From the outside, The Bad Moon Saloon, 4035 S. Clement St., looks like a classic roadhouse. It's set back from the street, often has motorcycles parked in front and sits on an acre of land. However, it's actually in the heart of Milwaukee's Tippecanoe neighborhood, just a stone's toss from Bay View and St. Francis.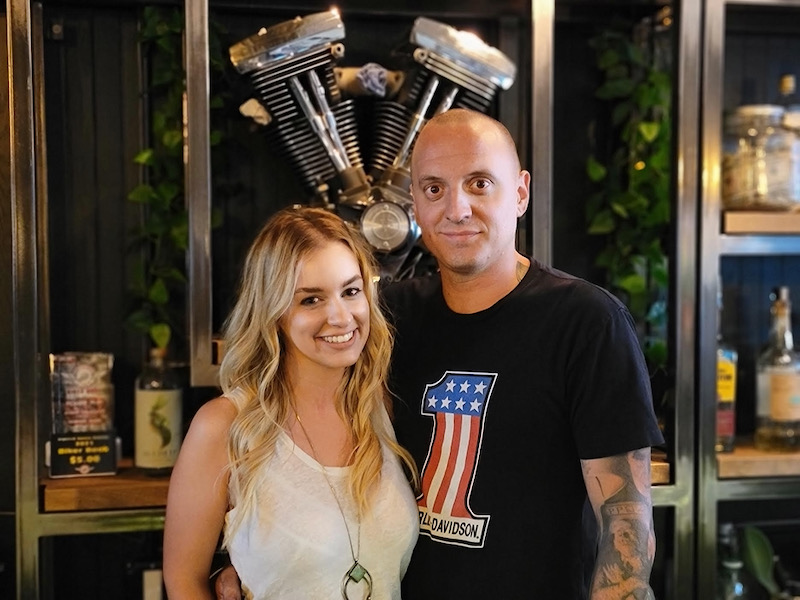 Chris and Kristin Graves opened the bar and event venue in April and since then hosted a slew of special events, including Bike Nights, a motorcycle swap meet, One Trick Pony traveling flea market, a wedding, private parties, a fundraiser and ride for the American Heart Association, a theater performance, and a wild Sad Boy Saturday emo party that resulted in black footprints on the ceiling that are still visible.
"These past few months have definitely been a whirlwind. We're open to whatever anyone wants to do that's fun and brings in a diverse crowd," says Kristin.
Bad Moon Saloon will host The Bad Fortune Bangarang – an adult carnival with live DJs, vendors and more – on Saturday, Aug. 14. The event will take place indoors and outside on the massive, work-in-progress patio.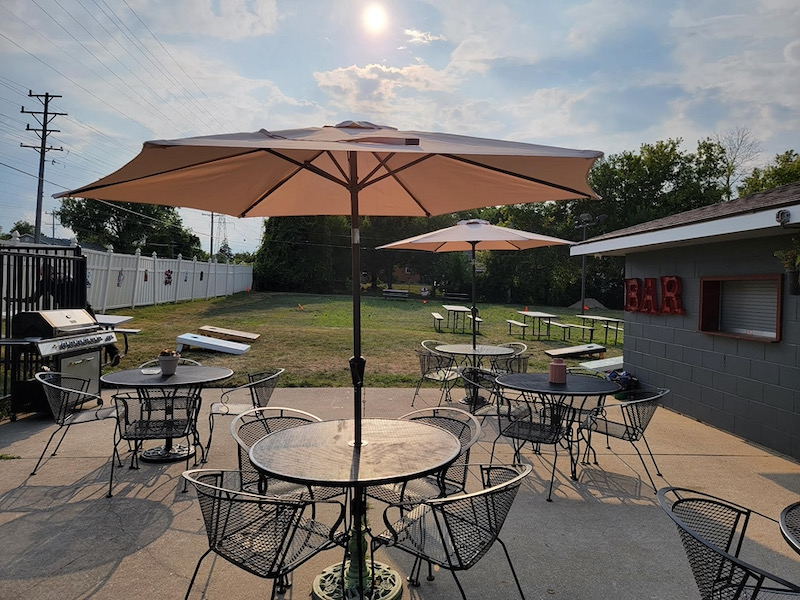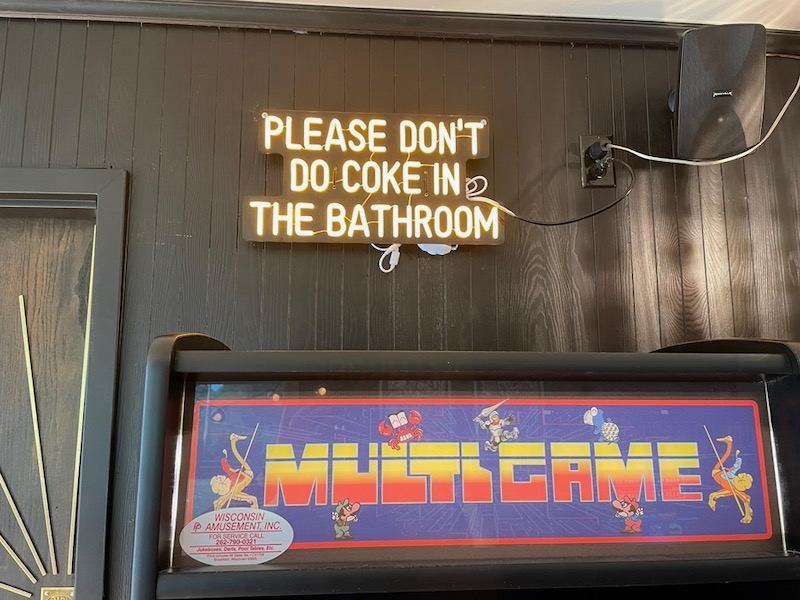 Drink selections include an impressive collection of bourbon and whiskey – including a variety of Japanese whiskies – along with beer, cider and a cocktail list with fun drinks like the Hot Tramp that's garnished with edible glitter. The house special is a Hamm's and shot of Jamo, called the "Jammy," and customers are also welcome to take shots together off a skateboard deck.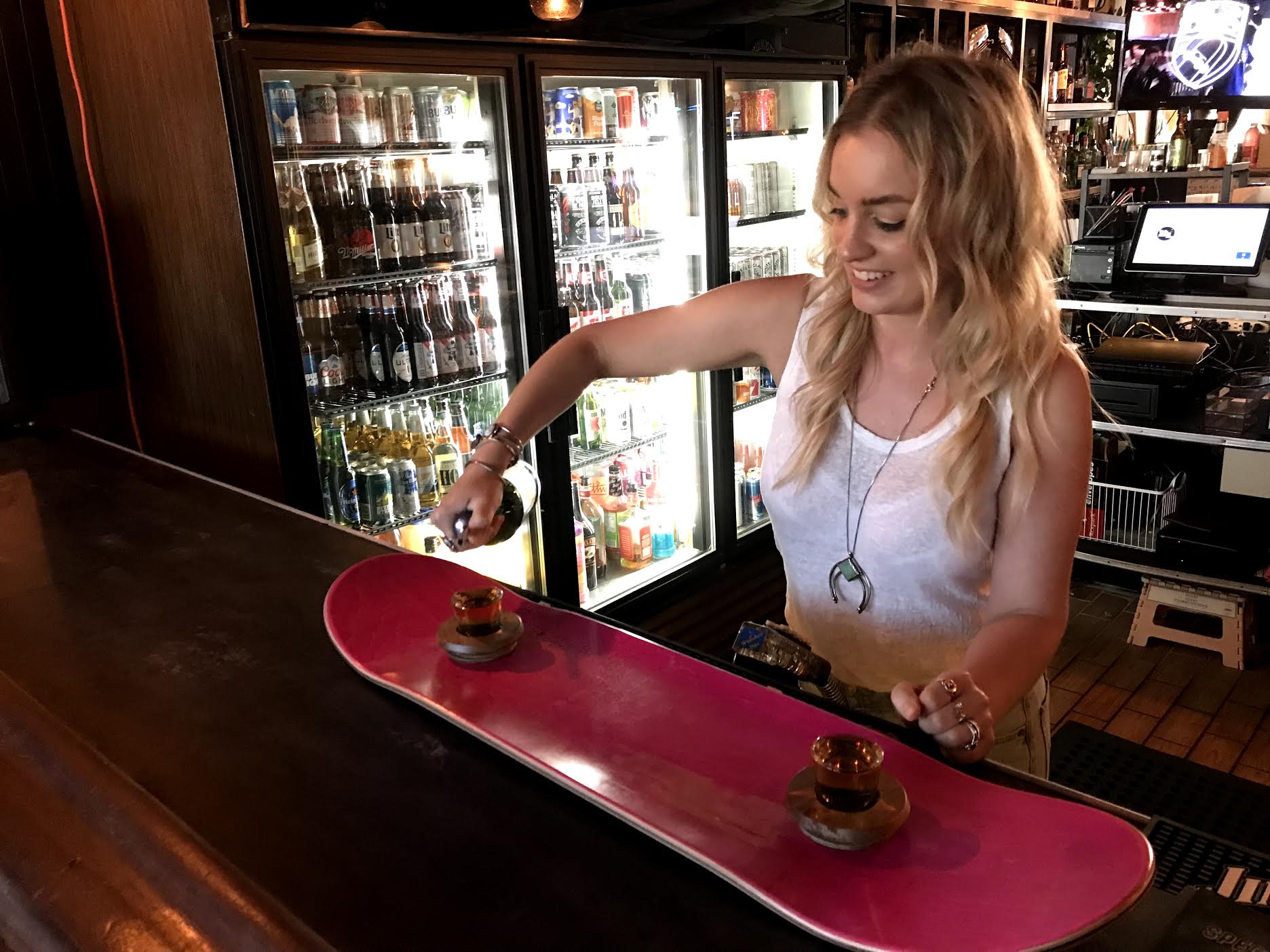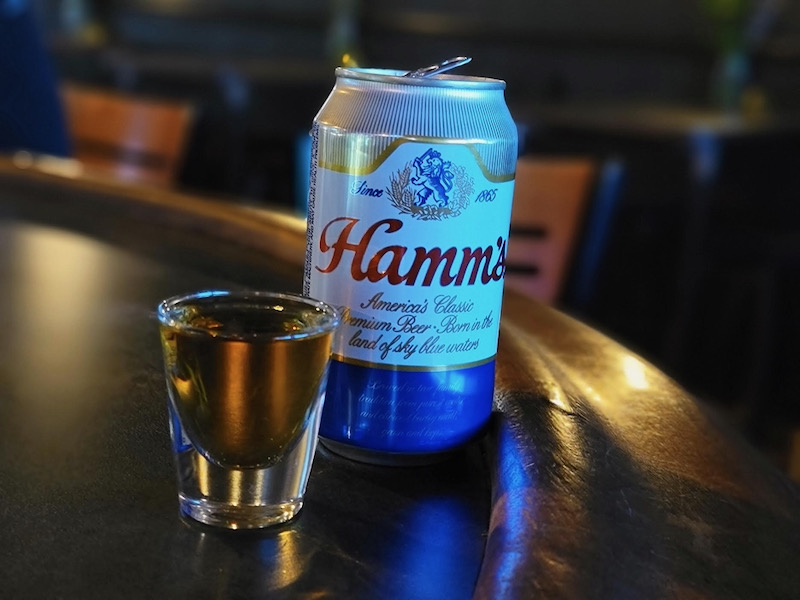 In the future, Bad Moon Saloon will offer pizzas and packaged fare. Currently, customers are invited to bring carry-in food. The bar will also have snacks and Bloody Marys during Packers games this fall.
The Graves bought the Clement Street building last summer. Chris was immediately interested because of the large amount of land that came with the property. He plans to eventually move his Harley-Davidson specialty tool business, Fast Eddie Co., onto the premises. Prior to starting his own ventures, Chris worked for 10 years as an engineer for Harley-Davidson, Inc.
"Motorcycles – Harleys – have guided me my entire life. I'm just not drawn to bikes that don't have that 45-degree air-cooled V-twin rumble," says Chris.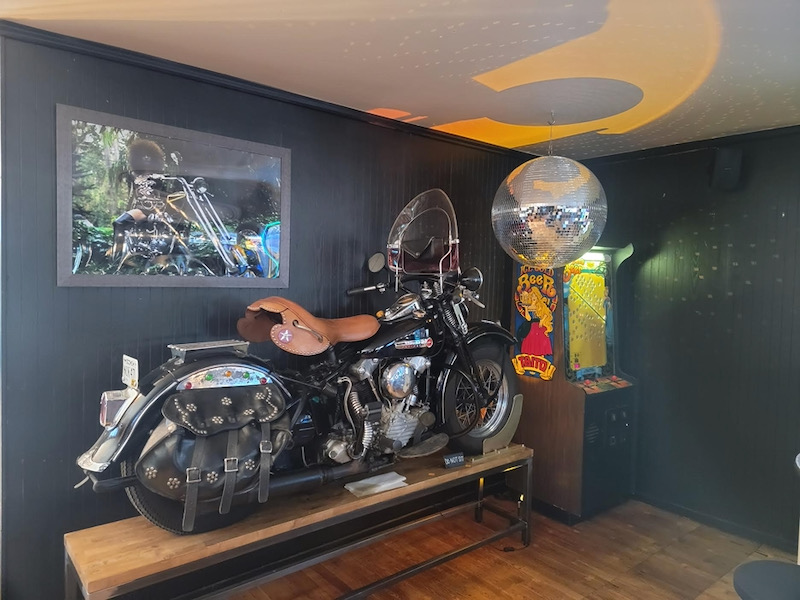 Chris, with the help of friends and craftspeople, heavily renovated the Bad Moon Saloon. Kristin, who has a degree in fashion merchandise management from Mt. Mary University, is the driving force behind the decor that's an appealing combination of moto-cuture meets Mid-century meets modern.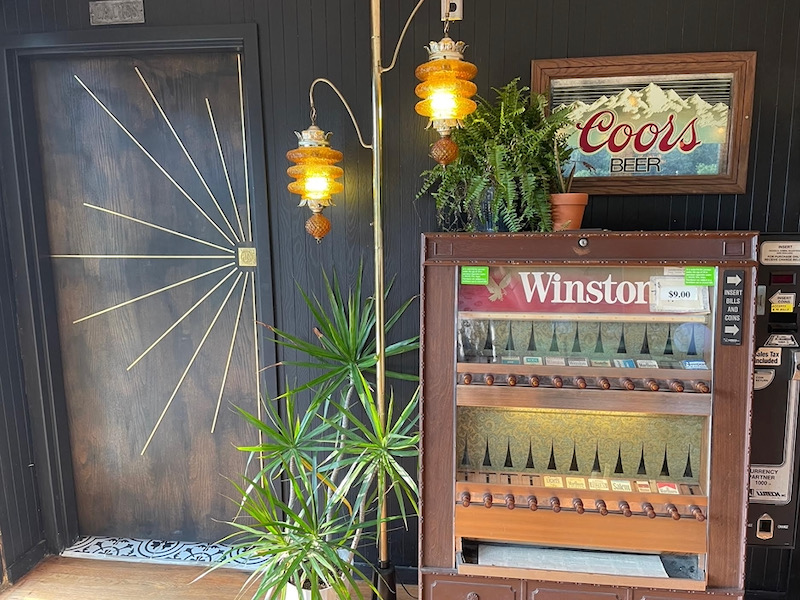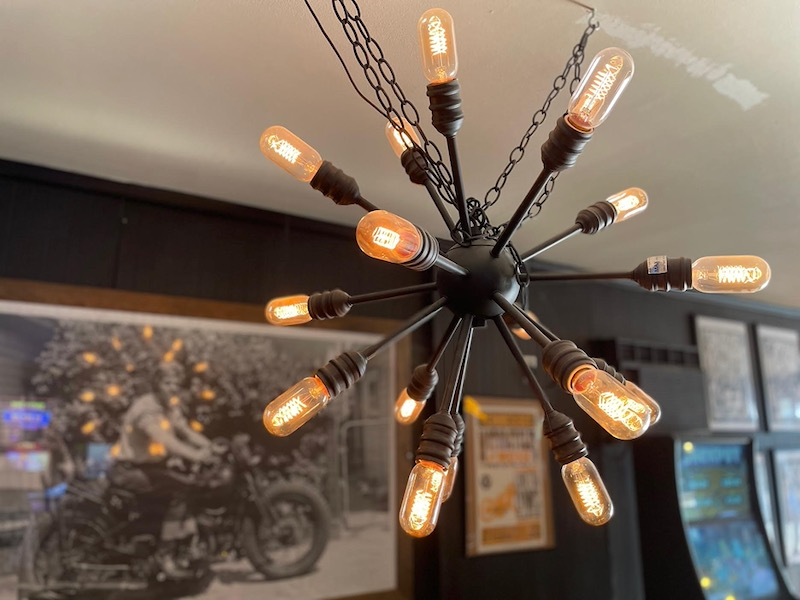 "We have very different skills and when we combine the two together it's pretty great," says Kristin. "Our vision is for it to be a motorcycle bar but with many other levels."

Molly Snyder started writing and publishing her work at the age 10, when her community newspaper printed her poem, "The Unicorn." Since then, she's expanded beyond the subject of mythical creatures and written in many different mediums but, nearest and dearest to her heart, thousands of articles for OnMilwaukee.

Molly is a regular contributor to FOX6 News and numerous radio stations as well as the co-host of "Dandelions: A Podcast For Women." She's received five Milwaukee Press Club Awards, served as the Pfister Narrator and is the Wisconsin State Fair's Celebrity Cream Puff Eating Champion of 2019.