The new Wheel & Sprocket, on 187 E Becher St. in Bay View has been under development for roughly three years and will be the first store within Milwaukee's city limits. Plans to open were curtailed briefly due to the COVID-19 pandemic but not because of a lack of demand, but rather a lack of supply. With fewer events, fewer activities, and less access to gathering spaces, bike shops all across the country experienced unusually high demand, frequently selling out of basic items like tubes, tires, bottles, and bikes.
And while the winter brings a natural slow-down, outdoor gear still remains quite popular. Nevertheless, Wheel & Sprocket managed to nail down enough supply to fill their new store. Bay View store manager Kelly Lambeth (who is also my wife) was kind enough to let me tour the place before it opens its doors on Tuesday, December 1 at noon.
Wheel & Sprocket has 10 other locations across Wisconsin and Illinois.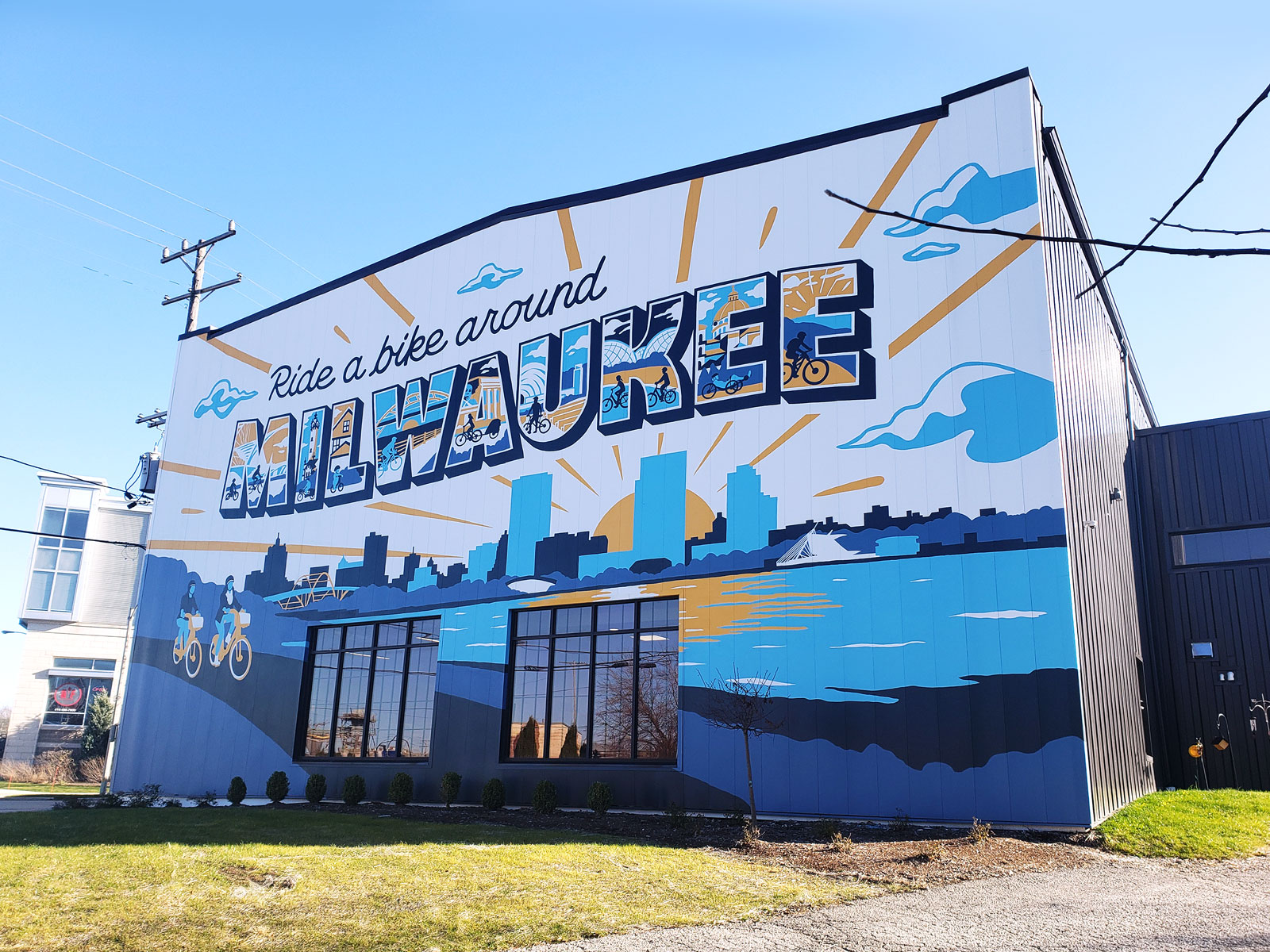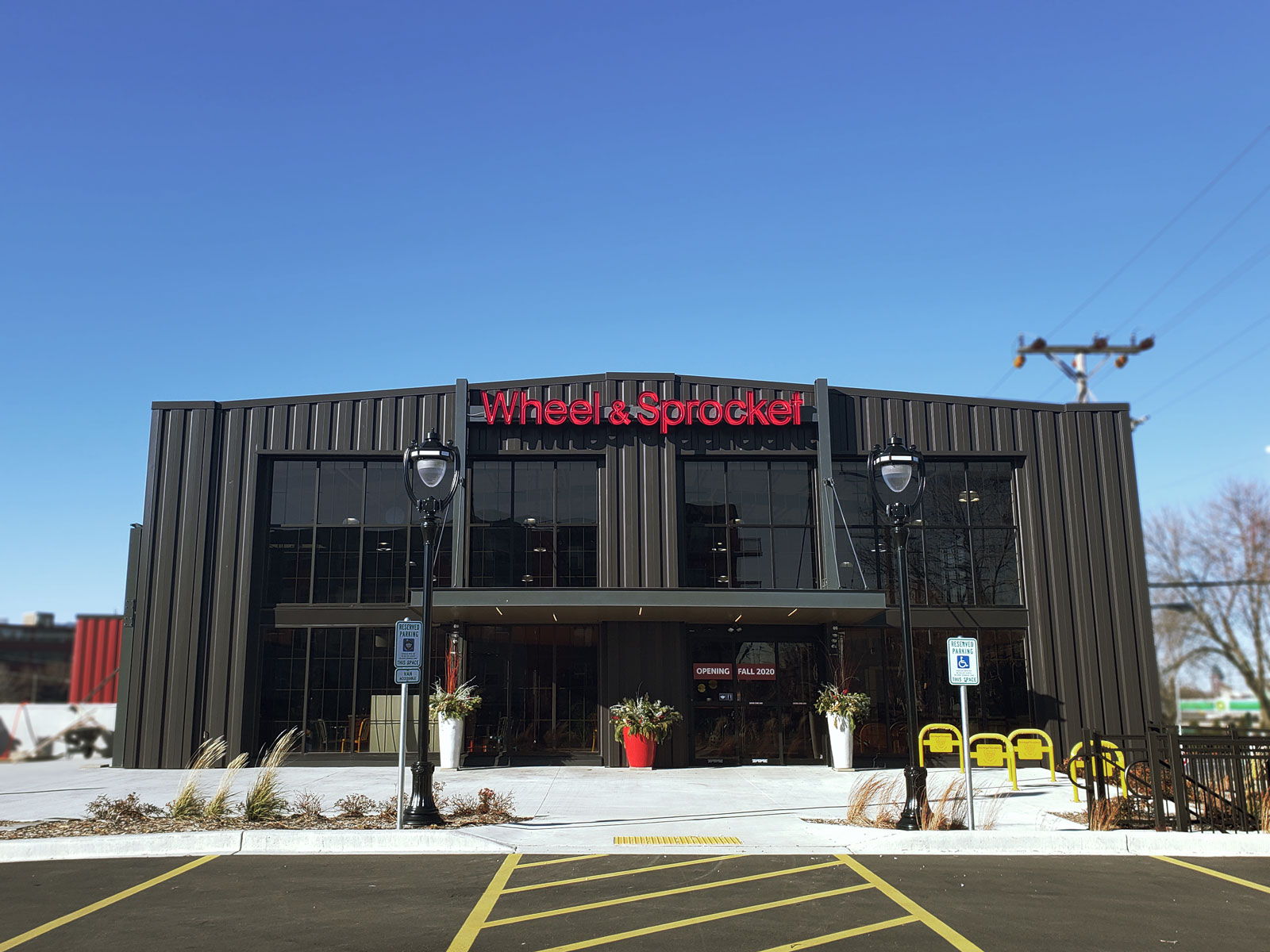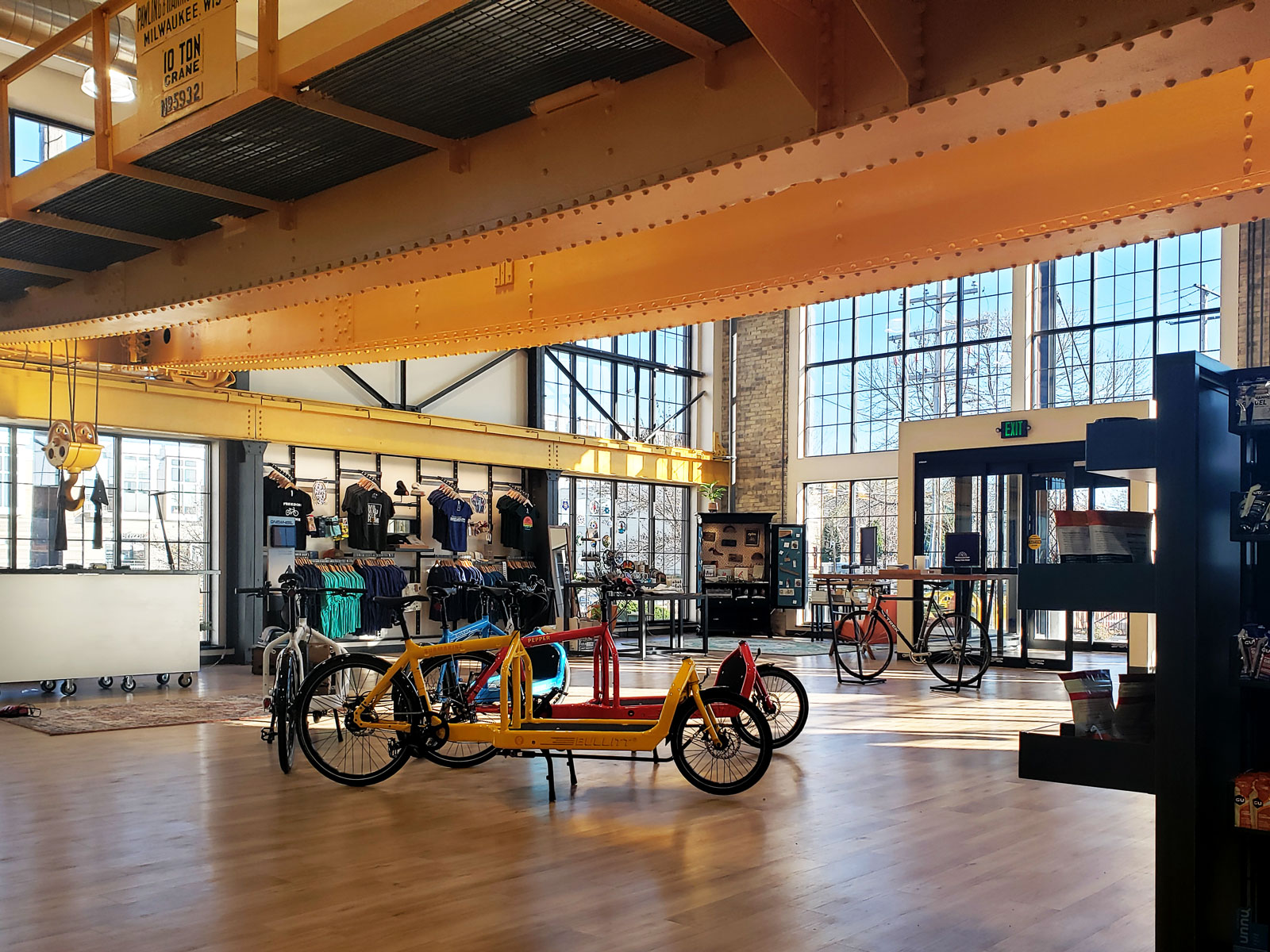 The building was converted from a 100-year-old lumber equipment manufacturer, and still holds relics from its past. Bobby Tanzilo wrote about the history of the building in 2019.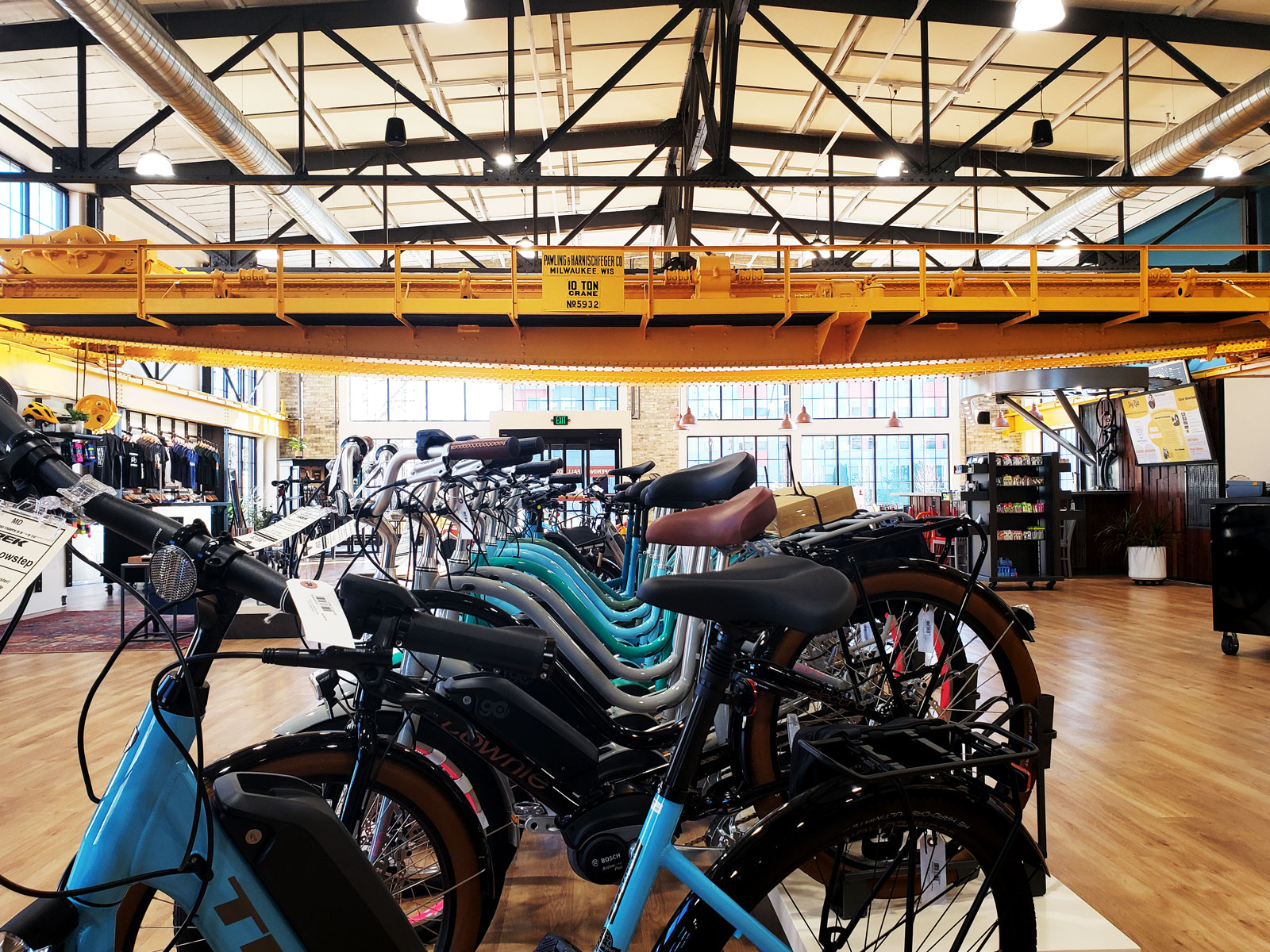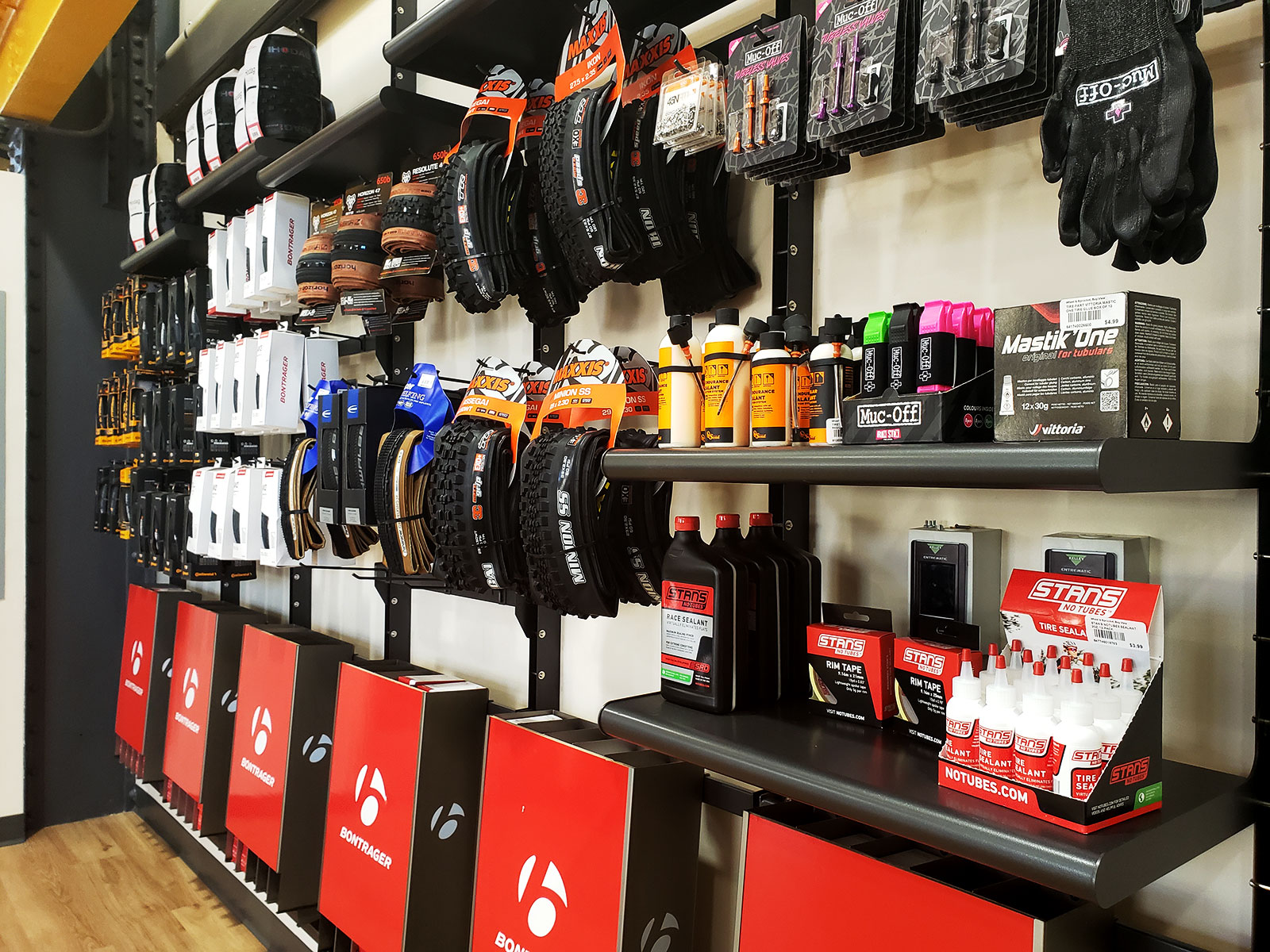 Some common tube and tire sizes were hard to find through the summer thanks to tremendous demand during the pandemic. Some customers turned to patch kits instead, but soon enough even those were sold out. Stock has since seen some level of recovery.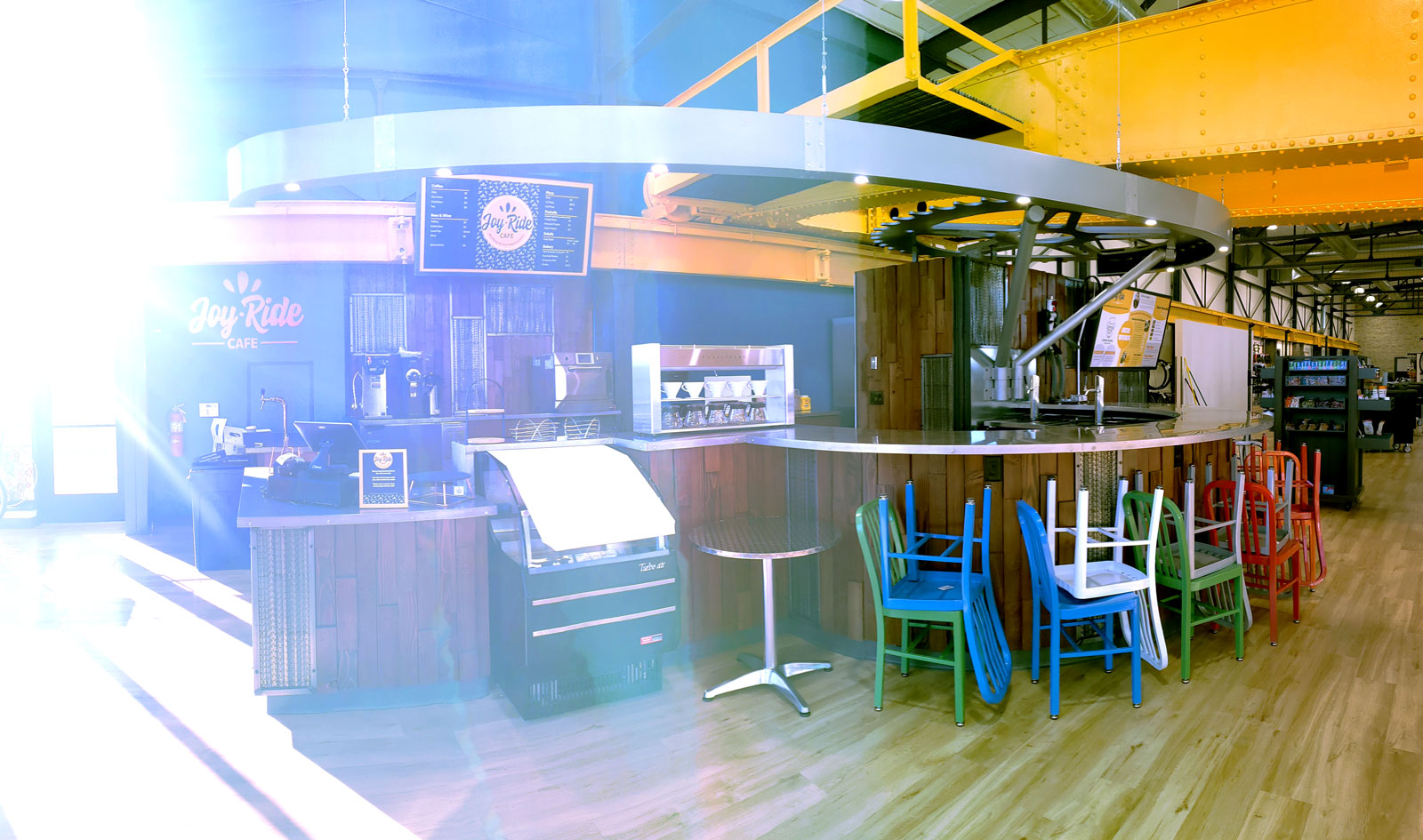 Joyride Cafe will feature an ever-changing variety of pour-over coffees and tap beers, local and beyond. Cedar Teeth pizza will also be available with a possible menu expansion in the future.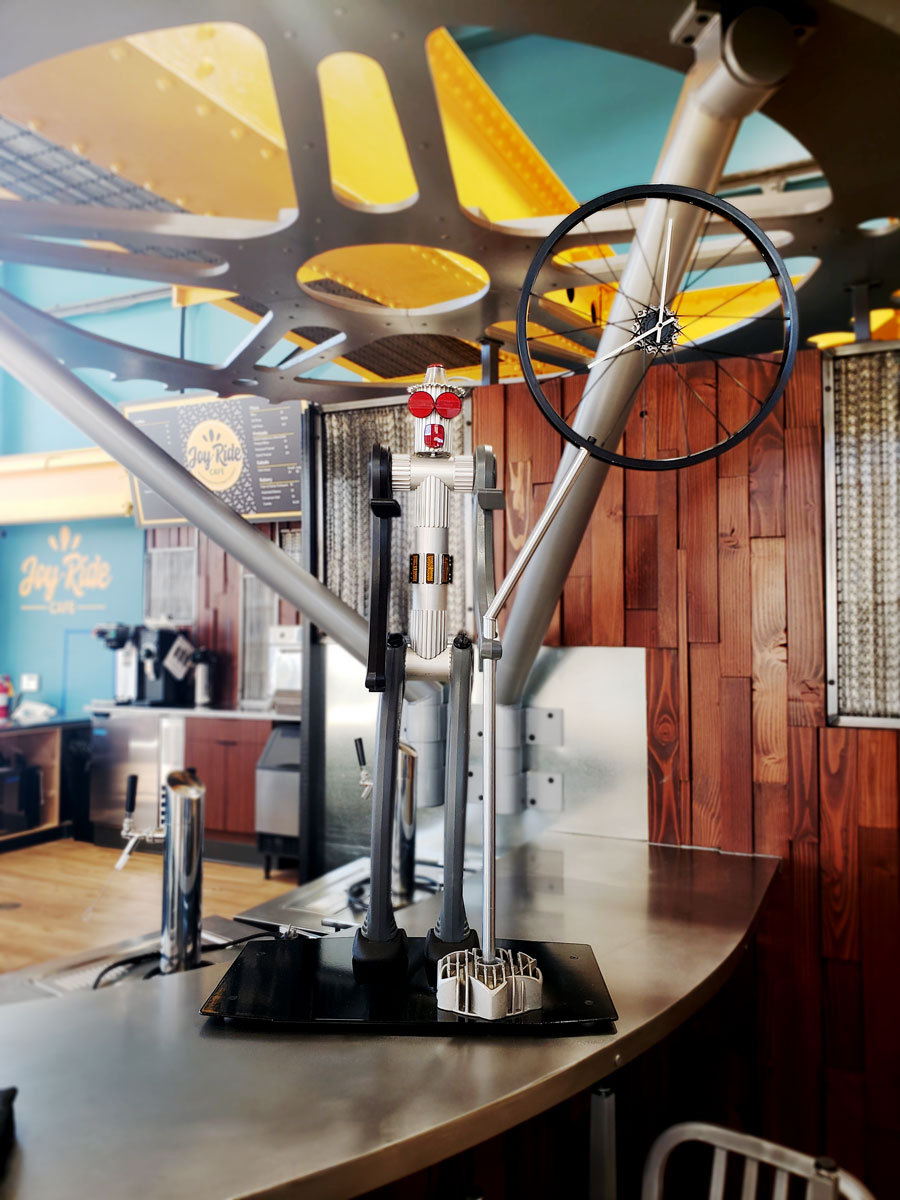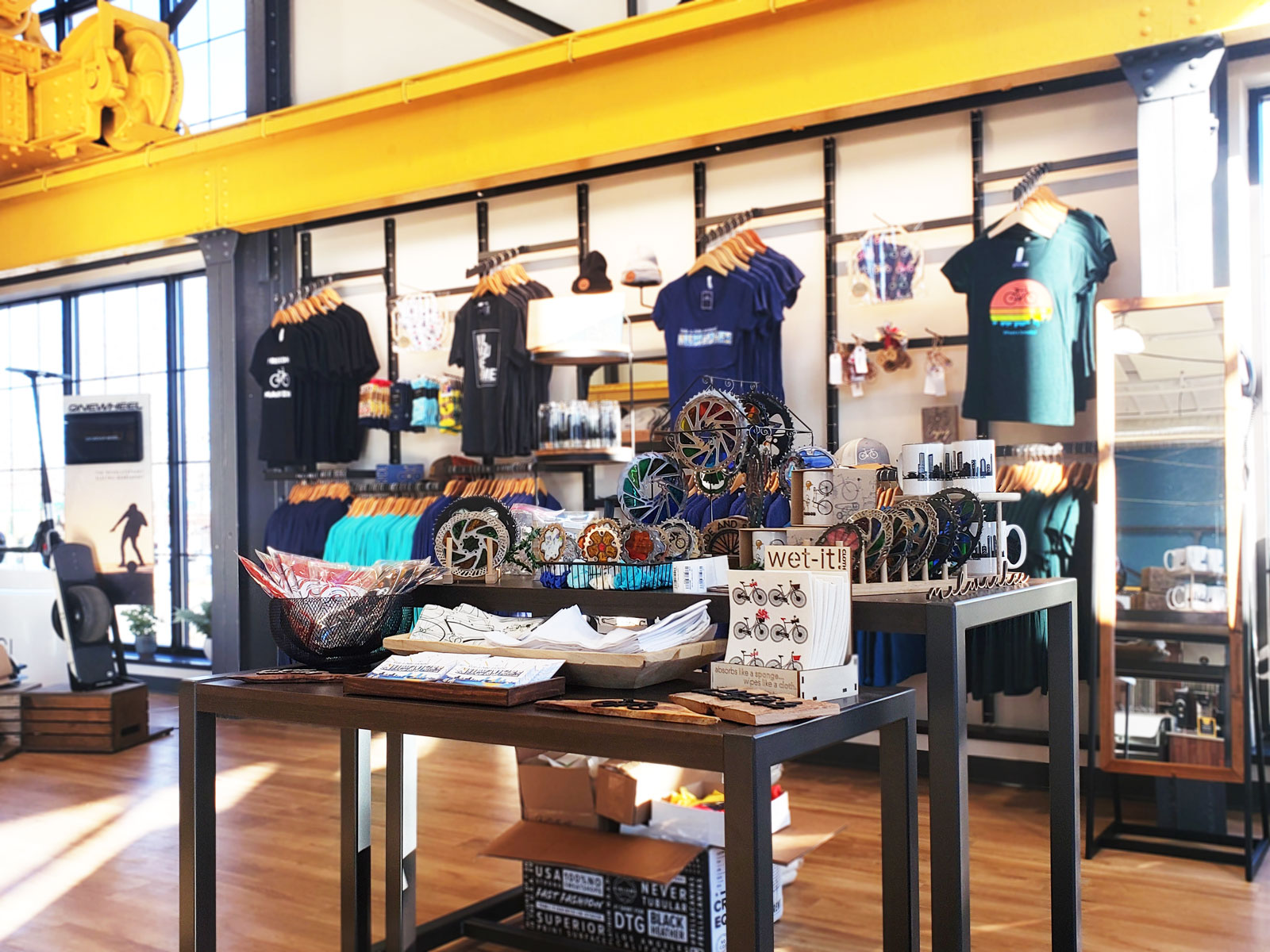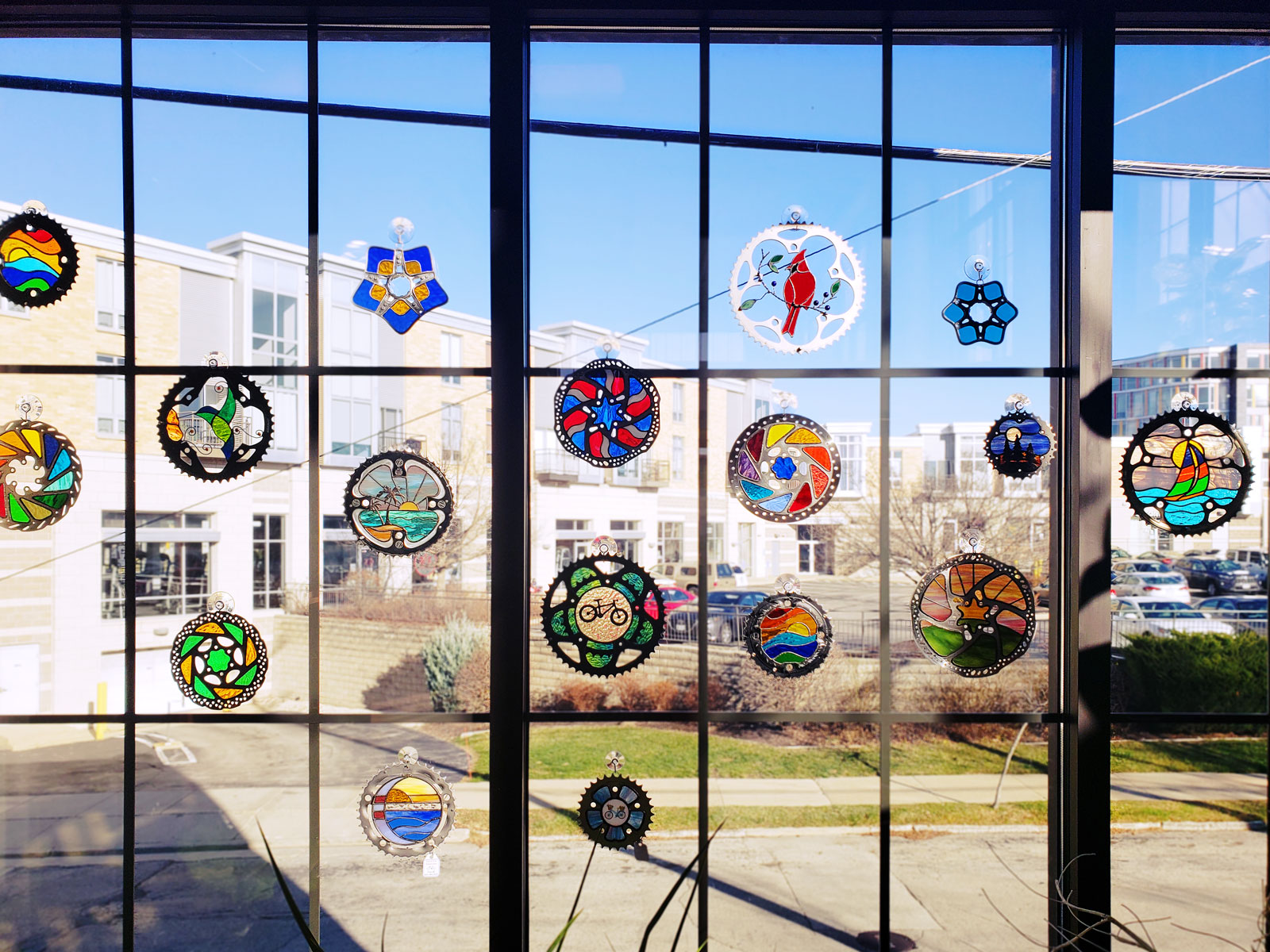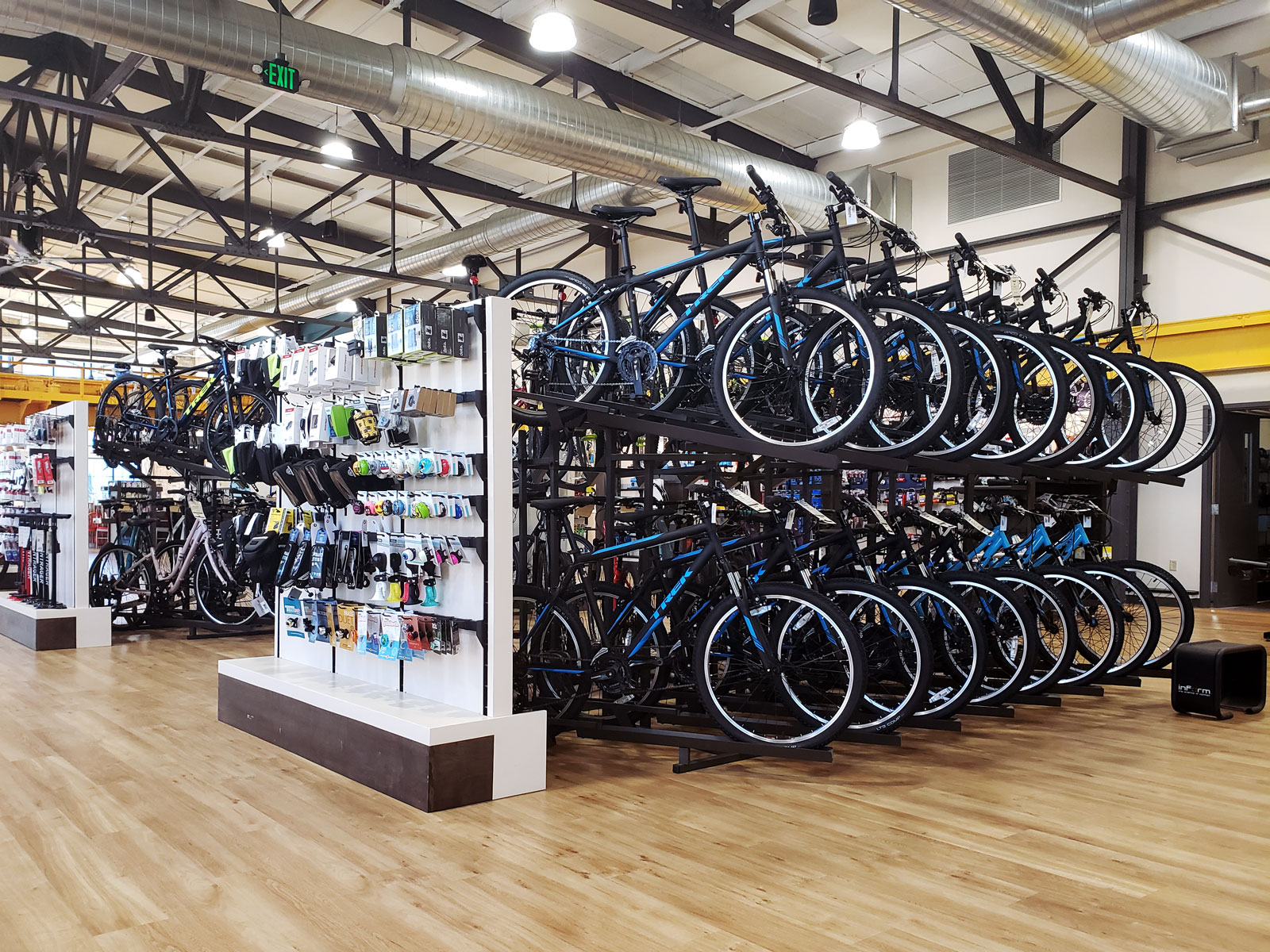 The bike shortage earlier this year has eased a bit, and while the supply line is still slow, stock is recovering. Some predict tight supplies could continue into 2022.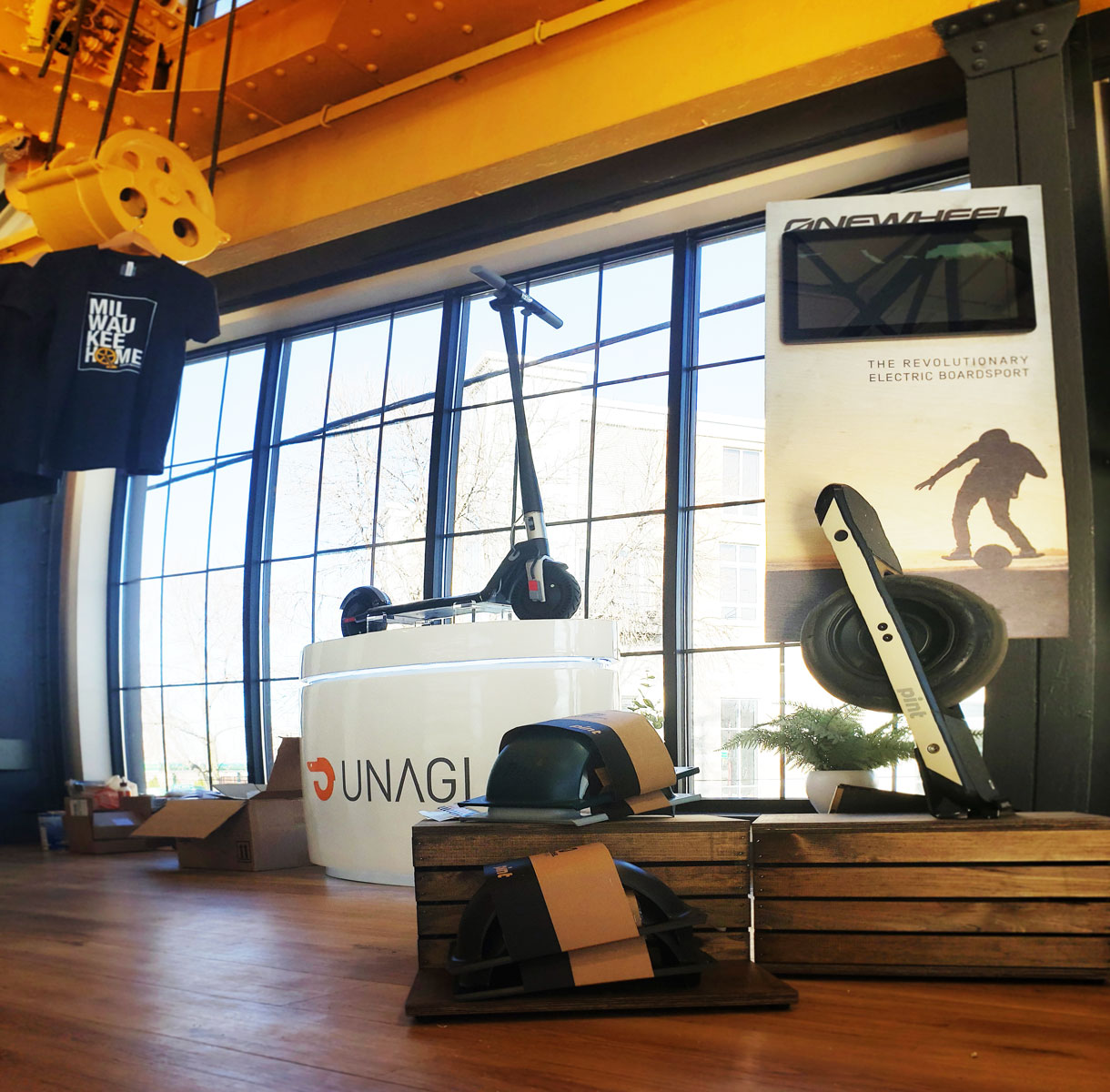 More than just bikes, Wheel & Sprocket has been a champion of all kinds of non-gasoline-powered transportation devices, such as tricycles, cargo bikes, electric bikes, scooters and one-wheels.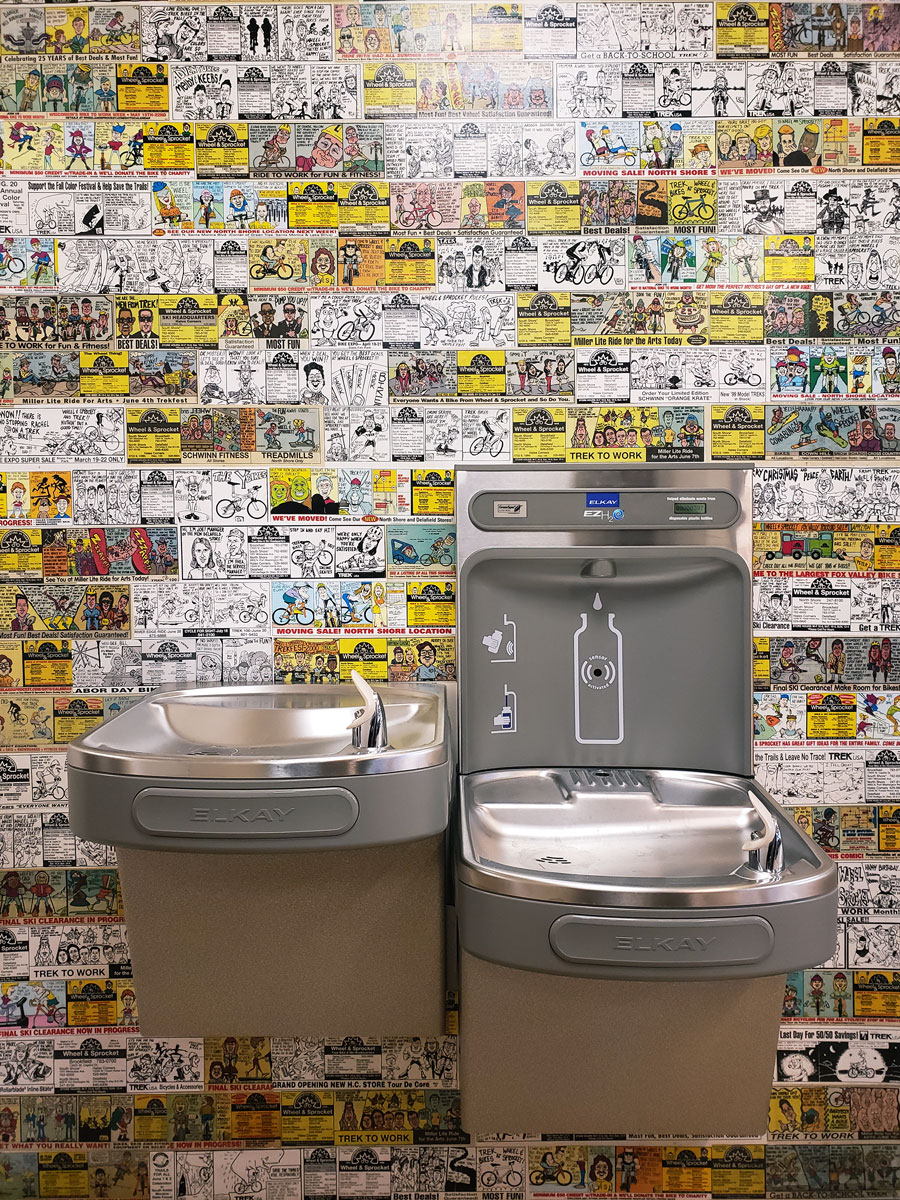 It used to be cheaper to put a comic in a newspaper than an advertisement, so Wheel & Sprocket tip-toed their way around this fact with ads disguised as comics.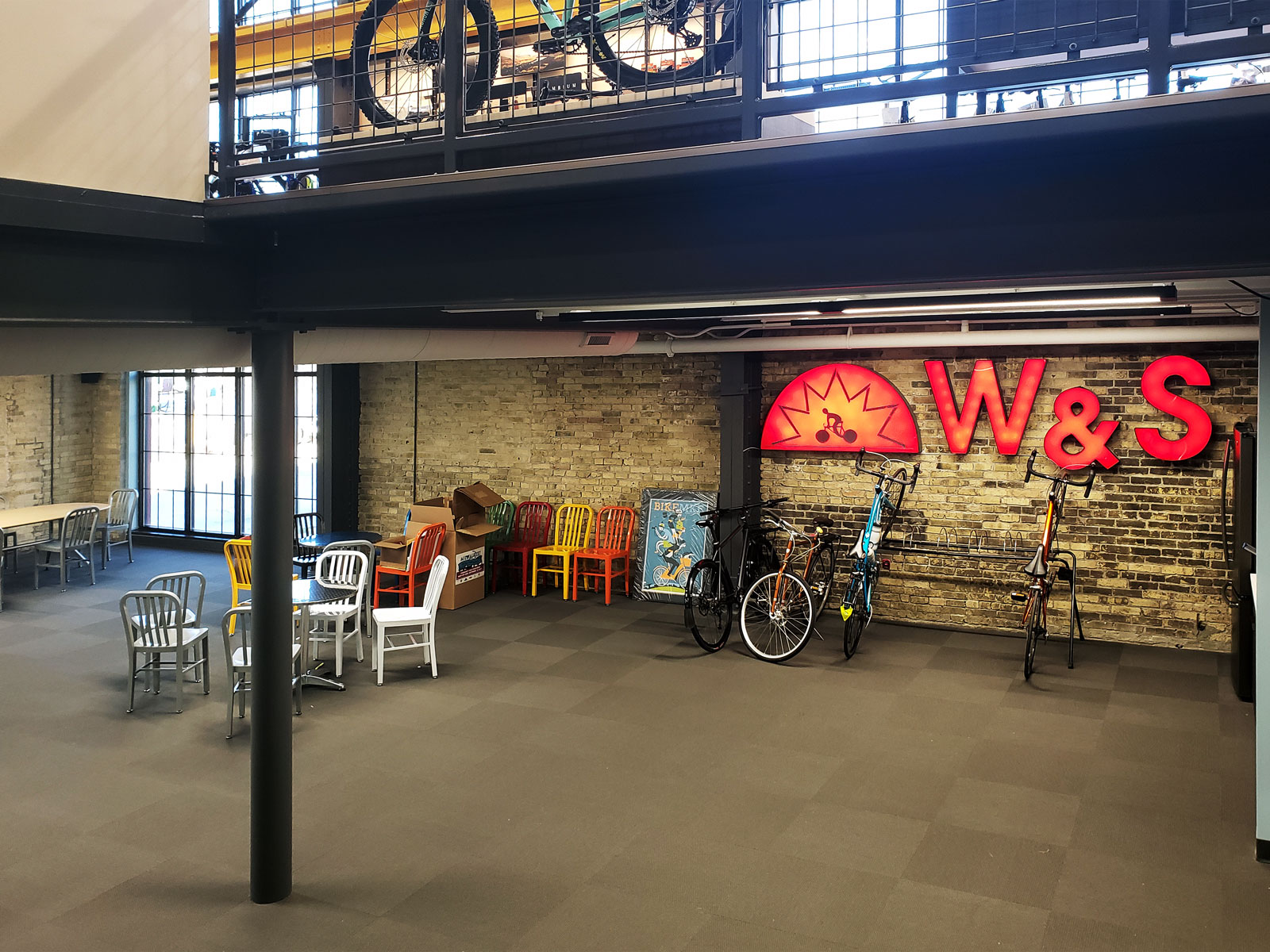 Wheel & Sprocket holds an event space with meeting rooms, and is also home to three non-profits, the Chris Kegel Foundation, the Wisconsin Bike Fed and the Rails to Trails Conservancy.
The back rooms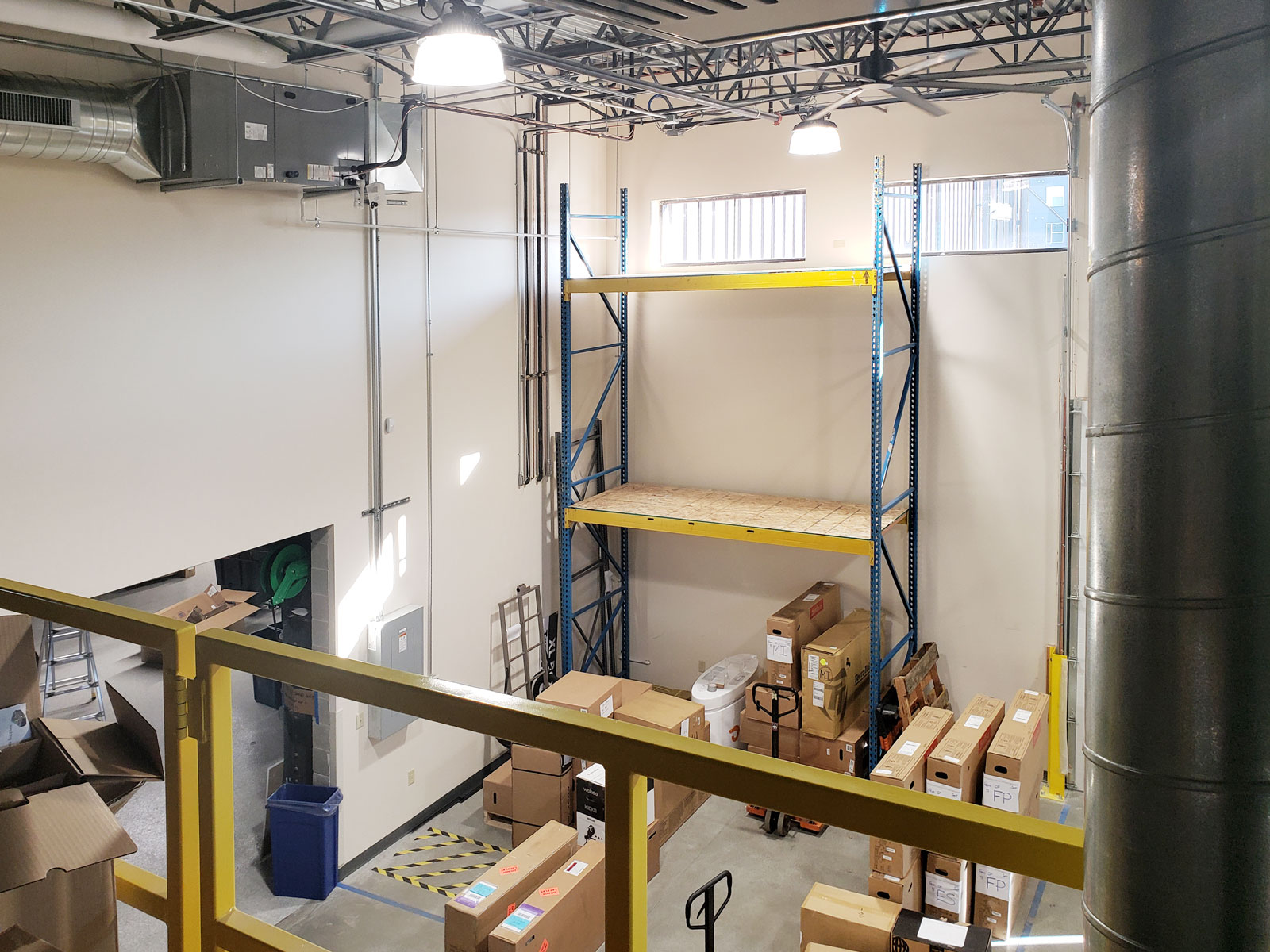 Not every bike will fit on the floor, so much of the stock sits in wait on hooks in the basement.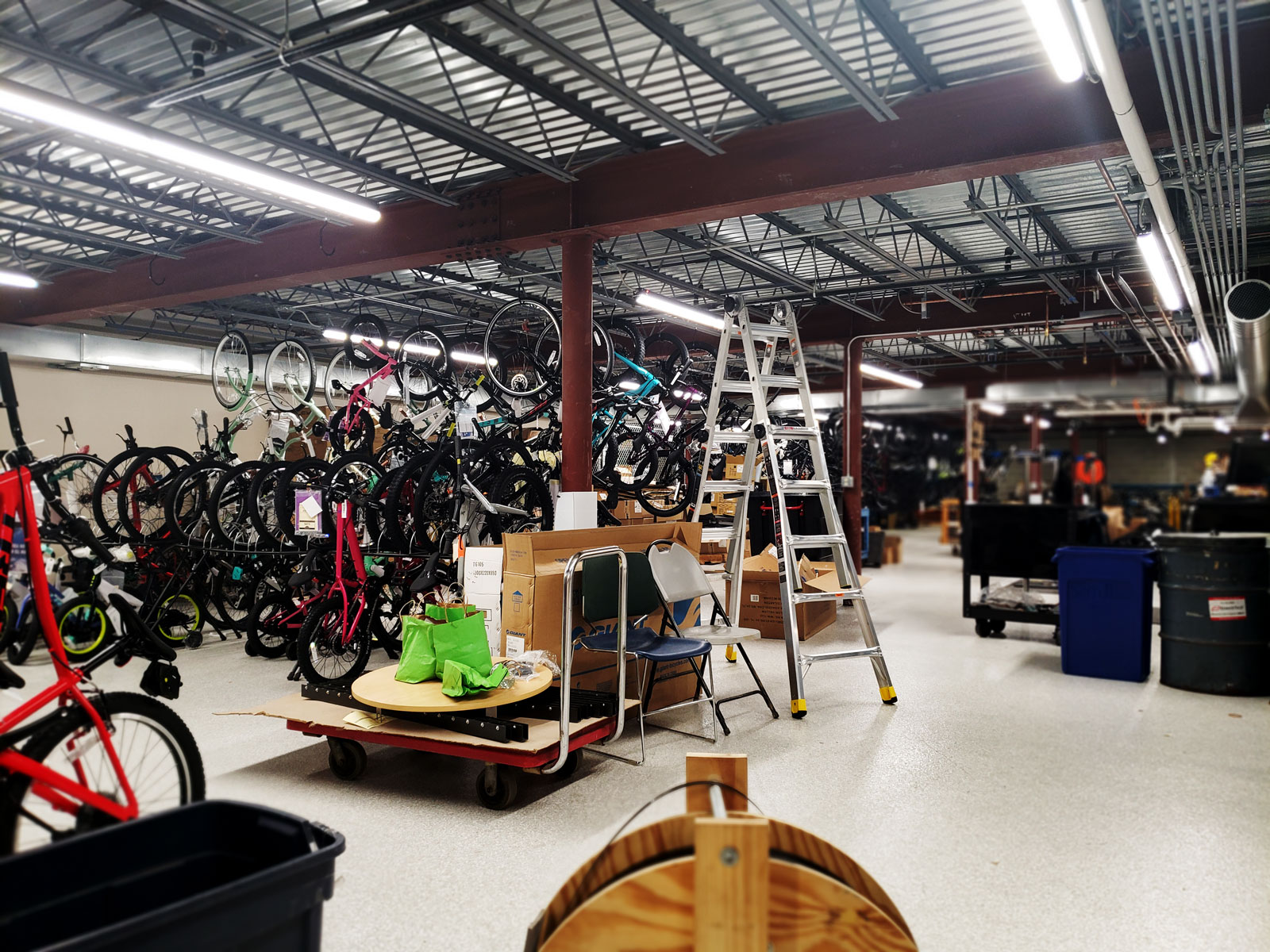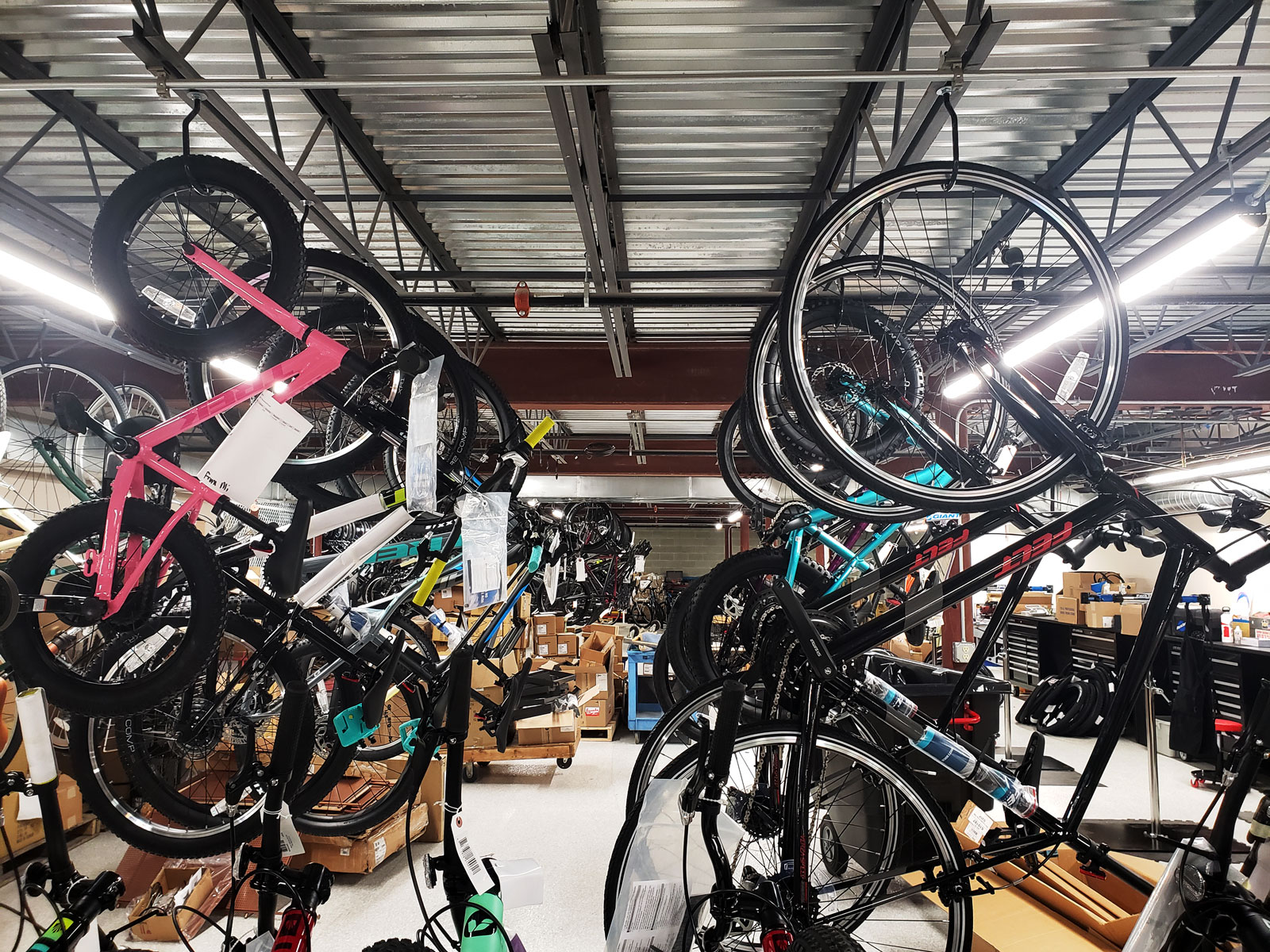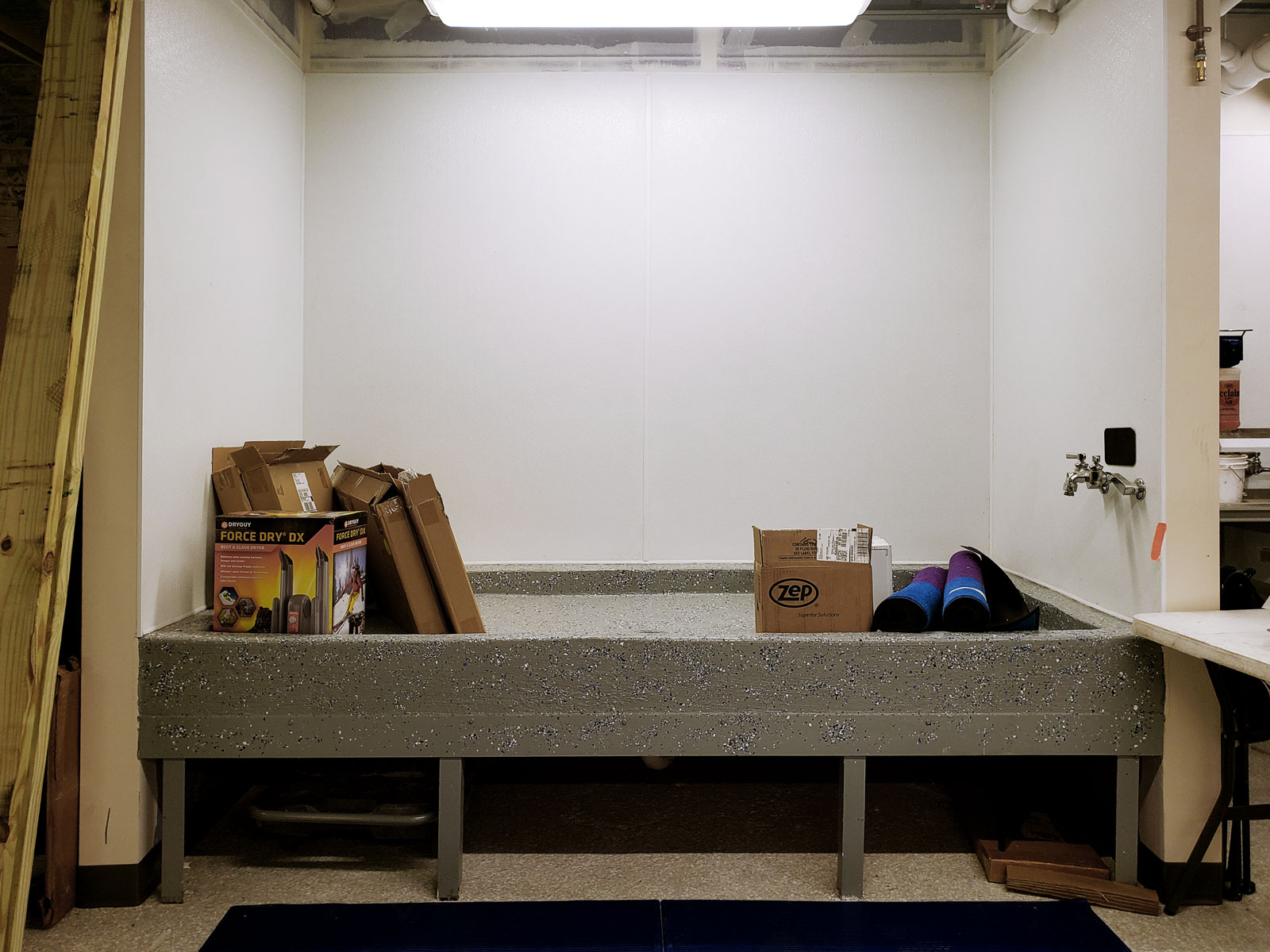 Bikes are precision machines whose precision components are exposed to the world. A regular spray down is recommended for bikes that hit the trails or the salty streets.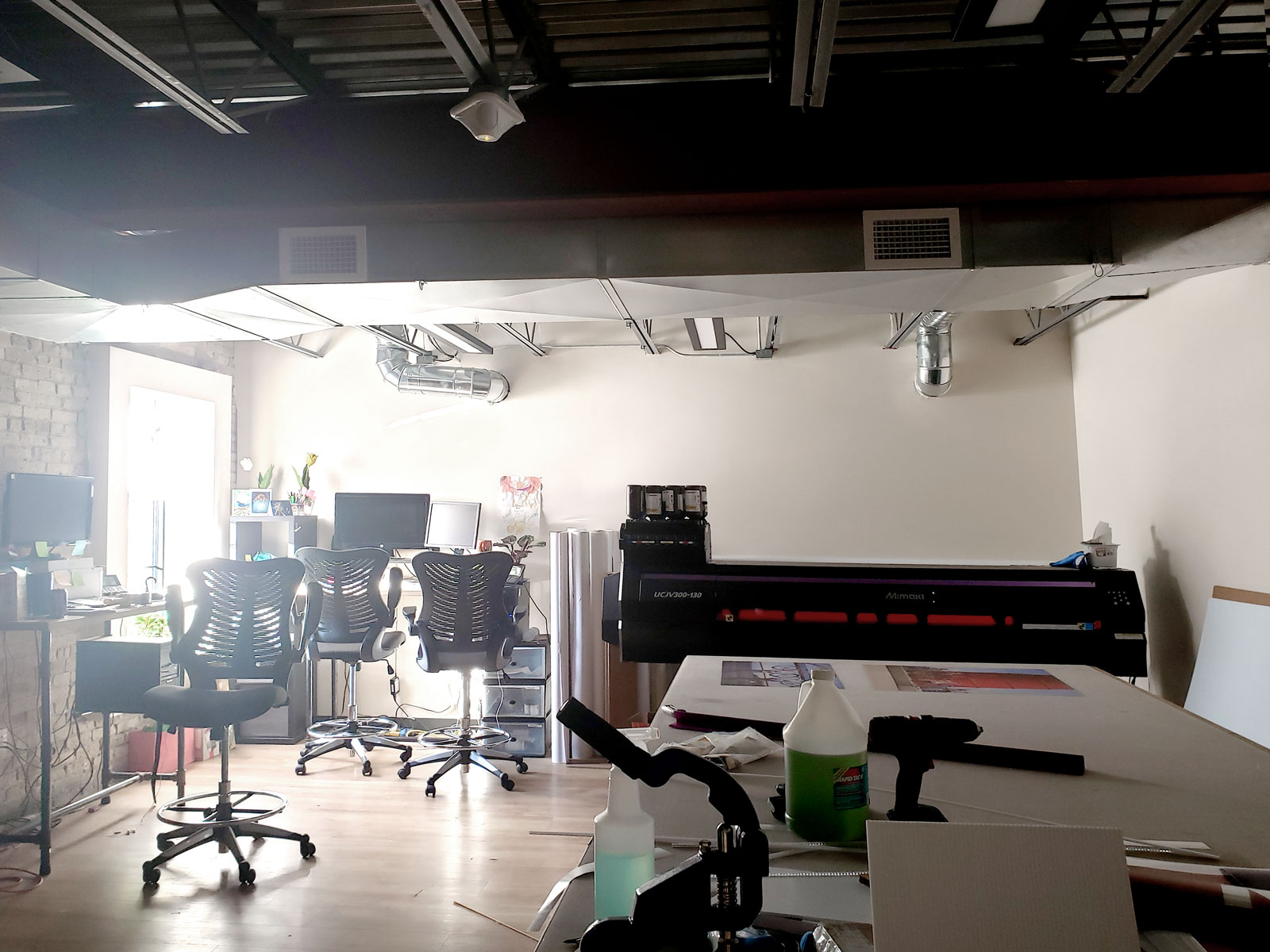 Wheel & Sprocket has designed and printed their own signage for the last twenty years. "The printer barely gets a break," Noel Kegel, Wheel & Sprocket's owner told me.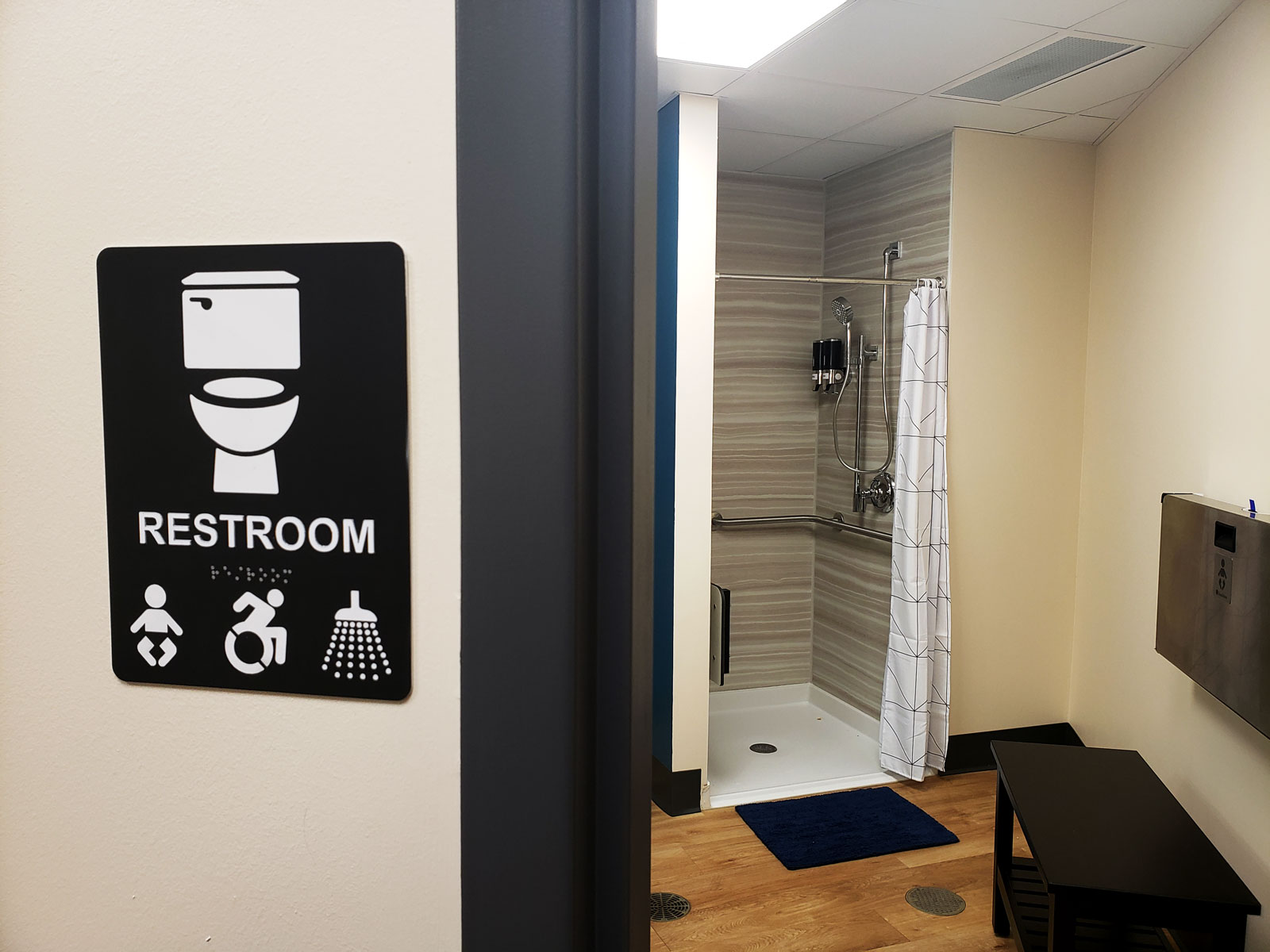 Showers will be available to employees and those who participate in their training programs.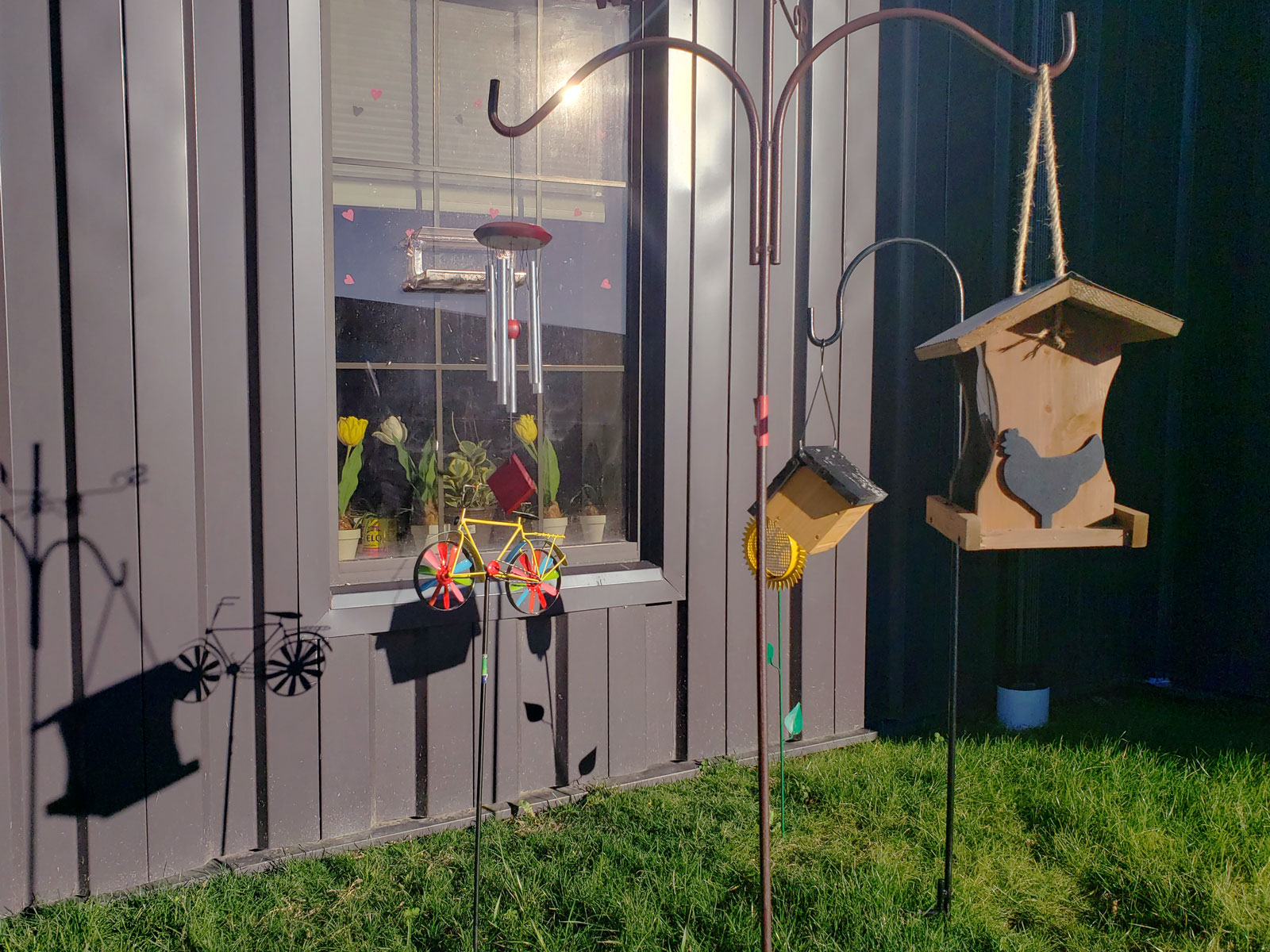 Jason McDowell grew up in central Iowa and moved to Milwaukee in 2000 to attend the Milwaukee Institute of Art and Design.
In 2006 he began working with OnMilwaukee as an advertising designer, but has since taken on a variety of rolls as the Creative Director, tackling all kinds of design problems, from digital to print, advertising to branding, icons to programming.
In 2016 he picked up the 414 Digital Star of the Year award.
Most other times he can be found racing bicycles, playing board games, or petting dogs.