Bay View – Kinnickinnic Avenue in particular – has a strong history of housing independent bookshops. In the early 2000s, the neighborhood boasted Broad Vocabulary, a feminist bookshop, as well as Gallery Books and a Schwartz Bookshop. Today, there is Voyageur Bookshop, Bay View Books & Music and the recently-opened, women-owned Lion's Tooth.
Originally an online subscription service, business partners Shelly McClone-Carriere and Cris Siqueira purchased the Bay View building, 2421 S. Kinnickinnic Ave., that formerly housed Horseshoe Tattoo.
Lion's Tooth specializes in graphic novels for adults and children, fiction and non-fiction books, young adult and teen literature and picture books for young kids. They also have a growing selection of books by local authors, cards, zines, prints, stickers, buttons and apparel.
Lion's Tooth is open to the public, for now, by appointment only. Their hours are Tuesday-Saturday from 11 a.m. to 6 p.m. Appointments are 20 minutes long and reserved via this link. Appointments are open to families or friend pods up to five people. Masks are required. Limited walk-ins are available, too.
Soon, Lion's Tooth will also serve as a small lounge and cafe, but for now beverages are sold to go only. Currently, drip coffee, 4- and 6-packs of beer and bottles of wine are available.
"We're adding tea, bottled water, kombucha and snacks soon and plan to start serving all this and more in the store as soon as more people are completely vaccinated and safe," says McClone-Carriere.
The shop will also host book clubs, readings and live music when public health is restored.
We stopped in this weekend to chat, shop and photograph this fresh, homey space filled with light and literature – living proof that the indie bookshop is alive and well in Bay View.
"The reactions to our business in the neighborhood have been amazing. We have been booked solid on weekends," says Siqueira. "Everyone has been beyond nice and we feel good about offering something for everybody. Very rarely a customer leaves empty-handed."
To hear the Lion's Tooth backstory – including the origin of the name – tune into this episode of "Dandelions: A Podcast for Women" in which Julie Davidson and I have a warm, wonderful conversation with Siqueira.
Here are 9 more photos of the Lion's Tooth space: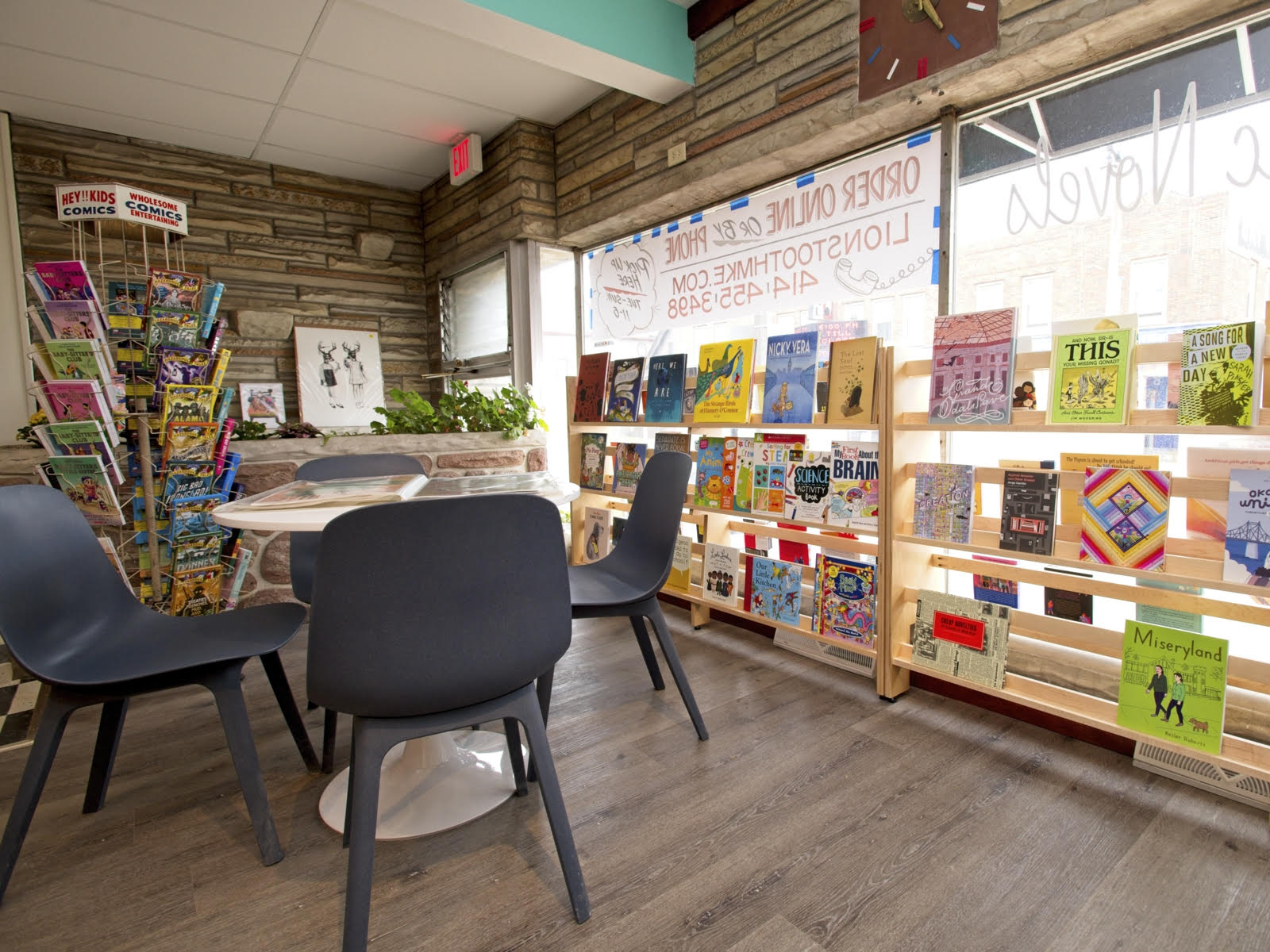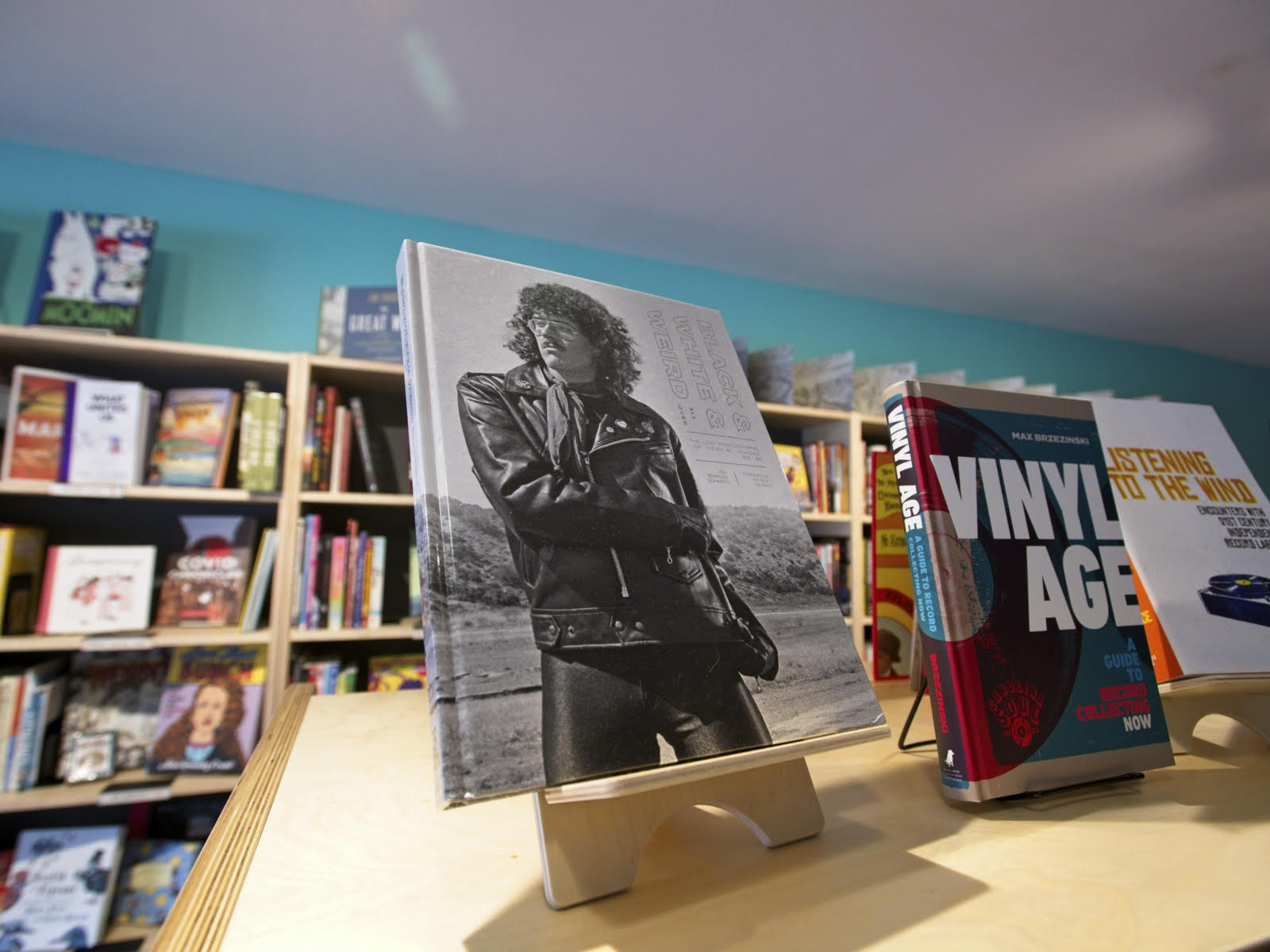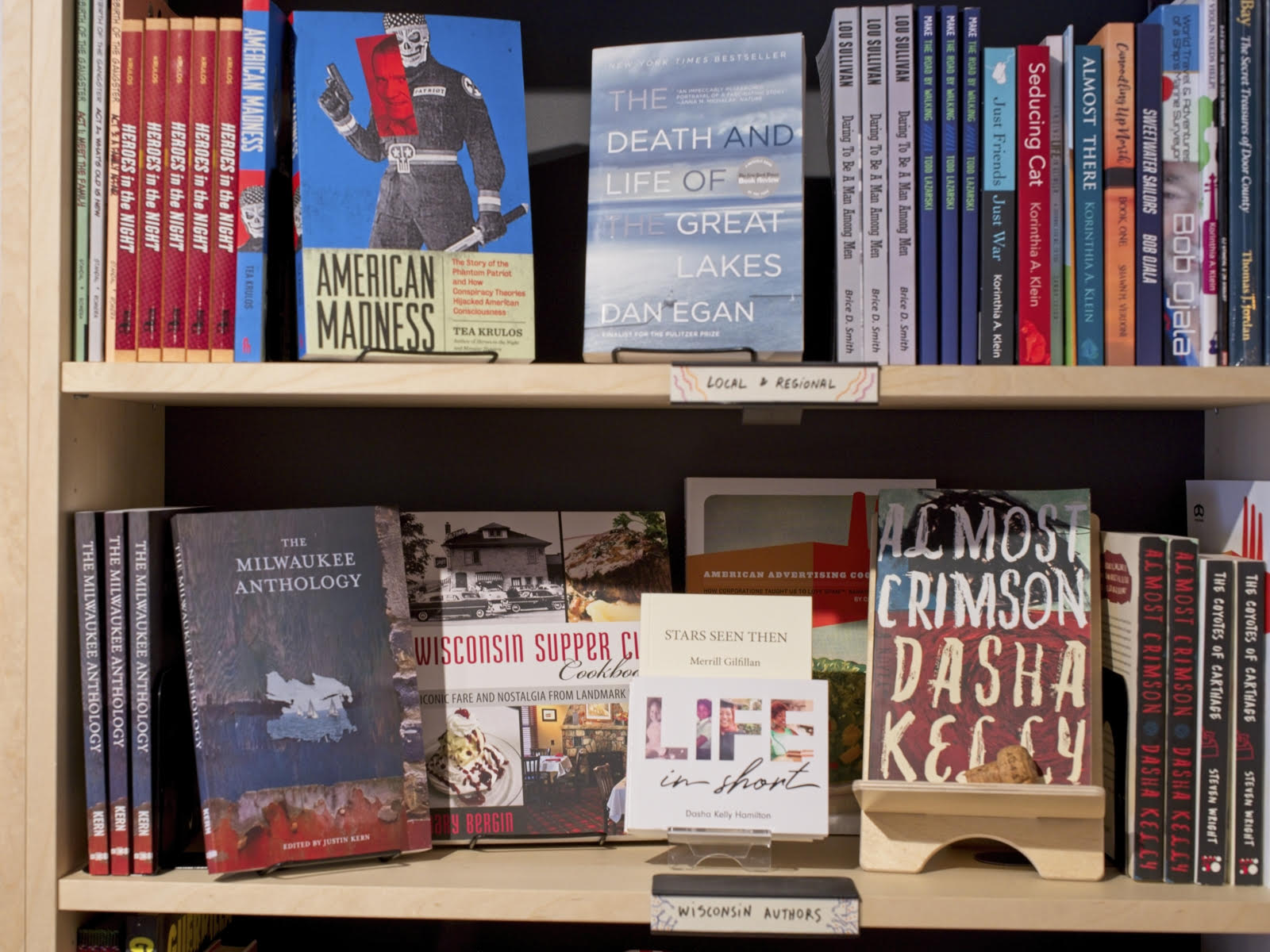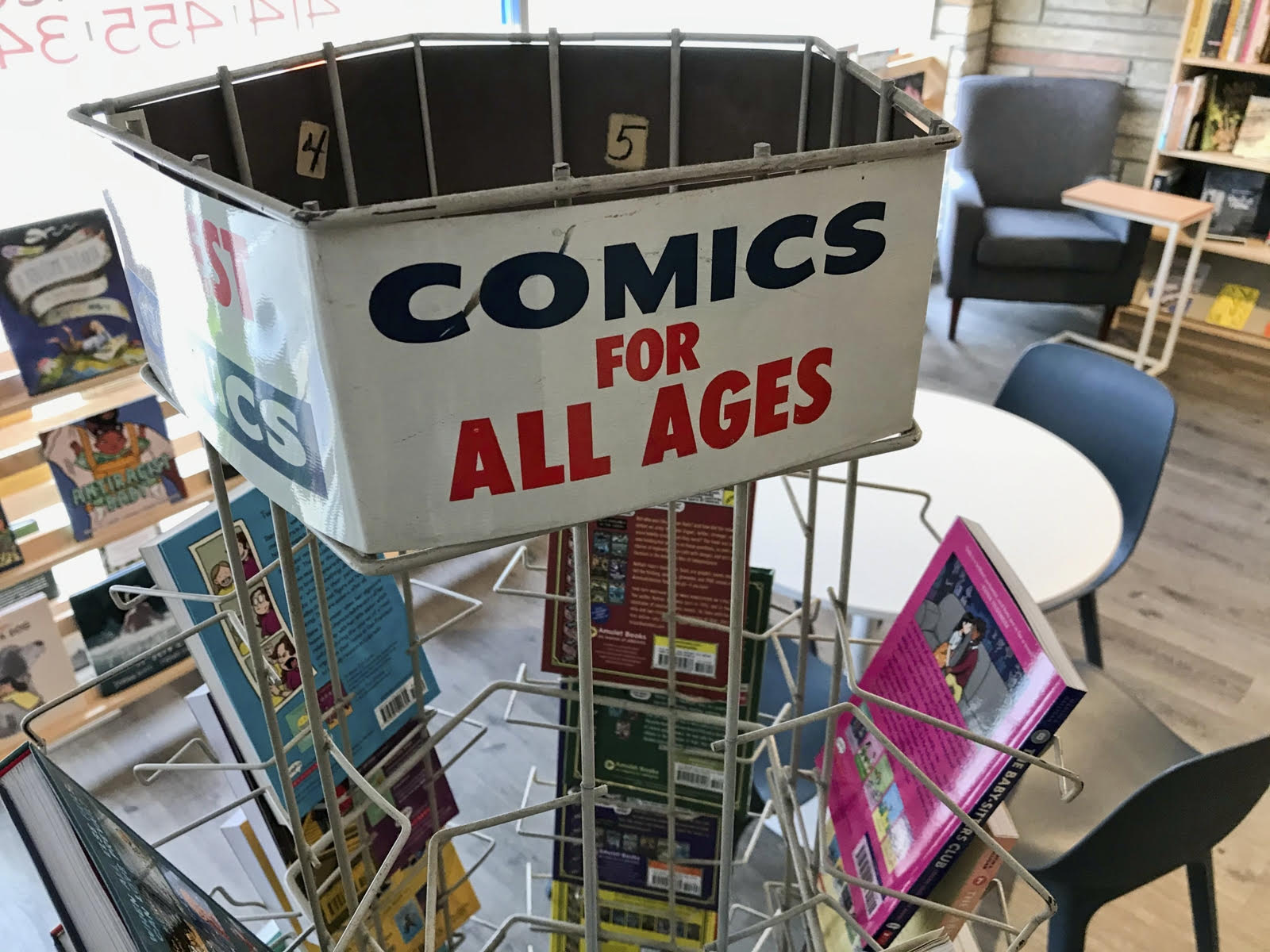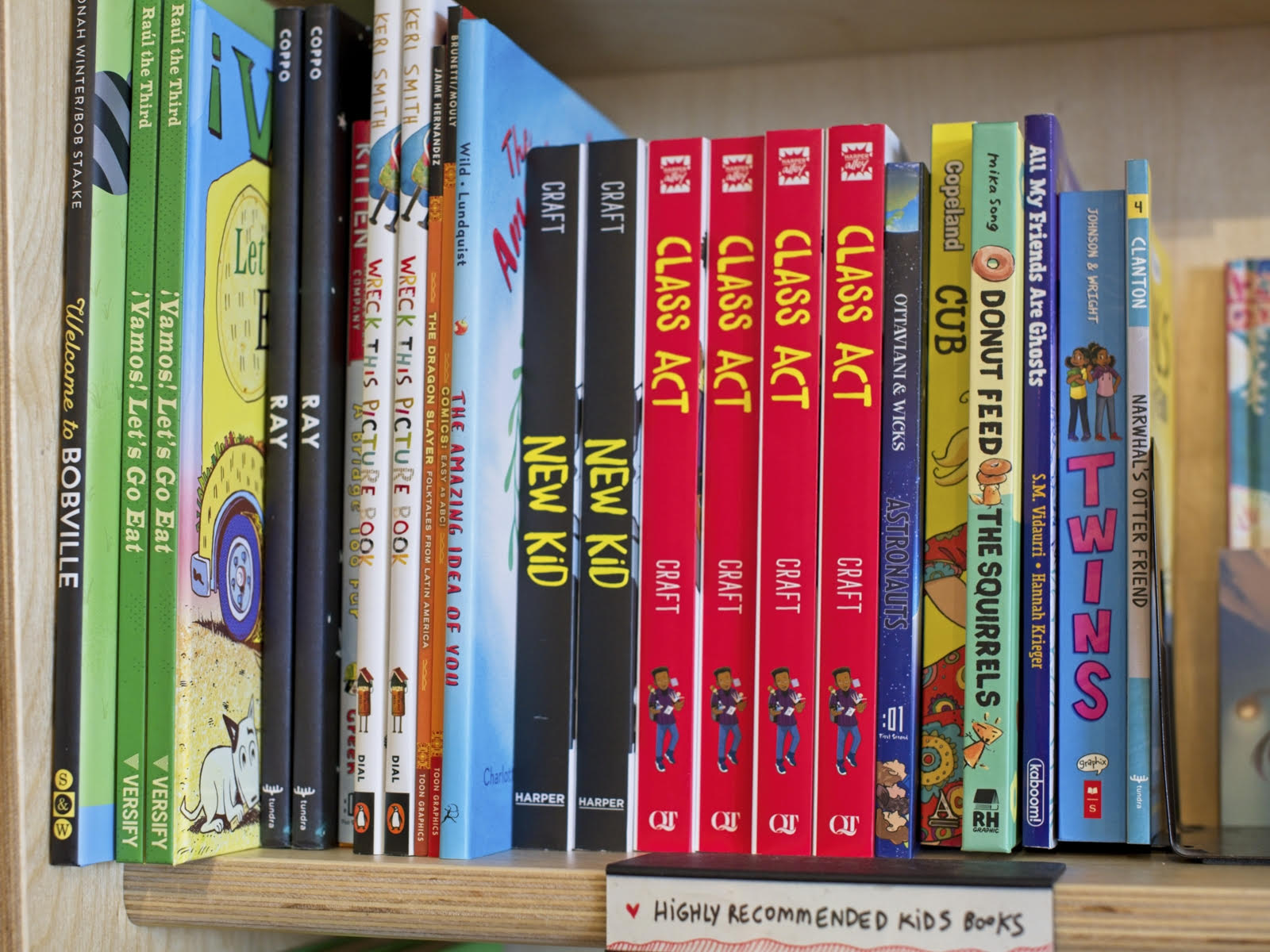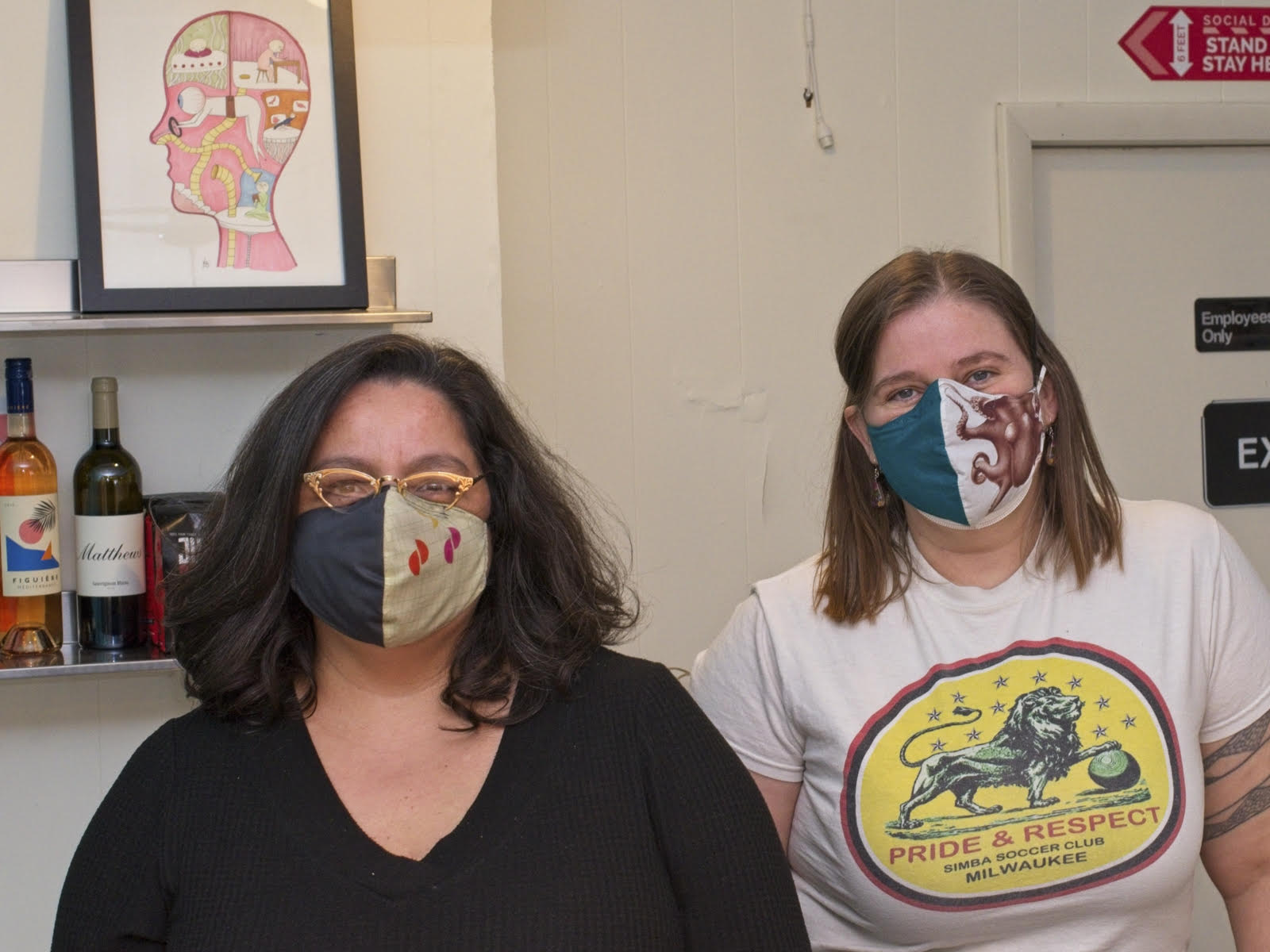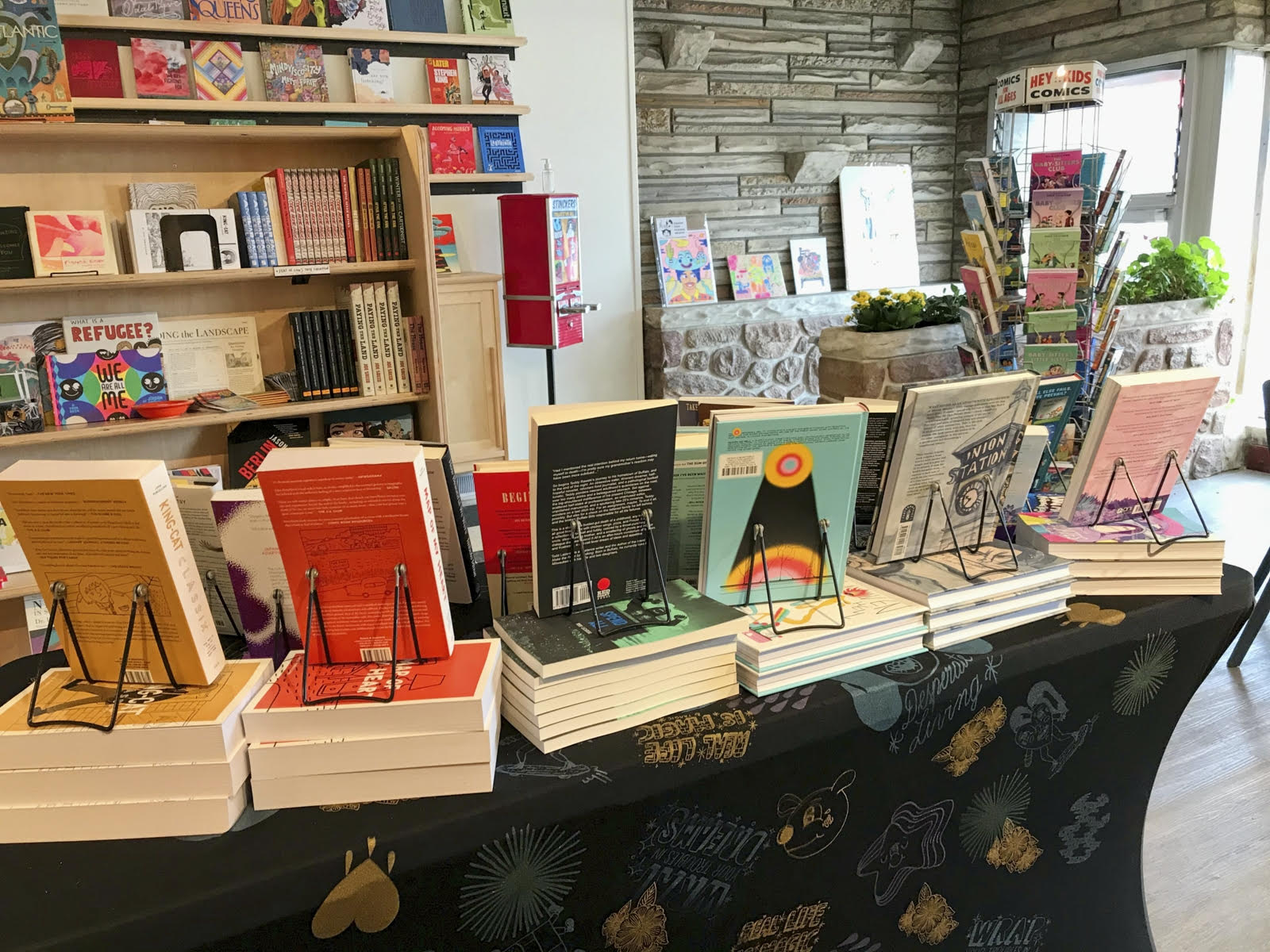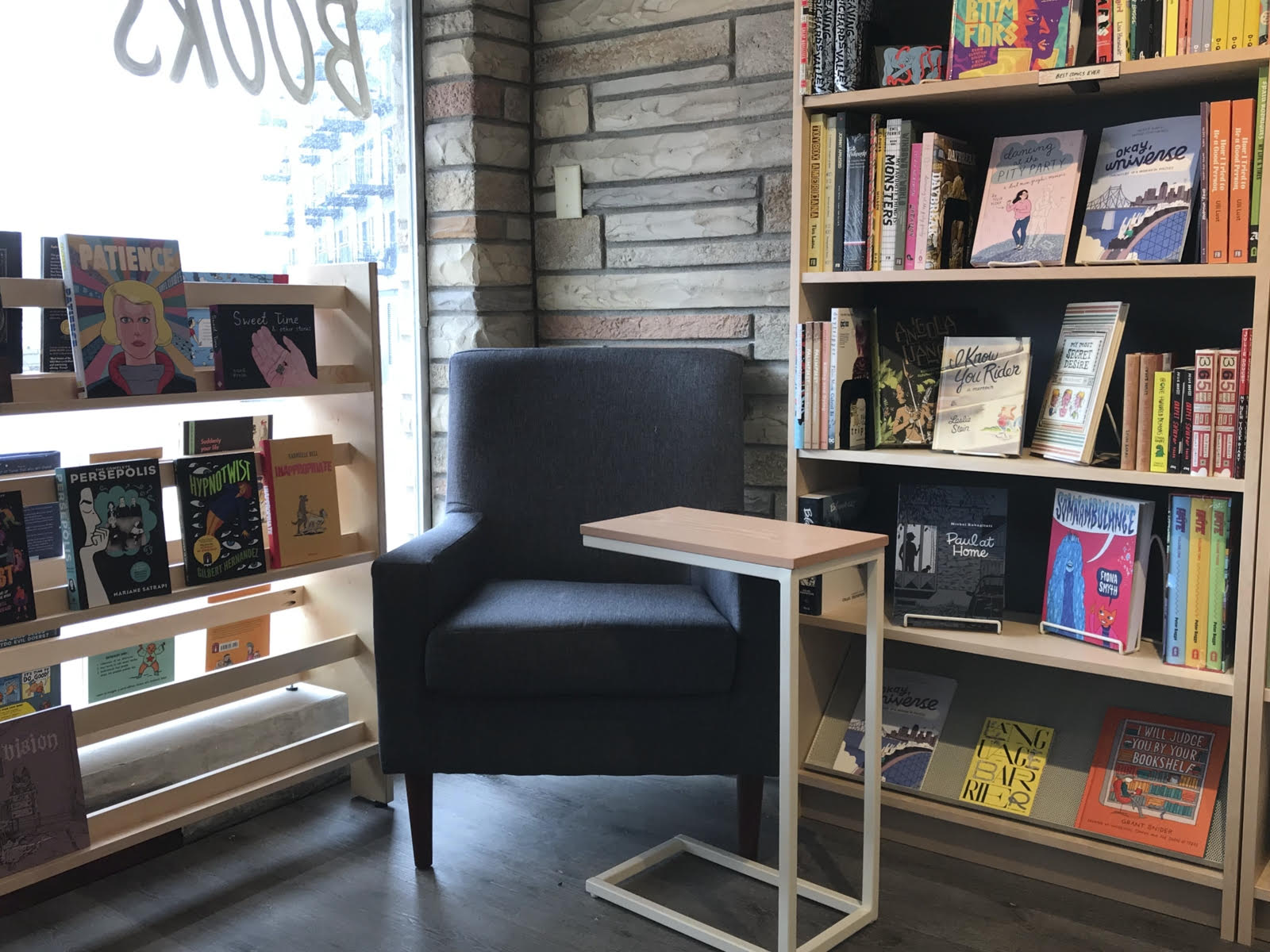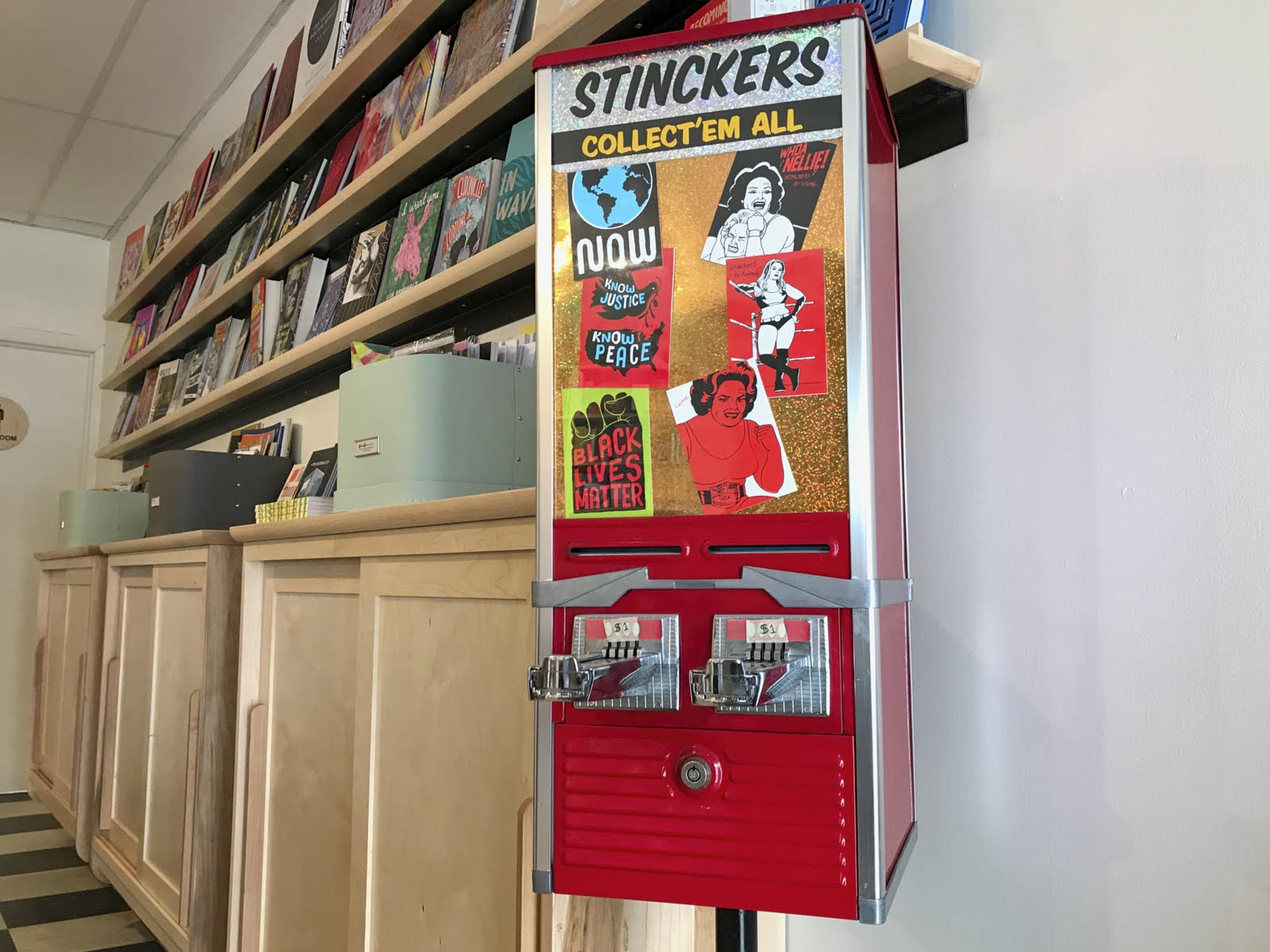 Molly Snyder started writing and publishing her work at the age 10, when her community newspaper printed her poem, "The Unicorn." Since then, she's expanded beyond the subject of mythical creatures and written in many different mediums but, nearest and dearest to her heart, thousands of articles for OnMilwaukee.

Molly is a regular contributor to FOX6 News and numerous radio stations as well as the co-host of "Dandelions: A Podcast For Women." She's received five Milwaukee Press Club Awards, served as the Pfister Narrator and is the Wisconsin State Fair's Celebrity Cream Puff Eating Champion of 2019.