Welcome to "Wedding Week" on OnMilwaukee! Whether your wedding is right around the corner, or down the road, The Corners has just what you need to make your day extra special!
Whether you are looking to spice up your hairstyle or attending a wedding or prom, here are four up-dos to consider (with makeup to boot!) from Honeycomb Salon in Whitefish Bay. Honeycomb is an organic lifestyle salon that specializes in weddings and your special day.
We then asked makeup artist Yuliya, owner of Yuliya ML artistry, to give us some classic make-up looks to make that hair pop even more.
1. Chic half-up
2. Sleek French twist
Makeup: Yuliya used a bold yet classy makeup look to compliment the sleek looks.
3. Half-up curly
4. Full-up romantic curly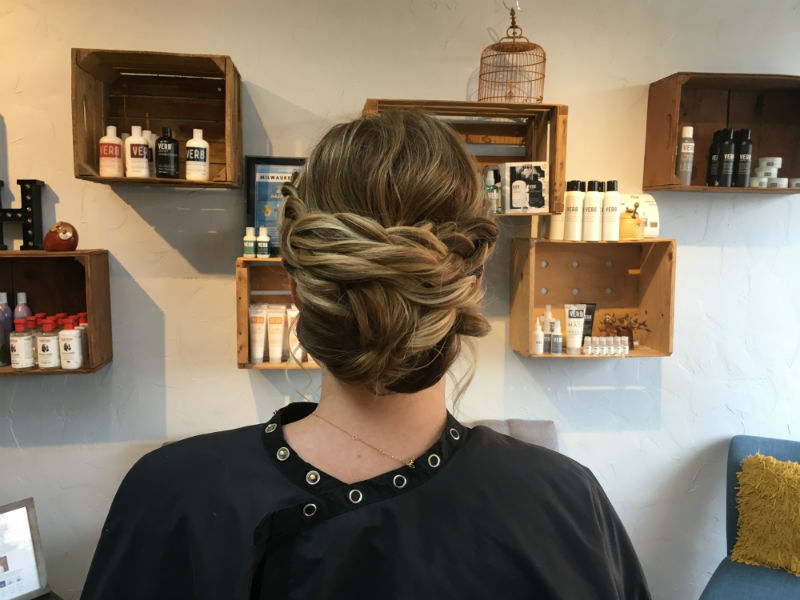 Makeup: Yuliya used a natural look to accompany the soft and romantic curls