Big changes are in the works for The Shops at Grand Avenue, 275 W. Wisconsin Ave., which was purchased by Brooklyn real estate investor Alex Levin last year.
Recently, The Business Journal reported that the mall is negotiating a lease with a national retailer to move into the 30,000-square foot space in the Plankinton Arcade that was formerly home to Linens 'N Things.
This is particularly good news considering the mall's struggles over the past decade and it got us thinking about five retailers that would best fill the large space. What would you like to see in the space? (It's not large enough for an IKEA, otherwise that would have topped our list.)
1. Trader Joe's
A quality, affordable grocery store would do well in the neighborhood. Plus, the Downtown population deserves easier access to fresh food, addictive snacks, interesting and tantalizing ethnic appetizers and, of course, bottles of Two Buck Chuck. (Photo: Wikimedia Commons)
2. Best Buy
For people living and working near Downtown, not having to drive out to the 'burbs for new electronics would most likely be a welcomed addition.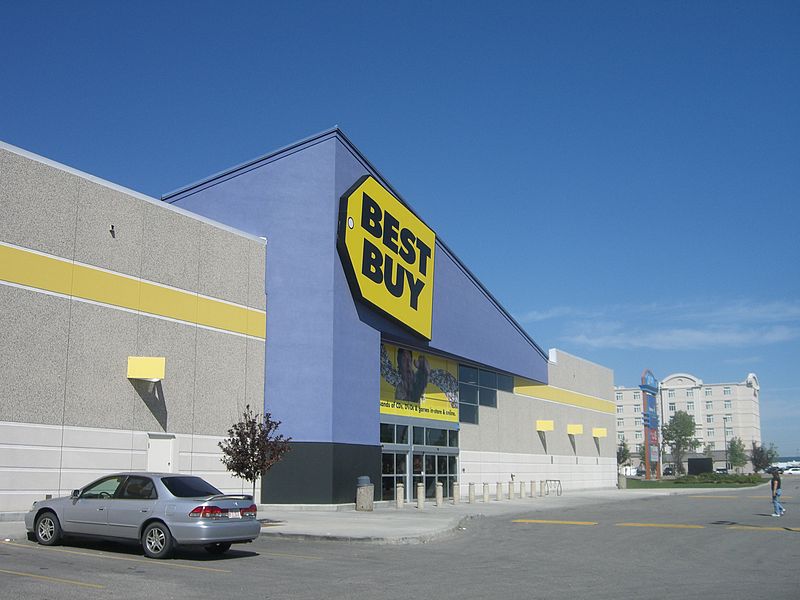 3. REI
Just think: you could buy a canoe and paddle off to a variety of local bars with slips in the same day.
4. Designer Shoe Warehouse (DSW)
The Wauwatosa DSW at The Mayfair Collection is always bustling and people are going to wear footwear for the foreseeable future, so a shoe emporium just makes sense. (Photo: Shutterstock)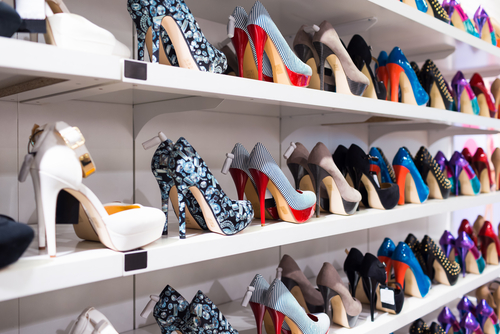 5. Target
The space might be a bit snug for a Target, but we're going to dream big and suggest it anyway. Plus, OnMilwaukee.com's Jeff Sherman has been asking for this since 2010, and cities like Chicago have Target shops located in downtown spaces.

Molly Snyder started writing and publishing her work at the age 10, when her community newspaper printed her poem, "The Unicorn." Since then, she's expanded beyond the subject of mythical creatures and written in many different mediums but, nearest and dearest to her heart, thousands of articles for OnMilwaukee.

Molly is a regular contributor to FOX6 News and numerous radio stations as well as the co-host of "Dandelions: A Podcast For Women." She's received five Milwaukee Press Club Awards, served as the Pfister Narrator and is the Wisconsin State Fair's Celebrity Cream Puff Eating Champion of 2019.