Big changes are in the works for The Shops at Grand Avenue, 275 W. Wisconsin Ave., which was purchased by Brooklyn real estate investor Alex Levin last year.
Recently, The Business Journal reported that the mall is negotiating a lease with a national retailer to move into the 30,000-square foot space in the Plankinton Arcade that was formerly home to Linens 'N Things.
This is particularly good news considering the mall's struggles over the past decade and it got us thinking about five retailers that would best fill the large space. What would you like to see in the space? (It's not large enough for an IKEA, otherwise that would have topped our list.)
1. Trader Joe's
A quality, affordable grocery store would do well in the neighborhood. Plus, the Downtown population deserves easier access to fresh food, addictive snacks, interesting and tantalizing ethnic appetizers and, of course, bottles of Two Buck Chuck. (Photo: Wikimedia Commons)
2. Best Buy
For people living and working near Downtown, not having to drive out to the 'burbs for new electronics would most likely be a welcomed addition.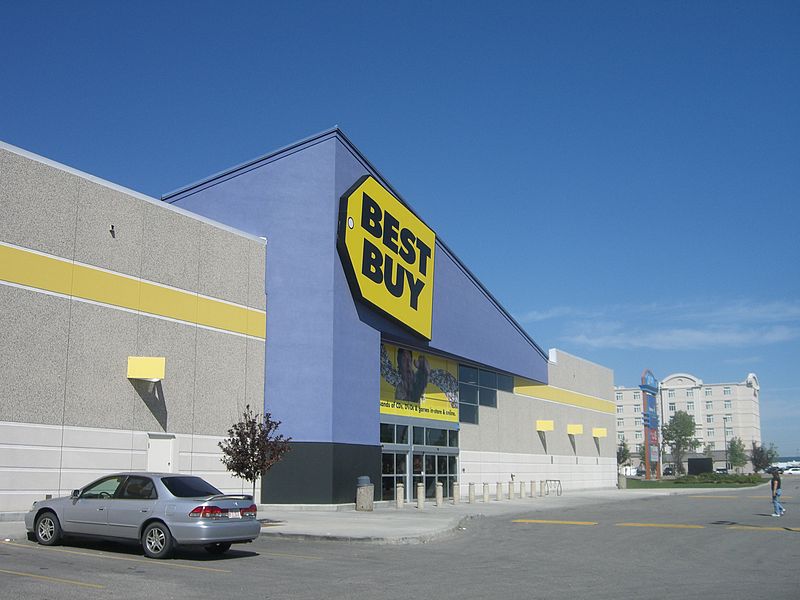 3. REI
Just think: you could buy a canoe and paddle off to a variety of local bars with slips in the same day.
4. Designer Shoe Warehouse (DSW)
The Wauwatosa DSW at The Mayfair Collection is always bustling and people are going to wear footwear for the foreseeable future, so a shoe emporium just makes sense. (Photo: Shutterstock)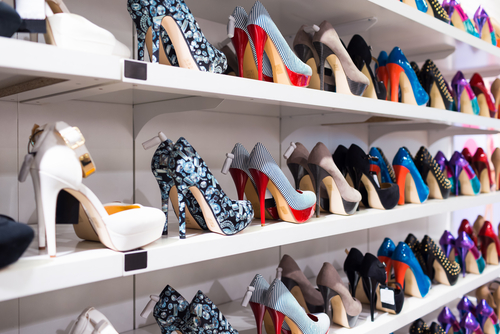 5. Target
The space might be a bit snug for a Target, but we're going to dream big and suggest it anyway. Plus, OnMilwaukee.com's Jeff Sherman has been asking for this since 2010, and cities like Chicago have Target shops located in downtown spaces.
Molly Snyder grew up on Milwaukee's East Side and today, she lives in the Walker's Point neighborhood with her partner and two sons.
As a full time senior writer, editorial manager and self-described experience junkie, Molly has written thousands of articles about Milwaukee (and a few about New Orleans, Detroit, Indianapolis, Boston and various vacation spots in Wisconsin) that range in subject from where to get the best cup of coffee to an in-depth profile on the survivors of the iconic Norman apartment building that burned down in the '90s.
She also once got a colonic just to report on it, but that's enough on that.
Always told she had a "radio voice," Molly found herself as a regular contributor on FM102, 97WMYX and 1130WISN with her childhood radio favorite, Gene Mueller.
Molly's poetry, essays and articles appeared in many publications including USA Today, The Writer, The Sun Magazine and more. She has a collection of poetry, "Topless," and is slowly writing a memoir.
In 2009, Molly won a Milwaukee Press Club Award. She served as the Narrator / writer-in-residence at the Pfister Hotel from 2013-2014. She is also a story slam-winning storyteller who has performed with The Moth, Ex Fabula and Risk!
When she's not writing, interviewing or mom-ing, Molly teaches tarot card classes, gardens, sits in bars drinking Miller products and dreams of being in a punk band again.