Get ready to soak up more bar articles, imbibable stories and cocktailing content, brought to by Miller Lite. For more of our Bar stories click here!
Family is at the heart of everything at Sal's Pub & Grill in Menomonee Falls, N88 W16697 Appleton Ave. Sal D'Acquisto opened the bar / restaurant in 2006 and his son, Salvatore, started working there 14 years ago and today serves as the manager.
The corner building feature two connected airy spaces, one with a large bar and tables and the other primarily for darts and pool. The decor is clean and simple and the vibe is casual and friendly. We stopped in on a recent Thursday and a softball team was celebrating a win with beer and pizza; couples conversed at the bar with the bartender, Tricia Youngbauer, who has work here since the beginning and a family ordered a round of burgers.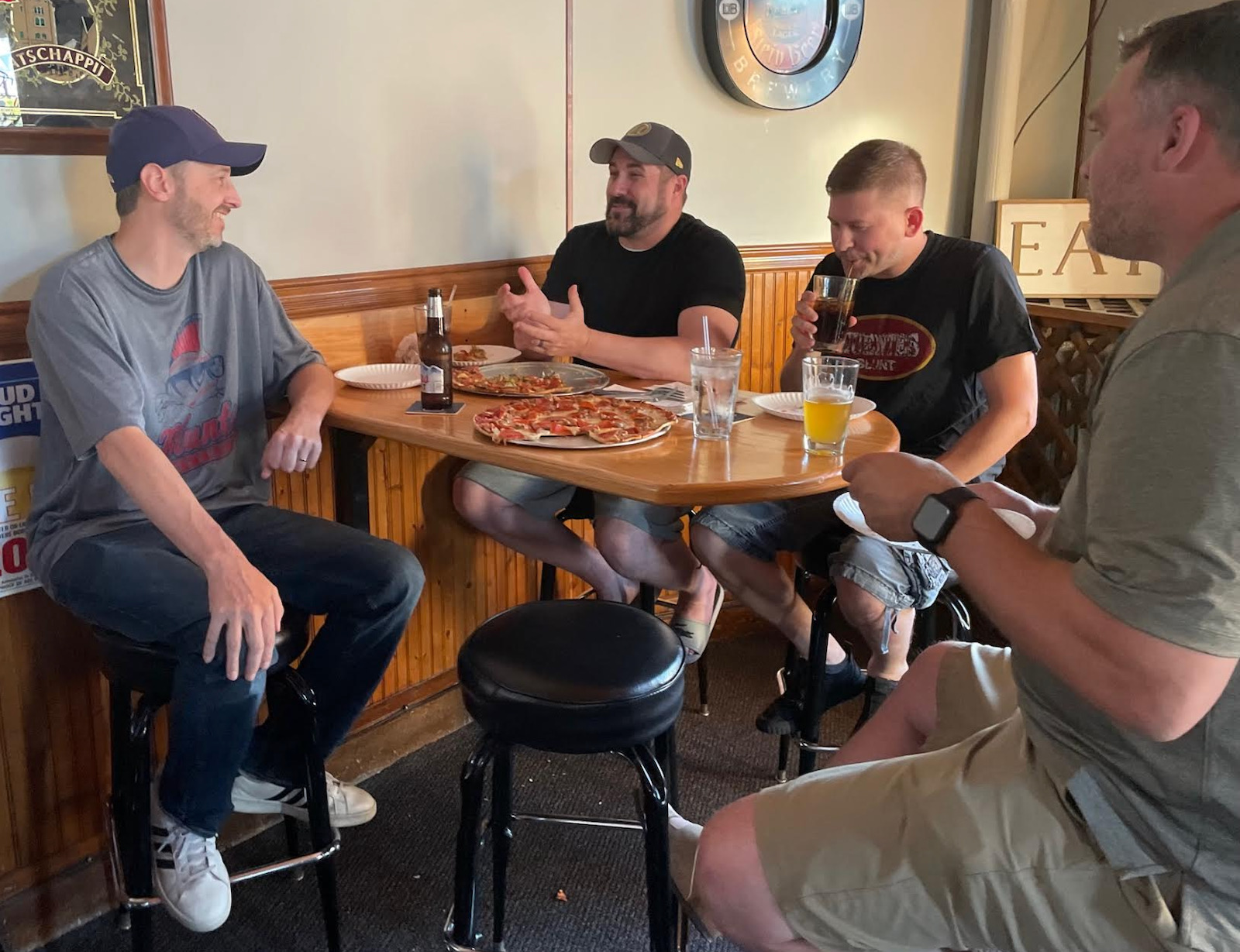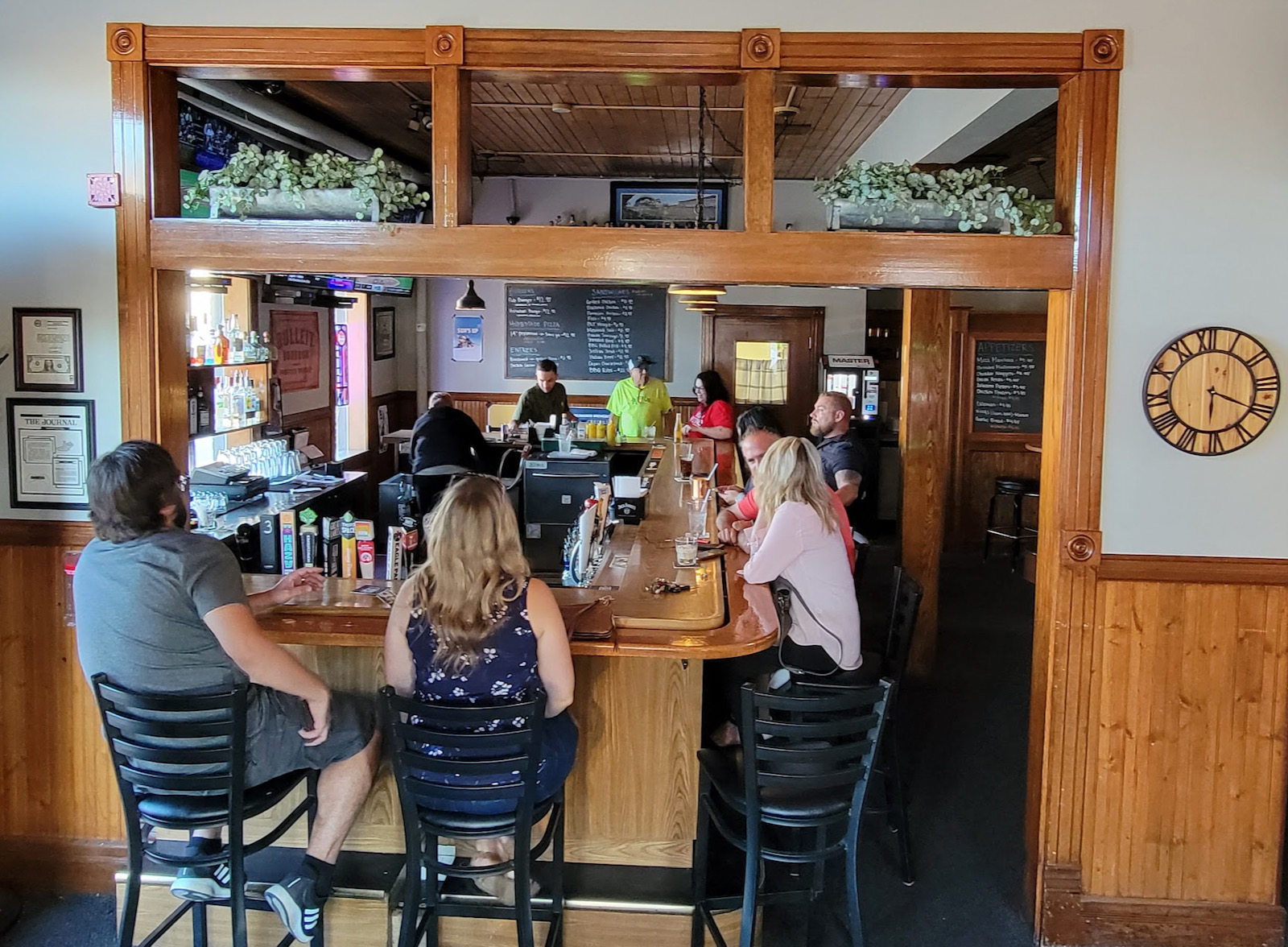 On weekend nights, Sal's becomes the pinnacle of Menomonee Falls' nightlife, with lively younger patrons from about 10 p.m. until close. This is the crowd that made Sal's the top seller of Rumple Minze in Waukesha County.
"Our distributor gave us a free Rumple Minze machine since we sell so much of it," says Salvatore.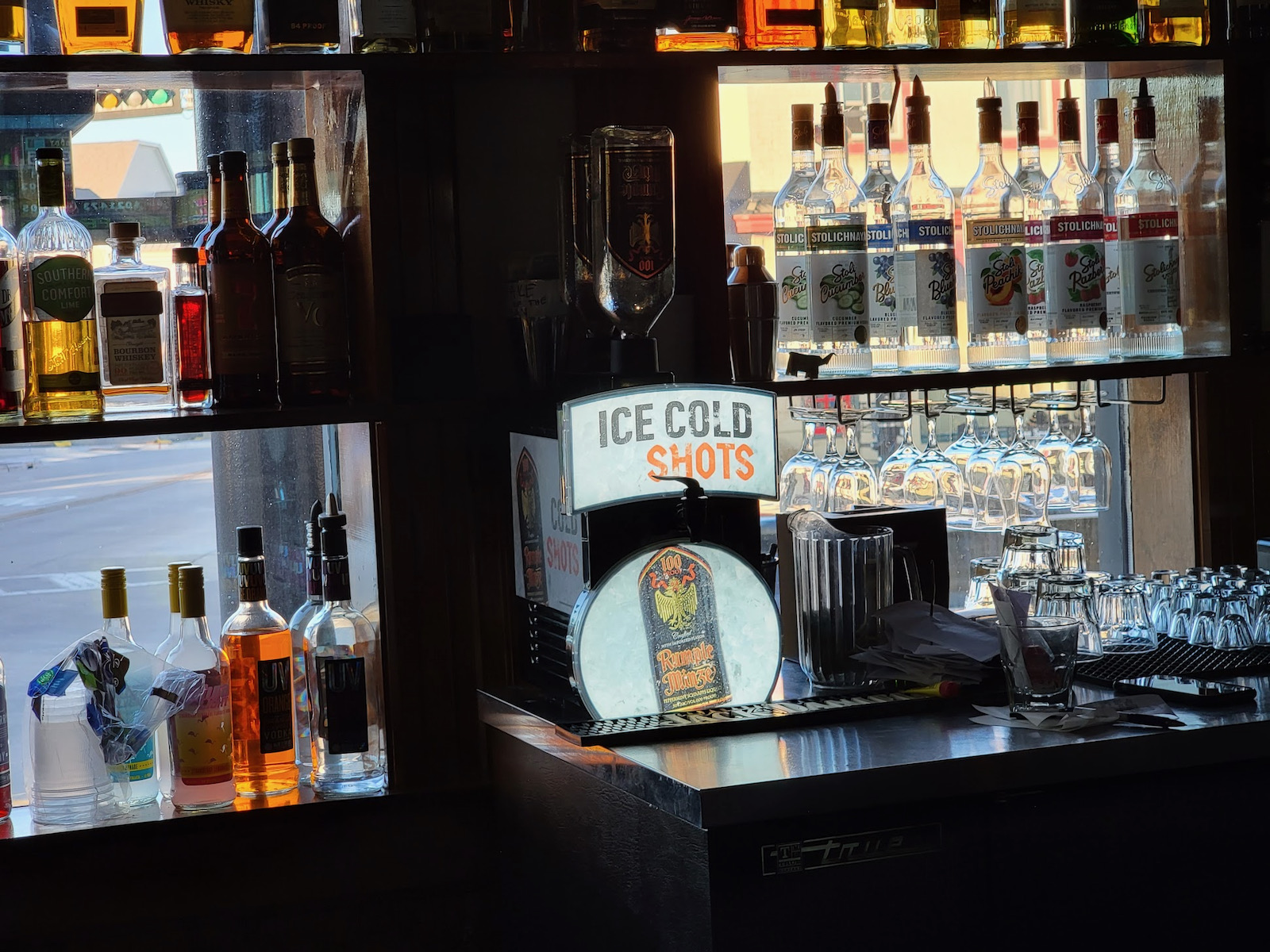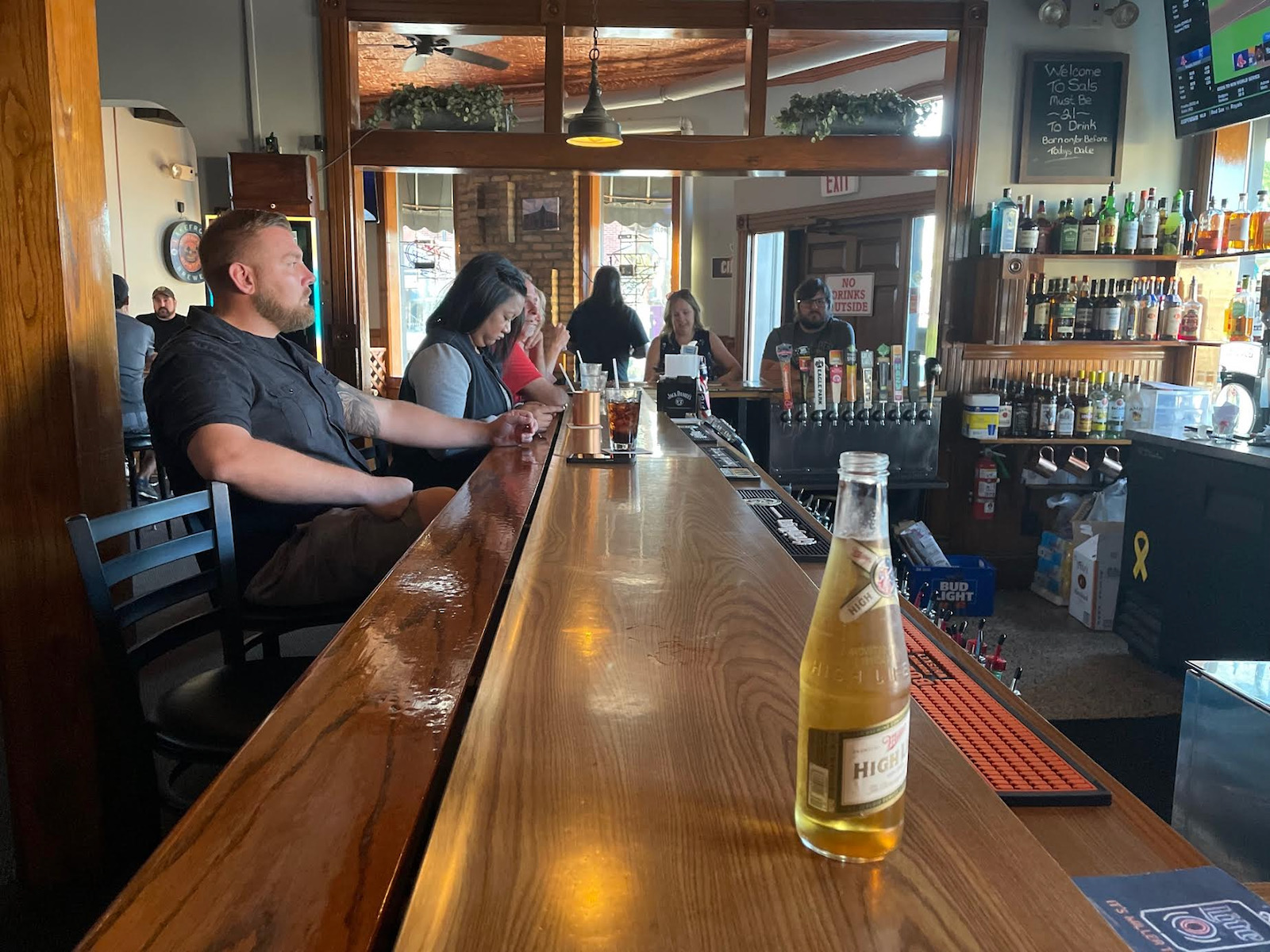 But Sal's is just as revered for its food as it is for its booze. Sal, who is Sicilian, grew up cooking with his family every Sunday and these same recipes are now served to guests of his establishment. He and Salvatore worked together to document the family recipes with exact measurements and ingredients so they can be passed to future generations.
"Our meatball recipe takes three days to make and has been in the family for more than a hundred years," says Sal. "I used to watch my grandpa make meatballs and pasta sauce every Sunday. During football season, we watched the Packers and made the sauce, but he made me stand in the hallway sometimes because unfortunately I was a Baltimore Colts fan when I was a kid."
Sal's food menu features classic, well-crafted items including made-from-scratch appetizers, pizza, burgers, ribs, barbecue pulled pork, Italian beef, Italian sausage, meatball hoagie and a blackened chicken sandwich that Sal says is the most popular among customers. He attributes the popularity to his signature Cajun rub.
"We've had guests that have been around the world say this is their favorite sandwich. Other guests have asked us if they can buy just our seasoning," says Sal. "I'm not the Kentucky Fried Chicken colonel because I start with a Cajun blend, but then I definitely do my own thing."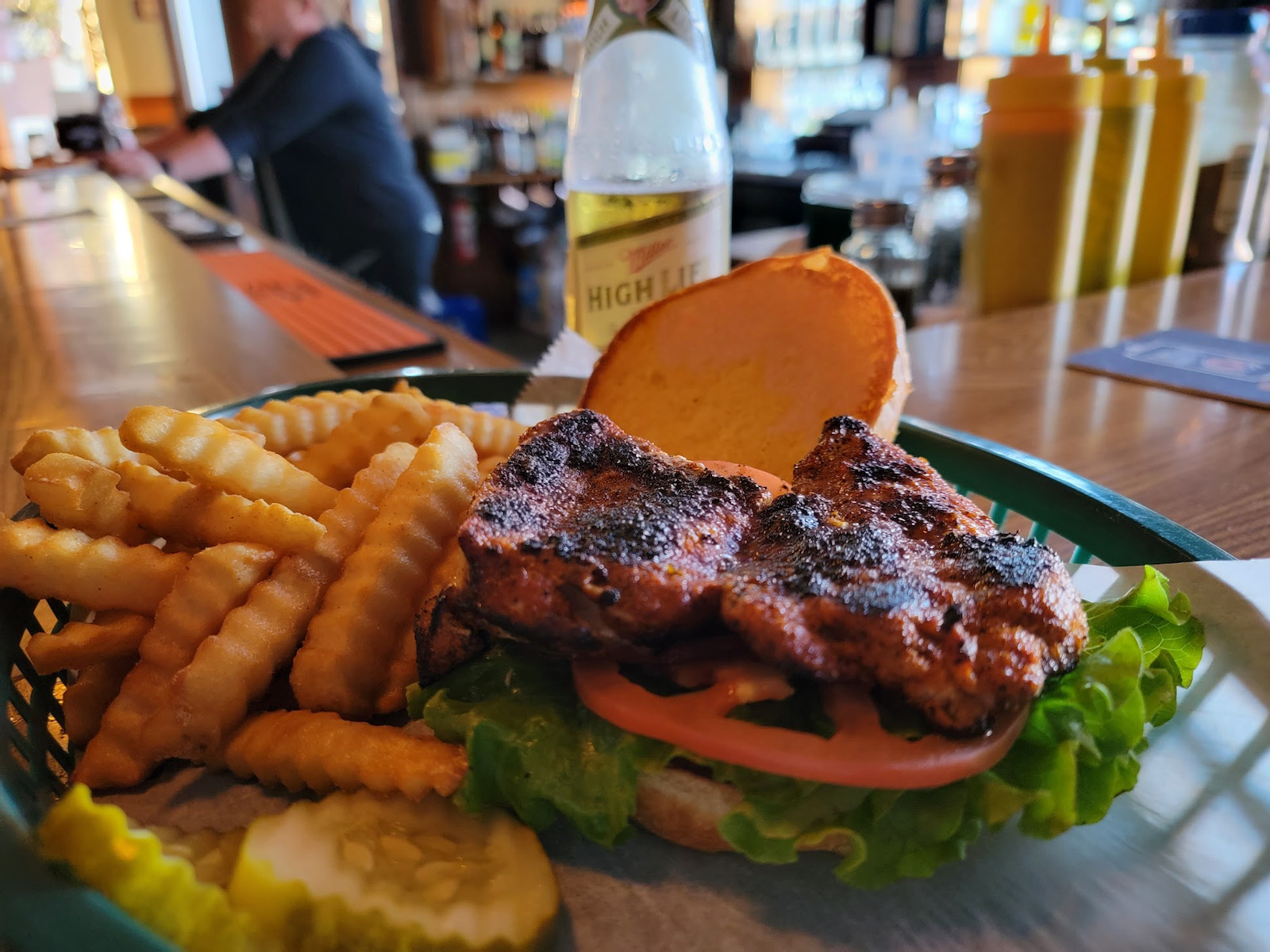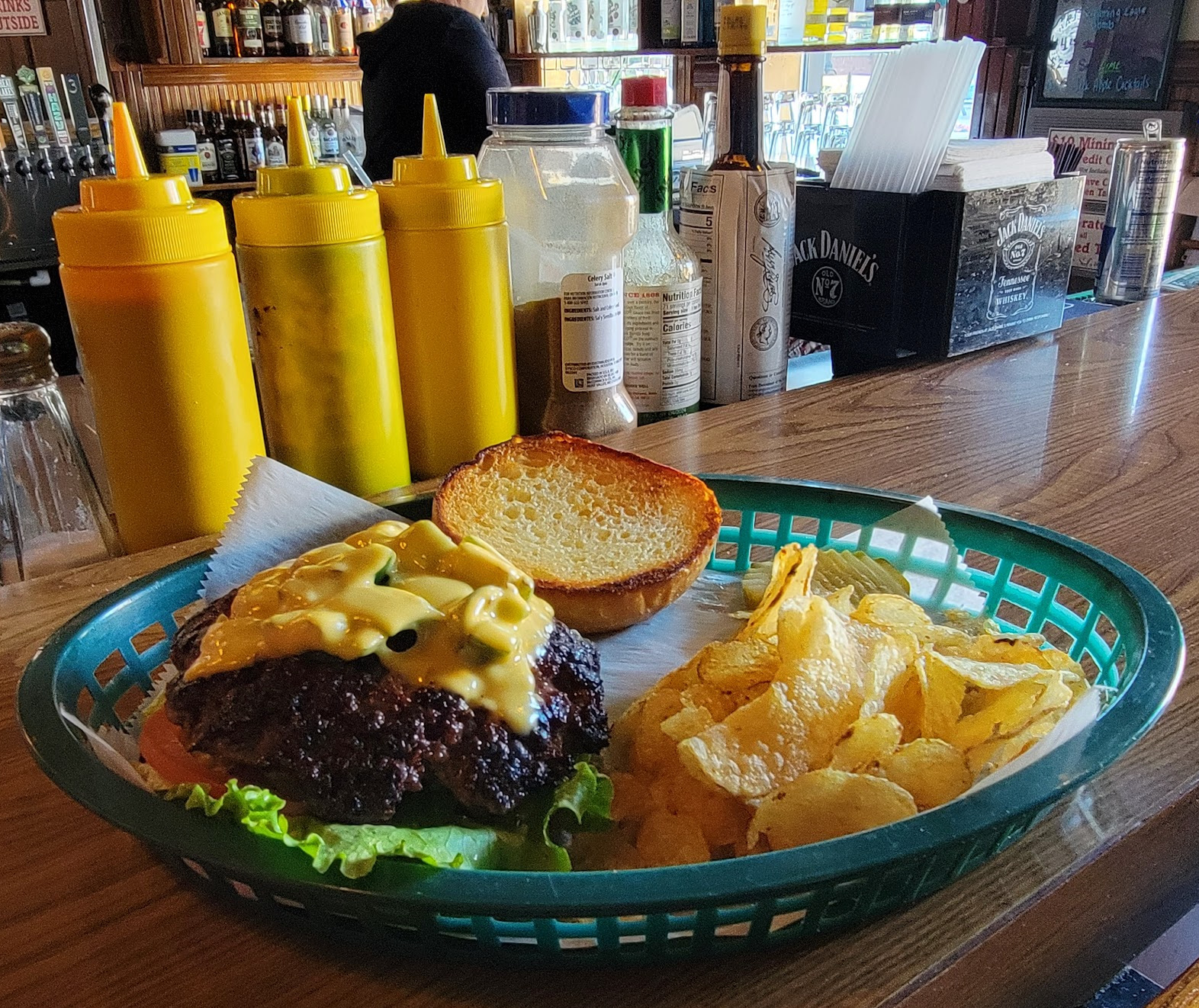 There's also a variety of Sicilian fish fries every Friday: perch, broiled cod, broiled orange roughy and breaded gulf shrimp.
"We hand-bread our fish every Friday morning and make our own tartar sauce. A lot of love goes into our fish fry," says Salvatore.
Sal's first restaurant, The Maiden Voyage, operated on Brady Street from 1989 until 1994. He then moved the seafood restaurant to his current space in Menomonee Falls, but a decade later rebranded to a more casual environment with an emphasis on spirits.
"A lot of my East Side customers have supported me since I was on Brady Street," says Sal. "They helped things take off and it's been really good here."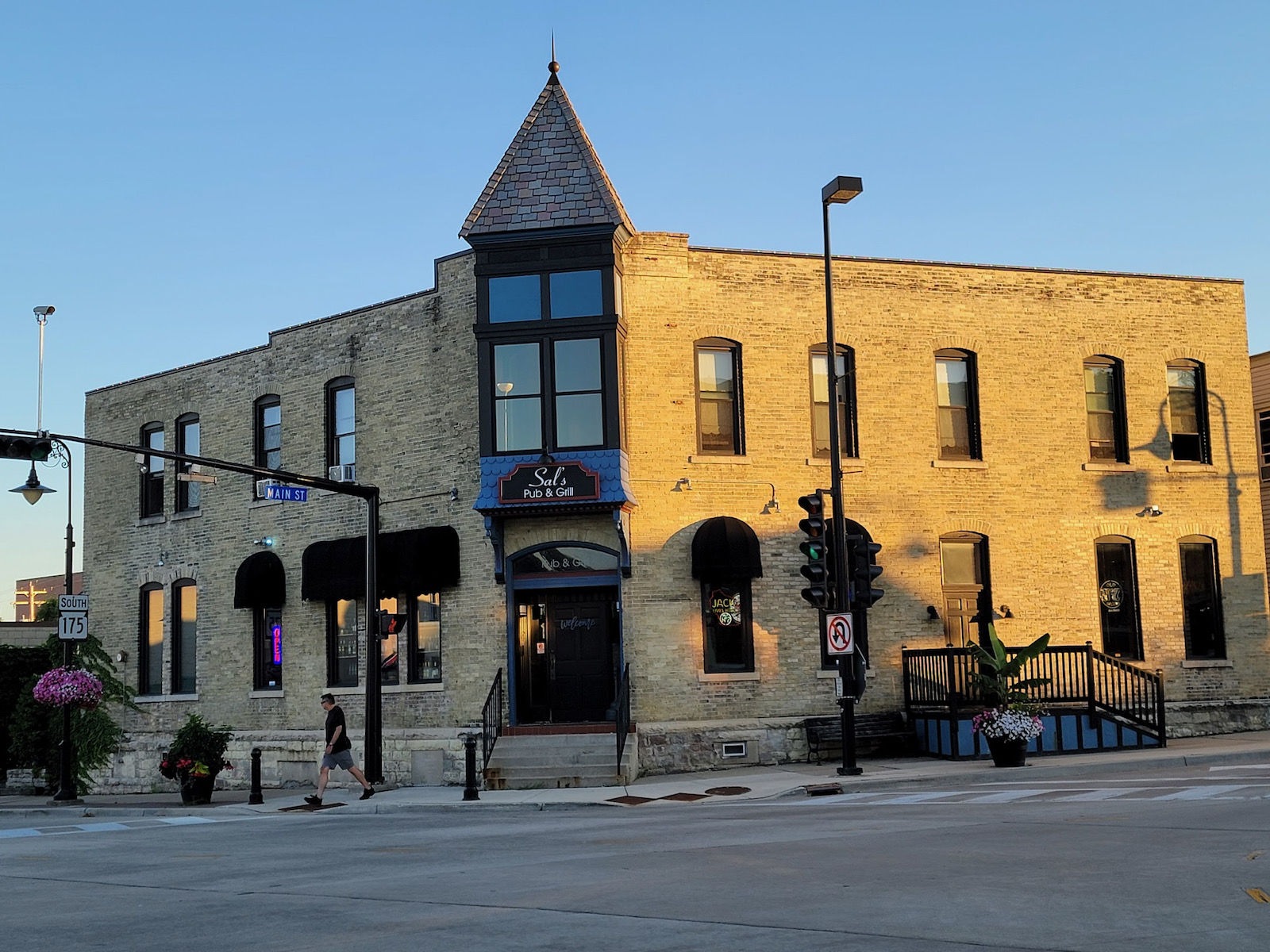 Salvatore, whose mother owns Patti's Power Plant in Bay View, says he's impressed by a similar diversity of clients at Sal's in Menomonee Falls.
"This is really important to me," says Salvatore. "People of all ages and sizes and races come in here and feel welcome. Everyone who walks through that door is treated like family."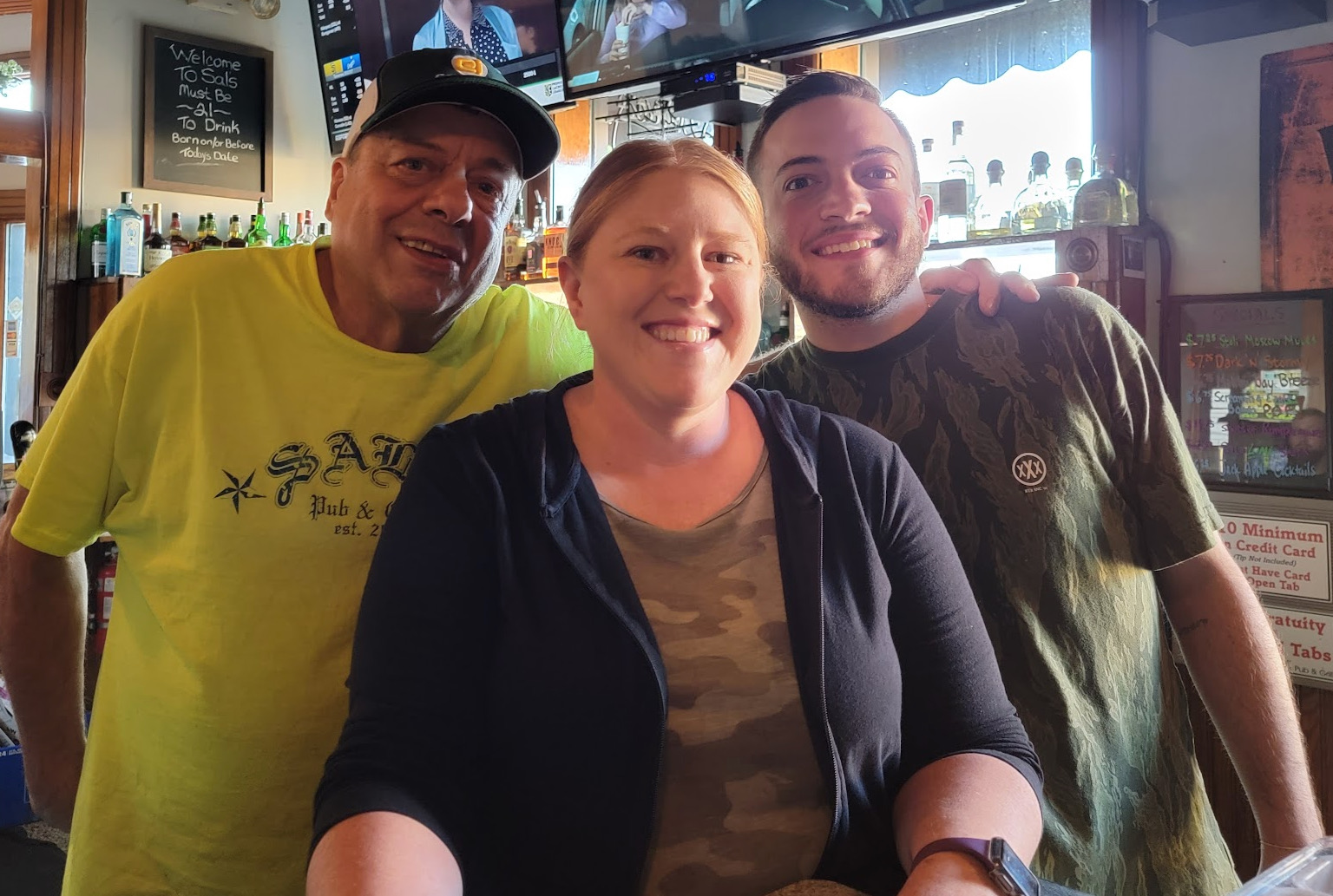 Sal's Pub & Grill is open Sunday-Thursday from 11 a.m. to 2 a.m. and Friday-Saturday from 11 a.m. to 2:30 a.m. Follow Sal's on Facebook and Instagram.

Molly Snyder started writing and publishing her work at the age 10, when her community newspaper printed her poem, "The Unicorn." Since then, she's expanded beyond the subject of mythical creatures and written in many different mediums but, nearest and dearest to her heart, thousands of articles for OnMilwaukee.

Molly is a regular contributor to FOX6 News and numerous radio stations as well as the co-host of "Dandelions: A Podcast For Women." She's received five Milwaukee Press Club Awards, served as the Pfister Narrator and is the Wisconsin State Fair's Celebrity Cream Puff Eating Champion of 2019.