There is nothing like the holidays in Milwaukee. VISIT Milwaukee is here to share your top shopping destinations, must-see holiday shows, where to meet Kris Kringle and local gifts you can't resist. Tune in all month long and 'tis the season!
This story originally ran Dec. 14, 2016. Only applicable links have been updated.
From Midtown to Bayview, it's holiday time in Milwaukee! Whether you have a "nice list" that spans three pages long or is limited to just a few close friends, it's time to start your holiday shopping if you haven't already. Here are 50 darling gifts that even the fussiest of Secret Santas can't complain about. The best part about this list? Each gift comes in at under $100!
Gifts under $25
Heartbeat Necklace, $18
Urban Laundry Boutique (Tosa)
Image: Urban Laundry Boutique
Bag-All Makeup Bag, $24
Stephanie Horne Boutique (Third Ward)
Image: stephaniehorne.com
Lip Mineral Lipstick Trio, $16
Urban Outfitters (Kenilworth Square)
Image: urbanoutfitters.com
Dainty "True Lovers" Knot Rings, $12-$15 each
GetNoticed (Milwaukee-based Etsy shop)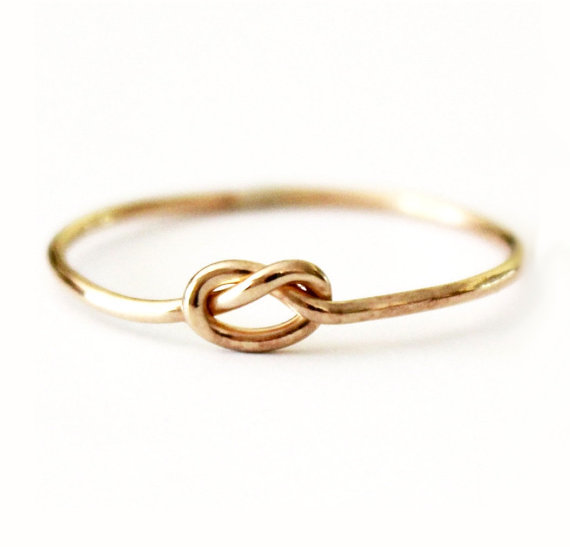 Image: GetNoticed on Etsy
Two of a Kind Jeweled Bottle Stopper, $25
Kate Spade (Tosa)
Image: katespade.com
elizabeth W Petit Parfum, $19
Lizzibeth (Third Ward)
Image: lizzibeth.com
"How to Tie a Scarf: 33 Styles," by Potter Style Press, $12.95
Milwaukee Art Museum Gift Shop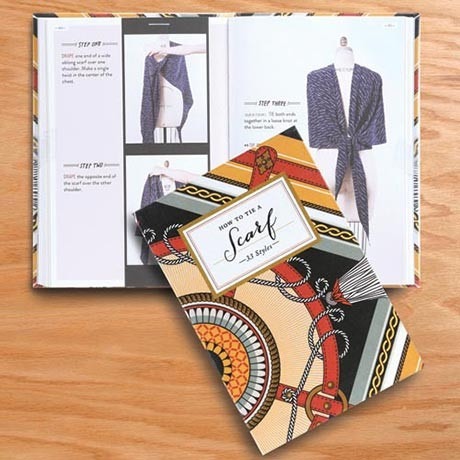 Image: store.mam.org
Clary Balm, $16.50-$21
The Waxwing (East Side)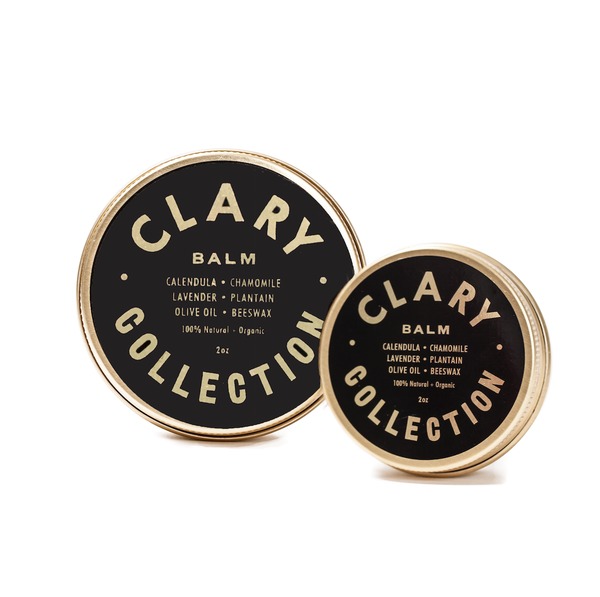 Image: clarycollection.com
Pretty Persuasions Socks, $12 per pair
Urban Laundry (Tosa)
Image: Urban Laundry Boutique on Facebook
Handmade Plaid Infinity Scarf, $22.99
ChicThreadsbyAmy (Milwaukee-based Etsy shop)
Image: ChicThreadsbyAmy on Etsy
"Be Brave & True" Pocket Knife, $18
Hot Pop (Third Ward)
Image: hotpopshop.com
Calm the F-ck Down Beaded Bracelets, $15 - $16 each
SconnieLife (Milwaukee-based Etsy shop)
Image: SconnieLife on Etsy
Fantastic Mr. Fox Buttons, $8
Hot Pop (Third Ward)
Image: hotpopshop.com
Image: GetNoticed on Etsy
Gifts Under $50
December's Wantable Makeup Box, $40 ($36 for each additional month)
Wantable.com
Christian Siriano Halle Point Pumps, $34.99
Payless (Various locations throughout Milwaukee)
Image: payless.com
Image: swellbottle on Instagram
Rifle Paper Co. 2017 Jardin de Paris Agenda, $36
Broadway Paper (Third Ward)
Image: riflepaperco.com
"Just Between Us" Gold Faceted Flask, $40
Kate Spade (Tosa)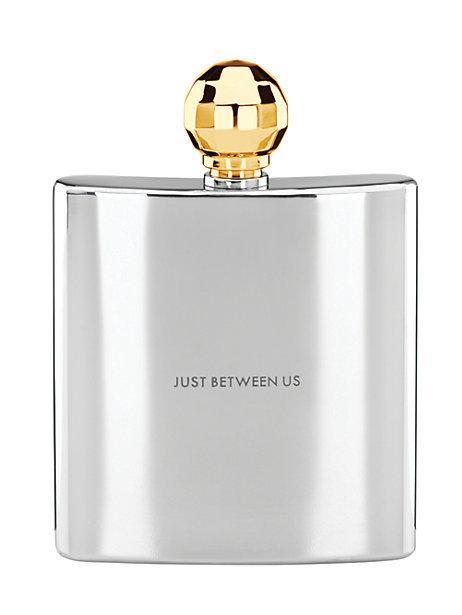 Image: katespade.com
Davines Award Winning NouNou Conditioner, $30
Tailored Salon (Walker's Point)
Image: us.davines.com
Stone Charm Bracelet, $38
Brooks Brothers (Glendale)
Image: brooksbrothers.com
Custom Map Necklace, starting at $28
SalvagedStudioMKE (Milwaukee-based Etsy shop)
Image: salvagedstudiomke on Etsy
Women's Faux Fur Capelet with Satin Lining, $39.99
Target (Various locations throughout Milwaukee)
Image: target.com
Light Blue Butterfly Necklace, $35
Sparrow Collective (Bayview)
Image: sparrowcollective.bigcartel.com
Street Level Leather Clutch Crossbody, $46
Hyde Park Milwaukee (Tosa)
Image: hydeparkmke.com
Hearth Mittens, $38
Anthropologie (Third Ward)
Image: anthropologie.com
Ice Pyramid Perfume Bottle,$40
George Watts & Son (Downtown)
Image: georgewatts.com
Gifts Under $100
Large Leather Wristlet, $58
Permanent Baggage (available on Etsy and a variety of brick and mortar locations)
Image: permanentbaggage on Etsy
Mid Rise Moto Skinny Jean, $54
Target (Various locations throughout Milwaukee)
Image: target.com
Indiana Jones Vest, $60
House of Fashion (Midtown)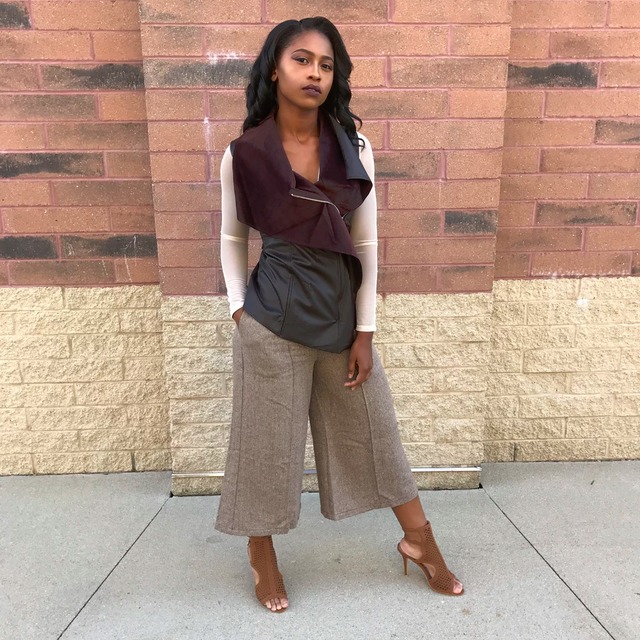 Image: makeuastar.com
Pit Amsterdam Floral Blouse, $65
Stephanie Horne Boutique (Third Ward)
Image: Stephanie Horne Boutique
Gold Triangle Necklace, $72
Milwaukee Art Museum Gift Shop
Image: store.mam.org
Superga 2224 High Top Polywool Sneakers, $99
Shoo (Third Ward)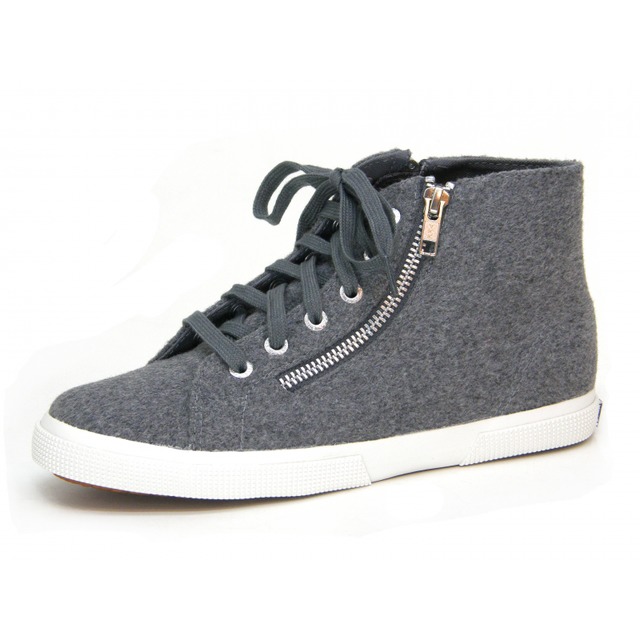 Image: shoostore.com
Floreat Wintergarden Pajamas, top: $68, bottoms: $68
Anthropologie (Third Ward)
Image: anthropologie.com
Fur Poof Hat, $68
Lizzibeth (Third Ward)
Image: lizzibeth.com
Geometric Brass Prism Necklace, $60
CIVAL (Milwaukee-based Etsy shop)
Image: CIVAL on Etsy
Jessica Simpson Sequin A-Line Dress, $98
Boston Store (Brookfield and Downtown)
Image: bostonstore.com
Quilted Vest, $88
Luci Boutique (Downtown, Mequon)
Image: Luci Boutique on Facebook
Joh Plaid Capelette, $76
Hyde Park Milwaukee (Tosa)
Image: hydeparkmke.com
Shining Star Dress, $70
House of Fashion Boutique (Midtown)
Image: makeuastar.com
Tyler Jacobs Champagne Nights Tank, $99
Stephanie Horne Boutique (Third Ward)
Image: stephaniehorne.com
Toms Deia Suede Wool Booties, $98
Shoo (Third Ward)
Image: shoostore.com
Ice Vanity Tray, $100
George Watts & Son (Downtown)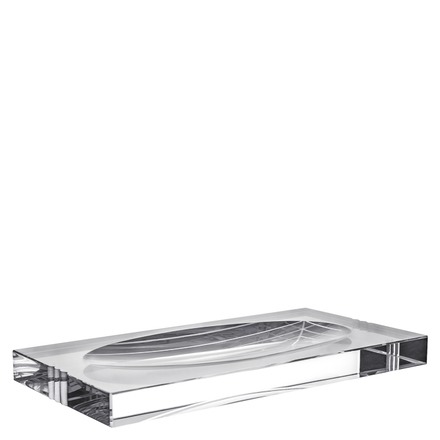 Image: georgewatts.com
Great Wrap Coat, $59.99
Target (Various locations throughout Milwaukee)
Image: Target
Jet Pant, $98
LuluLemon (Third Ward)
Image: shop.lululemon.com
Felted Wool Fedora Hat, $88
Brooks Brothers (Glendale)
Image: brooksbrothers.com
Cozy Draped Sweater Cardigan, $88
Lizzibeth (Third Ward)
Image: lizzibeth.com
Cowl Neck High Low Sweater and Camo Leggings
Get the complete outfit for $61.99. The sweater and leggings are $42 and $19.99, respectively.
JazzyRae Jewels (Vliet St.)
Image: jazzyraejewels.com
Clotille Velvet Infinity Scarf, $68
Anthropologie (Third Ward)
Image: anthropologie.com