Honey Hoot's Orchid and Rare Plants started as a pop-up shop in Bay View in January of 2022. After much encouragement from customers and neighbors, the rare plant boutique opened to the public full-time on June 1 at 2925 N. Delaware Ave.
"We are a curiosity shop for plant lovers," says owner Jennifer Delaporte. "We want people to come in, walk around and see plants they've never seen before."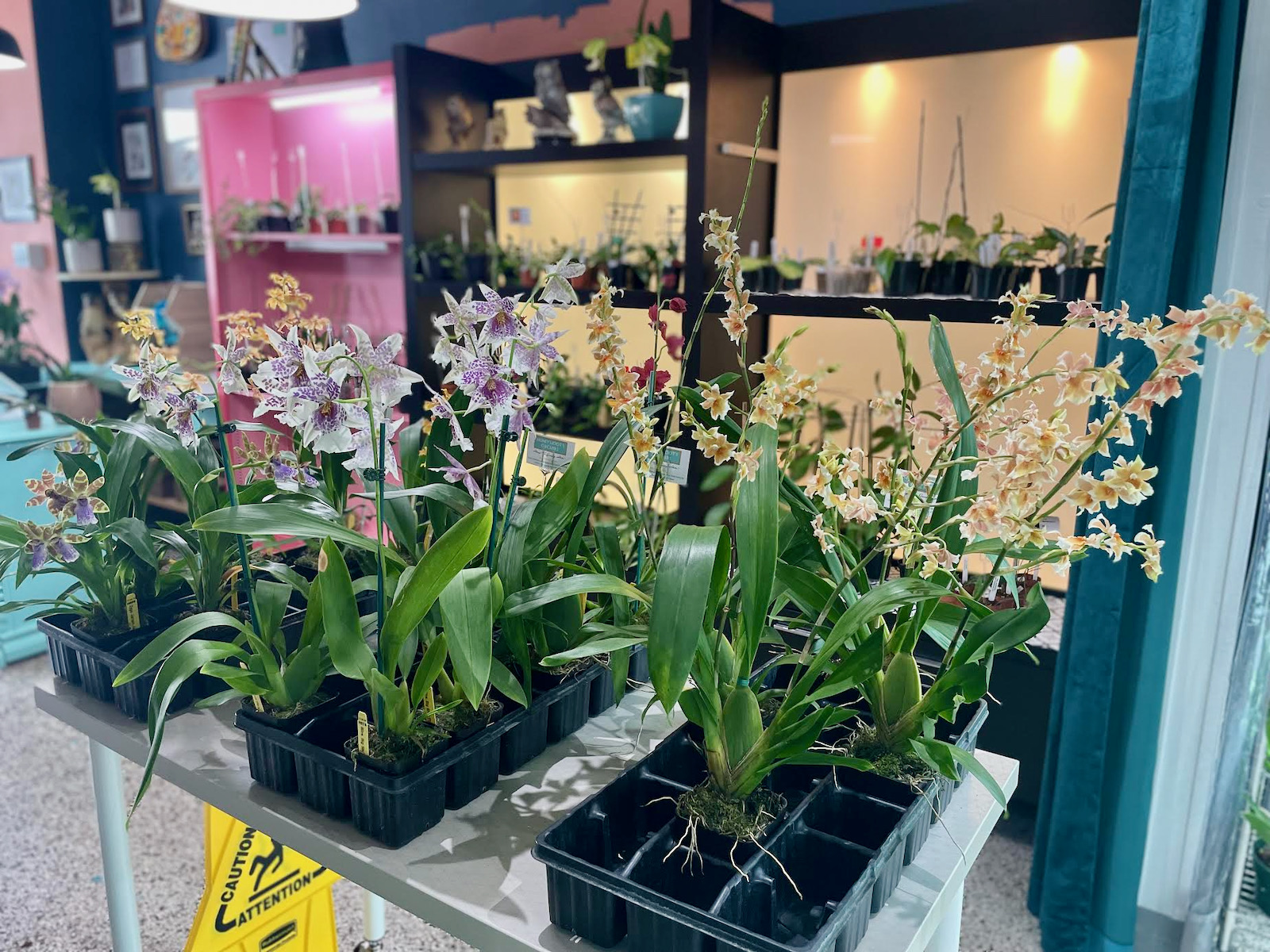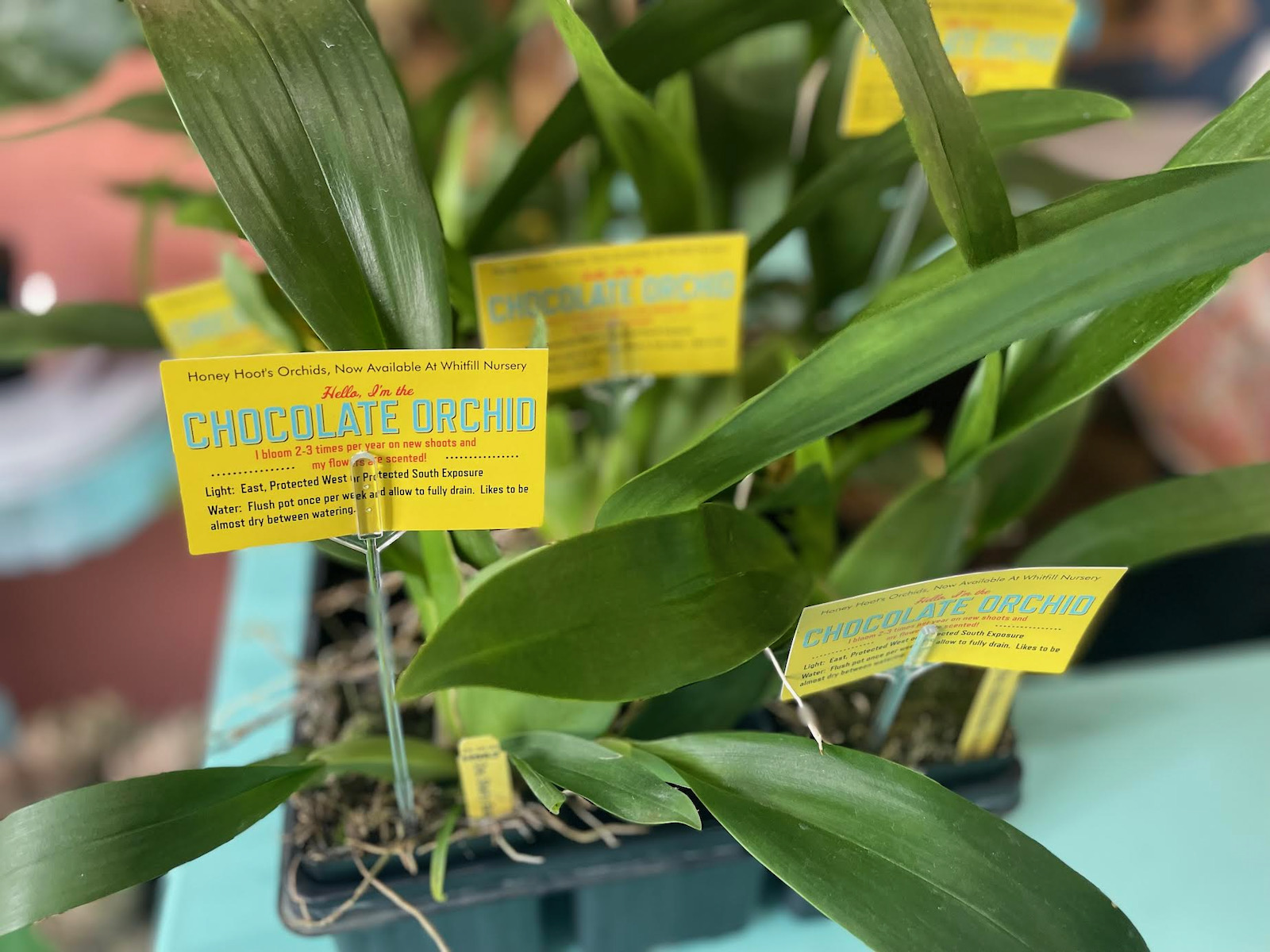 Delaporte is particularly passionate about orchids and harbors a font of information about the flowering plants. During our visit on Saturday, we learned there are more than 20,000 natural species of orchids on the planet which is twice the number of birds and three times the number of mammals.
"Most people think of one kind of orchid," says Delaporte. "We like to introduce them to plants they won't see anywhere else."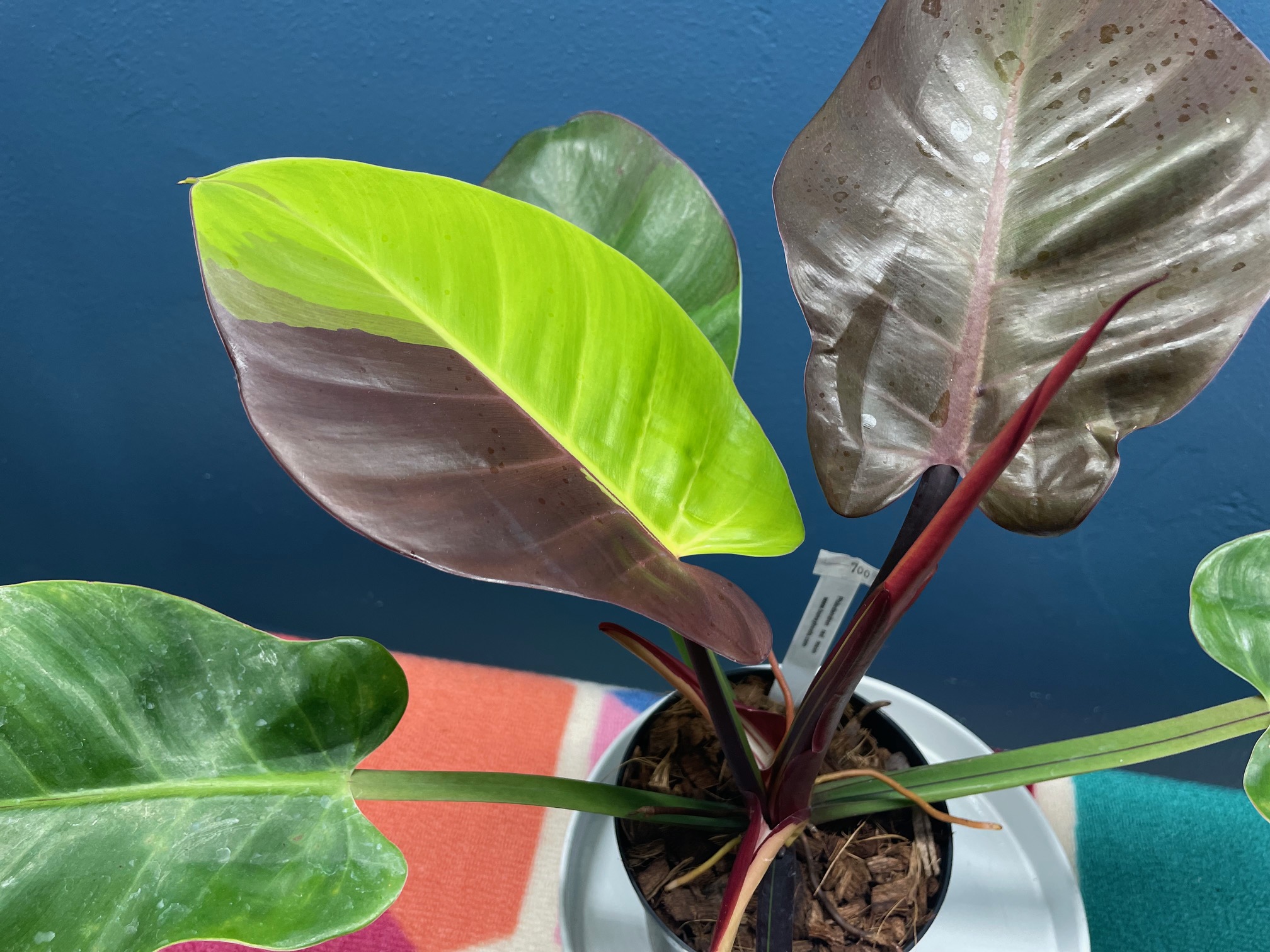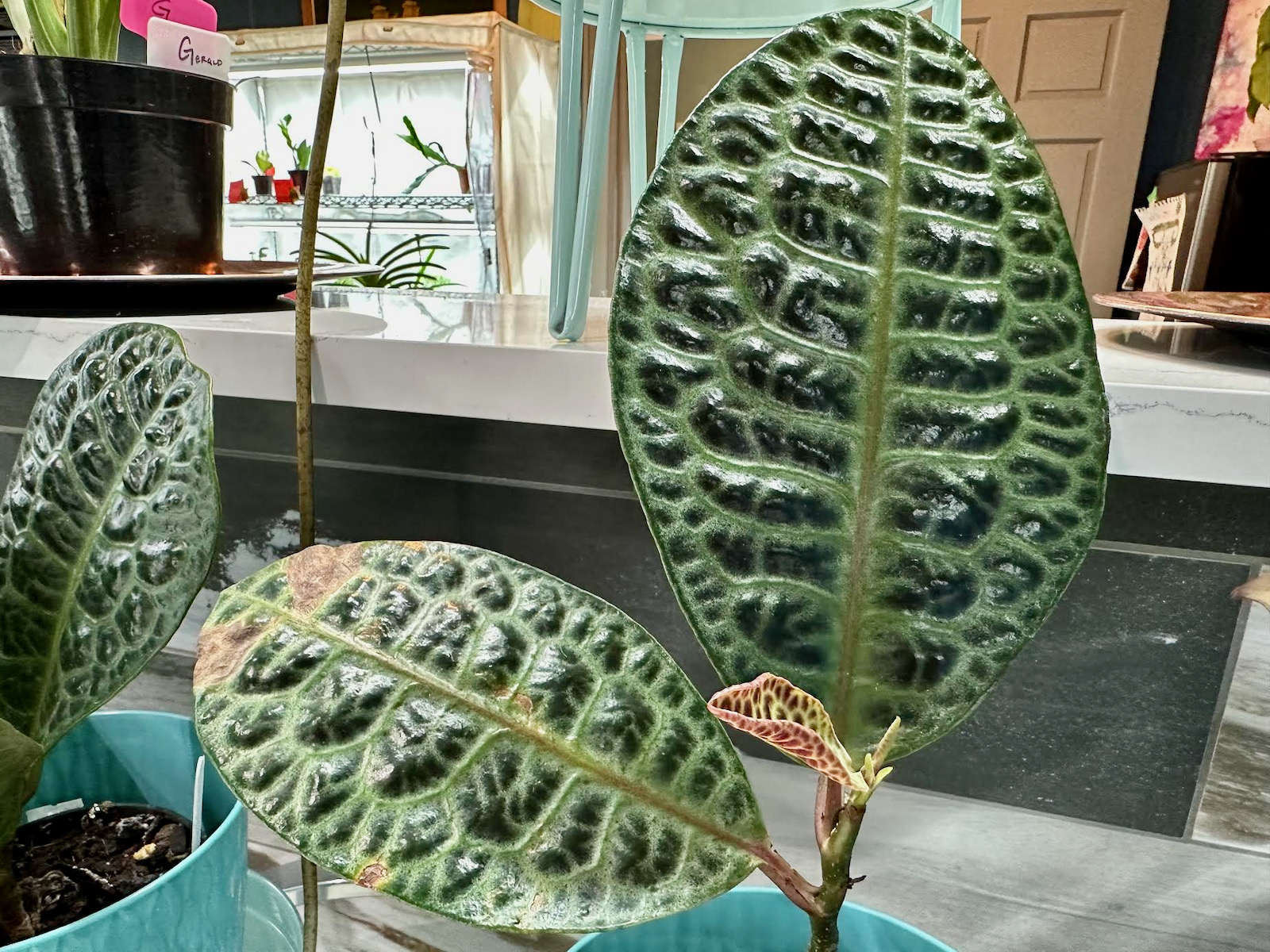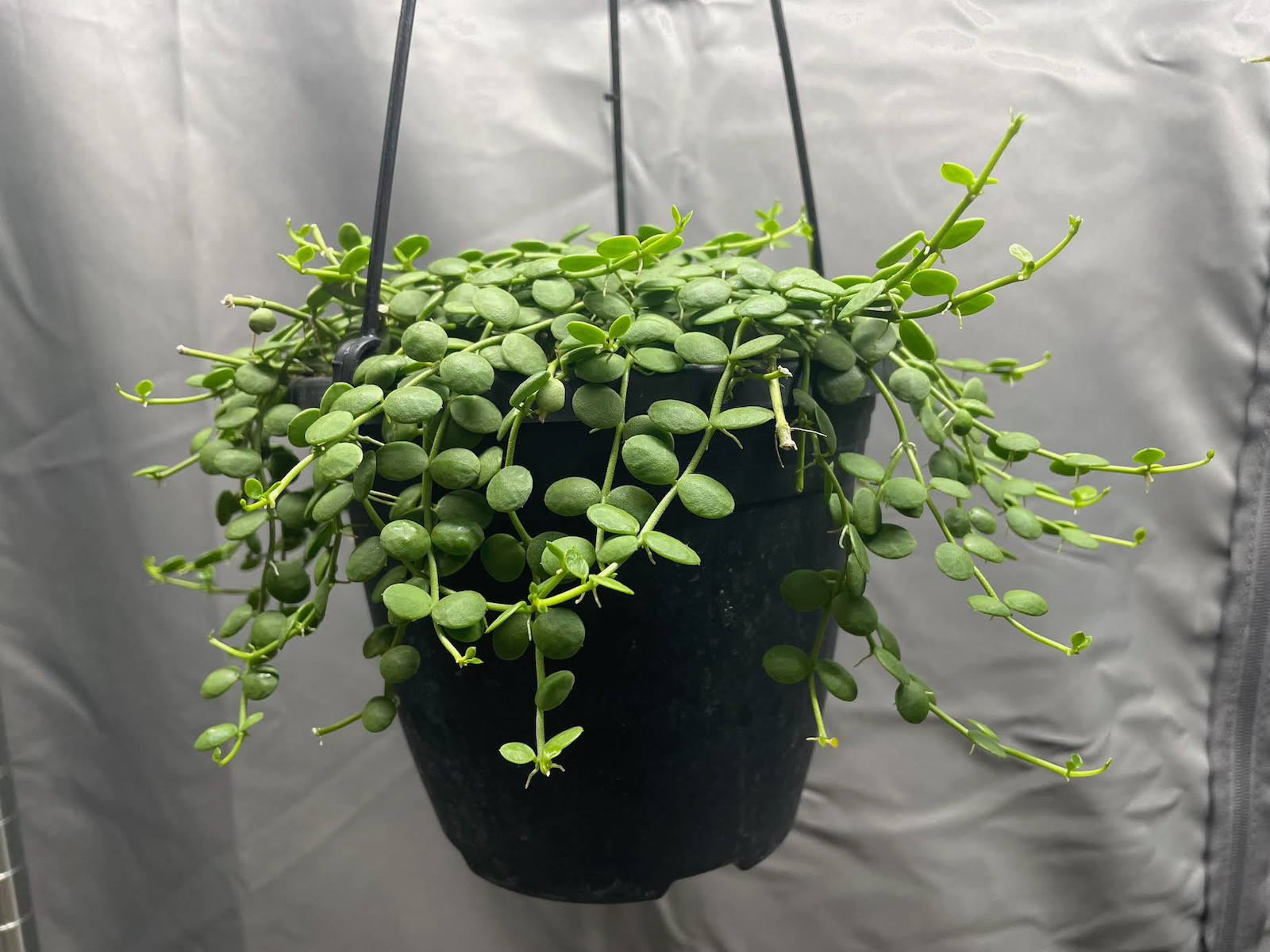 During our visit, we were also informed that orchids are easy to care for.
"Sometimes people find orchids intimidating because they are exotic-looking and incredibly beautiful," says Delaporte. "But they really are easy, especially if you let them take care of themselves."
Honey Hoot's offers numerous classes including Orchid Repotting and Growing 101, Introduction to Growing Hoya, Introduction to Growing Houseplants, Make Your-Own-Soil 101, Successful Propagation 101 and more. Check out the current list here and check back in August for fall classes.
"The classes provide confidence and empowerment. We know these plants are an investment so we want people to feel really excited about what they are taking home and completely confident about their new hobby."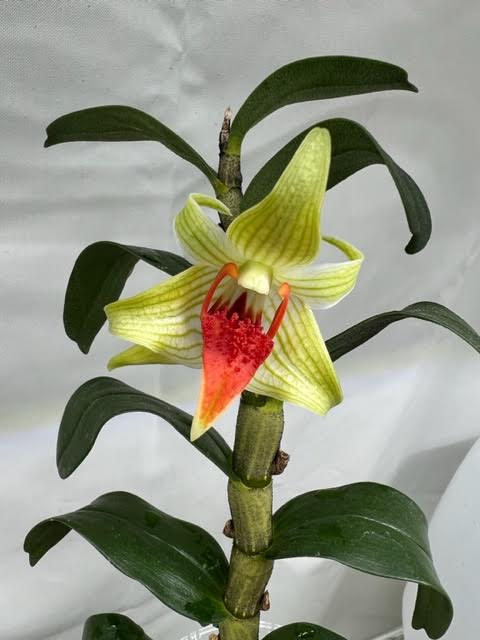 Honey Hoot's also stocks a large selection of hoyas, unique violets and other rare plants. All of the plants are domestically grown.
"We are meticulous about plant quality and pest control," says Delaporte. "None of our plants are imported."
Delaporte tours every farm she purchases plants from to ensure their quality. All plants must be from a certified nursery or they are quarantined before coming into the shop.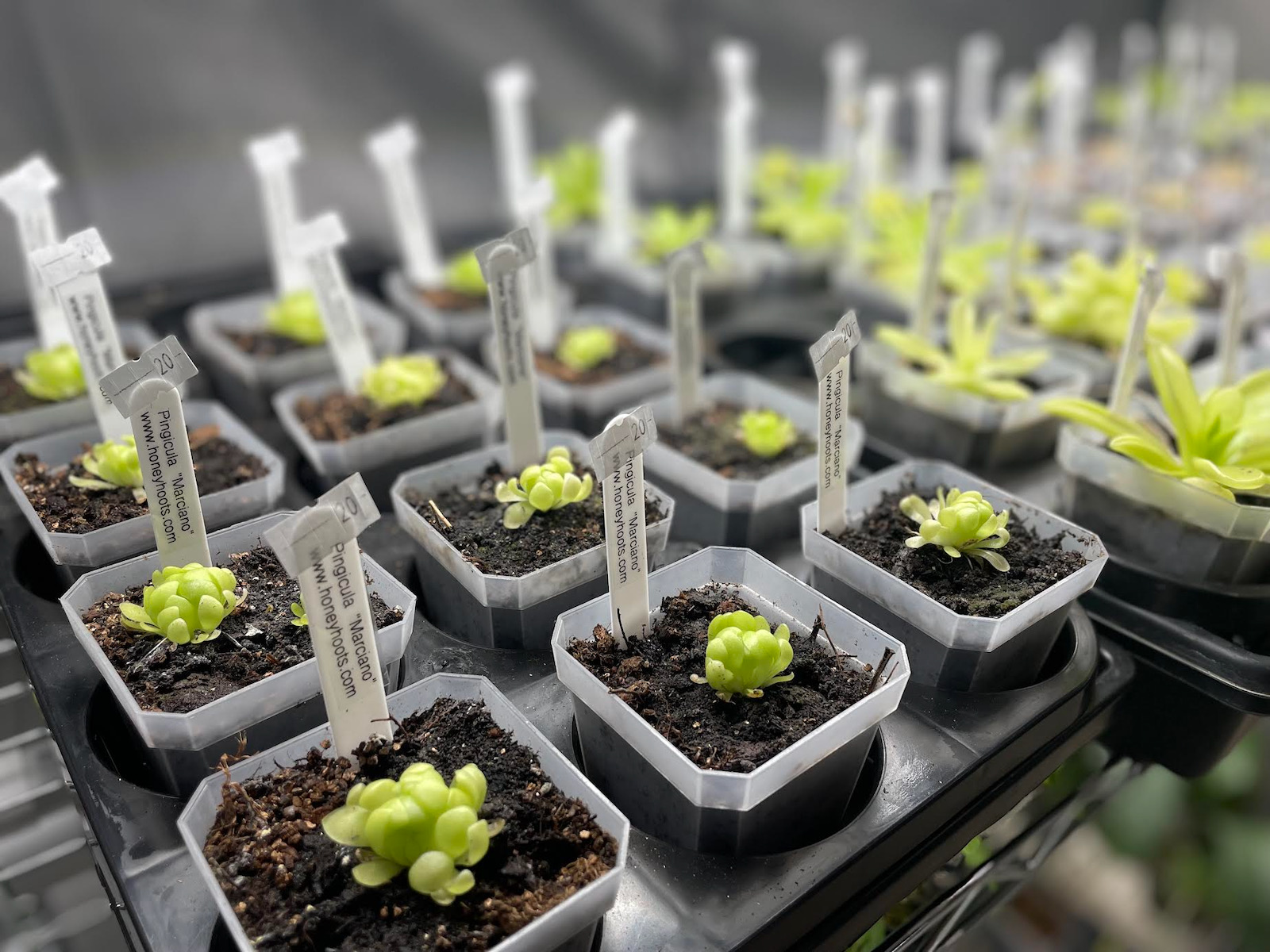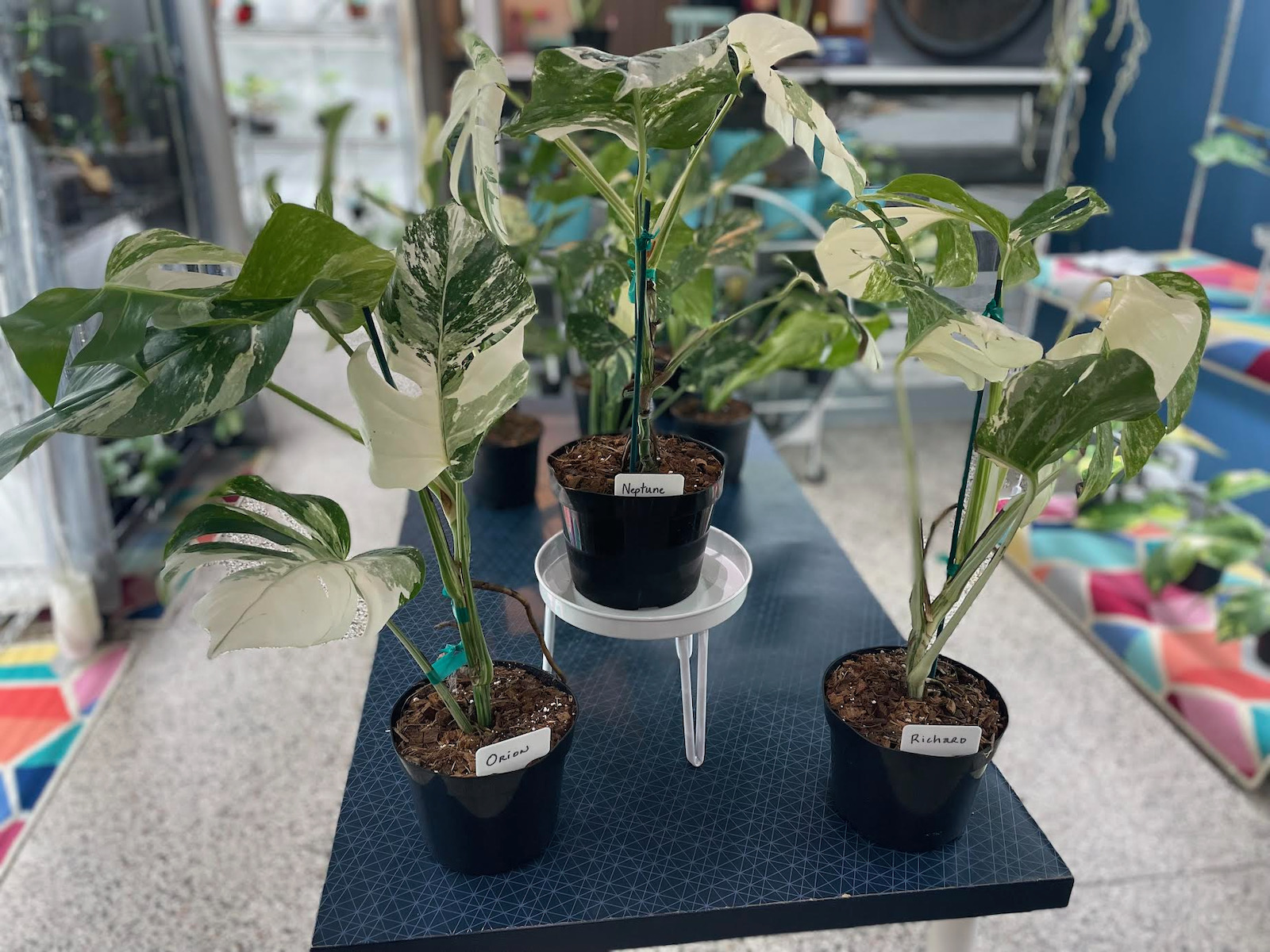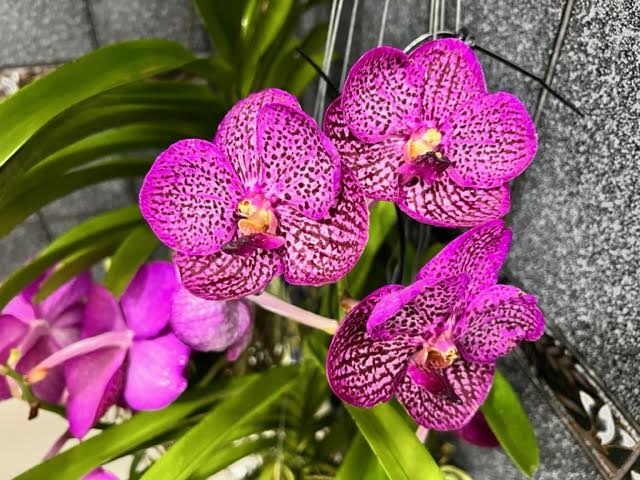 More than a decade ago, Delaporte and her husband moved to Hawaii on a whim and lived and worked at an orchid farm. It was a life-changing event for both of them.
"I studied under a master grower on a farm with 70,000 plants," says Delaporte.
The two returned to the United States, had two children and worked corporate jobs. After reflecting during the Covid shut-down, Delaporte decided to focus her attention entirely on family and plants.
"I wanted to live my dream," she says.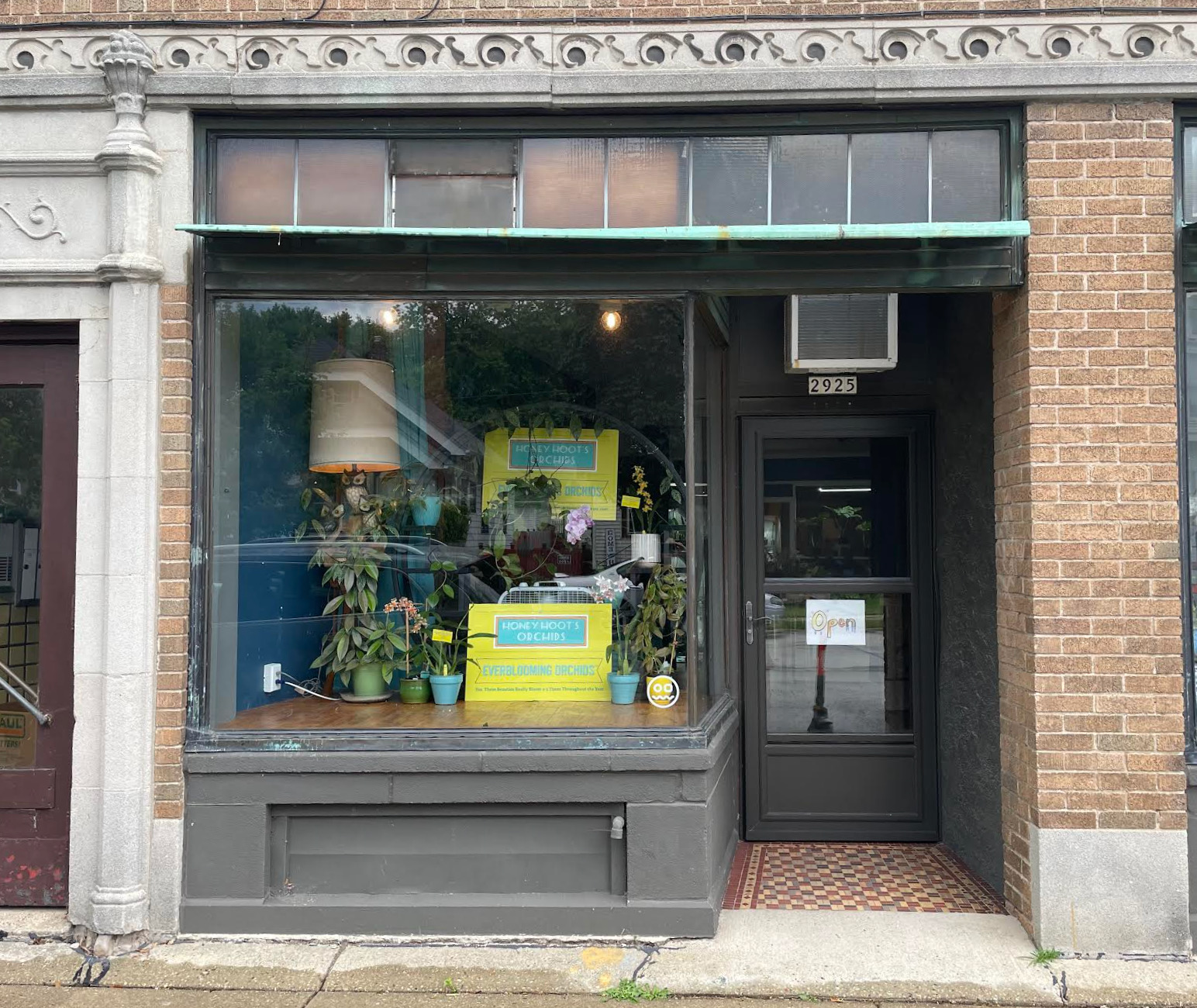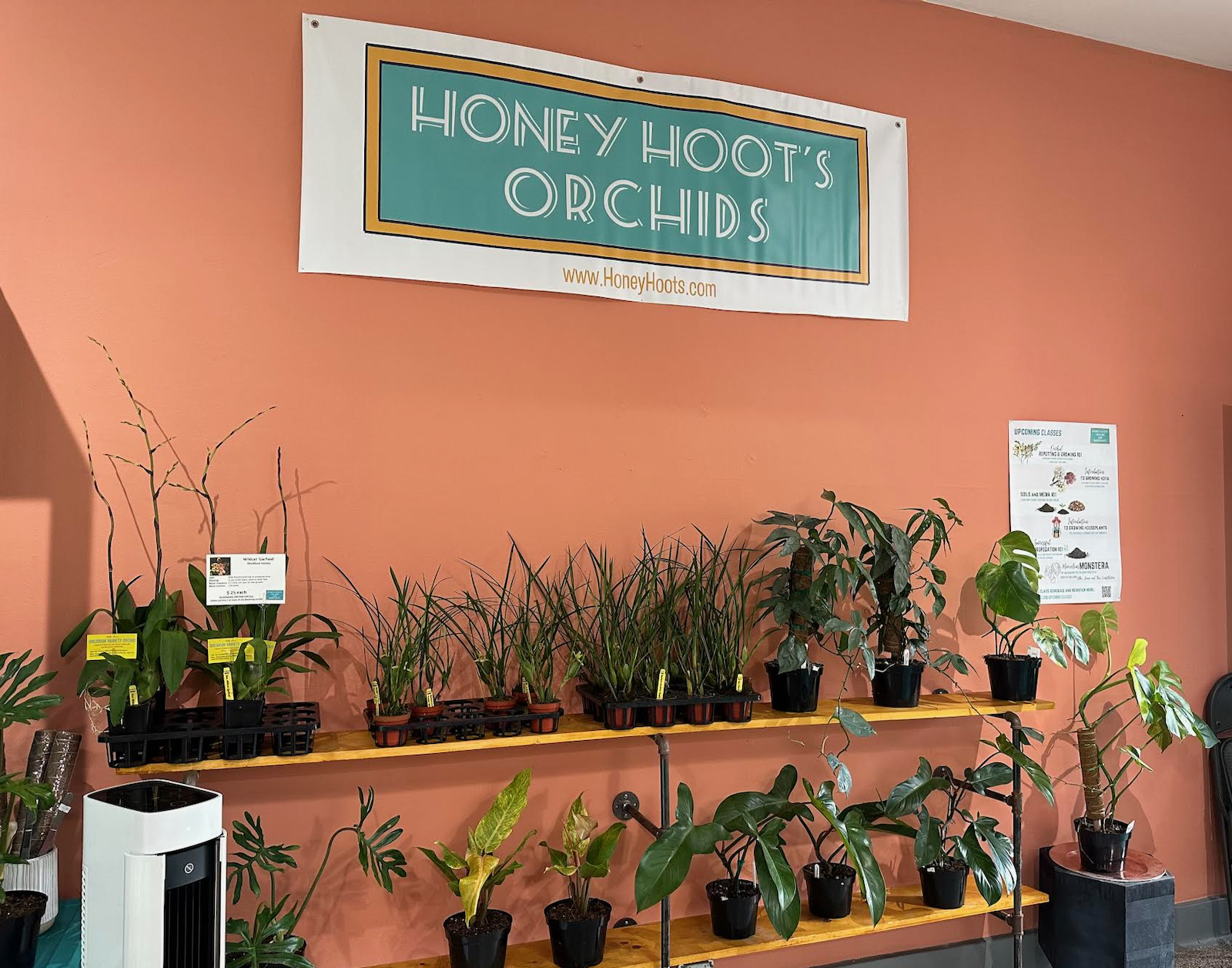 The shop's quirky name comes from her grandmother's name, Honey. Although she passed when Delaporte was 4 years old, she always thought of her as a kindred spirit. Today, her grandmother's wedding photo proudly hangs on the wall behind the front counter.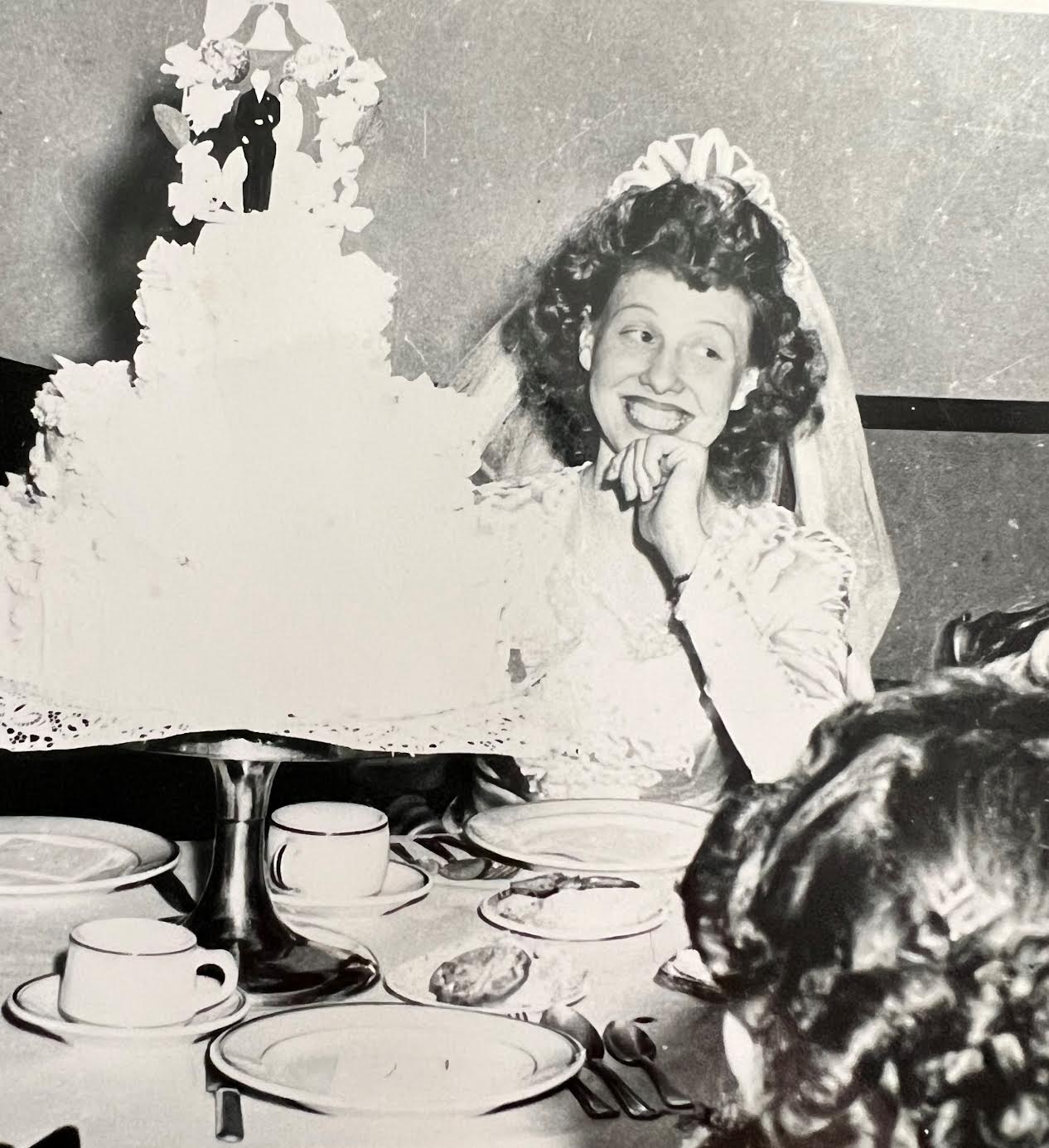 "My grandmother Honey always wanted to own a shop, but she sold antiques out of a little barn stall in Illinois instead," says Delaporte. "She made a huge impact on me even though I was so young when she died. She could talk to a wall and get it to talk back, which is something she passed down to me. I'm a chatty gal."
The "Hoot" part of the business name came from her husband.
"It's his nickname for me because he says no two days with me are ever the same," says Delaporte.
Delaporte and her family live in Waterford, but could not be happier with the location of their business.
"Bay View is the perfect location for us," says Delaporte. "The people here are all about community and totally support our mission of getting people together to share passions."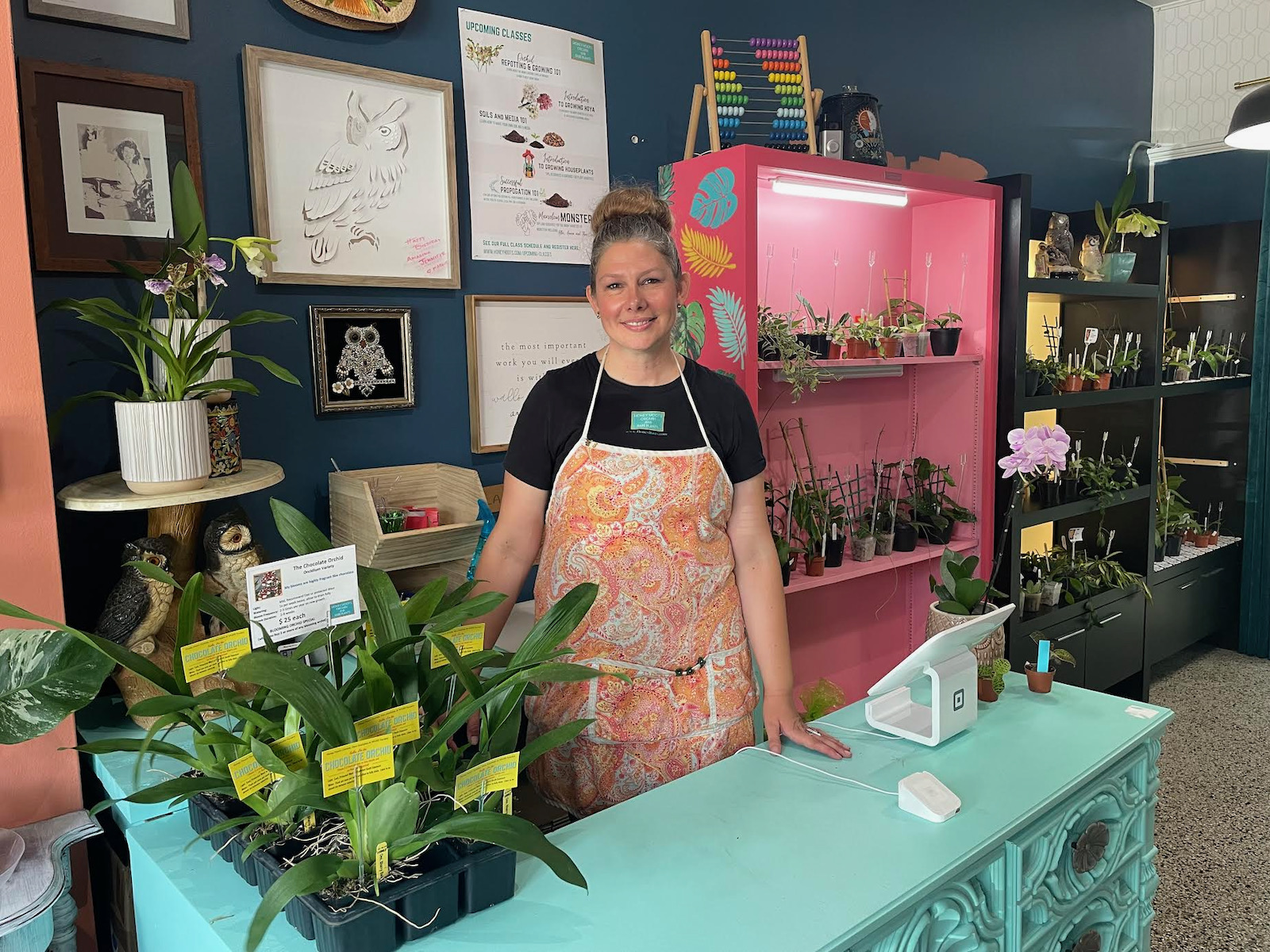 Honey Hoot's hours are Tuesday through Friday from 11 a.m. to 6 p.m. and Saturday from 11 a.m. to 5 p.m. Follow Honey Hoot's on Instgram.

Molly Snyder started writing and publishing her work at the age 10, when her community newspaper printed her poem, "The Unicorn." Since then, she's expanded beyond the subject of mythical creatures and written in many different mediums but, nearest and dearest to her heart, thousands of articles for OnMilwaukee.

Molly is a regular contributor to FOX6 News and numerous radio stations as well as the co-host of "Dandelions: A Podcast For Women." She's received five Milwaukee Press Club Awards, served as the Pfister Narrator and is the Wisconsin State Fair's Celebrity Cream Puff Eating Champion of 2019.