OnMilwaukee.com took a look at how exactly the Milwaukee Brewers have managed to become one of the National League's most successful franchises since 2007.
The series includes:
Part 1: Financial flexibility key to success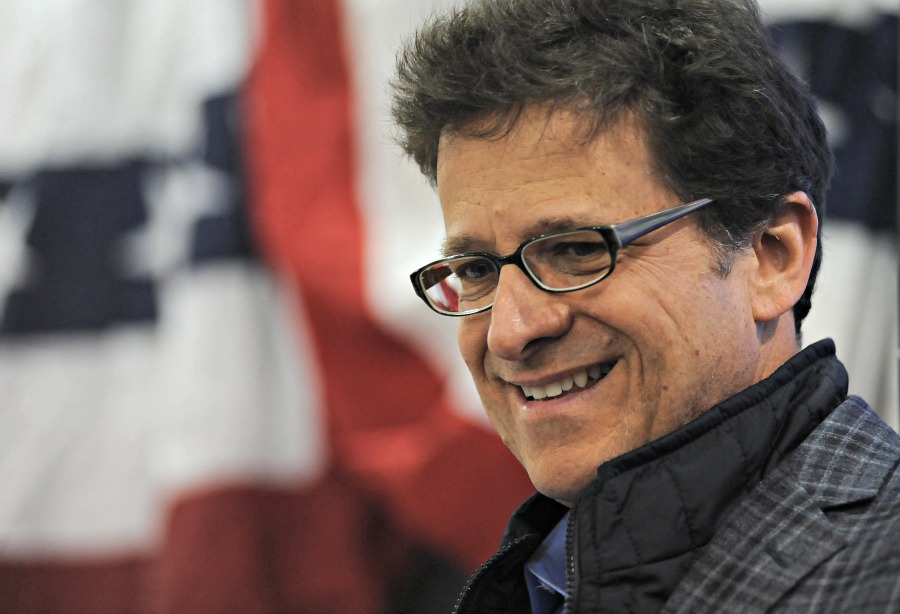 We take a look at how the organization has fielded a competitive team despite revenue constraints, and the future concerns the team has regarding regional television contracts.
Part 2: Development can be a tough on a player
We take a look at the mental effect the organization's development model has had on some of its players. The Brewers have been cycling prospects through its roster on a yearly basis for the better part of the last decade, but everyday jobs aren't easy to come by. So, young players like Scooter Gennett, Logan Schafer and Tyler Thornburg have had to shuttle between Milwaukee and the minor leagues and be forced to learn how to become major leaguers while performing in a different role than they've been accustomed to. It's not an easy task.
We look at how the Brewers changed its development model in regards to pitching (and what they look in terms of acquiring it, like lefty Will Smith (above), and how the addition of Rule 5 draftee Wei-Chung Wang is its biggest test.
Jim Owczarski is an award-winning sports journalist and comes to Milwaukee by way of the Chicago Sun-Times Media Network.
A three-year Wisconsin resident who has considered Milwaukee a second home for the better part of seven years, he brings to the market experience covering nearly all major and college sports.
To this point in his career, he has been awarded six national Associated Press Sports Editors awards for investigative reporting, feature writing, breaking news and projects. He is also a four-time nominee for the prestigious Peter J. Lisagor Awards for Exemplary Journalism, presented by the Chicago Headline Club, and is a two-time winner for Best Sports Story. He has also won numerous other Illinois Press Association, Illinois Associated Press and Northern Illinois Newspaper Association awards.
Jim's career started in earnest as a North Central College (Naperville, Ill.) senior in 2002 when he received a Richter Fellowship to cover the Chicago White Sox in spring training. He was hired by the Naperville Sun in 2003 and moved on to the Aurora Beacon News in 2007 before joining OnMilwaukee.com.
In that time, he has covered the events, news and personalities that make up the PGA Tour, LPGA Tour, Major League Baseball, the National Football League, the National Hockey League, NCAA football, baseball and men's and women's basketball as well as boxing, mixed martial arts and various U.S. Olympic teams.
Golf aficionados who venture into Illinois have also read Jim in GOLF Chicago Magazine as well as the Chicago District Golfer and Illinois Golfer magazines.