This Friday will be a milestone for both John McGivern and the Pabst Theater. Neither have hosted a show for more than a year, but that will change when the curtain rises for the beloved local actor and travel host who will perform a one-man show, "Up Close (But Not Too Close) with John McGivern."
"I'm so ready. Last year, I made about what I made as a paperboy," jokes McGivern.
The comedic and heartfelt storytelling performances run through May 16 and will require a masked, socially distant audience of 250 people in the 1,300-seat theater. Tickets are $25.50 to $45.50 and are available here.
"Up Close (But Not Too Close)" features primarily new material along with a few classic and re-worked McGivern stories. Topics include the death of his mother whom he was extremely close to, things we missed most during the pandemic, how he wanted to go to Girl Scout Camp as a kid, New Year's Eve with his parents in the 1960s and the joy he found within the walls of his home while sheltering in place. Most of his stories are set on Milwaukee's East Side, where he grew up and still lives today.
"It was such a tough year in some ways, and yet my whole life prospered at the same time," says McGivern.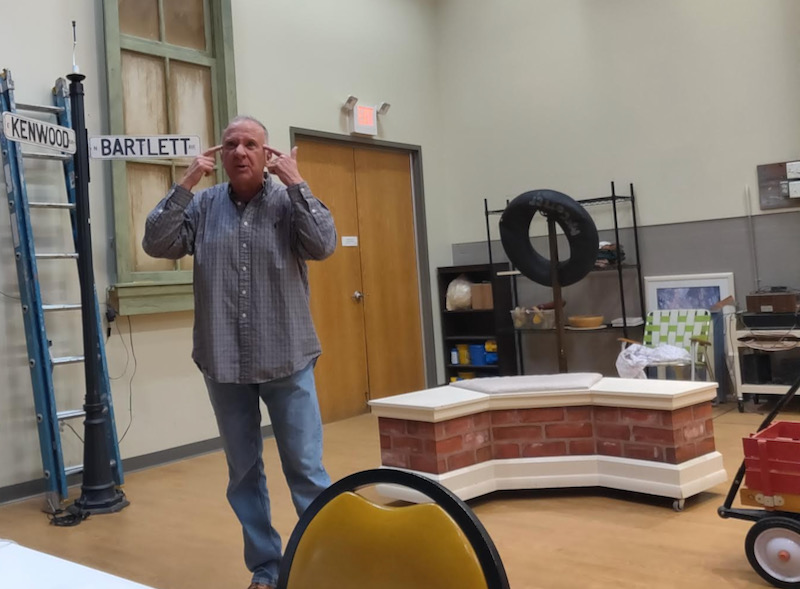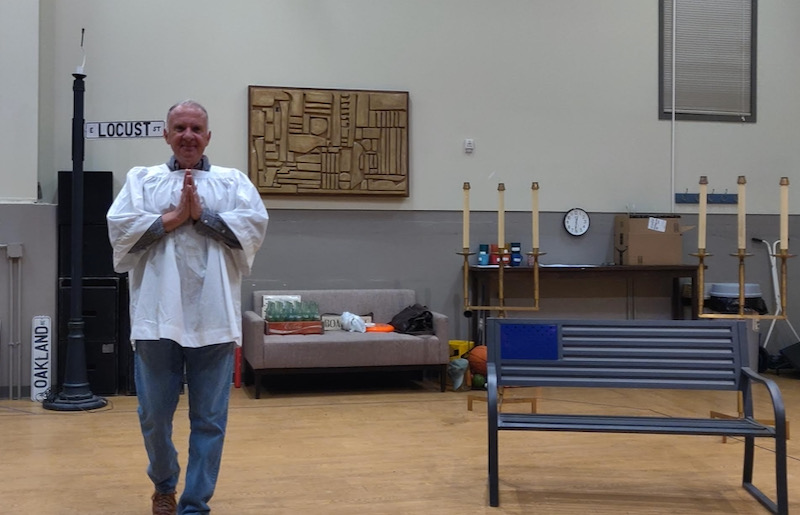 A version of this show was originally scheduled for the holidays. It was then pushed back, due to the pandemic, to February, but was canceled once again to ensure public health. This Friday, however, it's gonna happen.
"I can't tell you how happy I will be standing in front of people doing a live show," says McGivern. "And not having someone yelling at my screen, 'Your mute is on!'"
After nine years hosting the award-winning PBS show "Around the Corner with John McGivern," he announced last month he was hosting a new TV travel series, "Main Streets," that will premiere in early 2022.
So is he nervous to return to the stage?
"I'm nervous in the way that I'm always nervous with or without a pandemic happening. It's the part of my psyche that says 'they're going to hate me and find out I'm a hack,'" says McGivern. "Honestly, I can't wait to be back in front of a live audience. There's really nothing like it."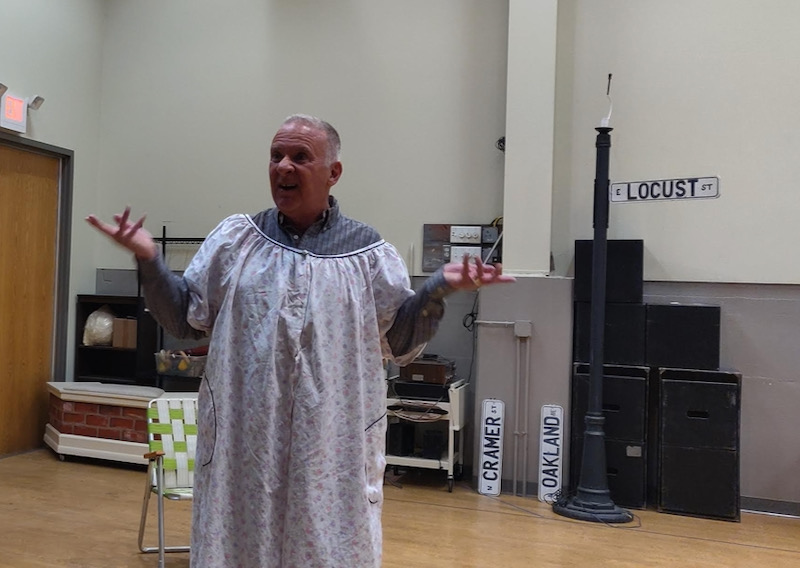 Go to here for more information about "Up Close (But Not Too Close)" and to buy tickets.

Molly Snyder started writing and publishing her work at the age 10, when her community newspaper printed her poem, "The Unicorn." Since then, she's expanded beyond the subject of mythical creatures and written in many different mediums but, nearest and dearest to her heart, thousands of articles for OnMilwaukee.

Molly is a regular contributor to FOX6 News and numerous radio stations as well as the co-host of "Dandelions: A Podcast For Women." She's received five Milwaukee Press Club Awards, served as the Pfister Narrator and is the Wisconsin State Fair's Celebrity Cream Puff Eating Champion of 2019.