One of the most successful touring acts of the past half-century brought their world tour to Milwaukee's lakefront on Wednesday for a memorable night of rock and roll – that, of course, being the Paul Stanley and Gene Simmons-led KISS.
The evening was a year in the making, and as a result, fans were more than eager for KISS to return to Milwaukee for what was maybe their last ever performance in the Badger State. Luckily for the thousands in attendance, the band delivered a rockin' performance and again proved why KISS has been a staple in rock music for a number of decades.
Here are five reasons why you shouldn't have missed KISS' tour opener in Milwaukee last night:
1. It was opening night for the 2022 KISS tour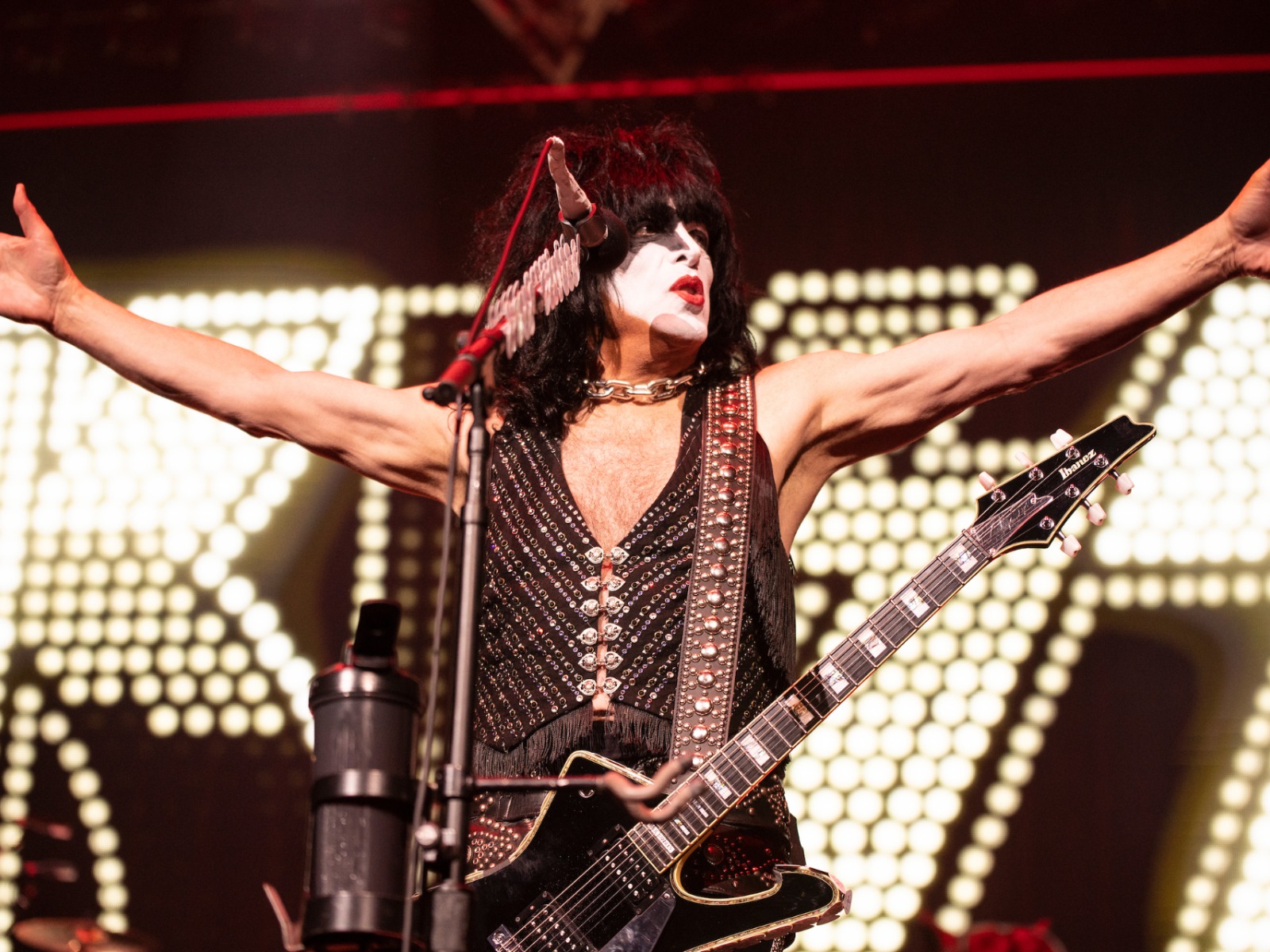 A continuation of their 2021 tour that saw a number of postponements due to COVID-19, the 2022 leg of the KISS "End of the Road" tour kicked off their limited U.S. dates in our very backyard. Although the performance was nearly identical to their dates in 2021 and even to their 2019 concert at Fiserv Forum, there is just something extra special about opening night for a tour, especially when Gene Simmons and Paul Stanley are in charge of the night.
2. Fans waited for nearly a year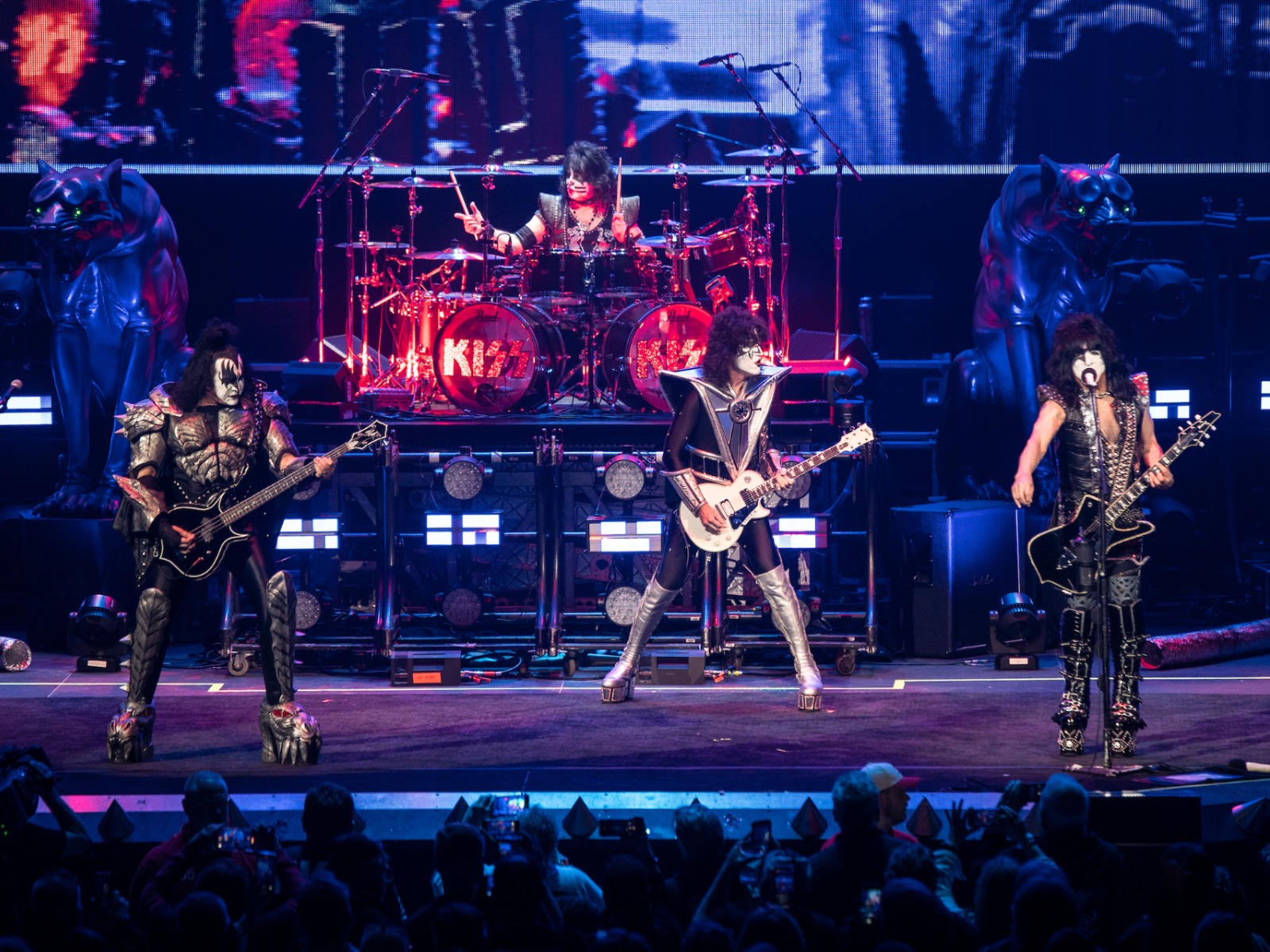 Wednesday night's performance was originally scheduled for Sept. 5, 2021, during Summerfest's 2021 dates (although not officially a Big Gig show). However the band was forced to postpone their Milwaukee visit, as well as a few other performances, after members of the band tested positive for COVID-19. Fans were certainly fortunate that the date was rescheduled and not canceled, and everyone's patience paid off last night as fans were finally able to see KISS perform again on the Summerfest grounds.
3. Milwaukee wanted the best, Milwaukee got the best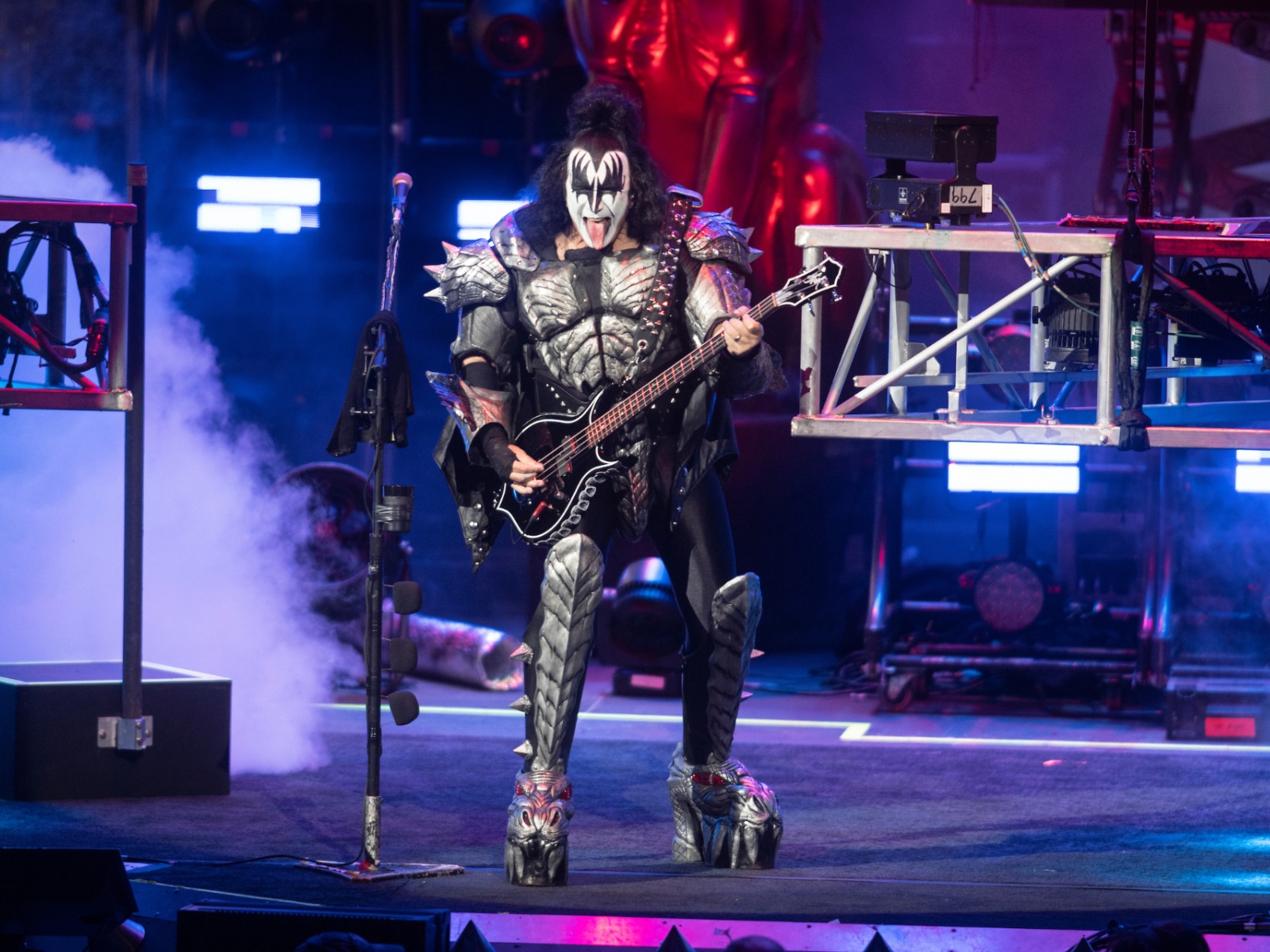 A big reason you shouldn't have missed the show last night was because there is no one else like KISS. Even without the decade of hits that make up their heavy setlist, KISS has built a reputation based off their epic and energetic live performances full of smoke, lights and pyrotechnics. There are concerts and then there are shows, and KISS definitely puts on the latter and it's why they are dubbed the "hottest band in the world."
4. It was one of their final performances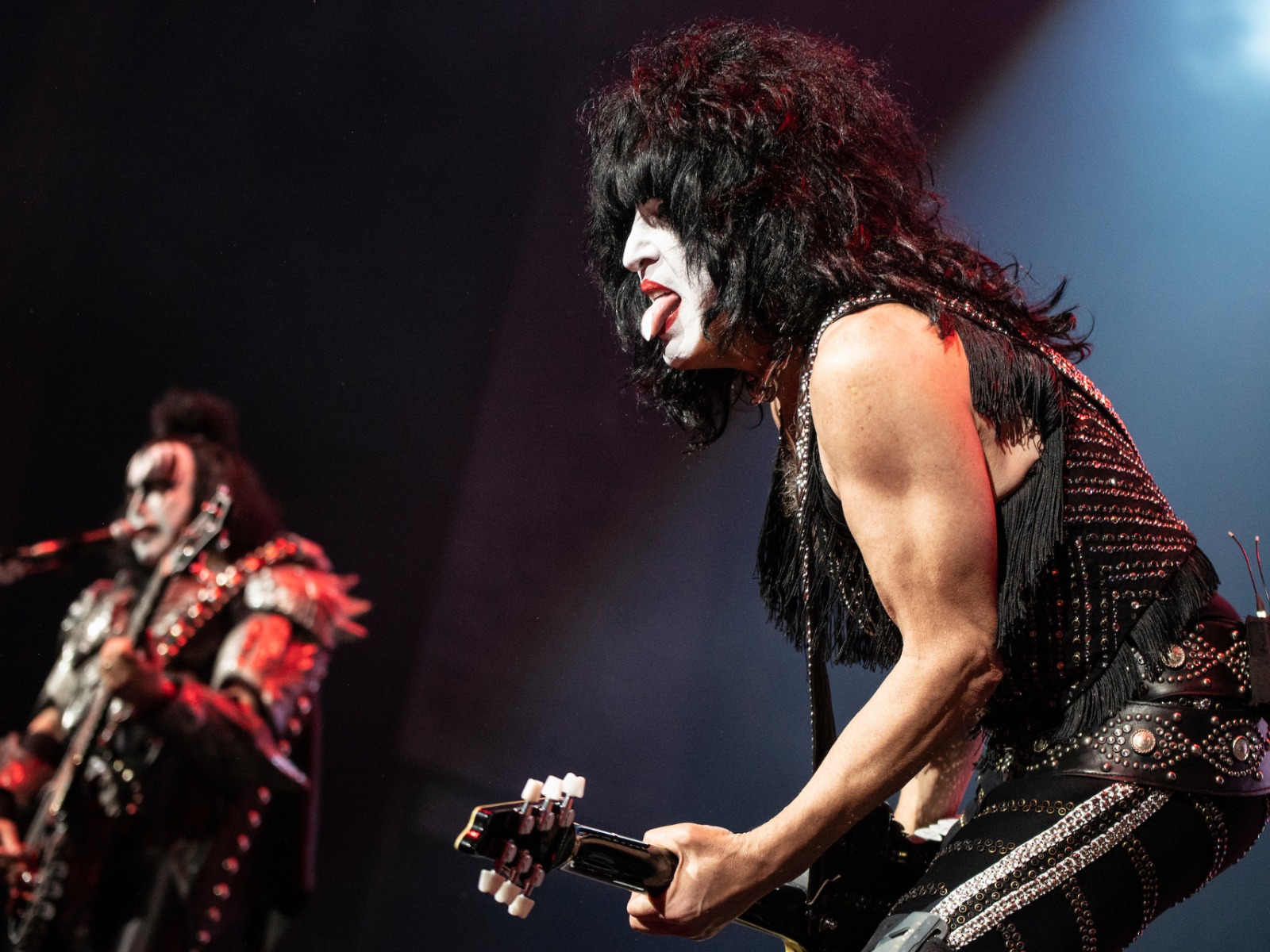 The end of the road is quickly approaching for KISS, and last night was one of the band's last performances and the last in the city of Milwaukee. Of course you have to take "farewell tours" with a grain of salt – especially for legendary rockers – and KISS is no exception. The band first launched a farewell tour in 2000 before some in attendance on Wednesday night were even born. However you never know when a band's goodbye is for real, so we can only assume that last night's show was the last time fans will see KISS in Milwaukee.
5. Summerfest is around the corner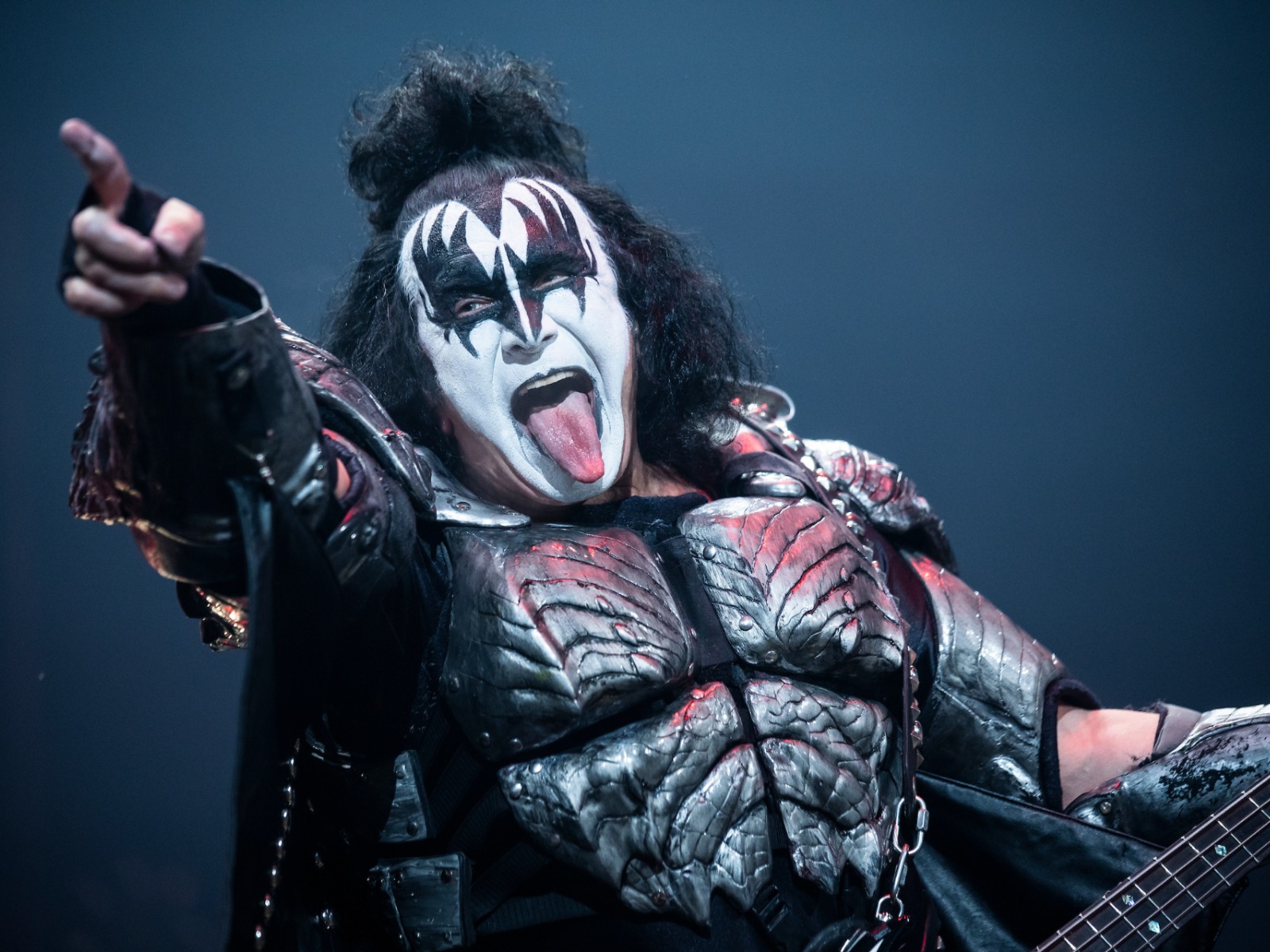 While KISS was a great way to kick off the outdoor concert season in Milwaukee, music fans would have been happy to see any band perform at the lakefront last night. Although conditions got a bit foggy and chilly throughout the evening, it was awesome to see live music back at the Summerfest grounds. The Big Gig is just weeks away and yesterday made fans excited for the acts who are scheduled to perform at Summerfest and on the festival grounds throughout the next few months.