"OnMilwaukee is pleased to sponsor Pride Month with Milwaukee Film, presenting more than 15 movies celebrating and spotlighting LGBTQ+ stories throughout the month of June. To learn more, buy tickets and get to watching, click here."
There's a good reason why Walker's Point is fondly referred to as "The Gayborhood" – the near South Side neighborhood has been home to many gay people, families, bars and restaurants for decades.
Today, the LGBTQ bar scene is still going strong – primarily on and around Second Street – and continues to offer fun, safe spaces for everyone, gay or straight.
Here are 10 Milwaukee gay bars to check out during Pride Month or whenever: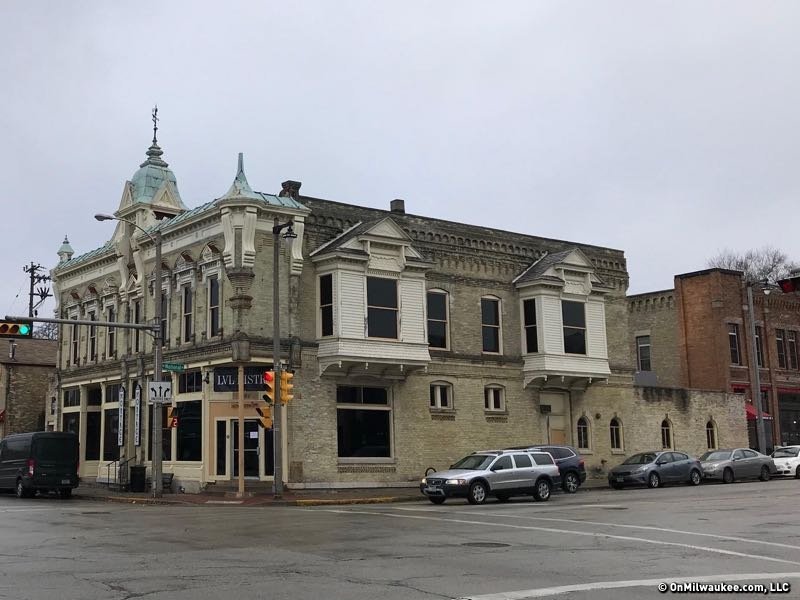 Historically, this nightclub has served as an anchor to the neighborhood's thriving LGBTQ bar scene. It has changed names and ownership over the years, but continues to consistently house one of Milwaukee's most coveted dance floors.
This Is It opened in 1968, making it one of the top 10 longest-running gay bars in the country, and possibly one of the top five. Last year, the Cathedral Square meeting place expanded with a dance floor and second bar.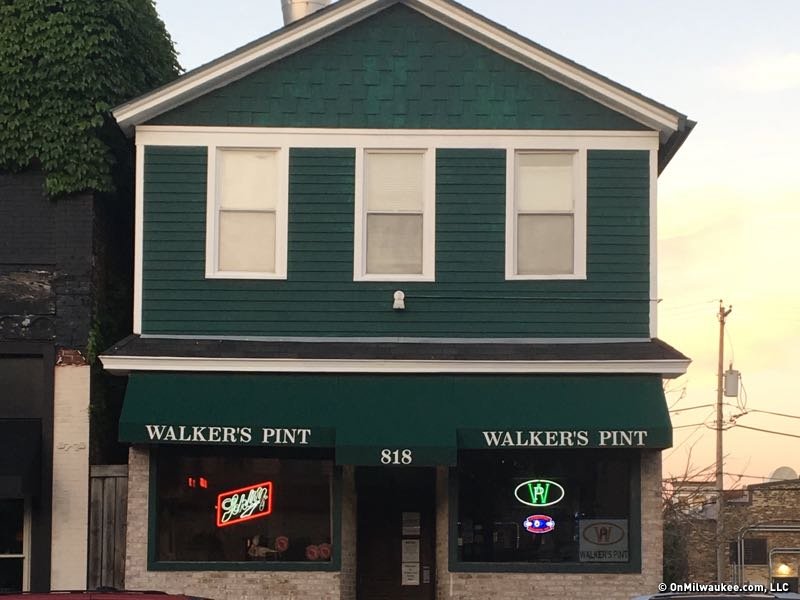 Walker's Pint is one of the nation's last lesbian bars. The friendly, inclusive tavern also serves as a community space, live music venue, karaoke haven and sports bar.
DJs and drag shows are common at D.I.X., but it's also a popular place to grab a drink and chat with friends. Located in an iconic building, D.I.X. rarely has a dull moment.
Referred to by the owner as "The gay 'Cheers' of Milwaukee," Woody's has stood proudly on the south-end of the Gayborhood for 22 years. The friendly bar is known for its passion for sports and the phallic-shaped bar.
Originally located in Bay View, Hamburger Mary's moved to Walker's Point a few years ago and immediately became a beloved neighborhood biz. Part restaurant, part bar and part venue, Hamburger Mary's is known for its quirk, community support and good times.
Kruz is located inside an 1899-built building and features one of the city's most private and lush patios. It varies in vibe, depending on time of day, from casual hangout spot to hot-n-happening club.
As one of the "hidden gems" in Milwaukee's LGBTQ bar scene, Fluid is a place to sit at the bar, grab a drink and chat with the bartender and other patrons.
Harbor Room is possibly Brew City's finest "dive bar" thanks to cheap drinks, easygoing conversation and the welcoming of anyone who stops in.
Located in Riverwest, Art Bar is gay-owned and gay-and-straight friendly, but also serves as a hub for Milwaukee's art scene, pool scene and as a neighborhood gathering place.

Molly Snyder started writing and publishing her work at the age 10, when her community newspaper printed her poem, "The Unicorn." Since then, she's expanded beyond the subject of mythical creatures and written in many different mediums but, nearest and dearest to her heart, thousands of articles for OnMilwaukee.

Molly is a regular contributor to FOX6 News and numerous radio stations as well as the co-host of "Dandelions: A Podcast For Women." She's received five Milwaukee Press Club Awards, served as the Pfister Narrator and is the Wisconsin State Fair's Celebrity Cream Puff Eating Champion of 2019.