Punch Bowl Social ladles up the Pride all year 'round – and particularly during Milwaukee PrideFest. So enjoy a full array of colorful and celebratory stories, videos and hot takes all week long!
There's a good reason why Walker's Point is fondly referred to as "The Gayborhood" – the near South Side neighborhood has been home to many gay people, families, bars and restaurants for decades.
Today, the LGBTQ bar scene is still going strong – primarily on and around Second Street – and continues to offer fun, safe spaces for everyone, gay or straight.
Here are 10 Milwaukee gay bars to check out during Pride Month or whenever: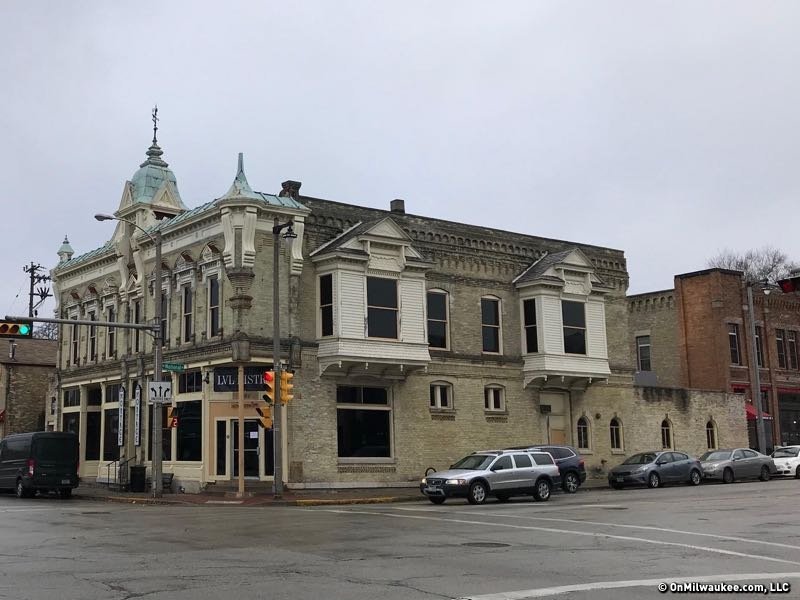 Historically, this nightclub has served as an anchor to the neighborhood's thriving LGBTQ bar scene. It has changed names and ownership over the years, but continues to consistently house one of Milwaukee's most coveted dance floors.
This Is It opened in 1968, making it one of the top 10 longest-running gay bars in the country, and possibly one of the top five. Last year, the Cathedral Square meeting place expanded with a dance floor and second bar.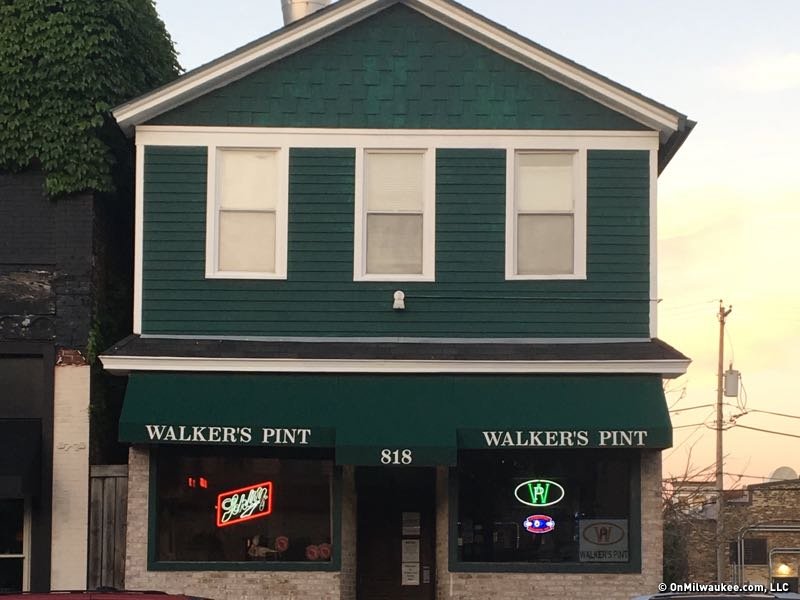 Walker's Pint is one of the nation's last lesbian bars. The friendly, inclusive tavern also serves as a community space, live music venue, karaoke haven and sports bar.
DJs and drag shows are common at D.I.X., but it's also a popular place to grab a drink and chat with friends. Located in an iconic building, D.I.X. rarely has a dull moment.
Referred to by the owner as "The gay 'Cheers' of Milwaukee," Woody's has stood proudly on the south-end of the Gayborhood for 22 years. The friendly bar is known for its passion for sports and the phallic-shaped bar.
Originally located in Bay View, Hamburger Mary's moved to Walker's Point a few years ago and immediately became a beloved neighborhood biz. Part restaurant, part bar and part venue, Hamburger Mary's is known for its quirk, community support and good times.
Kruz is located inside an 1899-built building and features one of the city's most private and lush patios. It varies in vibe, depending on time of day, from casual hangout spot to hot-n-happening club.
As one of the "hidden gems" in Milwaukee's LGBTQ bar scene, Fluid is a place to sit at the bar, grab a drink and chat with the bartender and other patrons.
Harbor Room is possibly Brew City's finest "dive bar" thanks to cheap drinks, easygoing conversation and the welcoming of anyone who stops in.
Located in Riverwest, Art Bar is gay-owned and gay-and-straight friendly, but also serves as a hub for Milwaukee's art scene, pool scene and as a neighborhood gathering place.
Molly Snyder grew up on Milwaukee's East Side and today, she lives in the Walker's Point neighborhood with her partner and two sons.
As a full time senior writer, editorial manager and self-described experience junkie, Molly has written thousands of articles about Milwaukee (and a few about New Orleans, Detroit, Indianapolis, Boston and various vacation spots in Wisconsin) that range in subject from where to get the best cup of coffee to an in-depth profile on the survivors of the iconic Norman apartment building that burned down in the '90s.
She also once got a colonic just to report on it, but that's enough on that.
Always told she had a "radio voice," Molly found herself as a regular contributor on FM102, 97WMYX and 1130WISN with her childhood radio favorite, Gene Mueller.
Molly's poetry, essays and articles appeared in many publications including USA Today, The Writer, The Sun Magazine and more. She has a collection of poetry, "Topless," and is slowly writing a memoir.
In 2009, Molly won a Milwaukee Press Club Award. She served as the Narrator / writer-in-residence at the Pfister Hotel from 2013-2014. She is also a story slam-winning storyteller who has performed with The Moth, Ex Fabula and Risk!
When she's not writing, interviewing or mom-ing, Molly teaches tarot card classes, gardens, sits in bars drinking Miller products and dreams of being in a punk band again.