Saturday of Lollapalooza 2022 was a dream for rap fans, as artists like J. Cole, Big Sean, YG and Lil Durk all blessed the stage throughout the day. But even if hip-hop isn't your go-to genre, fans were still able to enjoy amazing sets from names like Gracie Abrams, Wallows, COIN and more.
We spent yet another day in the Windy City to see what the third day of Lolla had to offer and captured some of the most memorable moments from the entire day.
Check out some of our favorite images from day three of Lollapalooza 2022:
1. Cole world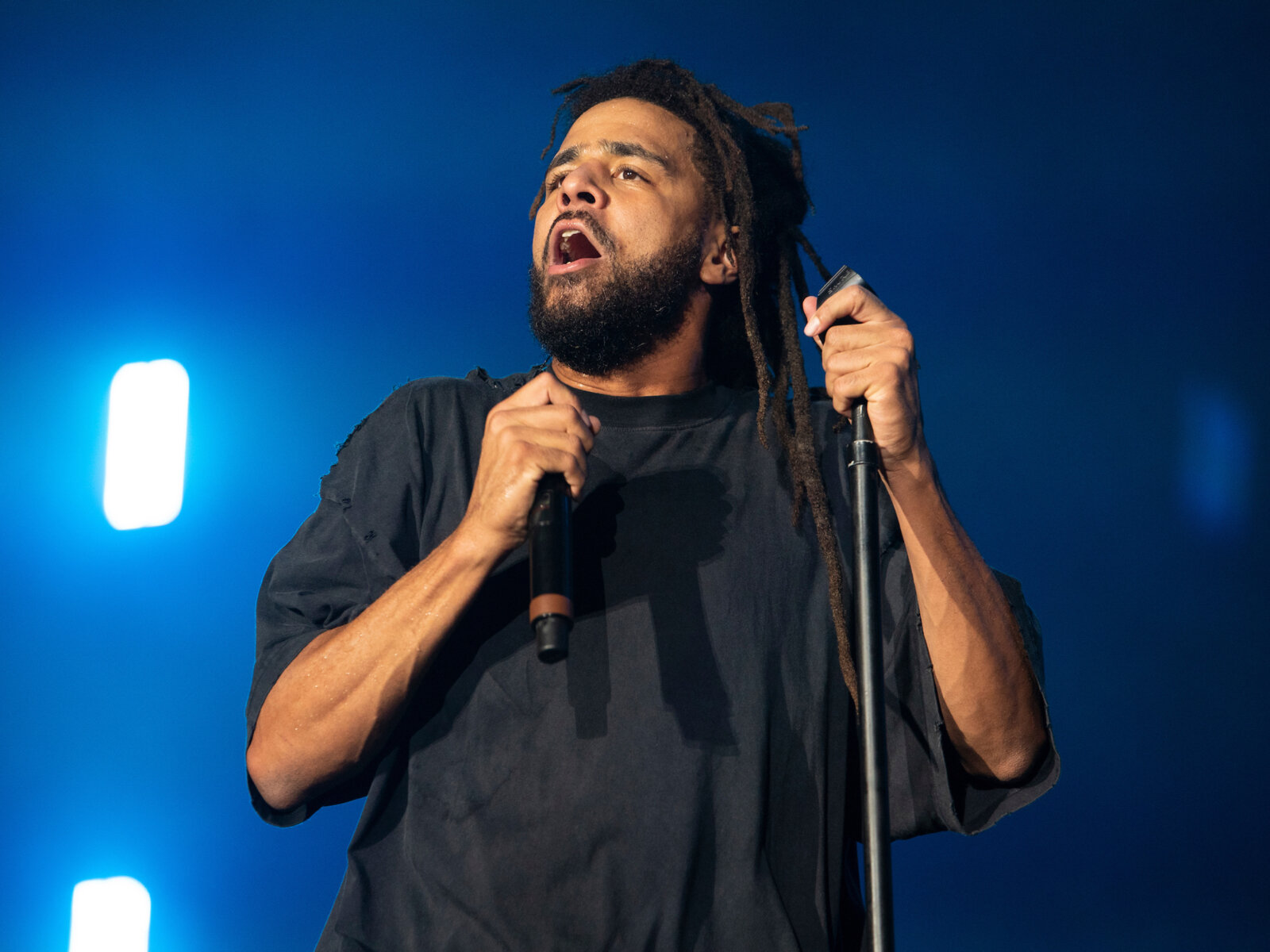 Rapper J. Cole brought massive crowds to the T-Mobile Stage as he headlined Saturday night of Lollapalooza. Performing tracks from his latest LP, "The Off-Season," as well as some of his biggest hits, J. Cole was a perfect headliner for Lolla's rap fans.
2. Big Sean effs with Lolla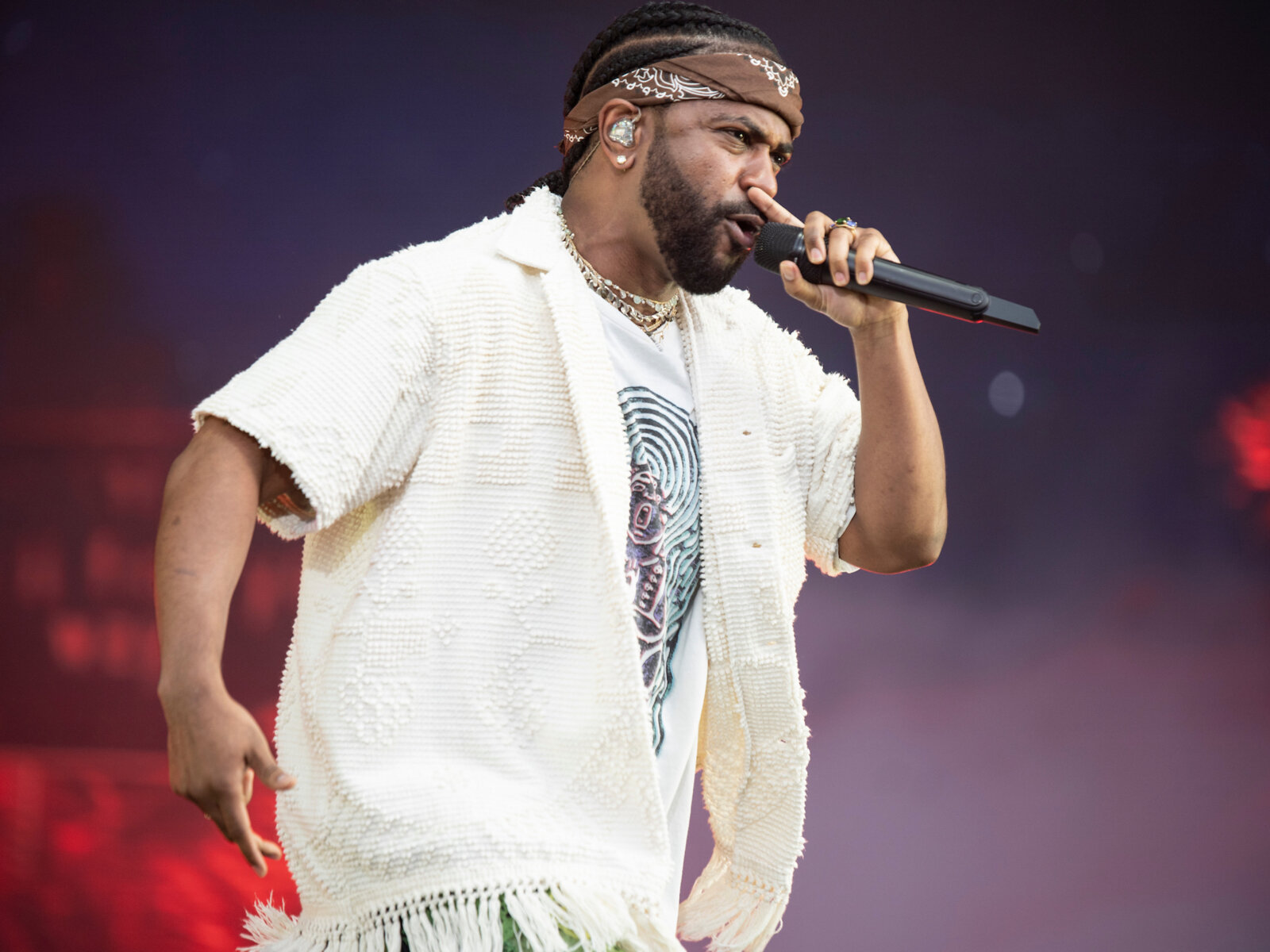 Closing his set with his biggest singles, "I Don't F*** With You" and "Bounce Back," Big Sean had an entertaining performance complete with a couple surprise guests: rapper YG and singer Jhene Aiko, who is currently expecting her first child with the Detroit rapper – a "Little Sean," if you will.
3. Gracie Abrams is a rising star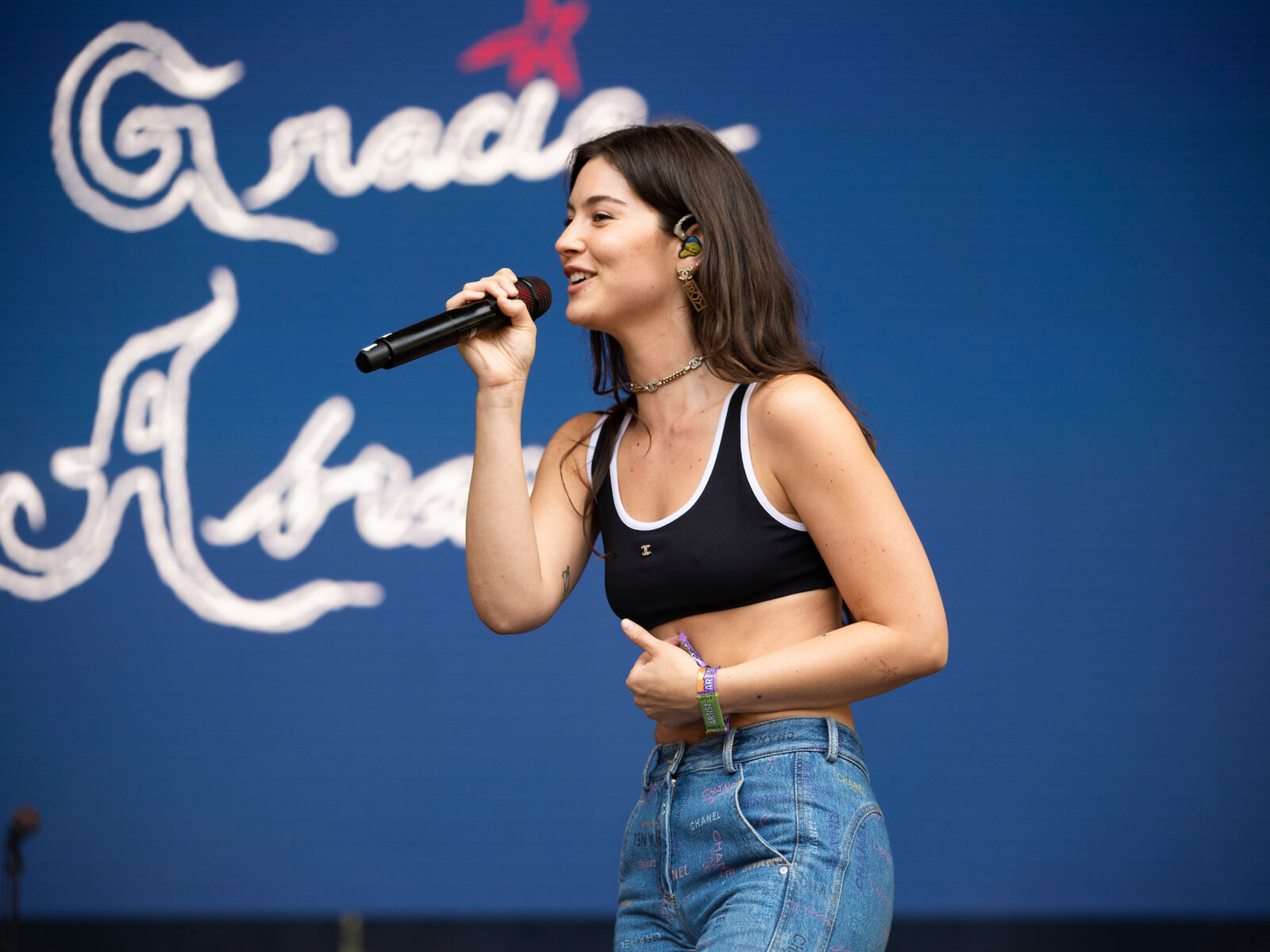 Gracie Abrams blew fans away at The Rave just a few months ago while opening for Olivia Rodrigo's "Sour" tour. The Los Angeles pop singer is a natural talent and is one of the top emerging performers in her genre. Yesterday was Abrams' first Lolla, but when she returns, you can expect to see her later in the day – and on a much bigger stage.
4. Wallows were "tearin' up our heart"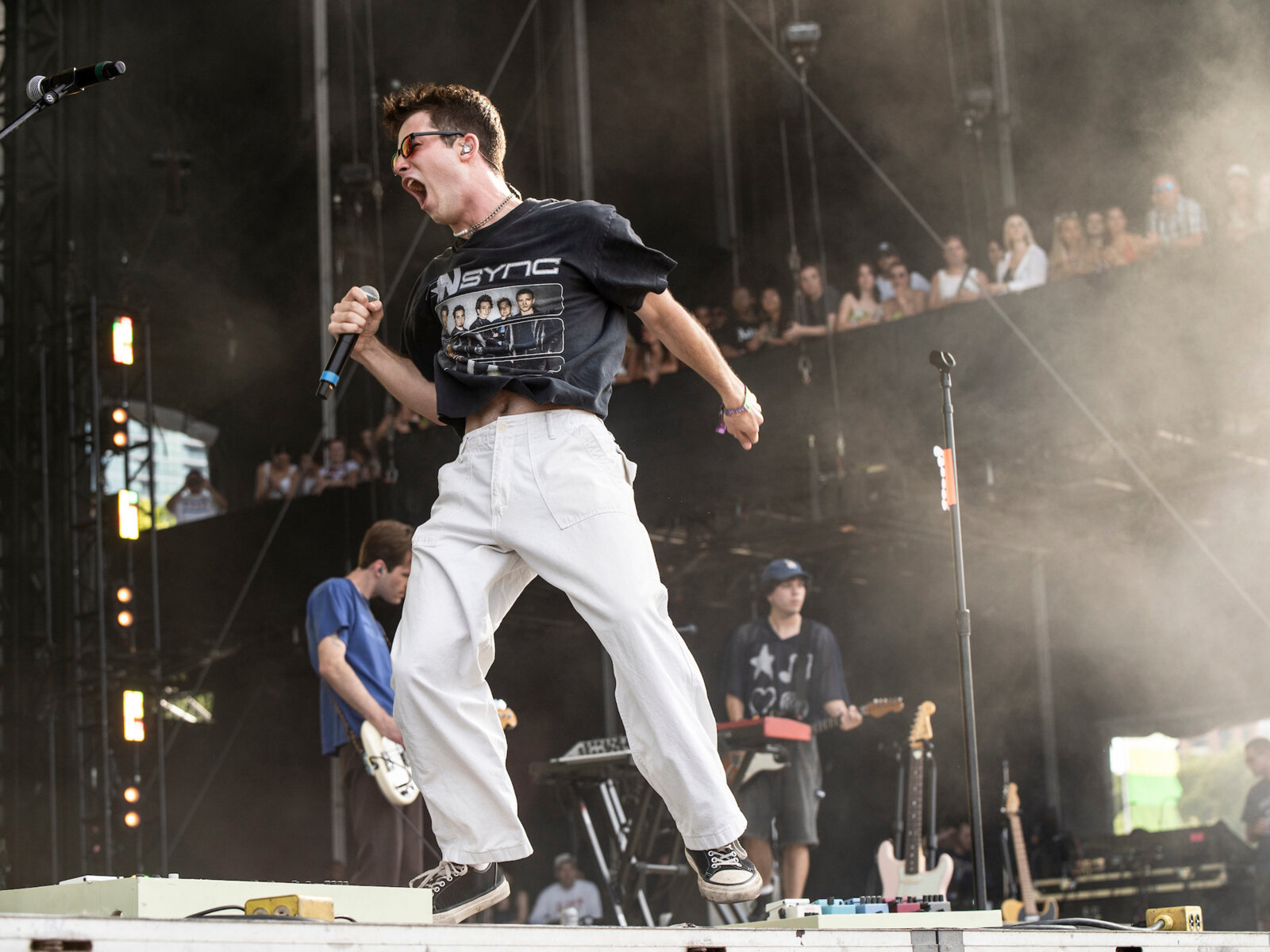 After bringing their headlining tour to The Riverside earlier this summer, Wallows returned to the Midwest for a festival performance just 90 miles south. Led by "13 Reasons Why" star Dylan Minnette – who was rocking an amazing vintage NSYNC tee – Wallows are one of the best new emerging bands today.
5. Lil Durk got fans on-site early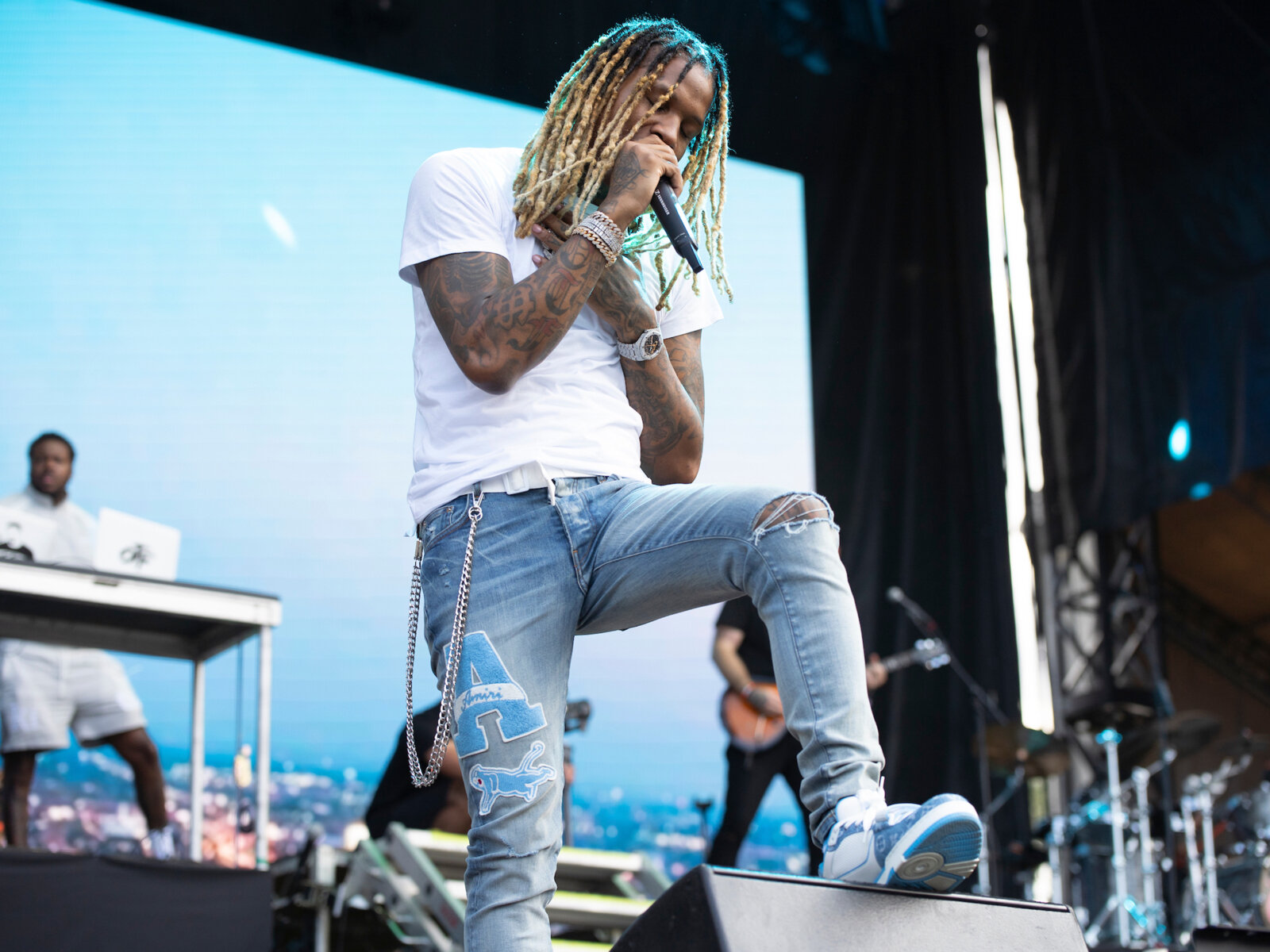 Lil Durk was a late addition to Lollapalooza after another artist was forced to drop out. Luckily for fans, the addition of the Chicago native was certainly an upgrade. Durk sold out the United Center just months ago, and clearly he left his hometown fans wanting more because it was tough to find anyone at the festival who wasn't at his performance Saturday afternoon.
6. A Cutler that Packers fans can cheer for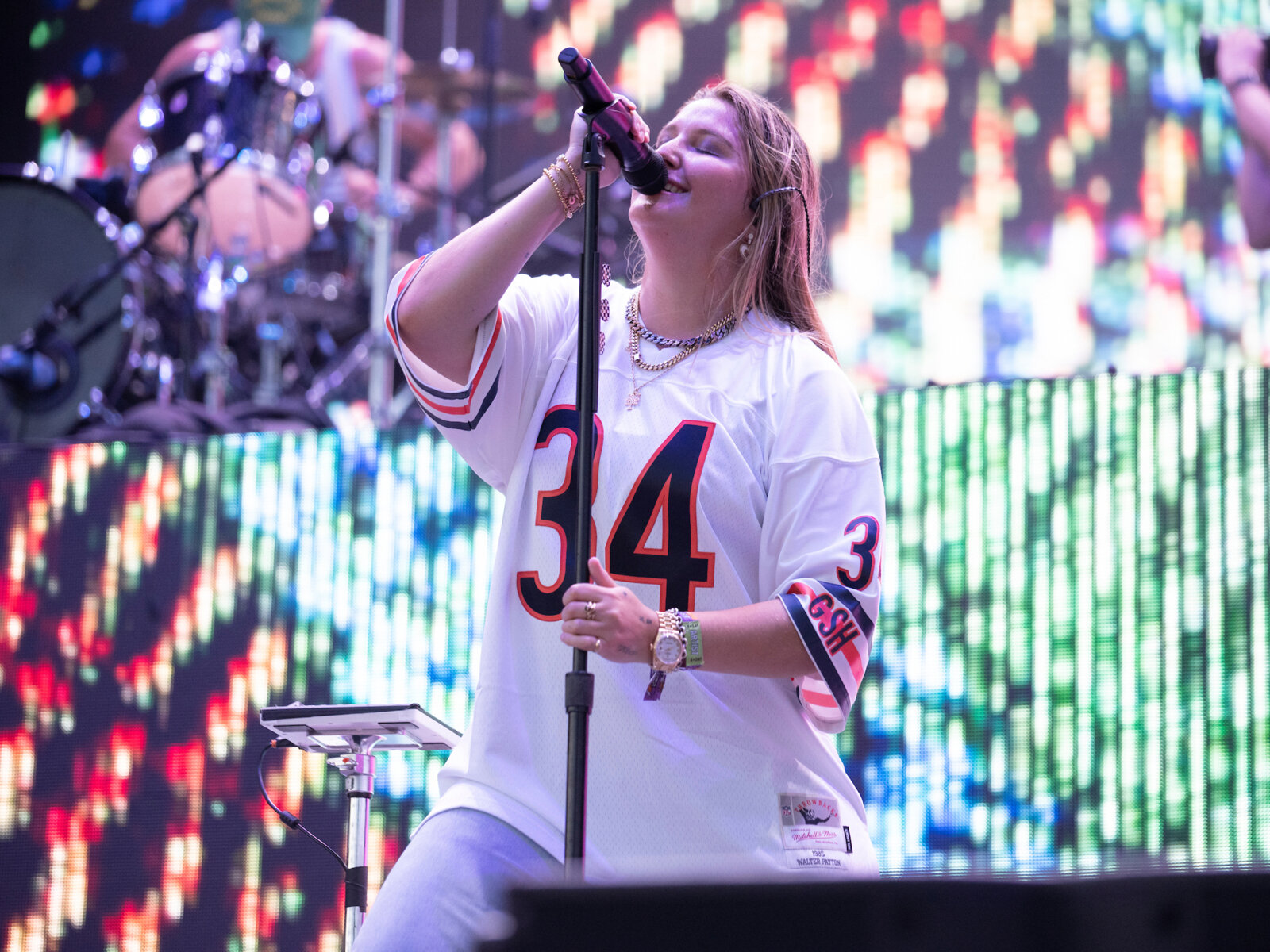 A Cutler in a Bears jersey is usually a red flag, but Packers fans who made the trip to Lollapalooza were able to make an exception for Chelsea Cutler. Despite her Saturday night wardrobe, there was much to enjoy about her great performance closing out the Coinbase Stage.
7. 400 degrees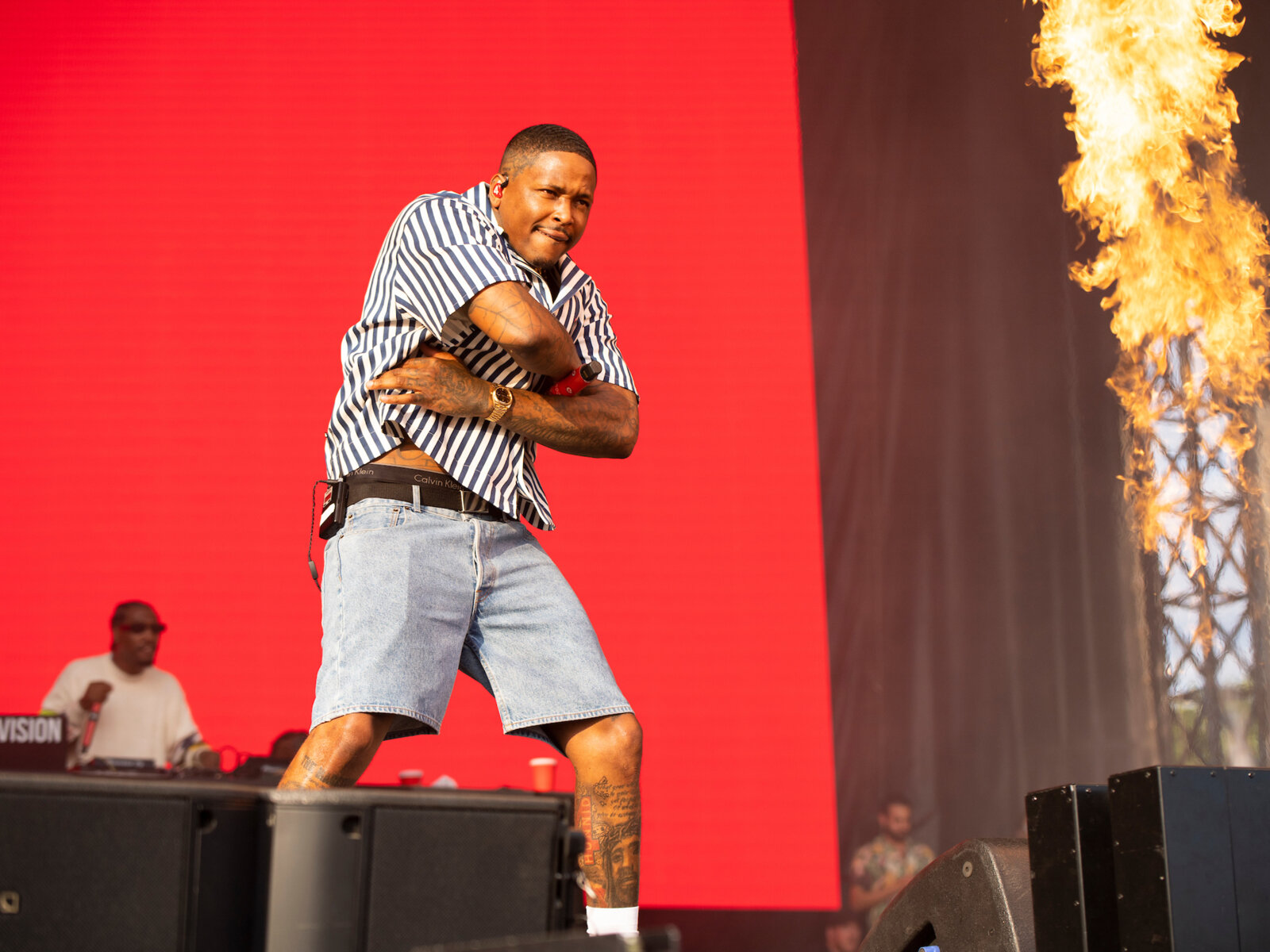 YG, aka "YG, 4Hunnid," brought all the heat to his performance last night. YG brought the West Coast to the Midwest on Saturday night.
8. Seeing COIN at Lolla made total cents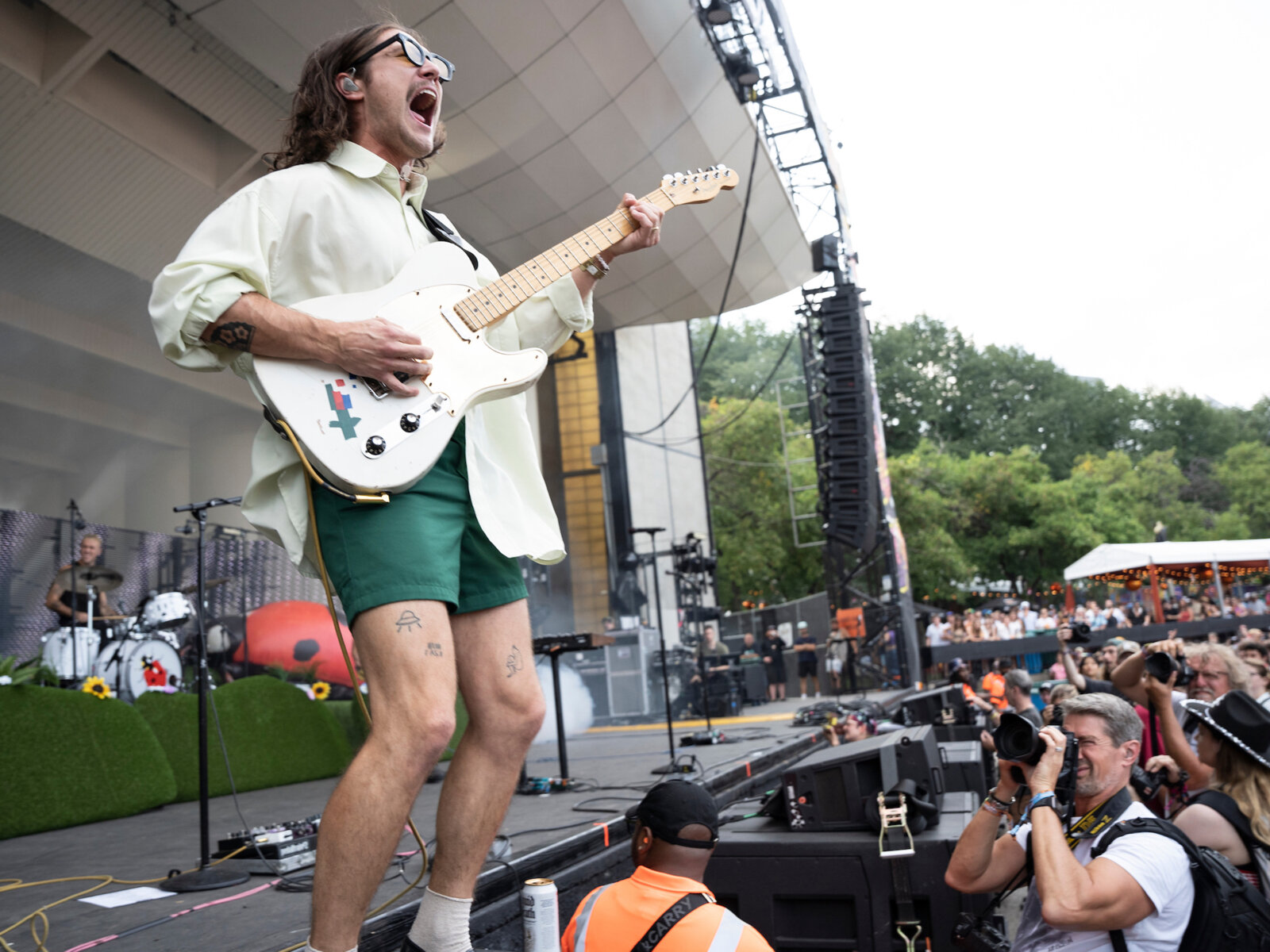 COIN – which is comprised of Chase Lawrence, Ryan Winnen and Joe Memmel – blessed the Tito's Stage early into the performances on Saturday. The pop rock band performed a bit of everything, including tracks from their self-titled debut as well as a number of songs from their 2022 album, "Uncanny Valley."