Craving some comic book action this month but desperately don't want to see a Jared Leto movie? You're in luck as "Marvelocity," a new exhibit dedicated to the career and superlative superhero art of Alex Ross, will zoom its way into the Sheboygan County Historical Society & Museum starting this weekend.
Opening Saturday, April 2, "Marvelocity" – based on Alex Ross' 2018 book of the same name – features more than 50 pieces from the acclaimed comic book artist's work with Marvel. The gallery's pieces range from his iconic photorealistic superhero covers, images and panels starring the likes of Iron Man and Captain America; to life-size busts of beloved comic book characters; to even Ross' earliest childhood inspirations drawing Spider-Man at the age of four.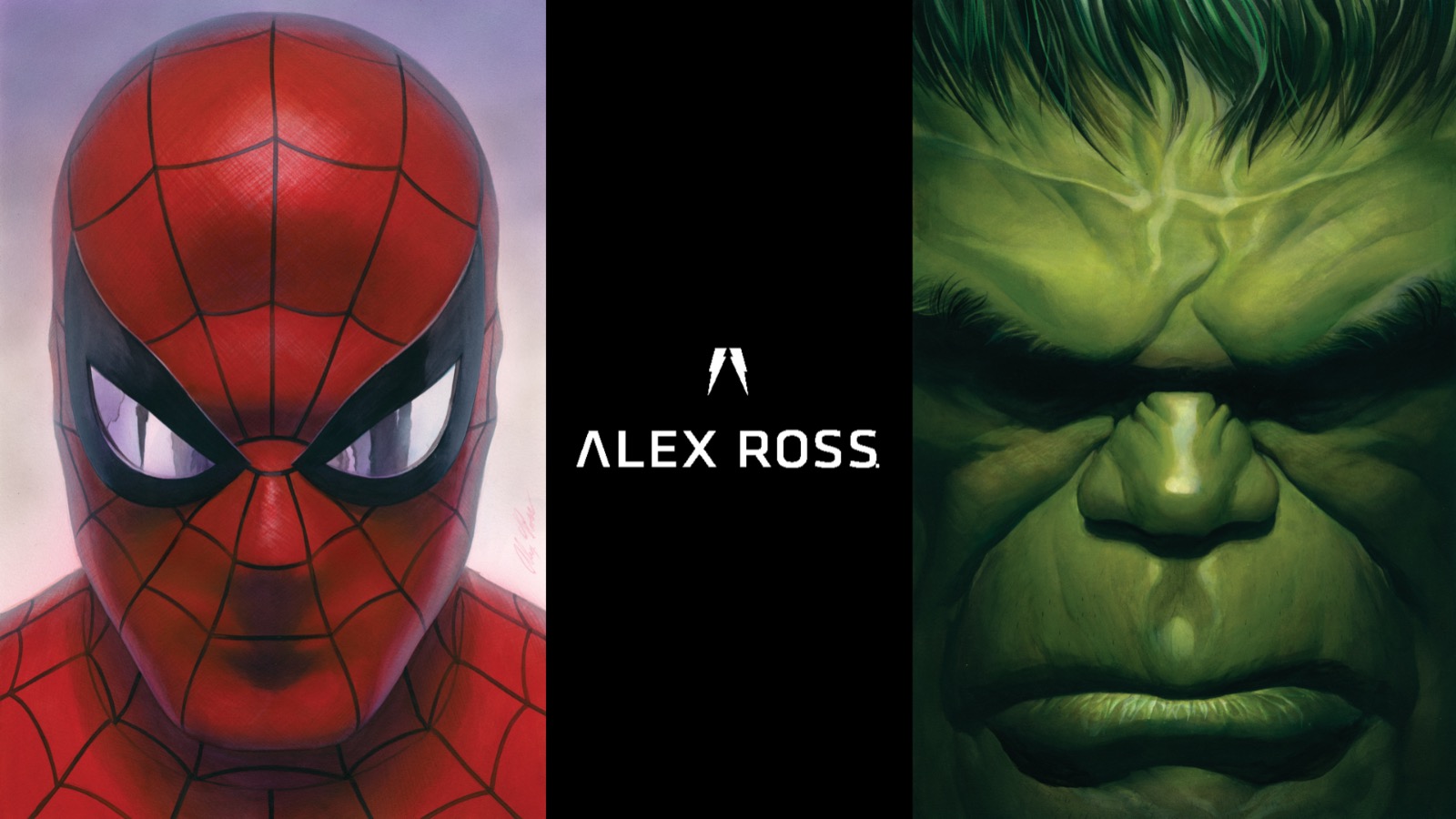 Booked at the Sheboygan County Historical Society & Museum through Saturday, June 25, the "Marvelocity" exhibit will be open weekdays from 10 a.m. until 5 p.m. as well as Saturdays from 10 a.m. until 3 p.m. (The museum is closed on Sundays.) Admission for the museum – which includes access to the Alex Ross exhibit – is available in person, costing $9 for adults, $7 for seniors ages 62 and over, $5 for kids ages six through 17 and free for museum members.
For additional information about the gallery, booking tours and more, visit the museum's website.
As much as it is a gigantic cliché to say that one has always had a passion for film, Matt Mueller has always had a passion for film. Whether it was bringing in the latest movie reviews for his first grade show-and-tell or writing film reviews for the St. Norbert College Times as a high school student, Matt is way too obsessed with movies for his own good.
When he's not writing about the latest blockbuster or talking much too glowingly about "Piranha 3D," Matt can probably be found watching literally any sport (minus cricket) or working at - get this - a local movie theater. Or watching a movie. Yeah, he's probably watching a movie.