It seems like it was only yesterday the Milwaukee Admirals were still on the ice thanks to their impressive extended run into the Calder Cup playoffs. Thankfully we won't have to miss them long as the team today revealed its schedule for the upcoming 2022-23 season.
The Admirals will drop the puck on their 2022-23 campaign on the road against the rival Chicago Wolves on Saturday, Oct. 15. A week later, on Saturday, Oct. 22, they'll host their home opener at the UWM Panther Arena at 6 p.m. against the team they most recently eliminated from the playoffs: the Manitoba Moose. The Ads will also face off against several AHL opponents from outside the Central Division, with some rare matchups against the San Diego Gulls, Tucson Roadrunners and Toronto Marlies.
With no further ado, here's the full schedule for the 2022-23 Milwaukee Admirals. (Blue games are home; gray games are away.)
pic.twitter.com/XKuphYIG2z — Milwaukee Admirals (@mkeadmirals) July 21, 2022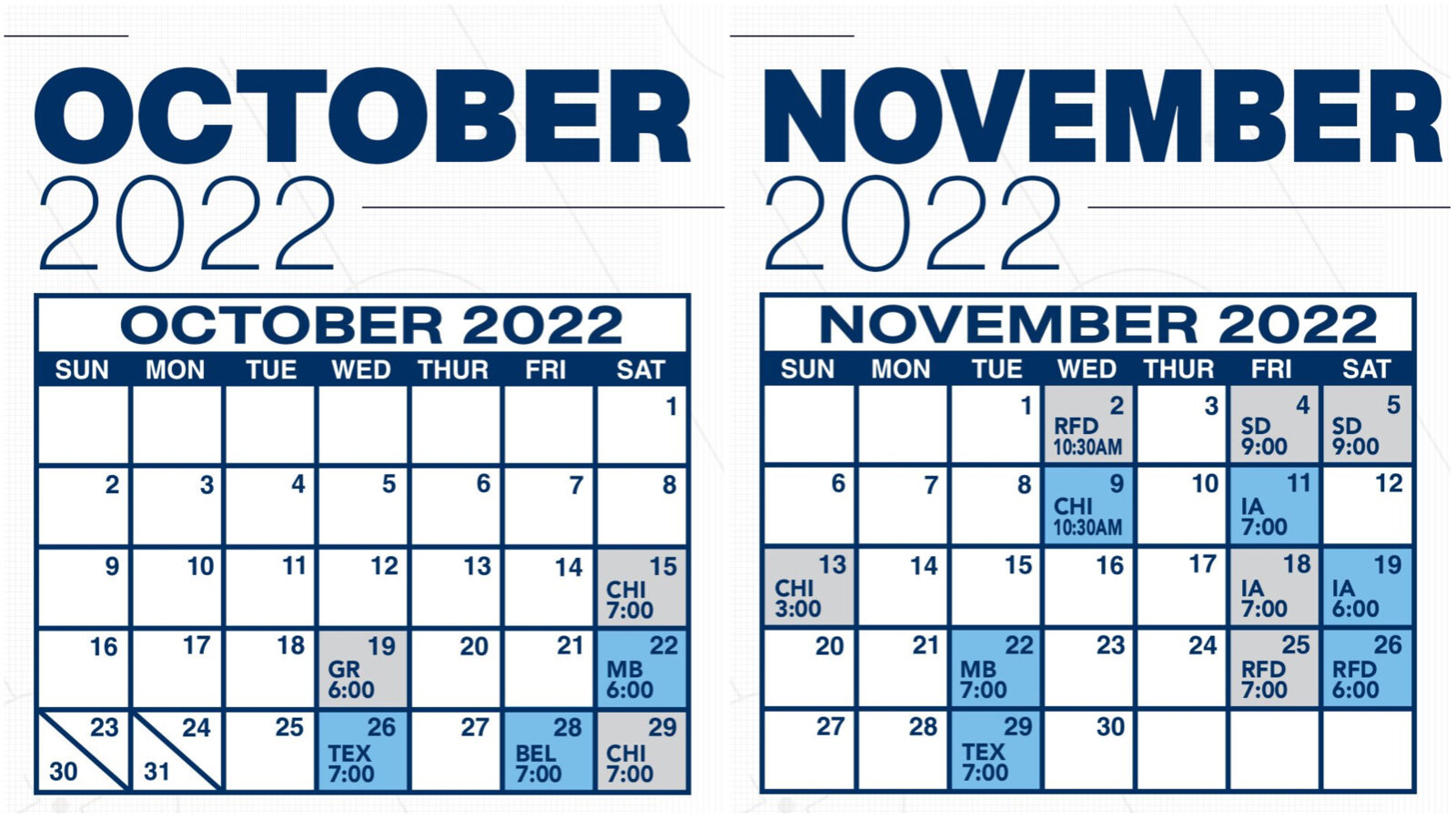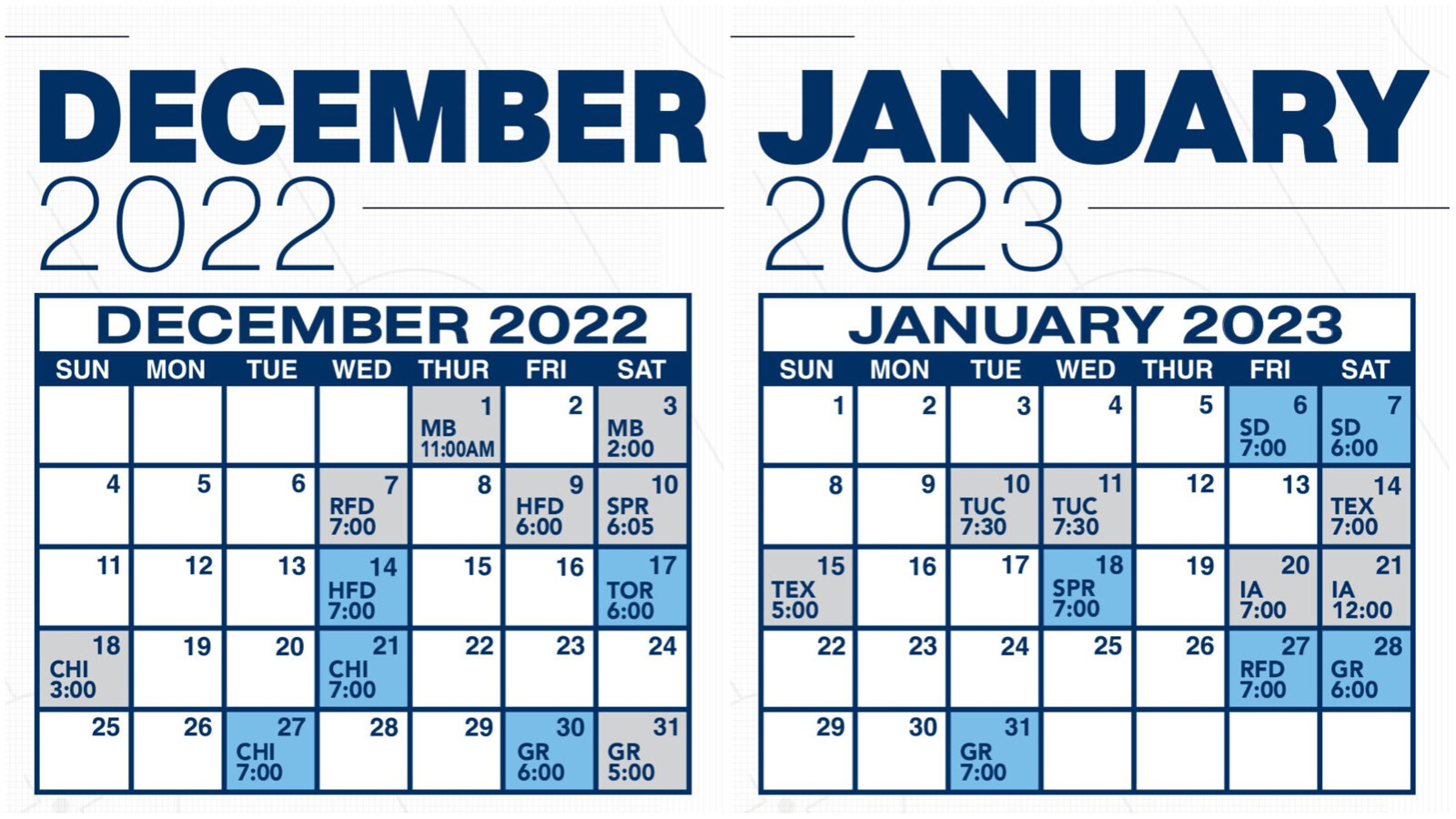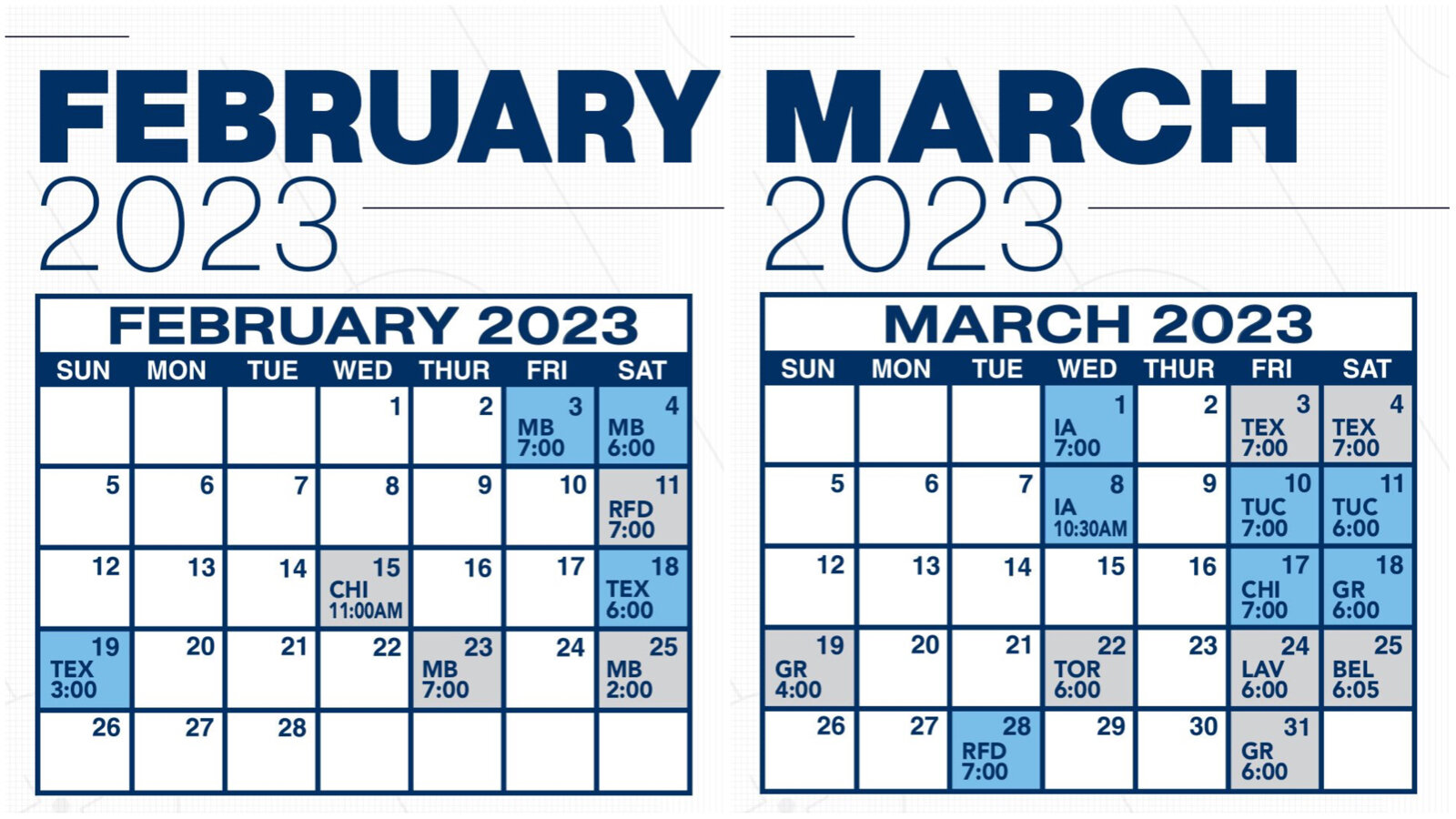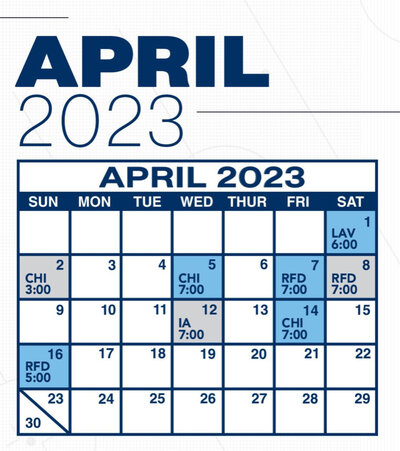 For more information on the Admirals' upcoming season, visit the team's website. And stay tuned to OnMilwaukee for more updates.
As much as it is a gigantic cliché to say that one has always had a passion for film, Matt Mueller has always had a passion for film. Whether it was bringing in the latest movie reviews for his first grade show-and-tell or writing film reviews for the St. Norbert College Times as a high school student, Matt is way too obsessed with movies for his own good.
When he's not writing about the latest blockbuster or talking much too glowingly about "Piranha 3D," Matt can probably be found watching literally any sport (minus cricket) or working at - get this - a local movie theater. Or watching a movie. Yeah, he's probably watching a movie.