As you probably already know, it's National Hispanic Heritage Month which is uniquely observed from the 15th of September through the 15th of October.
The mission of the month is to celebrate the cultures and contributions of Americans whose elder generations came from Mexico, Spain, Central and South America and the Caribbean.
With a Hispanic population close to 20 percent, Milwaukee is an easy place to experience the very best these groups have to offer. Here are 11 ways to honor National Hispanic Heritage Month – and to keep in mind for the rest of the months, too.
1. Attend the Noche de Gala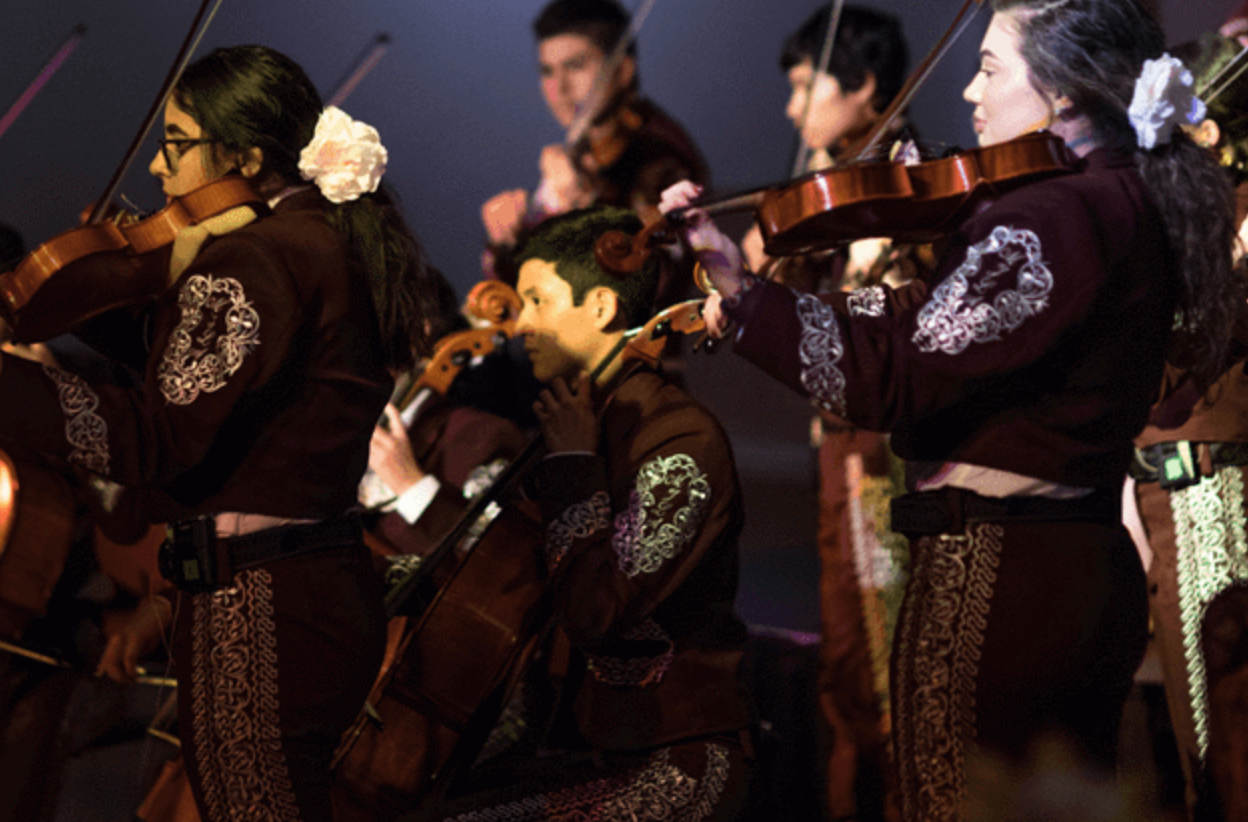 Journey to Latin America and experience authentic cultural experiences by trying a tequila tasting, enjoying delicious tapas and dancing to the beat of Salsa, Cumbia and more with N'Samble Latino at the Latino Arts, Inc., 1028 S. 9th St. The event takes place Saturday, Sept. 30 at 5:30 p.m. and it benefits the Latino Art Strings Program. For more info and tickets, go here.
2. Catch a flick during Milwaukee Film's Hispanic Heritage Month series
Cine Sin Fronteras offers a number of events in the next few weeks lauding new Latinx films and local Latinx artists. Films include "Cassandro, The Exotico!," "Boca Chica," "7th Annual Femme Frontera Filmmaker Showcase," "Hummingbirds" and "Fancy Dance." For all of the Milwaukee Film Hispanic Heritage Month happenings, go here.
3. Shop and have lunch at El Rey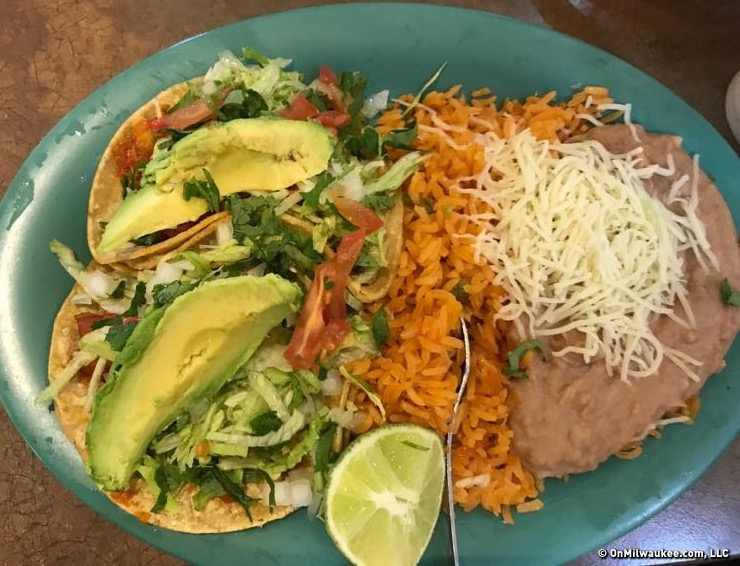 From the dozens of piñatas hanging from the ceiling to the fresh tamales in the deli, the original El Rey, 916 S. Cesar E. Chavez Dr., is a joy to explore and indulge. Treat yourself to house-made lemon tortilla chips, a candle or five from the vela aisle, bottles of Jarritos tamarindo soda – and then have a seat at the colorful cafe and dig into some of the city's most flavorful and authentic Mexican food.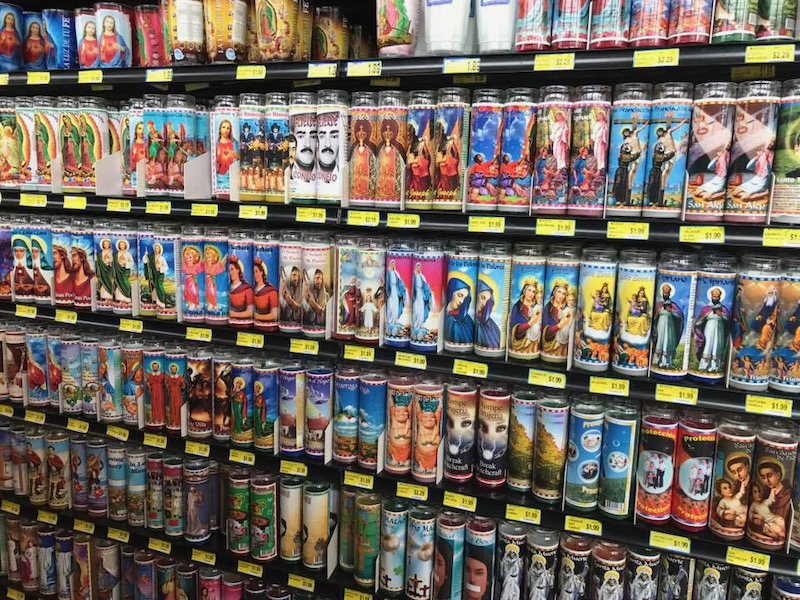 4. Swing by Latinx Placito
On Tuesday, Sept. 19 a free celebration and vending area takes place from 11 a.m. to 4 p.m. at Spaights Plaza at the University of Wisconsin-Milwaukee Student Union, 2200 E. Kenwood Blvd. Music, dancing, shopping, free paletas and more.
5. Take a self-guided mural tour of public paintings created by Hispanic artists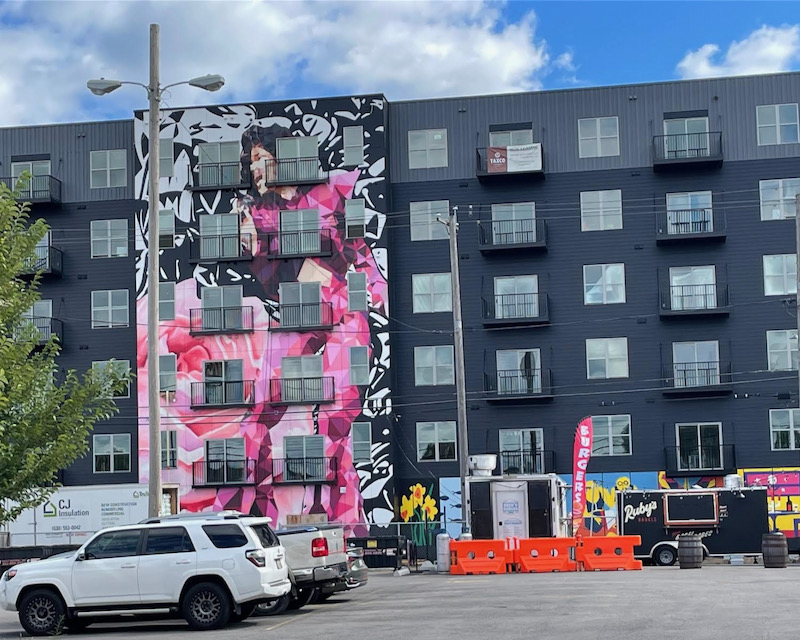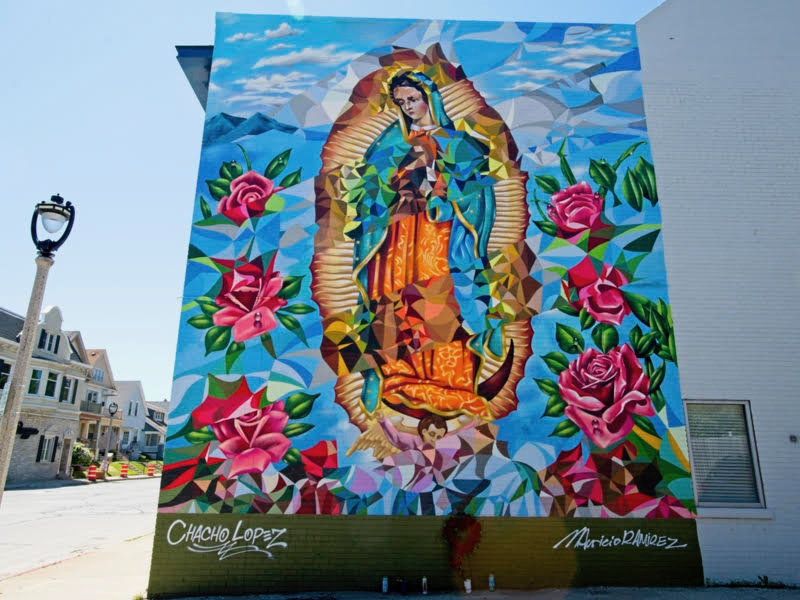 In the past few years, Milwaukee has been gifted with some extraordinary new murals – many of which were created by Mauricio Ramirez. You might as well start with his massive Giannis mural Downtown, but then head south for art that's rooted in his heritage. His extraordinary Selena mural is viewable from the Zocalo Food Park parking lot. Keep heading south to see his Frontline Heroes mural, 500 W. Lincoln Ave., and La Virgen de Guadalupe, a collaboration he created with Chacho Lopez that's just a block west on 7th and Lincoln. Consider pulling over for traditional Mexican food at a "taco truck," there are many in the area.
6. Enjoy DJs, dance lessons and more during Sensual Bachata Weekend
Daync will host an evening of DJs and dancing – both lessons and social dancing – in Milwaukee's largest studio, 504 W. National Ave. The fun takes place Friday, Sept. 22 at 9 p.m. No partner or previous experience needed. Tickets available at the door, or receive a discount if you buy them here in advance. For all the events and workshops that weekend, go here.
7. Salute to U.S. Military
The American GI Forum and Forward Latino present "Out of Many, One," A Salute to the United States Military. The event is set for Wednesday, Sept. 27 from 5:30 to 8:30 p.m. at the Milwaukee County War Memorial Center, 750 N. Lincoln Memorial Dr. James Saenz, United States Deputy Assistant Secretary of Defense, will serve as the keynote speaker.
8. Visit Milwaukee Public Museum's South & Middle America exhibit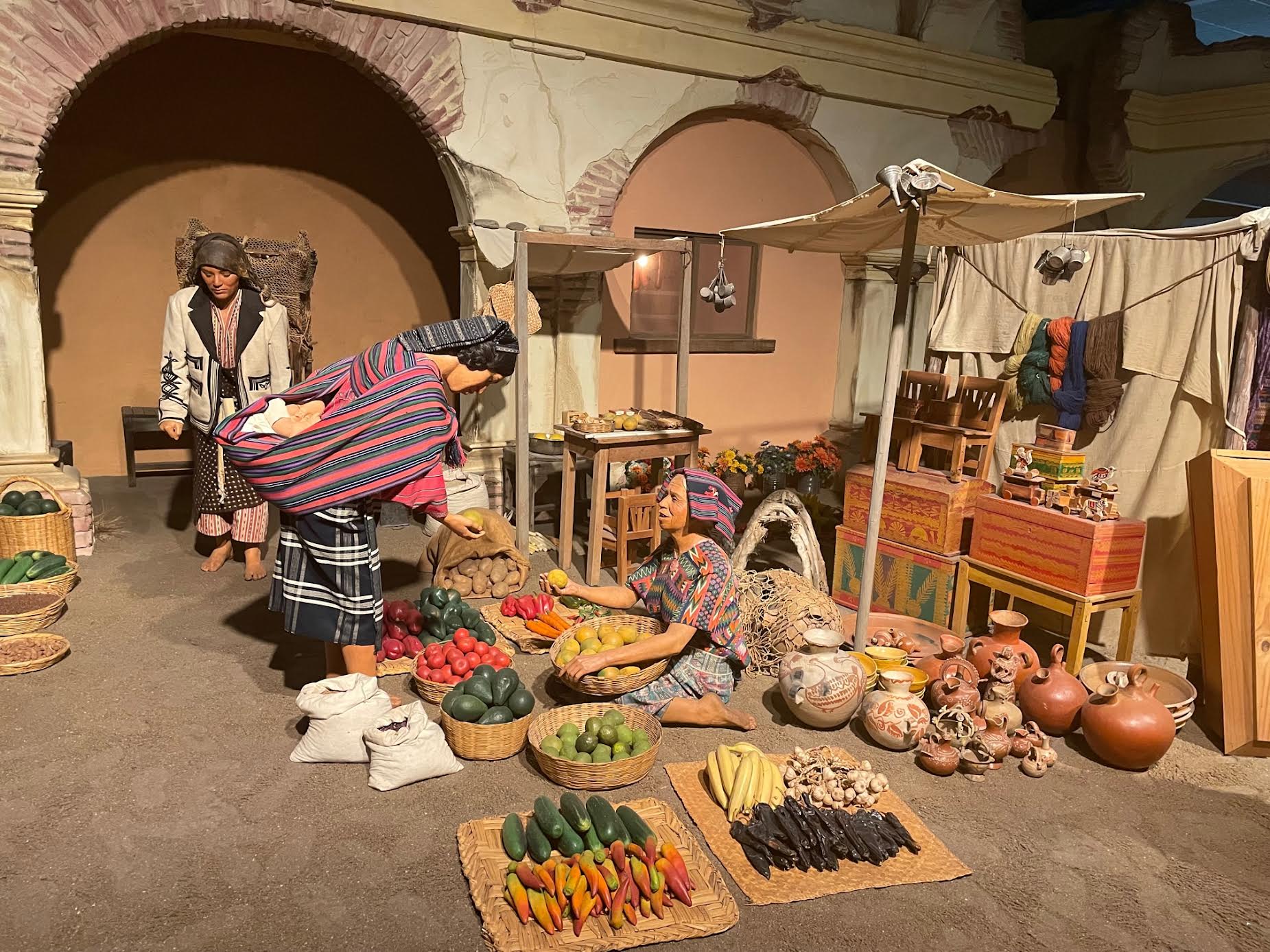 Located on the third floor of the museum, these exhibits bring to life Guatemalan markets and Maya Indian villages of the Southern Highlands as they were in the mid-20th Century. Plus, a trip to MPM is on many of our bucket lists now anyway, as it it scheduled to close and move by 2026.
9. Support local Hispanic vendors
There are so many wonderful Hispanic vendors, makers and restaurants in Milwaukee it would be impossible to list them all. However, here are a bunch of our favorites that haven't already been mentioned in this article: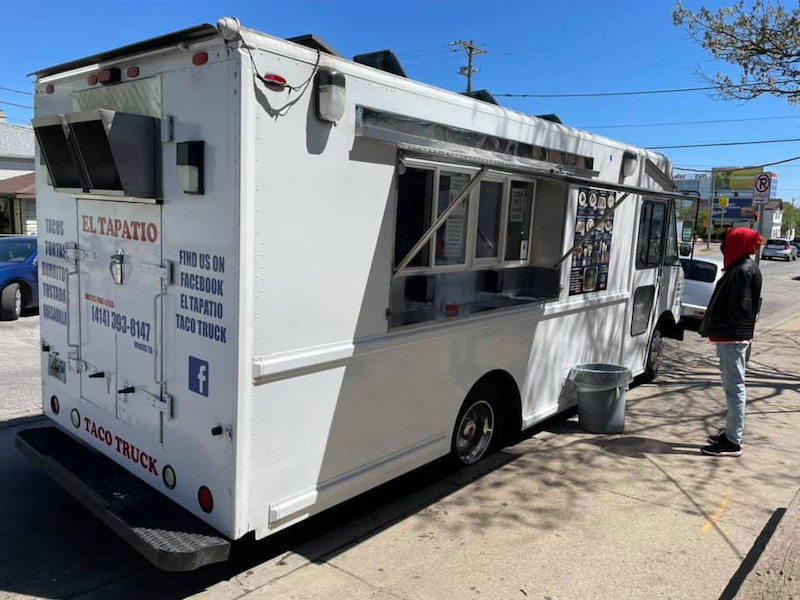 Molly Snyder started writing and publishing her work at the age 10, when her community newspaper printed her poem, "The Unicorn." Since then, she's expanded beyond the subject of mythical creatures and written in many different mediums but, nearest and dearest to her heart, thousands of articles for OnMilwaukee.

Molly is a regular contributor to FOX6 News and numerous radio stations as well as the co-host of "Dandelions: A Podcast For Women." She's received five Milwaukee Press Club Awards, served as the Pfister Narrator and is the Wisconsin State Fair's Celebrity Cream Puff Eating Champion of 2019.