As you probably already know, it's National Hispanic Heritage Month which is uniquely observed from the 15th of September through the 15th of October.
The mission of the month is to celebrate the cultures and contributions of Americans whose elder generations came from Mexico, Spain, Central and South America and the Caribbean.
With a Hispanic population close to 20 percent, Milwaukee is an easy place to experience the very best these groups have to offer. Here are 11 ways to honor National Hispanic Heritage Month – and to keep in mind for the rest of the months, too.
1. Attend the La Raza Comedy Show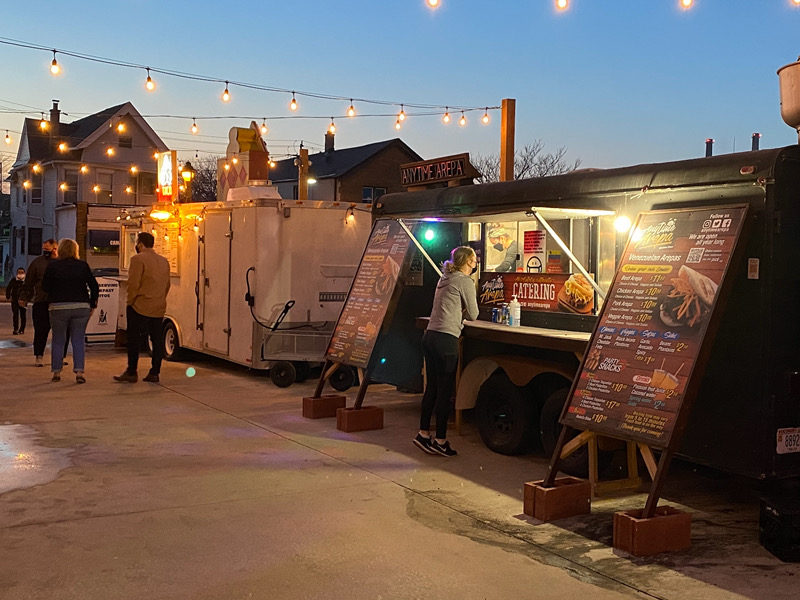 This laugh-inducing event featuring Hispanic comedians takes place Friday, Sept. 23 at Zócalo Food Park, 636 S. 6th St., at 8 p.m. La Raza is hosted by Mark Vegas and headlined by Ken Flores. Tickets are $15. For more information, go here.
2. Check out Latin Night at Linneman's
On Saturday, Sept. 24, Linneman's Riverwest Inn, 1001 E. Locust St., will host its second annual Latin Night in honor of Hispanic Heritage Month. The event features Hispanic musicians and artists including Carlos Adames, Tlalok, Seize the Emcee and Pulpa de Guayaba. Art vendors will also be on-site selling their wares. $10 cover. For more information, go here.
3. Catch a flick during Milwaukee Film's Hispanic Heritage Month series
Cine Sin Fronteras offers a number of events in the next few weeks lauding new Latinx films and local Latinx artists. Films include "Selena," "Mija," "2022 Sundance Indigenous Shorts Tour" and "Ricochet." Plus, Milwaukee Film will host "Selena Quintilla Night" at the Cactus Club on Monday, Sept. 26 and "Poetry Under the Stars" at Zócalo Food Truck Park on Friday, Sept. 30. For all of the Milwaukee Film Hispanic Heritage Month happenings, go here.
4. Shop and have lunch at El Rey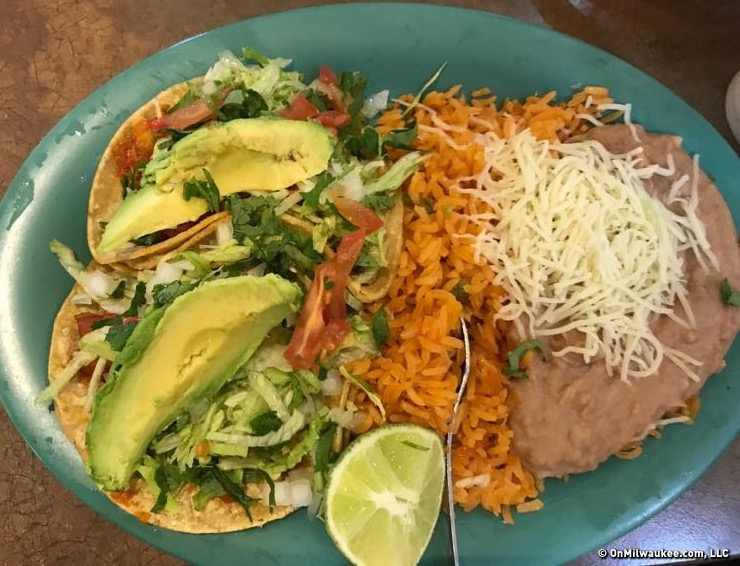 From the dozens of piñatas hanging from the ceiling to the fresh tamales in the deli, the original El Rey, 916 S. Cesar E. Chavez Dr., is a joy to explore and indulge. Treat yourself to house-made lemon tortilla chips, a candle or five from the vela aisle, bottles of Jarritos tamarindo soda – and then have a seat at the colorful cafe and dig into some of the city's most flavorful and authentic Mexican food.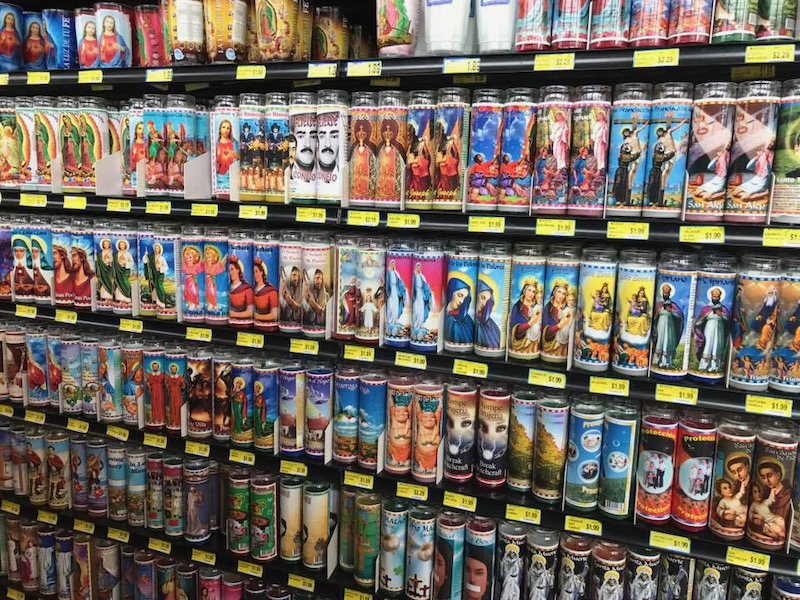 5. Swing by La Finca Coffeeshop's anniversary fiesta and mercadito
La Finca Coffeeshop in St. Francis will celebrate five years in business and Hispanic Heritage Month on Saturday, Oct, 15 with Hispanic vendors, food, conversation and more. Vendors can still apply to participate. More here.
6. Take a self-guided mural tour of public paintings created by Hispanic artists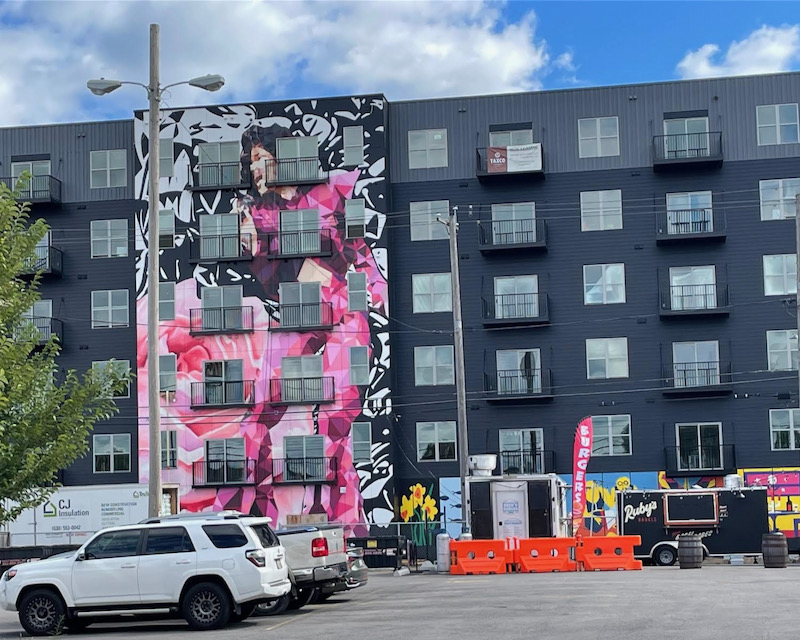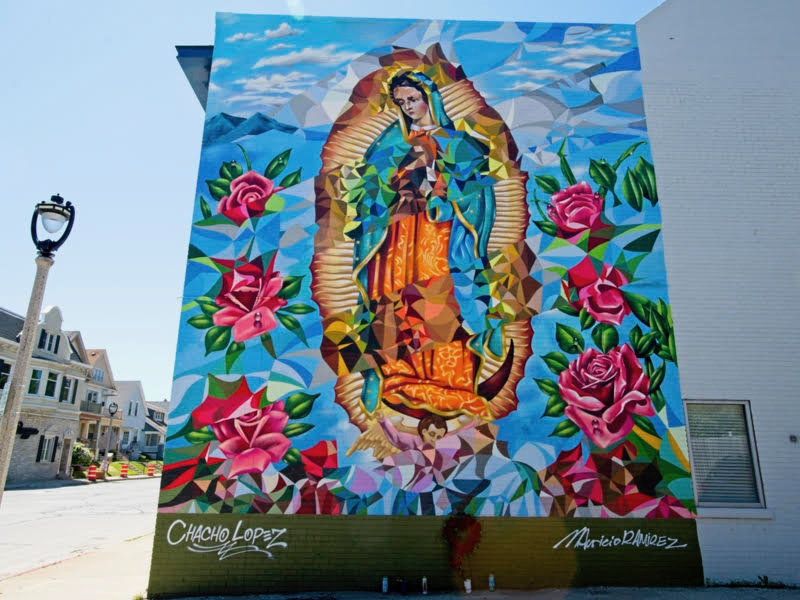 In the past few years, Milwaukee has been gifted with some extraordinary new murals – many of which were created by Mauricio Ramirez. You might as well start with his massive Giannis mural Downtown, but then head south for art that's rooted in his heritage. His massive, new Selena mural is viewable from the Zocalo Food Park parking lot. Keep heading south to see his Frontline Heroes mural, 500 W. Lincoln Ave., and La Virgen de Guadalupe, a collaboration he created with Chacho Lopez that's just a block west on 7th and Lincoln. Consider pulling over for traditional Mexican food at a "taco truck," there are many in the area.
7. Tune into WUWM
WUWM 89.7 is honoring the life and work of local Hispanics and Latinos with stories and reports during Morning Edition (weekdays starting at 4 a.m.) and Lake Effect (Mondays-Thursdays at noon and Mondays-Wednesdays at 8 p.m.) through Oct. 15. More here.
8. Get crafty at Zablocki Library
Stop in the Zablocki Library, 3501 W. Oklahoma Ave., on Saturday. Oct. 1st, 8th and 15th between 9 a.m. and 4 p.m. to make free crafts like paper tissue flowers and Papel Picado in the Children's Area.
9. Zoom in on an MATC-sponsored event
The free, public events will be held at MATC's Downtown, Mequon and West Allis campuses, and at the MATC Education Center at Walker's Square. Events include discussions, food making, piñata creating and more. Also several events will be offered via Zoom. For a complete list of activities, click here.
10. Visit Milwaukee Public Museum's South & Middle America exhibit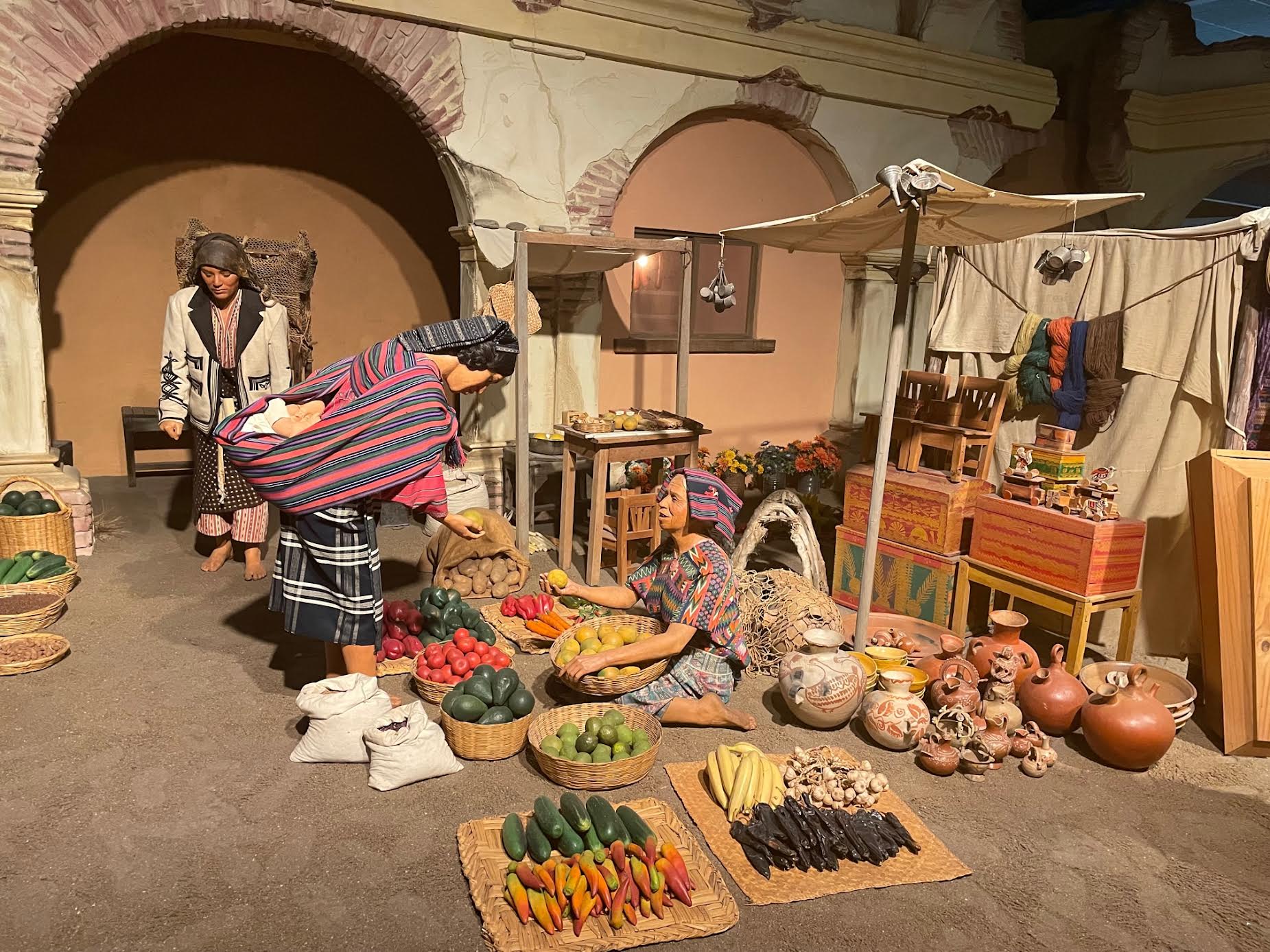 Located on the third floor of the museum, these exhibits bring to life Guatemalan markets and Maya Indian villages of the Southern Highlands as they were in the mid-20th Century. Plus, a trip to MPM is on many of our bucket lists now anyway, as it it scheduled to close and move by 2026.
11. Support local Hispanic vendors
There are so many wonderful Hispanic vendors, makers and restaurants in Milwaukee it would be impossible to list them all. However, here are a bunch of our favorites that haven't already been mentioned in this article: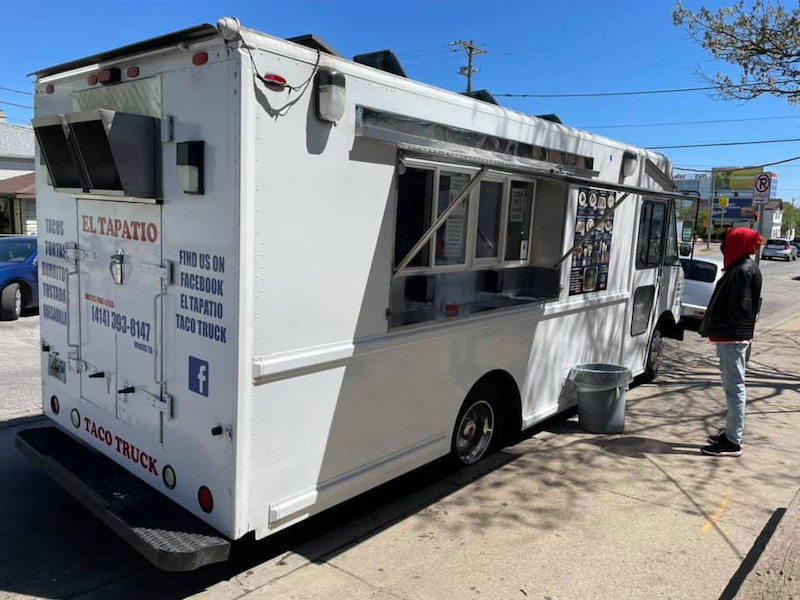 Molly Snyder started writing and publishing her work at the age 10, when her community newspaper printed her poem, "The Unicorn." Since then, she's expanded beyond the subject of mythical creatures and written in many different mediums but, nearest and dearest to her heart, thousands of articles for OnMilwaukee.

Molly is a regular contributor to FOX6 News and numerous radio stations as well as the co-host of "Dandelions: A Podcast For Women." She's received five Milwaukee Press Club Awards, served as the Pfister Narrator and is the Wisconsin State Fair's Celebrity Cream Puff Eating Champion of 2019.