I'm not just a dog lover, I'm a lover of rescue dogs. As an adult, I got my first dog, Playa, from Isla Mujeres in Mexico, and she lived 12 wonderful years. My second dog, Rexi, came from the Wisconsin Humane Society, and she's sweet, cuddly and kind of dumb.
While the word "mutt" has a negative connotation, it is nonetheless National Mutt Day on July 31, and I'm here for any way to celebrate and advocate for mixed breed shelter dogs.
As you might imagine, I spoil my dog, so when a bunch of stuff came across the OnMilwaukee review desk, I snatched it up. Rexi didn't thank me, specifically, but a lick on the face is worth a thousands words.
Here's what I'm recommending today: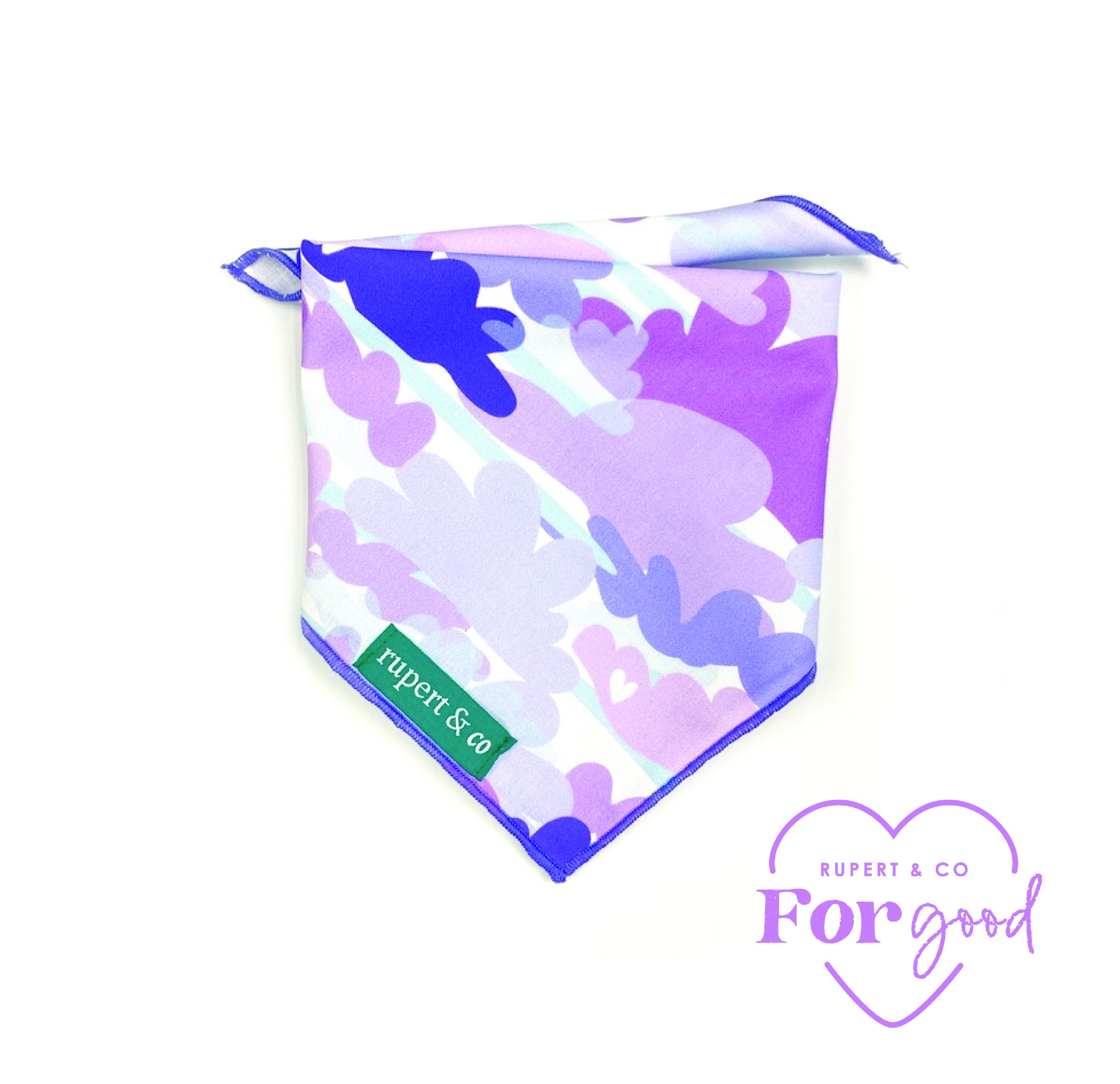 I don't dress my dog up (unless it's Halloween), but my daughter certainly does. So we were pleased when a custom bandana with Rexi's name on it arrived – she's a dog influencer, after all, based on her "popular" Instagram account. These cute bandanas come in tons of colors and designs, and this local handmade apparel company donates a portion of sales to charity. What's not to love?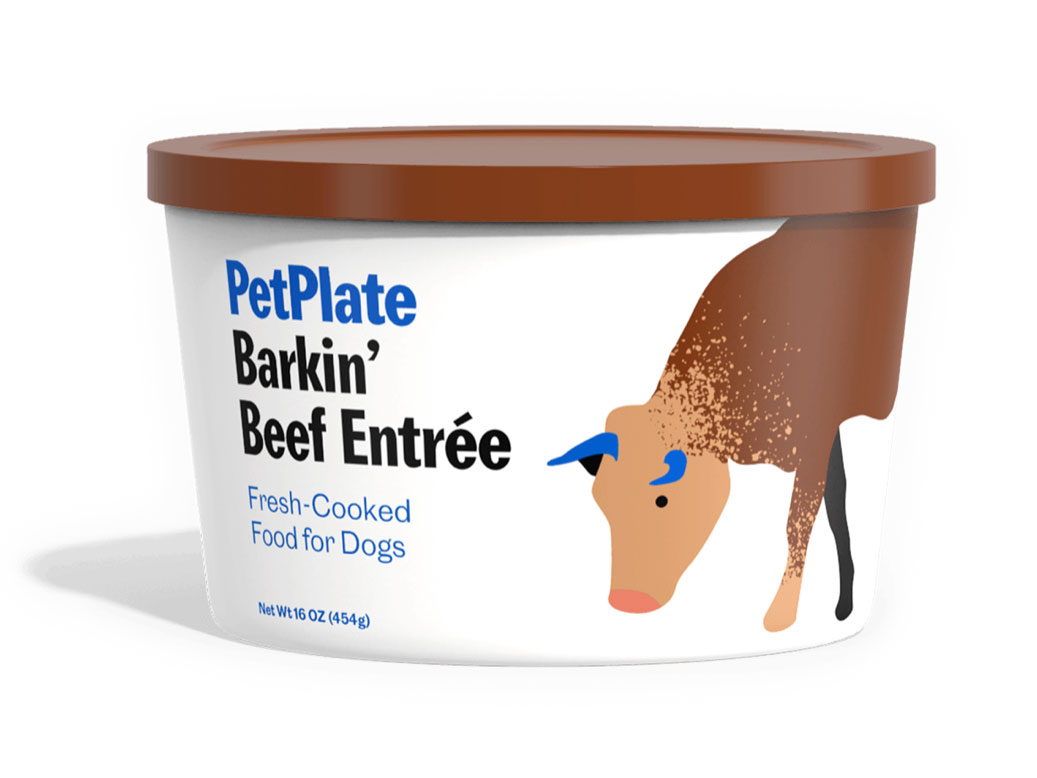 My dog is a picky eater. She grazes throughout the day, and scoffs her furry nose at many treats. But not the offerings from PetPlate. She absolutely gobbled up the fresh-cooked meals that PetPlate offers as a subscription (they come frozen and packed in dry ice). I can't tell you which flavor she preferred the most, because she didn't tell me, but she devoured the turkey, beef, chicken and lamb meals with equal gusto. These top shelf, high-protein and grain-free meals start at as low as $1.11/day, and the founder is working with a leading veterinary nutritionist to formulate complete and balanced meals for pets at all stages of life. I'll probably stick with a high-quality dry food (Fromm's is a good local option) for everyday use, but keep some of PetPlate meals on hand for when Rexi is stressed out from storms or fireworks (see below). Also, their chicken apple sausage bite treats are like like pure bliss for even your fussiest pup. Your dog will thank you for rewarding her with these tasty morsels.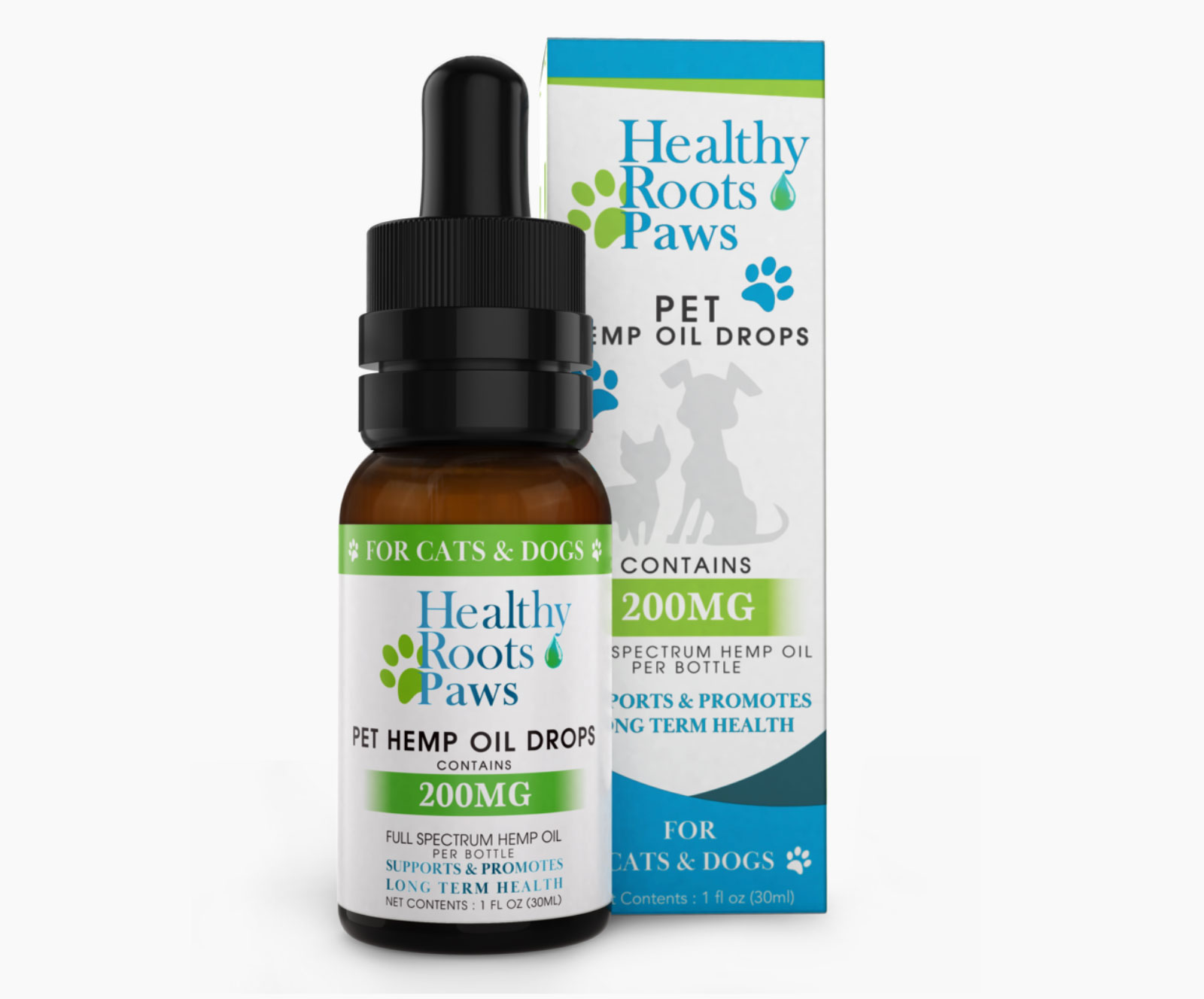 Rexi is also an extremely anxious dog. The slightest gust of wind or drizzle, not to mention thunder, sends her into a shaking, panting, hiding panic. It's very sad, and I've tried all sorts of remedies – the best, unfortunately, is Xanax. I've tried CBD oil with her before, and I can't say it's helped a lot. But Healthy Roots Paws CBD drops do seem to take the edge off, if even a little. Your mileage may vary, but this organic full spectrum oil contains CBC, CBG, CBN, CBD and CBDV. That's a lot of C's. Healthy Roots Paws also offers CBD chews in the 5 mg strength. Rexi didn't gobble these up like the PetPlate treats, but your dog might. If you believe in the natural healing powers of CBD, these might be worth a try.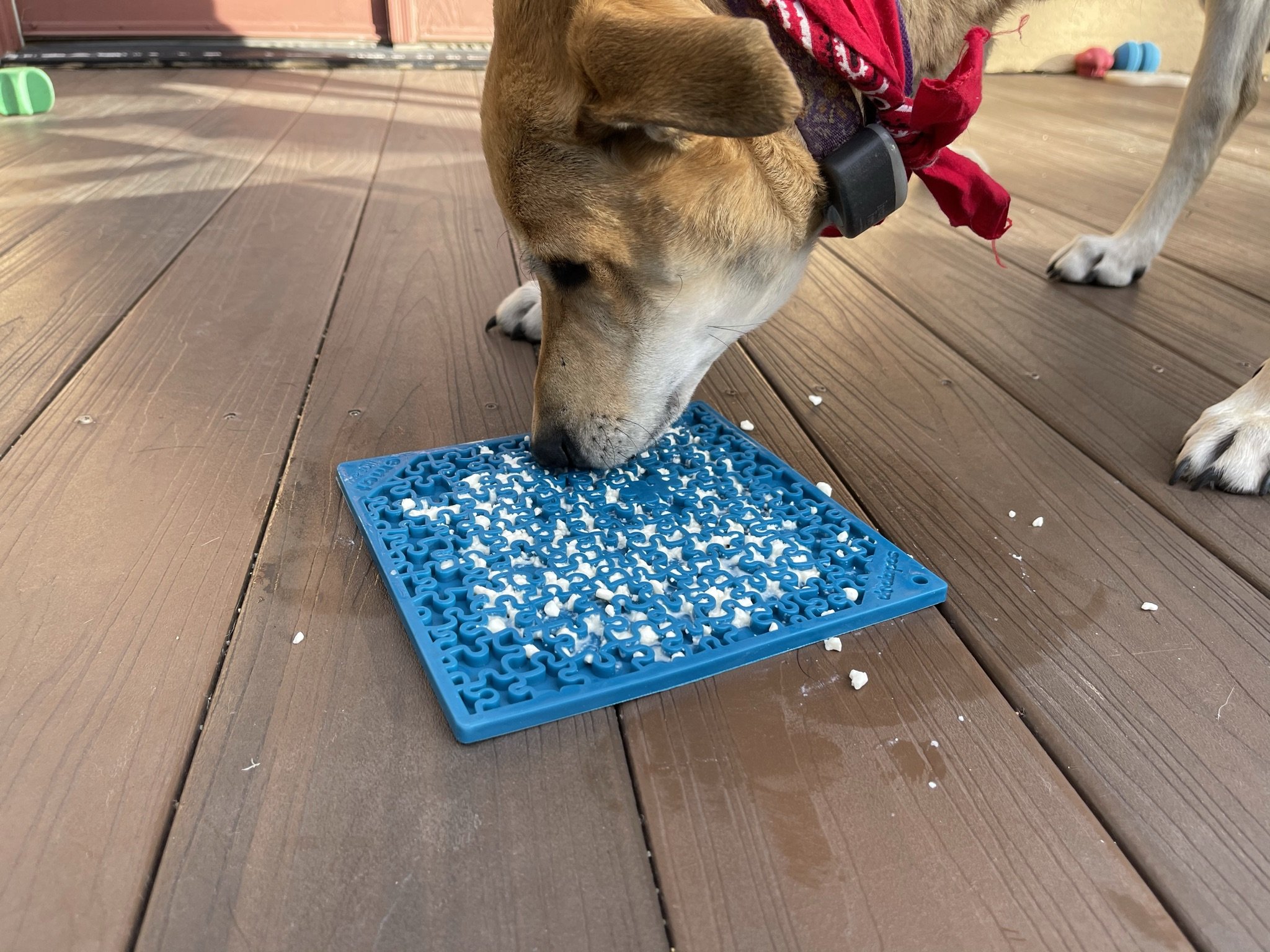 Is your mutt bored while you're working from home (or, shudder, the office)? Try the "Mutts Kick Butt" treat dispenser and chew toy, or the emat jigsaw enrichment mat. You've probably seen these Kong type toys before – stuff them with treats and let your pup use her little brain to figure out how to get them out. (Rexi lost interest pretty quickly, so I regifted this one). The mat is a little cooler, in my opinion. You spread peanut butter over this rubber mat, and she licks it clean … instead of herself.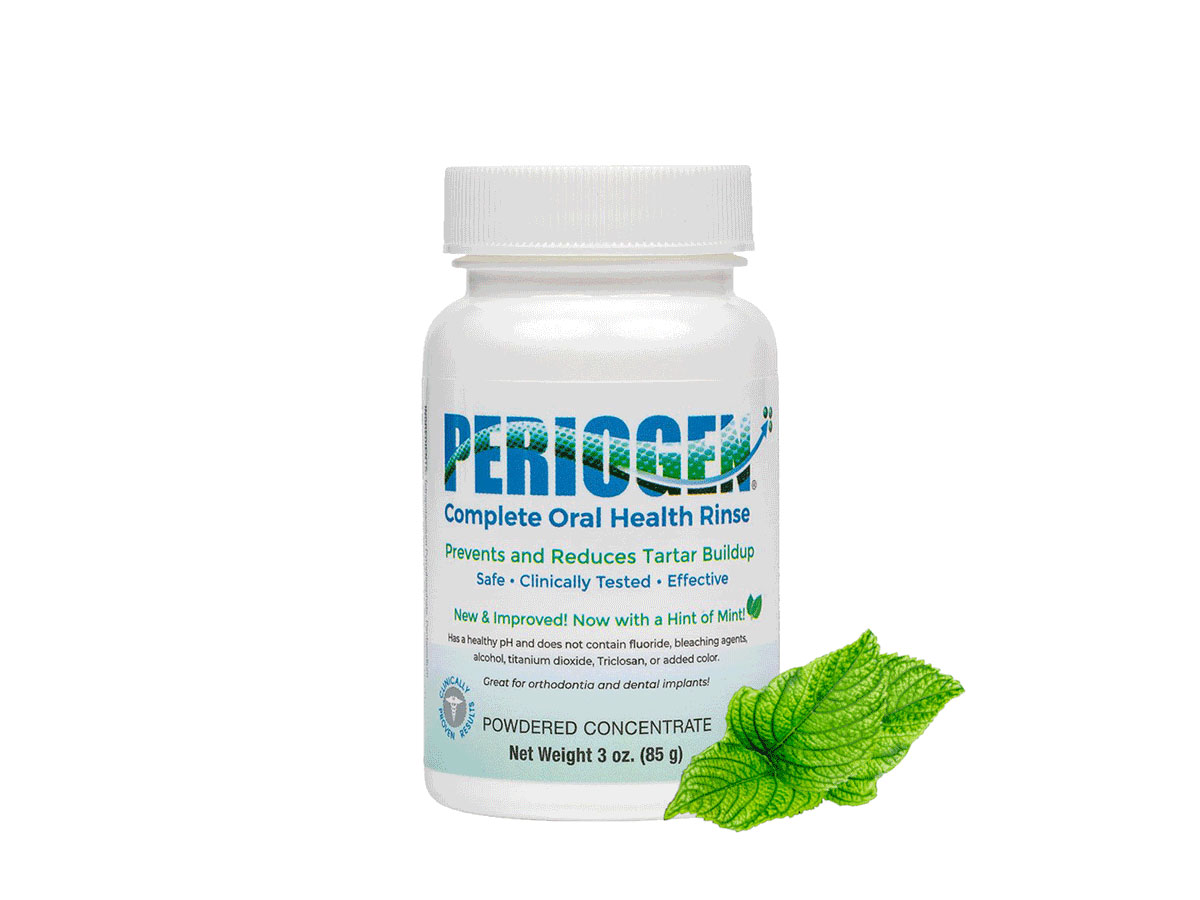 Brushing a dog's teeth is hard. So hard that most of us don't do it, but we should. If you can get your pooch to comply, consider the powdered rinse. Rexi would never let me do this. However, with common FDA-approved ingredients and no alcohol, Chloride (CPC) or Chlorhexidine (CHX), Periogen softens tartar and removes buildup by 40% making dental cleanings much easier. Give it a shot. Maybe try some of the those CBD drops first, though.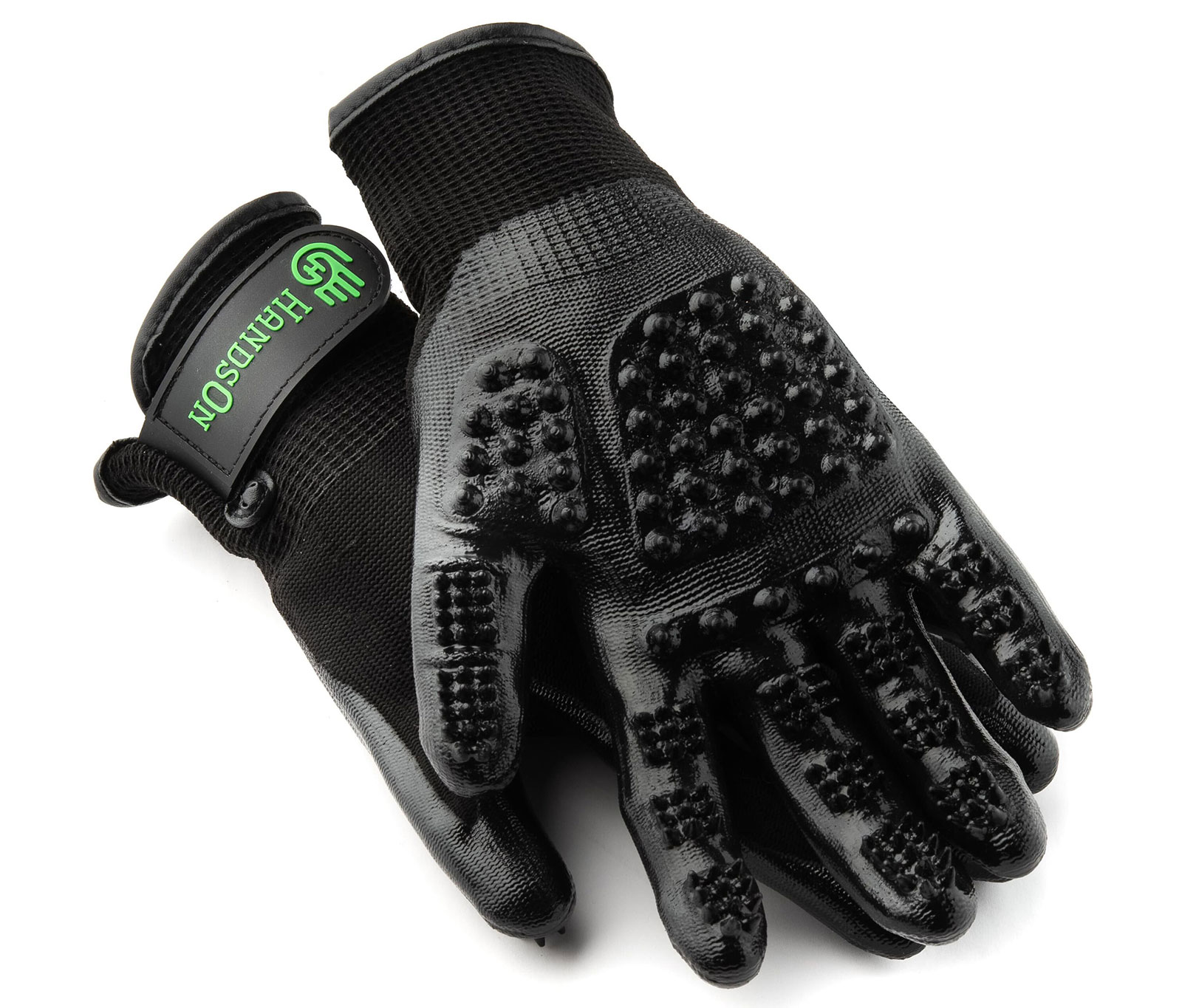 Rexi also sheds … a lot. The first line of defense to deal with all that hair is brushing, and the HandsOn gloves are pretty cool. Their nubby, scrubbing nodules seem perhaps too prickly at first, but if you're gentle, they gobble up hair, and Rexi didn't mind the sensation at all. They can be used wet or dry, and if you are smart and massage your dog when she's outside, you can just shake off the gloves and they're ready to go again.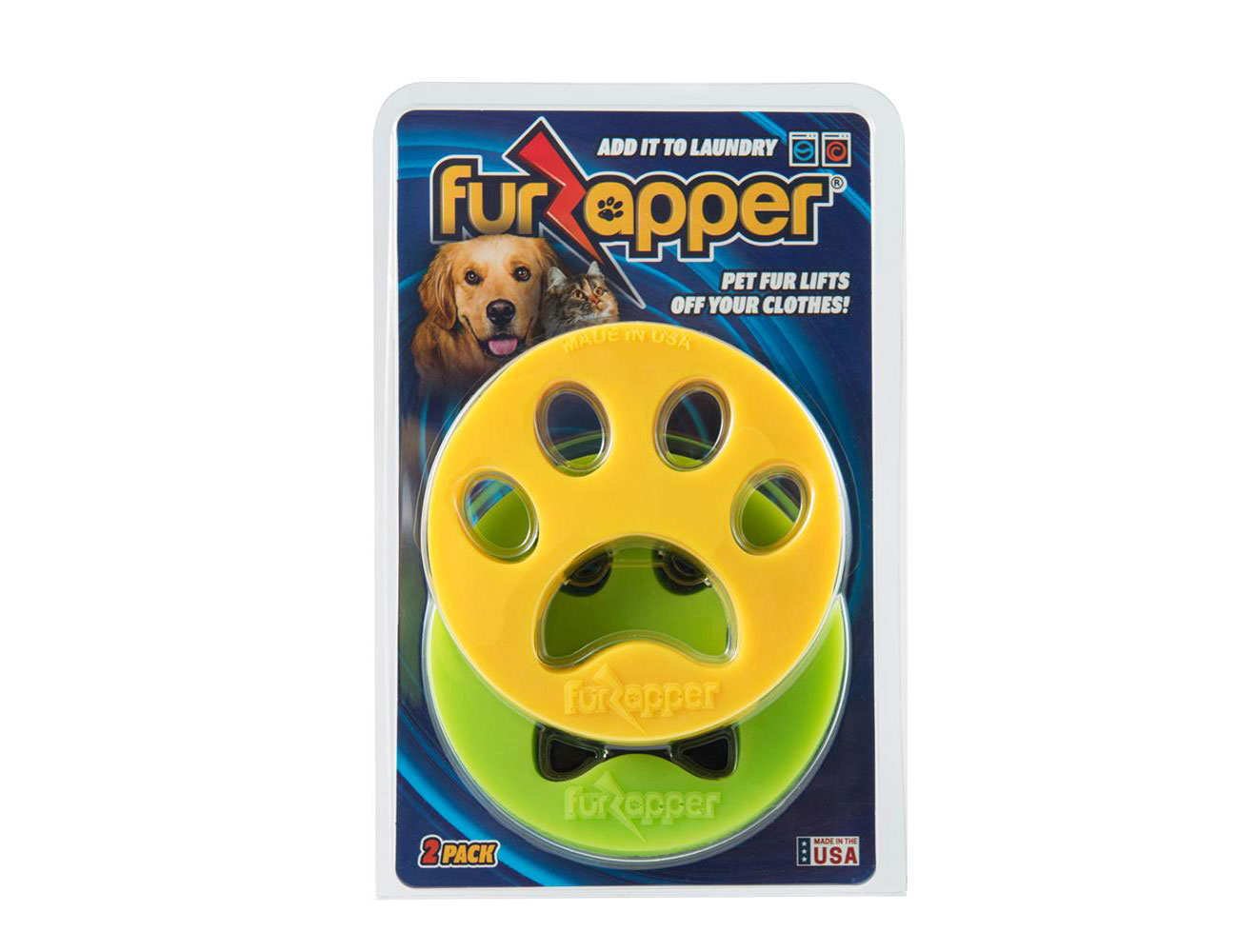 The second line of defense to shedding is probably vacuuming every day, but the third line of defense is definitely laundry. FurZapper makes it easy. Just toss two of these squishy things in the washer and dryer and somehow, they collect pet fur and sends it right into the drain and lint trap. Reusable and idiot-proof, it just works.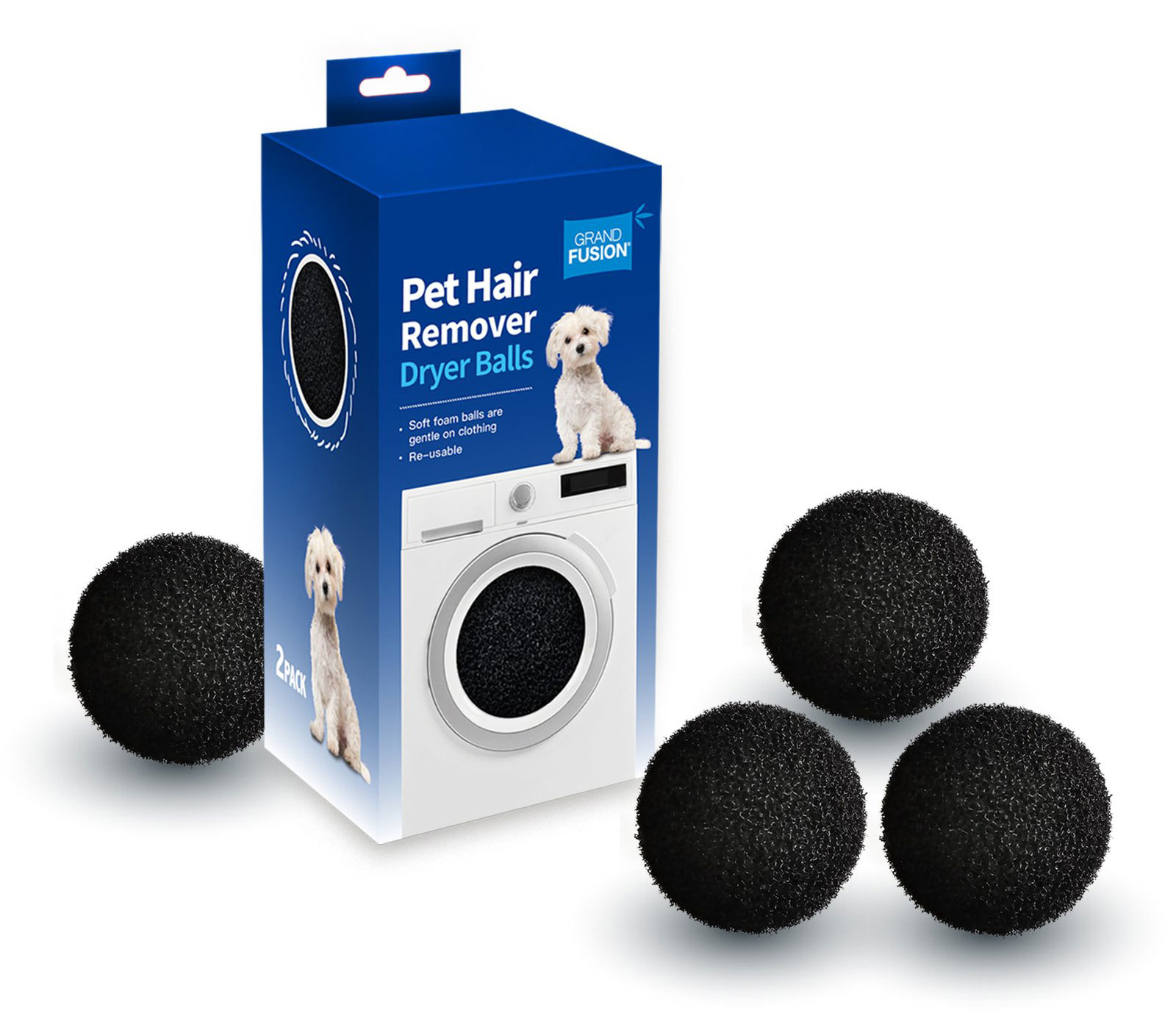 Finally, banish that remaining pet hair with these dryer balls. Throw up to five of them in the dryer and let the magic happen. Cheap and easy.
Bonus: more local dog stuff!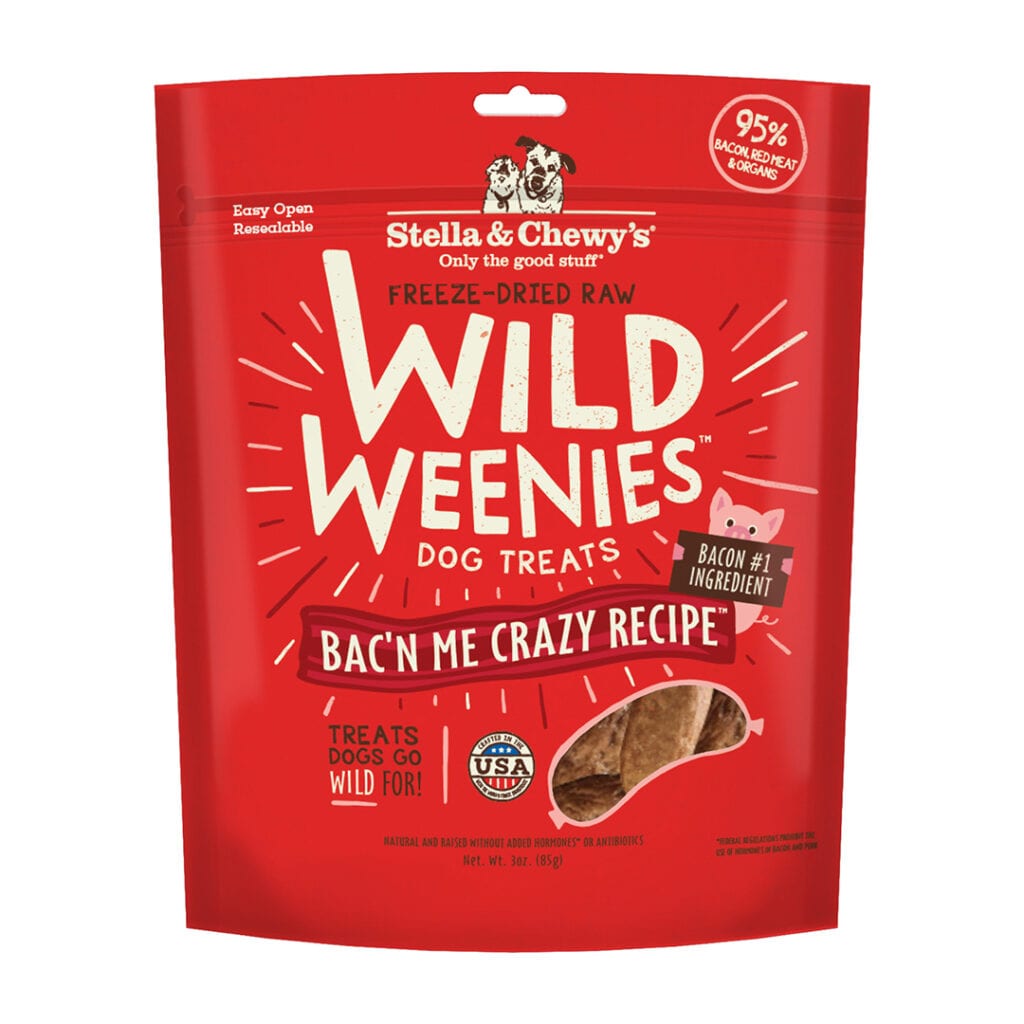 I can't vouch for the following personally, but a lot of my dog-obsessed friends can. They recommend Stella & Chewies Wild Weenies treats. In November, they fully sponsor all senior dogs adopted from shelters through their Journey Home Fund. Leashless Labs, another local company, sells upcycled beer grains (your Milwaukee dog definitely loves beer). Green Bay's Vital Essentials makes great raw dog food and also gives back to shelters. Classy Girl Cupcakes creates cupcakes for dogs, not just for humans. And finally, a shout-out to Hounds and Tap, a dog tavern (yes, really) with daycare and boarding; and Riley's Sandwich Co., that serves gourmet fare for both humans and dogs. These are the local businesses that dog-lovers should support.
Adopt a mutt!
Are you interested in adopting a dog? If you are, here are some organizations that deserve your attention:
Andy is the president, publisher and founder of OnMilwaukee. He returned to Milwaukee in 1996 after living on the East Coast for nine years, where he wrote for The Dallas Morning News Washington Bureau and worked in the White House Office of Communications. He was also Associate Editor of The GW Hatchet, his college newspaper at The George Washington University.
Before launching OnMilwaukee.com in 1998 at age 23, he worked in public relations for two Milwaukee firms, most of the time daydreaming about starting his own publication.
Hobbies include running when he finds the time, fixing the rust on his '75 MGB, mowing the lawn at his cottage in the Northwoods, and making an annual pilgrimage to Phoenix for Brewers Spring Training.