We're about to tumble like leaves right into the season of creepy, but for Natalie Gajewski, it's a year-round state of being. Gajewski opened Omen, 1310 Milwaukee Ave., last spring and since then has brought alternative items and subculture to South Milwaukee.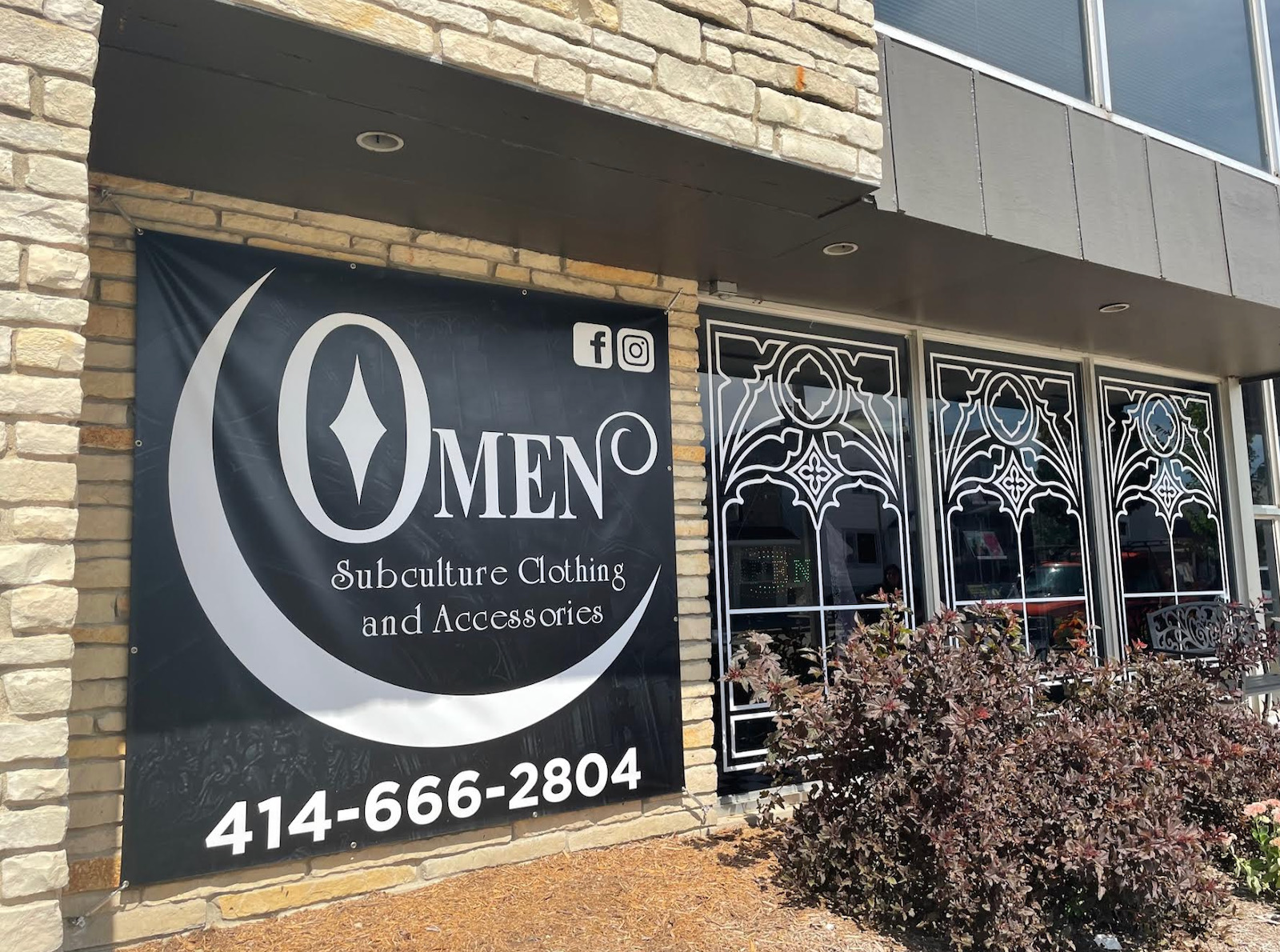 Omen sells Gothy, coven-ready, on-your-way-to-a-basement-punk-show clothing that for some is Halloween costume material and for others is simply daily attire. Shoes, purses, accessories, jewelry, greeting cards, tarot cards, stockings, enamel pins, hats and fragrances are also available.
"I describe Omen as an 'old school Hot Topic' but where almost every brand is a small business – and at least 80 percent are owned by women," says Gajewski. "I like working directly with people who are passionate about the businesses they own."
Gajewski personally selects every item in the shop and says to keep it fresh and interesting, the stock is always rotating.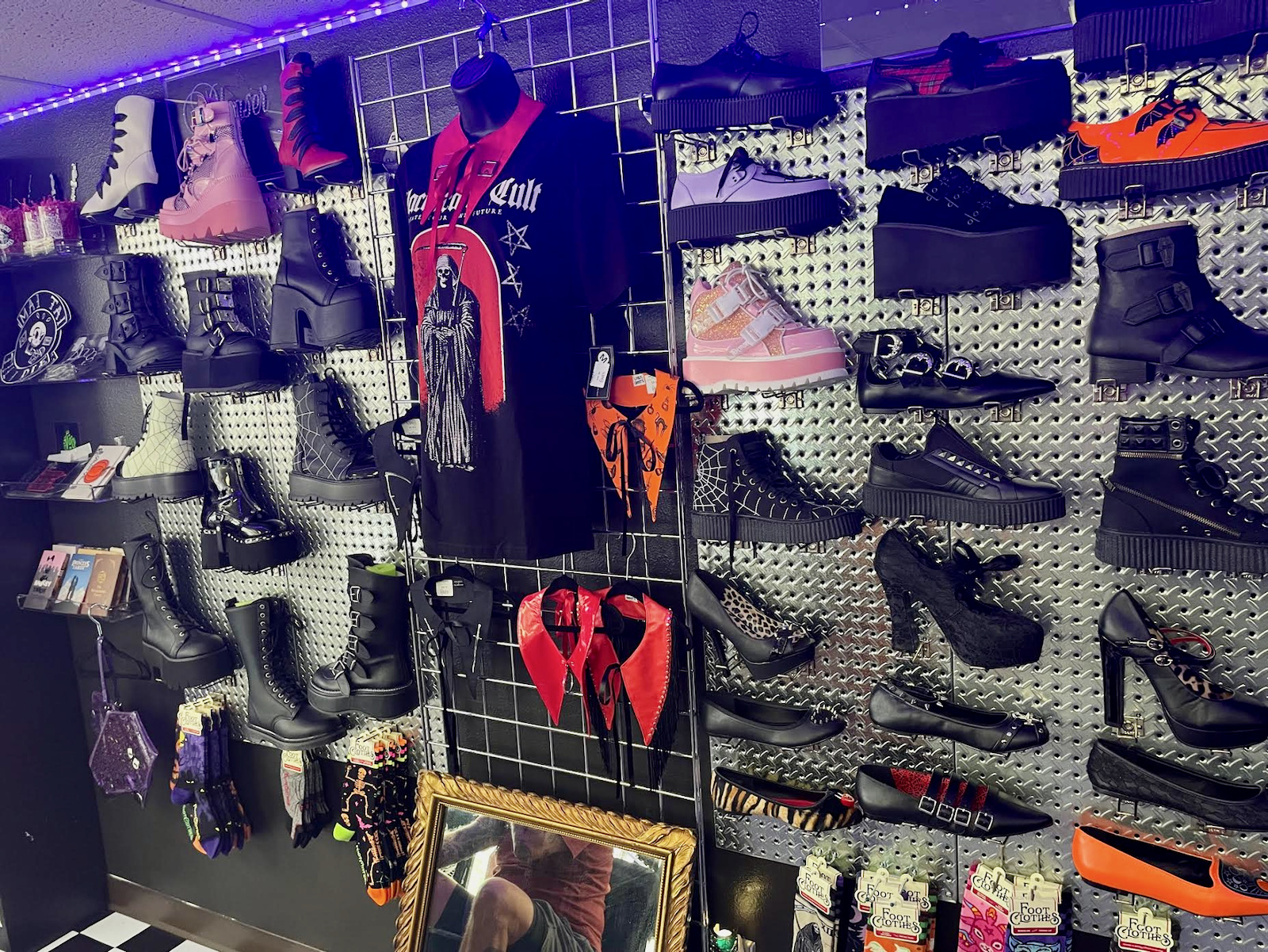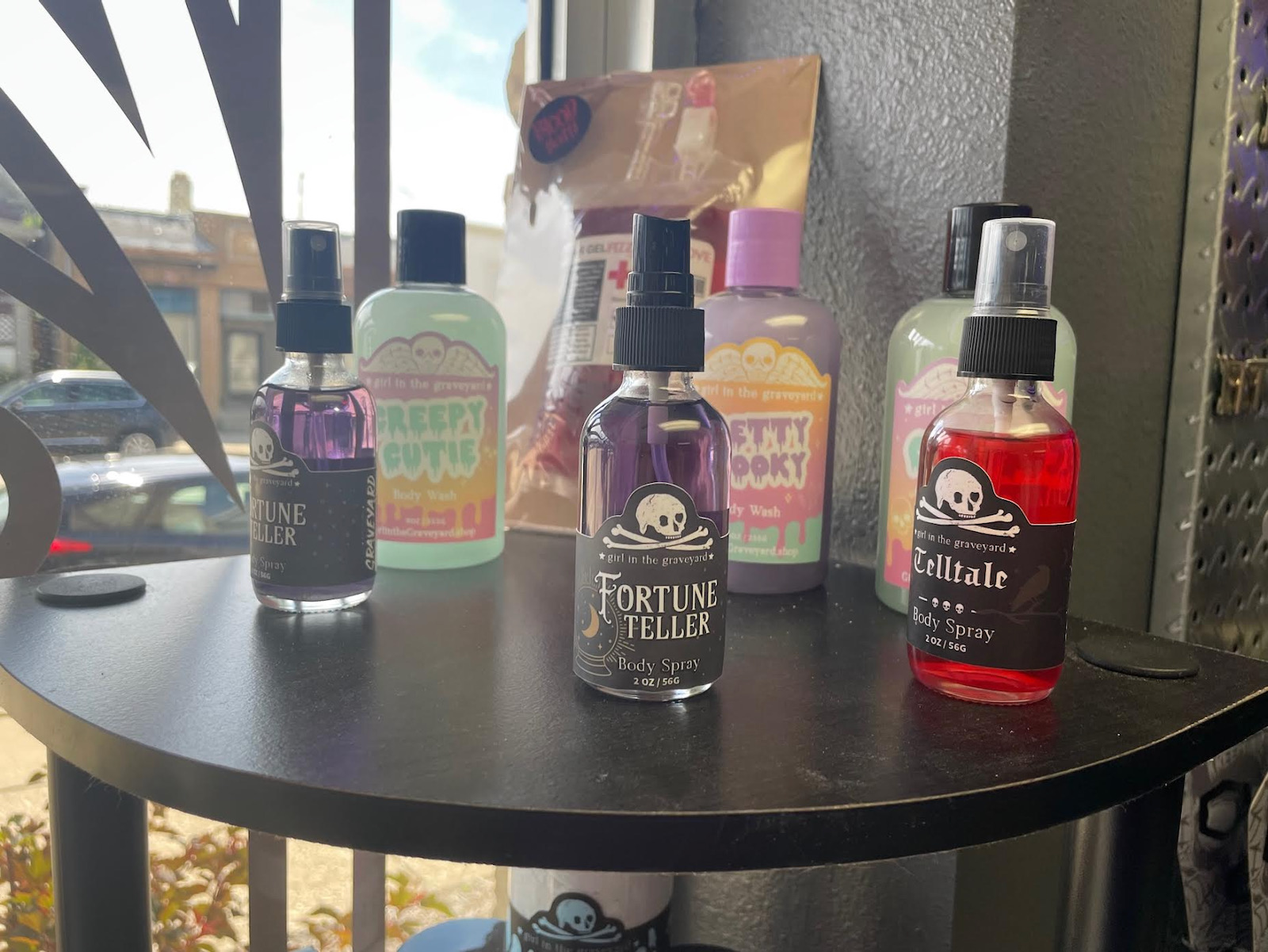 "If you see something and you like it, grab it, because I may or may not order it again," she says.
Gajewski is also a hair stylist and her salon suite is attached to Omen.
"It's great having both of my creative outlets under one roof. It's like a two-fer for me. It's been such an awesome outlet overall," she says.
Gajewski says South Milwaukee is the ideal spot for her businesses for myriad reasons.
"I can create what I want within my budget here. And the community is great, with so many younger families and creatives and professionals moving here," says Gajewski. "I always recommend people come to South Milwaukee for the afternoon. There are a lot of cute little places and a great coffee shop here now and it's only going to get better and better."
Most importantly, Gajewski strives for all of her customers – regardless of gender, age, orientation, size or race – to feel comfortable in her spaces. She orders clothing from the smallest to the largest sizes available and says she's picked some of her vendors based not only on their products but their inclusive bios on Etsy.
"I picked my card maker because they have 'Mr. and Mr.' and "Mrs. and Mrs." cards available," says Gajewski. "Everybody should be able to be fashionable regardless of gender identity or body size."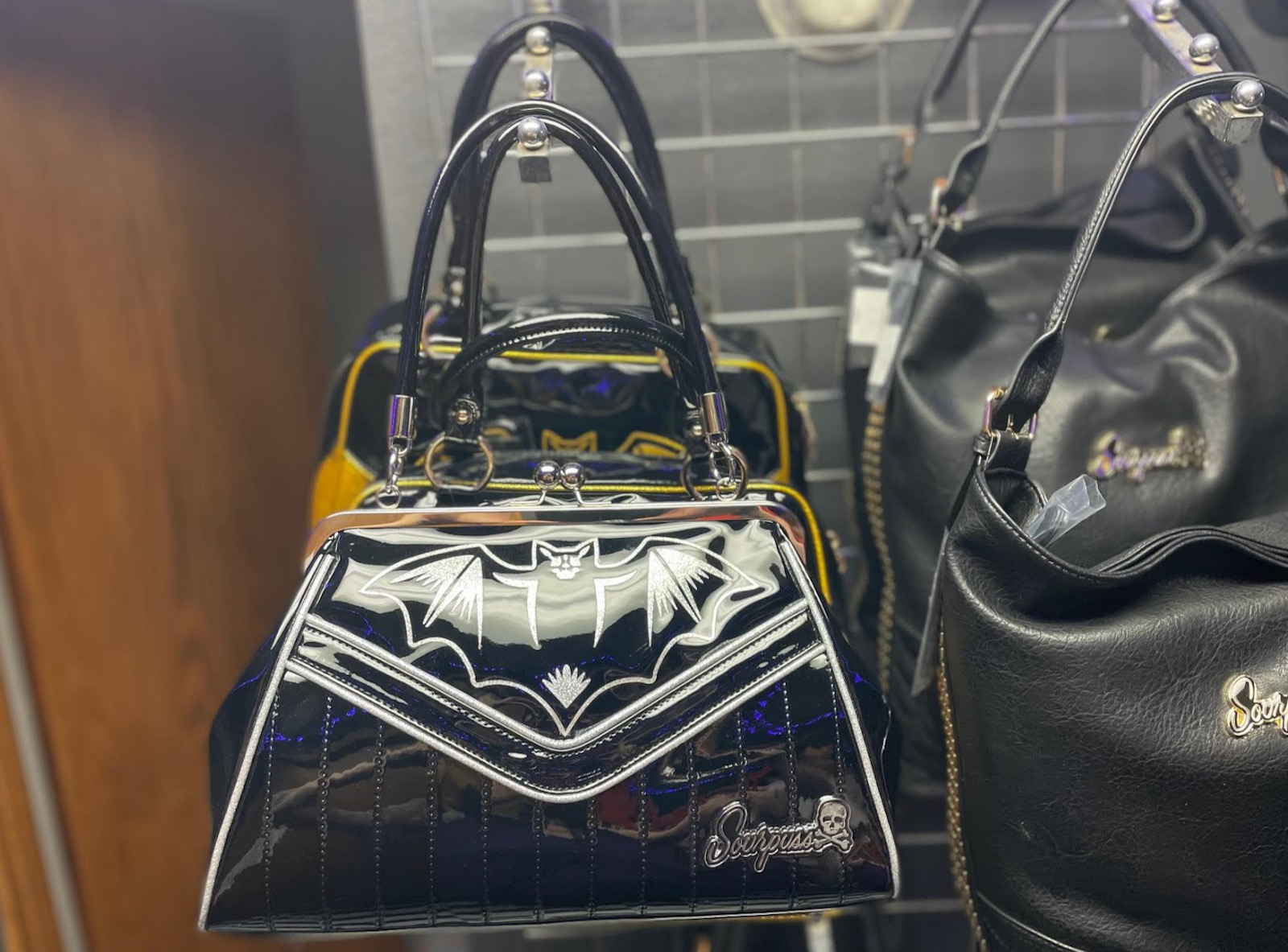 Omen is open everyday except Tuesdays from noon to 7 p.m. Follow on Facebook and Instagram. Customers can also shop online and pick up items at the boutique here.
"As a fellow service industry person, I always give 15 precent off to anyone in the industry on Mondays," says Gajewski.

Molly Snyder started writing and publishing her work at the age 10, when her community newspaper printed her poem, "The Unicorn." Since then, she's expanded beyond the subject of mythical creatures and written in many different mediums but, nearest and dearest to her heart, thousands of articles for OnMilwaukee.

Molly is a regular contributor to FOX6 News and numerous radio stations as well as the co-host of "Dandelions: A Podcast For Women." She's received five Milwaukee Press Club Awards, served as the Pfister Narrator and is the Wisconsin State Fair's Celebrity Cream Puff Eating Champion of 2019.