Still riding the high of the Packers' dramatic Sunday night victory over the San Francisco 49ers? Then nod your head "yes" to this new pair of Aaron Rodgers and Davante Adams bobbleheads from the National Bobblehead Hall of Fame and Museum.
Manufactured by FOCO, the two limited edition bobbleheads feature the three-time MVP and arguably the best wide receiver currently in the NFL in football poses on a Packers logo base, complete with a framed Green Bay jersey serving as the collectible's backdrop. The bobbleheads are individually numbered as well as officially licensed.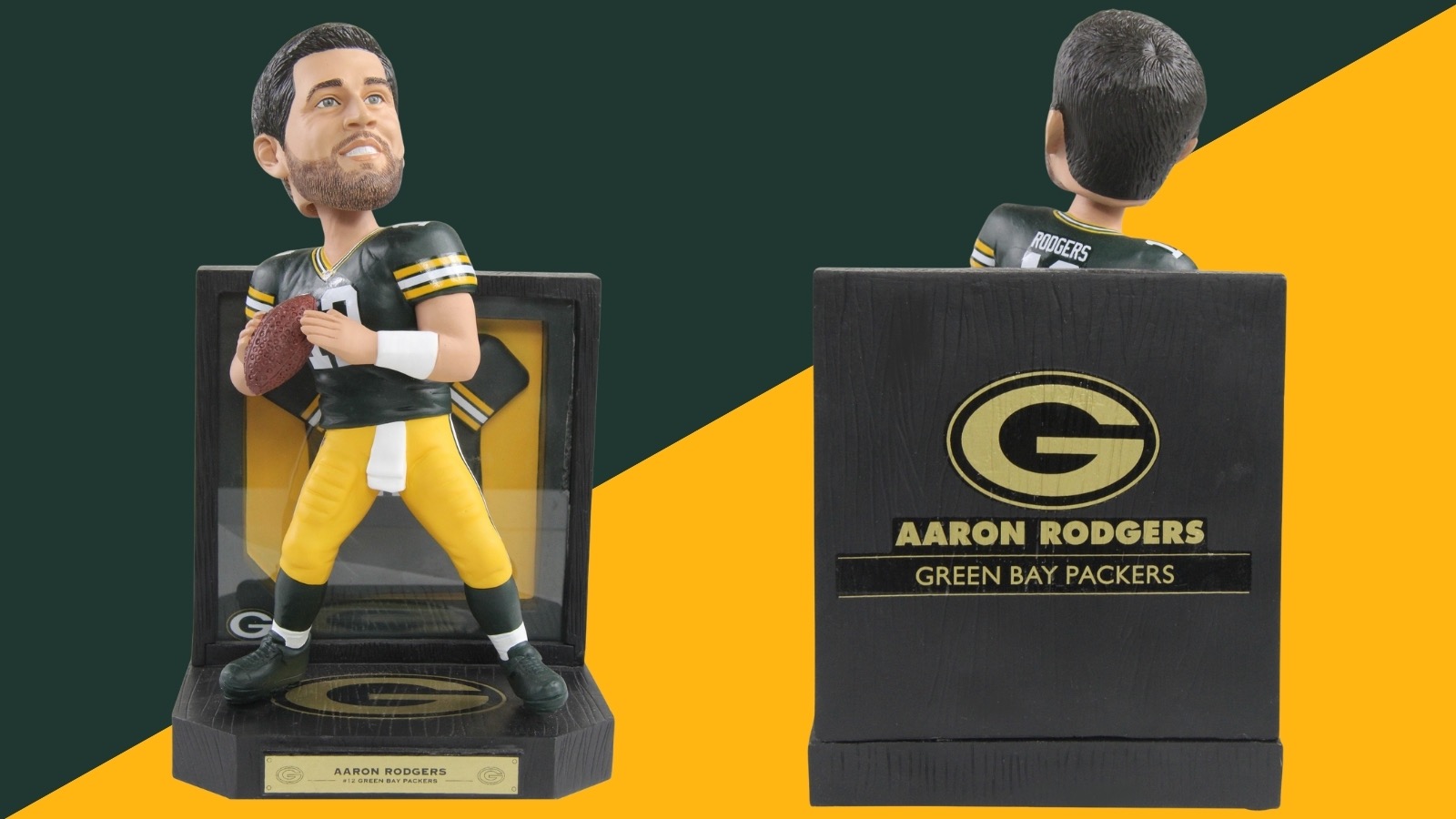 "It's always exciting to come out with new bobbleheads for fans of our local teams, and with the Packers back on track, we're looking forward to seeing fans reactions to these new Aaron Rodgers and Davante Adams bobbleheads," National Bobblehead Hall of Fame and Museum co-founder and CEO Phil Sklar said, in a release. "We really love this new framed jersey bobblehead style, and we think fans will love them too."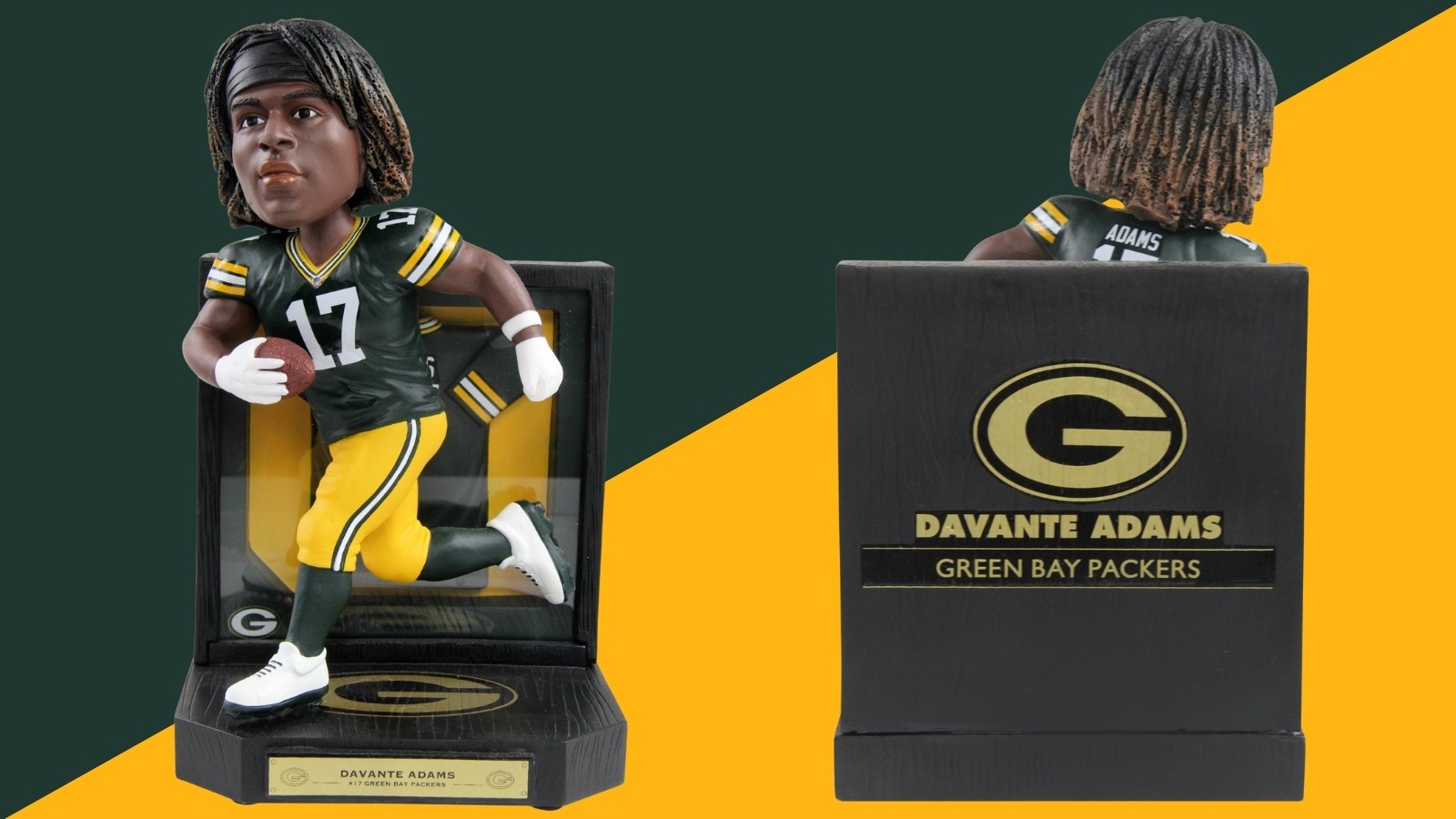 The bobbleheads cost $40 (plus an $8 flat-rate shipping charge per order) and are available online at the National Bobblehead Hall of Fame and Museum's website as well as museum itself, found at 170 S. 1st. Street.
For more information on the bobbleheads, ordering and other local sports themed collectibles, visit the museum's website. (In the time it took you to read that last sentence, they've probably announced five more new bobbleheads.) And as for the real, non-bobbleheaded Aaron Rodgers and Davante Adams, they'll head back to the field late Sunday afternoon for a Super Bowl XLV rematch against the Pittsburgh Steelers. Here's to a slightly less intense victory than last Sunday ...
As much as it is a gigantic cliché to say that one has always had a passion for film, Matt Mueller has always had a passion for film. Whether it was bringing in the latest movie reviews for his first grade show-and-tell or writing film reviews for the St. Norbert College Times as a high school student, Matt is way too obsessed with movies for his own good.
When he's not writing about the latest blockbuster or talking much too glowingly about "Piranha 3D," Matt can probably be found watching literally any sport (minus cricket) or working at - get this - a local movie theater. Or watching a movie. Yeah, he's probably watching a movie.