Paw Perfecta, located at 6123 W. Mitchell St., has earned its reputation as a bilingual pet salon, serving the community of Milwaukee while perfectly grooming pets to look their best.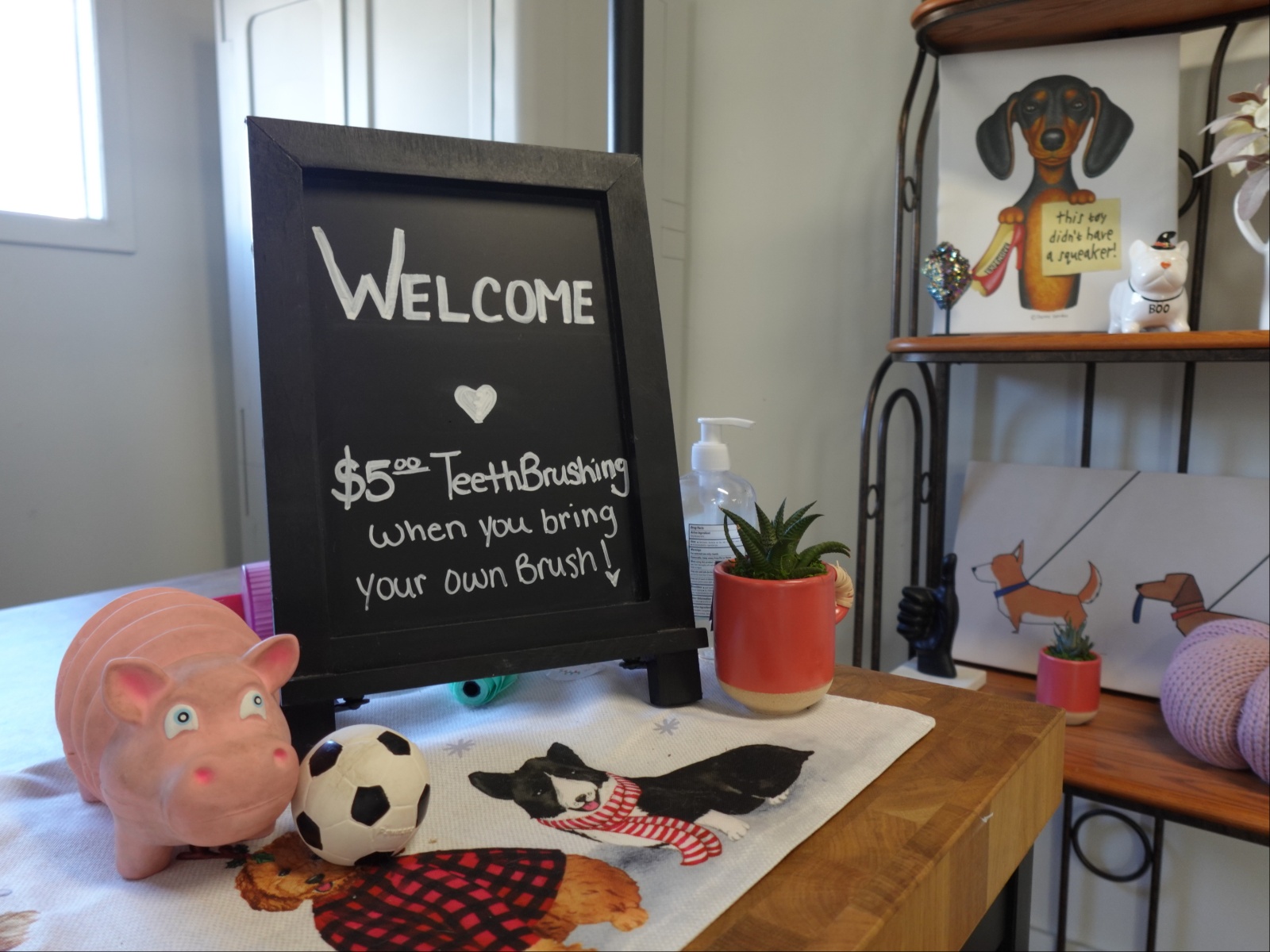 Owner Mari Cuevas graduated from the Milwaukee Career College in 2019 and became a certified Vet Assistant. It wasn't on her mind to own a pet grooming business or to even become a pet groomer.
"Since I was little, I've always loved being around animals," Cuevas said. "I love helping them, making them feel better and I actually went to school to become a vet technician."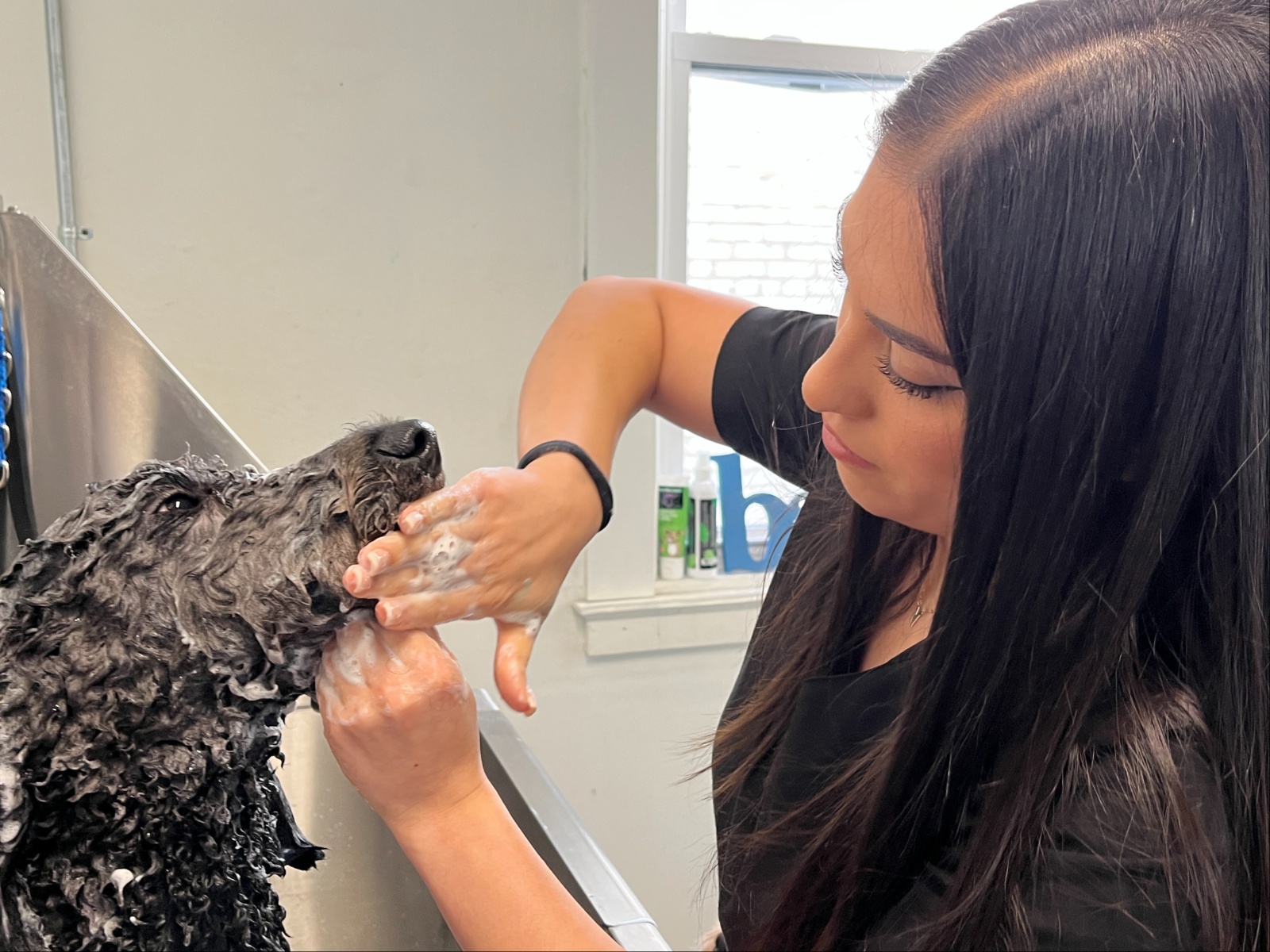 It wasn't until the pandemic struck that Cuevas found herself making a decision that would change her life.
"One day, I was driving around and saw a pet grooming salon with a nice sign and everything. I was like, oh pet grooming – I never thought about doing pet grooming before," she said.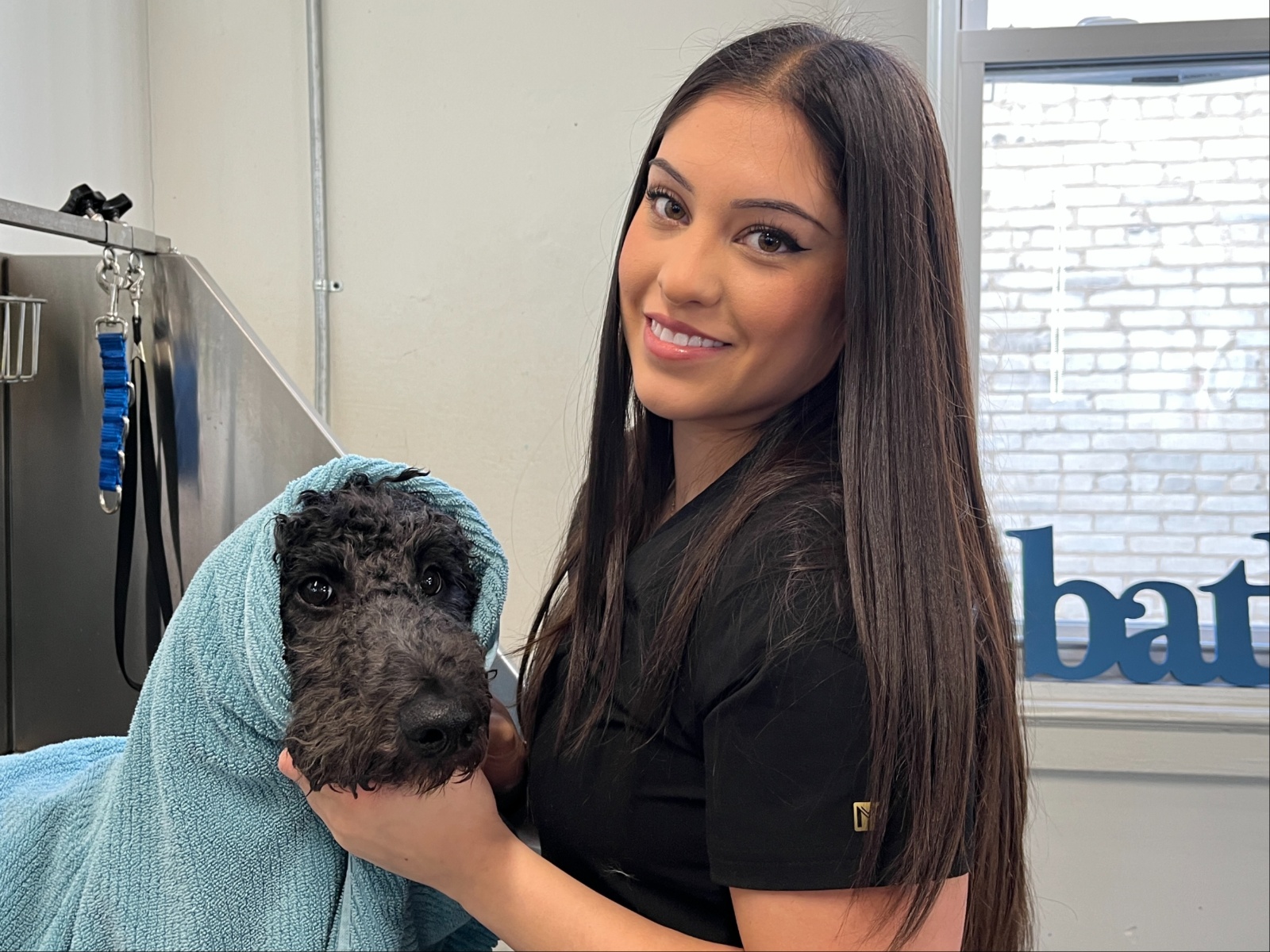 Even though COVID-19 was on the rise and it was a trying time for everyone, Cuevas made sure to have a positive outlook during that time. She decided to change her career path and invest in the future of pet grooming.
"I searched more about it, and I actually found a local school that does pet grooming, so I applied to it and I enrolled. It was a four-month program, and I just fell in love with it."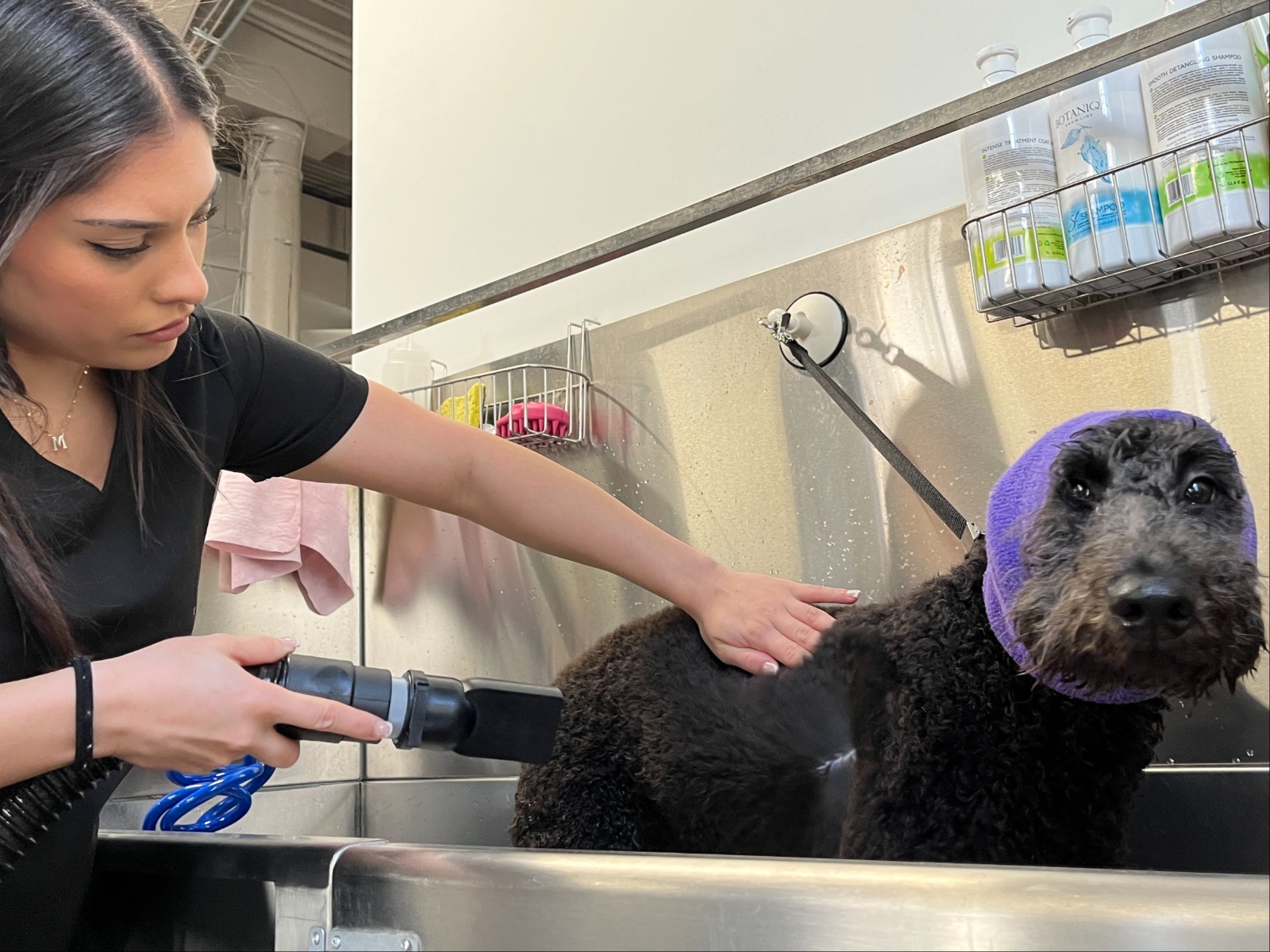 Even though her career as a vet technician didn't go the way she had originally planned, she still incorporates her knowledge and experience into her everyday job as a pet groomer to help educate pet owners.
"I think it made me an entrepreneur," Cuevas said. "I never saw myself as an entrepreneur, boss, someone that owned a place. I think with the COVID pandemic, it helped me a lot to be more outgoing and show my care, customer service and educate pet owners."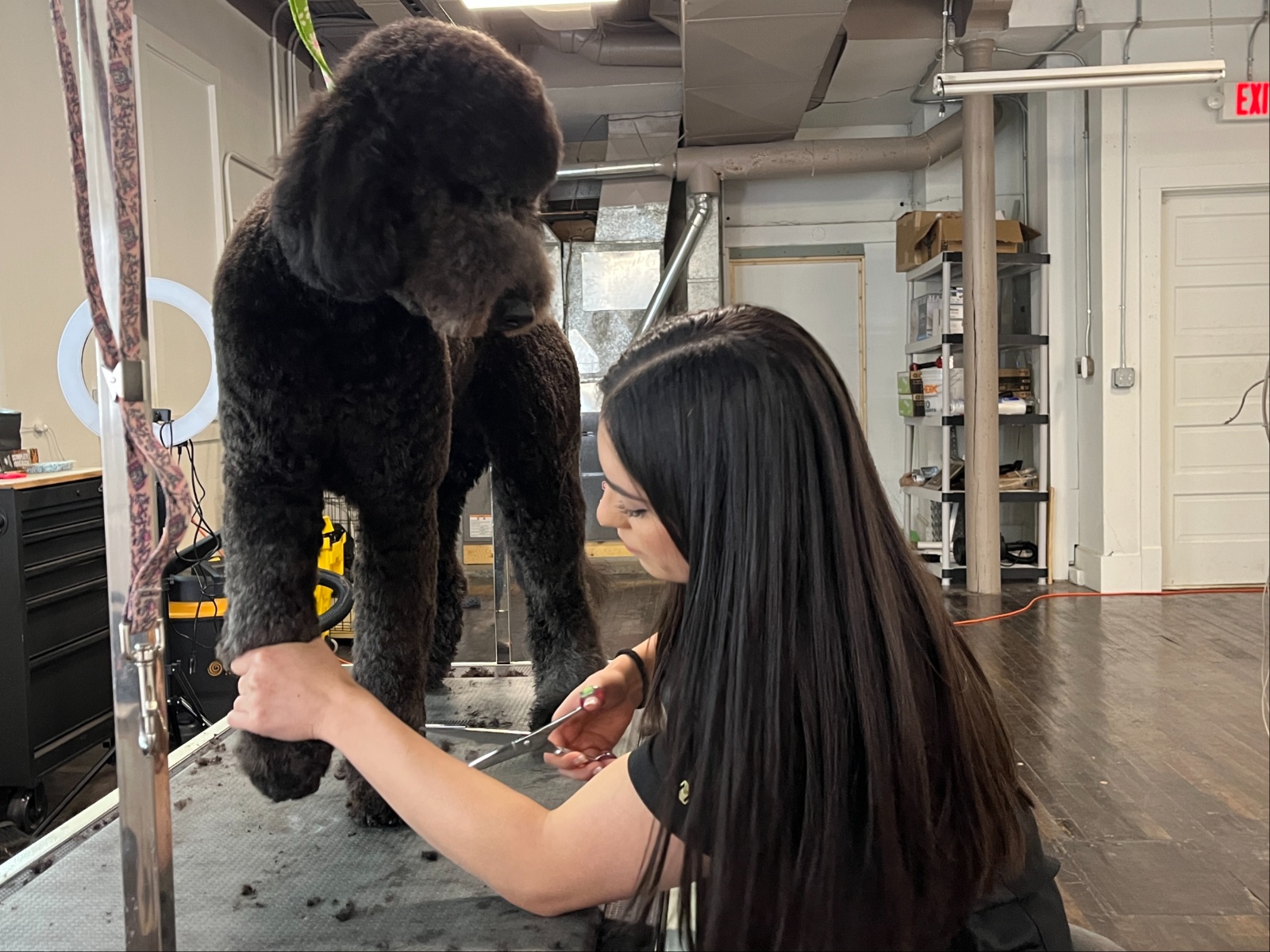 Not only was she thinking about her future and career, but she thought about the Hispanic community around her when she chose to open her own business.
"I thought about all the Hispanic people around the area that don't know any English. They need someone to talk to and explain what they want for their dog," she said. "Obviously they can't when there's no one to speak their language. So, I said you know what, I'll make my own pet grooming salon and my niche is going to be a Spanish-speaking groomer."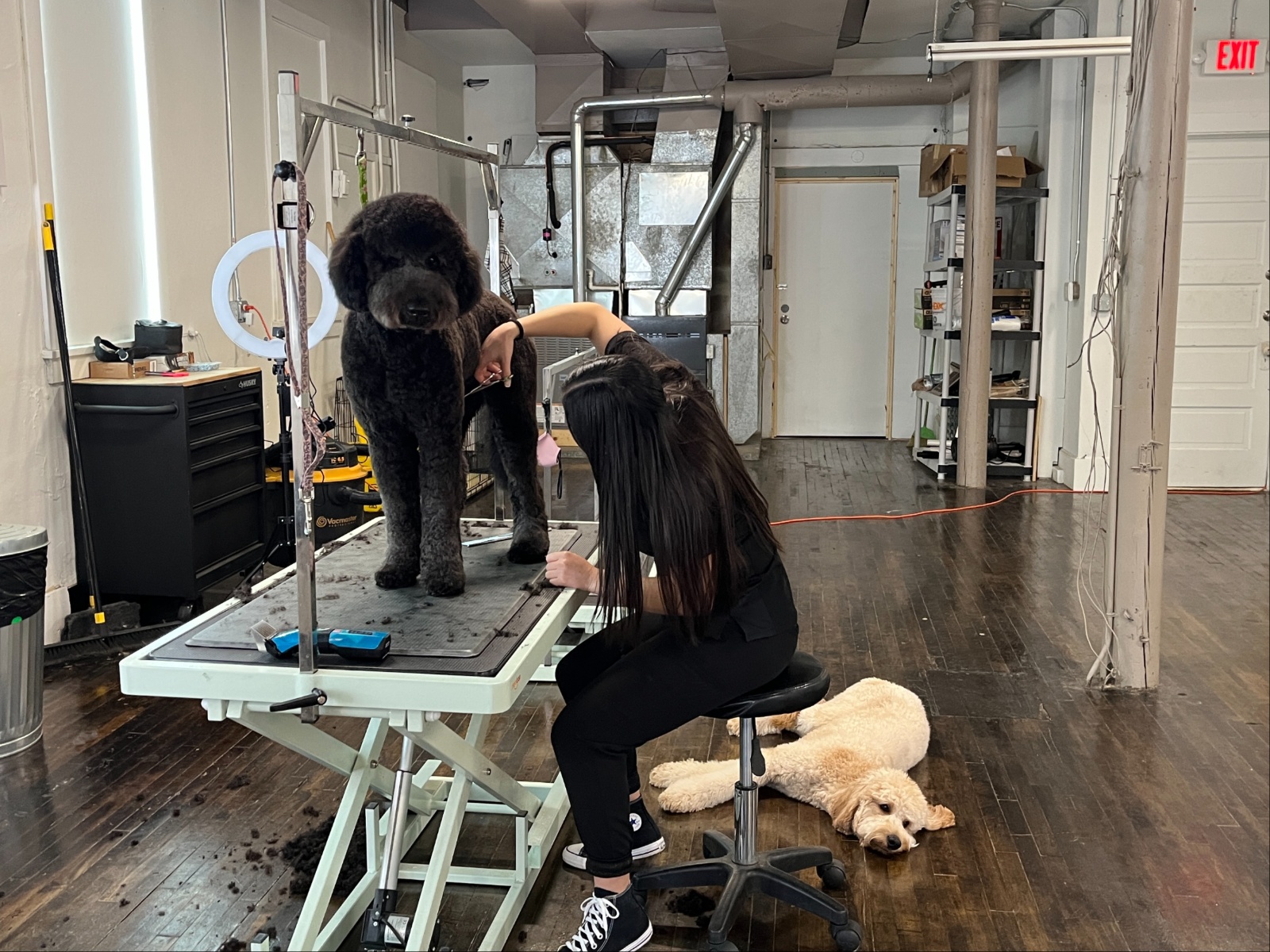 While many pet owners take their pets in to get groomed, many don't think twice about the specifics that go into grooming a pet and how that affects their health. Cuevas strongly believes that educating pet owners about grooming services and long-term health is important for pet owners.
"Pet grooming isn't just about getting their dogs pretty; it's also about keeping them healthy," she said. "You bathe them, you brush them because it keeps their skin and fur healthy. It's about caring about your animal."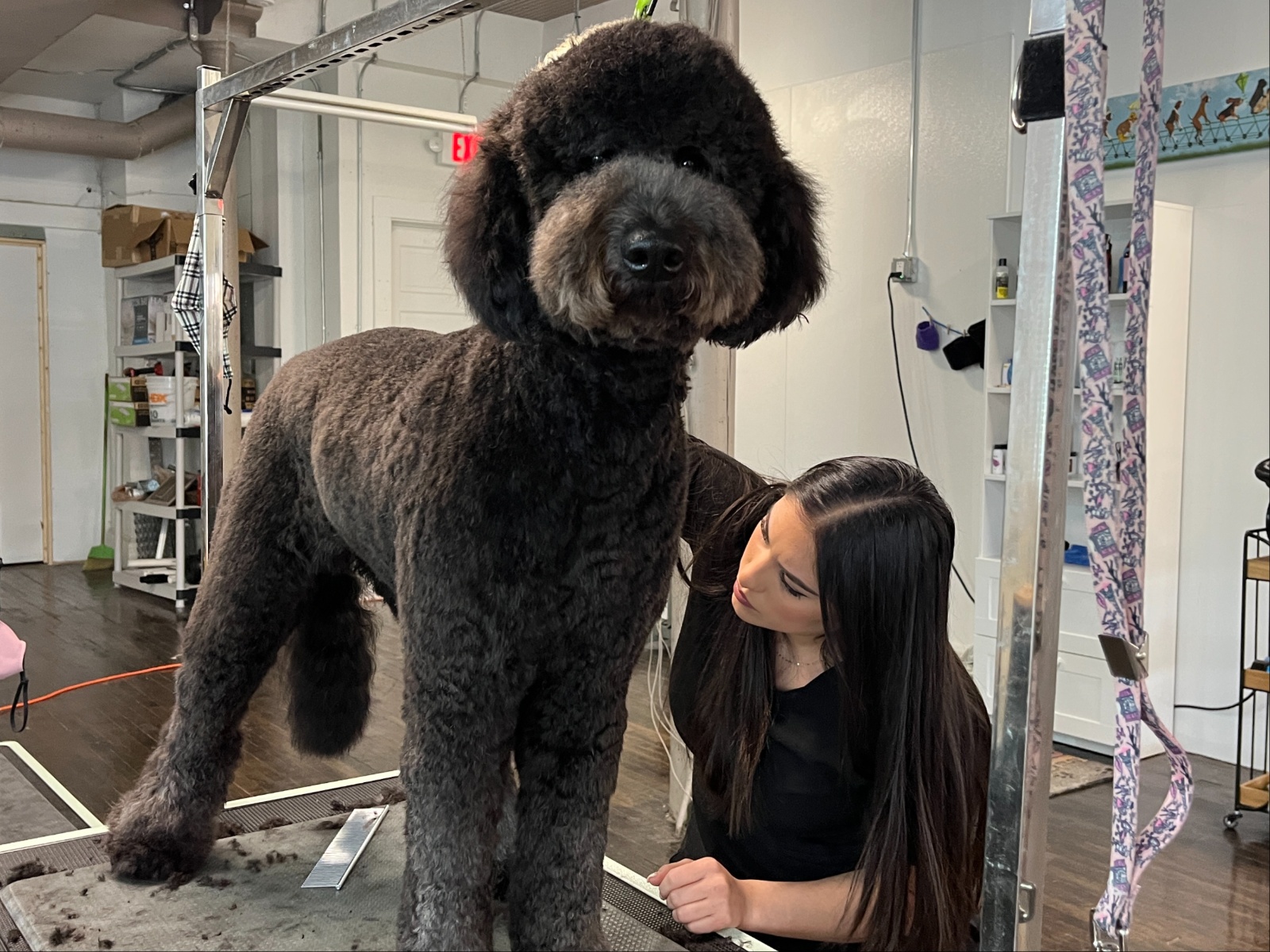 Just as much as Cuevas cares about taking care of pets, she also cares about her business presence on social media. Her mission is to serve the Hispanic and surrounding community with her services with ease and grace.
"Social media is like my baby, and I treat it professionally. The more I talked about me speaking Spanish, the more people reached out to me," she said. "That made me really happy because I've heard of so many stories of Hispanics trying to explain to the English person what they want for their dog but they end up not doing the same thing or what they like."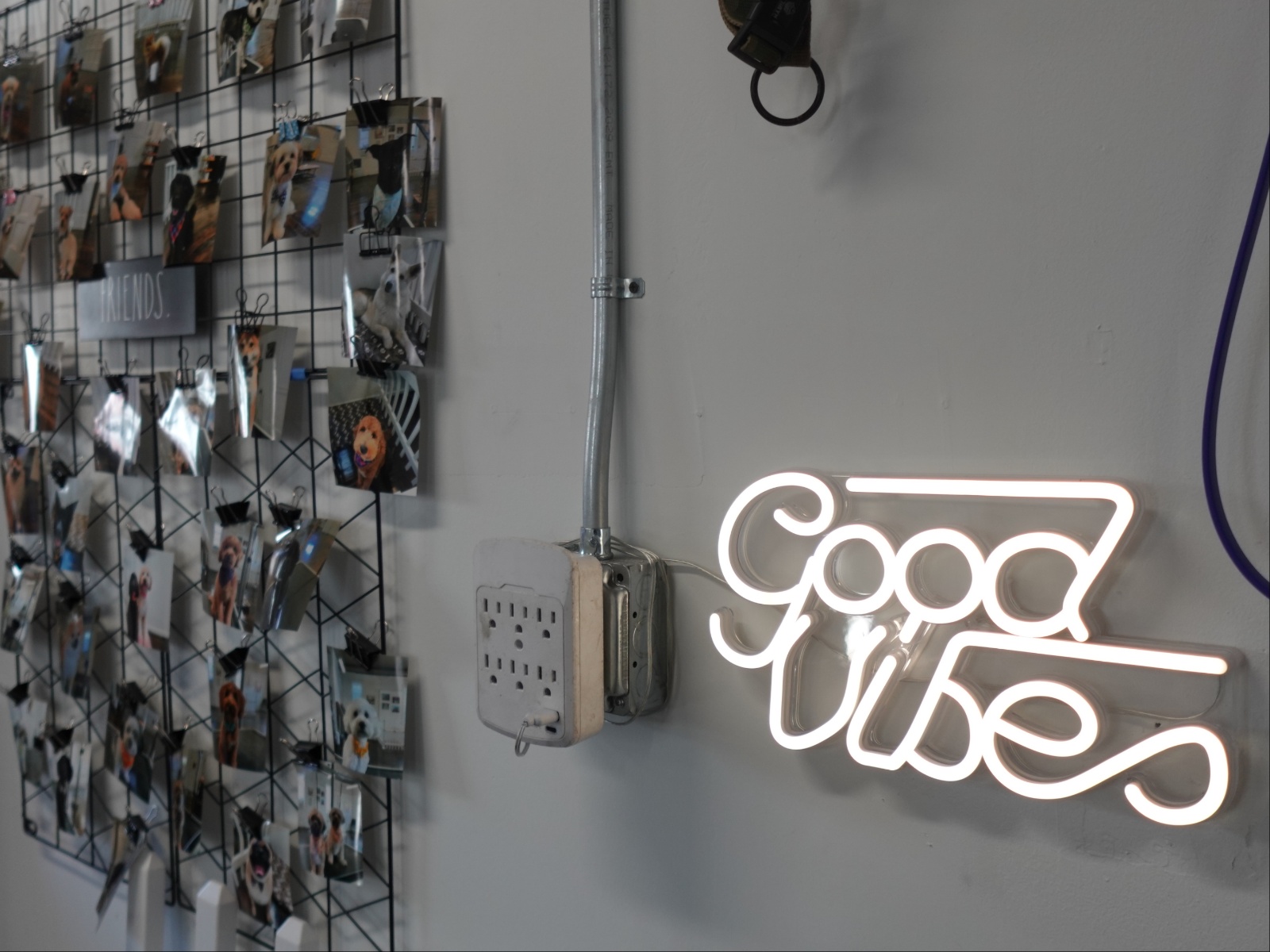 You can see all of Cuevas' work all over Paw Perfecta's Instagram. View the endless photos and videos she posts about every pet she has taken care of and the impressive services she provides.
"I'm really proud of helping those people out and I think I'm doing a great job, taking care of the other clients and just being me," she said. "Trust me: Once I'm done with the grooming process, you can see that dog wagging their tail. They feel fresh and nice. I love the reactions of pet owners, especially if it's a new client."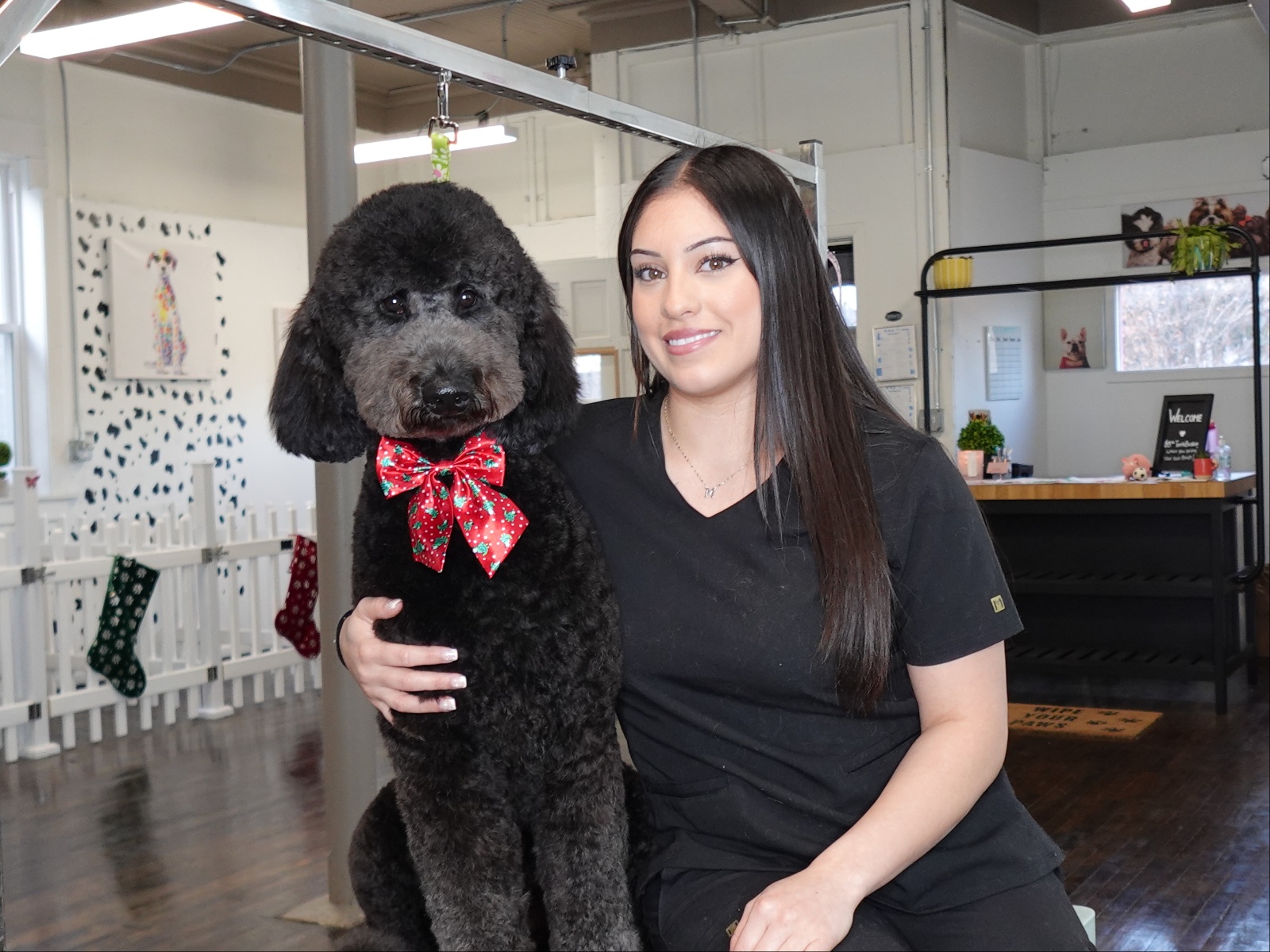 Watch Mari Cuevas groom her pup to perfection:
Courtney Bondar is an adventurous Multimedia Journalist at OnMilwaukee, covering all things Milwaukee. Born and raised in Greendale, WI, Courtney has a deep-rooted connection to her hometown and a strong desire to explore and showcase the vibrant city of Milwaukee.
You can often find Courtney all over Milwaukee, attending exciting events - documenting her experiences on her Instagram stories. Her genuine enthusiasm for her work shines through in her posts - as she strives to capture the beauty of the city and shares it with her followers.
Courtney's passion for writing is evident in her engaging and heartfelt articles. While she covers a wide range of topics, she particularly enjoys delving into the intricacies of dating culture and the art of mixology. Her insightful and thought-provoking pieces offer a unique perspective on these subjects, captivating readers with her authenticity and wit.
After dedicating herself as an intern at OnMilwaukee, Courtney's hard work and dedication paid off when she earned her well-deserved diploma. Now, as OnMilwaukee's first full-time multimedia journalist, she is fully committed to continuing her journey - bringing her distinctive voice and storytelling skills to the forefront.