Hold My Broom is an OnMilwaukee exclusive series exploring the magickal, mystical and cackle-worthy.
Maikayla Infinity Gutierrez – aka Puerto Wiccan – was born and raised in Milwaukee. Her grandmother practiced Santeria, so at a young age she was introduced to spiritual practices and began to study her own form of them.
Although it's often a misunderstood term, Gutierrez identifies as a witch.
"To me, being a witch means to be in tune with your power and emotion," she says. "To harvest trust in your power and the way it works with the universe is to be a truly powerful witch."
Gutierrez is aware that claiming to be a witch has become trendy, but she knows, like all trends, it will eventually fade away.
"I hope that those who only claim to be 'witches' find a more genuine path for themselves rather than try to be something they're not because it sounds cool," she says.
Gutierrez also started rapping when she was 10 years old.
"I've always been a poet, so rapping came naturally with me. It's a beautiful way to combine thoughts and sound," she says.
The Milwaukee rap scene, she says, is good, but she wishes there was a platform for non-traditional rappers who defy the norm. But mostly, she appreciates the opportunity to connect with other women through her music.
"I want to inspire women to be themselves, and I want to show all sides of myself through my productions," she says.
Gutierrez, under the name Puerto Wiccan, will release an EP – as well as a book of poetry – at some point by the end of the year.
"I want to give myself as much time as I need to perfect it," she says.
Her music is available on all music platforms and her first three music videos are on YouTube.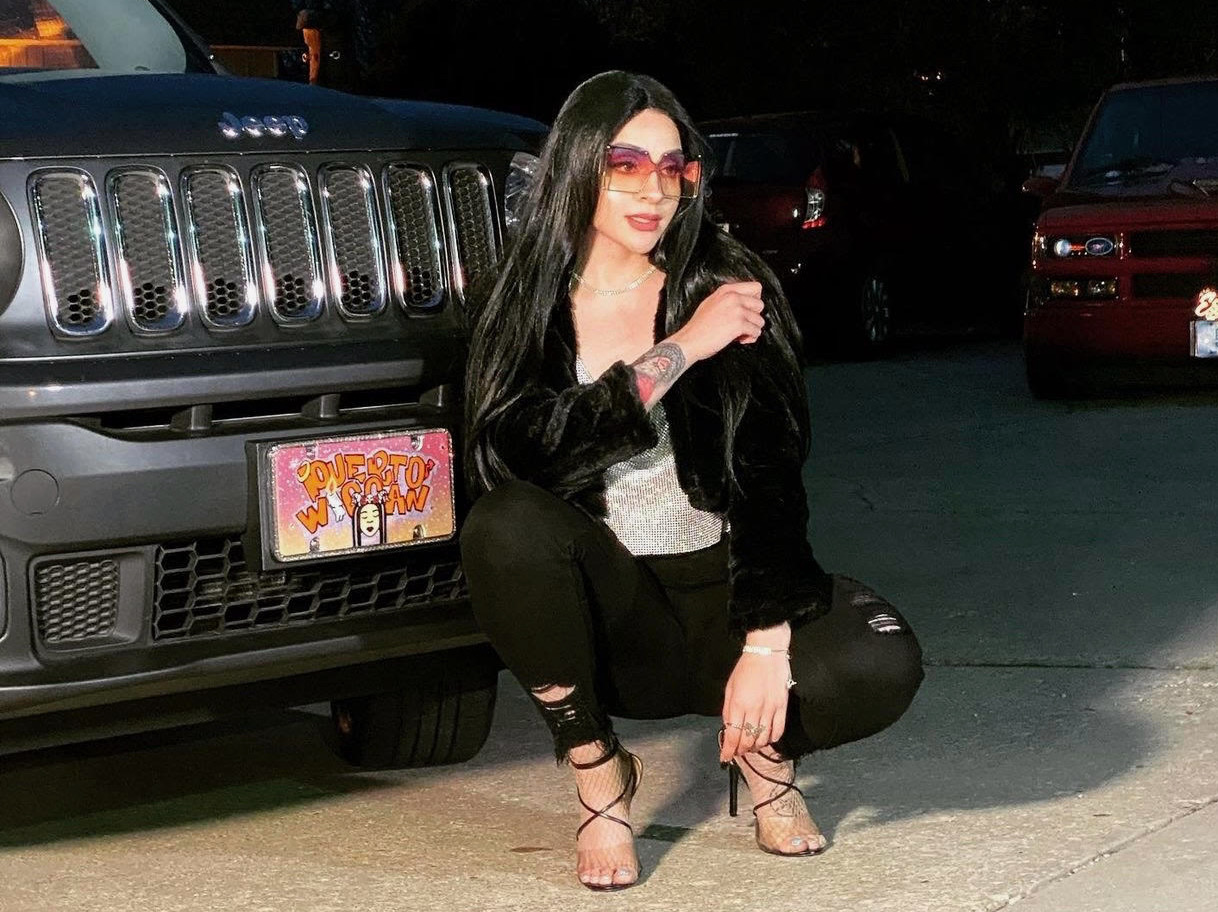 "I have videos to the songs "New Me," "Goat Smoke" and "Big Drip" with more coming soon," say Gutierrez. "'It's a beautiful thing to have such open-minded supporters on this journey with me."
She also has a line of hand-crafted spiritual goods which are available via Facebook or at Altered State Of Mind in Bay View.
Her appropriate and clever name originated during a conversation with a friend.
"I was searching the cemetery grounds for herbs for my practices and a friend joked, 'so you aren't just Puerto Rican, you're Puerto Wiccan,'" says Gutierrez. "The joke inspired me to use it as a persona. Because hell yeah, I'm not just Puerto Rican. I'm Puerto Wiccan."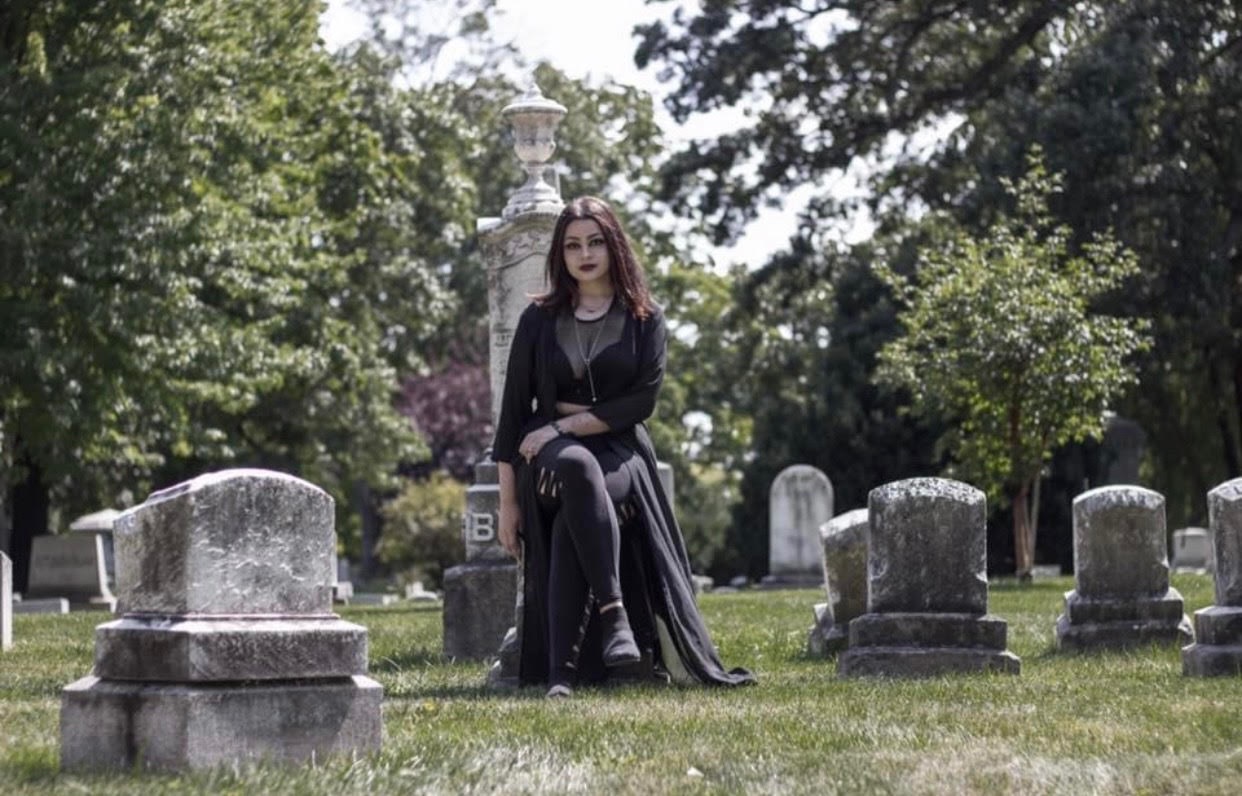 Molly Snyder started writing and publishing her work at the age 10, when her community newspaper printed her poem, "The Unicorn." Since then, she's expanded beyond the subject of mythical creatures and written in many different mediums but, nearest and dearest to her heart, thousands of articles for OnMilwaukee.

Molly is a regular contributor to FOX6 News and numerous radio stations as well as the co-host of "Dandelions: A Podcast For Women." She's received five Milwaukee Press Club Awards, served as the Pfister Narrator and is the Wisconsin State Fair's Celebrity Cream Puff Eating Champion of 2019.