Tammy Spice started beading jewelry when she was a little girl and had no idea at the time it would morph into a lucrative career for her grown-up self.
"My mom was very creative and when I was a young girl she saw that I was creative with my clothes and accessories so she introduced me to the basics of beading and bought me my first jewelry making supplies," says Spice.
Spice attended an all-girls high school that required the students to wear a uniform, so wearing jewelry was the primary way the young women were able to express themselves.
"Needless to say, the jewelry I created really grabbed attention among the girls in my high school," says Spice. "Eventually, my creative hobby blossomed into a successful jewelry business."
During college, Spice continued making jewelry and sold it at local, now-defunct shops Three Graces and J.Bird.
"That really helped boost my confidence," she says.
However, her big break came later, when she was co-managing the Steve Madden store in Mayfair mall. One day, Madden made a surprise visit to the store and Spice greeted him while wearing a necklace she designed.
"I was wearing a favorite design style of mine at the time called The Sabrina necklace – an agate hanging on suede cord – and he noticed it," says Spice. "We immediately started talking about a purchase order for many of his stores. This connection gave me what I needed to start converting this hobby into a career as a jewelry designer and business owner."
Today, Tammy Spice Jewelry is sold nationwide in high-end boutiques and catalogs. The Barn Owl in Delafield and Mainstream Boutique in the Historic Third Ward have particularly large selections of Tammy Spice Jewelry.
"I have made some amazing wholesale relationships over the years," says Spice.
Spice recently had her website redesigned and her jewelry is also now available here.
The collection includes necklaces, bracelets, earrings and keychains. The majority of the pieces are under $100. Many of the earrings are $38; most rings are $25.
Spice describes her jewelry as "a unique mix of edgy design and flirty elegance." Spice designs all of the jewelry herself and it is assembled entirely by women who live in lake country.
"My pieces are approachable, fun, and can be worn every day," she says. "The jewelry offers an array of designs with alluring elements and attention grabbing fundamentals."
Spice was born in Wisconsin and then moved to California with her mother and sister when she was one year old. Her family lived there a decade before moving back to Wisconsin. She studied art history and fine arts at the University of Wisconsin-Milwaukee and also took fine art courses at The Milwaukee Art Museum. Today, she lives in Oconomowoc with her family.
"Like most women, I am balancing my business expectations and my family obligations so I am always looking for good sales representatives to meet the needs of our wholesale customers and help to expand into the retail market," she says. "In the future, I hope to try my hand in marketing my jewelry further in this enormous accessories industry. I am always excited to try something new in this business."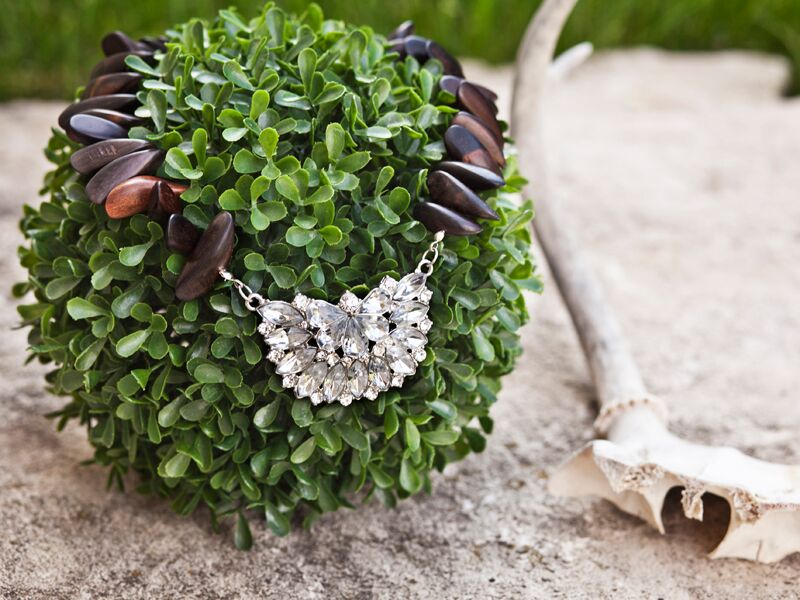 Molly Snyder started writing and publishing her work at the age 10, when her community newspaper printed her poem, "The Unicorn." Since then, she's expanded beyond the subject of mythical creatures and written in many different mediums but, nearest and dearest to her heart, thousands of articles for OnMilwaukee.

Molly is a regular contributor to FOX6 News and numerous radio stations as well as the co-host of "Dandelions: A Podcast For Women." She's received five Milwaukee Press Club Awards, served as the Pfister Narrator and is the Wisconsin State Fair's Celebrity Cream Puff Eating Champion of 2019.