Unless you've been living under a rock, Taylor Swift's critically acclaimed "Eras" tour has been a staple on your favorite social media platforms since it kicked off in Glendale in March. With fans, musicians and celebrities alike sharing their photos, videos and experiences from the massive stadium tour, anticipation for Swift's three-night Chicago residency at Soldier Field had built up to an unimaginable height in the days leading up to the extravaganza.
Whether it was Pewaukee native JJ Watt's viral TikTok review of the concert's opener in Glendale, the sport that Swifties have made out of planning outfits based on their favorite era or simply the unmatched number of hits that Taylor has delivered since 2006, fans from across Wisconsin had more than enough reasons to take the short drive down I-94 to experience pop history. So not that you needed anymore reasons, we witnessed Chicago's opening night in person and gathered our favorite photos and reasons why you shouldn't miss Taylor Swift's "Eras" tour this year.
1. Her set lasts longer than your drive home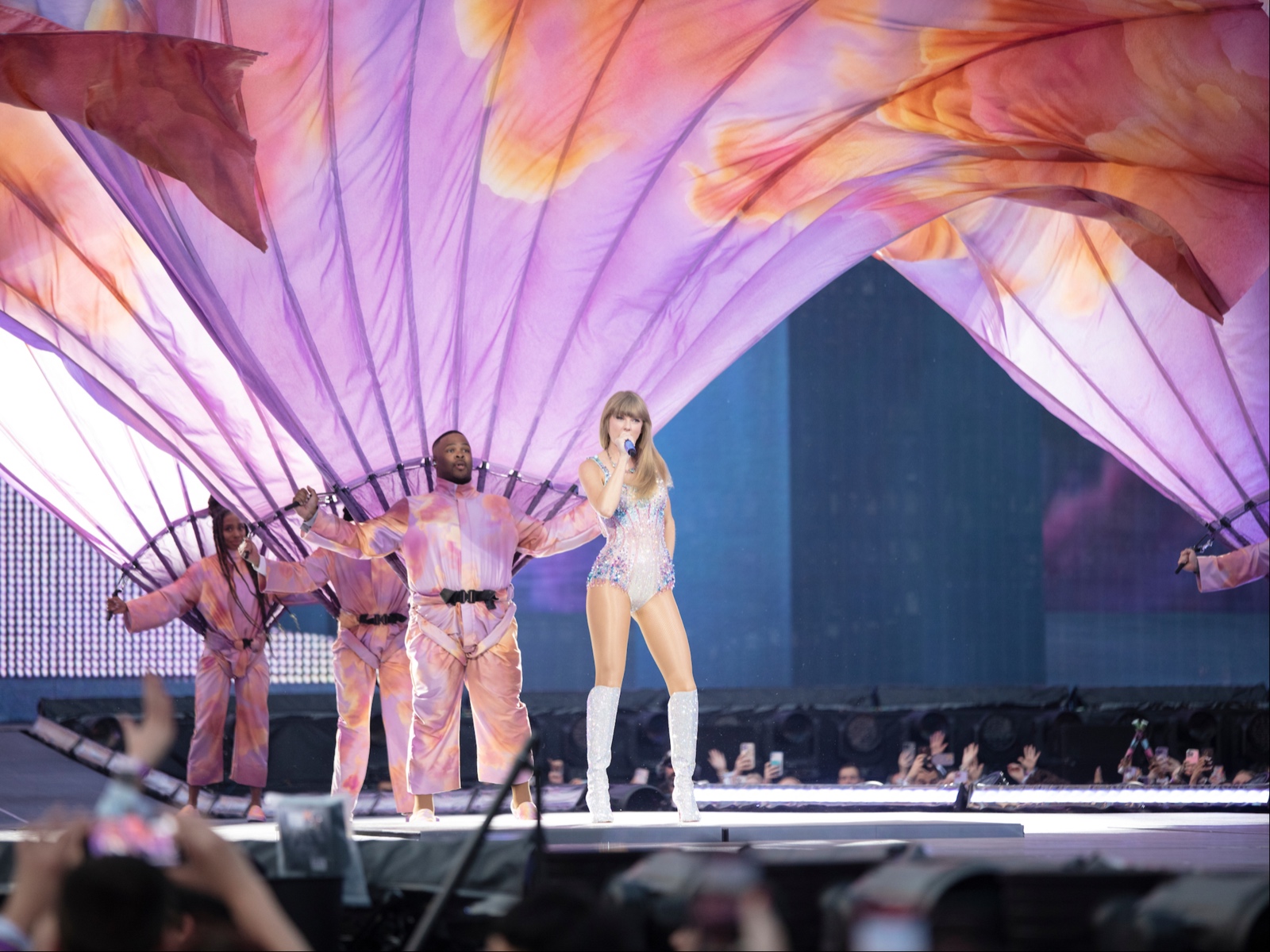 If you found yourself saying, "I wanted to see Taylor, but Chicago is too far of a drive," then you are wrong. Depending on where you specifically live, Swift's Wisconsin fans could have watched her open her set with "Miss Americana & the Heartbreak Prince," realized they forgot something at home, drove back to Wisconsin and still made it back in time for the encore of "Karma." Of course an unrealistic scenario, but you get the point! In total, Taylor Swift performed non-stop for three hours and 15 minutes, giving fans their money's worth and then some. No intermission, no breaks beyond impressively quick outfit changes, just three-plus hours of Taylor Swift's biggest hits.
Such a lengthy performance is immensely impressive for someone standing at a mic stand for a few hours, much less a performer who had to memorize the choreography for the lion's share of the songs, many of which were never performed live before this current tour. If Taylor can accomplish that for three nights in a row, then you can survive Chicago traffic for a night.
2. Fans had three chances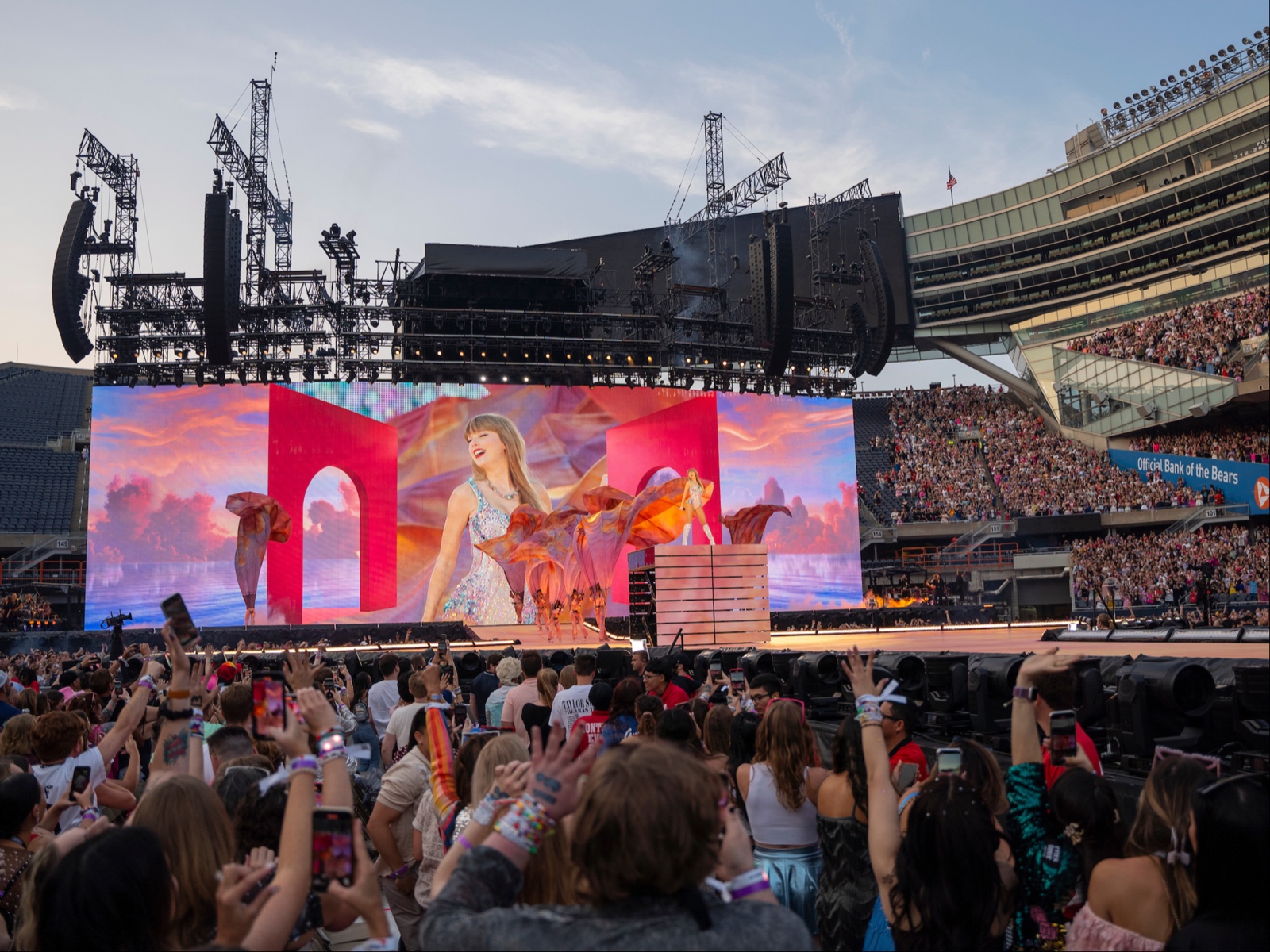 It could be a wedding, work or plans with an old friend: Some things you just can't get out of. We get it. Fortunately Taylor's Chicago and Wisconsin fans have three chances to catch her live at Soldier Field. Of course three dates with over 160,000 tickets sold just wasn't enough, as even the extended weekend couldn't meet the massive demand – but at least fans had several chances to try and score tickets.
3. No ticket, no excuse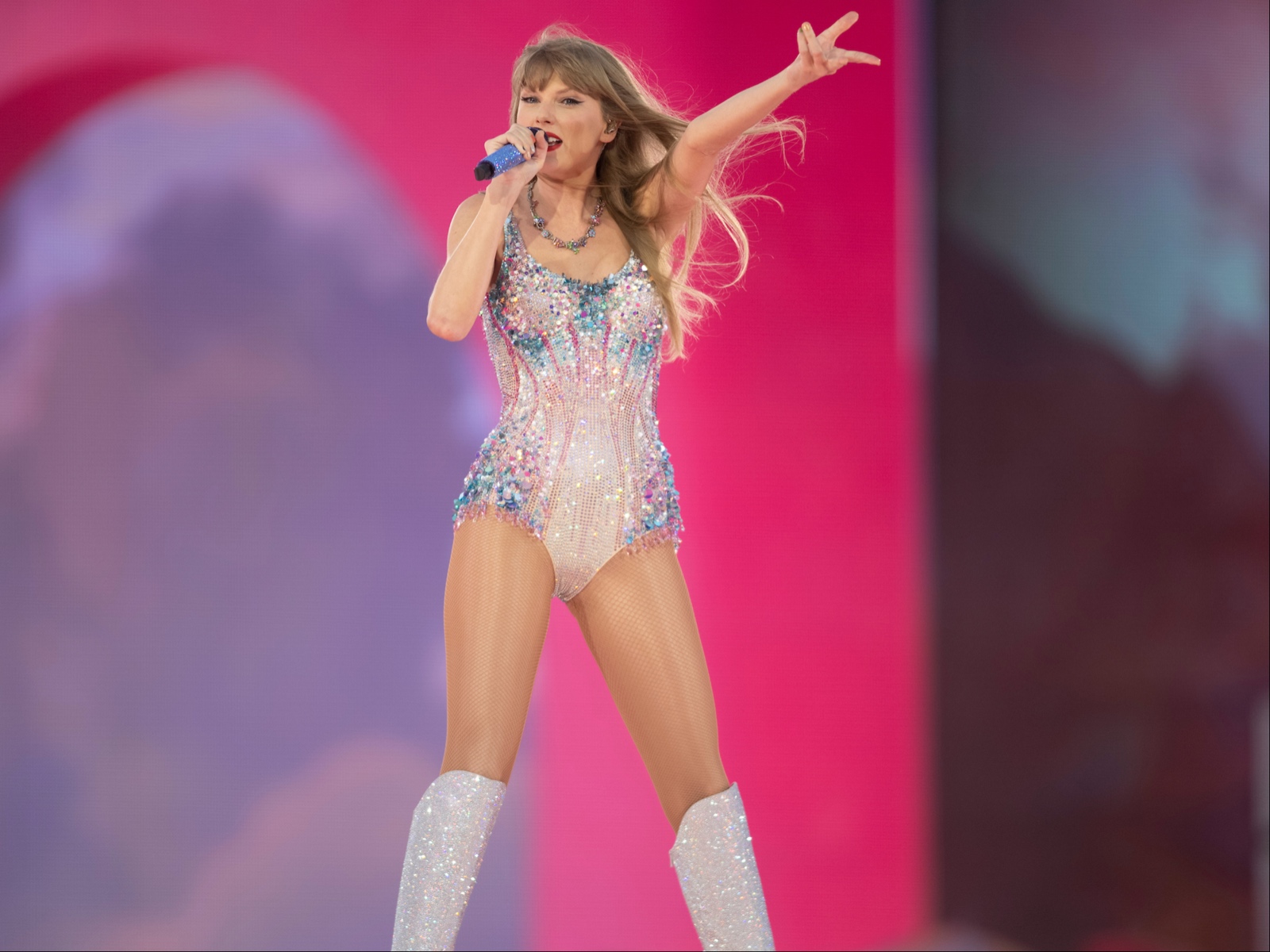 With Swift's ticket sales breaking Ticketmaster a few months ago, too many were left on the outside looking in. While reputable resale sites bailed out many ticketless fans, nosebleeds were reselling for well over $1,000 per ticket (before fees). But with Swifties being the creative and loyal fans that they are, several hundreds of fans filled up the areas outside the stadium during the performance just to listen to the sounds and enjoy the show even without a ticket. It may have made traffic even more of a nightmare but it gave even more fans a chance to share the evening with Swift.
4. She performed "I Wish You Would" just for Chicago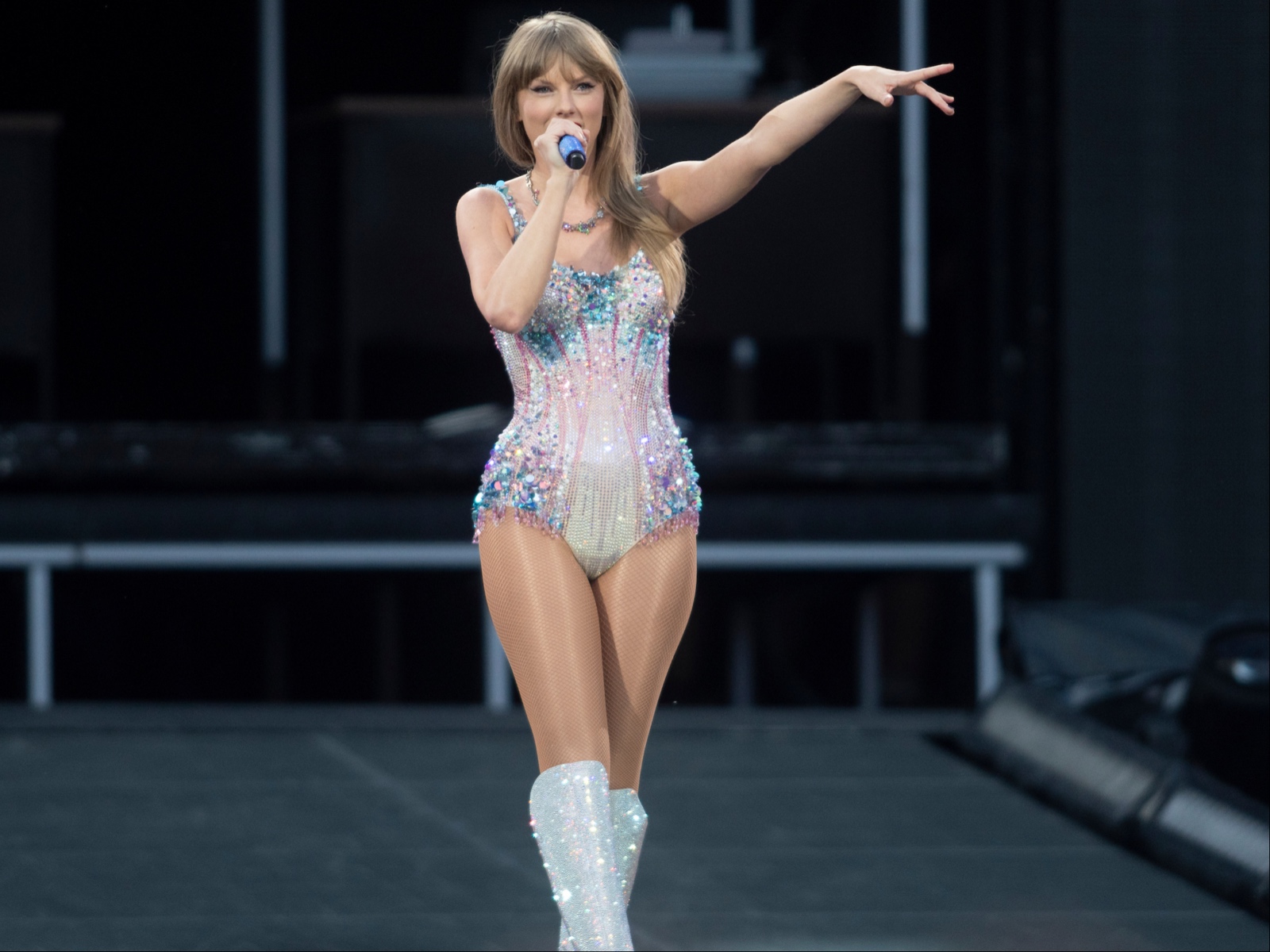 Right before the last era of the night, Taylor Swift took a detour from her setlist to perform two songs special for those in attendance on June 2. With one on the guitar and one on the piano, Taylor performed her "1989" track "I Wish You Would" acoustically for the first time ever, as well her live debut of "the lakes," a bonus track included in the deluxe version of Swift's album "folklore," together making last night's show unlike any other.
5. People-watching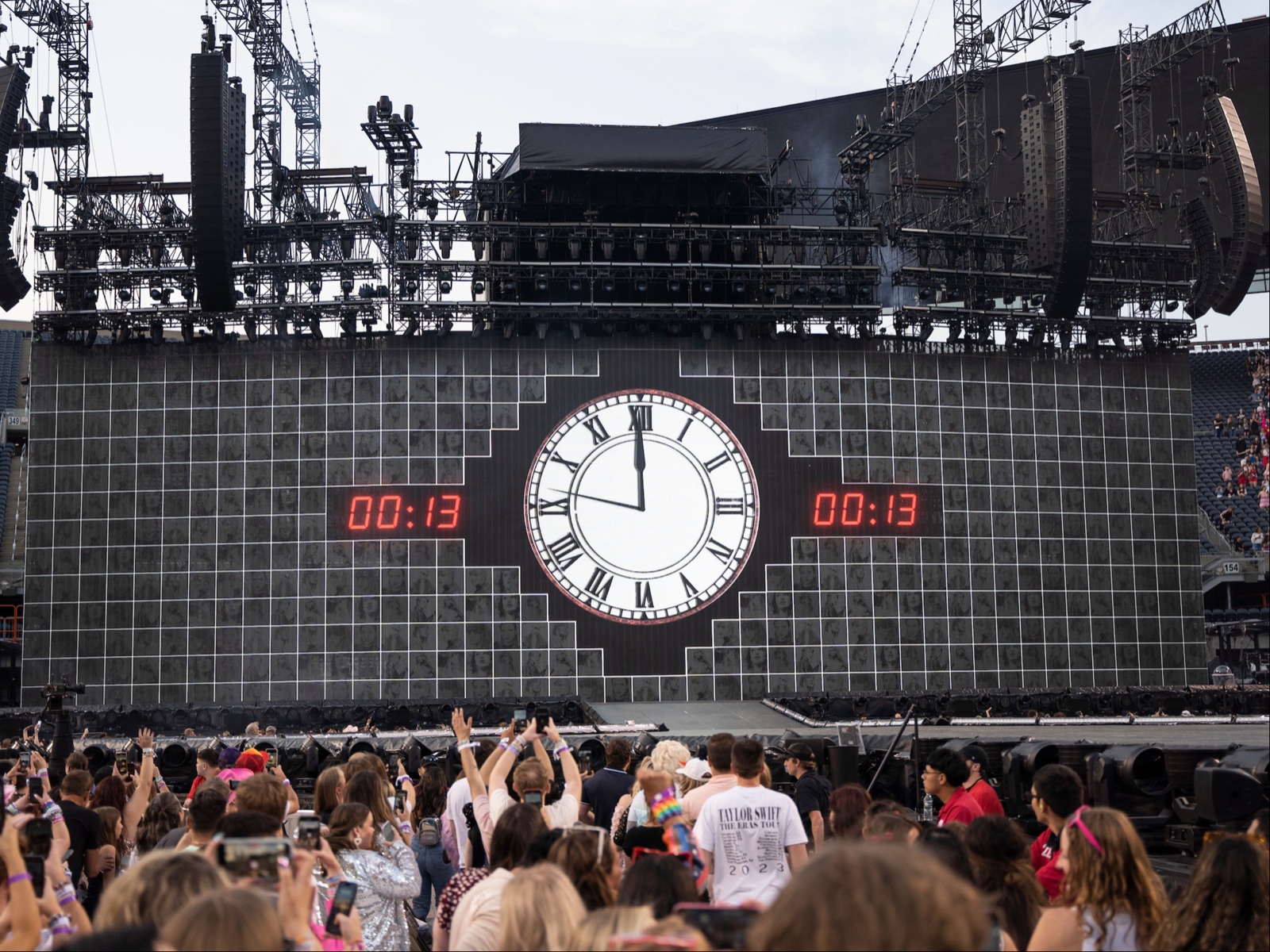 People-watching is always a fun activity, but when you have over 50,000 Swifties dressed in their carefully curated outfits that they had planned for several weeks, it's especially fun. Whether it was an outfit that just matched the vibe of a particular era, a re-creation of a classic music video fit or something in between, the moments before the concert in the stadium felt like a parade full of the world's biggest Taylor fans, free with the price of admission.
6. Don't expect to see her at Summerfest anytime soon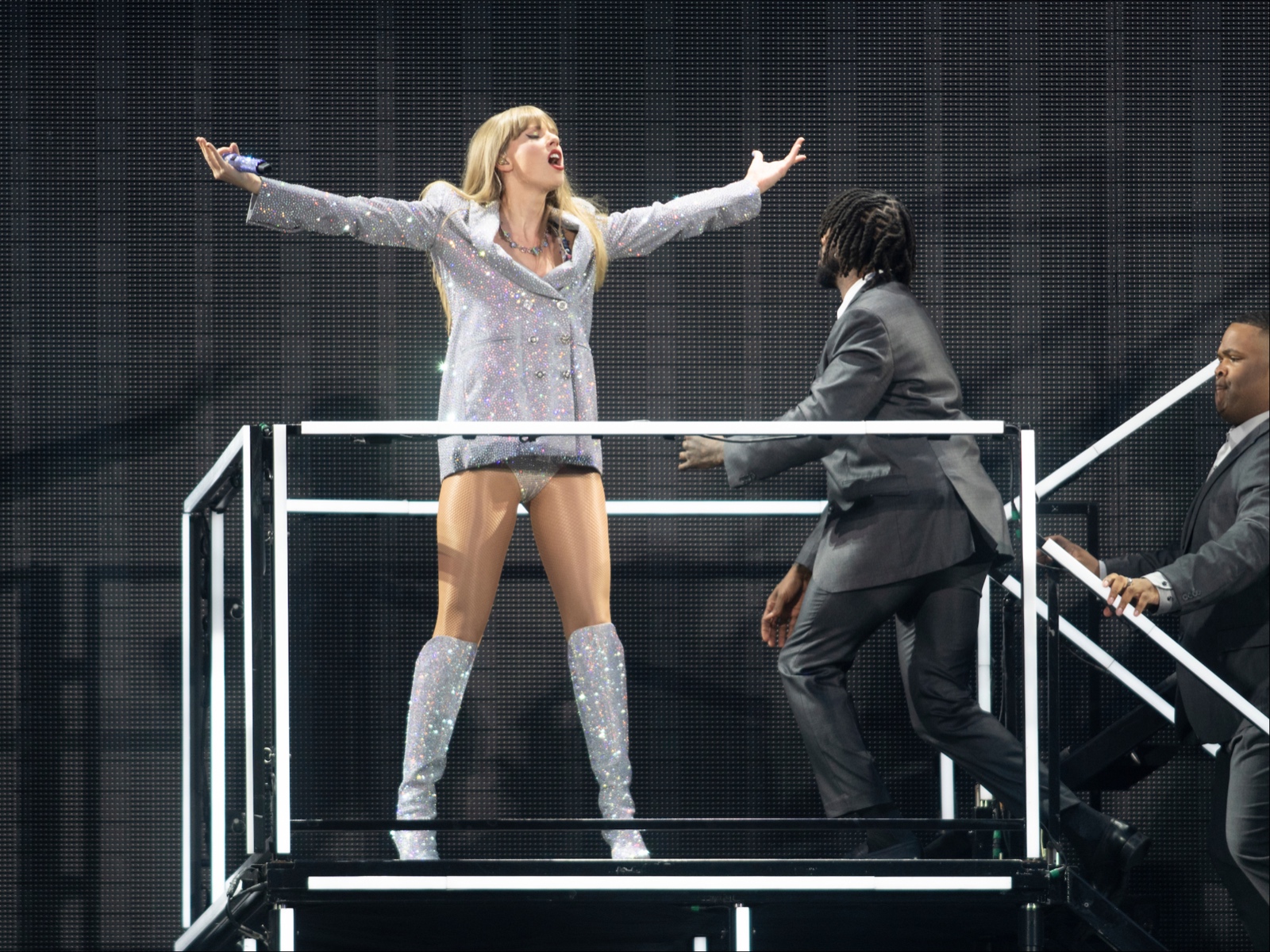 Unfortunately, with the "Eras" tour exclusively performing in football stadiums and Green Bay being far smaller than the tour's smallest market, Taylor wasn't able to make a stop in Wisconsin this time around. Even with three nights in several cities, Swift still can't meet her massive demand. So since there isn't a venue big enough for her fans, she might not make it to Summerfest or even AmFam Field in the near future. To put things into perspective, Swift is performing for more fans in Chicago this weekend than every 2022 Summerfest amphitheater headliner combined, which speaks volumes to just how big of a reach Taylor Swift has in 2023.
7. girl in red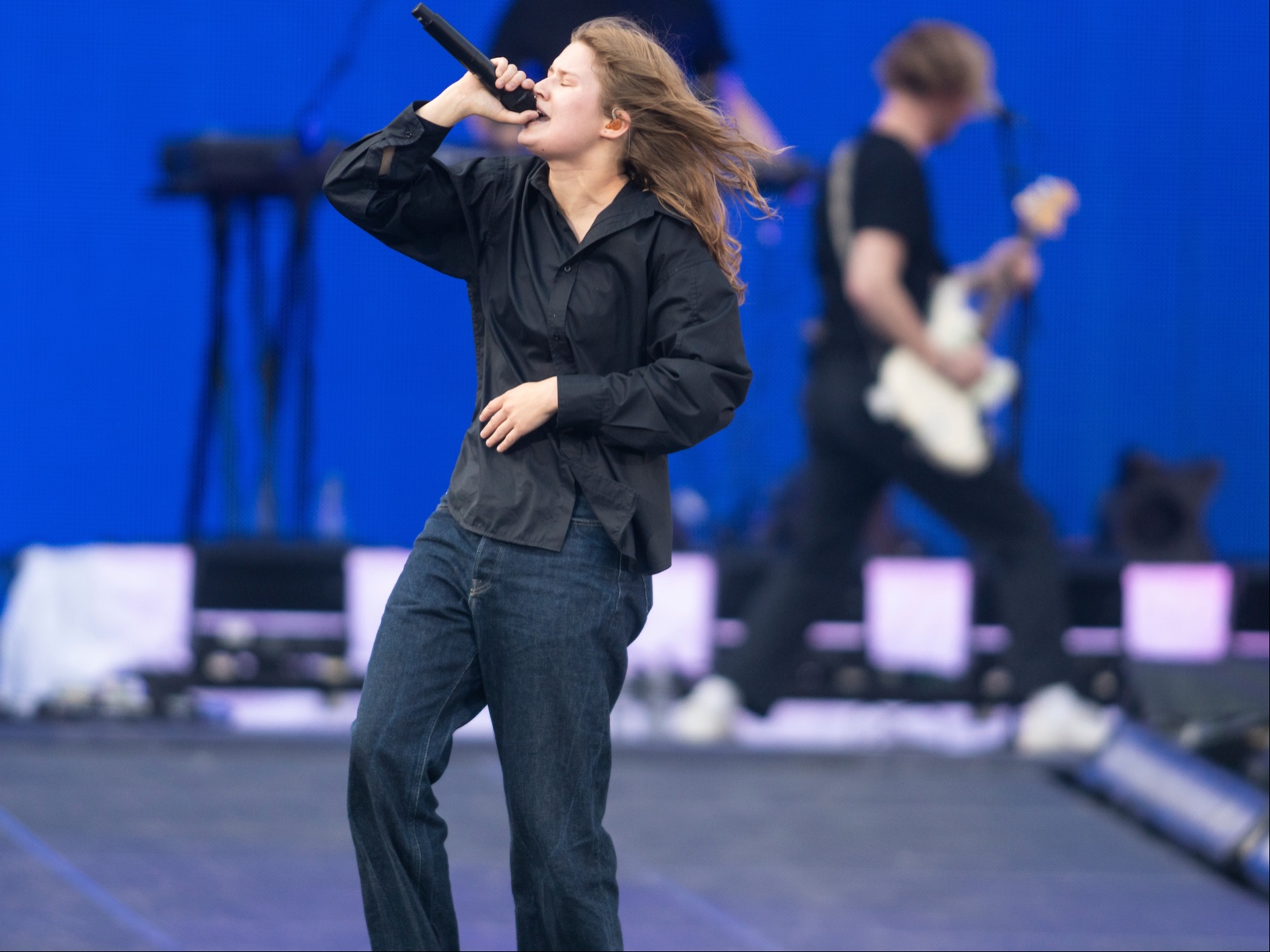 Norwegian singer-songwriter girl in red hit the stage before Swift's headline performance to help kick things off. The "Serotonin" performer has been one of Taylor's favorite emerging artists since her debut album released in 2021, and as a result, the Swifties have tuned in ever since. While some of the crowd had yet to find their seats by the time girl in red hit the stage on Friday night, several thousand fans were on time to sing along as girl in red warmed up the crowd.
8. Owenn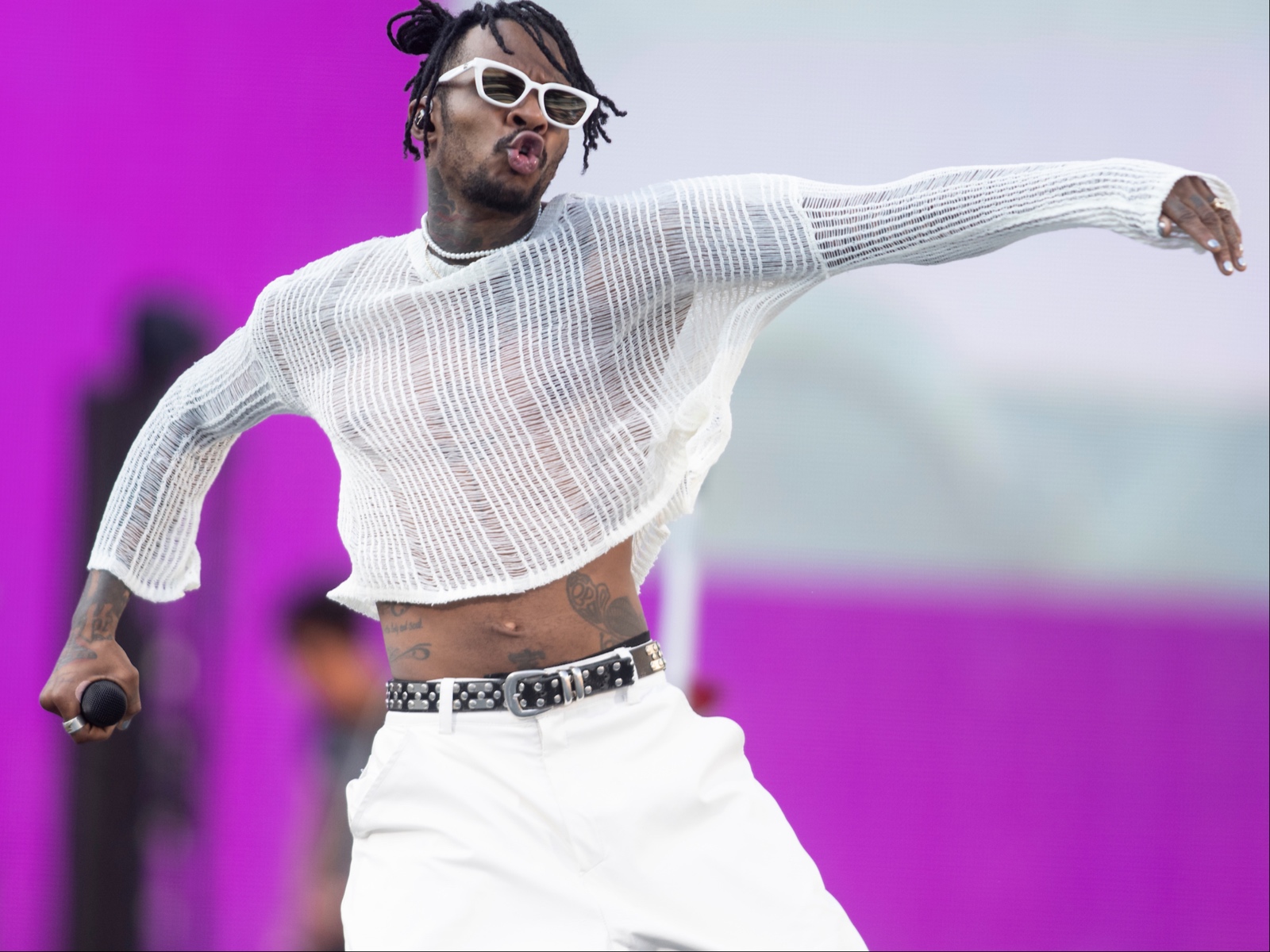 One opener just wasn't enough as Taylor also invited a familiar face to start the night off right. Christopher Owens, who goes by the stage name Owenn, is not only a talented singer-songwriter but was formerly Swift's backup dancer. While he definitely had a good referral from a past employer, Owenn proved that his voice and not his connections is what's boosting his growing career in music.
9. She performed 44 songs in total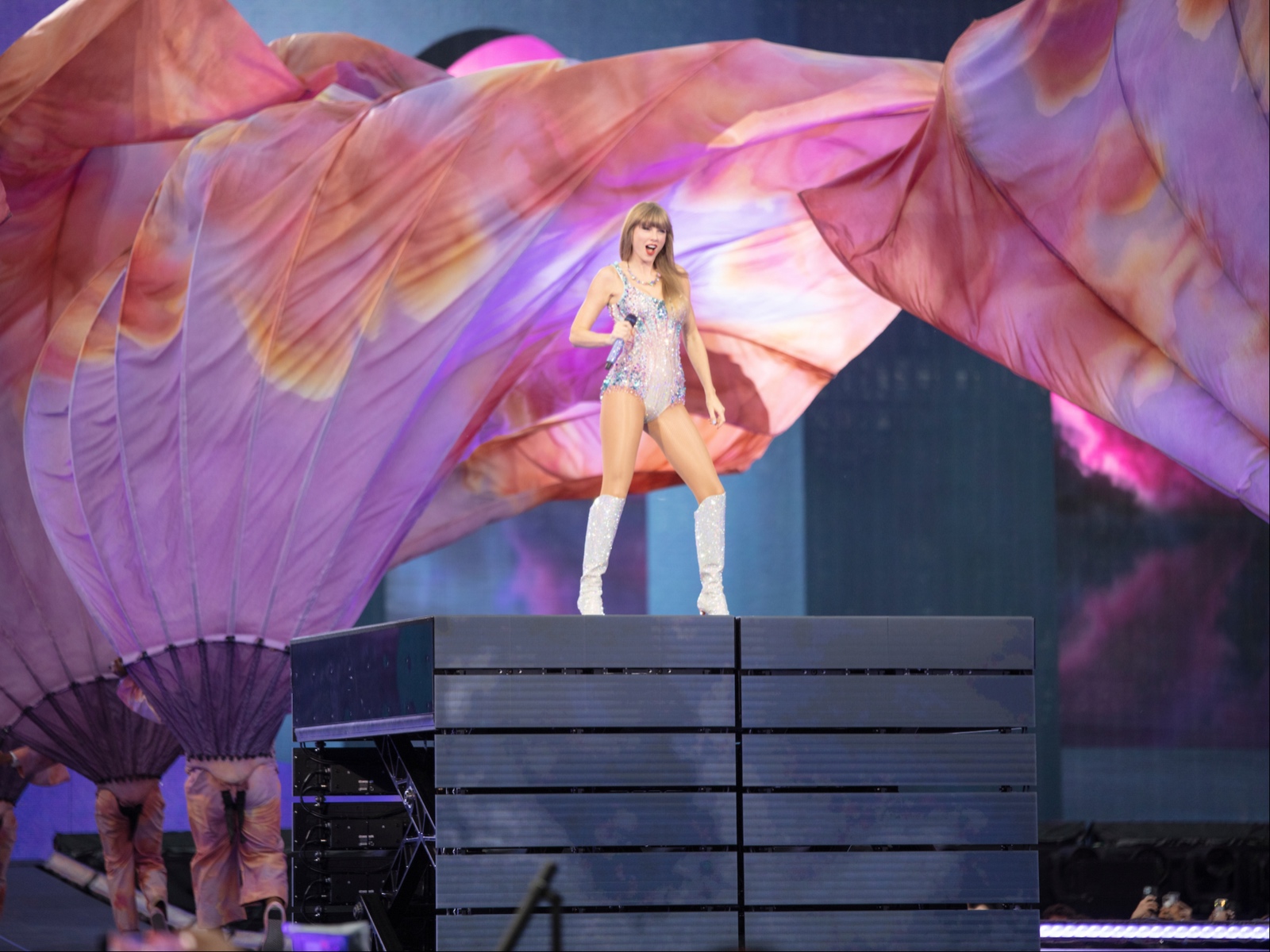 The "Eras" tour is a career-spanning performance which dedicates a portion of the set to each one of Taylor Swift's eras/albums throughout her career. From her early albums to her post-pandemic LPs, Swift left no stone unturned on Friday night, performing 44 songs total – most of which in their entirety. Even if she would have cut her set in half, fans would have been raving about how many songs she blessed her audience with.
10. The "Eras" tour is more than a tour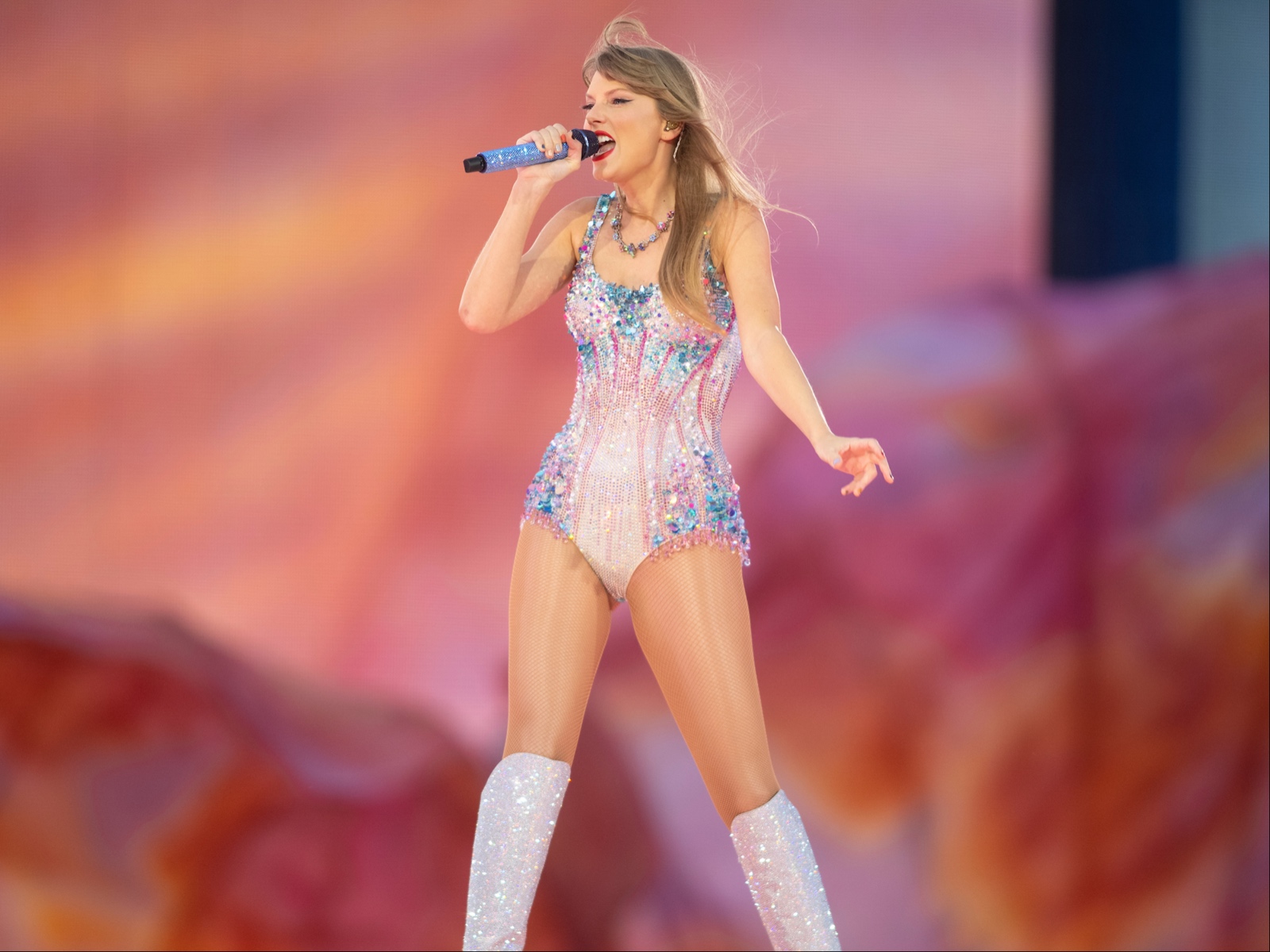 Perhaps I'm a prisoner of the moment, and only time will tell, but the "Eras" tour seems like much more than your average stadium tour or even your average Taylor Swift tour. The tour has shattered several records, attained massive critical acclaim and by many measures will be the most successful tour in terms of sales. Fans are camping out just for merch and are flooding the stadiums' surrounding spaces by the tens of thousands just to hear her music from a far – and all for good reason. Taylor Swift is worth the hype and every night continues to prove why she is the best entertainer in music. The "Eras" tour is Swift's masterpiece and nothing less.