Milwaukee is filled with hidden retail gems boasting unique collections of housewares, clothing, jewelry and one-of-a-kind gift items. In this series, we're highlighting some of the best of the bunch and giving you all the information you need to shop smarter while supporting local artisans and business owners.
BC Modern
900 S. 5th St., (414) 737-3745
Social Media: @bcmodernmke
Eric Lewis has been a professional auctioneer with Brew City Auctions since 2001 and earlier this year he opened BC Modern to share some of his finest finds with the public.
"Everything in the shop is from people who were either downsizing or moving. Nothing is from a thrift store," says Lewis.
Lewis, who also buys wares from walk-in customers, refers to the shop as "a really eclectic pop-up shop" that features furniture, home goods, art, clothing, toys, knickknacks, records, stereo equipment, classic signs, holiday / seasonal items and more.
"I'm looking for stuff from the '50s, '60s and '70s or anything else that's weird and eclectic," he says. "If I can look at it and wonder where I'm gonna find another one that's usually a good reason to buy it."
Find unique gifts for: Anyone on your list with a penchant for vintage items, vinyl and art collectors, Midcentury Modern home decorators, kids and more.
Treat yourself to: This old-school Pioneer hi-fi. Seriously, we almost snagged it ourselves.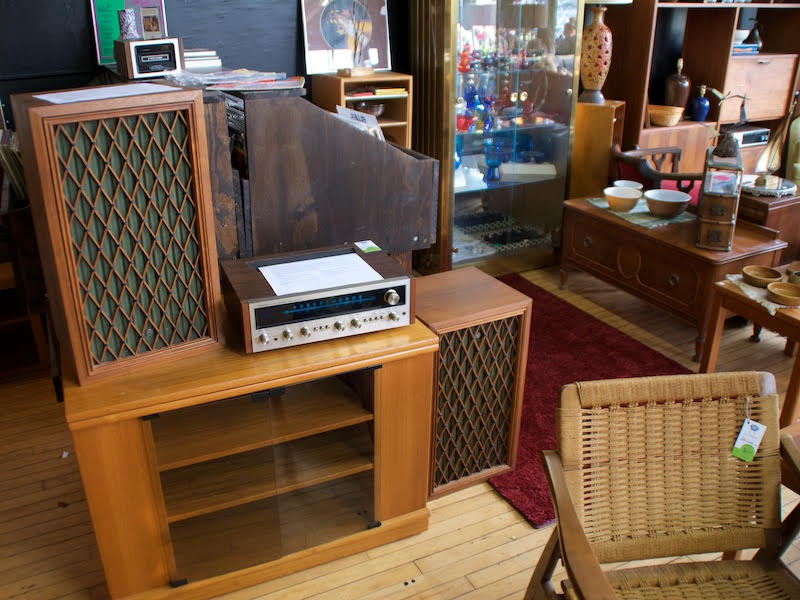 Here are more treasures to discover at BC Modern: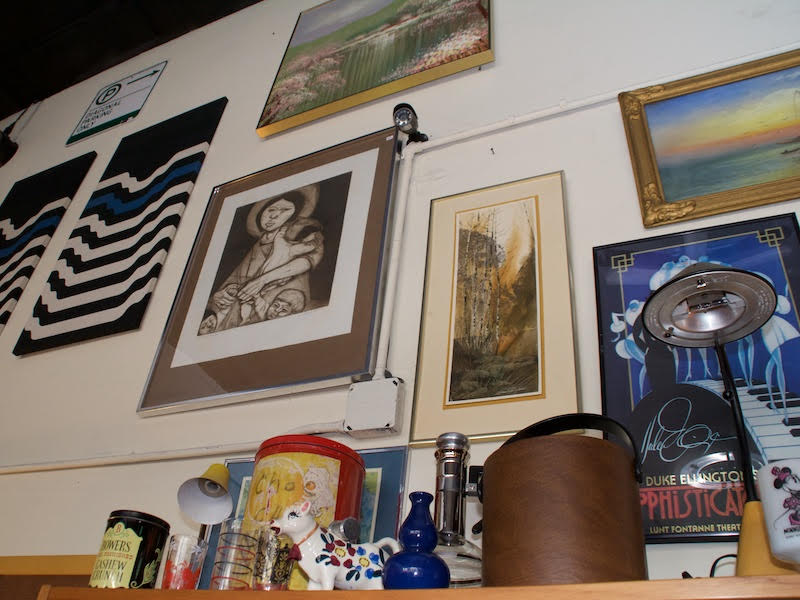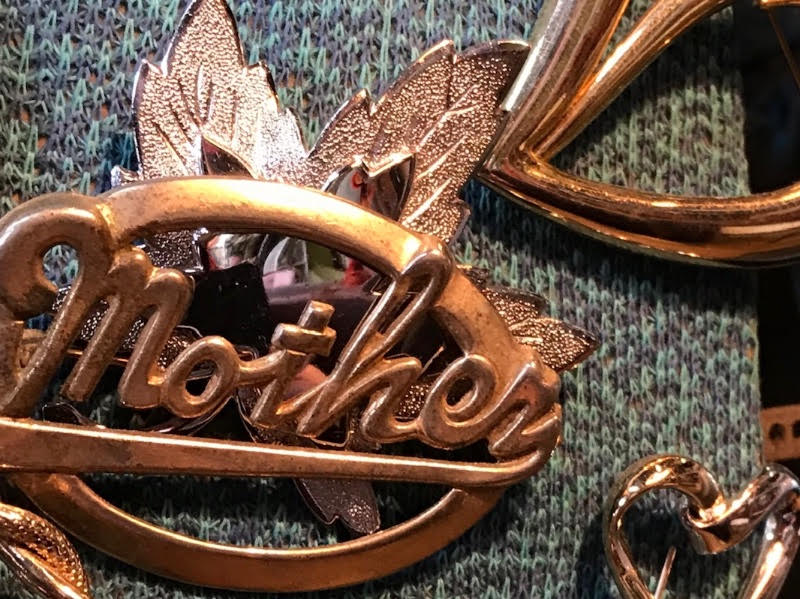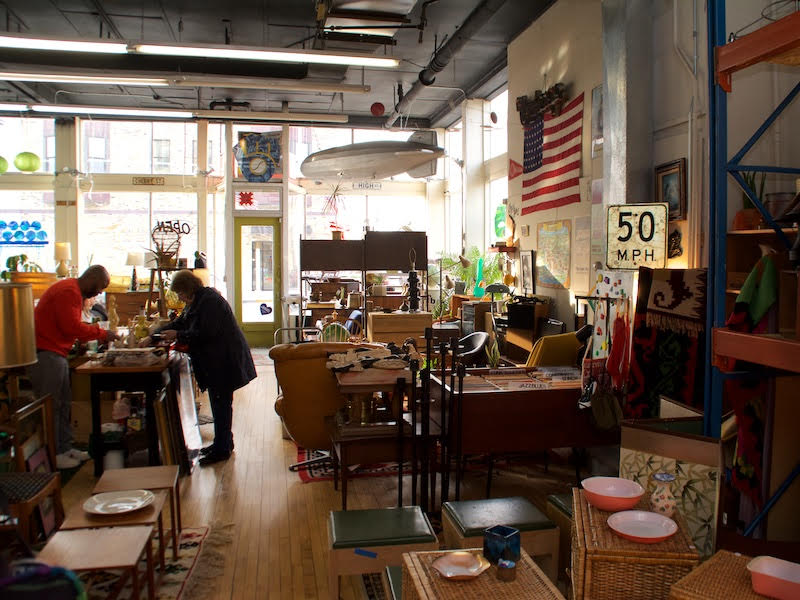 BC Modern is open primarily on weekends. Check the Facebook page for hours.
Molly Snyder grew up on Milwaukee's East Side and today, she lives in the Walker's Point neighborhood with her partner and two sons.
As a full time senior writer, editorial manager and self-described experience junkie, Molly has written thousands of articles about Milwaukee (and a few about New Orleans, Detroit, Indianapolis, Boston and various vacation spots in Wisconsin) that range in subject from where to get the best cup of coffee to an in-depth profile on the survivors of the iconic Norman apartment building that burned down in the '90s.
She also once got a colonic just to report on it, but that's enough on that.
Always told she had a "radio voice," Molly found herself as a regular contributor on FM102, 97WMYX and 1130WISN with her childhood radio favorite, Gene Mueller.
Molly's poetry, essays and articles appeared in many publications including USA Today, The Writer, The Sun Magazine and more. She has a collection of poetry, "Topless," and is slowly writing a memoir.
In 2009, Molly won a Milwaukee Press Club Award. She served as the Narrator / writer-in-residence at the Pfister Hotel from 2013-2014. She is also a story slam-winning storyteller who has performed with The Moth, Ex Fabula and Risk!
When she's not writing, interviewing or mom-ing, Molly teaches tarot card classes, gardens, sits in bars drinking Miller products and dreams of being in a punk band again.