Milwaukee is filled with hidden retail gems boasting unique collections of housewares, clothing, jewelry and one-of-a-kind gift items. In this series, we're highlighting some of the best of the bunch and giving you all the information you need to shop smarter while supporting local artisans and business owners.
Form & Specter
700 S. 5th St.
(414) 369-3817
shopspectermke.com
formfinegoods.com
Social media: @shopspectermke
@formfinegoods
How about this for a chic combo: Form & Specter, which originally began as two separate shops then combined into one shared space located in Walker's Point. While Form is a shop fixated on plants, gifts and unique goods to decorate your space, Specter aims to provide artifacts that illustrate the process of life and create feelings of nostalgia and growth for customers.
Find unique gifts for: the jewelry wearers, home decorators, house plant keepers, accessory lovers, history and artifact geeks in your life.
Treat yourself to: A terracotta purse or a blackbird incense cone.
Here are a few of the items you can find at the combined store:
Bath/body products
Ceramic flasks, plates, bowls and pots
Authentic fossils and amber
Handmade greeting cards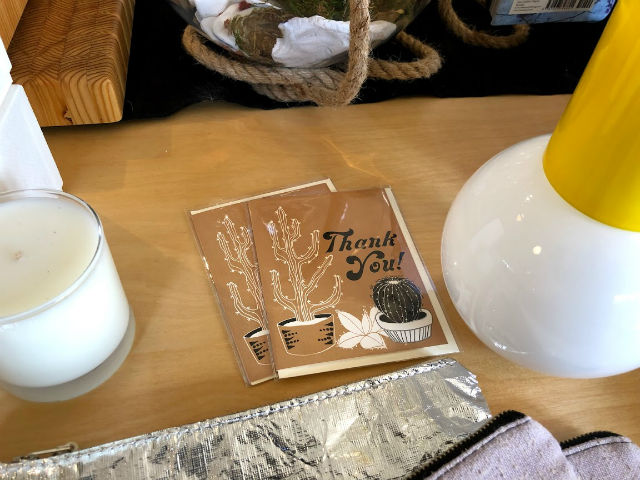 Leather goods
Candles in unique scents
Jewelry