As AJR was forced to cancel their headlining Summerfest performance, scheduled for last night and booked as a replacement for Jimmy Buffett, rapper Yung Gravy stepped up to the plate to return to the Big Gig less than a week after his weekend two performance. With a headlining set at the AmFam Amp and an equally impressive crowd, Gravy put on a very special performance for his Wisconsin fans.
Check our some of our favorite images from Yung Gravy's Thursday night performance at Summerfest to kick off the final weekend of Summerfest 2023:
1. Back for more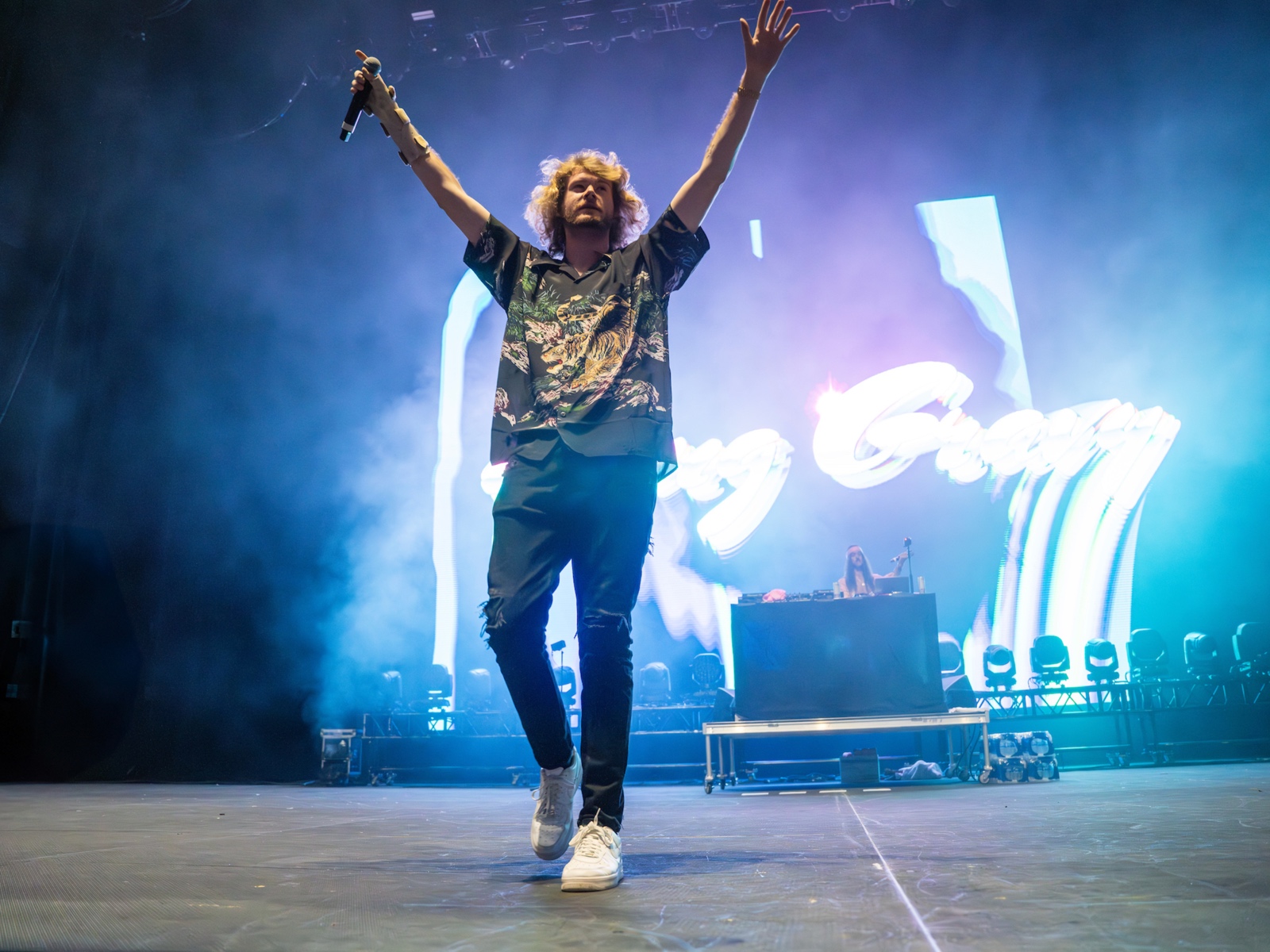 One entertaining Yung Gravy concert just wasn't enough as festival organizers invited Gravy to run back his awesome weekend two performance, this time on Summerfest's largest stage.
2. On Wisconsin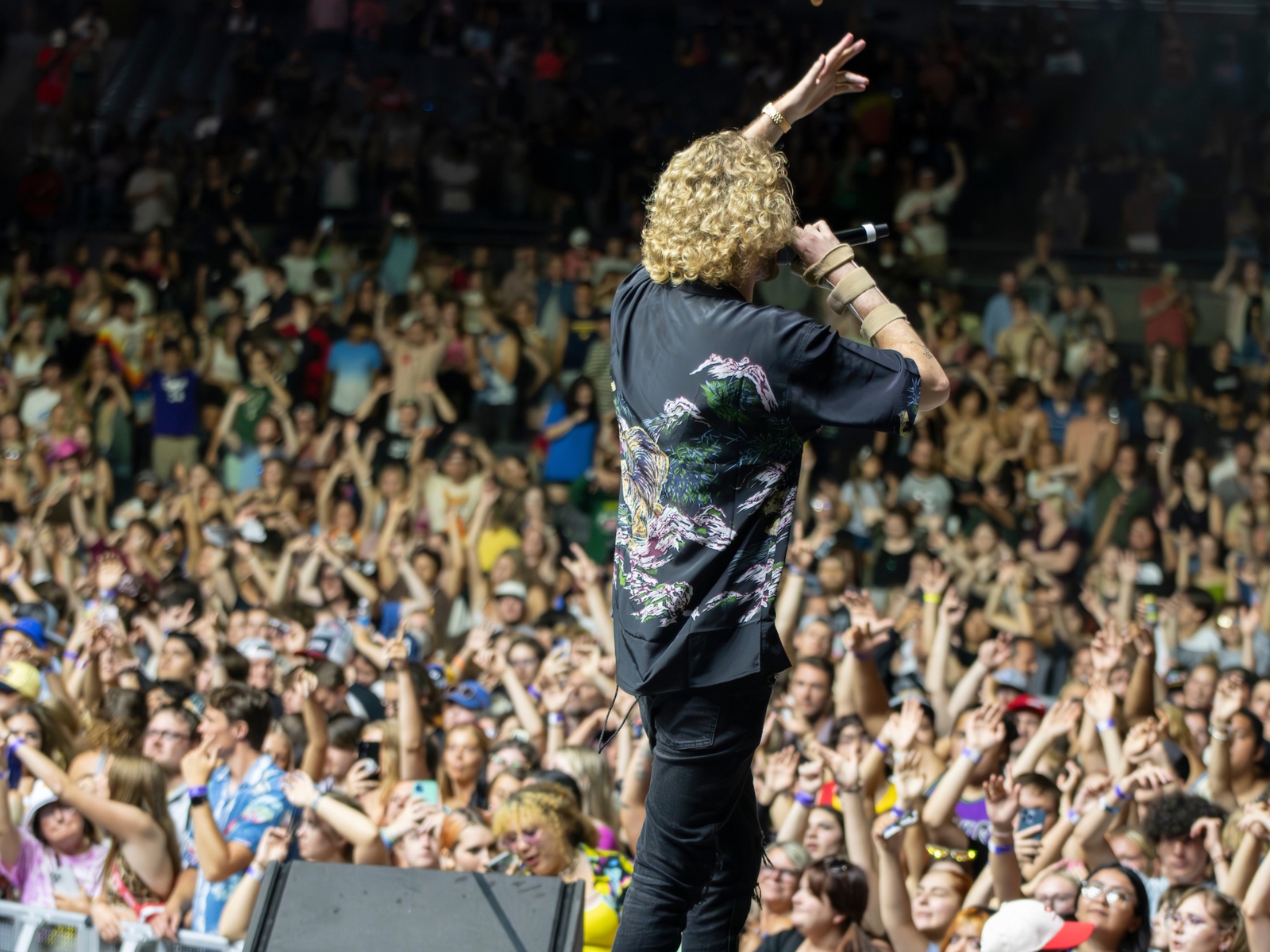 If Yung Gravy's stage presence wasn't reason enough to bring him back for an encore, the Minnesota-native is also a UW-Madison alum and called Wisconsin home for nearly four years. To no surprise, Wisconsin always shows up for Yung Gravy.
3. One of a kind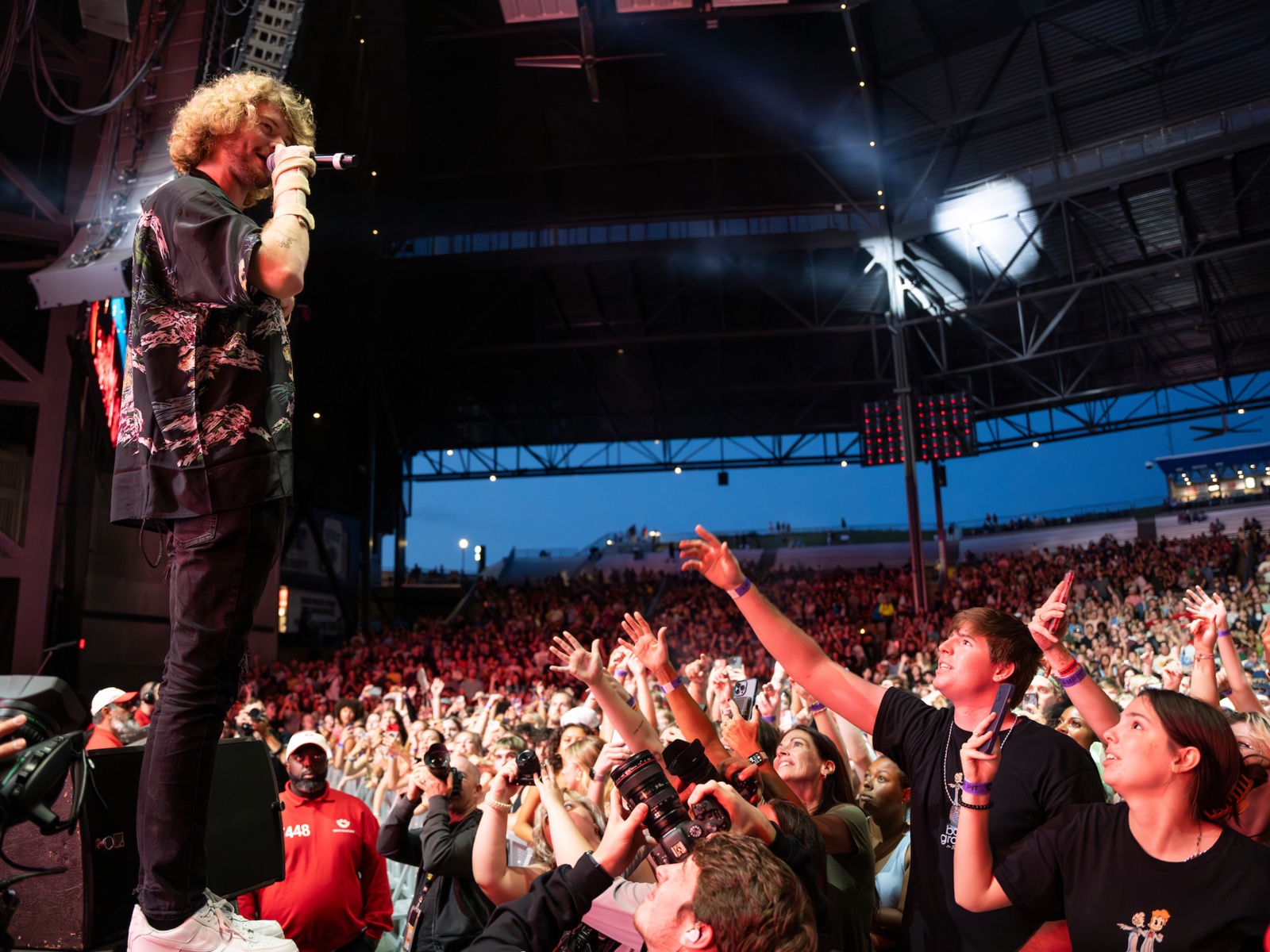 Thursday night's performance was also especially unique because it was an extremely rare non-ticketed event at the AmFam Amp. Fans simply needed Summerfest admission to enjoy the amphitheater show, a nice bonus for fans.
4. Gravy in six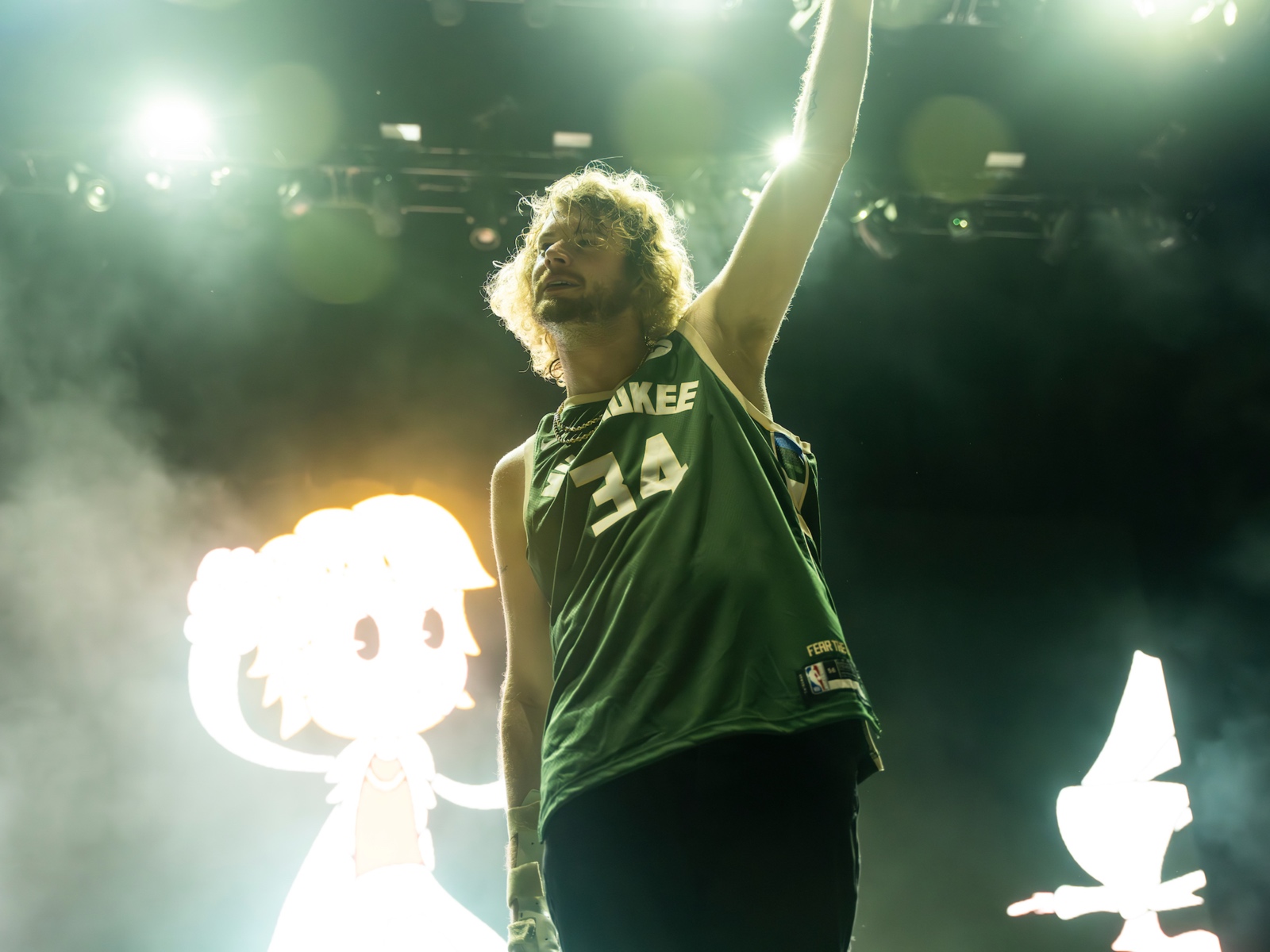 Although he's a Timberwolves fan and good friends with Karl-Anthony Towns, Yung Gravy showed some Milwaukee love by rocking a Greek Freak jersey for the second half of his headlining performance.
5. Packed house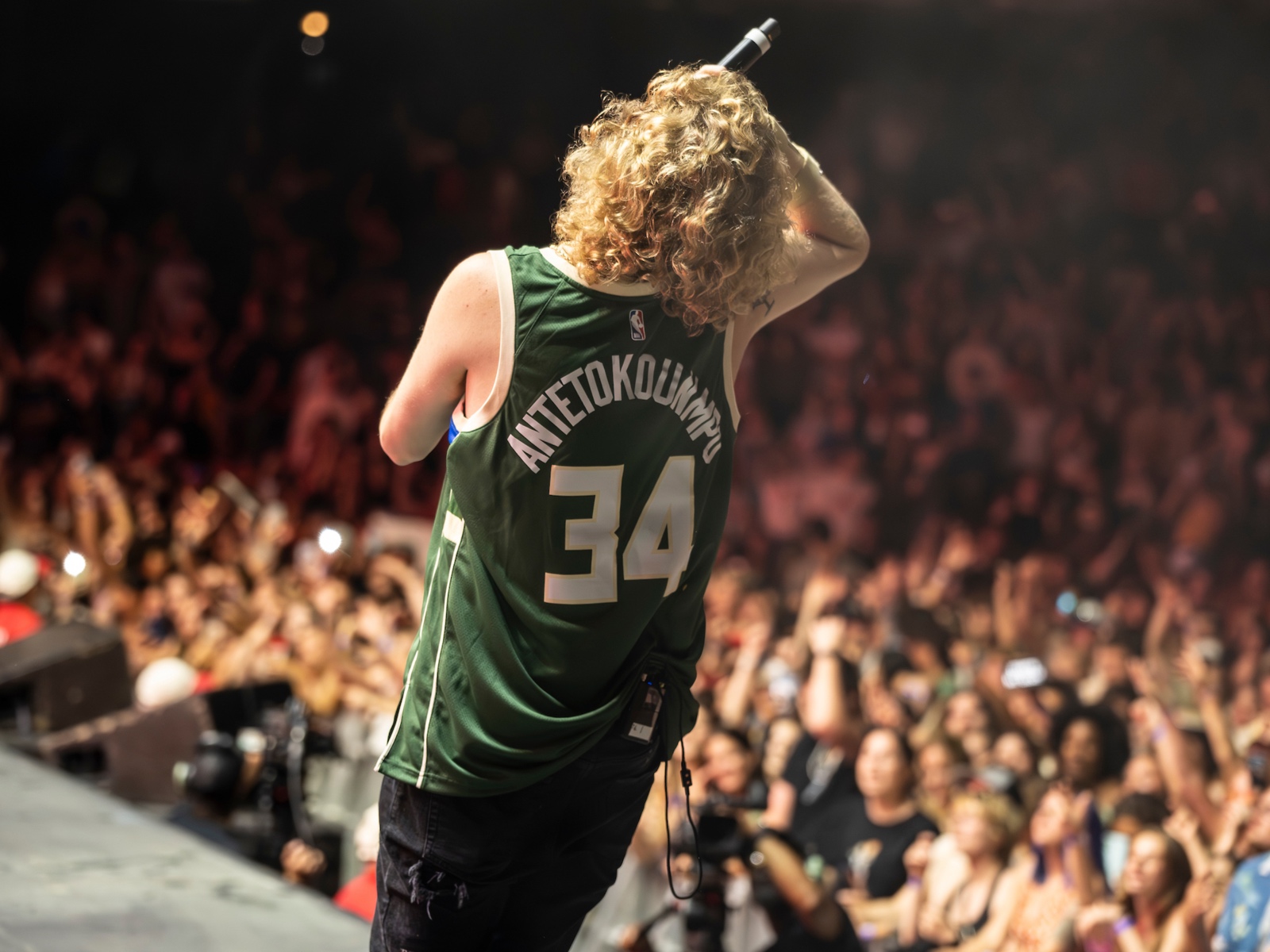 With a general admission first-come, first-served crowd, Gravy fans showed up in numbers to pack the majority of the seated sections of the AmFam Amp. Although it was a last minute show and fans already had a chance to see Yung Gravy days earlier, thousands filled the venue on Thursday night.
6. "C'est La Vie"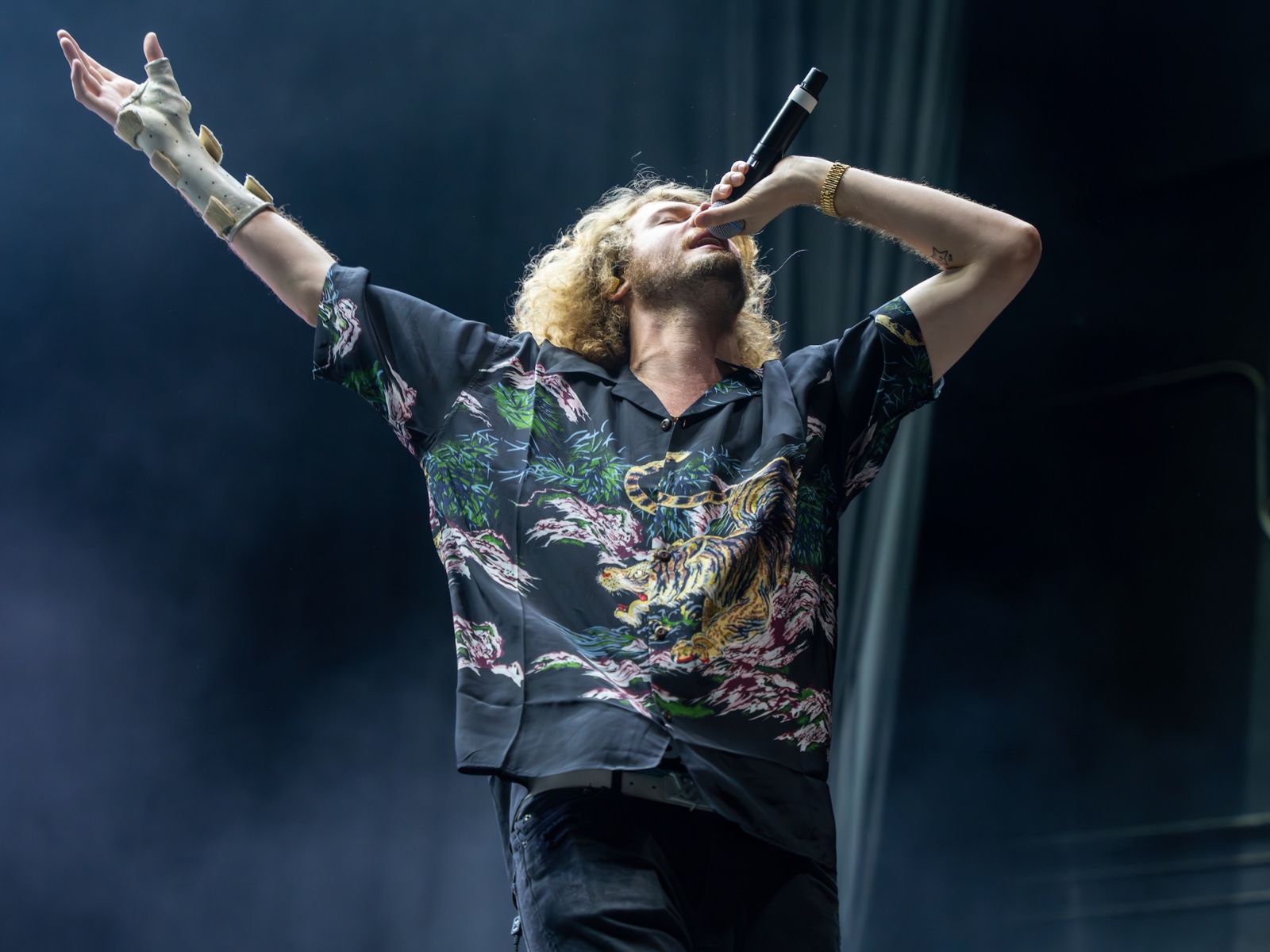 Yung Gravy's unexpected Summerfest residency has unfortunately come to an end but c'est la vie. The "Betty" rapper always shows love for Milwaukee, and he will likely return to the Badger State in no time.