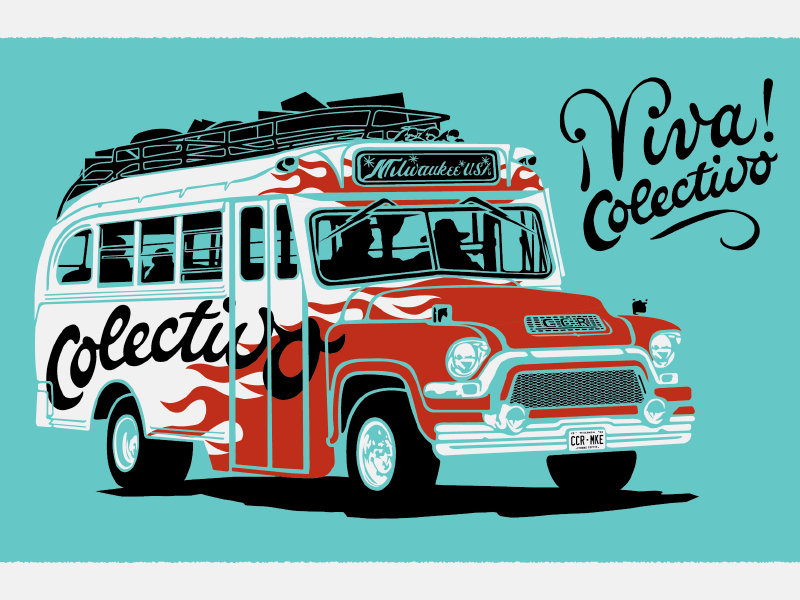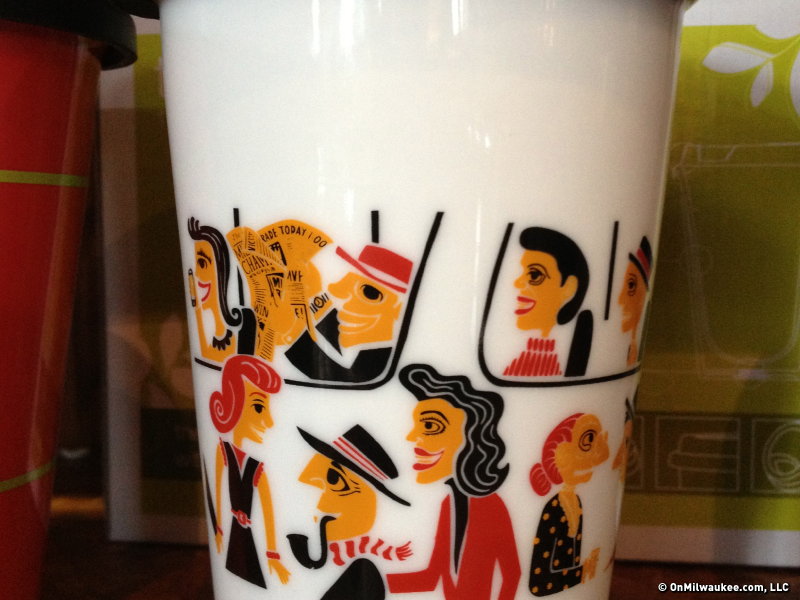 Alterra Coffee is now Colectivo Coffee
Gallery:
Alterra Changes to Colectivo Coffee
In a move that could cause many Milwaukee coffee drinkers to do a spit-take, Alterra Coffee announced tonight that it will rename and rebrand itself as Colectivo Coffee. According to original co-founders and owners Ward and Lincoln Fowler, and Paul Miller, nothing will change but the name, which is now the exclusive property of Mars, Inc.
The news was first made public at a company-wide, mandatory staff meeting and 20th anniversary celebration held Sunday night at The Pabst Theater. Several Alterra managers were told about the change on Friday.
An April 2010 deal with Mars gave the Alterra brand an international profile, though the cafes and roastery in Milwaukee remained locally owned. That distinction sometimes caused confusion among customers but the agreement allowed Alterra to expand in the Milwaukee area and grow its workforce and community connections here.
Mars markets and now will expand its marketing of coffee under the Alterra name in the U.S., Canada, U.K., Germany, France, Korea and Japan. According to Lincoln Fowler, the name change was part of the 2010 deal.
"The Alterra brand is going global thanks to Mars Drinks while we chose to stay local," he said at the employee meeting and reiterated in a statement. "Maintaining full control of our company and employees' future was a priority in our deal with Mars.
"At the start of our relationship (with Mars), we decided to change our name in exchange for the long-term investment opportunity this transaction provided. Mars now solely controls the Alterra Coffee Roasters brand name while we strike a new independent path as Colectivo."
The new name was introduced to employees on Sunday via a presentation from all three owners and a short video that was narrated by Milwaukee musician Paul Cebar.
The presentation and a statement, signed by all three owners, explained the new name:
"We were inspired by the artful and funky buses used for public transportation across Latin America, 'colectivos,' and the iconic part of everyday life they represent for everyday people. We think this symbol is a great match for our brand and the collective experience we share through the products we make, the places we build, the communities we support and the customers we serve."
The company's owners worked with marketing director Scott Schwebel in early 2013 to find a suitable new name for Alterra and, said Schwebel, Colectivo quickly rose to the top of potential choices.
Beginning Monday all Alterra cafes and products will be renamed and packaged under the name Colectivo, a move that is the public embodiment of the end of Alterra's three-year relationship with Mars Foods, Inc.

Fittingly, the Colectivo rebranding will begin at the company's first cafe, 2211 N. Prospect Ave., opened in 1993, which will get new signage during the first week in August. The transition is expected to be complete by mid-September.
Check out OnMilwaukee.com tomorrow morning for a detailed, exclusive article about the name change and the future of the company.
-Jeff Sherman and Bobby Tanzilo contributed to this story.
Facebook Comments
Disclaimer: Please note that Facebook comments are posted through Facebook and cannot be approved, edited or declined by OnMilwaukee.com. The opinions expressed in Facebook comments do not necessarily reflect those of OnMilwaukee.com or its staff.