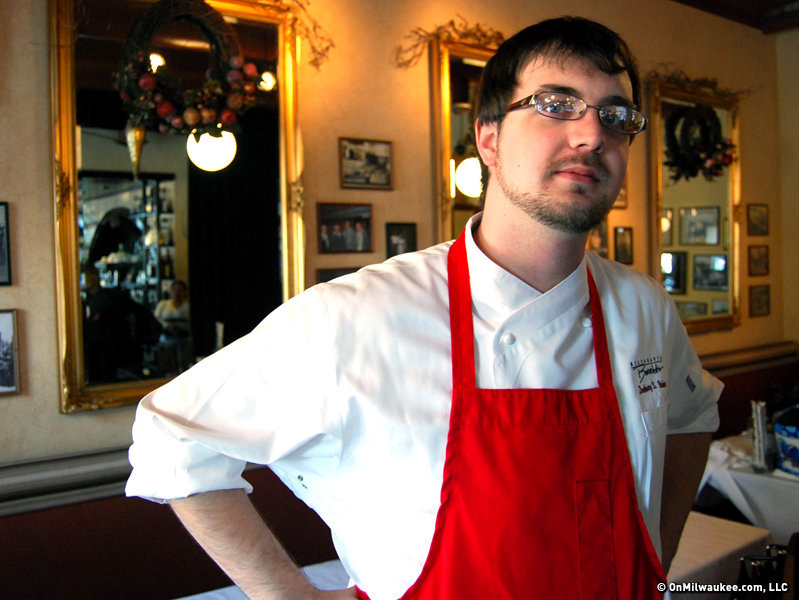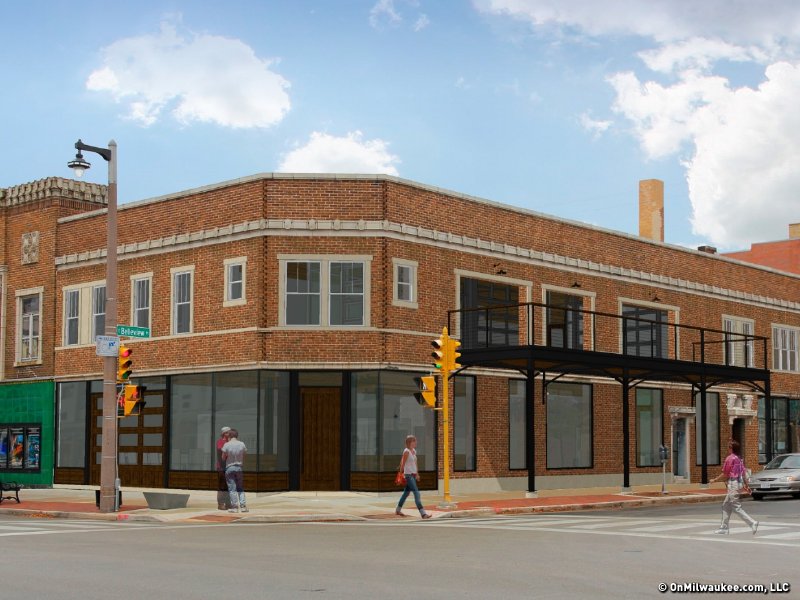 Pizza Man announces new executive chef
Pizza Man has announced the hiring of Zachary S. Baker as Executive Chef for the restaurant, which is scheduled to reopen in June at the corner of Downer and Belleview on Milwaukee's East side.
Baker, who hails from Door County, spent the last ten years working with the Bartolotta Restaurant Group, six years at Ristorante Bartolotta in Wauwatosa and most recently as Chef de Cuisine at Bartolotta's Lake Park Bistro.
"I'm excited about getting back into Italian cuisine, my favorite food," Baker says. "The challenge for Pizza Man will be expanding to a larger restaurant and duplicating the food everybody came to love over the years. I think there will also be room for growth and some new items on the culinary side as Milwaukee has experienced a definite uptick in 'foodie' culture the last couple of years."
Pizza Man plans to bring back approximately 85% of its original menu, including classics like artichoke a la mode pizza, when it reopens.
Baker, whose love for Italian food plays a large role in his cooking philosophy, says that procuring good ingredients and treating them "simply" is the key to success.
"I try to stay out of the way of the food's natural flavors. I approach food like a folk songwriter; I'm not looking to break new ground, I just want to sing you a song that might be new to you but somehow feels familiar and grounding at the same time."
Watch OnMilwaukee.com for more news as the Pizza Man reopening approaches.
Talkbacks
hardgeminiguy | March 29, 2013 at 2:10 p.m. (report)
Deeply miss Pizza Man--will order and pick up their great deep pan pizza--a favorite of all such restaurants. Thrilled they will be back!
Facebook Comments
Disclaimer: Please note that Facebook comments are posted through Facebook and cannot be approved, edited or declined by OnMilwaukee.com. The opinions expressed in Facebook comments do not necessarily reflect those of OnMilwaukee.com or its staff.