Cafe LuLu is a funky bar and cafe serving sandwiches, salads and soups, located in the Bay View neighborhood.
Interactive map
Recent articles about Lulu Cafe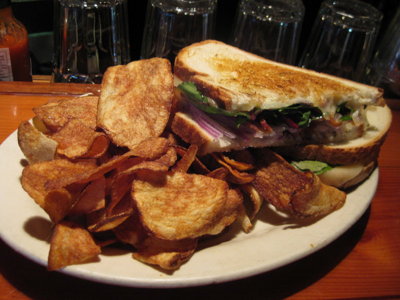 By OnMilwaukee Staff Writers - Tue.
From 2008 to 2013, a beloved Bay View bar and cafe won this category every …
Read more...
By Jimmy Carlton - Oct. 12, 2016
Unlike seemingly everyone else in Milwaukee, I don't drink the Bay View Kool-Aid …
Read more...