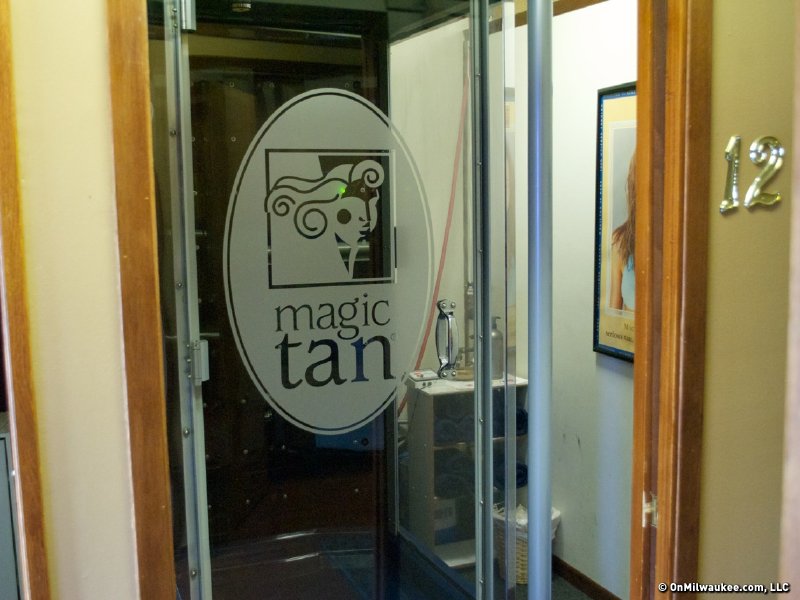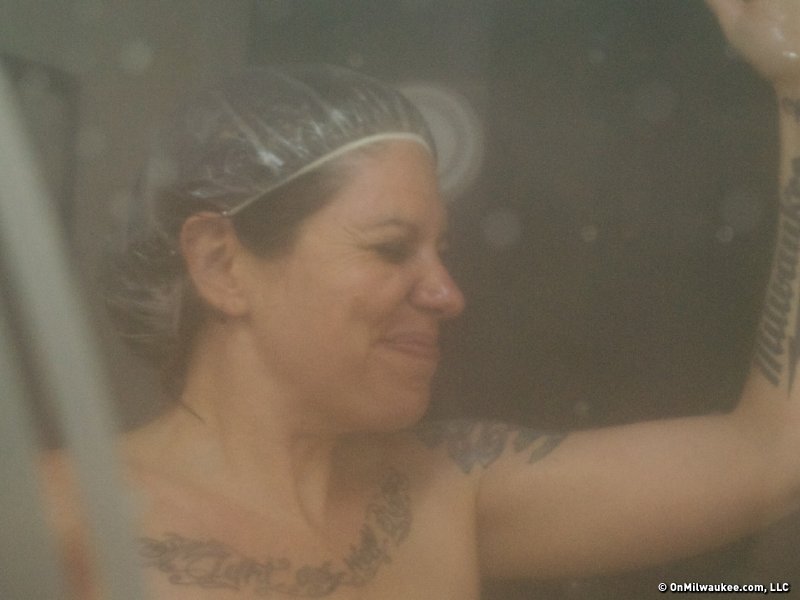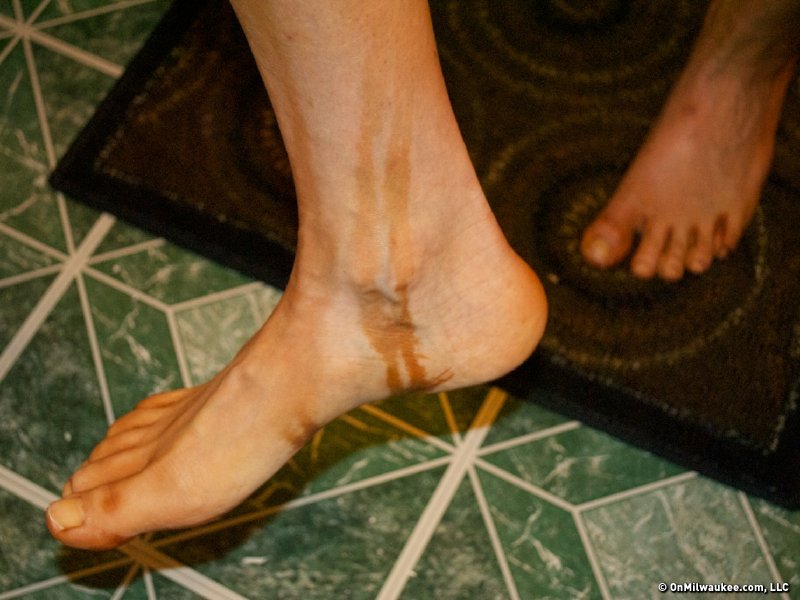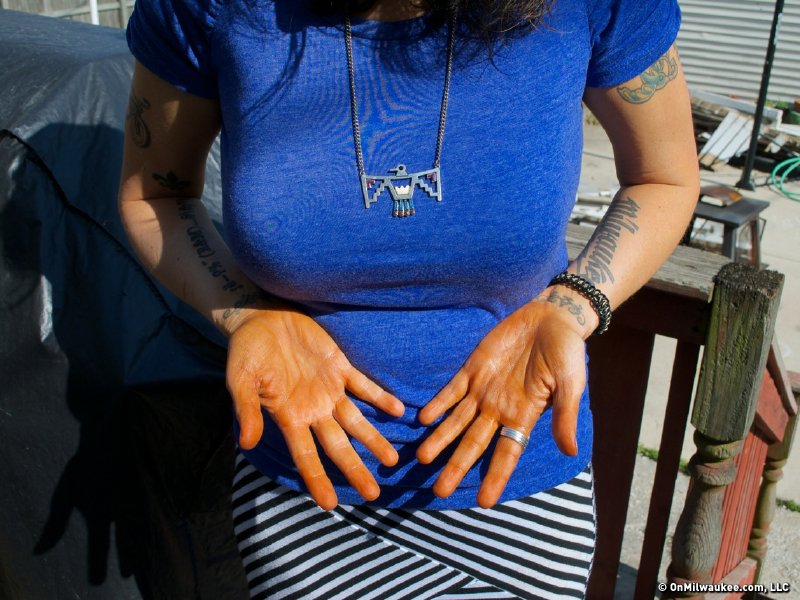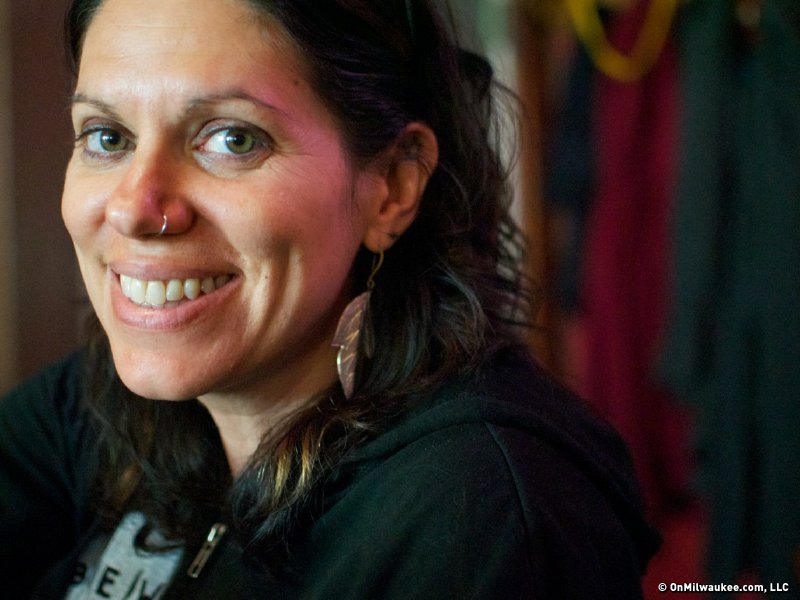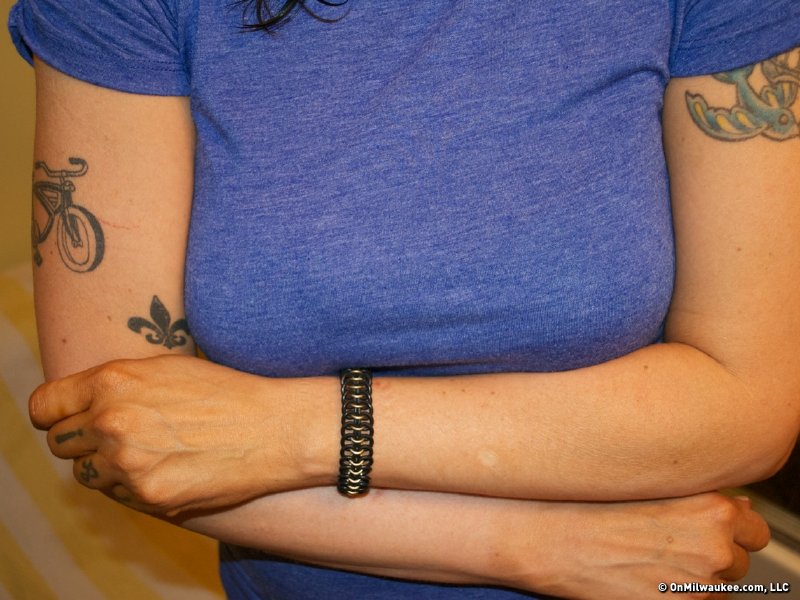 My first time: Spray tan
My First Time is a series of articles written by Molly Snyder about trying new experiences and reporting on them – from receiving a makeover to getting a colonic. Enjoy the latest segment in this series.
At first, I was leery about getting a spray tan. I knew my skepticism was unfair, mostly because I based it on an episode of "Friends," but also after Googling "spray tan nightmares." So I decided to ask my Facebook friends for spray tan feedback and, for the most part, they assured me I wouldn't look like Garfield when it was done.
I didn't have an upcoming event that inspired me to get a spray tan. I was not going on a tropical vacation nor was I in a wedding – which seem like the main reasons people get one.
I simply decided to get a spray tan because I never had a spray tan. Also, as a very pale person – my skin tone might be best described as "tighty whitey" or "aspirin" – I thought it would be really interesting to see myself a little more bronze. (Like the Fonz, yo.)
And so, I booked an appointment at Caribbean Tan, 6528 W. North Ave. The employee assured me I would not turn orange, nor would I look like Snooki from "Jersey Shore."
Caribbean Tan, which is locally owned, features a MagicTan spray tanning booth. For $25, (it's half-off on Mondays), you step inside the booth – wearin' nothing but a shower cap – and get misted with a natural, sugar-based solution.
Prior to getting into the booth, I read and signed a waiver. It warned me that my tan might be less even in some places and so it was recommended I tan two or three times within four to seven days to ensure an even coloring.
The waiver also suggests closing your mouth and not breathing when the spray is hitting your face, and further states that people with asthma need to get permission from their doctor before spray tanning and some other legalese.
During the spray tanning process I changed position four times – as demonstrated on a chart in the booth – and received four spray blasts during each position. I didn't care for the process. I was cold inside the booth and the sound of the spray blasts were jarring. Luckily, the whole process only takes about three minutes.
After the session, I felt sticky. The employee, Vanessa Elliott, said I could blot my skin a little, so I did. The color would slowly appear, she told me, and I shouldn't shower or swim for at least six hours.
The fact the tan slowly appears, like an image in a Polaroid photo, is strange to me. I actually forgot about the tan for a while, got caught up in family responsibilities and then my partner said to me about five hours after the treatment, "wow, you're tan."
I ran into the bathroom, looked in the mirror and, indeed, I was. For the first time in my life, I was tan. My face and chest looked very good. I thought of words I've never used to describe myself before like "sun-kissed" and "coppery."
However, my hands, especially the palms, were too tan. Like maple syrup tan. I was instructed by Elliott to use a "barrier cream" on my palms and finger nails and feet, but I am wondering if I did not use enough of it.
There was also some brown streaking on my legs.
However, I also wonder if part of the uneven-ness came from the fact I did not take a shower and exfoliate right before the treatment – which is what's recommended. Because of other work responsibilities, it had been about four hours since I showered when I received the treatment.
Because I was a first timer, I do think I could have gotten more direction. My coworker told me that she watched a video at a tanning salon before her first spray tan. This might have helped me feel more confident during the process.
However, I do believe spray tanning is healthier than sitting in the sun for a long period of time. Getting sprayed with a sugar solution must be better for one's skin than getting blasted by UV rays.
"It looks natural," says Elliot. "And you don't get wrinkles."
Overall, I'm relieved I don't look like a Cheez-It and can't wait for the first person to ask me where I went on vacation.
Facebook Comments
Disclaimer: Please note that Facebook comments are posted through Facebook and cannot be approved, edited or declined by OnMilwaukee.com. The opinions expressed in Facebook comments do not necessarily reflect those of OnMilwaukee.com or its staff.