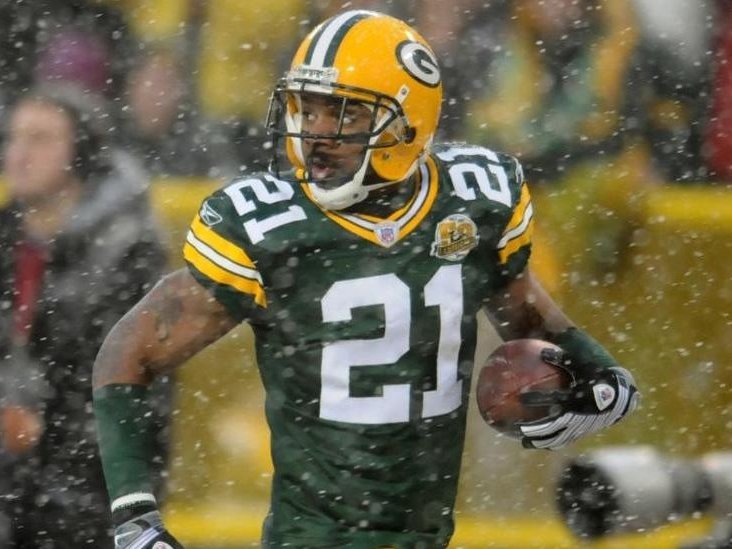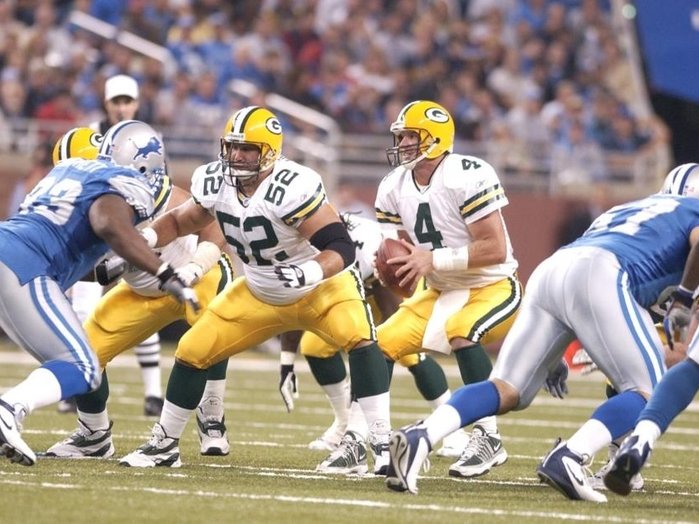 Top 5 Packers free agent signings
Teams all across the National Football League will officially be able to sign unrestricted free agents later this afternoon, though many of those deals will have been agreed upon days ago.
It's an exciting time for fans of a franchise as they hope their team makes a "splash" by spending money and bringing in a big name (or two, or three) to help their team reach the Super Bowl.
People in Wisconsin view it unrestricted free agency a bit differently, however.
Most just hope that the Green Bay Packers and general manager Ted Thompson sign someone. Of course, the Packers' porous defense and over $30 million of available cap space do have some dreaming big.
Since unrestricted free agency began in its current form in 1992, the Packers have made some interesting signings over the years.
5. Gilbert Brown
Some might consider this a stretch for inclusion since Brown wasn't an established name coming from another team – but he was an unrestricted free agent that began his career elsewhere. Some might forget the cult hero was actually a free agent pickup in training camp of 1993 after the Minnesota Vikings cut the third round pick for coming in to camp overweight. The "Gravedigger" played 10 seasons in Green Bay, starting 103 games while recording seven sacks.
4. Frank Winters
The offensive lineman played for three teams before signing with the Packers for the 1992 season, where he became a staple at center for 11 years. He made the Pro Bowl in 1996 as the Packers went to the Super Bowl and missed just eight games from 1992 through 2000. He was inducted into the Packers Hall of Fame in 2008.
3. Desmond Howard
Can playing just one year make this list? Well, while Howard technically made two trips to Green Bay (he played in eight forgettable games in 1999) he's on this list for his 1996 stopover. The former Heisman Trophy winner came to the Packers after four years in Washington and Jacksonville and exploded, setting an NFL record in punt return yards and leading the league in punt return average and touchdowns.
He also famously returned a kick for a touchdown in Super Bowl XXXI after the New England Patriots had drawn to within 27-21 in the third quarter and set Super Bowl records for kick return yards, punt return yards and tied a record for all-purpose yards while winning the game's Most Valuable Player award.
2. Charles Woodson
Perhaps just as surprising as White's arrival, the former Heisman Trophy winner, Rookie of the Year and four-time Pro Bowler came to Green Bay in 2006 and played seven years, recording 11½ sacks and an astounding 38 interceptions, returning nine of them for touchdowns. He helped the Packers win the Super Bowl in 2010, appeared in four Pro Bowls and was the 2009 Defensive Player of the year.
1. Reggie White

Of course the "Minister of Defense" heads this list. His decision to join the Packers as a free agent after the 1992 season changed the fortunes of the franchise and gave hope to every mid-market organization in the league. Even now, teams hope a player they sign has the kind of effect White had on Green Bay.
In six years with the Packers, White recorded 68½ sacks and recorded eight fumbles while leading a defense that won the 1996 Super Bowl and returned to the league title game in 1997. He was the league's Defensive Player of the Year in 1998 as well, his last with the Packers.
Honorable mentions
Santana Dotson
The defensive tackle joined the Packers in 1996 after four years in Tampa Bay. The former Rookie of the Year was a consistent force inside with 26 sacks and six forced fumbles during his six years in Green Bay.
Ryan Pickett
Yet another defensive tackle, Pickett came aboard in 2006 after making two Super Bowl trips with the St. Louis Rams, and the big man in the middle played eight years for the Packers, starting 113 of the 119 games he played, making 205 tackles and assisting on another 125. He was a big part of the 2010 Super Bowl winning defense.
Facebook Comments
Disclaimer: Please note that Facebook comments are posted through Facebook and cannot be approved, edited or declined by OnMilwaukee.com. The opinions expressed in Facebook comments do not necessarily reflect those of OnMilwaukee.com or its staff.