These year-end lists are always fun to write, because they are so open-ended. So bear with me if I skip the regular categories and think outside the box a little for this one:
Concert: It took about 14 years for The Dandy Warhols to return to Milwaukee, and I made sure to see them on Sept. 27 at Turner Hall. It was nice not having to drive to Chicago or Madison this time to see one of my favorite bands, and the Dandys didn't disappoint. Now, if only we can get them to team up with the Brian Jonestown Massacre in Brew City. That would be legendary.
Road trip: For my 40th birthday, I followed the Brewers minor-league affiliates on a trip from Beloit to New Orleans and back, watching great games and meeting and interviewing the stars of the future (maybe). But really, it was a great excuse to take one of those legendary 2,500-mile car trips that I feared were behind me. Good news: they're not.
Let down: Speaking of the Brewers, their late-season collapse was deflating. Thing is, I expected it. What I didn't expect was the pedestrian season Ryan Braun would have following his steroid suspension. Now I fear that he's an injury-prone player who had been artificially propped up by PEDs. My fear is that he'll never return to his MVP form, even if his frozen finger turns out to be OK.
Feel-good moment: Still on the topic of the Crew, who couldn't have been happy for little Hank the Dog? I know that some people think the Brewers just milked the PR out of this stray pup, but I met him in Phoenix before he was blowdried and healthy. He really was an adorable stray, and as an animal lover, I'm delighted for the attention the Humane Society received, and for the new life for little Hank.
Personal feel-good moment: Finding my missing cat, Jabie, after 25 days. We gave out 1,500 posters and worked every angle we had, but I had mostly given up until she was spotted about four blocks away. She lost a lot of weight and had bite marks and a broken rib, but Jabie is home and healthy now. I'm eternally grateful to everyone who helped find her.
Sports moment: Aaron Rodgers, limping back onto the field, to lead the Packers to the NFC North championship. That's what legends are made of. No matter how far the Packers go in the playoffs, we'll be talking about his performance for years and years to come.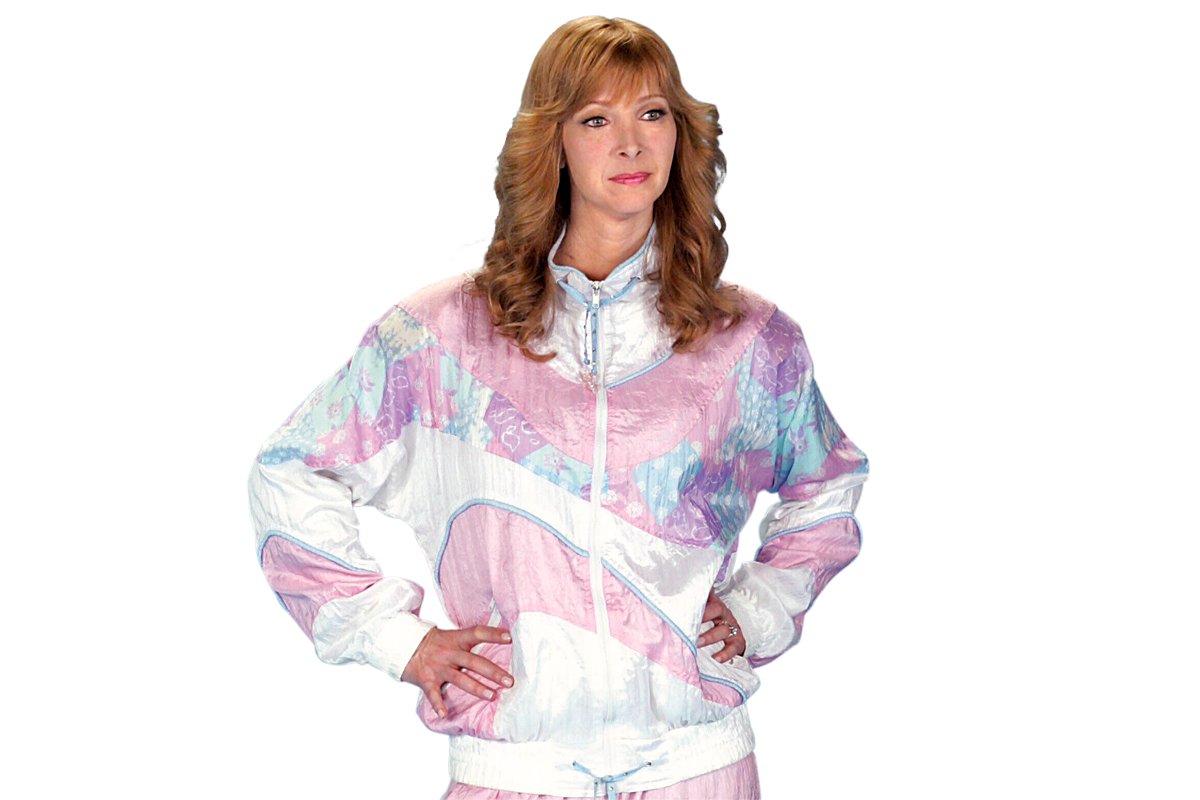 TV show: I almost picked "The Walking Dead," which is getting better and better. But I wanted a sleeper pick, so I choose "The Comeback." True to its name, the HBO mocumentary returned after a 9-year hiatus — and that worked perfectly into the plot. So awkward, so good.
Person: My dad, Larry Tarnoff. As I get older, I appreciate his wisdom and his quiet support more and more. I hope I grow into the kind of father he's been for me. Although I'm pretty sure I'll never have his woodworking skills and the willingness to put them to work, any time, any place.
Andy is the president, publisher and founder of OnMilwaukee. He returned to Milwaukee in 1996 after living on the East Coast for nine years, where he wrote for The Dallas Morning News Washington Bureau and worked in the White House Office of Communications. He was also Associate Editor of The GW Hatchet, his college newspaper at The George Washington University.
Before launching OnMilwaukee.com in 1998 at age 23, he worked in public relations for two Milwaukee firms, most of the time daydreaming about starting his own publication.
Hobbies include running when he finds the time, fixing the rust on his '75 MGB, mowing the lawn at his cottage in the Northwoods, and making an annual pilgrimage to Phoenix for Brewers Spring Training.