Saturday marked the beginning of a new era for the Wisconsin Badgers as they faced off against the University at Buffalo Bulls in their season opener. The Badgers, ranked 19th in the country, were under the guidance of their new head coach, Luke Fickell. The game was a rollercoaster ride after a close first half, but the Badgers ultimately pulled ahead in the third and fourth quarters to secure a 35-17 victory.
Here are eleven captivating photos that capture Wisconsin's first game of many to come with Luke Fickell.
1. Braelon Allen picks up where he left off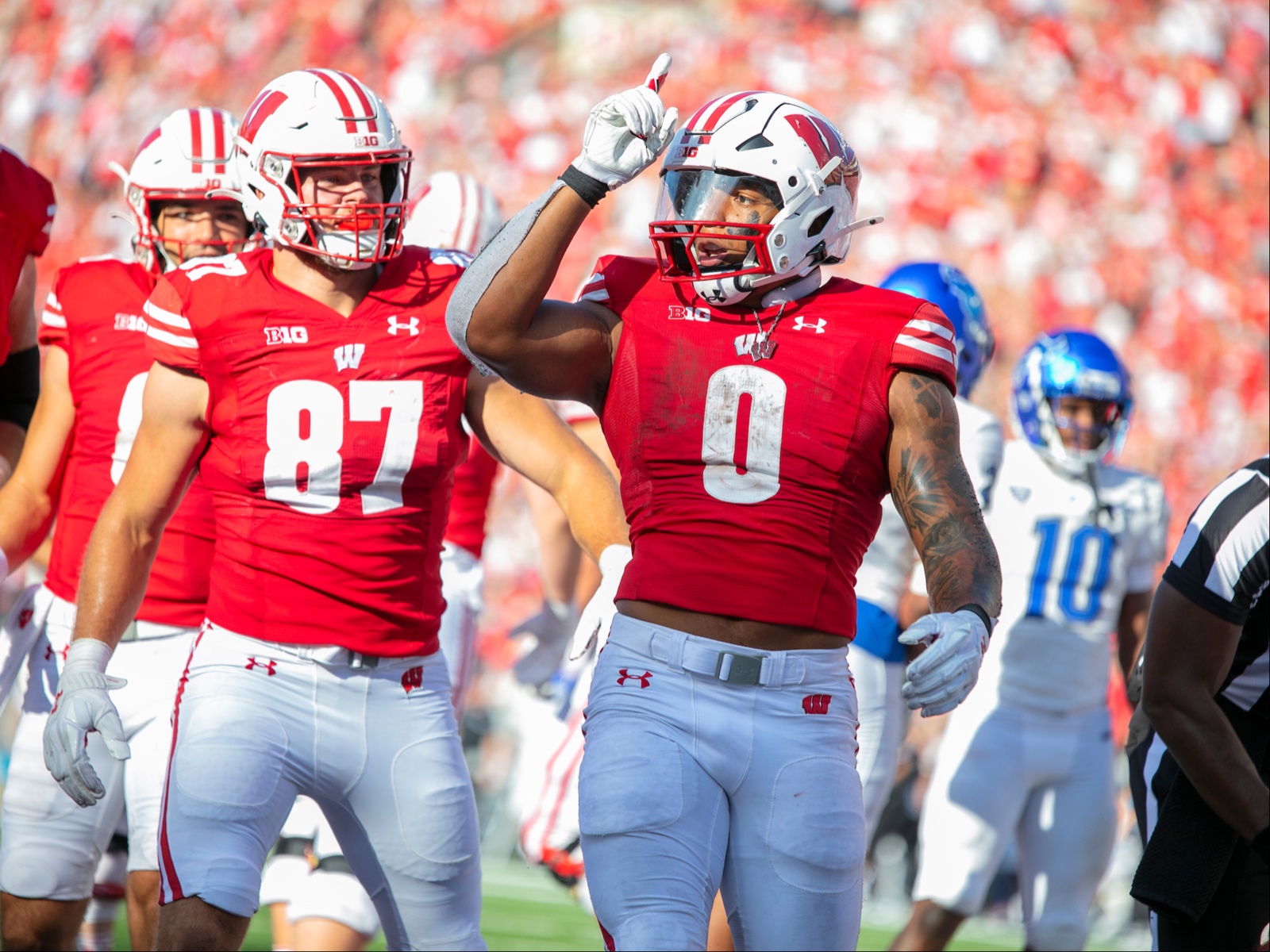 The young running back Braelon Allen celebrates one of his two second-half touchdowns in style, showcasing why fans expect another outstanding year from the standout.
2. Bucky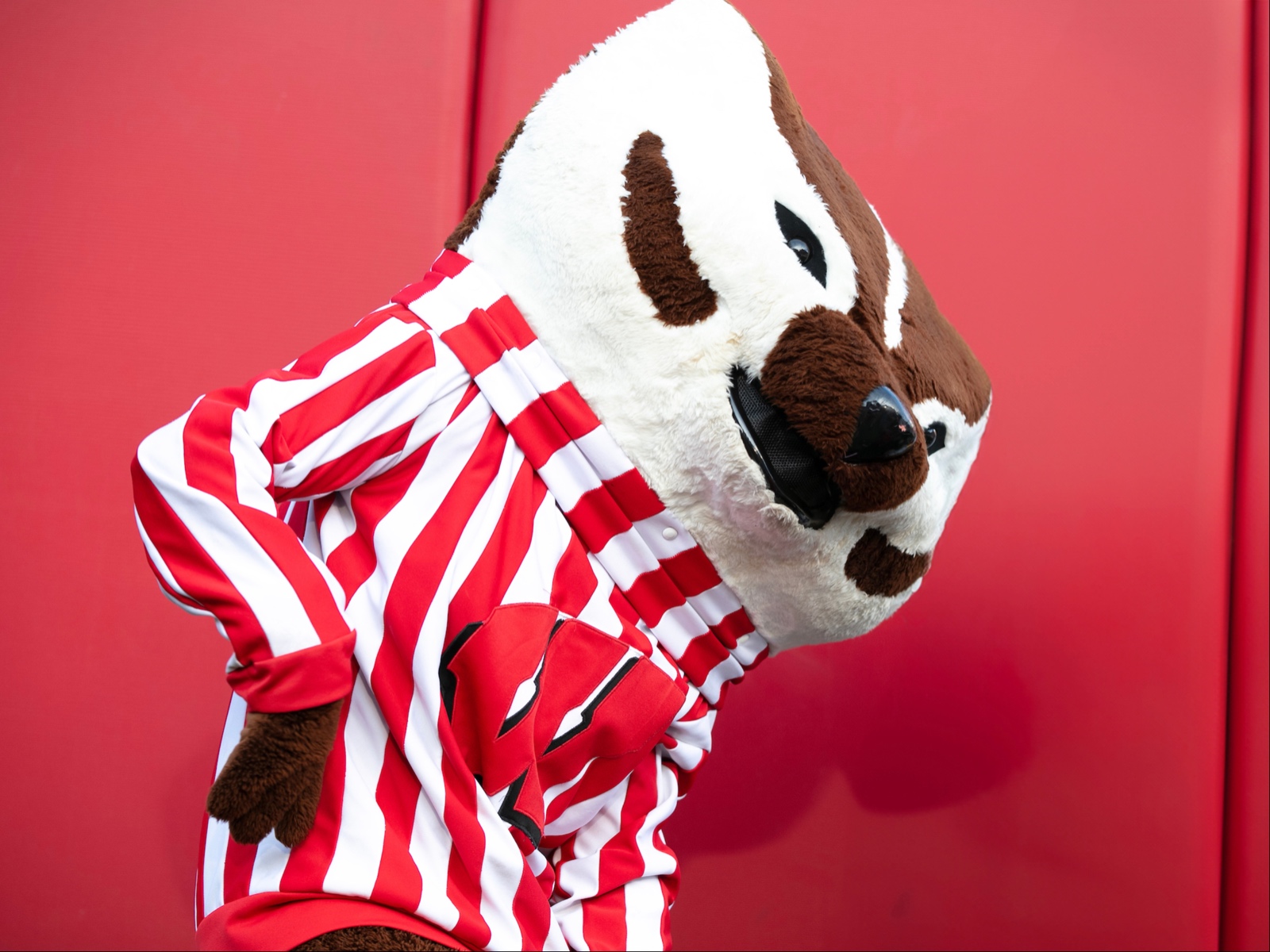 Our beloved Bucky Badger tilts his head to try to see the good out of the Badgers' shaky first half performance on Saturday.
3. The Badgers go marching in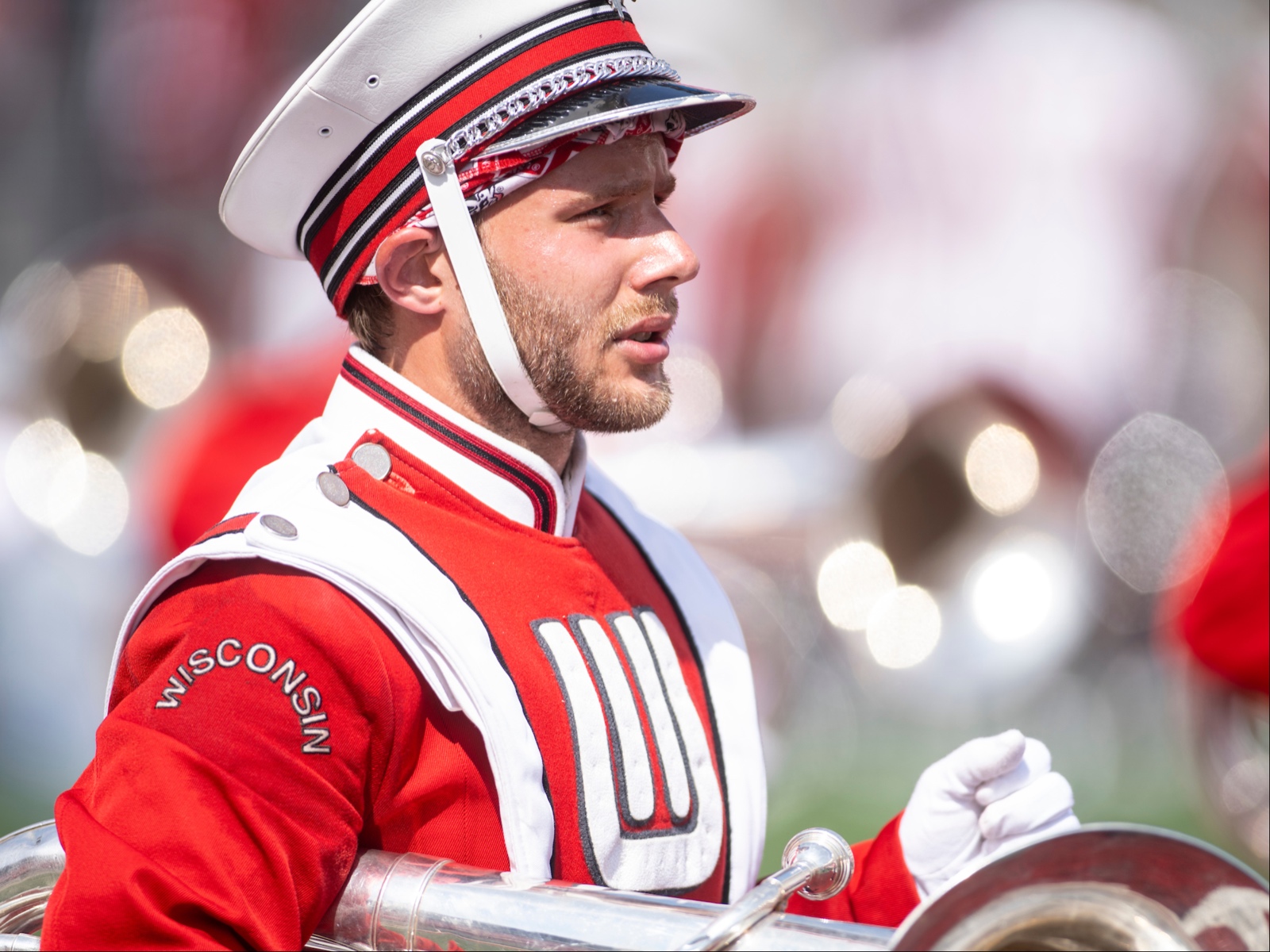 The Wisconsin marching band treats fans who arrived at Camp Randall Stadium before kickoff to an electrifying performance, setting the stage for an incredible day and a highly anticipated season.
4. Tanner Mordecai's tough start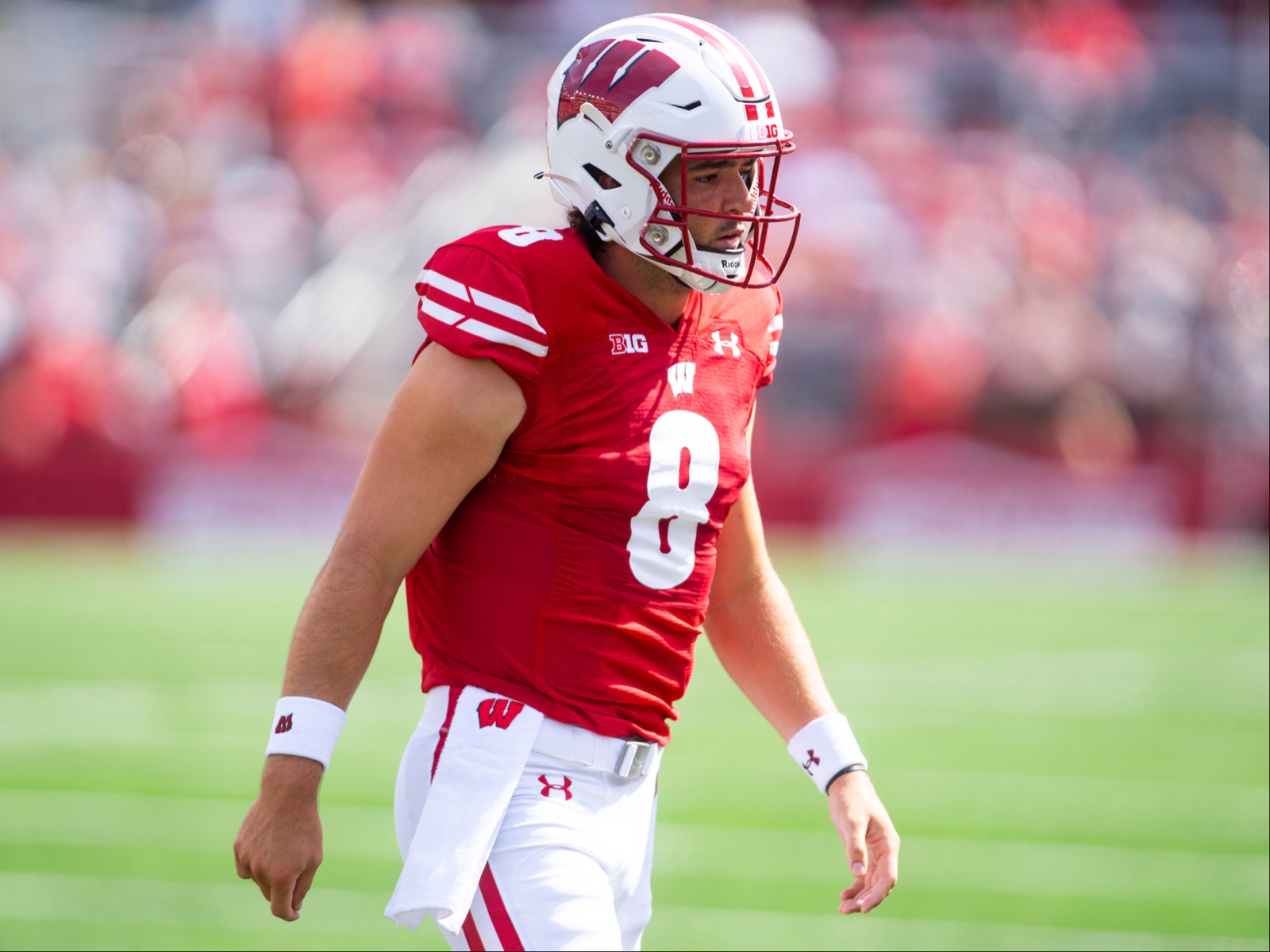 Wisconsin's transfer quarterback Tanner Mordecai walks to the sideline after one of many scoreless drives in the first half.
5. The red sea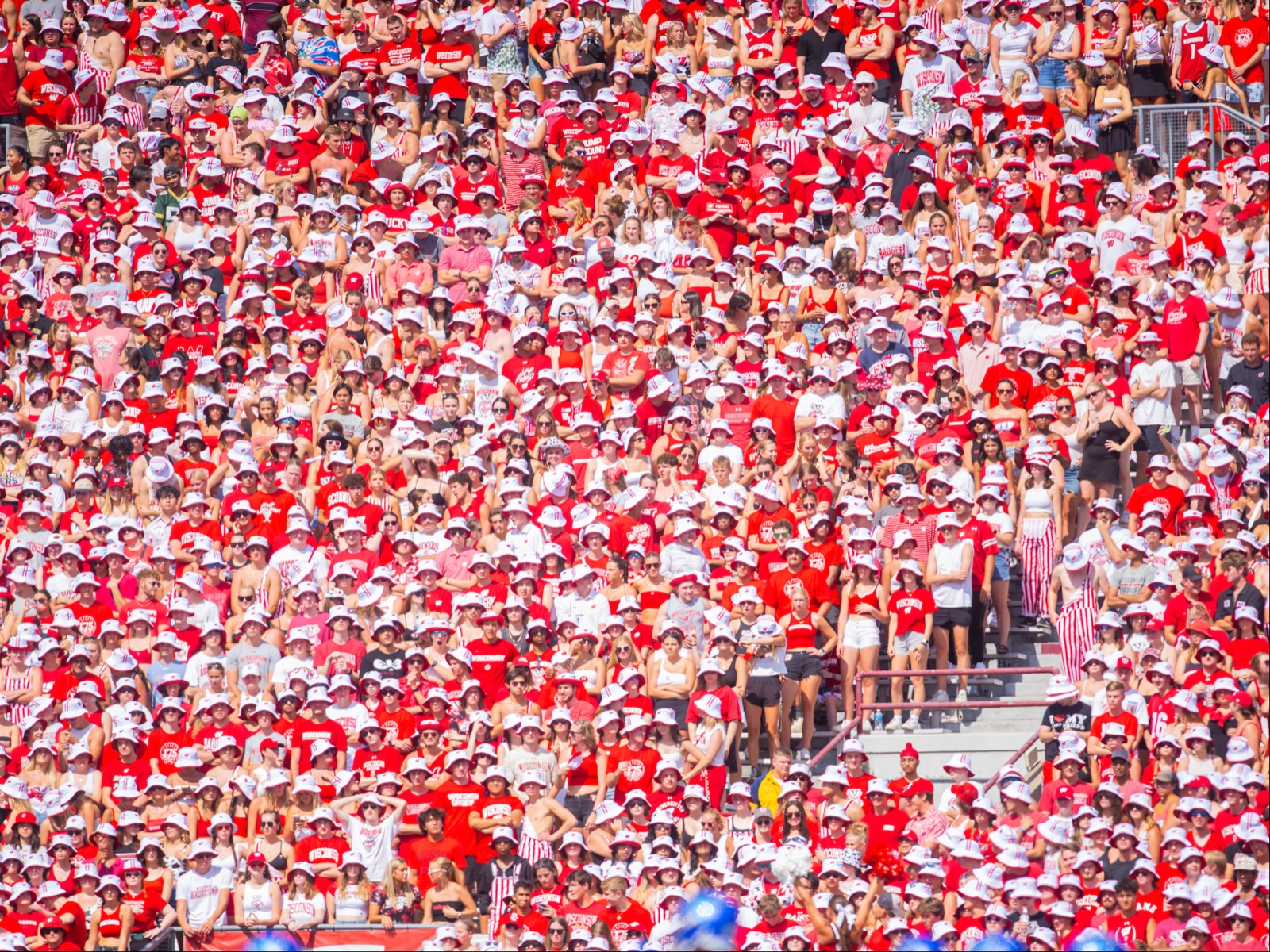 This breathtaking shot captures the Wisconsin student section in full capacity, witnessing Luke Fickell's debut as the Badgers' head coach.
6. The Chez Mellusi show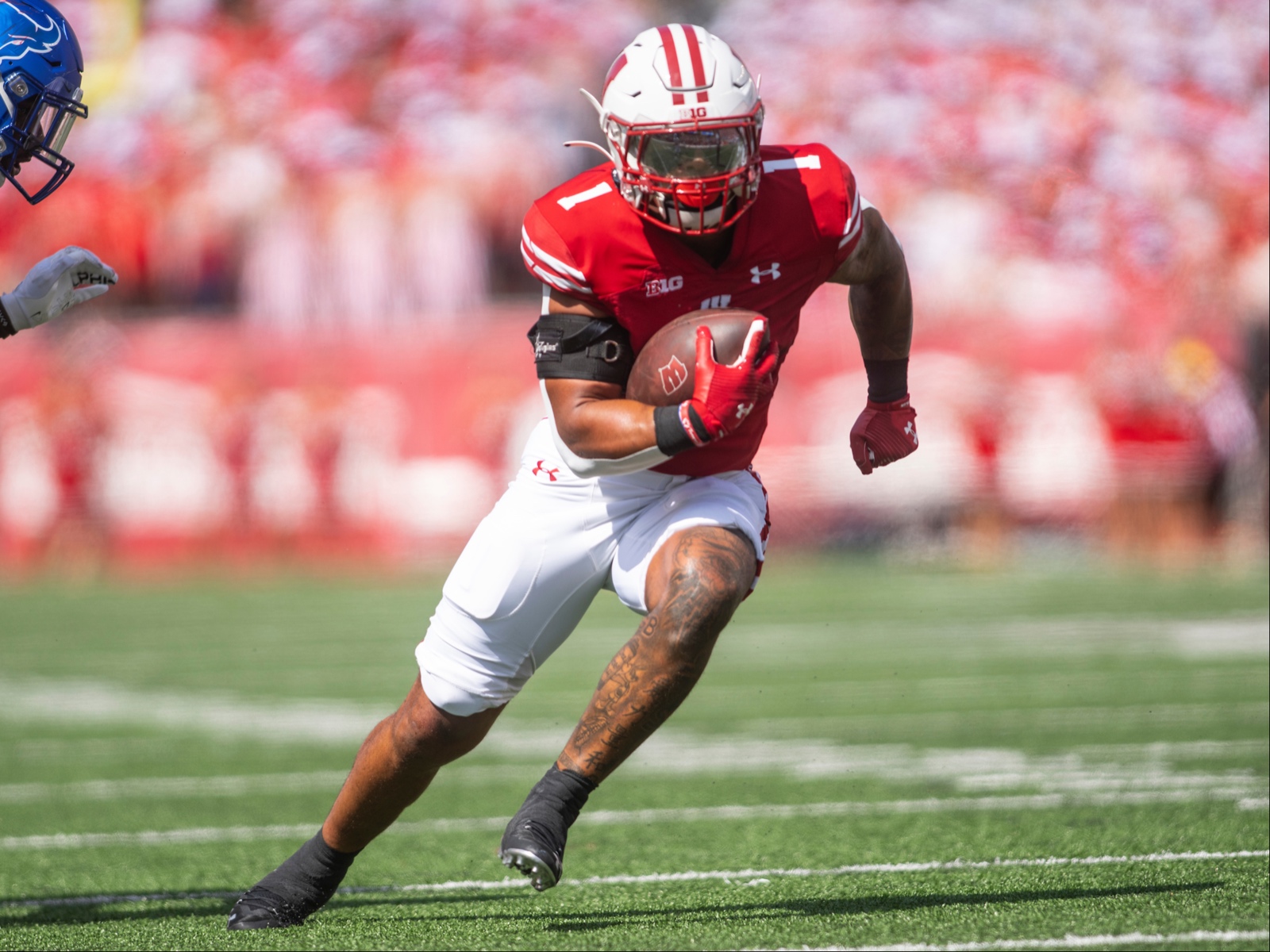 Chez Mellusi made quite the impact in Wisconsin's 2023-24 debut, running for a team-leading 157 yards and a pair of touchdowns.
7. Luke Fickell's winning start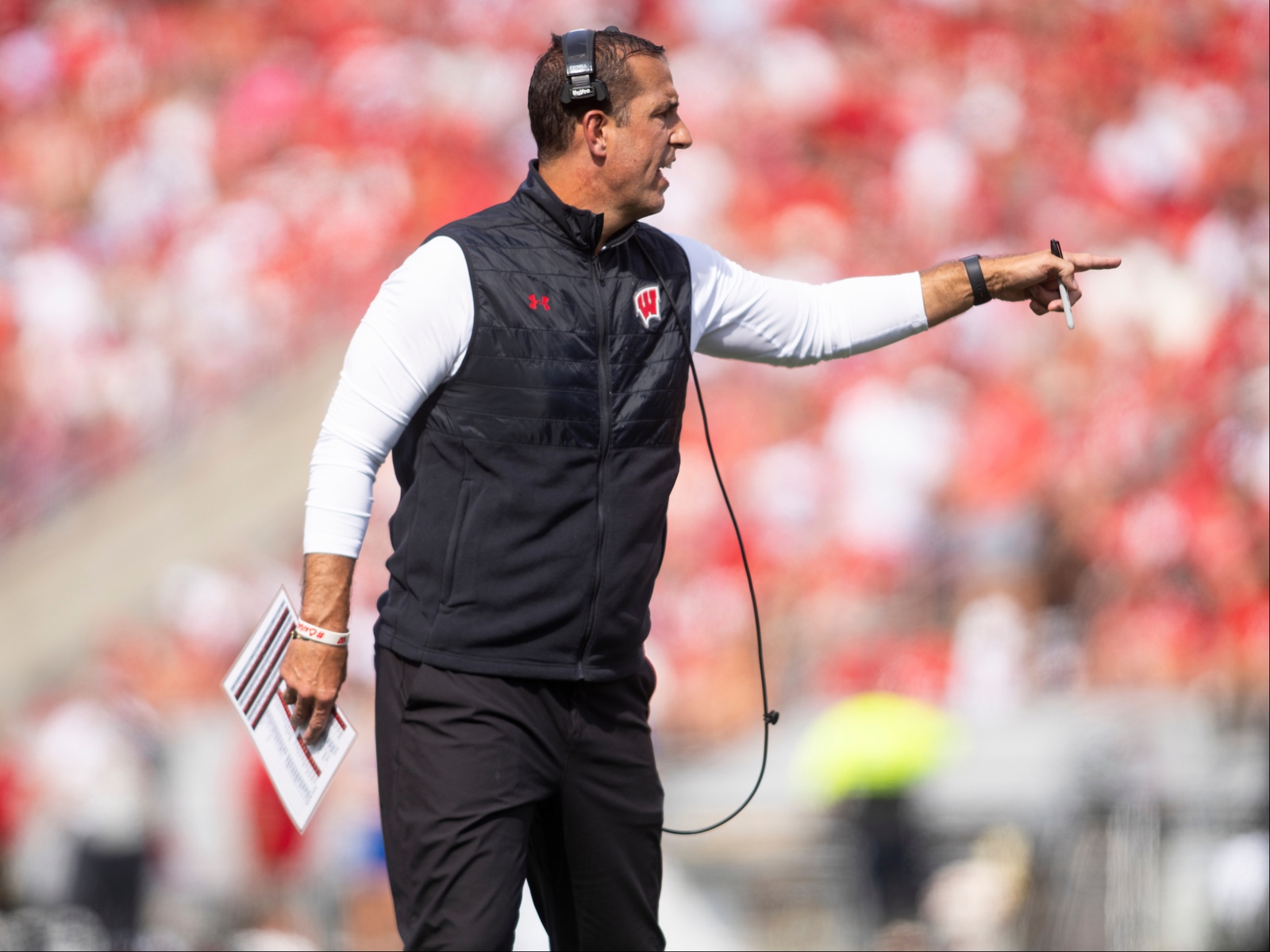 Wisconsin's new head coach celebrates his first victory with the Badgers, signaling a promising era for the program.
8. Cole Snyder's outstanding performance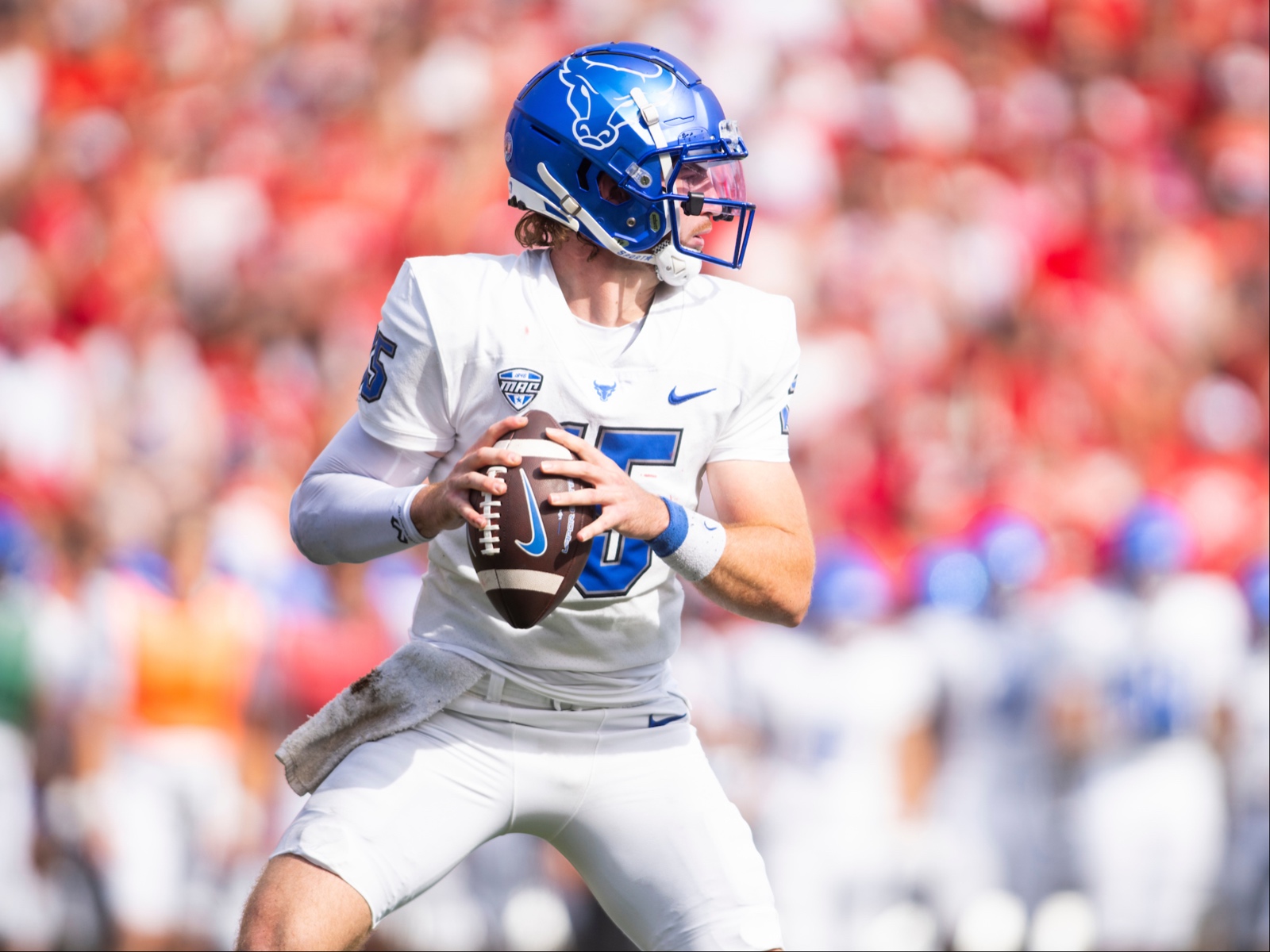 Despite being on the losing side, Buffalo quarterback Cole Snyder shined as the best quarterback on the field on Saturday with 194 yards and a pair of touchdowns.
9. Battle in the trenches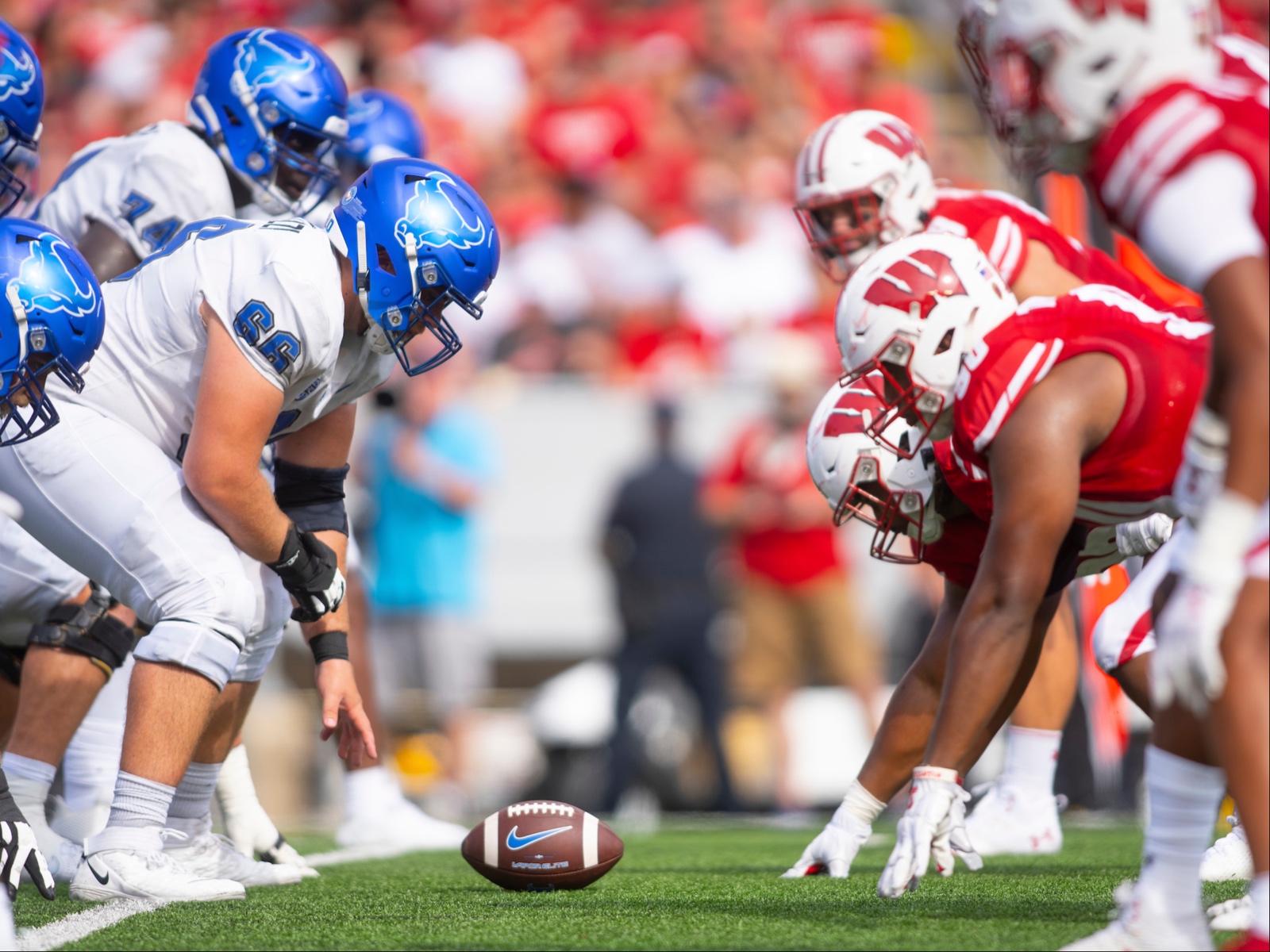 The Buffalo offensive line and the Wisconsin defensive line face off, bracing for another intense matchup during Saturday's game.
10. Chimere Dike flexes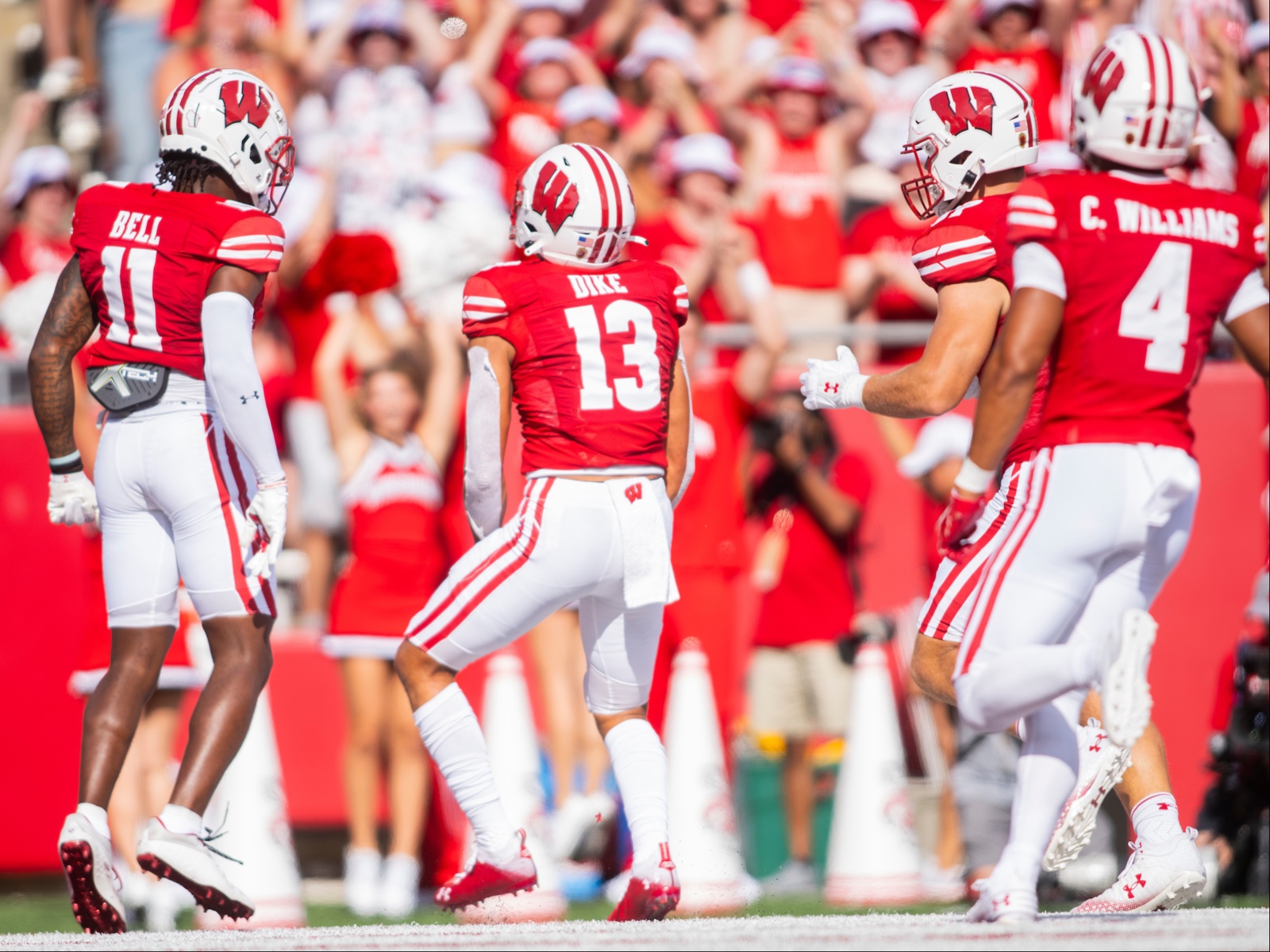 Wisconsin wide receiver Chimere Dike, the Badgers' top receiving threat, scores in the second half and flexes for the enthusiastic student section.
11. Chez Mellusi's game-changing run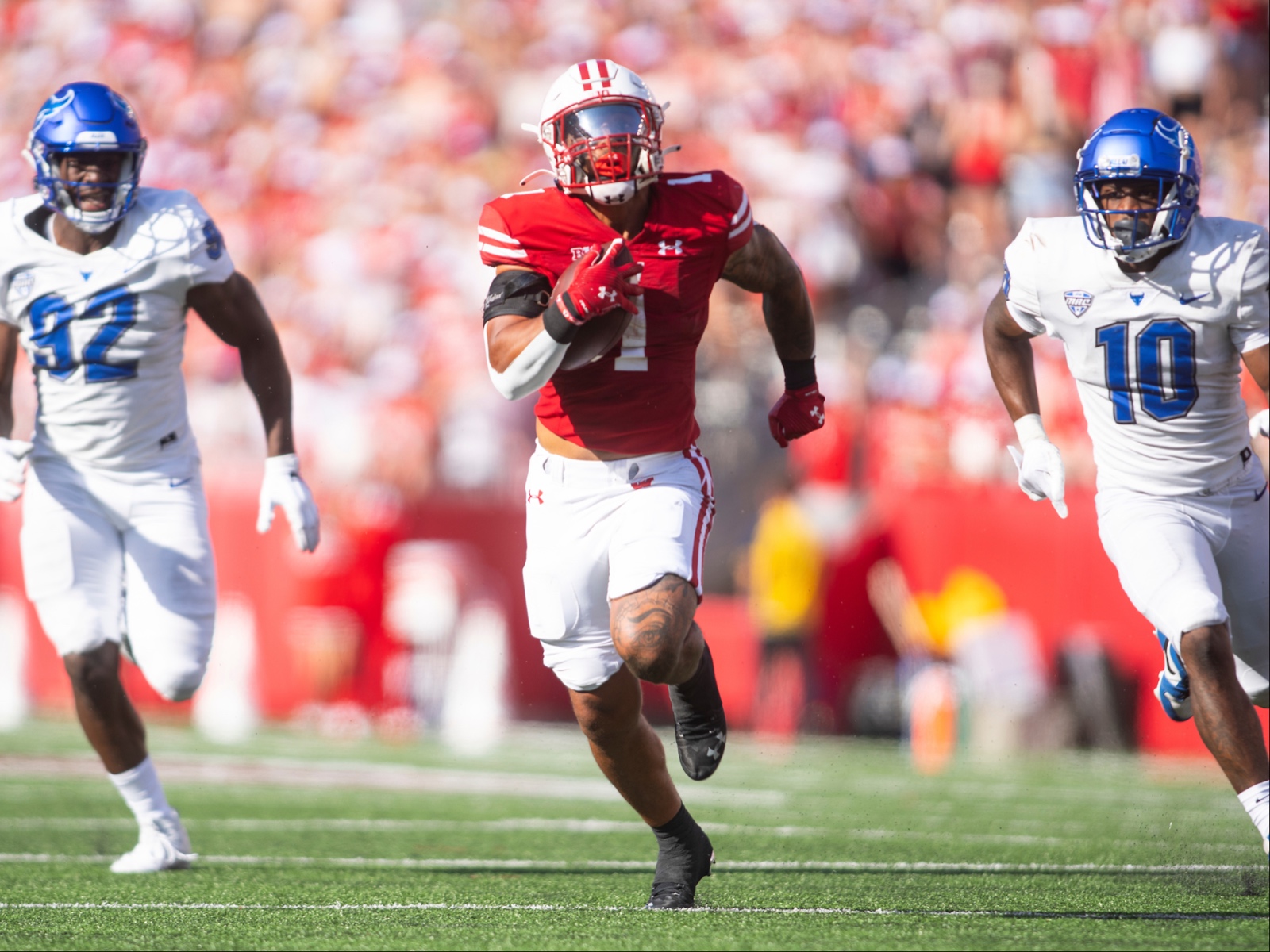 Chez Mellusi breaks away for an incredible 89-yard touchdown run in the third quarter, a defining moment in the game that set the tone for the Badgers' victory.