Fall has arrived a couple weeks early, but at least it's football season in Wisconsin. With the Packers taking care of business in Chicago on Thursday night, all eyes shifted towards the Badgers as they kicked off their home opener in Madison against the Central Michigan Chippewas.
While UW students and fans from across the state were forced to watch the team's season opener in South Florida from home last weekend, Bucky Nation couldn't wait to welcome the Badgers back to Madison with a day full of tailgating, drinking, cookouts and, of course, four quarters of college football.
Here are our favorite photos from the Badgers home opener:
1.
2.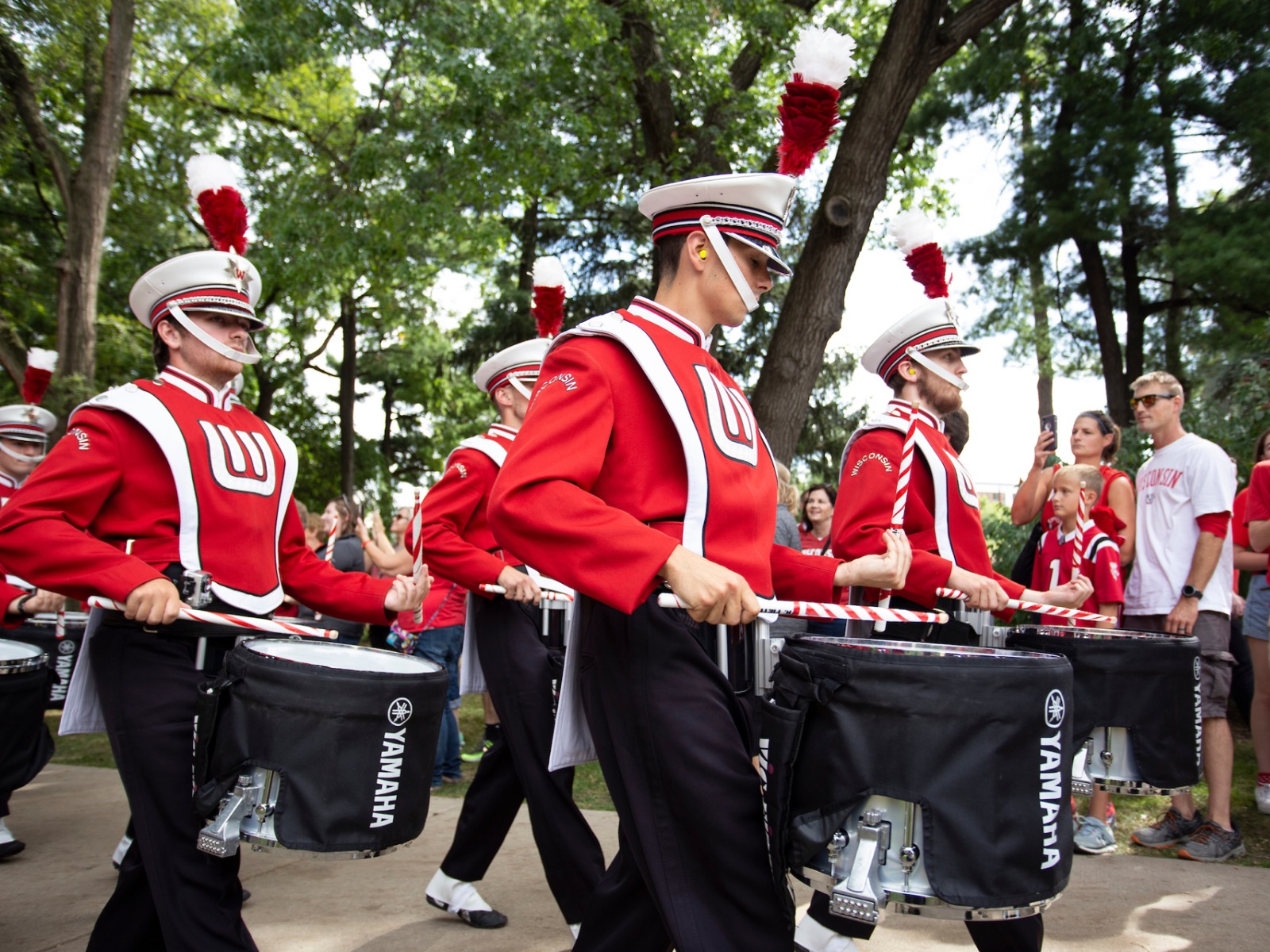 3.
4.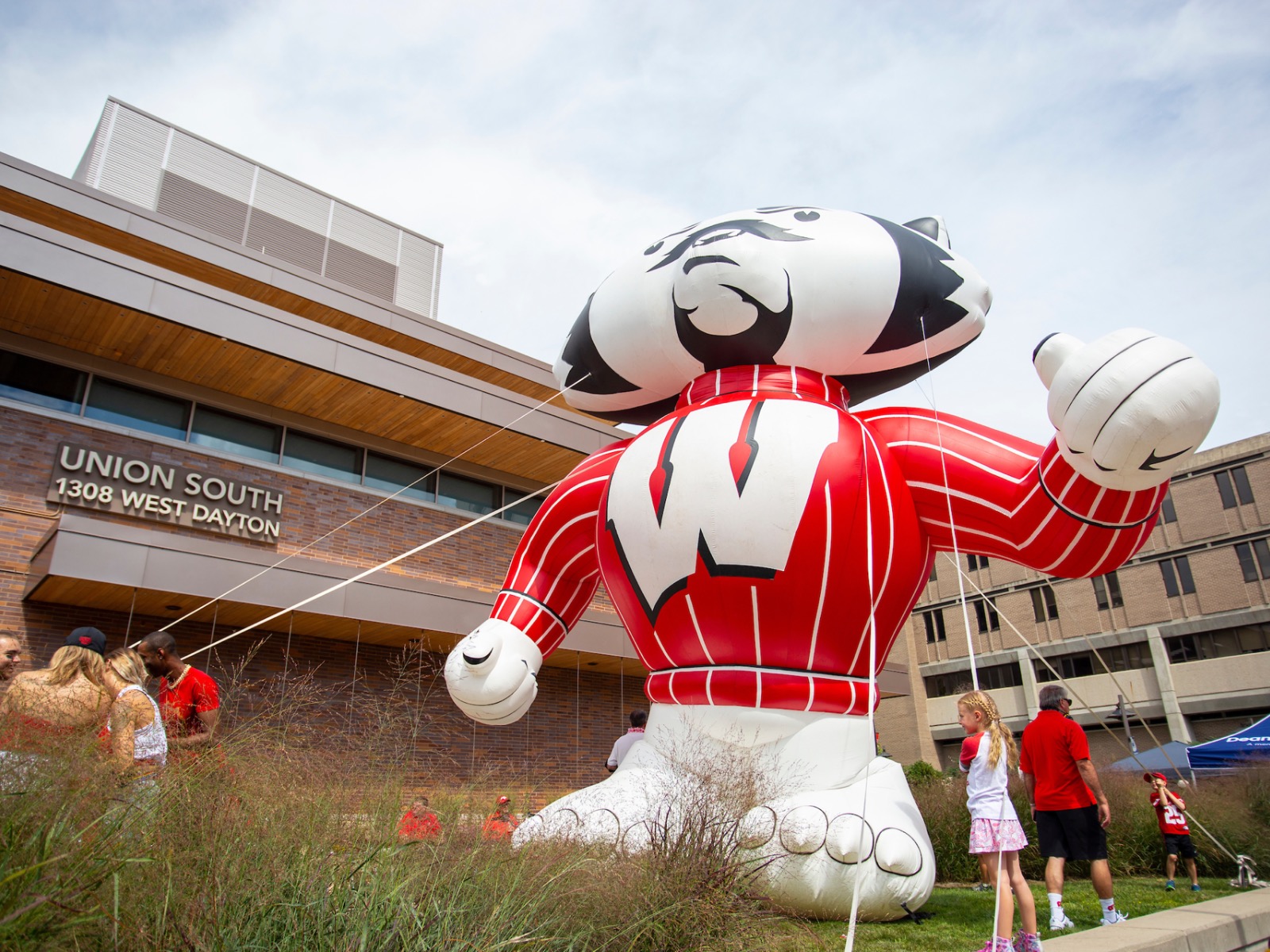 5.
6.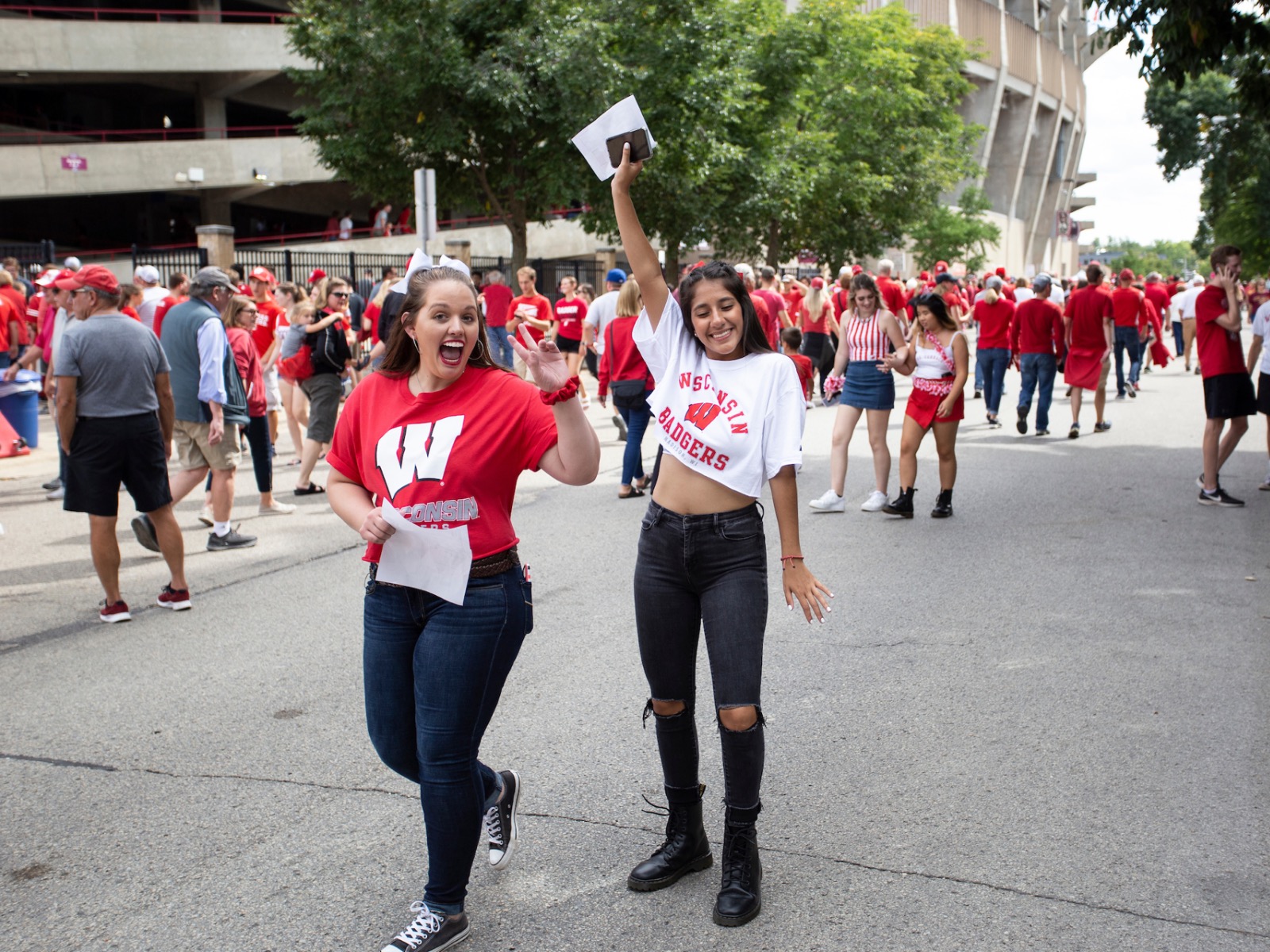 7.
8.
9.
10.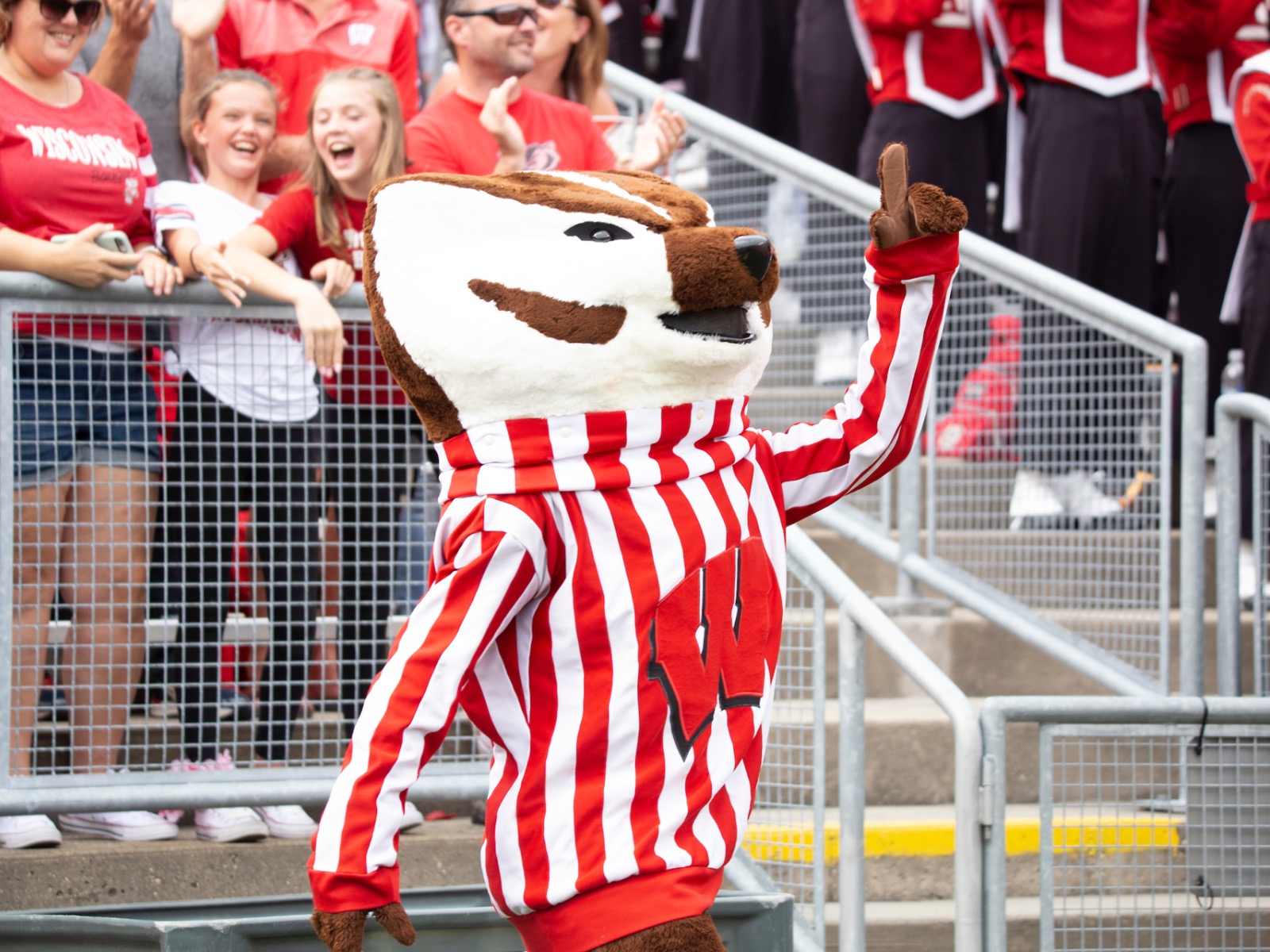 11.
12.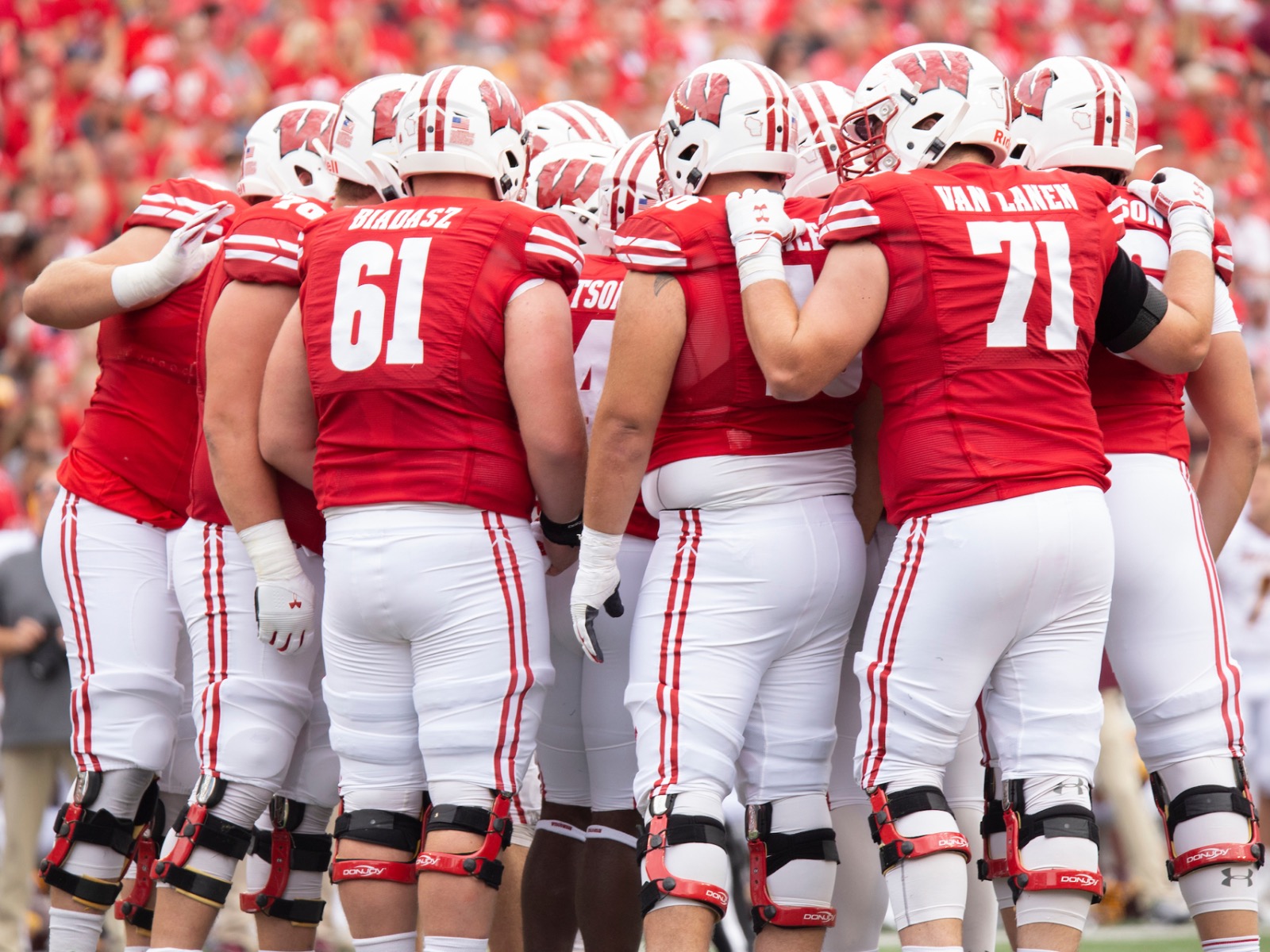 13.
14.
15.
16.
17.
18.
19.