In early 2020, the proprietors of Balzac, Leslie Montemurro and Scott Johnson, signed a new lease that would allow them to remain in their hip and cozy Arlington Street space for another decade.
"We decided we wanted to make some updates since we were committed to being here for a while," says Montemurro.
Thus, the Balzac team hired 360 Design to create a fresh look and the plan was to begin the renovations during the third week of March.
But we all know what happened the third week of March this year.
"Covid hit so quickly," says Montemurro. "And because of that, we didn't know how exactly to move forward with redesign."
Thanks to the vision and flexibility of 360 Design, the remodel continued, but obviously not in the way it was originally intended. Suddenly, the focus was on health and safety as much as a new aesthetic.
"We spent a lot of time thinking about the partitions. We knew we needed them, but also wanted to make sure they fit in with the look and feel of Balzac," says Montemurro
The partitions, some of which are constructed to include frosted, adorned glass, while others are solid wood and more that are plexiglass, were repurposed from salvage yards or built by Martin Deitrich of Sup Design in Riverwest.
With the partitions in place, Balzac's space is divided into socially-distanced private-ish sitting areas for groups of 2-4 people. The eclectic combination of mix-and-match art makes each space feel thoughtfully arranged, warm, lighthearted and unique.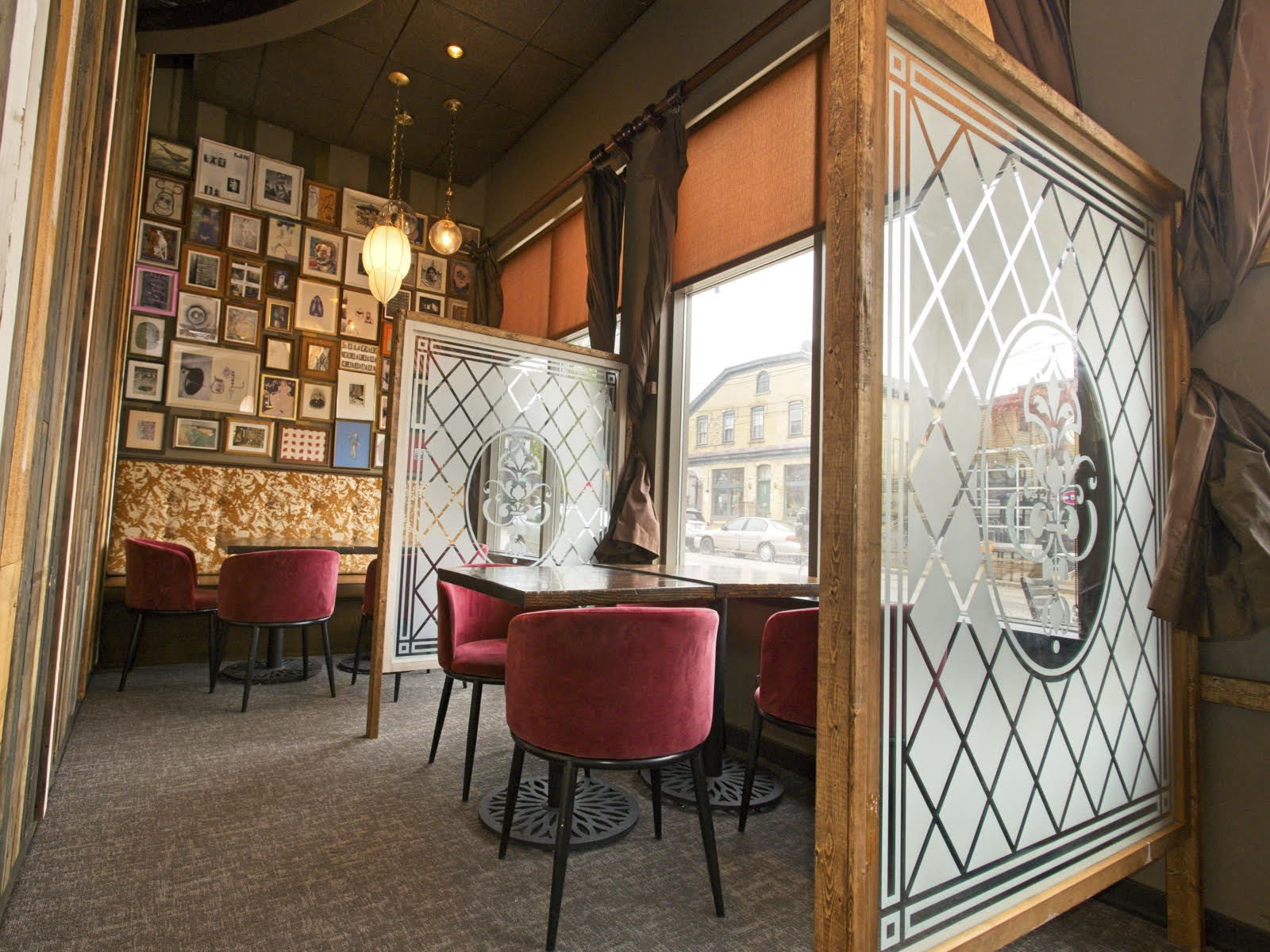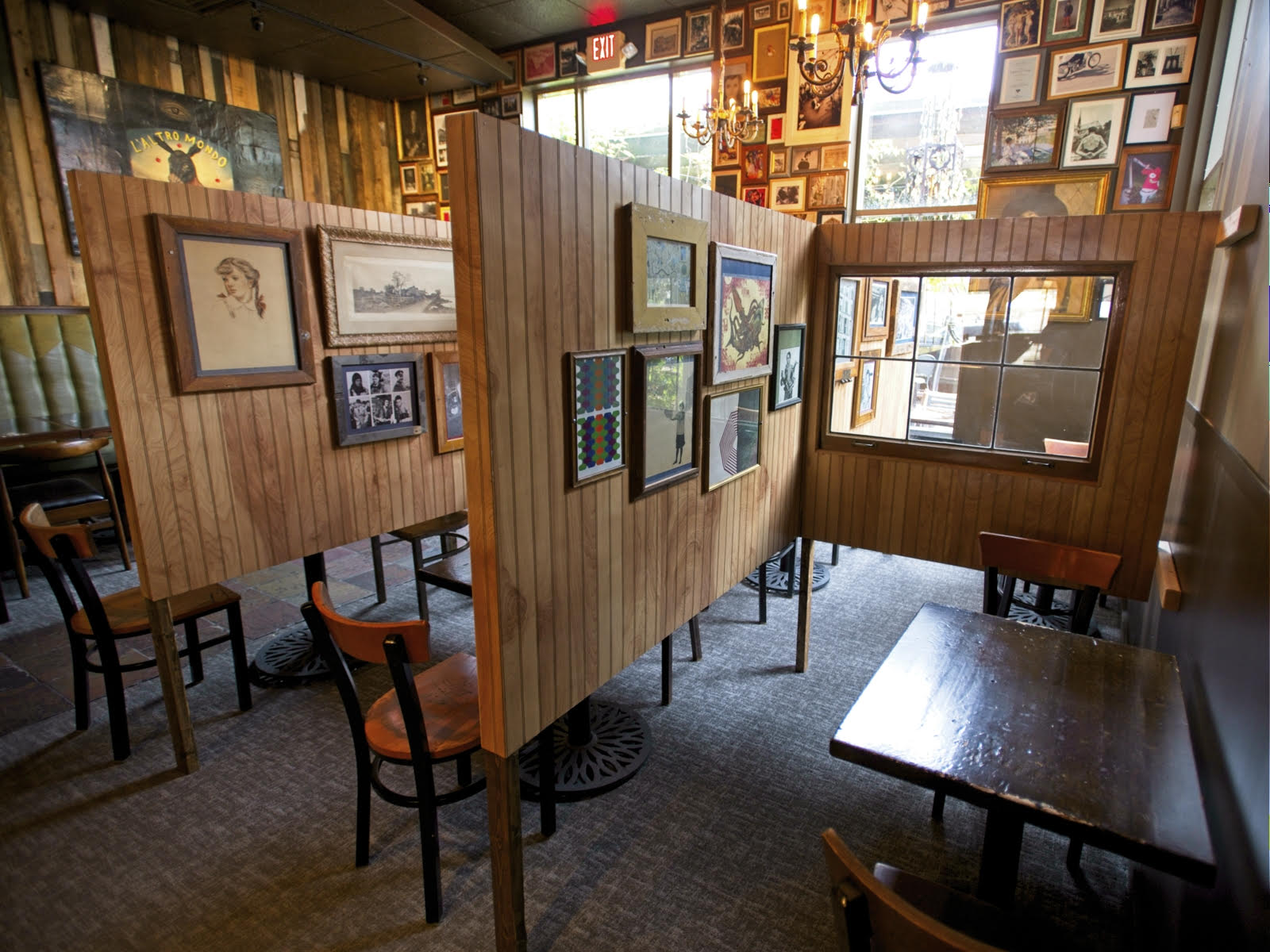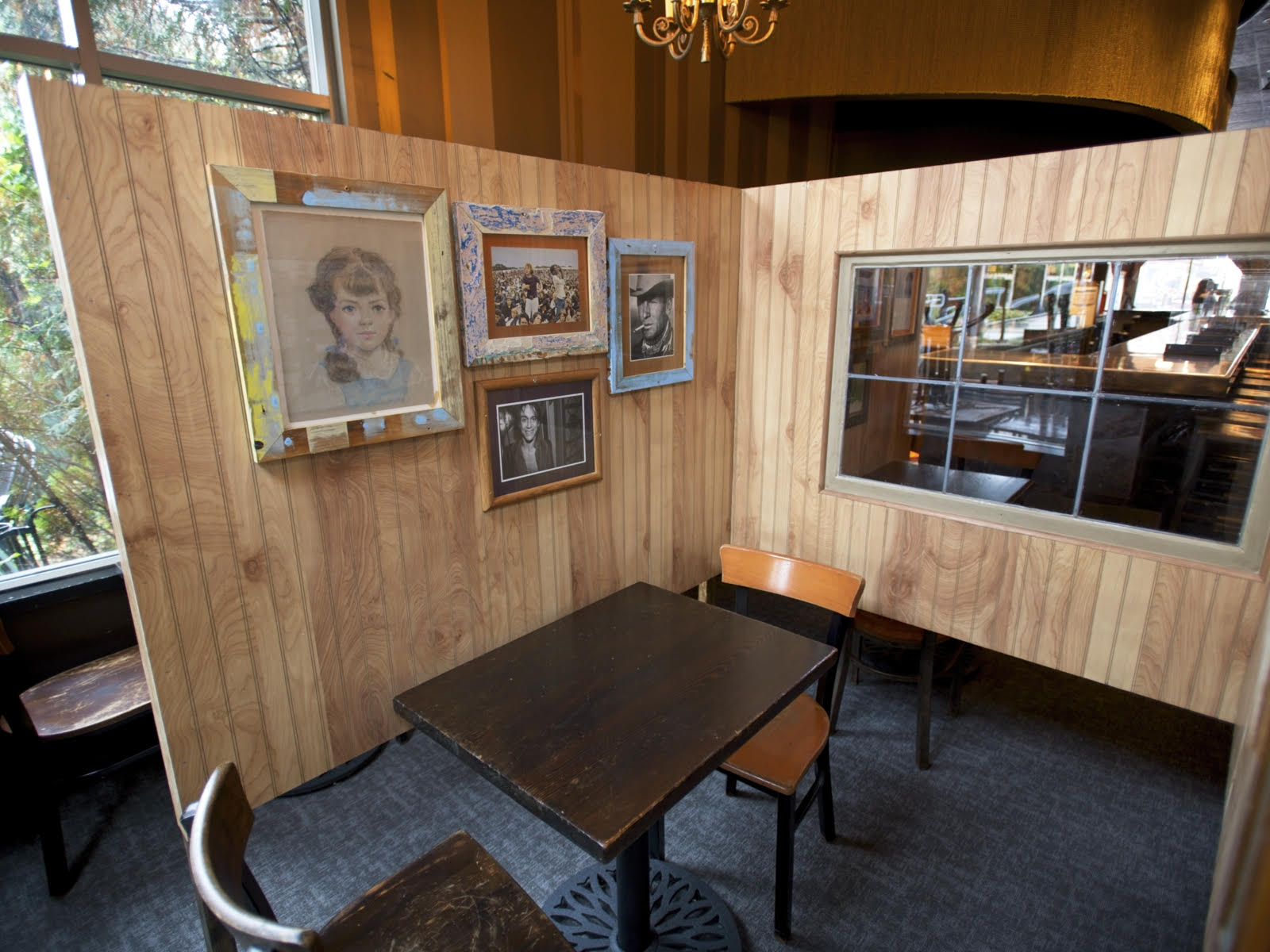 This layout is temporary and will be reconfigured when the pandemic is controlled and / or eradicated.
"We're really proud of what we've done. It looks great and most importantly, makes our staff and customers really comfortable," says Montemurro.
Other new design elements at Balzac include new light fixtures, marble tables, upholstery on chairs and booths, a gorgeous gold-beaded overhang above the bar and upgraded restrooms.
"Some aspects of the remodel are subtle and our customers aren't sure what exactly is different, but everyone notices the women's room," says Montemurro.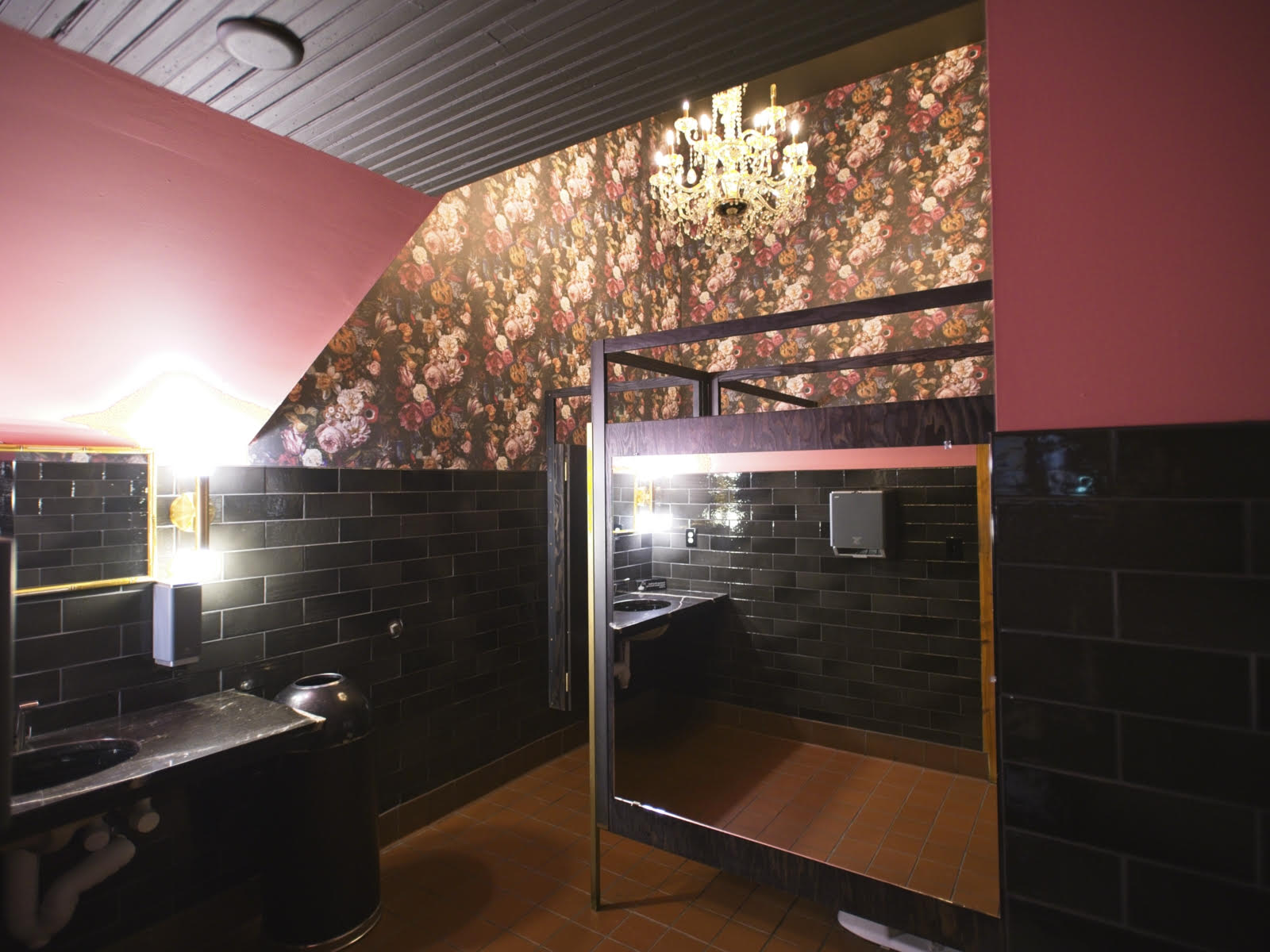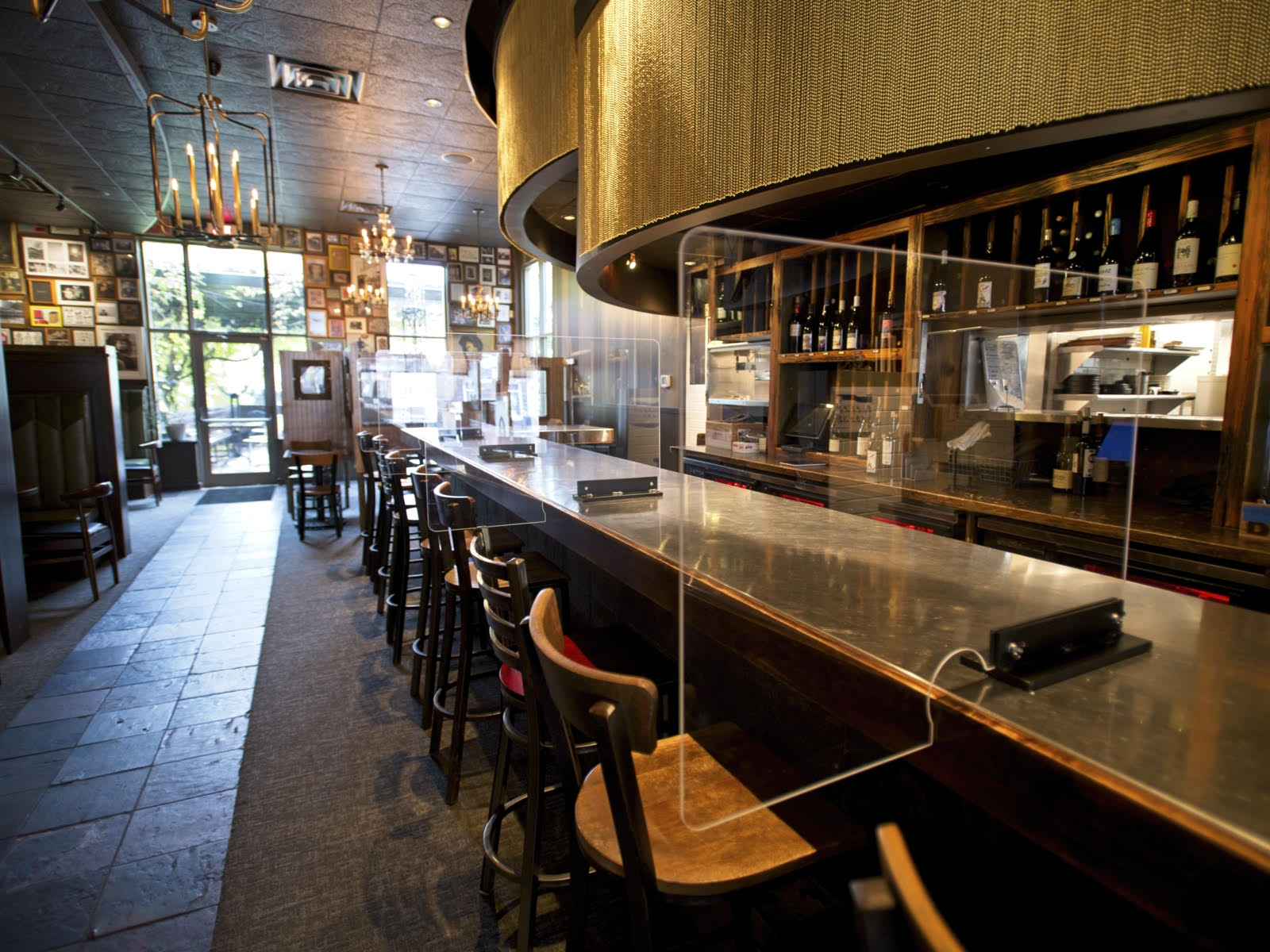 Balzac's food menu and wine list was also revamped. Under the guidance of new executive chef Zach Panoske (formerly of Harbor House, View MKE), the menu has been streamlined with a little extra love for Asian cuisine.
The sharable menu includes Vietnamese wings, a whiskey-glazed burger, Sisig (crispy pork belly), roasted beets, Brussels sprouts fried in miso brown butter, duck confit nachos, cheese plates and more.
"We're offering fewer items, but bringing everything to new levels of super fresh and high quality," says general manager Tom Schissler. "I can honestly report that the staff and customers have been saying it's fantastic."
Balzac will offer its third Filipino lunch on Saturday, Oct. 31 from 11:30 to 4 p.m. The menu will include four savory dishes and one sweet item. Reservations are not necessary and you can find out more about this special lunch here.
The drink menu includes specialty cocktails, a variety of beers and, as always, an extensive wine list. Wednesday and Sunday evening offer half-off bottles of wine and all carry-out bottles are half-off as well.
"We've been going in the direction of natural wine, lately, because that's where a lot of the fun stuff is," says Schissler.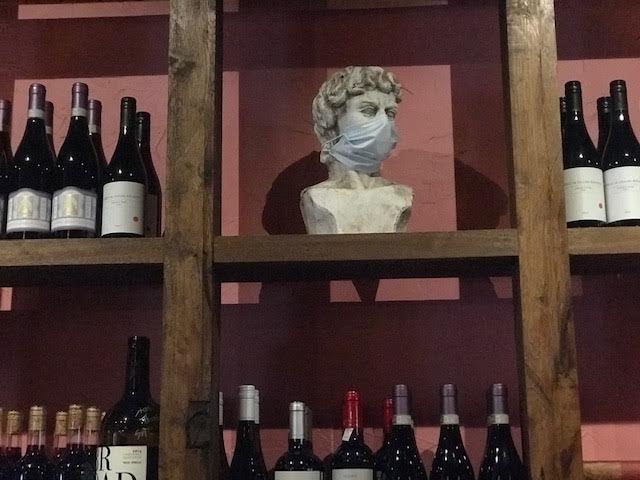 At this point, Balzac does not offer carry-out food, but is considering possibilities for the future. A four-season patio may also be in Balzac's future, but for now, patio service is on hold until next spring.
"Like all places, we need to get through the winter and follow the light at the end of the tunnel, which will be when this pandemic is over or we can be outside again," says Montemurro. "In the meantime, we're committed to being what Balzac has always been about: a place to share small plates of food and a bottle or two of wine with friends."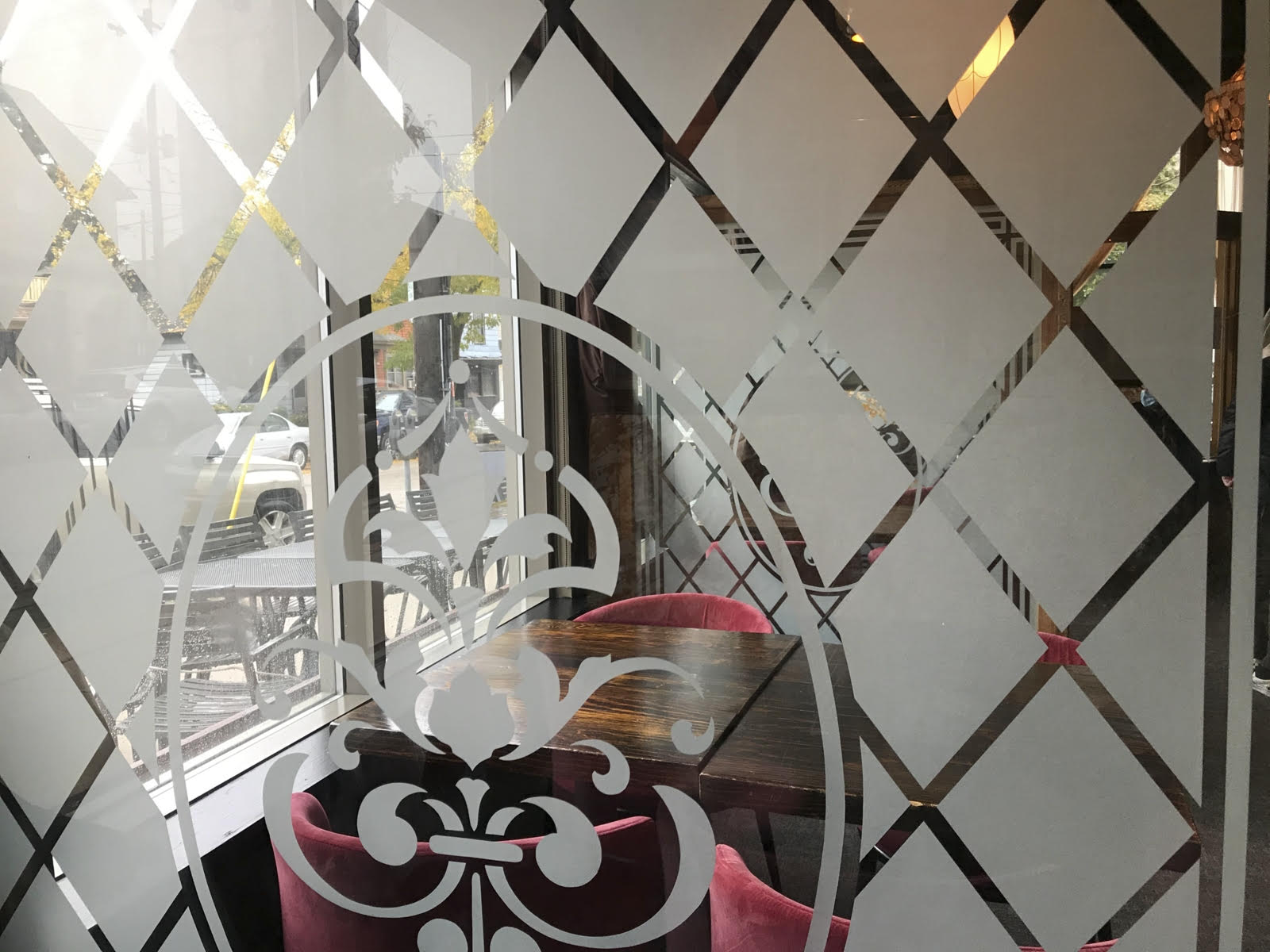 Balzac's hours are 4 p.m. to close for the bar every day; the kitchen is open Sunday-Thursday from 5 to 10 p.m. and Friday and Saturday from 5 to 11 p.m. Happy hour takes place weekdays from 4 to 6 p.m.

Molly Snyder started writing and publishing her work at the age 10, when her community newspaper printed her poem, "The Unicorn." Since then, she's expanded beyond the subject of mythical creatures and written in many different mediums but, nearest and dearest to her heart, thousands of articles for OnMilwaukee.

Molly is a regular contributor to FOX6 News and numerous radio stations as well as the co-host of "Dandelions: A Podcast For Women." She's received five Milwaukee Press Club Awards, served as the Pfister Narrator and is the Wisconsin State Fair's Celebrity Cream Puff Eating Champion of 2019.