As mocktails and other non-alcoholic beverages rise in popularity, so does bubble tea. More Milwaukeeans are trying bubble tea and enjoying it socially with friends or on dates in place of cocktails, coffee or ice cream.
Bubble tea, which originated in Taiwan in the early 1980s, is also known as tapioca tea, pearl tea or boba. It was popularized in the United States a decade or so later and really didn't pick up steam in Milwaukee until the last five years.
I tried bubble tea for the first time in Chinatown in Chicago and was a fan from the first slurp. But I also like tapioca pudding, which like bubble tea is hard for some people to ingest because they don't like the textures.
So what is it? Bubble tea's base is usually black, green or oolong tea mixed with sweetened milk or fruit syrup. Squishy, edible balls (yeah, I just typed that) – called boba – sink to the bottom of the cup and can be sucked up with an oversized straw or eaten with a spoon. Other "toppings" like chia seeds, grass jelly and red beans are usually available for extra flavor.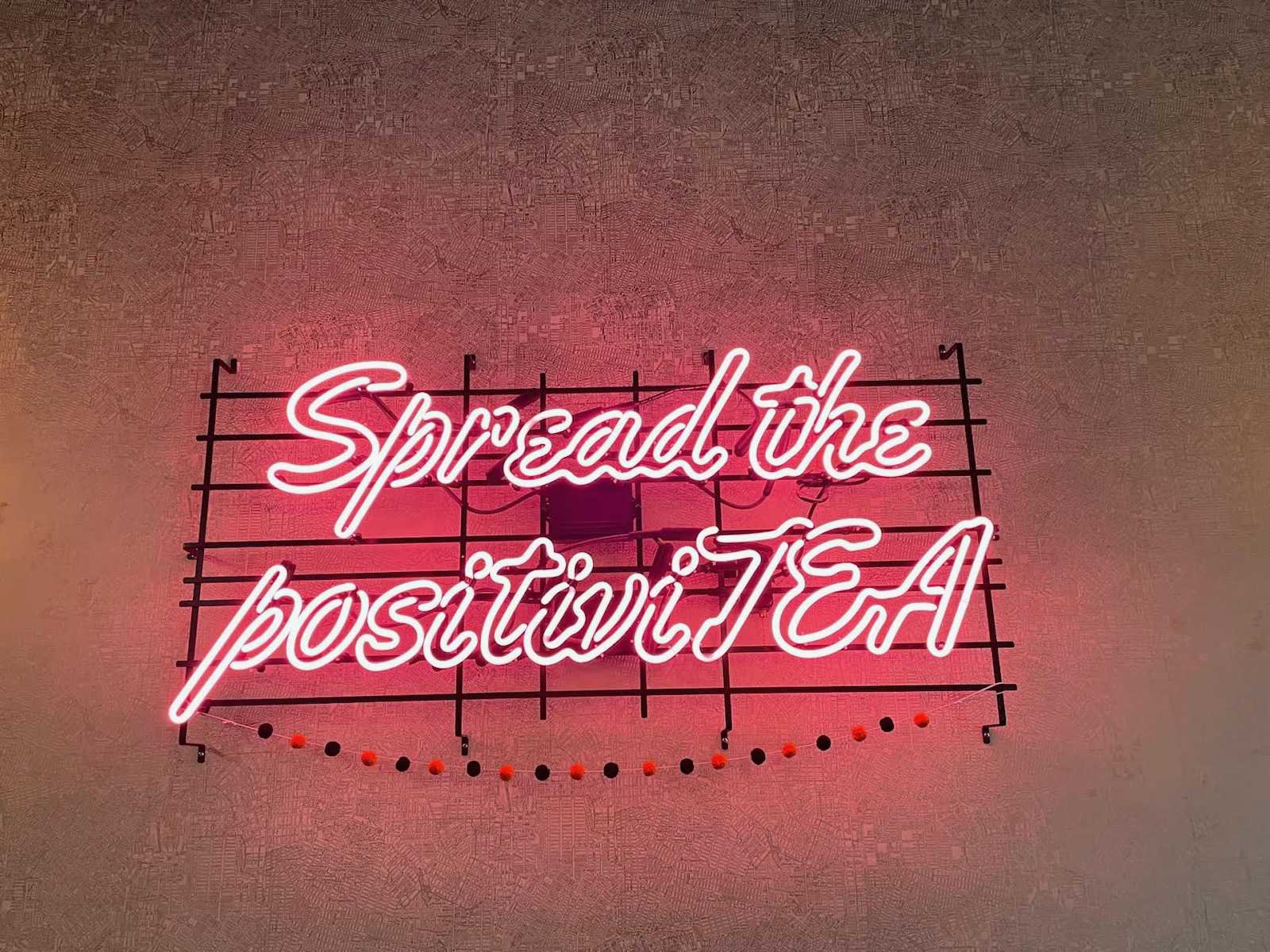 Here are 5 spots in Milwaukee to grab a bubble tea. And if you know any tweens or teens, bring 'em along – this trend is particularly popular with that age group.
1. Bambu
10708 W. Oklahoma Ave., (414) 837-6705
drinkbambu.com
Bambu has 25 different boba teas on their menu, along with che (Vietnamese dessert drinks) and Vietnamese coffee.
2. Bubblelicious
Mayfair Food Court, 2500 N. Mayfair Rd.
Southridge, 5300 S. 76th St.
bubblelicious.com
Both locations have milk teas, fruit teas, tea lattes, boba shakes, tiger teas and more.
3. SereniTea
1414 W. Wells St.
5675 N. Bayshore Dr.
mkeserenitea.com
SereniTea has two locations, both serving up dozens of fruit teas and milk teas with a variety of toppings like lychee, passionfruit and rainbow jelly.
4. s'Blendid Boba Tea
5900 W. North Ave.
sblendidbobatea.com
s'Blended has many boba drinks and toppings with names like Kiwi Kicking Seed, Dragon Fruit Lemon and Lychee Mint.
5. Xankia
222 W. Wells St., (414) 817-0241
xankiawi.com
Xankia offers boba tea smoothies in 14 different flavors, including pomegranate, avocado, coconut and taro.

Molly Snyder started writing and publishing her work at the age 10, when her community newspaper printed her poem, "The Unicorn." Since then, she's expanded beyond the subject of mythical creatures and written in many different mediums but, nearest and dearest to her heart, thousands of articles for OnMilwaukee.

Molly is a regular contributor to FOX6 News and numerous radio stations as well as the co-host of "Dandelions: A Podcast For Women." She's received five Milwaukee Press Club Awards, served as the Pfister Narrator and is the Wisconsin State Fair's Celebrity Cream Puff Eating Champion of 2019.