According to family members, Cindy Williams, who played Shirley Feeney in the iconic sitcom "Laverne & Shirley," passed away in Los Angeles on Wednesday after a brief illness. She was 75.
Williams also also starred in director George Lucas' 1973 film "American Graffiti" and director Francis Ford Coppola's "The Conversation" from 1974.
But to Milwaukeeans, her role on "Laverne & Shirley" will always be nearest and dearest. For the first five seasons of the show, which ran from 1976-1983, she and co-star the late Penny Marshall, who played Laverne, fictitiously lived on Milwaukee's East Side (on "Ka-napp Street") during the 1950s. The two best friends and roommates worked at the made-up Shotz Brewery.
"Laverne & Shirley" was a spin-off of "Happy Days," which was also set in Milwaukee. The show was groundbreaking at the time as it portrayed two single women in the 1950s who lived happily without husbands and worked full-time in a male-dominated factory.
Williams visited Milwaukee in 2008 for the unveiling of the Bronze Fonz statue with Marshall, Henry Winkler (Fonz), Anson Williams (Potsie), Don Most (Ralph), Marion Ross (Mrs. Cunningham), the late Tom Bosley (Mr. Cunningham) and the late Erin Moran (Joanie). The show's co-creator, the late Garry Marshall, and co-producer Bob Boyett also attended.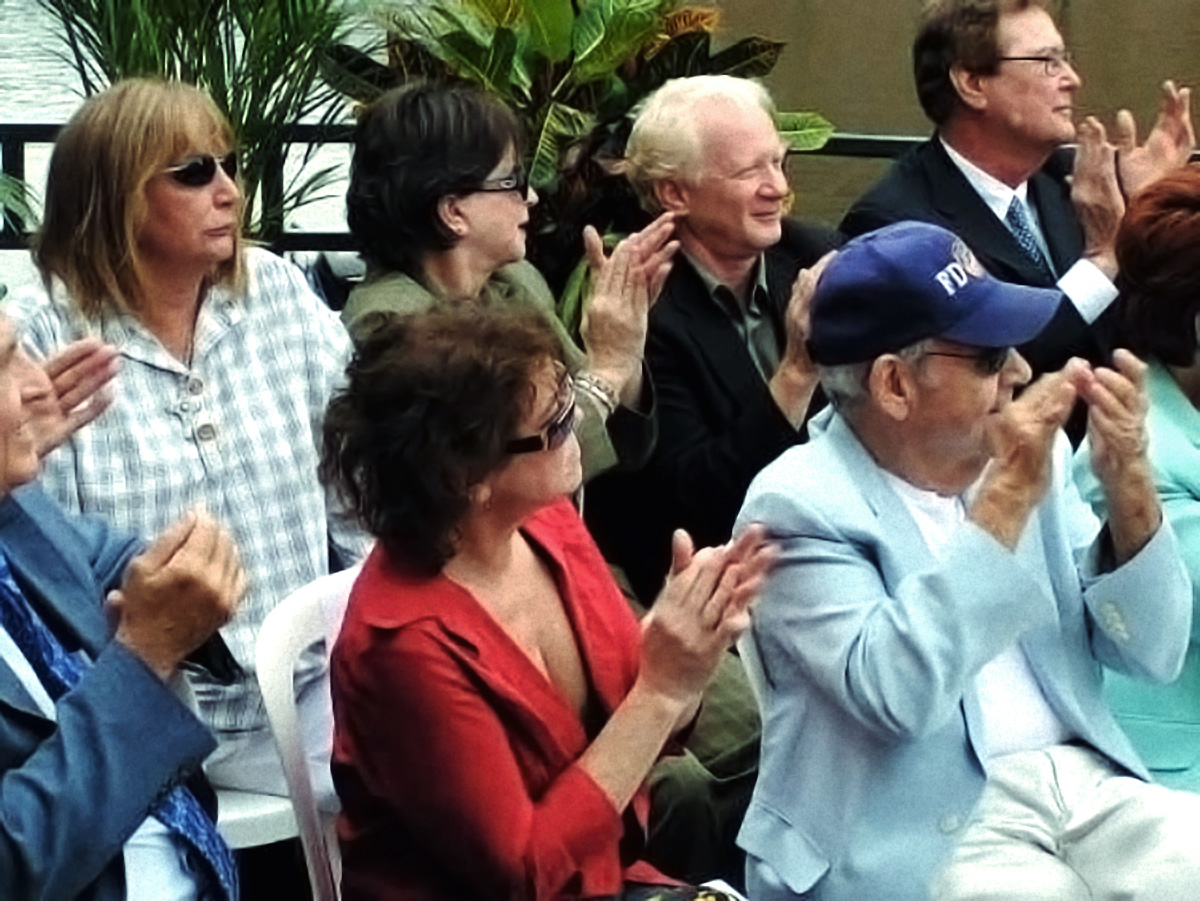 Penny Marshall passed away in 2019, also at the age of 75. Shortly after, OnMilwaukee published this Milwaukee Press Club Award-winning story on her life.
Williams went on tour in 2022 with her one-woman show, "Me, Myself & Shirley." She planned to perform at Milwaukee's Pabst Theater, but canceled due to scheduling conflicts.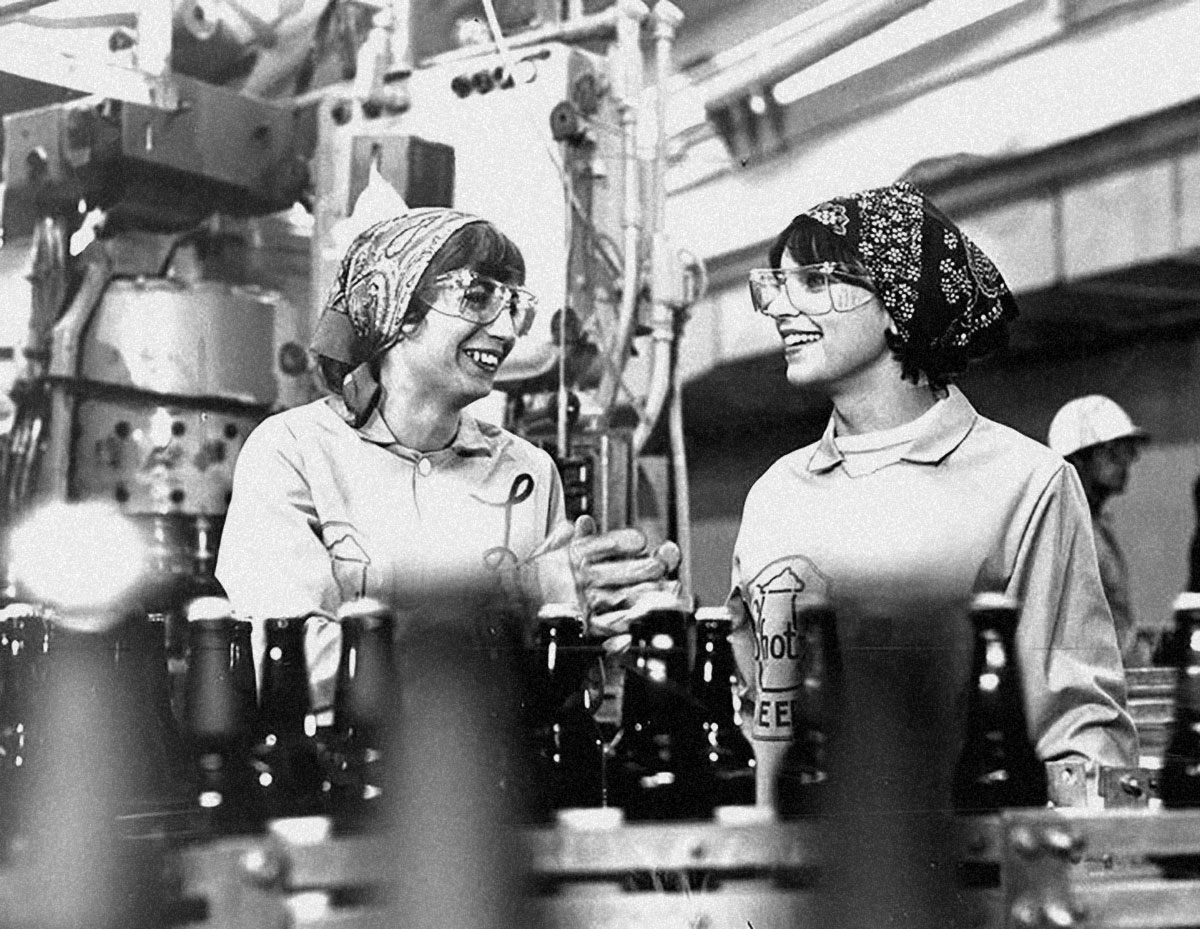 Molly Snyder started writing and publishing her work at the age 10, when her community newspaper printed her poem, "The Unicorn." Since then, she's expanded beyond the subject of mythical creatures and written in many different mediums but, nearest and dearest to her heart, thousands of articles for OnMilwaukee.

Molly is a regular contributor to FOX6 News and numerous radio stations as well as the co-host of "Dandelions: A Podcast For Women." She's received five Milwaukee Press Club Awards, served as the Pfister Narrator and is the Wisconsin State Fair's Celebrity Cream Puff Eating Champion of 2019.