Welcome to a new series by OnMilwaukee friend, Municipal Court Judge and Man About Town, Derek Mosley.
Although I'm not Oprah, I too have some "Favorite Things." Each day I will feature one locally made item on social media hat gives me a little joy. In these times, who couldn't use some joy? #MyFavoriteThingsMKE
1. Neon Milwaukee Art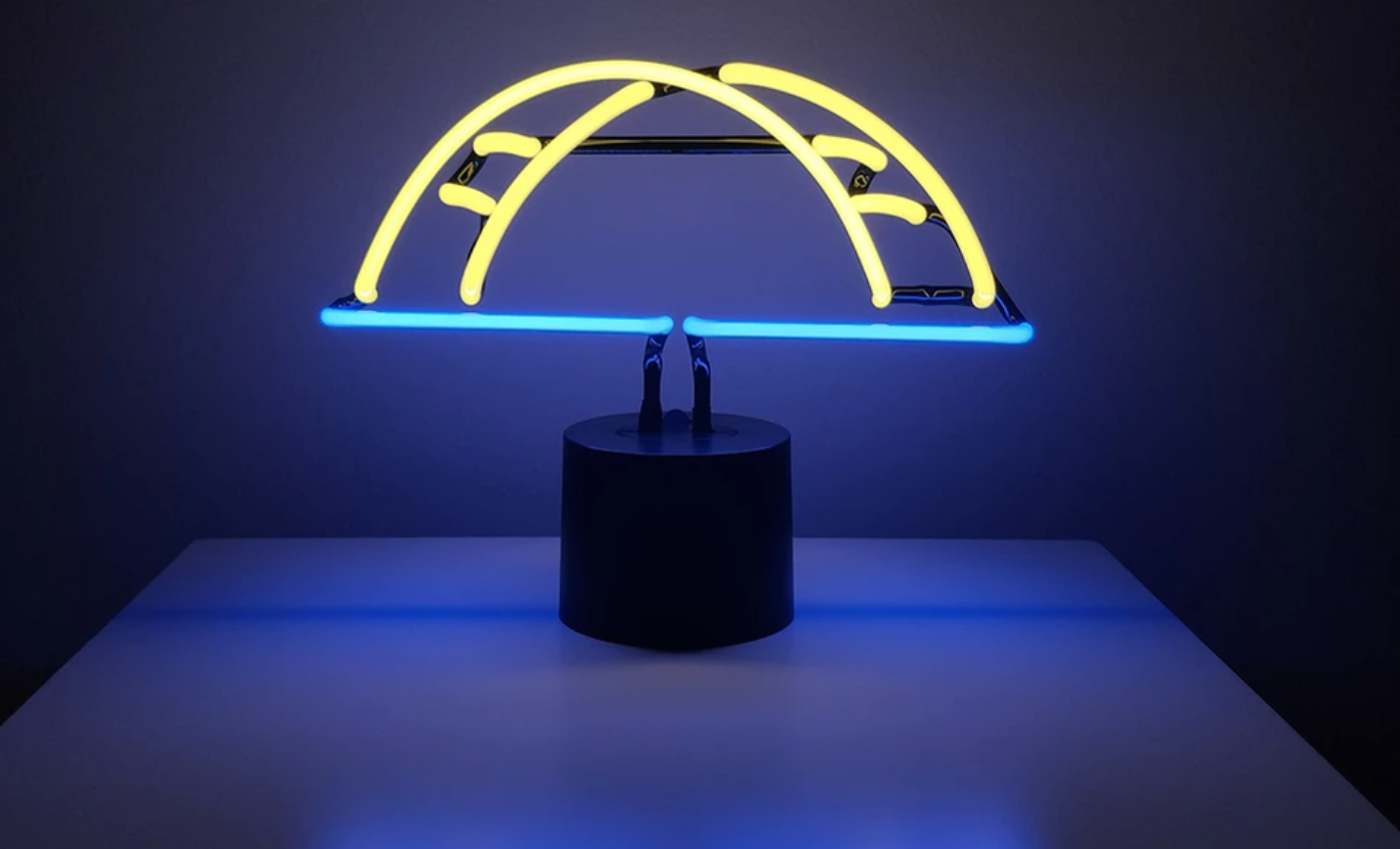 Glow MKE turns Milwaukee icons into glowing neon lights. The lights are made by hand to uniquely represent our favorite city. There are four designs: The Milwaukee Flag, The Hoan Bridge, MKE and The Good Land. When I turn down my street and see the neon Milwaukee Flag in my window, I know I'm home. $89.99 All neon is 10 percent off through the end of November with promo code "10OFFMFT." Buy it here.
2. Whiskey Old Fashioned Soy Candle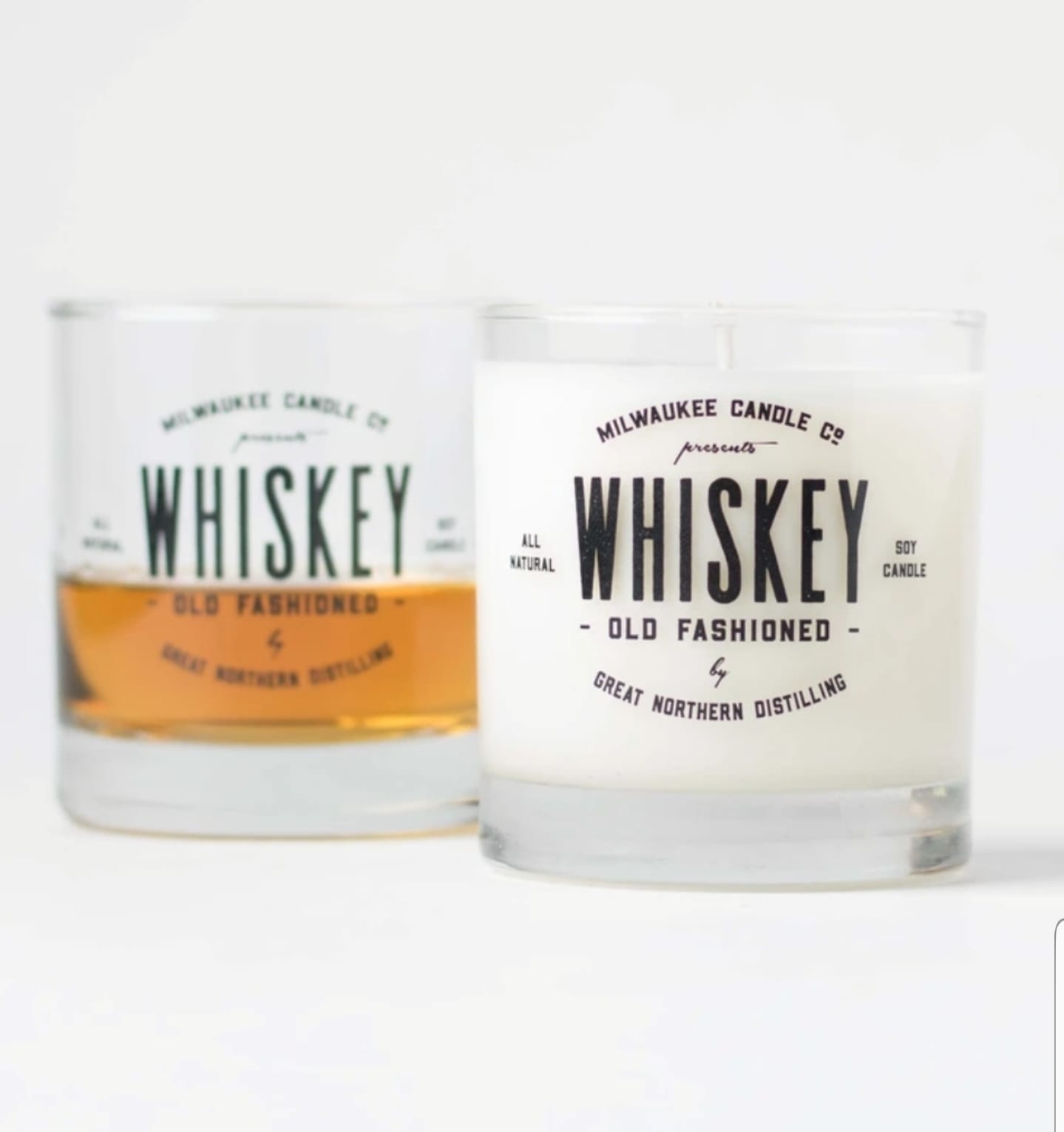 This candle from Milwaukee Candle Company is infused with essential oils featuring notes of orange, cherry, maple, bitters and whiskey. Since the candle is in a rocks glass, once the candle has completely burned out, the glass can be used for a real old-fashioned or any other libation. $20. Want it? Buy it.
3. Chocolate Besos Tea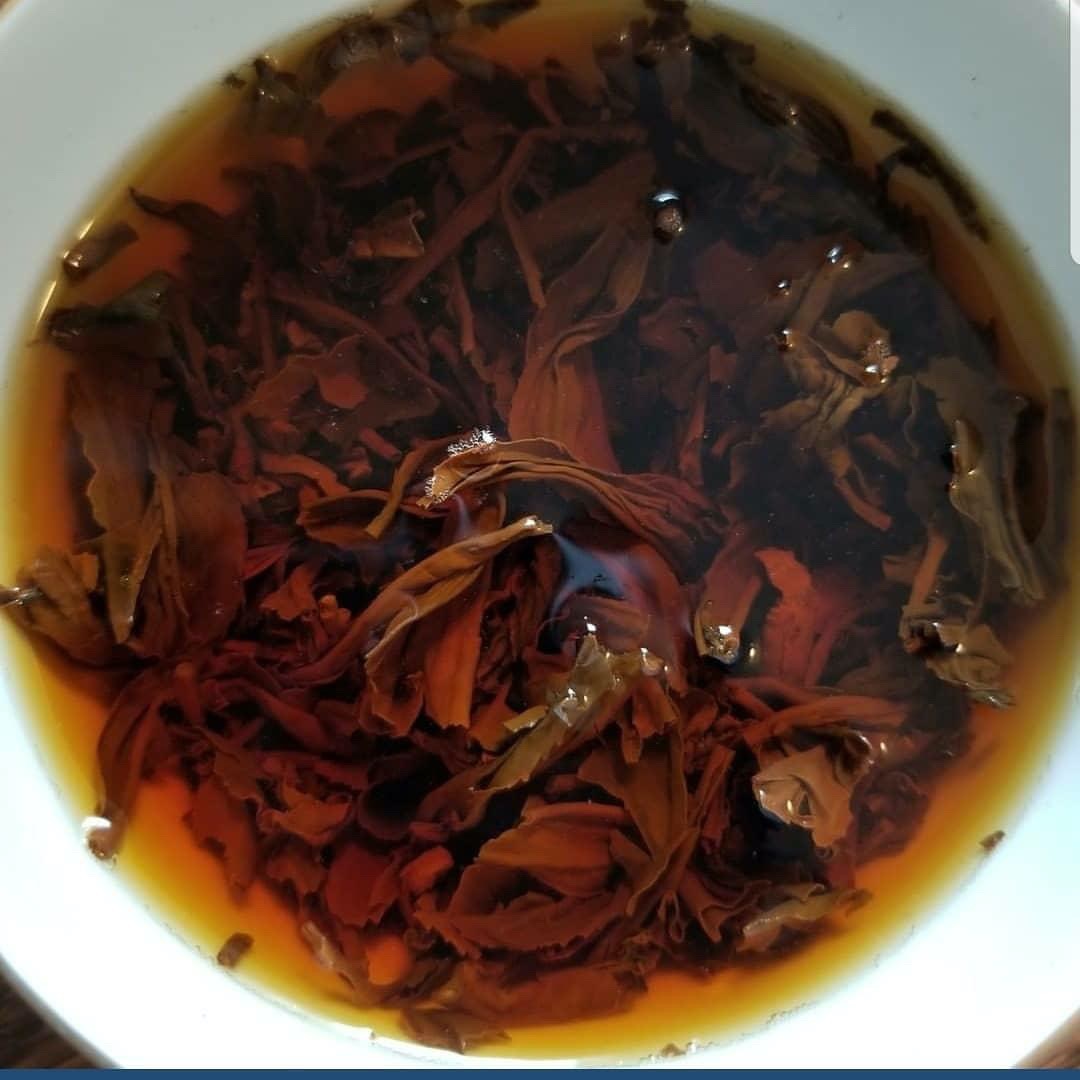 Outwoken Tea is a Milwaukee-based Black/Latina owned Tea Company. Their Chocolate Besos Tea mixes black tea with cacao nibs and cocoa husk. This combination of black tea and cocoa creates a very aromatic blend to taste, with a soft kiss of chocolate. This is a small farm, zero waste tea company, even the bag that holds the tea is toxic-free and compostable. If that wasn't enough, each purchase also allows for a tree to be planted through a partnership with "One Tree Planted." $19.99. Grab some here.
4. Custom Letter from Santa Claus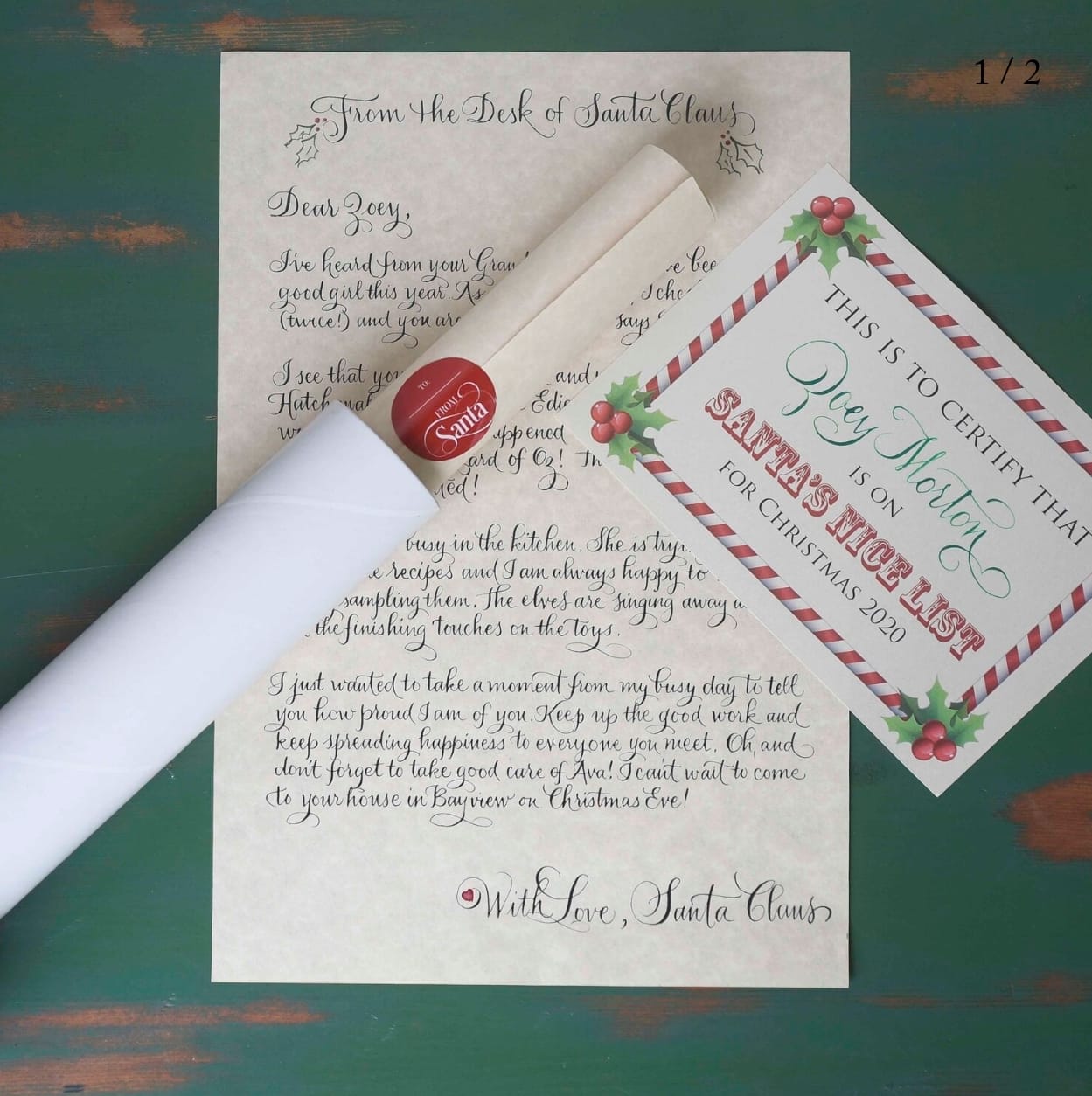 "With Love, Santa Claus" is offering letters from "Santa" that are hand lettered in a vintage calligraphy style by a local Wedding Calligrapher with 40 years of experience. Details about your child are throughout the letter. Done on parchment paper, this letter is rolled, sealed, and sent Priority Mail in a tube. A certificate of being included on the 'nice list' accompanies the letter. This is truly a keepsake that your child will remember for years! $15 - $65. or Email debi@bloomingquill.com with questions or special requests.
5. Historic Milwaukee Neighborhood Sweatshirts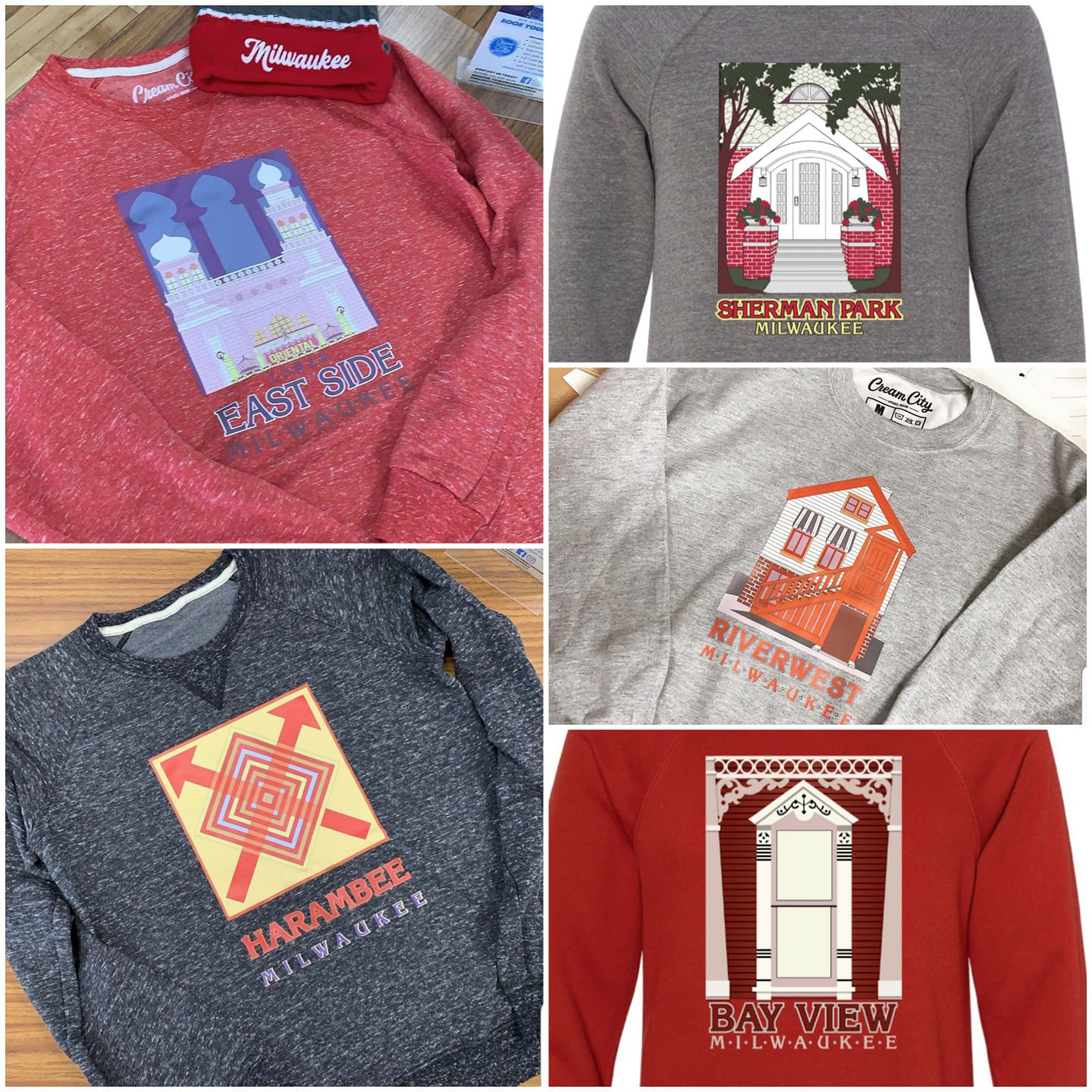 Cream City Print Lounge is offering comfy hoodies printed with classic Milwaukee Neighborhood Signs that were created in 1983 by Milwaukee graphic artist Jan Kotowicz. Now you can represent the neighborhood you live or the neighborhood where you grew up. These sweatshirts allow you to show your Milwaukee pride. A new neighborhood is added each week. The store is definitely worth a visit. $34.99 - $37.99. Go here for more info or to make a purchase.
6. Custard Flavor-of-the-Day Sample Pack of Fudge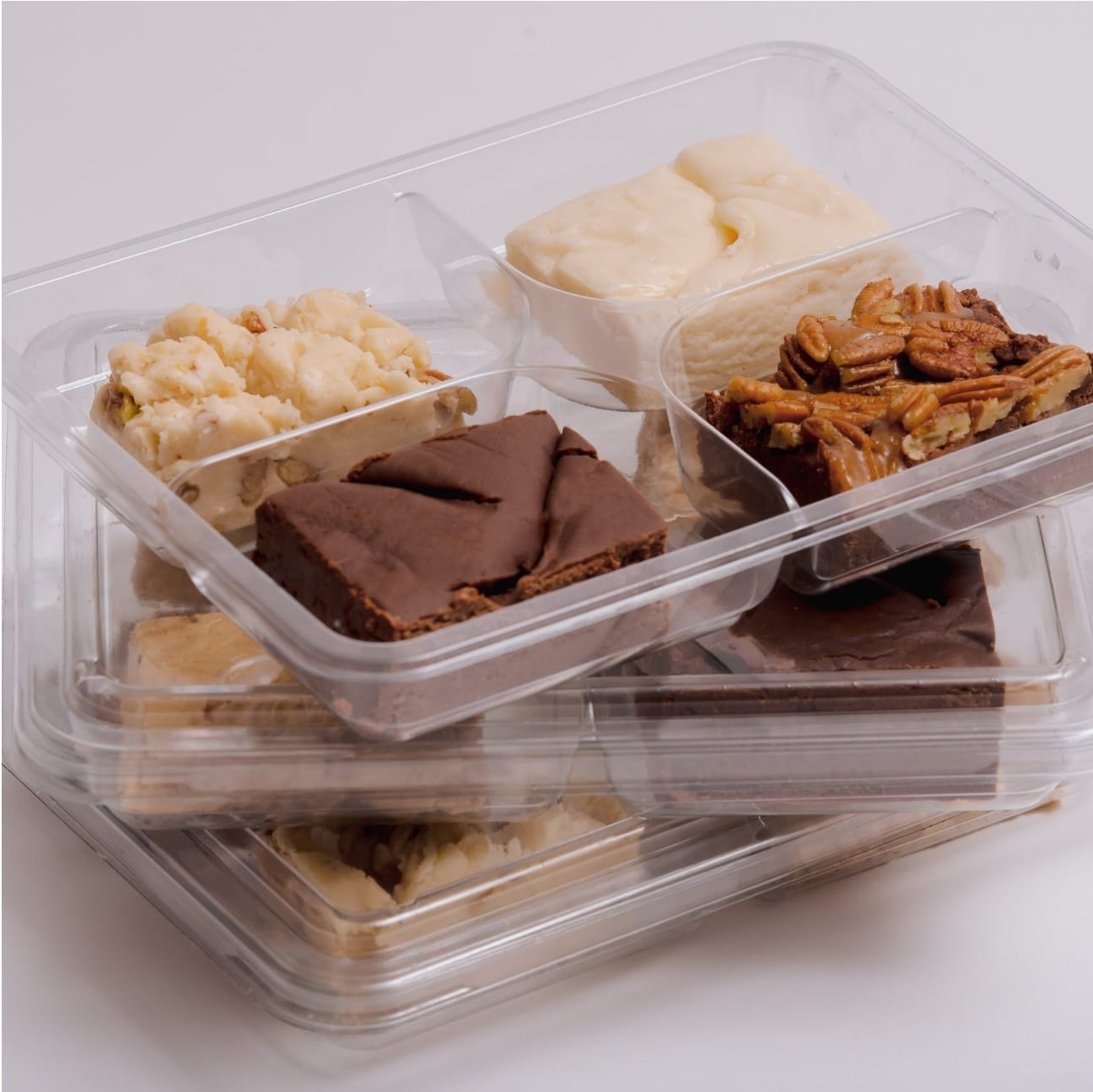 Milwaukee Fudge Company packaged up four 4-ounce fudges which taste like Milwaukee's famous custard: Butter Pecan, Vanilla Custard, Blue Moon and Mint Chip. They are shipped to your house and won't melt in the mail like their namesakes. $25.99. Get it here.
7. Frozen Spring Rolls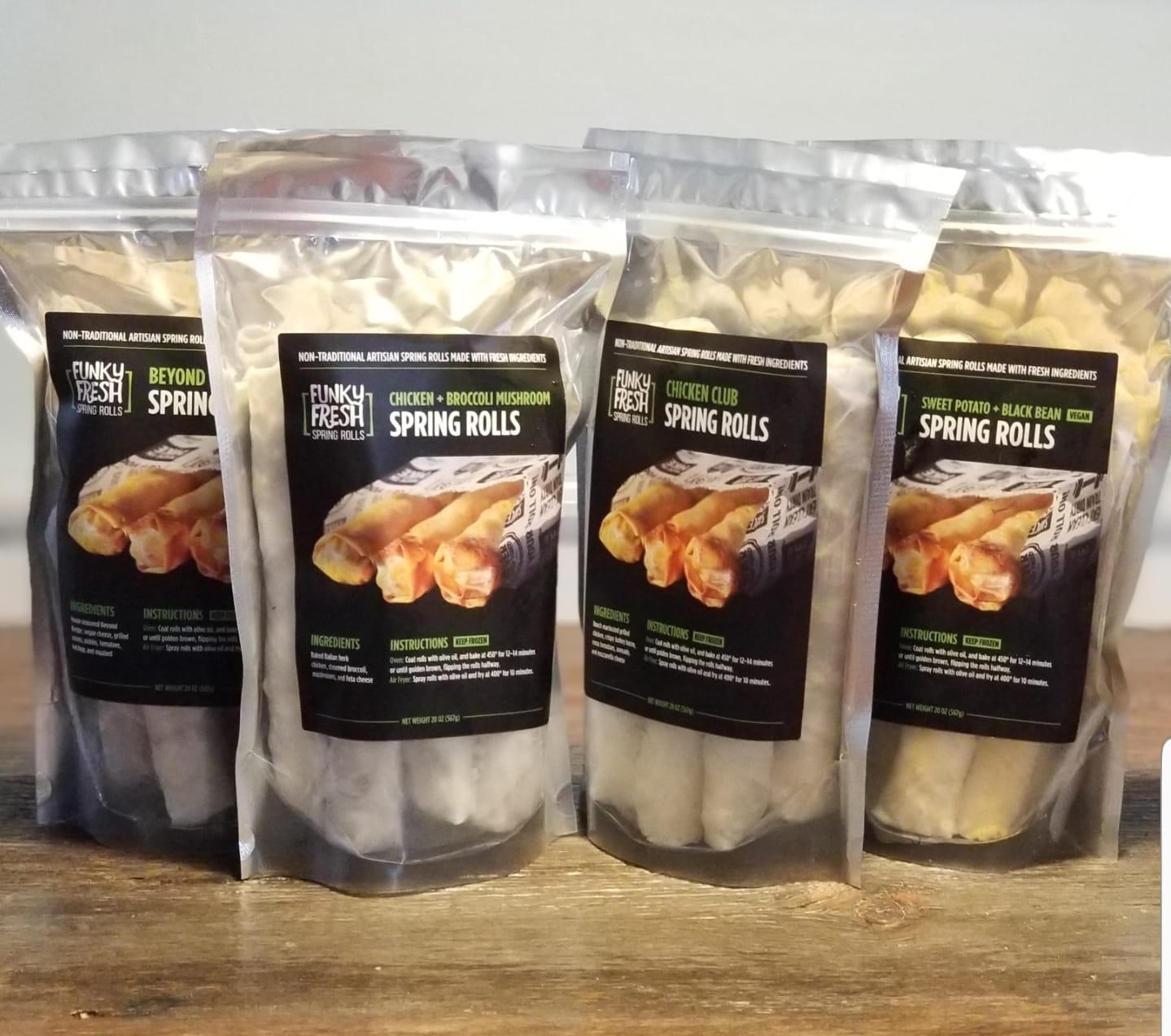 Funky Fresh Spring Rolls offers a frozen version of the delicious spring rolls you've eaten at farmers markets, street festivals and at Sherman Phoenix. I keep packs in the freezer for a quick meal. Great flavors like Chicken Club, Chicken + Broccoli Mushroom, Sweet Potato/Black Bean, Chick Pea Curry, Beyond Burger, Buffalo Chicken + Kale and Dessert Apple Pie. $15. Get 'em here.