English and entertatinment royalty officially arrived in Brew City as the Charles Allis Art Museum opened the touring "Dressing the Abbey" exhibit today.
Open through May 30, the exhibit showcases an impressive selection of authentic period costumes from the award-winning PBS hit program "Downton Abbey" – from intricate formal gowns to handsome suits and riding wear to the modest uniforms of the servants tending to the manor, all worn by the cast during the filming of the show. In total, the collection includes 35 outfits used on the program, spread throughout the Charles Allis Art Museum and often thematically linked with the mansion's permanent collection and rooms.
The result works as both a history lesson, offering a glimpse of the fashion of the era in a befitting venue, and an impressive art gallery, showcasing the remarkable detail that goes into making these garments – whether for a television show or the actual turn of the century days of "Downton Abbey."
Here's a glimpse inside the exhibit: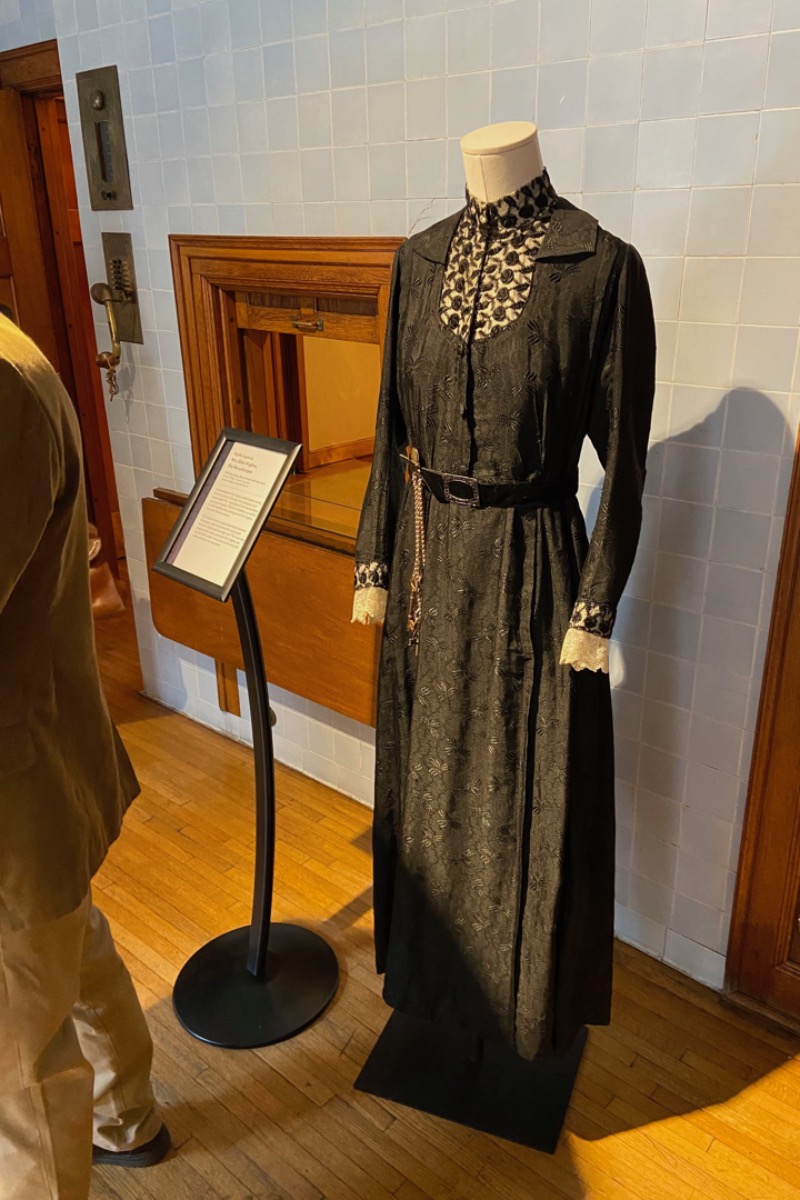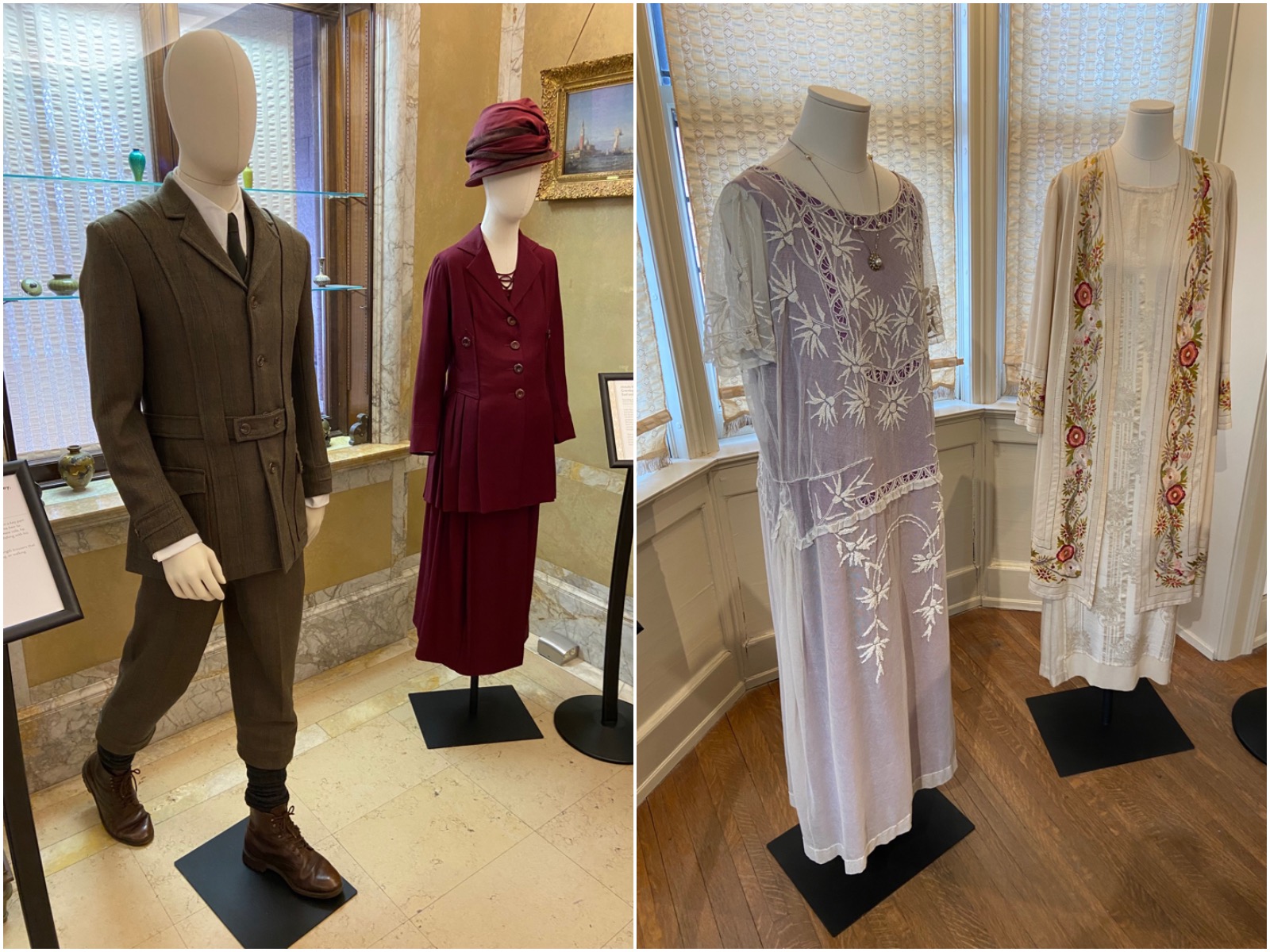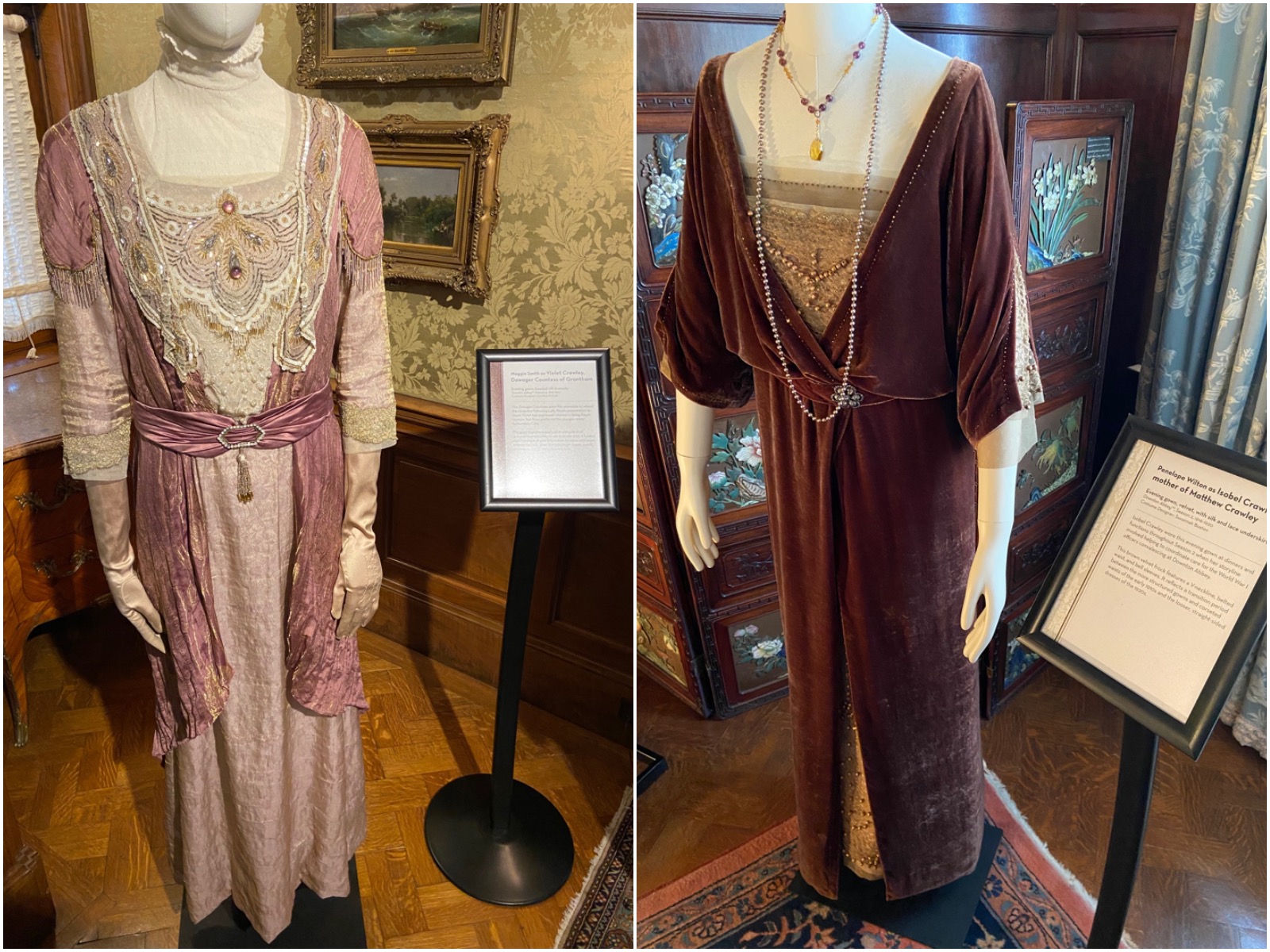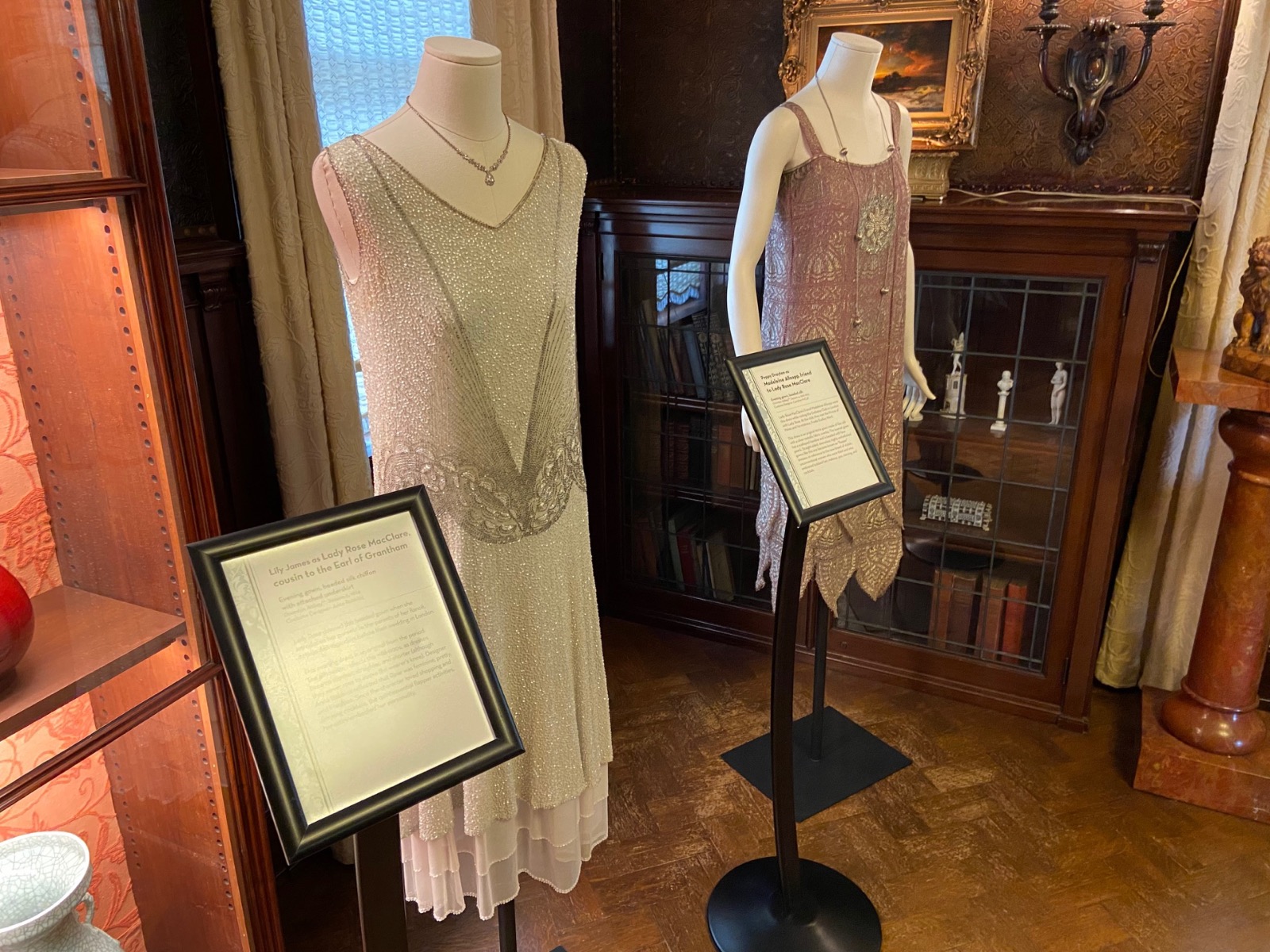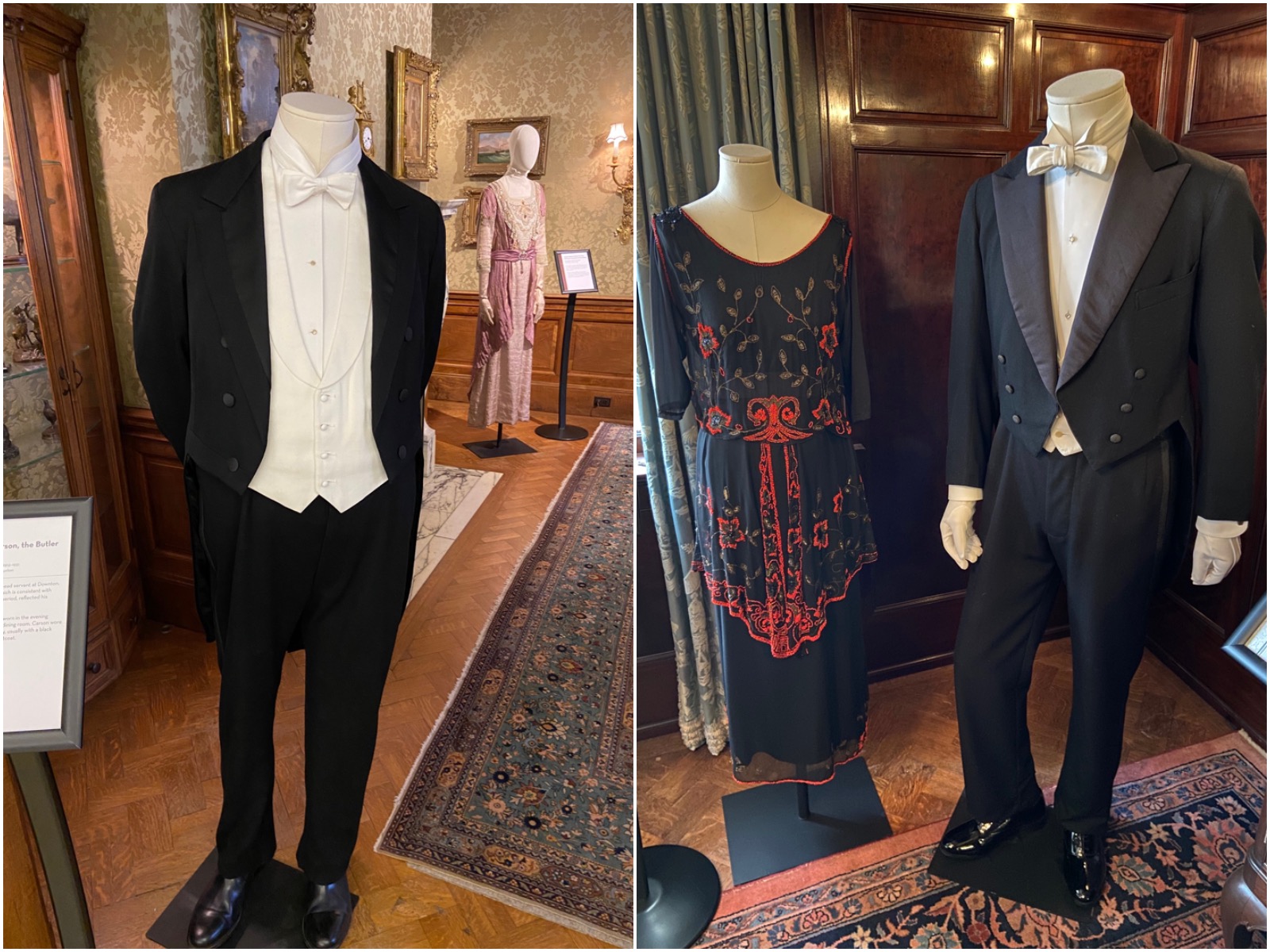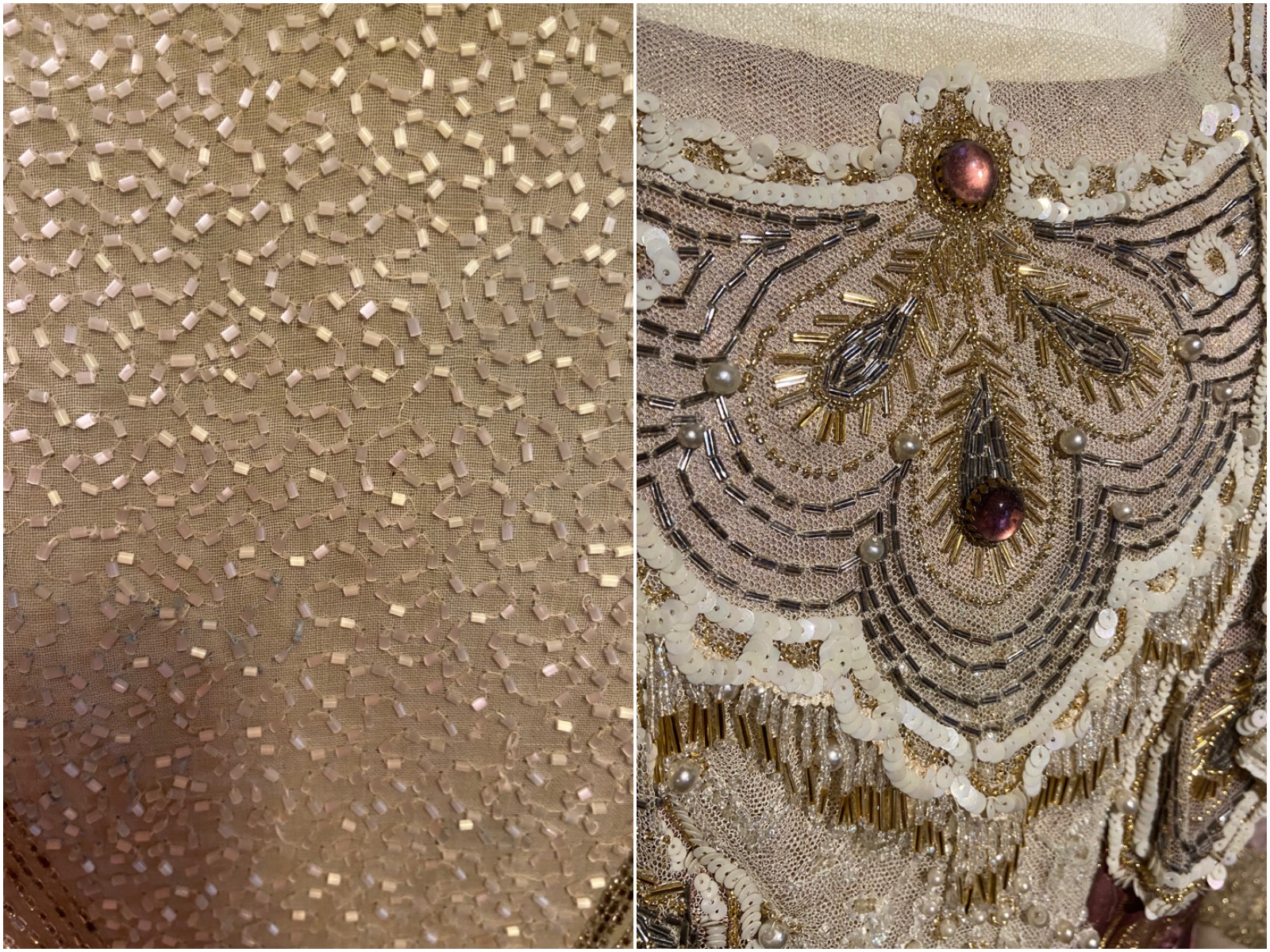 Tickets for "Dressing the Alley" are on sale now at the Charles Allis Art Museum's website.
As much as it is a gigantic cliché to say that one has always had a passion for film, Matt Mueller has always had a passion for film. Whether it was bringing in the latest movie reviews for his first grade show-and-tell or writing film reviews for the St. Norbert College Times as a high school student, Matt is way too obsessed with movies for his own good.
When he's not writing about the latest blockbuster or talking much too glowingly about "Piranha 3D," Matt can probably be found watching literally any sport (minus cricket) or working at - get this - a local movie theater. Or watching a movie. Yeah, he's probably watching a movie.