Factions: Battlegrounds is a tabletop game inspired by the cultures and mythologies of under-represented populations. The Milwaukee-based creators, Peter Ferry and Jason Crayton, began designing the game in middle school and hope to make the game a reality via Kickstarter on Nov. 10. You can be alerted to the campaign start by clicking the "Notify me on Launch" button on their pre-launch page (or back it there if it's already available).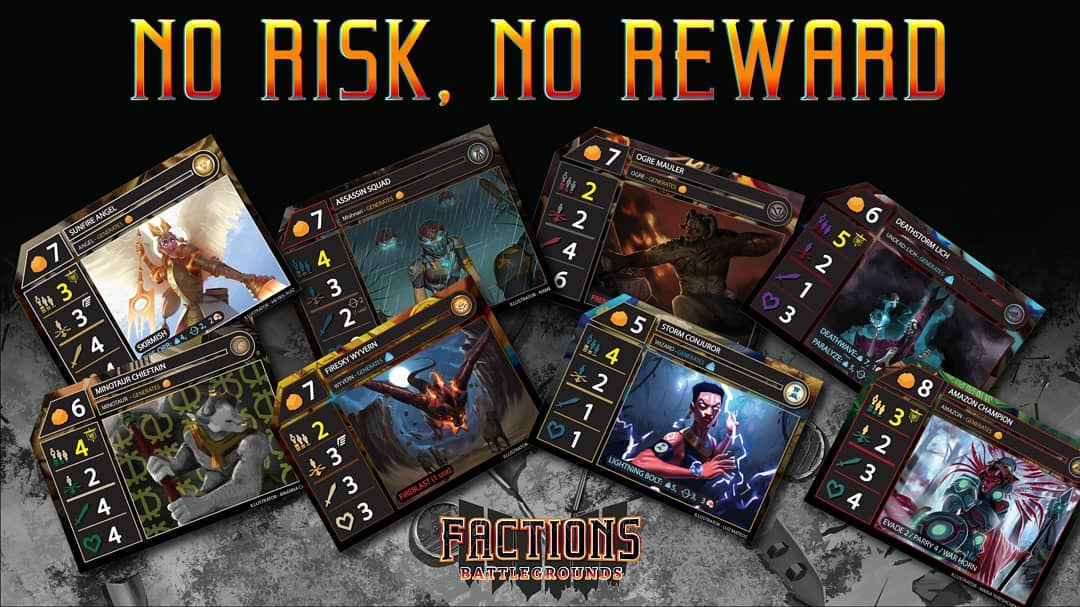 There is no shortage of fantasy-themed products in the board gaming sphere, but Factions: Battlegrounds kicks out a new corner of the genre by including new perspectives from under-represented demographics along side the expected mythologies.
"Our mission with Faction: Battlegrounds is to create a fun, multiplayer strategy game that promotes inclusion and diversity. We want everyone to feel represented in the fantasy strategy game genre, and we want our game to reflect that," the group states on their website. "Our goal is to put underrepresented audiences first by incorporating mythology from all over the world."
Within the game, the Baazaria faction control wraiths, zombies and the undead. Doom Sand commands creatures of the deserts and savannahs like elephants, genies and gorolox. Kragg leads armies of mountain goblins, orcs and trolls. The African/Polynesian-inspired Zermano lead wizards and island fauna to glory. Parada take advantage of treefolk such as elves, giants and centaurs. And Roman-influenced Zyan commands human fighters, gladiators and minor godlings.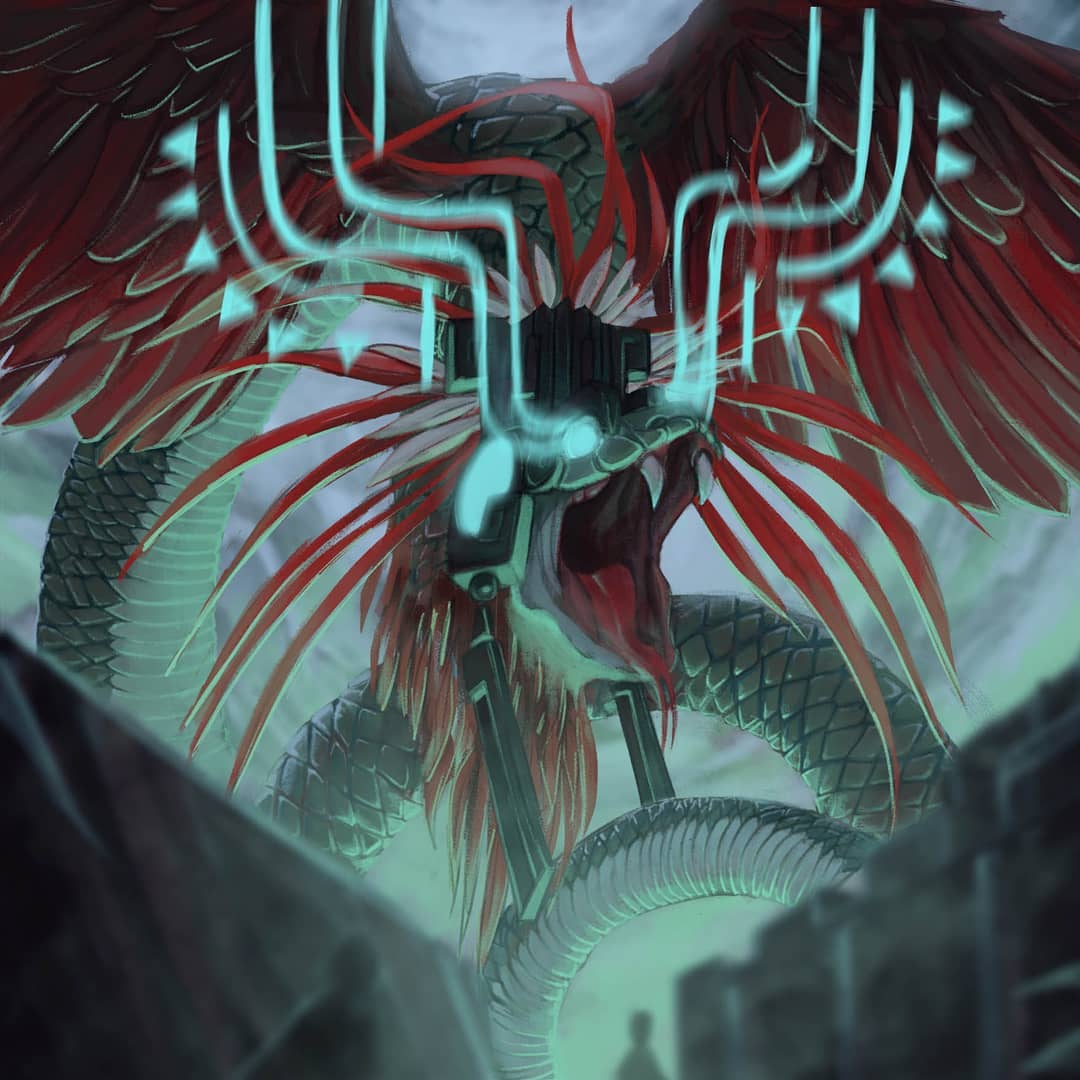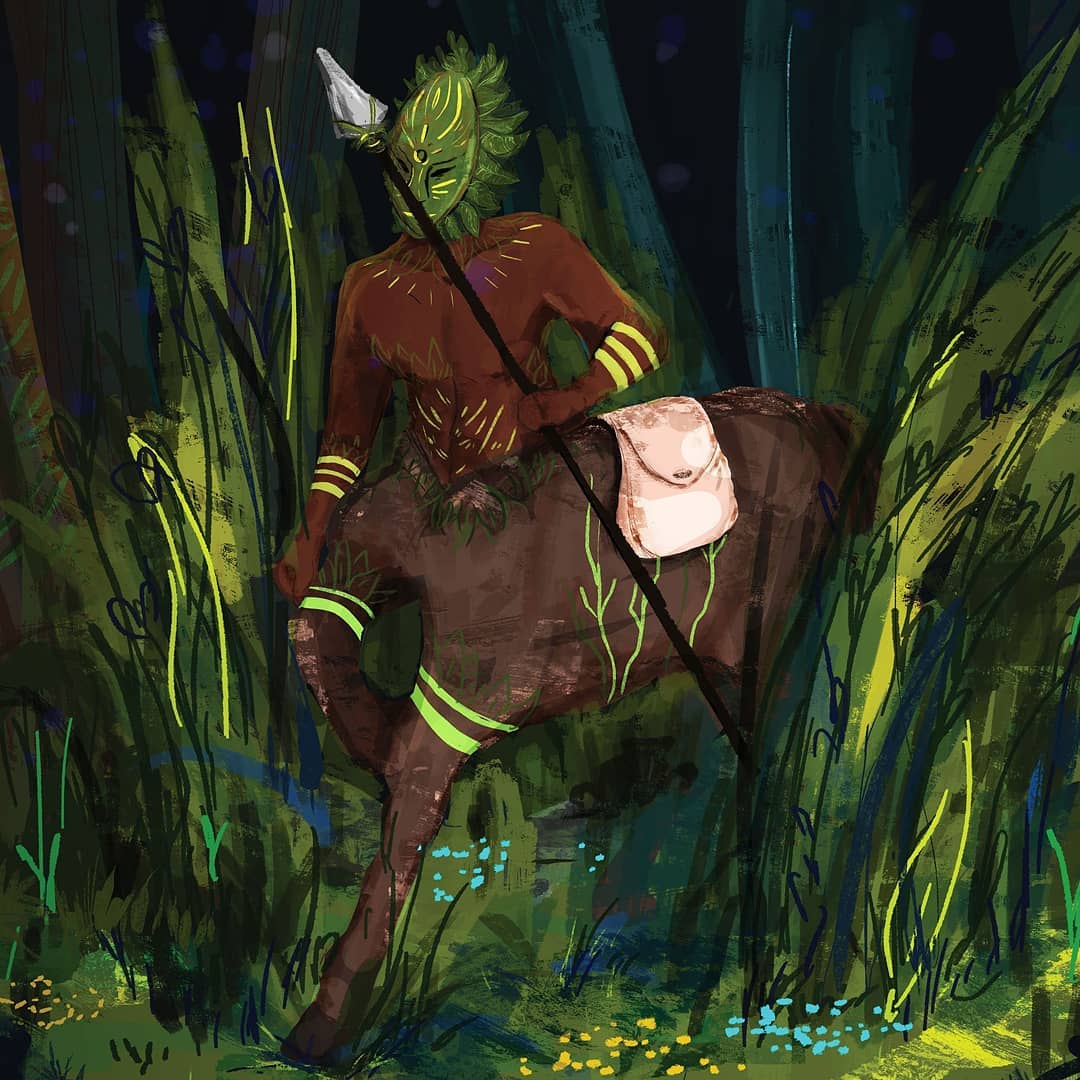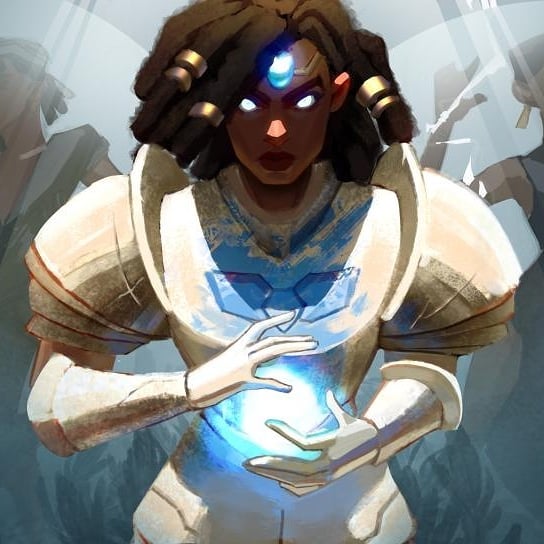 The South American/Mexican-inspired Primus and Native American-inspired Moonshadow will also be available via expansion.
Each faction has unique abilities, and depending on which you choose, your strategy to victory will change. During gameplay, players acts as general and battle each other to be the first to accumulate 25 points by commanding fantastical soldiers, casting spells and managing resources. Tactics will also determined by the map that is built before battle starts. Players will attemmpt to build out a territory that suits their needs, but will have to work around attempts to sabotage defenses and work out new strategies as they move into their opponents land. All of this is determined by a player's ability to gather, manage and hold on to resources.
The Factions: Battlegrounds team also placed a priority on creating a staff that is primarily people of color in an attempt to achieve a more harmonious balance within the industry. According to a 2018 report from Analog Game Studies, only 2.4% of the top 200 games feature women artists and 4.1% feature artists of color.
"Representation matters in the images that are produced and the voices that produce them. Our mission is more than the artwork and the world that we are building. It is to prove that a diverse collection of creatives can create something new, unique, and something that is needed," they said in an Instagram post.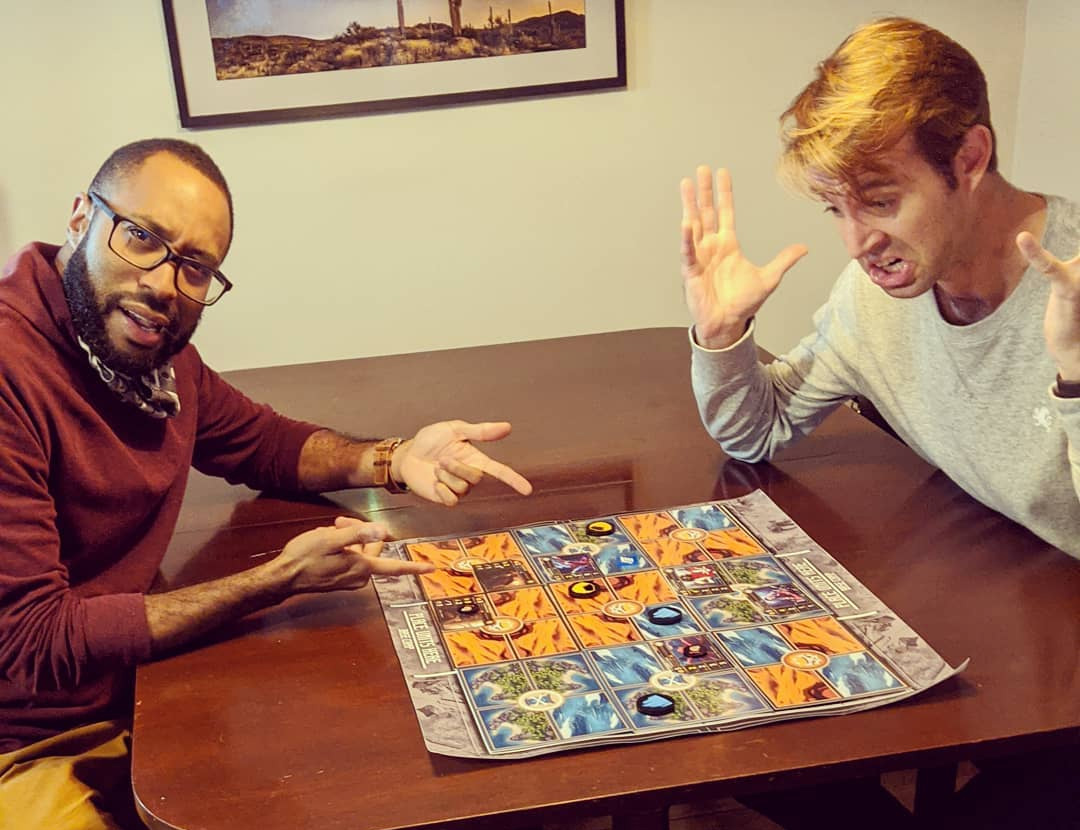 The game plays between two and four players and takes about 30-40 minutes. You can back it on Kickstarter. The group has also been regularly updating their Instagram page, so get more information and keep up with their progress over there.
Jason McDowell grew up in central Iowa and moved to Milwaukee in 2000 to attend the Milwaukee Institute of Art and Design.
In 2006 he began working with OnMilwaukee as an advertising designer, but has since taken on a variety of rolls as the Creative Director, tackling all kinds of design problems, from digital to print, advertising to branding, icons to programming.
In 2016 he picked up the 414 Digital Star of the Year award.
Most other times he can be found racing bicycles, playing board games, or petting dogs.