A new era tipped off at Sherman Park on Monday evening as the defending NBA champion Milwaukee Bucks, Milwaukee County, sports icon Nancy Lieberman and more cut the ribbon on a new Dream Court basketball court in the neighborhood park.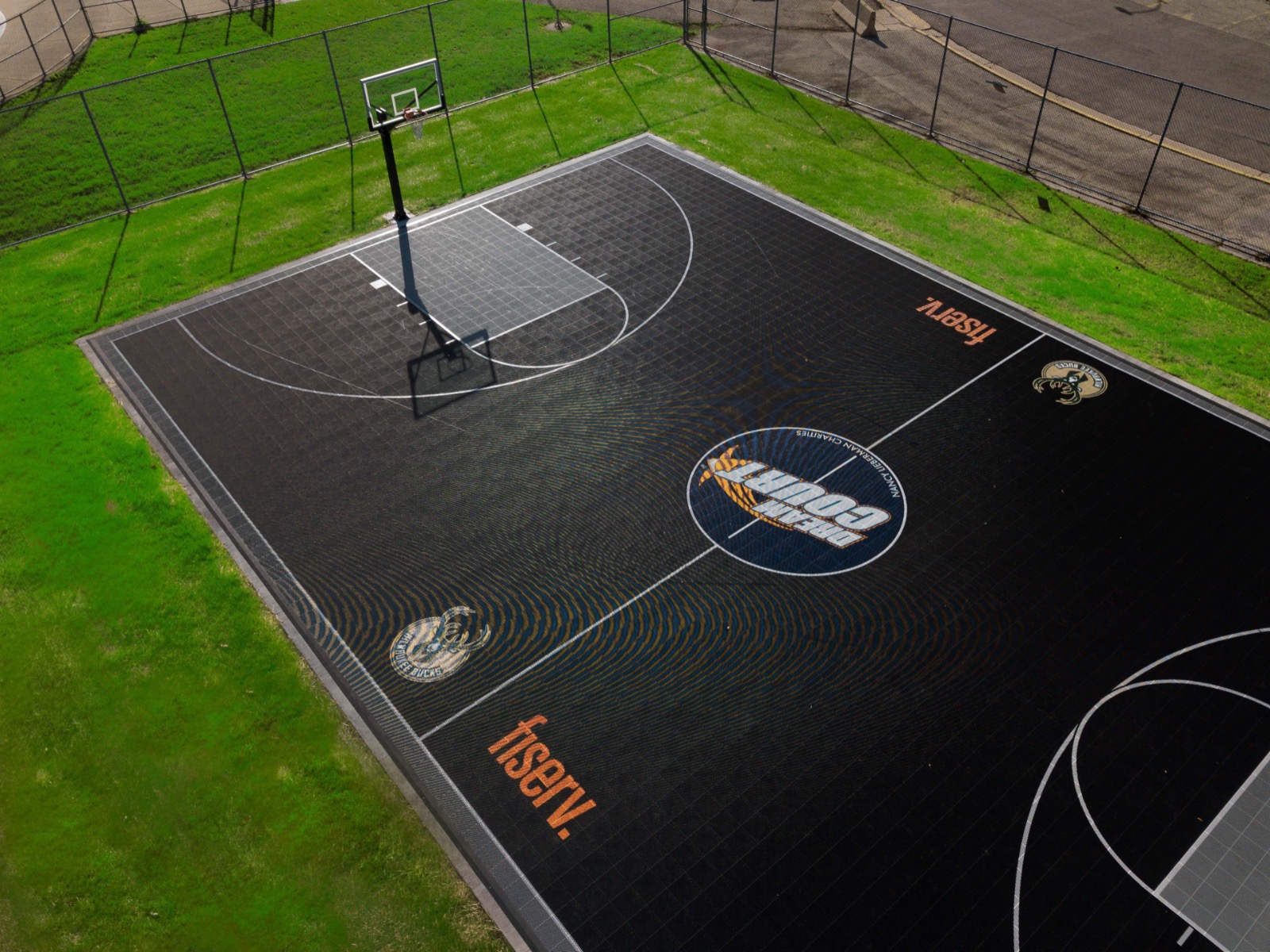 Found at 3000 N. Sherman Blvd., the new court – which is high school regulation size and features a black-and-grey PowerGame surface designed to reduce joint strain and absorb shock while being easy to maintain – was a jointly funded project from the Milwaukee Bucks, Fiserv and Nancy Lieberman Charities. Representatives from all partners, as well as Milwaukee County, spoke during Monday's Dream Court dedication and ribbon-cutting ceremony, emceed by retired Bucks play-by-play voice Jim Paschke.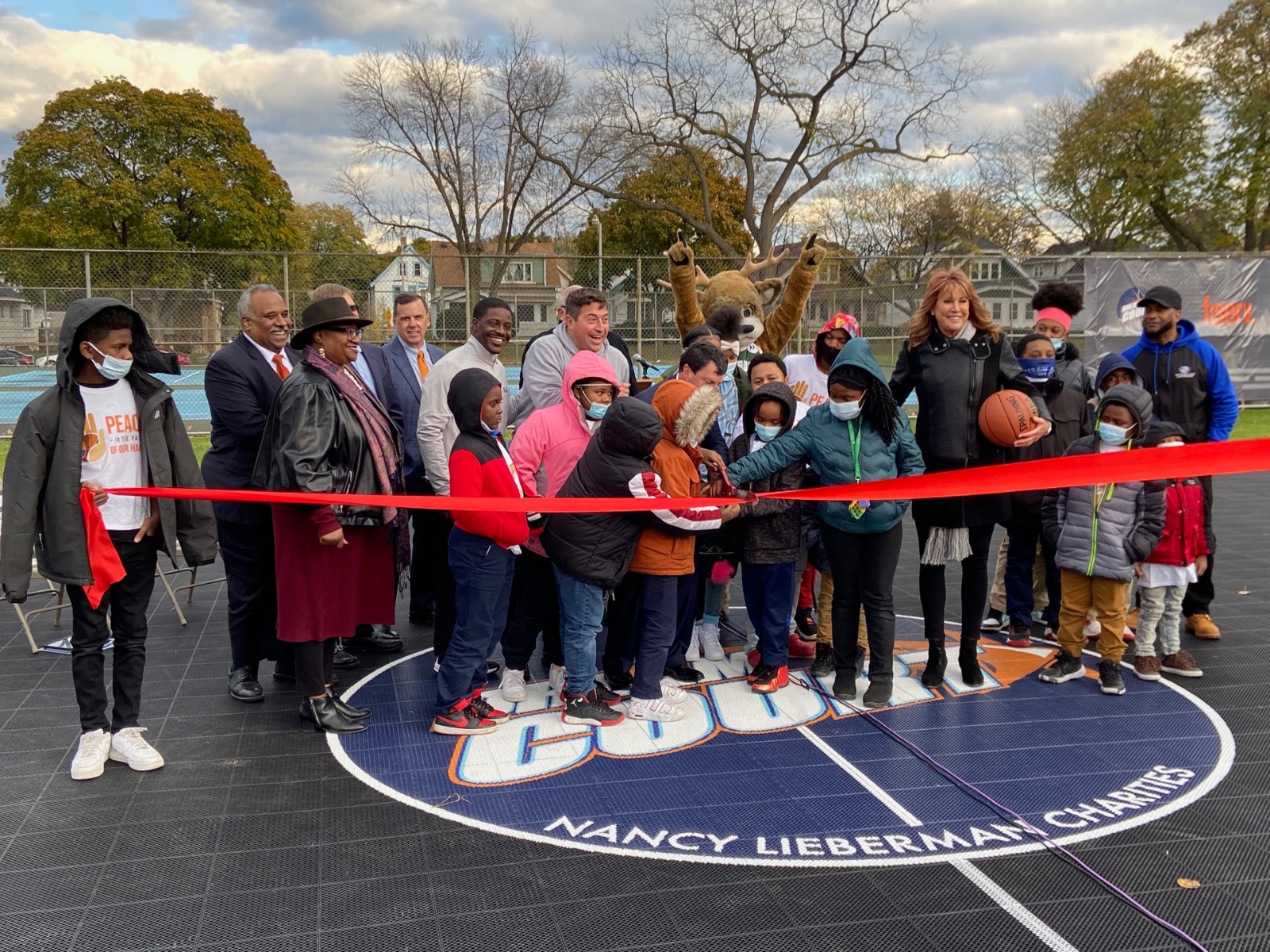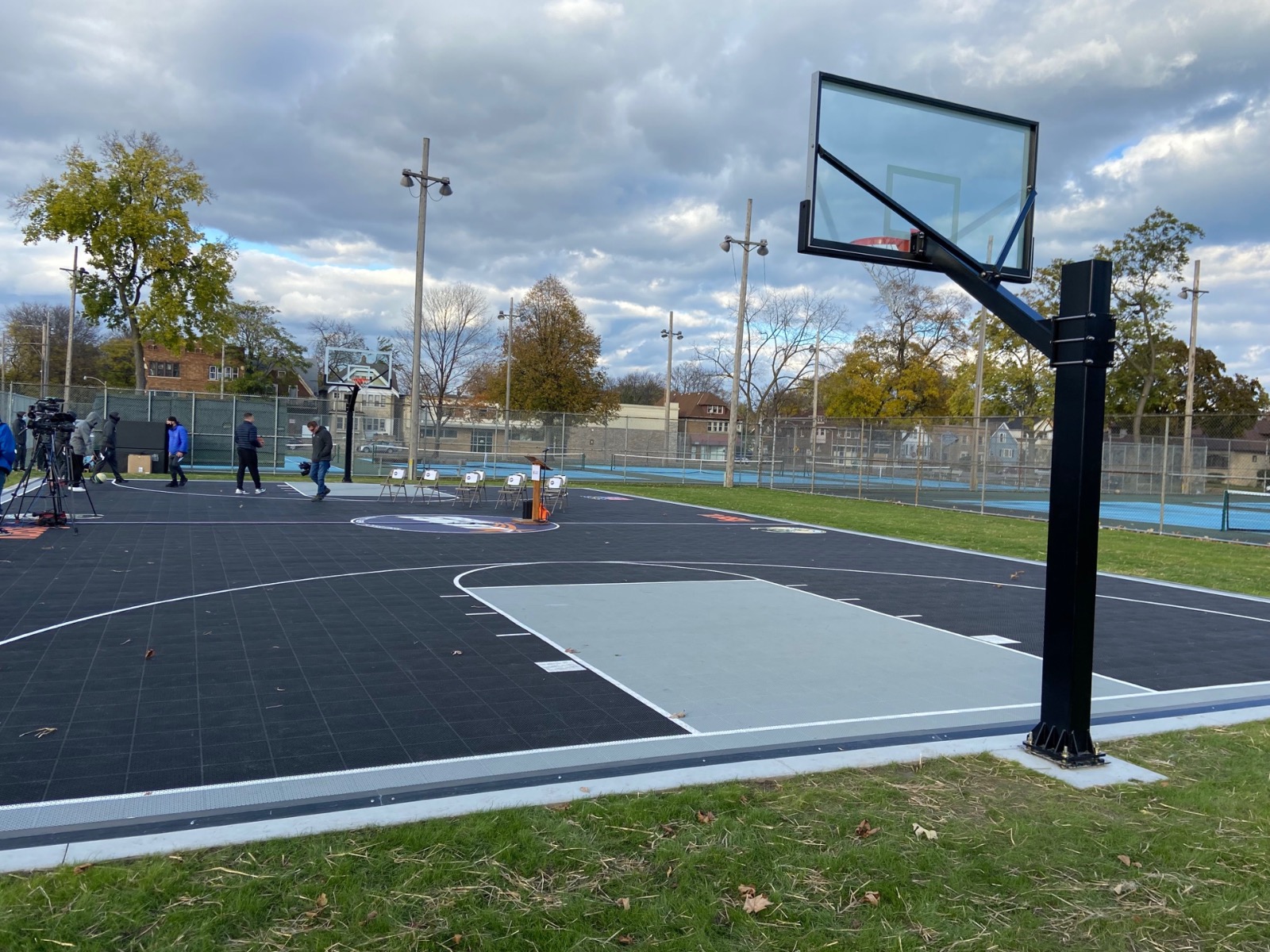 "The theme here is about humility, kindness, giving and just trying to lift when you rise and give other people an opportunity to be successful. We want to be dream givers, not hope stealers. That's one of the most important things we can do in life," said Nancy Lieberman. "When you're blessed to have opportunities, you just want to make sure that you attach it to your legacy. And what is the legacy of all of us here today? It's not about us – it's about what we do for other people."
"These are the types of projects that we need happening all across Milwaukee County and particularly in the city of Milwaukee," said County Executive David Crowley. "When you look at these types of projects, this is what it looks like to bridge the gap. This is what it looks like to bring communities together."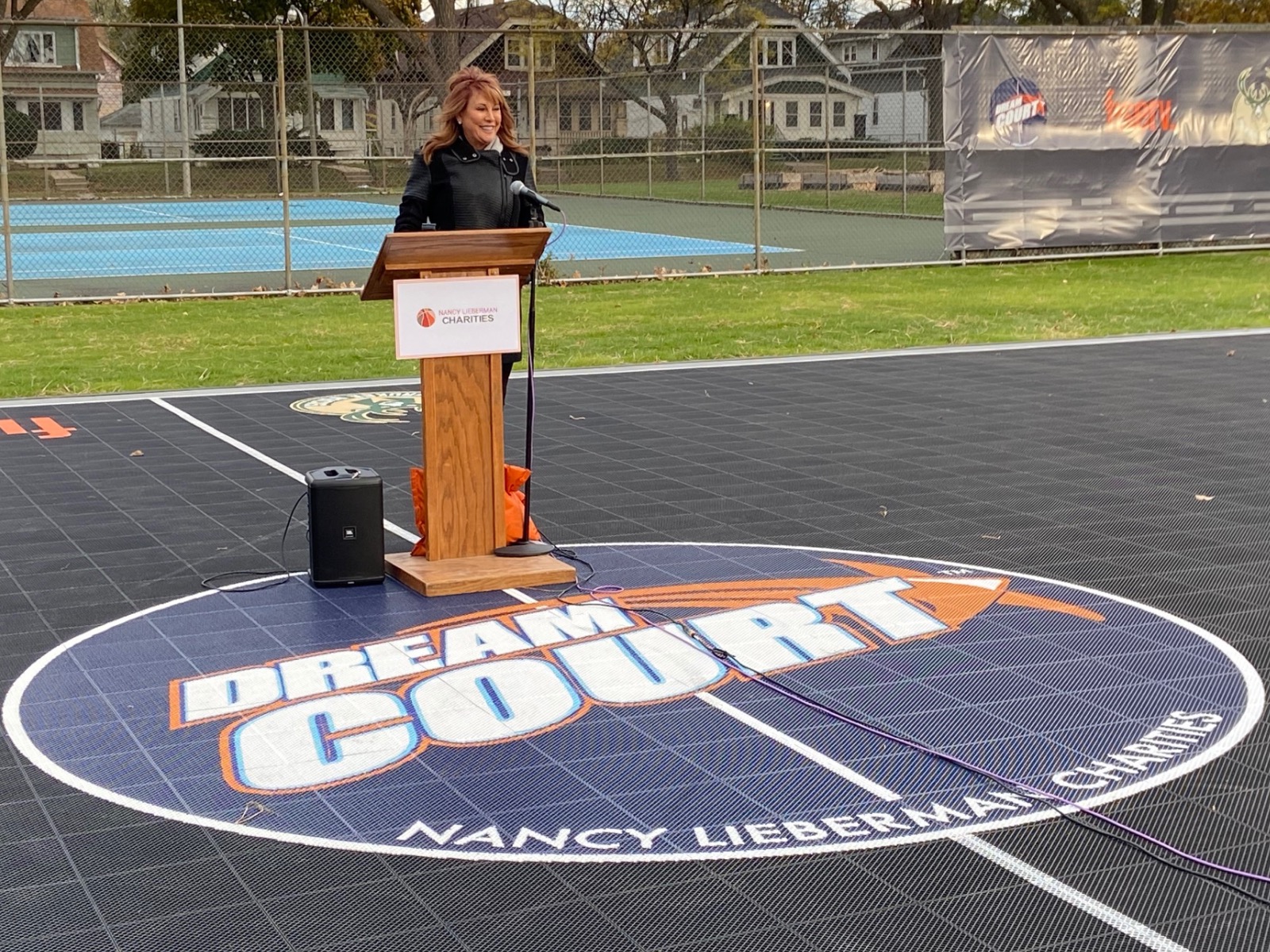 The new Sherman Park court is one of more than 100 Dream Courts installed across the country since the program's beginning in 2010, creating safe spaces for children and teens to dribble, dunk and dream.
"For us, a Dream Court in Milwaukee is a dream. It's a dream about bringing opportunity for all," said Fiserv CEO Frank Bisignano. "One of these youngsters here can be the next Nancy Lieberman – and that's what this is about. It's about creating the next generation of legends, giving opportunity and giving back."
"One of our biggest goals is how do we create places where specifically children have a safe place to play, to learn, to hang out, and there's no greater example than a court like this in a community like Sherman Park," said Bucks and Fiserv Forum President Peter Feigin. "We need to believe in kids. We need to drive access to safe spaces to learn and to play. We need to build more of these courts – and we will."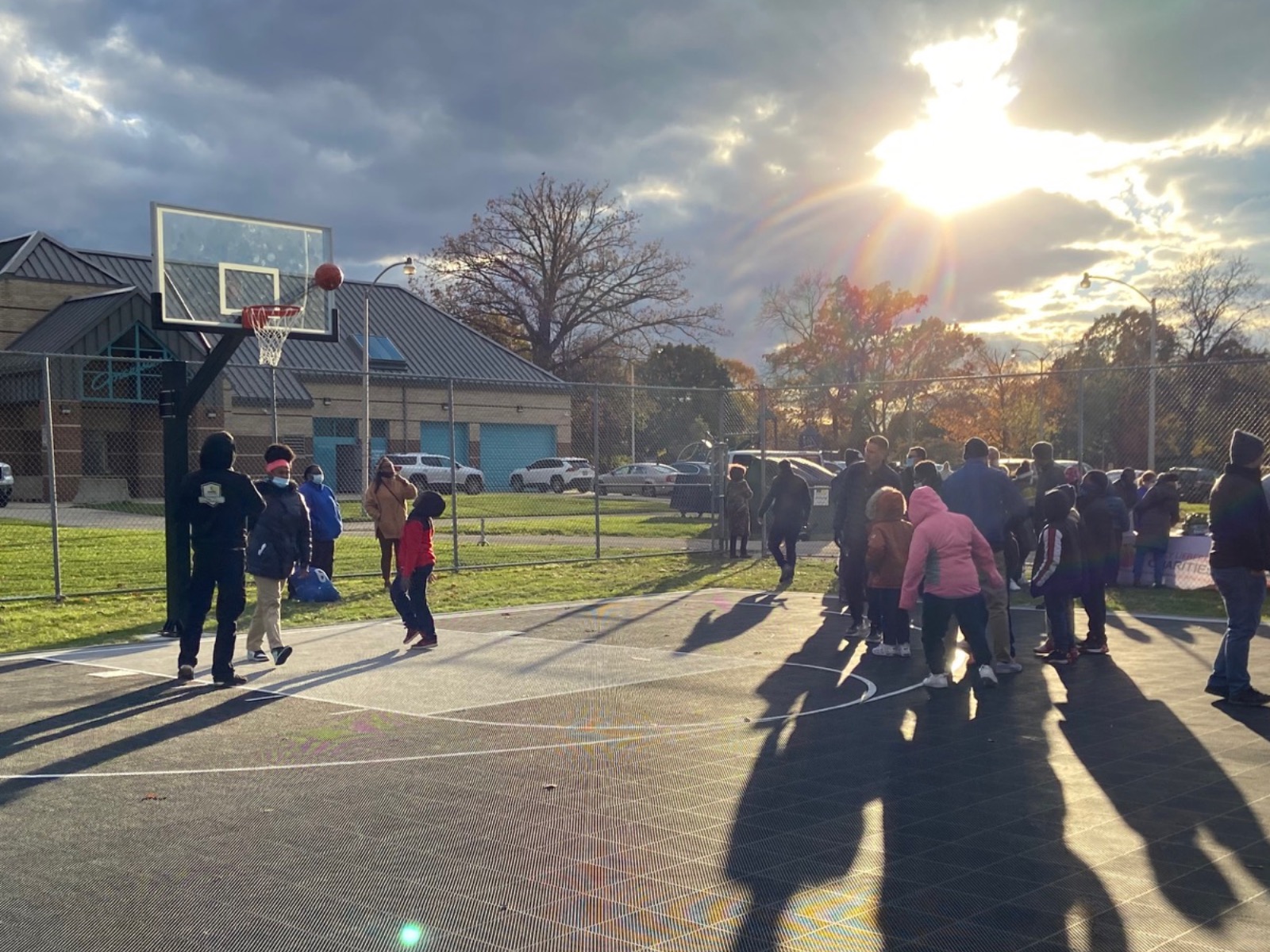 After the speeches and ribbon-cutting – or more like ribbon-tearing thanks to a less-than-capable pair of jumbo scissors – the new Sherman Park Dream Court saw its first action as several kids from the Mary Ryan Boys and Girls Club of Greater Milwaukee participated in layup lines and other basketball drills. The new hoops then got their biggest test as the Bucks' Rim Rockers took to the court and took off into the sky – hopefully just the first of many more hoopers to take off from the newly opened playground space.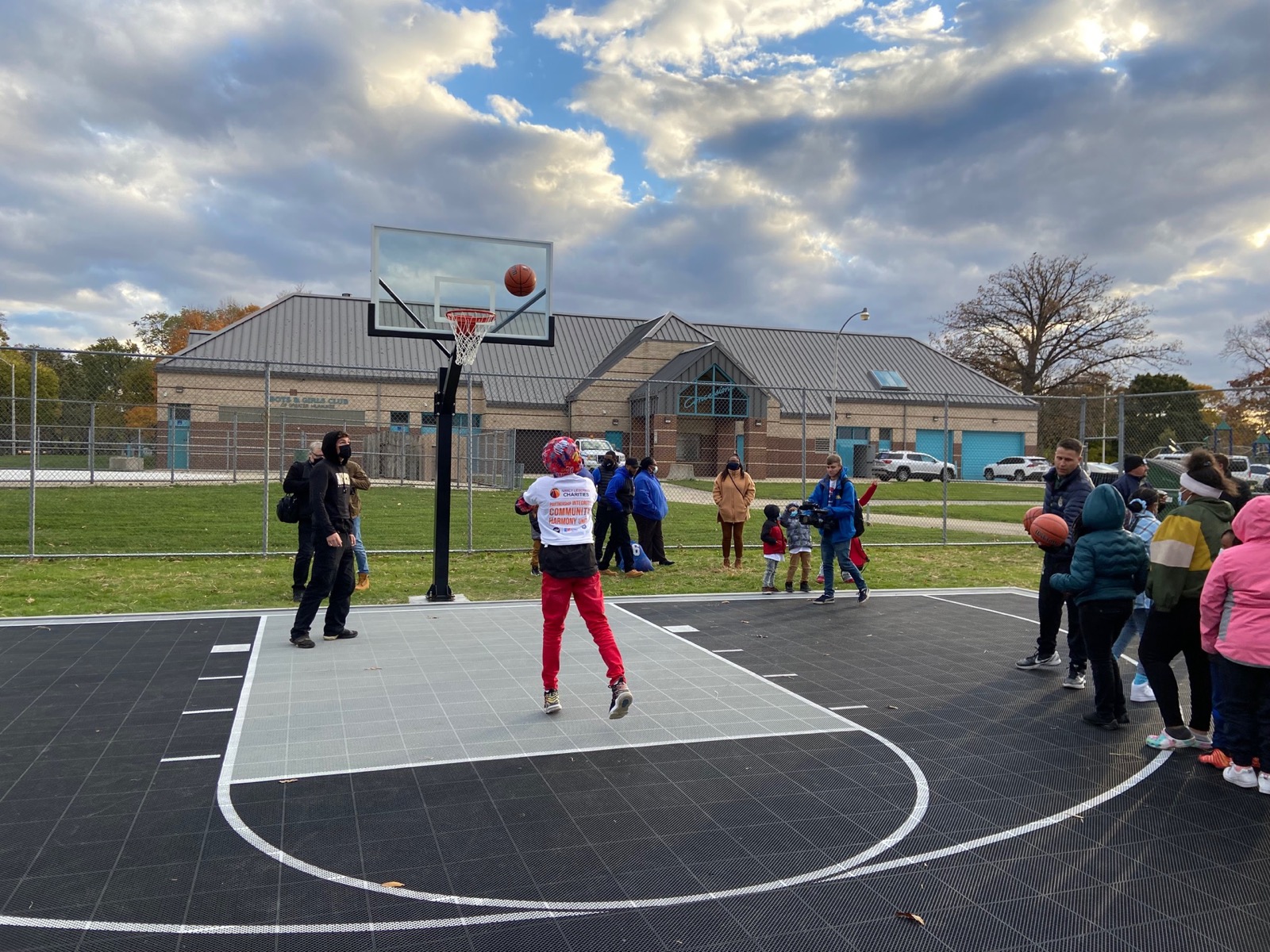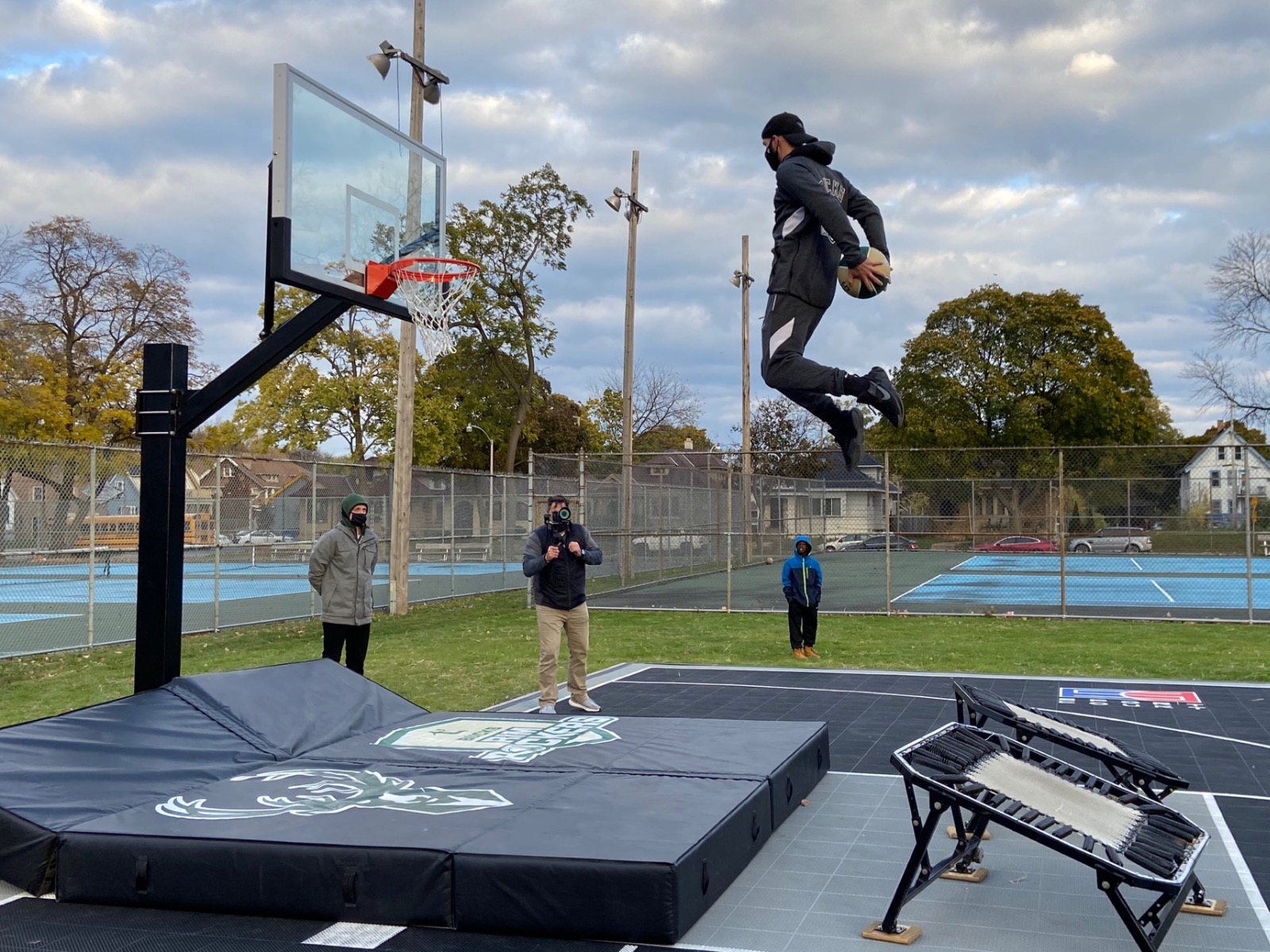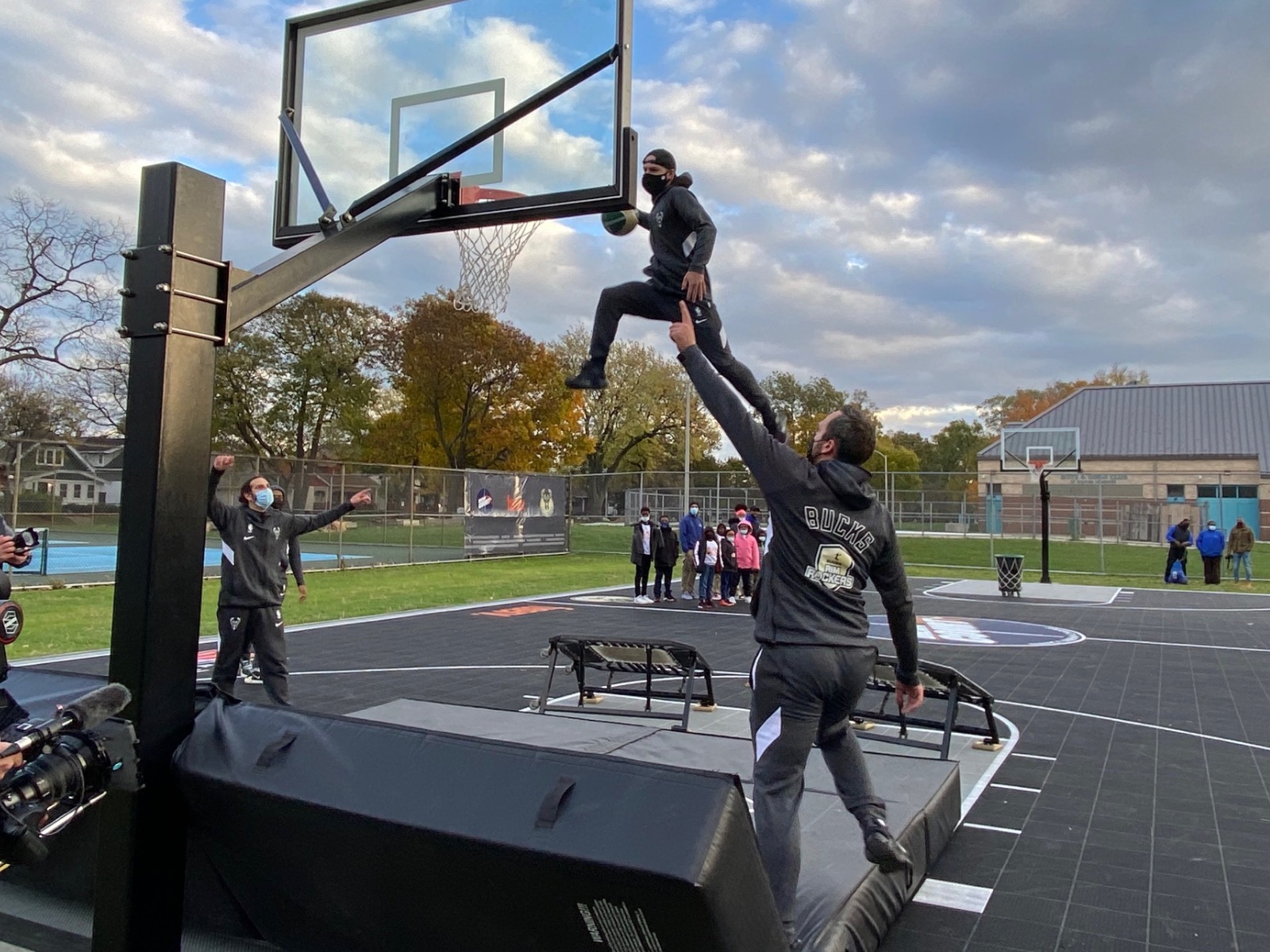 As much as it is a gigantic cliché to say that one has always had a passion for film, Matt Mueller has always had a passion for film. Whether it was bringing in the latest movie reviews for his first grade show-and-tell or writing film reviews for the St. Norbert College Times as a high school student, Matt is way too obsessed with movies for his own good.
When he's not writing about the latest blockbuster or talking much too glowingly about "Piranha 3D," Matt can probably be found watching literally any sport (minus cricket) or working at - get this - a local movie theater. Or watching a movie. Yeah, he's probably watching a movie.