Badger hockey returned to Milwaukee this week as Fiserv Forum hosted the inaugural Kwik Trip Holiday Face-Off, a two-day college hockey tournament featuring Providence, Bowling Green, Yale and our Wisconsin Badgers. While the new tournament was the first time that hockey took the ice at Fiserv Forum, the event was nostalgic for many, as the Bradley Center hosted the Badger Hockey Showdown from 1989 to 2003.
Check our some of our favorite images from the Kwik Trip Holiday Face-Off:
1. On Wisconsin!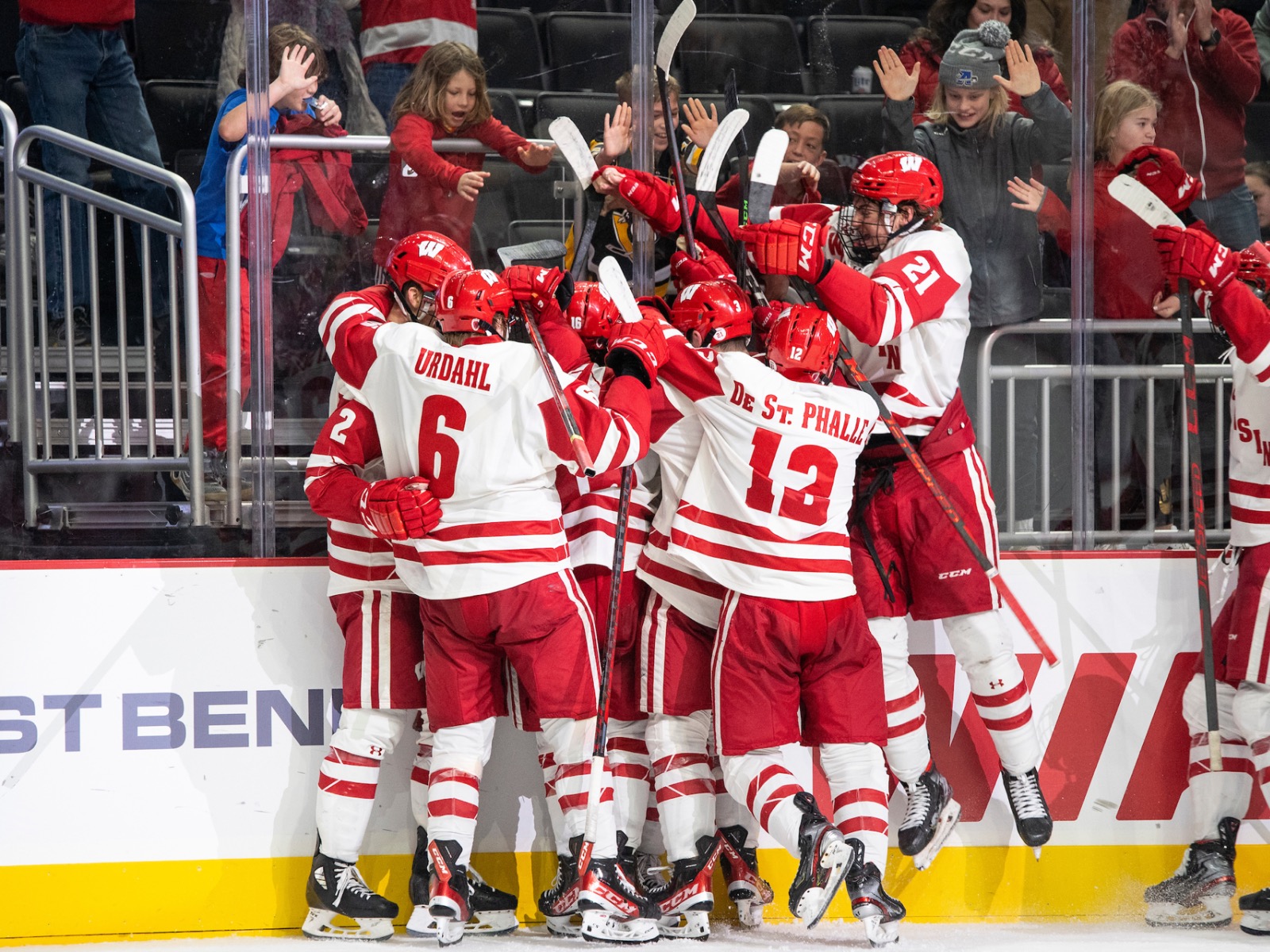 Erasing a 2-0 deficit in the third period, the Badgers fought back in the championship game on Wednesday night to take things into overtime and a sudden death shootout, ultimately upsetting Providence to win the two-day tournament.
2. Hockey returns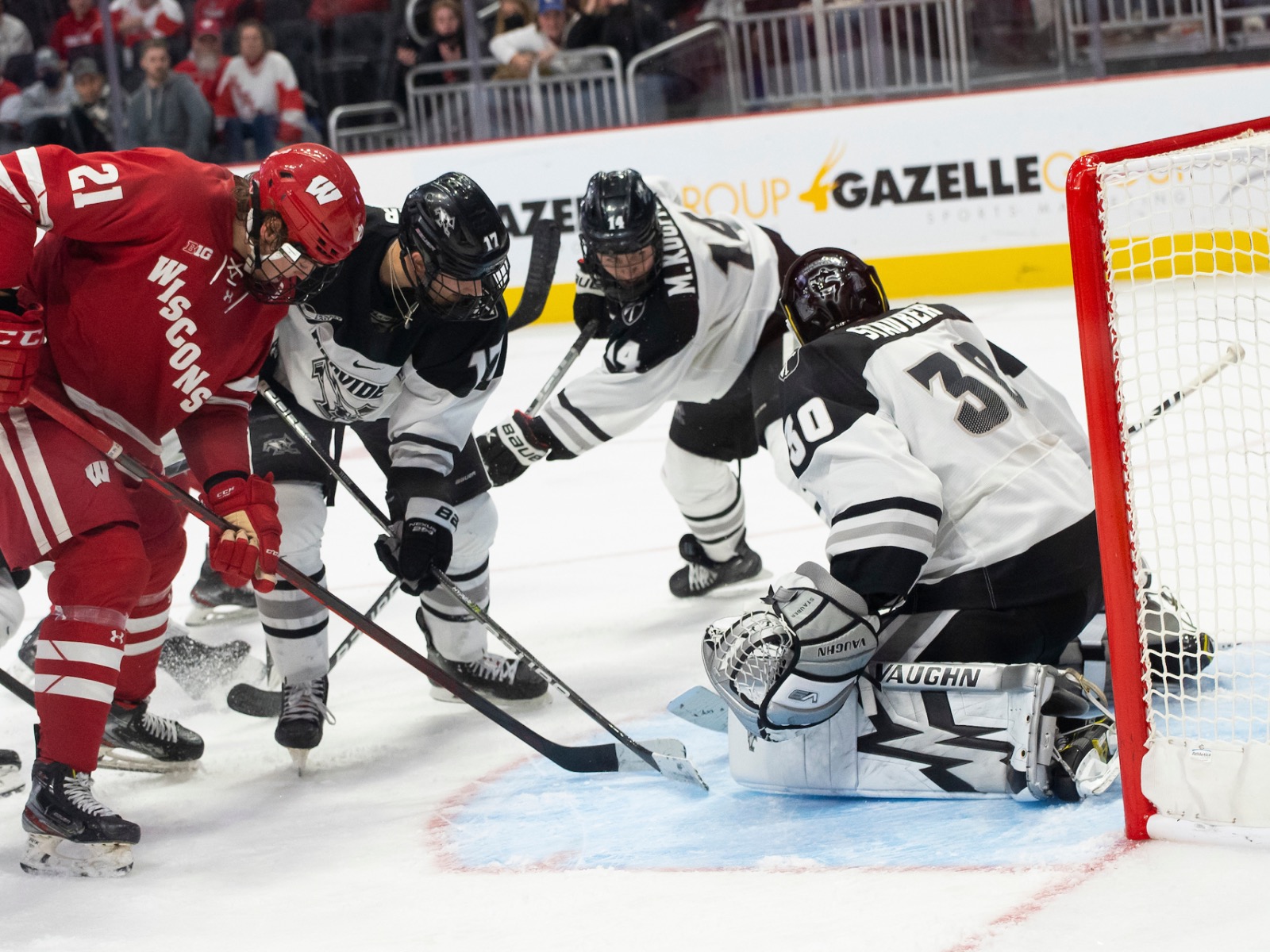 Many weren't happy to see snow on the ground this week, but they were happy to see ice on the floor at Fiserv Forum. Although the new arena won't frequently host hockey games, since the Admirals play next door at the UWM Panthers Arena, it was good to see that Fiserv Forum can host big time hockey contests.
3. Brock for the win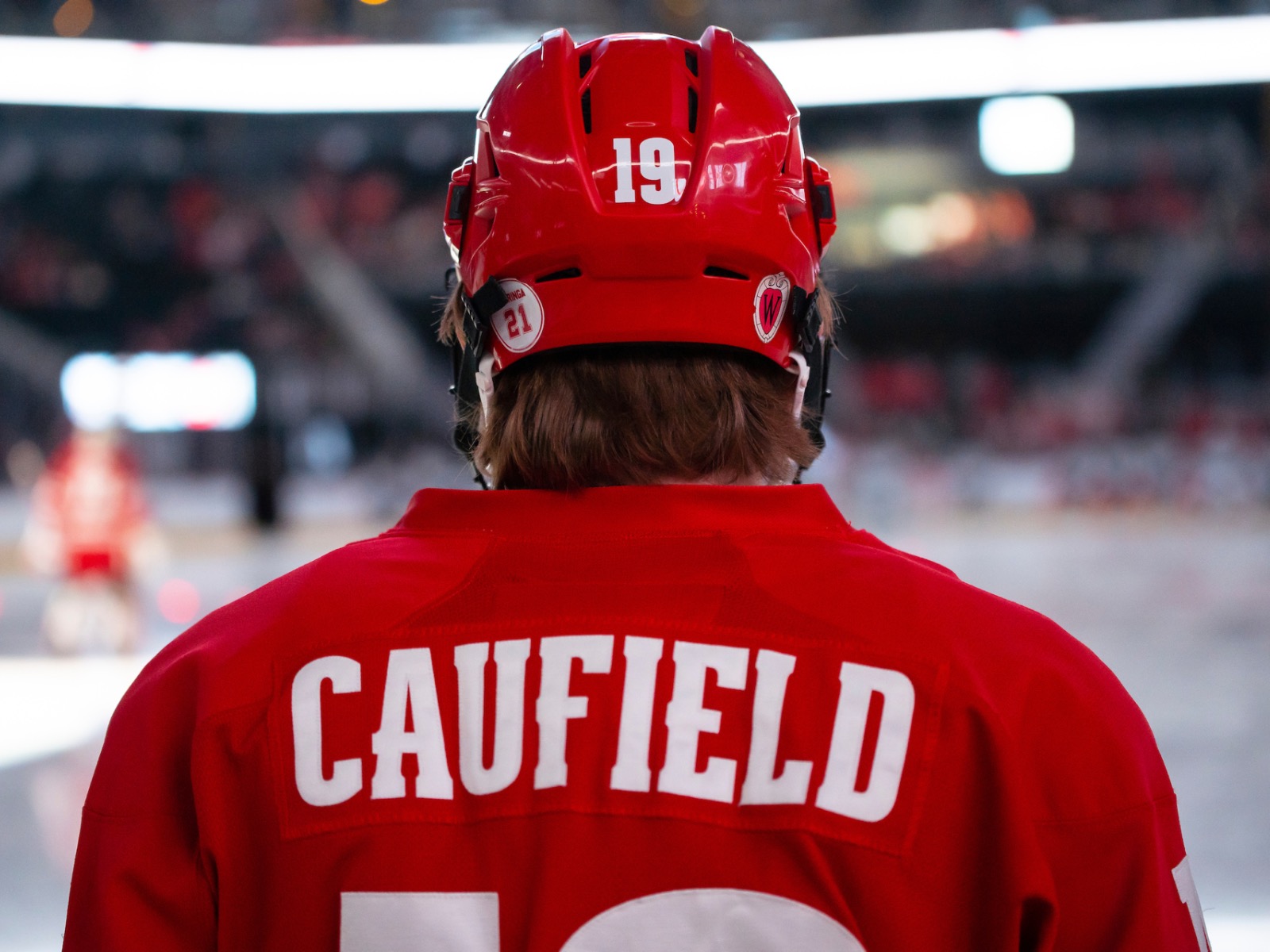 Brock Caufield was on fire this week! After scoring the game-winning goal in overtime against Yale on Tuesday night, the Wisconsin native scored in the first round of the shootout against Providence.
4. Bucky!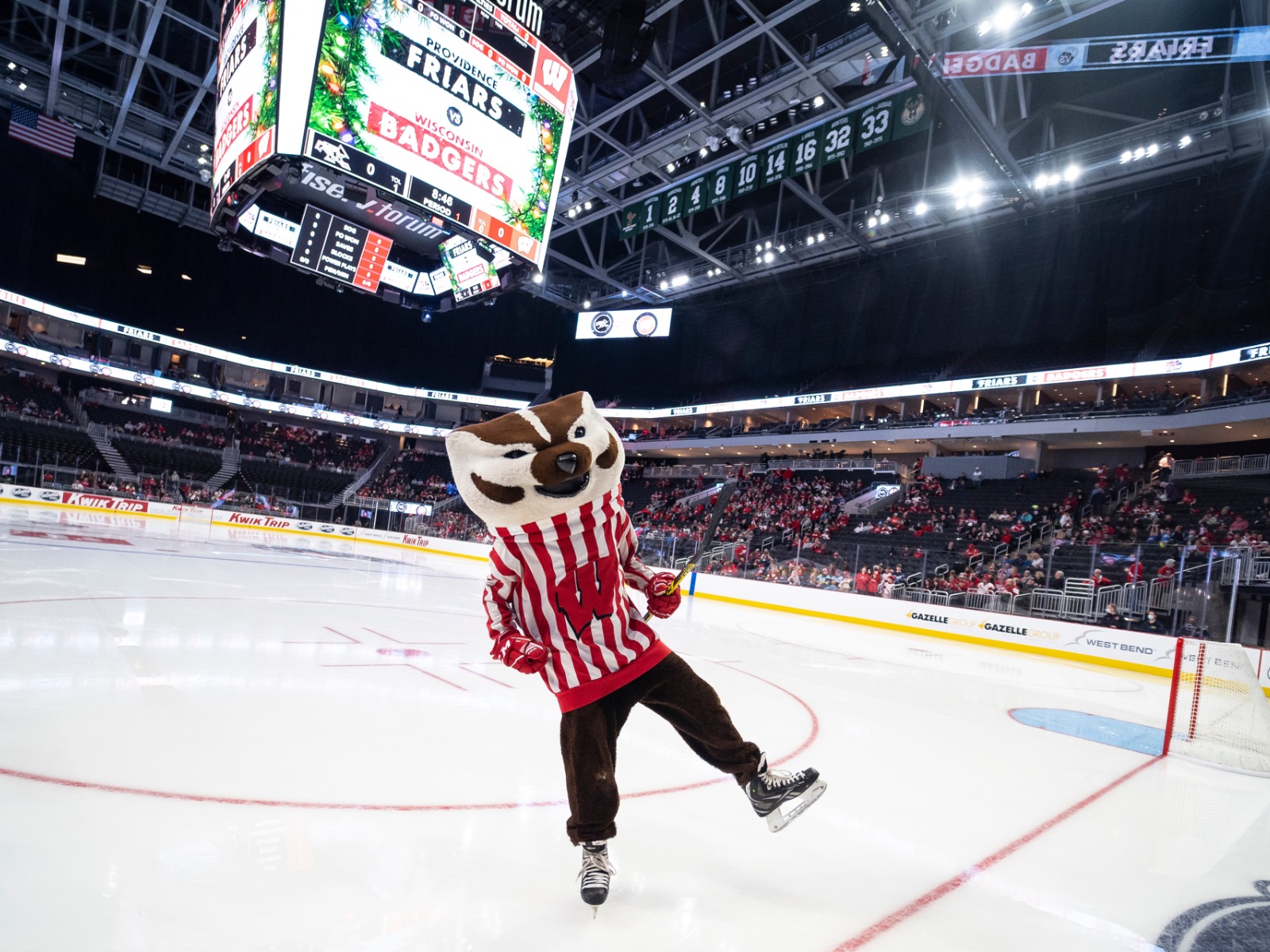 If great college hockey alone wasn't worth the price of admission, who can pass up the opportunity to be in the same room as Bucky?
5. Brick wall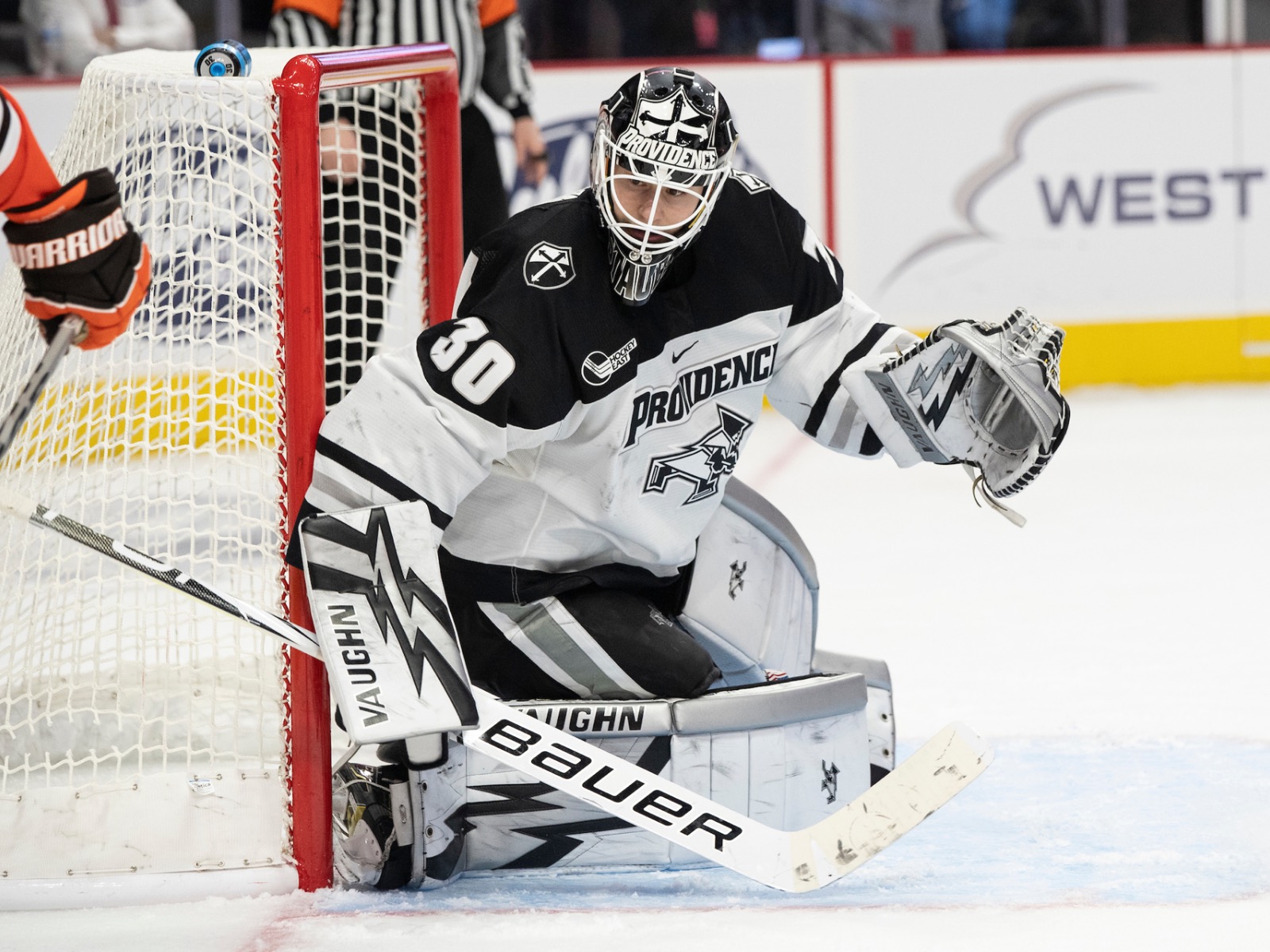 Providence's Jaxson Stauber totaled nearly 70 saves and only gave up four goals throughout the tournament. Although his team fell short in the championship game, Stauber stood on his head throughout his two starts.
6. Free hockey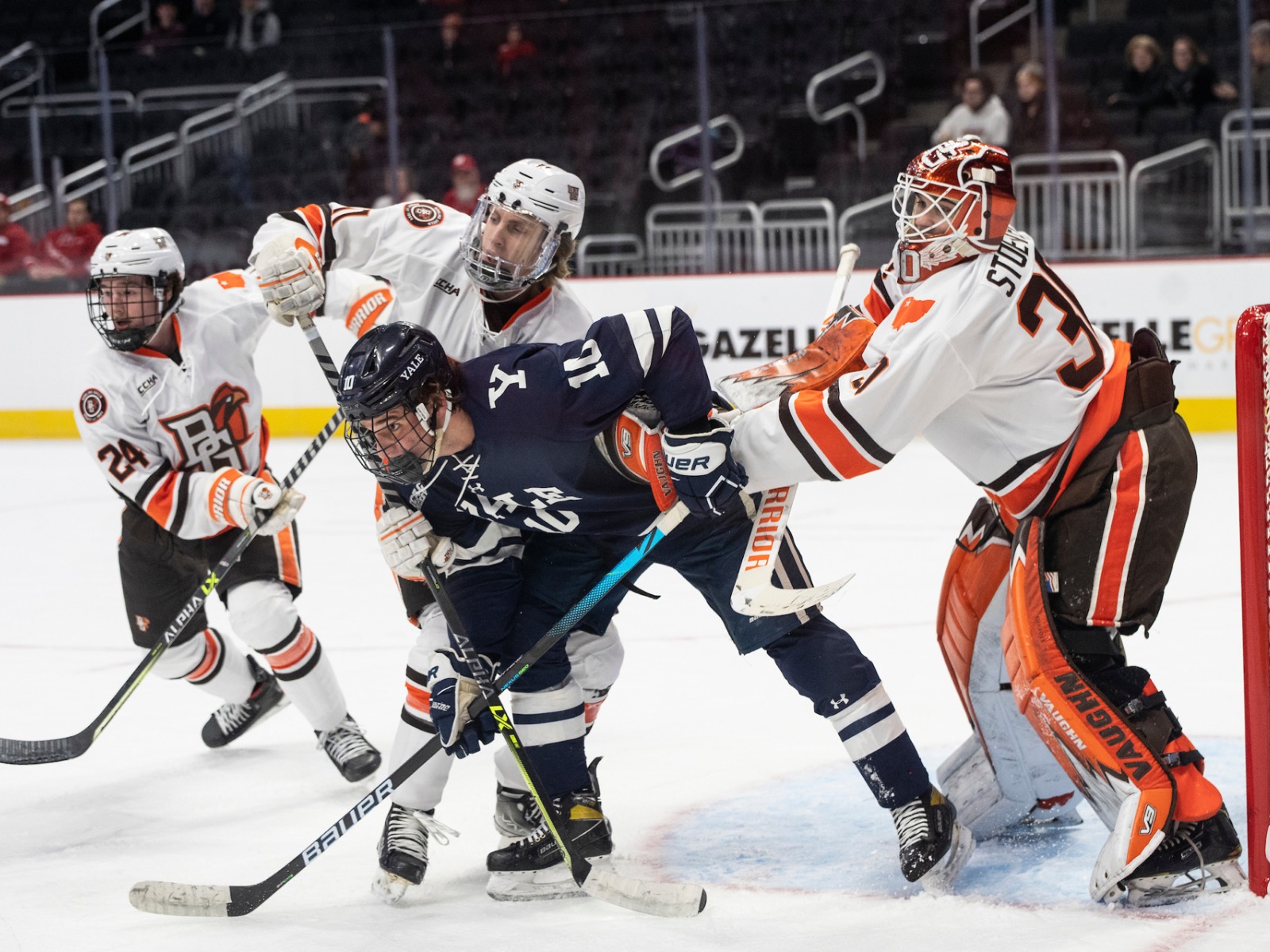 While many arrived at Fiserv Forum just in time to see the Badgers play both days, ticket holders for each day were granted access to both games in the evening. On Tuesday night, fans who made it out to the arena early enjoyed Providence's win over Bowling Green, while fans on Wednesday watched Yale and Bowling Green battle it out for third place.
7. We are the champions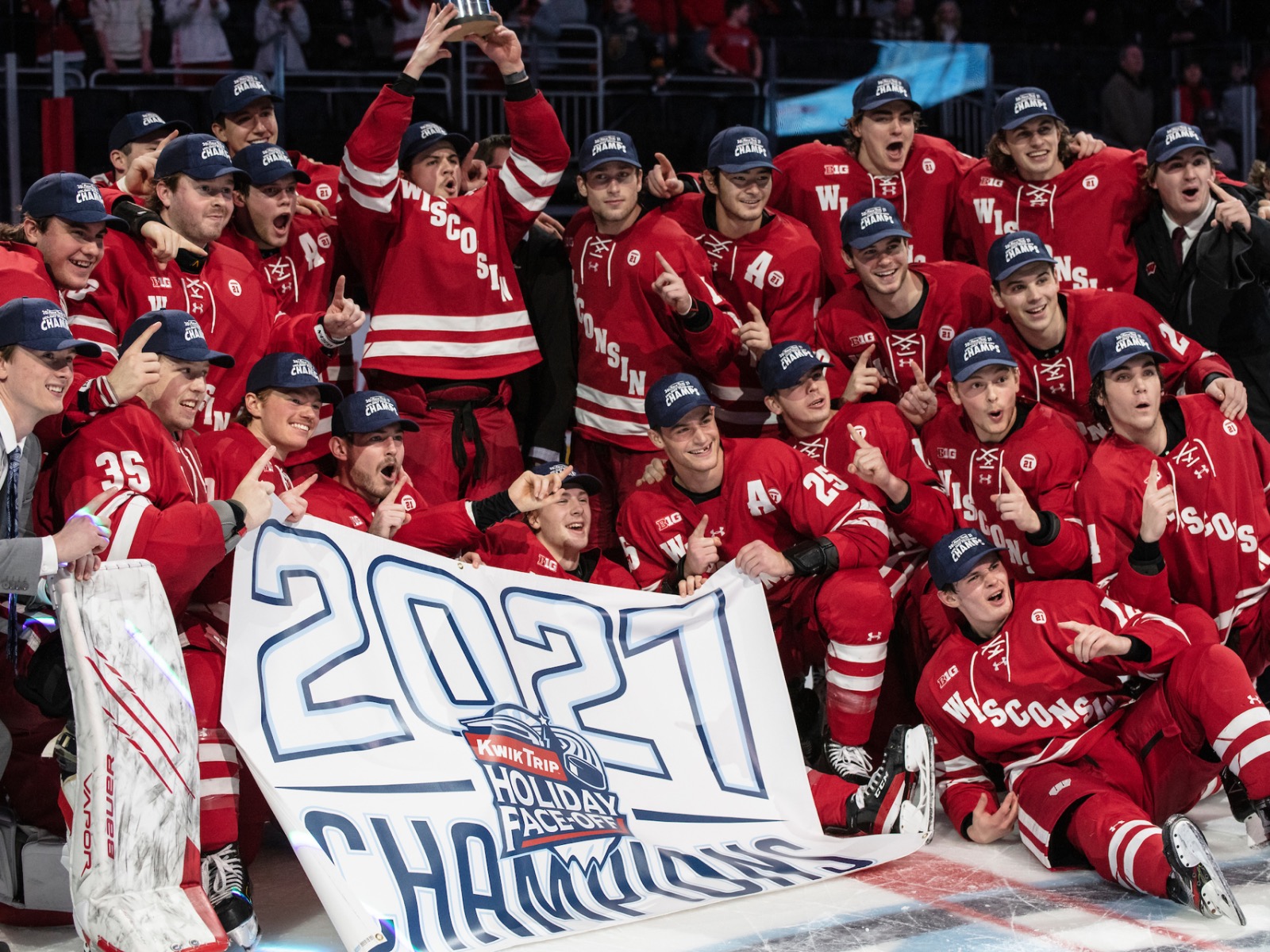 After a couple nail biting games, the Badgers came out on top in the end to win the Kwik Trip Holiday Face-Off. Let's hope that Wisconsin can keep their momentum going into the new year!