There are plenty of changes afoot at Interval, the charming coffee shop at 1600 N. Jackson St., from the launch of their new Corner Store, which launches today, to news of the cafe's split with Pilcrow Coffee.
In recent weeks, owner Ryan Hoban – who also founded Pilcrow Coffee – resigned his ownership of the Pilcrow Coffee brand, electing to focus his energies on Interval, the shop he founded in fall of 2018.
Like so many businesses, Pilcrow – which Hoban founded with the help of financial partners – faced numerous tough questions this spring, as the pandemic forced them to look at the future of the company.
"As I looked at my role, and how it had to change, I found myself realizing that I really missed being so involved in the day to day roasting process," says Hoban. "If COVID-19 was going to decimate my world, I wanted to go down doing what I love… and that's roasting coffee."
Ultimately, Hoban made the decision to depart from the company he started in 2016, to focus on building the Interval brand.
"What I've found over time – and what I've grown to love about Interval – is being with people and really interacting with customers," he says. "The wholesale business just doesn't provide that."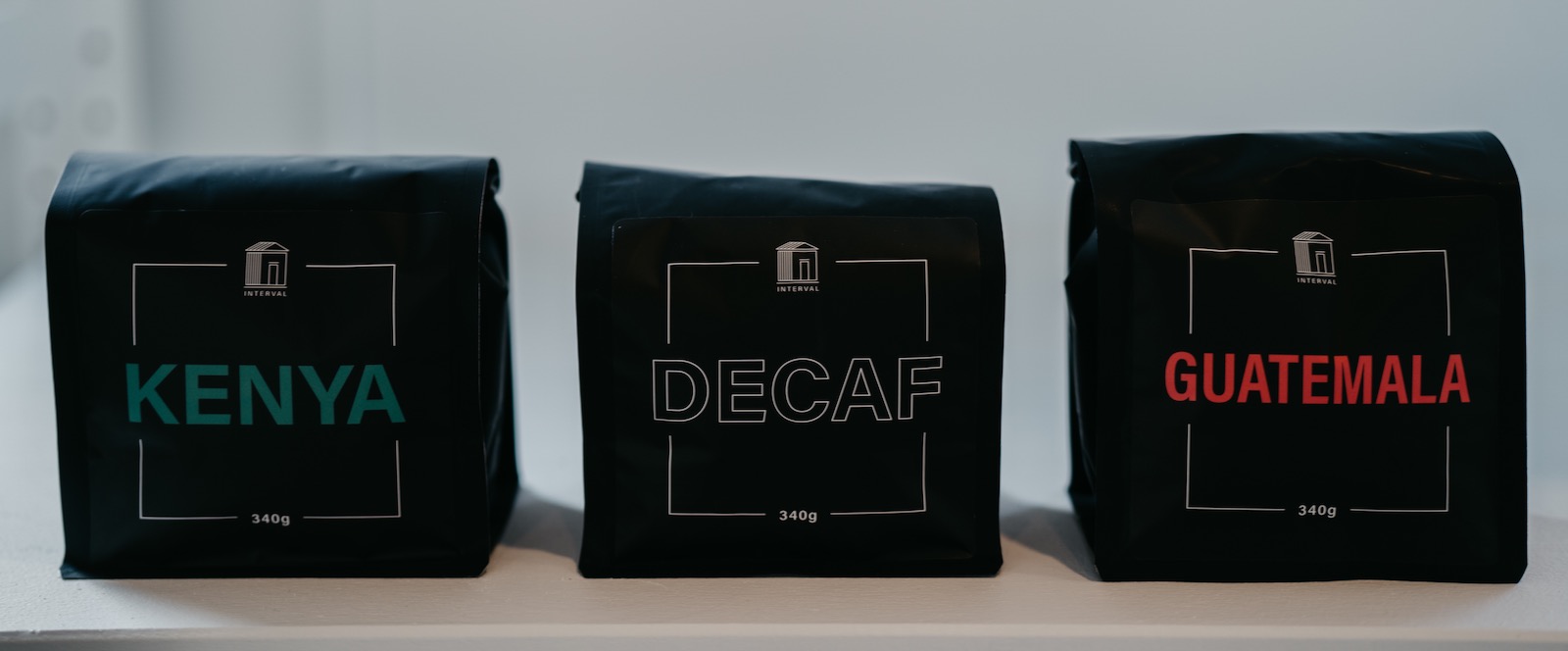 New Interval brews
Hoban says he was fortunate to have formed a partnership with the folks at Vennture Brew Co., 5519 W. North Ave., who've allowed him to use their coffee roasting equipment to roast beans to sell under the Interval brand.
Among the new Interval offerings are numerous single origin coffees along with Neighborly Blend, a mix of beans from Peru, Guatemala and Ethiopia which produces a balanced cup with broad appeal.
"This blend is for those who want to feel at home, relax, and connect with themselves and others," reads the packaging. "Brew up a cup of Neighborly and cozy up in your favorite blanket, invite your best friend over to chat about something deeper than the weather, or bring it with you on a long walk. No matter what you do, we're here for you. Our Neighborly Blend is our go-to coffee for any brewing scenario. Life is confusing enough, your coffee shouldn't be. "
The coffee is presented in packaging featuring a whimsical design by artist Chris Schwaar. Ultimately, Hoban says, it's symbolic of the sense of community he wants Interval to represent.
"Treat your neighbor as you'd like to be treated," he says. "Our world could use a lot more of that right now."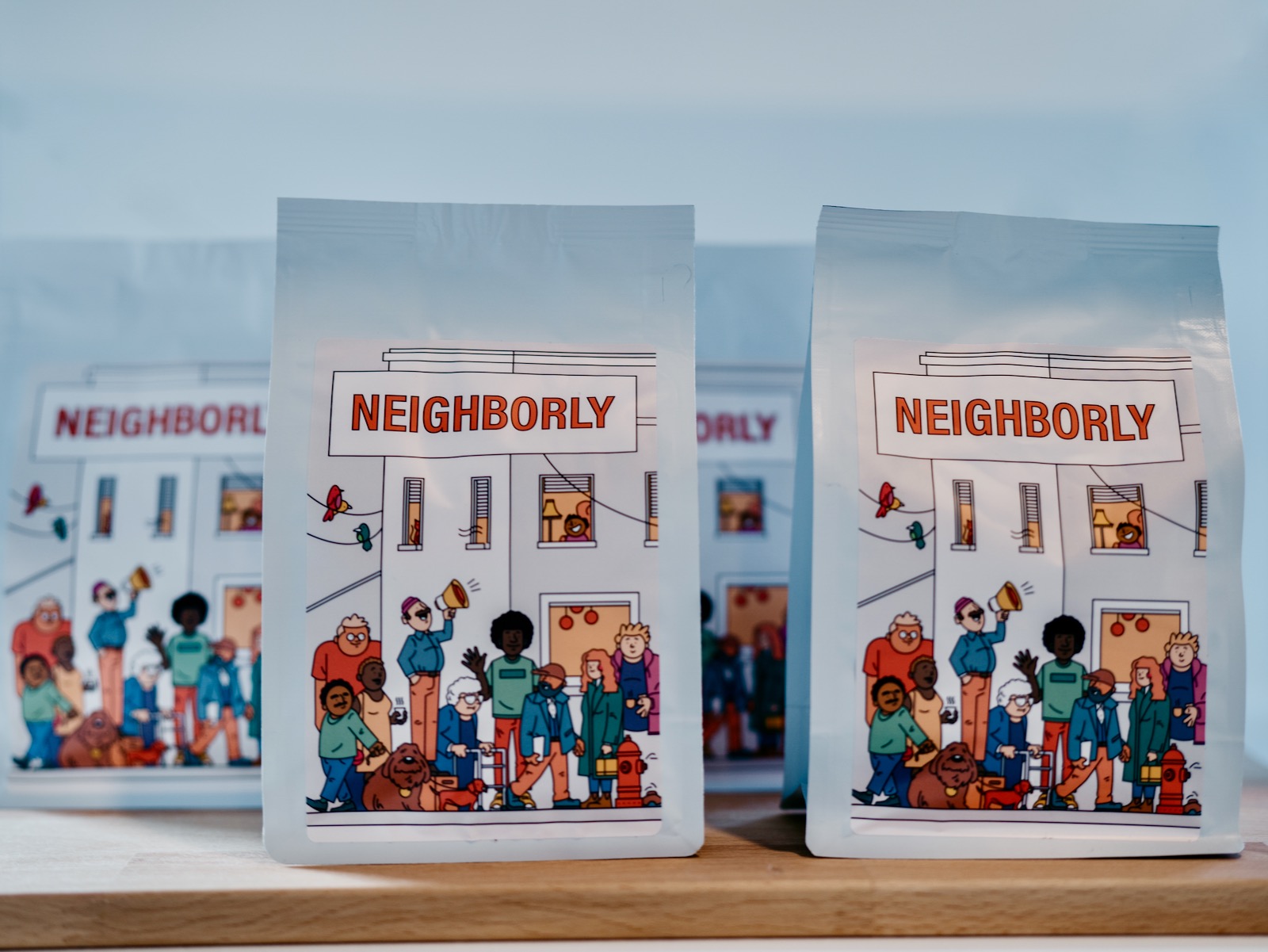 The Corner Store
Neighborly Blend is just one of the items that you can purchase starting today at the new Interval Corner Store, a shop located in the upstairs portion of the cafe, which will showcase a selection of goods including natural wines, coffee (including new 3-liter take home pouches of cold brew), Rishi teas, loaves of Kanastab's freshly baked bread, granola and seasonal jams and preserves.
But there's more. You can find a cooler filled with cheeses, sausages, housemade butter, skyr and other goodies. Additional items are expected to be added in the coming days and weeks, including products from local farmers and creatives.
"The Corner Store is something we've been tinkering with for a while now," says Hoban. "But I'm just one human, so it took a while to pull everything together. But with Alex [Kanastab]'s help, we dreamt up the idea and actually put it in place."
Guests can enter the new store through a new back door, which will also service customers who wish to order coffee inside the cafe.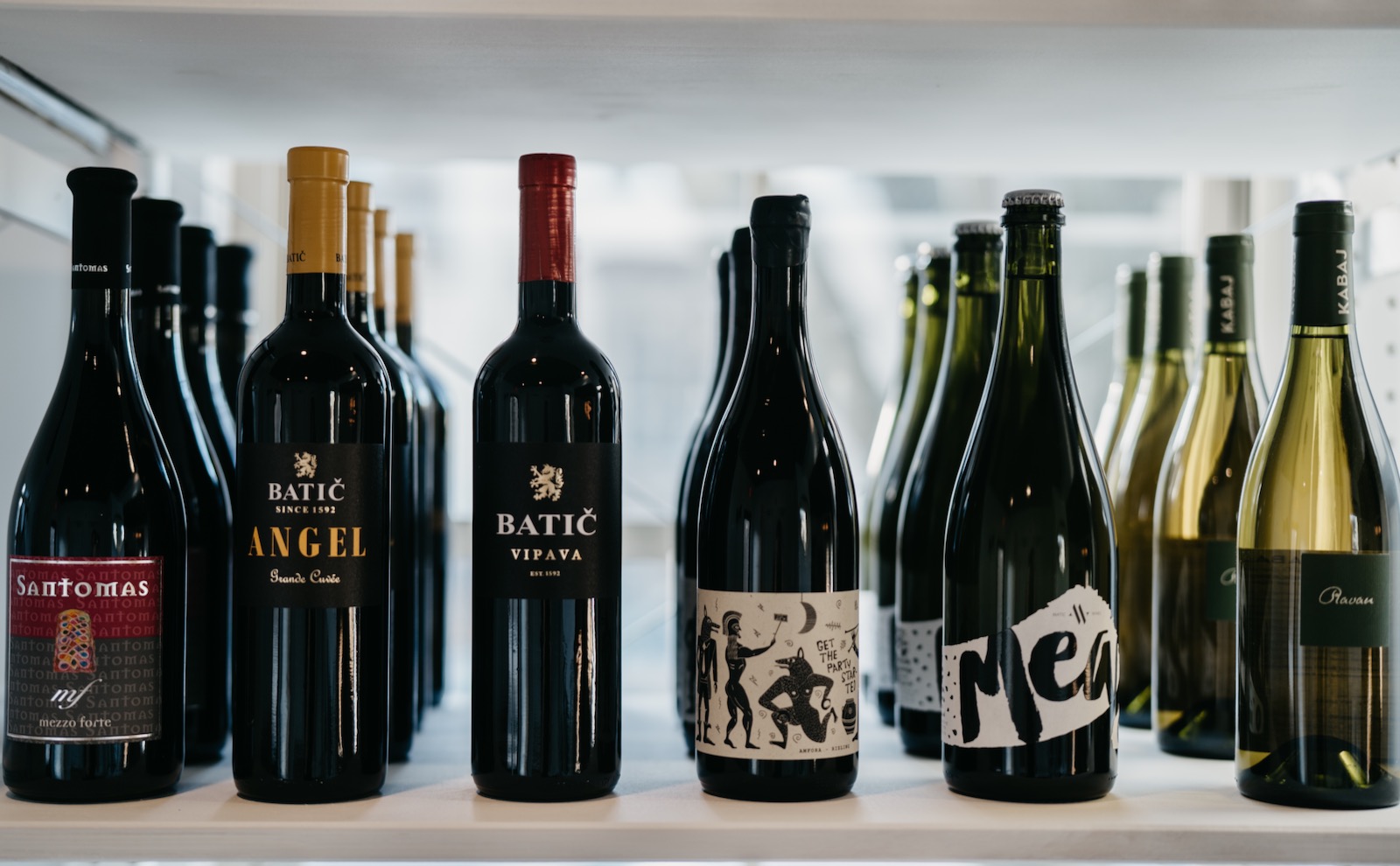 "We've created a scenario with one-way traffic flow," explains Hoban. So the front door will remain open for pick-up of pre-ordered coffee and the side door will function as the exit for the store and cafe. Ultimately, our goal is to reintroduce people back into the space while also adding value to the shop and giving people a way to take home a piece of Interval as the weather grows colder."
As always, safety is paramount at the cafe and retail store, which has installed plexi-glass shields at both registers and continues to follow guidelines for thorough sanitation measures. To further safety for guests and employees, social distancing will be observed with a limit of four people in the shop at one time. Masks are also required to be worn by both employees and guests.
Interval is open Monday through Friday from 7 a.m. to 2 p.m. and Saturday and Sunday from 7 a.m. to 4 p.m.
Lori Fredrich (Lo) is an eater, writer, wonderer, bon vivante, traveler, cook, gardener and girlwonder. Born and raised in the Milwaukee area, she has tried to leave many times, but seems to be drawn to this quirky city that smells of beer and alewives.
Some might say that she is a little obsessed with food. Lo would say she is A LOT obsessed with food. After all, she has been cooking, eating and enjoying food for decades and has no plans to retire anytime soon.
Lo's recipes and writing have been featured in a variety of publications including GO: Airtran Inflight Magazine, Cheese Connoisseur, Cooking Light, Edible Milwaukee, Milwaukee Magazine and the Milwaukee Journal Sentinel, as well as on the blog Go Bold with Butter, the web site Wisconsin Cheese Talk, and in the quarterly online magazine Grate. Pair. Share.