Unsurprisingly, the iPhone 11 Pro is the best iPhone Apple has ever produced.
But, unless you are upgrading from a much older phone, you may barely notice the difference.
Yes, it's faster, brighter, has a longer battery life, and an amazing four-lens camera (three on the back and one on the front), but don't get too excited: in almost every way, the 11 Pro is a very incremental upgrade from last year's XS.
The subtext here is that the next groundbreaking iPhone will probably come in 2020, when Apple adds in 5G compatibility. For the most part, this new $1,000 phone is a placeholder until the game changer arrives next year.
That being said, this is an amazing, refined phone, and probably worth every penny – but only if you're the type of user who gets the most out of the device. For everyone else, you shouldn't feel the need to rush to get the 11 Pro.
Let's dive into the details.
The main selling point of the 11 Pro is definitely the improved camera. While the main and telephoto lenses are much the same as the X and XS, Apple added a wide angle lens. The less expensive iPhone 11 also has the wide angle lens, but lacks the telephoto, which I find more useful on a daily basis. The photo quality is excellent, approaching that of my mirrorless camera. The front-facing camera is finally legit. And it shoots amazing video, too.
But where this phone really shines is at night. With its superior hardware and software, photos taken in low light are no longer grainy and smudgy. Photos in dark bars and restaurants are finally usable. Make no mistake, this is a great camera, very possibly the best you have ever owned. If you take a lot of photos and video, you will appreciate how good it is.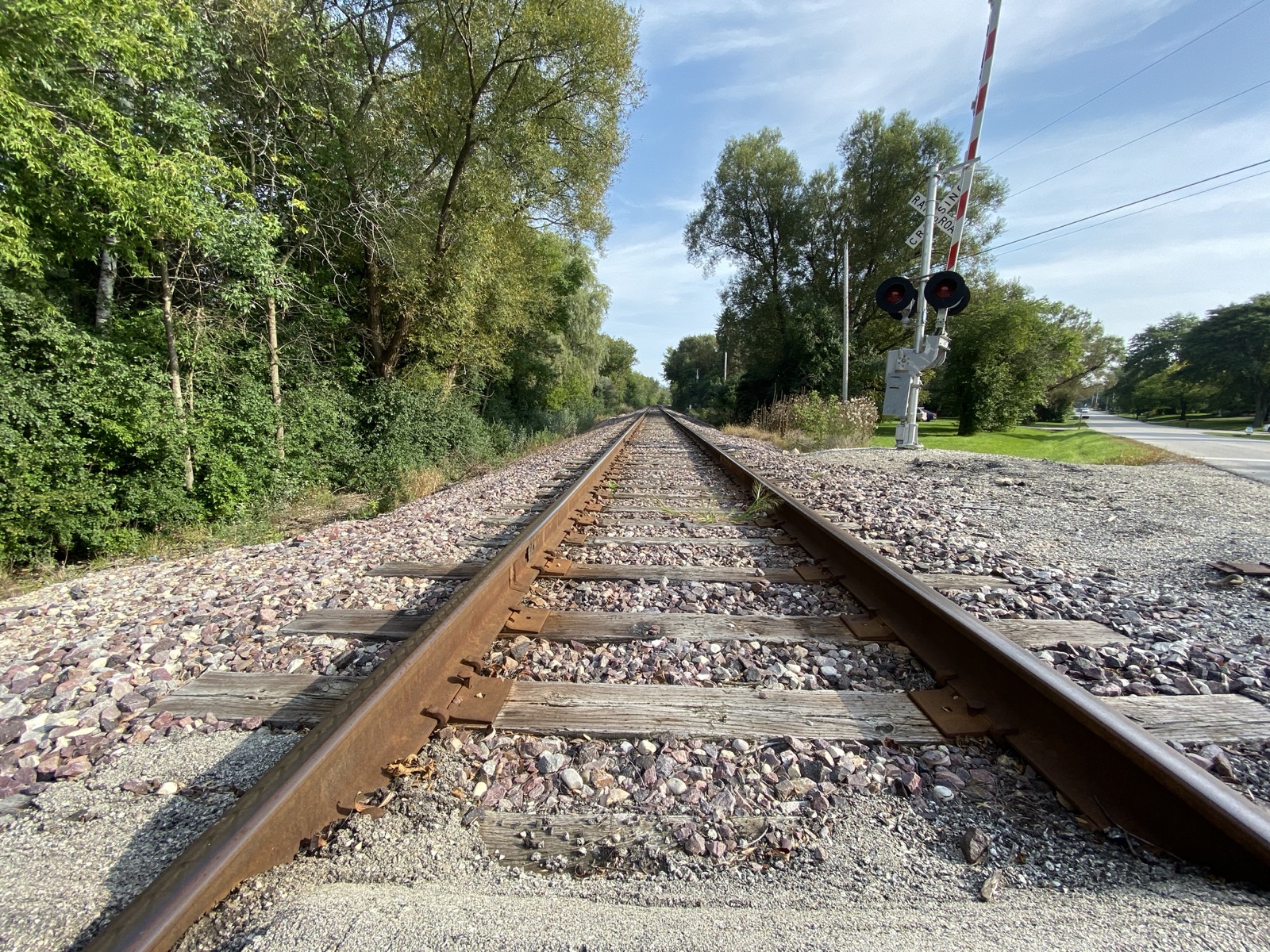 As for speed, benchmarks prove that the 11 Pro is very fast – probably faster than any other smartphone on the market. But in real-world usage, I can't tell much of a difference from last year's iPhone. It feels a little snappier to open apps now, but some of that is due to the optimizations from iOS13. It's getting to the point where Apple is splitting hairs: who can really feel gratified when apps open a fraction of a second faster than they did before? I haven't tried Apple's new Arcade, so I can't speculate on how the 11 Pro performs in CPU-intensive applications. But for the normal apps that people use every day, this phone is just fine. But so was last year's XS.
There are some other, more subtle improvements in the 11 Pro. The screen is incredibly bright and crisp. The spatial audio is very cool, too – you can actually hear stereo separation when you hold the phone in landscape mode. Face ID works a little better than before. And the battery life is much improved, although I can't fully comment on how much since I've only had this phone for a day.
The phone looks pretty cool in green, too; better than it appears in photos. And for those with a fear of holes, the three cameras don't look as much like a fly's eye in person. The matte finish is much less slippery than the XS, and allegedly more durable, too. I might actually not put a case on this phone.
So, what's the problem with this great new iPhone?
Nothing, really, it's just not that much better than Apple's offerings over the last two years. If you're currently using anything older than an iPhone 7s, you should consider upgrading, if only because your old phone is probably losing battery life and could crack at any time (or already has). Remember, phones aren't like refrigerators – they just don't last for very long. You may not think your old phone is slow or dim, but wait until you play with a new one. You won't want to go back.
On the other hand, if you use your phone for work – for me, the iPhone has usurped my laptop as my primary tool for getting stuff done – you might want the best technology available to you. Personally, I use my iPhone at work for shooting photos, video and social media, and for something I stare at for far too many hours in the day, I need the best device available.
If you're like me, then this is a worthy upgrade. But from last year's iPhone XS, just barely.
Andy is the president, publisher and founder of OnMilwaukee. He returned to Milwaukee in 1996 after living on the East Coast for nine years, where he wrote for The Dallas Morning News Washington Bureau and worked in the White House Office of Communications. He was also Associate Editor of The GW Hatchet, his college newspaper at The George Washington University.
Before launching OnMilwaukee.com in 1998 at age 23, he worked in public relations for two Milwaukee firms, most of the time daydreaming about starting his own publication.
Hobbies include running when he finds the time, fixing the rust on his '75 MGB, mowing the lawn at his cottage in the Northwoods, and making an annual pilgrimage to Phoenix for Brewers Spring Training.