Erin Kelly feels strongly that it's high time to stop the stigmas associated with using cannabis for relaxation, sleep or mental health. And so she will soon open Kelly's Greens Cannabis Boutique and Grand Cafe at 8932 W. North Avenue in Wauwatosa.
A grand opening party is set for Saturday, Oct. 21 from 12 p.m. to 5 p.m. The event will include a green ribbon cutting at noon; "bubbles and bagpipes" at 1 p.m.; shopping; screenprinting and Chucho's Red Tacos for purchase.
Kelly's is legally able to sell third-party tested, Farm Bill Compliant CBD, Delta 8 and Delta 9 THC in gummy, oil, cream, relief stick and a line of bakery items. All of the products are made by Kelly or by other Wisconsin makers whom she endorses.
"Hemp-derived Delta 9 THC offers a legal option to enjoy THC without making a trip to Illinois where you face quantity limits or out-of-state tax of about 40 percent," says Kelly.
Bakery items include Delta 8 Cosmic Brownies, Delta 9 and CBD Caramel Pretzel Cookies and rotating seasonal treats like Delta 8 Pumpkin Cookies. Guests can purchase their bakery items to go or enjoy them with a cup of local coffee in the cafe.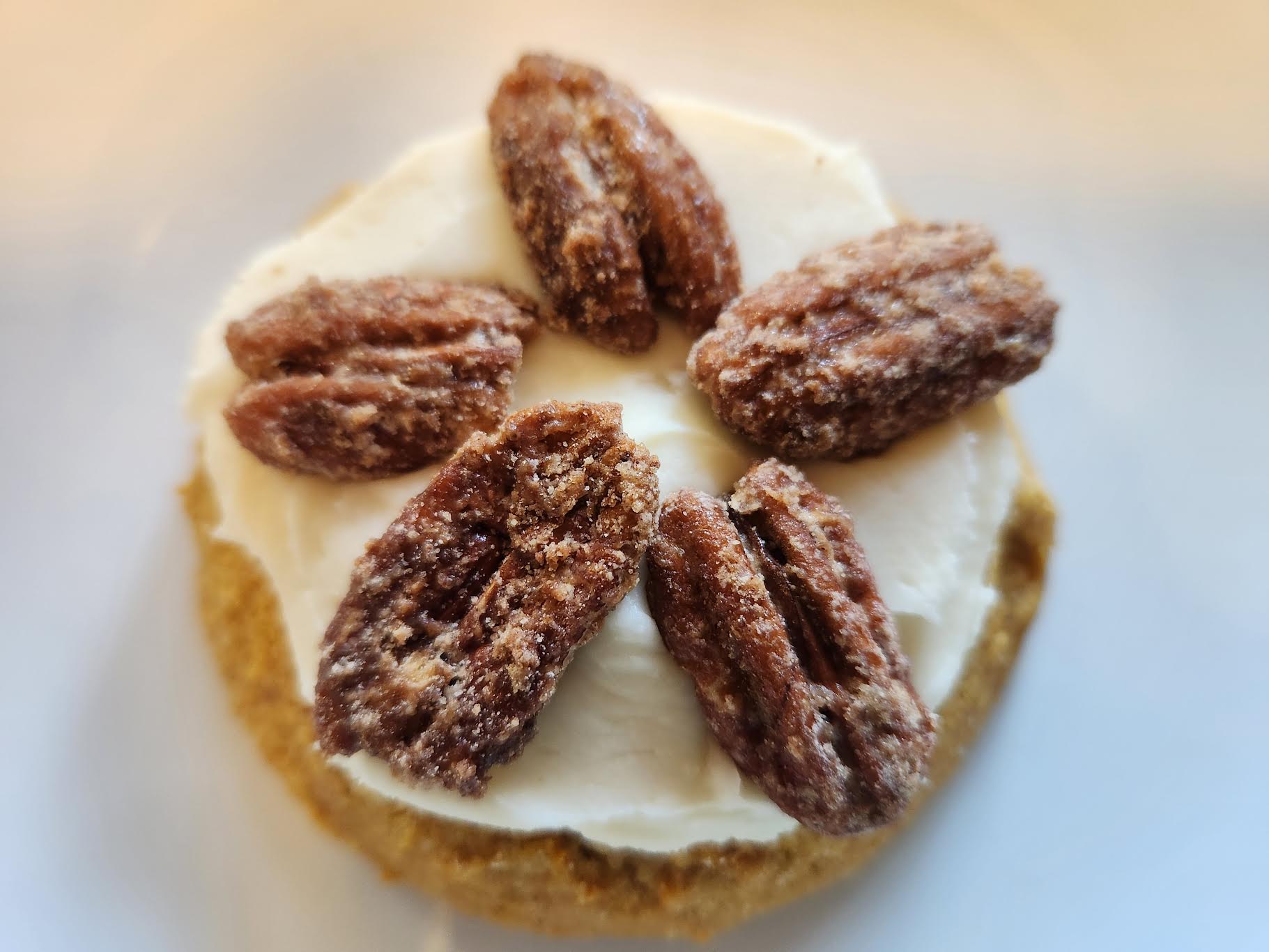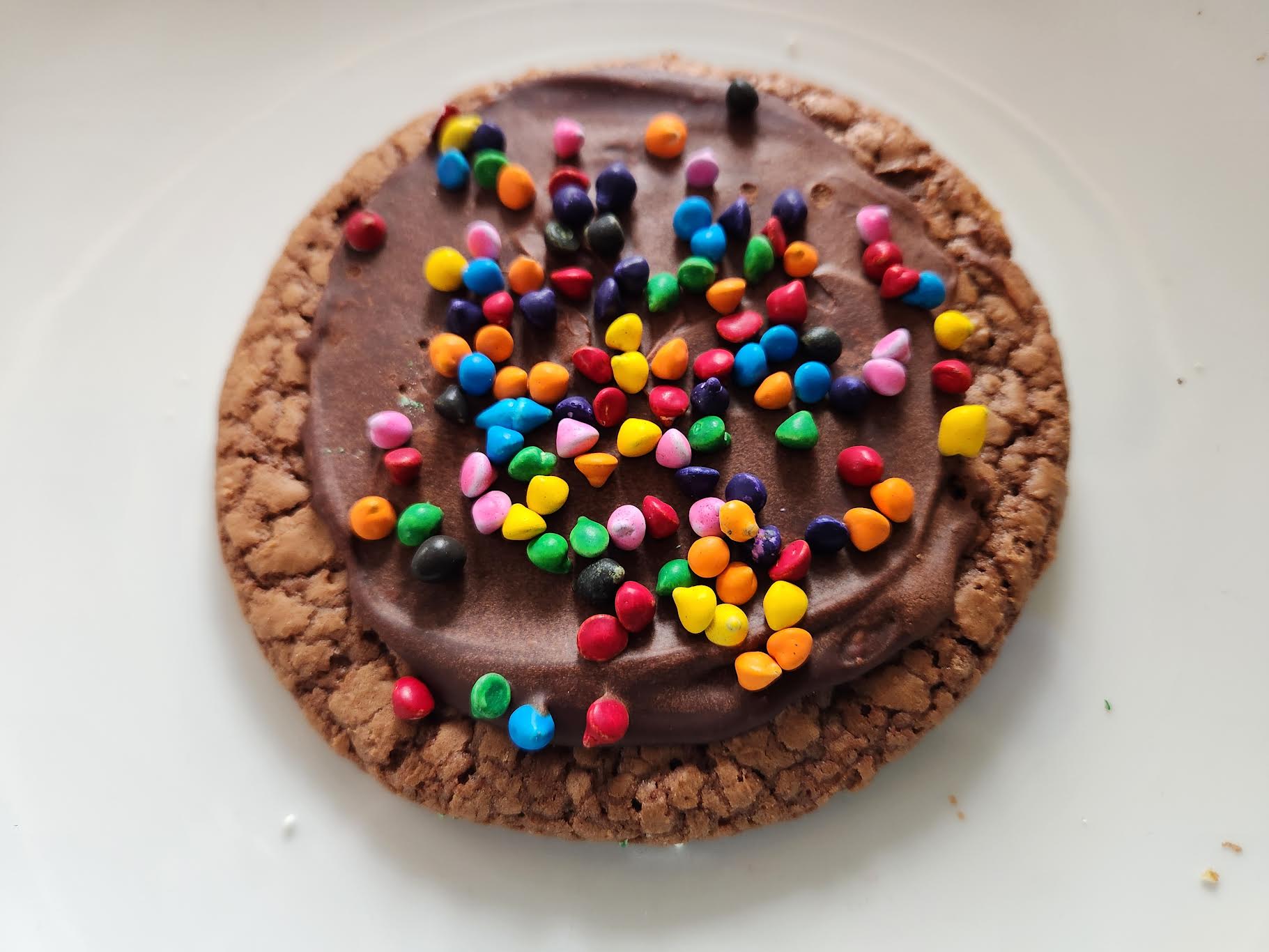 Kelly has been working with three local breweries – 1840, Company Brewing and Vennture – and will sell three different Delta 9-infused seltzers to go. She will also serve a variety of cannabis-infused mocktails and host "high" tea parties featuring microdosed edibles on her 1950s tea sets.
"Pinkies up," she says.
Kelly grew up in Racine and went to college at UW-Oshkosh where she earned a BA in Communications. She also holds a Masters in Organizational Leadership & Quality from Marian University and graduated from St. Louis University's first-ever Cannabis Science & Operations program in 2021.
Kelly wasn't finding exactly what she wanted in a cannabis shop in Metro Milwaukee and so she opened her own.
"As a cannabis user myself, I found myself looking for a shop that had safe products that I felt comfortable in. Turned out, they are hard to find," says Kelly. "It is also so important for me to be part of ending the stigma and stereotypes about cannabis users while we help people improve their quality of life and fill a market void that exists."
Prior to opening the cafe, Kelly worked in sales and marketing for regional health plans for 20 years. When her last position was eliminated in 2020, she decided to pursue her dream of creating cannabis edibles instead of continuing in corporate America and began working at American Shaman CBD shop in Waukesha and Niemann's Candies in Wauwatosa.
"I learned from the best," she says.
The vibe at Kelly's Greens will be welcoming, light and bright. She assures the staff will be knowledgeable and helpful.
"If we can help people relieve their pain, relax and sleep better with a plant that is affordable and accessible I am all for it," she says. "It is time to recognize cannabis as a natural and safe alternative to big pharma."
Kelly is certain legalization will happen in Wisconsin and it's just a matter of when.
"I support smart legalization that includes a plan for family-owned farms and locally owned small businesses as a viable place in the industry," she says. "Legalization will allow regulations to be put in place to ensure all products are third-party tested and safe for consumers – which I fully support."
Visit Kelly's Greens on Facebook to stay in the loop.

Molly Snyder started writing and publishing her work at the age 10, when her community newspaper printed her poem, "The Unicorn." Since then, she's expanded beyond the subject of mythical creatures and written in many different mediums but, nearest and dearest to her heart, thousands of articles for OnMilwaukee.

Molly is a regular contributor to FOX6 News and numerous radio stations as well as the co-host of "Dandelions: A Podcast For Women." She's received five Milwaukee Press Club Awards, served as the Pfister Narrator and is the Wisconsin State Fair's Celebrity Cream Puff Eating Champion of 2019.