Welp, just a normal, average, defintely not vaguely apocalyptic week in Milwaukee!
Indeed, thanks to the wildfires raging up in Canada, Milwaukee and the midwest spent the past several days seemingly walking through an Instagram filter of smog and smoke that registered as some of the worst air quality in the world. (Hopefully you were able to stay indoors as much as possible.) Thankfully it appears like the unhealthy haze will improve today and even more so by through the weekend, but the resulting unhealthy haze hanging over the past two days canceled outdoor events throughout the city and left many outside weekend plans up in the air. (Literally.)
And while things never reached "Blade Runner 2049" levels like they did several weeks ago on the East Coast, the abnormal atmosphere sure led to some surreal views of our beloved city. Here are ten shots of the city like we've never seen it before – and hopefully won't see like this anytime soon after.
1.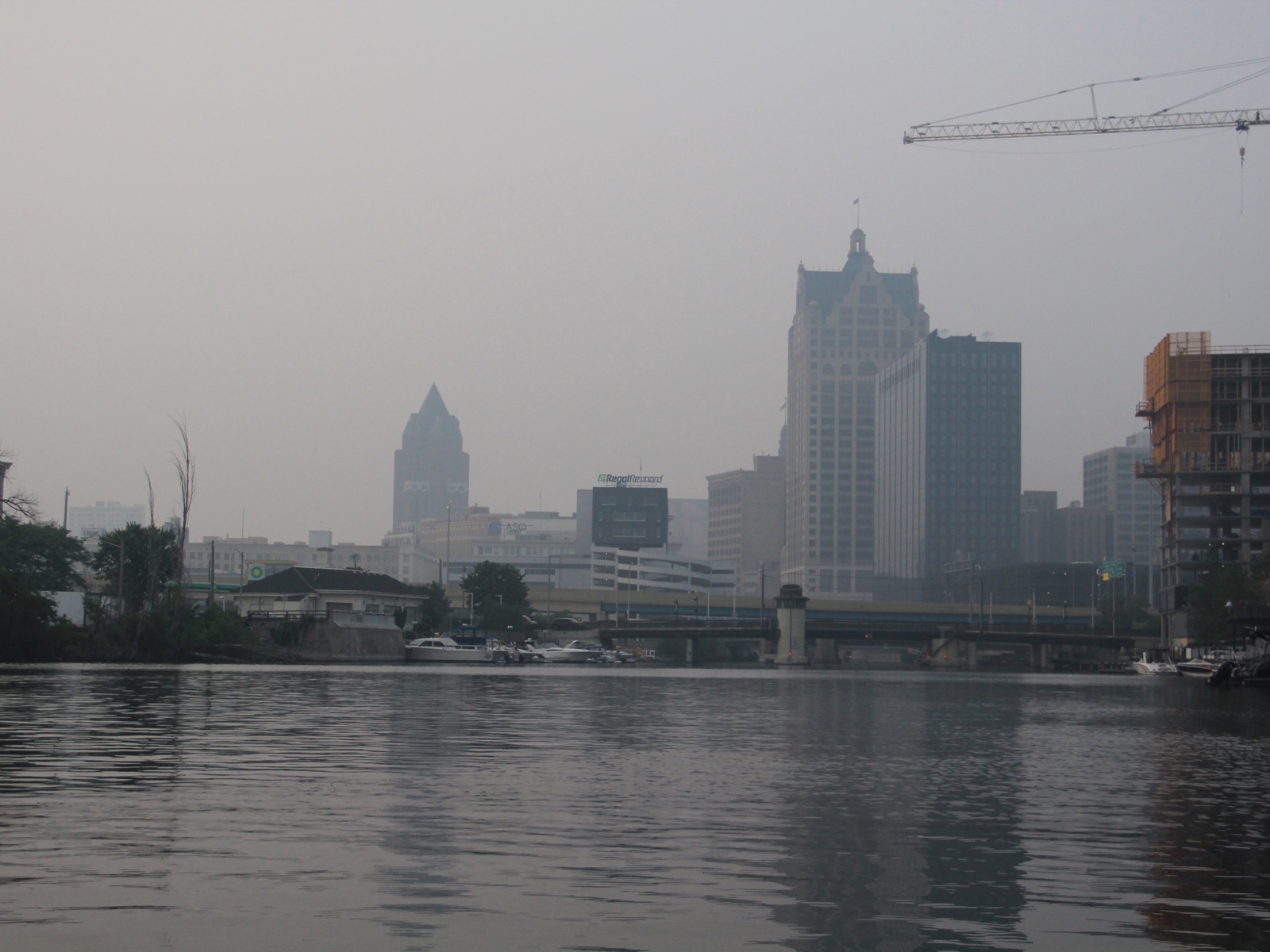 2.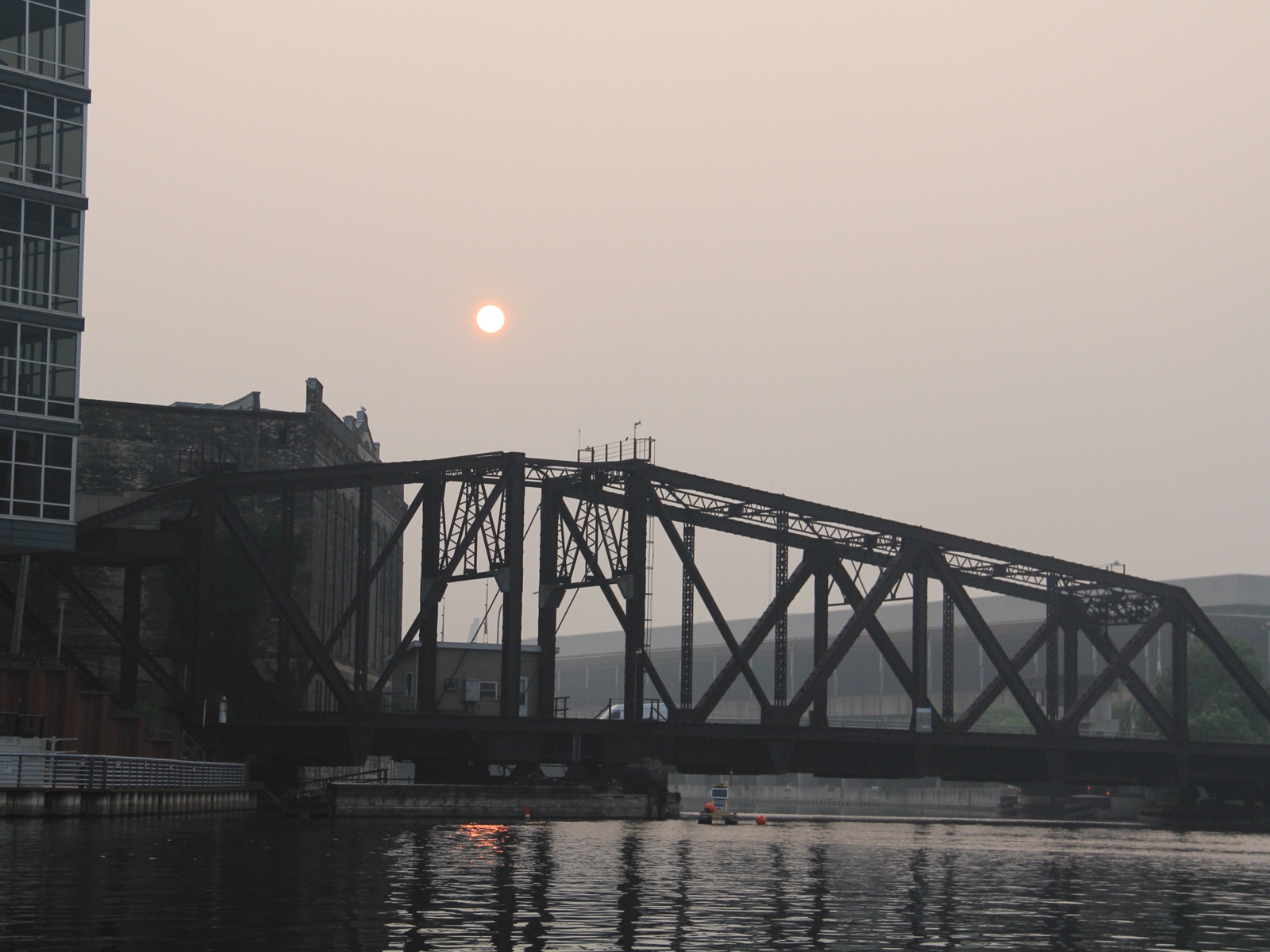 3.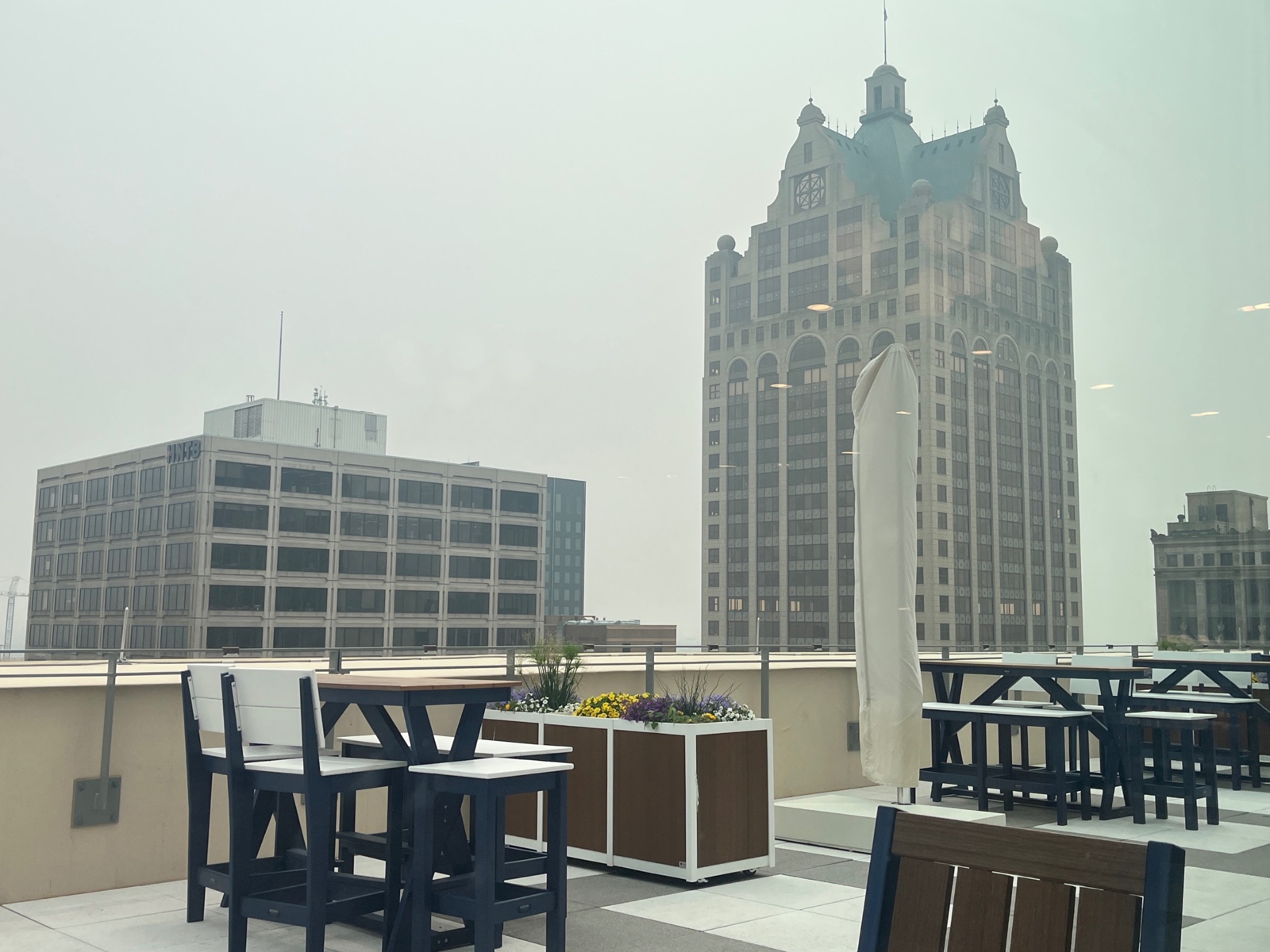 4.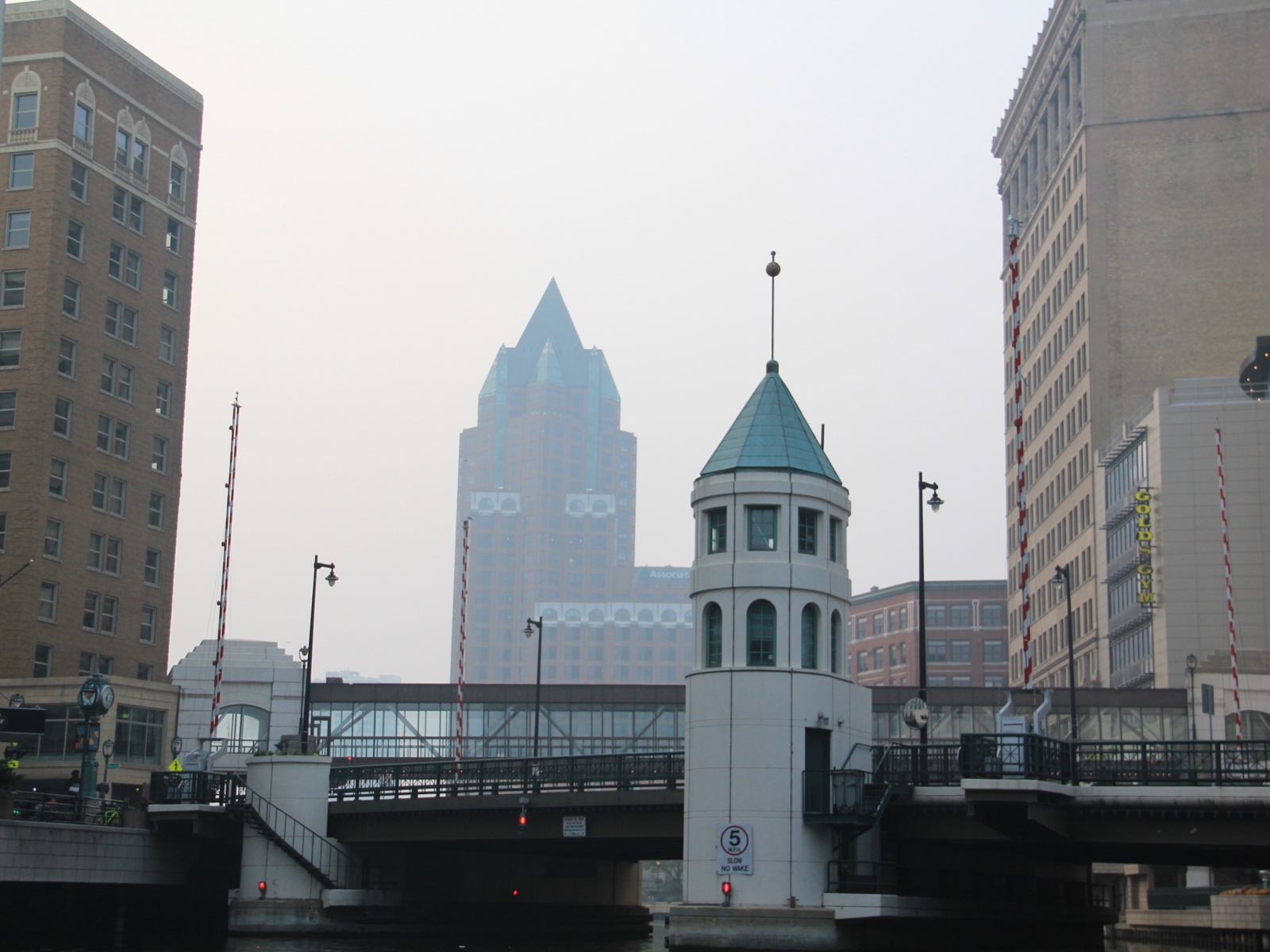 5.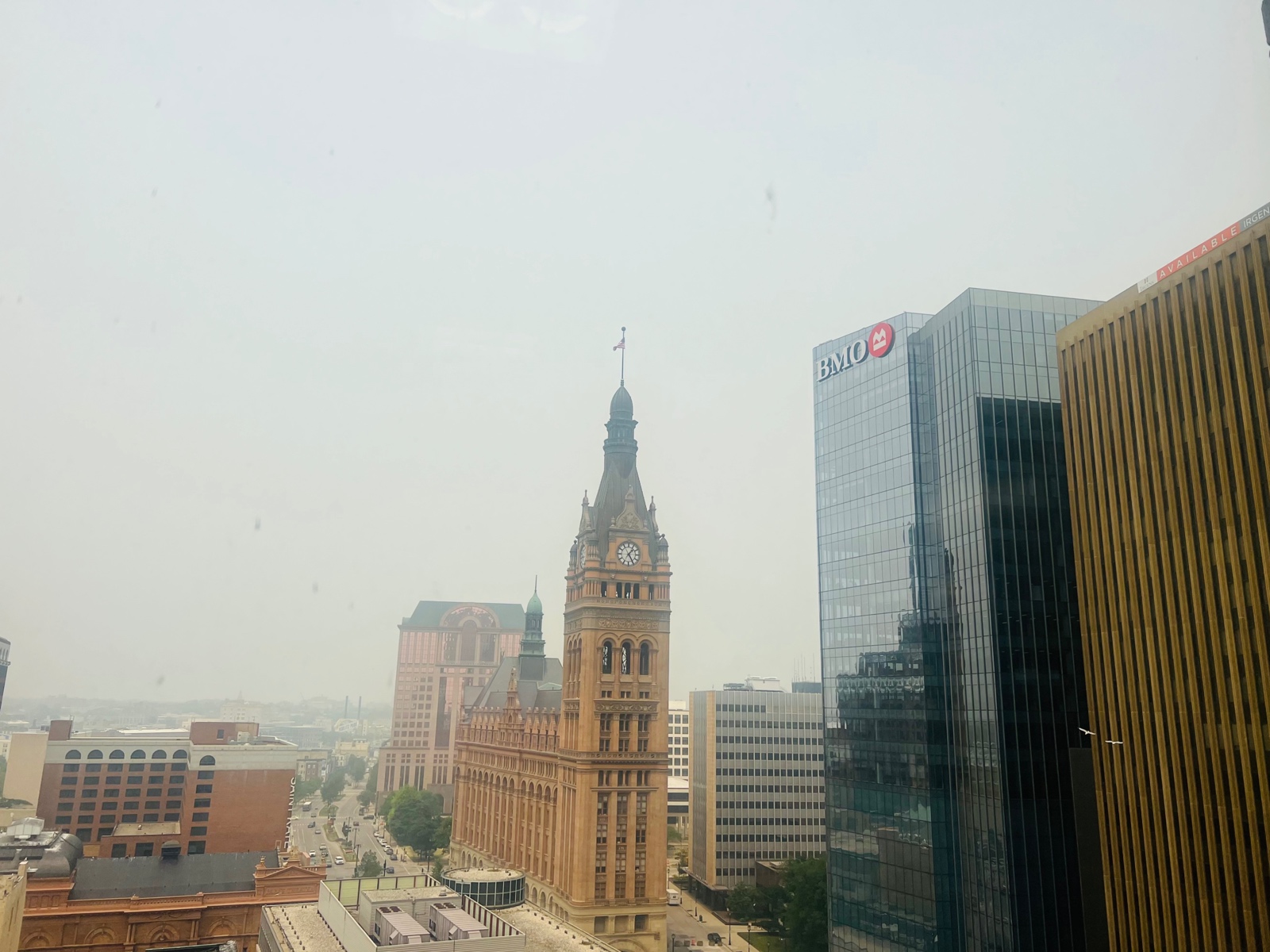 6.
Bunch of different shots from up in the skies during the worst sunset I've ever witnessed. #Milwaukee #WildfireSmoke pic.twitter.com/kyXVYbou01 — Bert Lauderdale ⚡ (@BertWeather) June 28, 2023
7.
Lots of questions about the smoke. My perspective:

1) Wildfires are natural. They have occurred for thousands of years. Fires are needed to have healthy forests.
2) The smoke is bad, but you are not going to walk outside and keel over after a few breaths. Limit your exposure. pic.twitter.com/mzScsCX3ax — Mark Baden (@Mark_Baden) June 27, 2023
8.
9.
Yikes. pic.twitter.com/mm64DYV1DP — Hunter Baumgardt (@hunterbonair) June 27, 2023
10.
JUST IN - Heavy Canadian wildfire smoke triggered an air quality alert in southeast #Wisconsin, turning the skies orange with haze. #Milwaukee pic.twitter.com/aKnC2v0SgE — EvoCentral (@evocentralnews) June 27, 2023
As much as it is a gigantic cliché to say that one has always had a passion for film, Matt Mueller has always had a passion for film. Whether it was bringing in the latest movie reviews for his first grade show-and-tell or writing film reviews for the St. Norbert College Times as a high school student, Matt is way too obsessed with movies for his own good.
When he's not writing about the latest blockbuster or talking much too glowingly about "Piranha 3D," Matt can probably be found watching literally any sport (minus cricket) or working at - get this - a local movie theater. Or watching a movie. Yeah, he's probably watching a movie.