Yesterday, Milwaukee hosted its first World Naked Bike Ride in conjunction with a world-wide movement that has taken place in hundreds of cities from London to Portland.
According to organizer John Jankowski the purpose of the 13.8-mile ride was to promote body positivity, raise awareness of bicycle advocacy and protest large oil companies.
"It went very well. So many smiling faces and great vibes," says Jankowski.
The event kicked off in the parking lot of Boone & Crockett, 818 E. Water St., with naked yoga, body painting and dozens of vendors (many of whom were also skyclad).
An estimated 250 riders participated – at least 90 percent were male – and ranged from completely clothed to buck naked. Many had messages painted on their bodies such as "More ass less gas" and "Be free"; a few had small signs dangling from penis piercings. Tutus, wings, hats and fanny packs were also in the mix.
Prior to the ride, Jankowski led the group in a moment of silence to recognize the victims of 9/11 and to stress the importance of riding safely and as a group. Like other cities where the rides have occurred, the Milwaukee Police tolerated the ride as long as naked riders did not break away from the group for a solo birthday suit joyride.
The pre- and post-party in Boone's parking lot was jovial and respectful. Nothing about it felt creepy or gross. I may not "get it," but I applaud people who just wanna do their thing in peace. Even if, to me, having my junk chafe against a bike seat sounds unpleasant, I'm happy Milwaukee could collectively step outside its comfort zone and accommodate this.
Here are eight photos from the event with nothing to hide:
1. Cheese ... head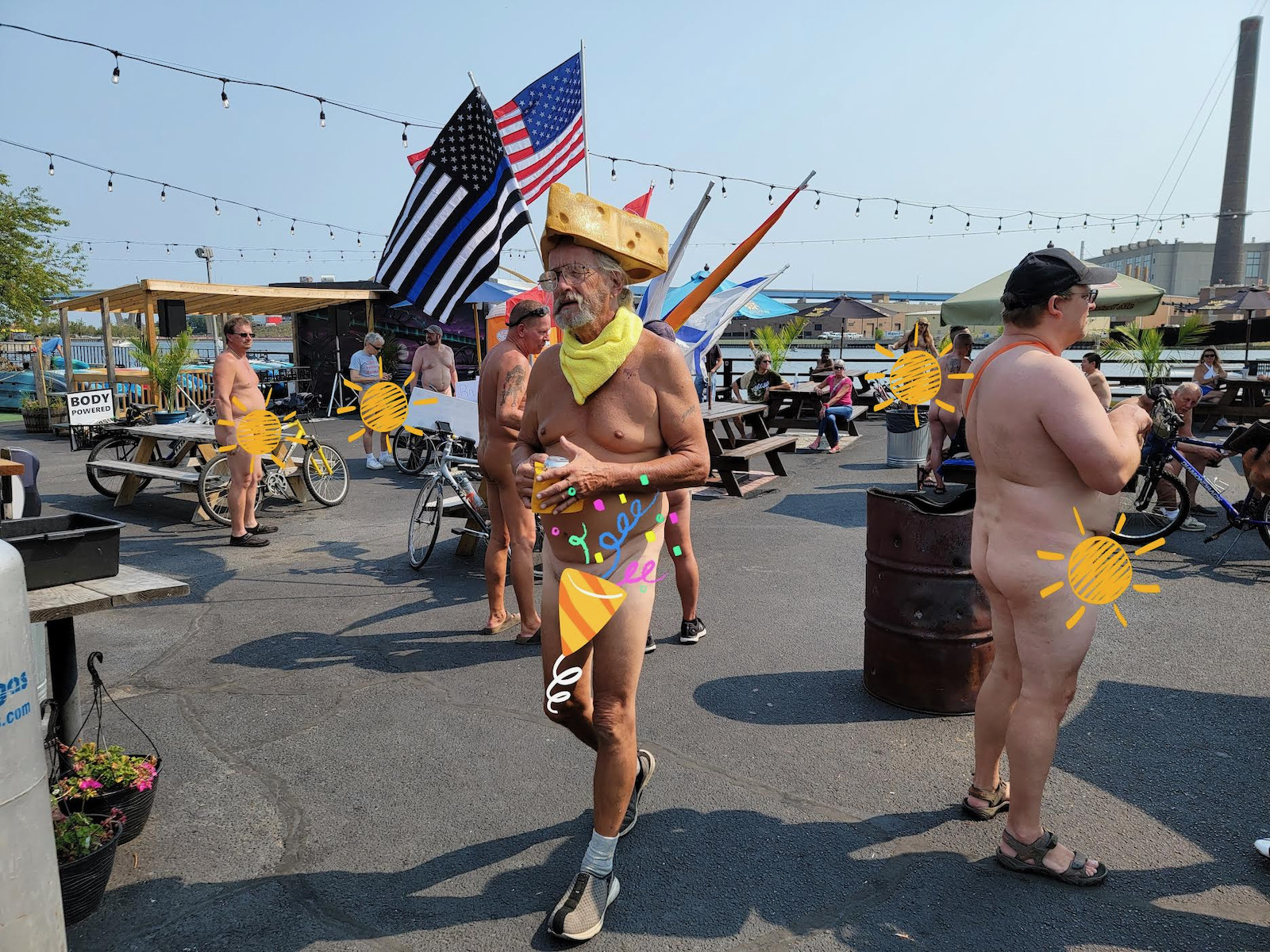 2. Just rolling with it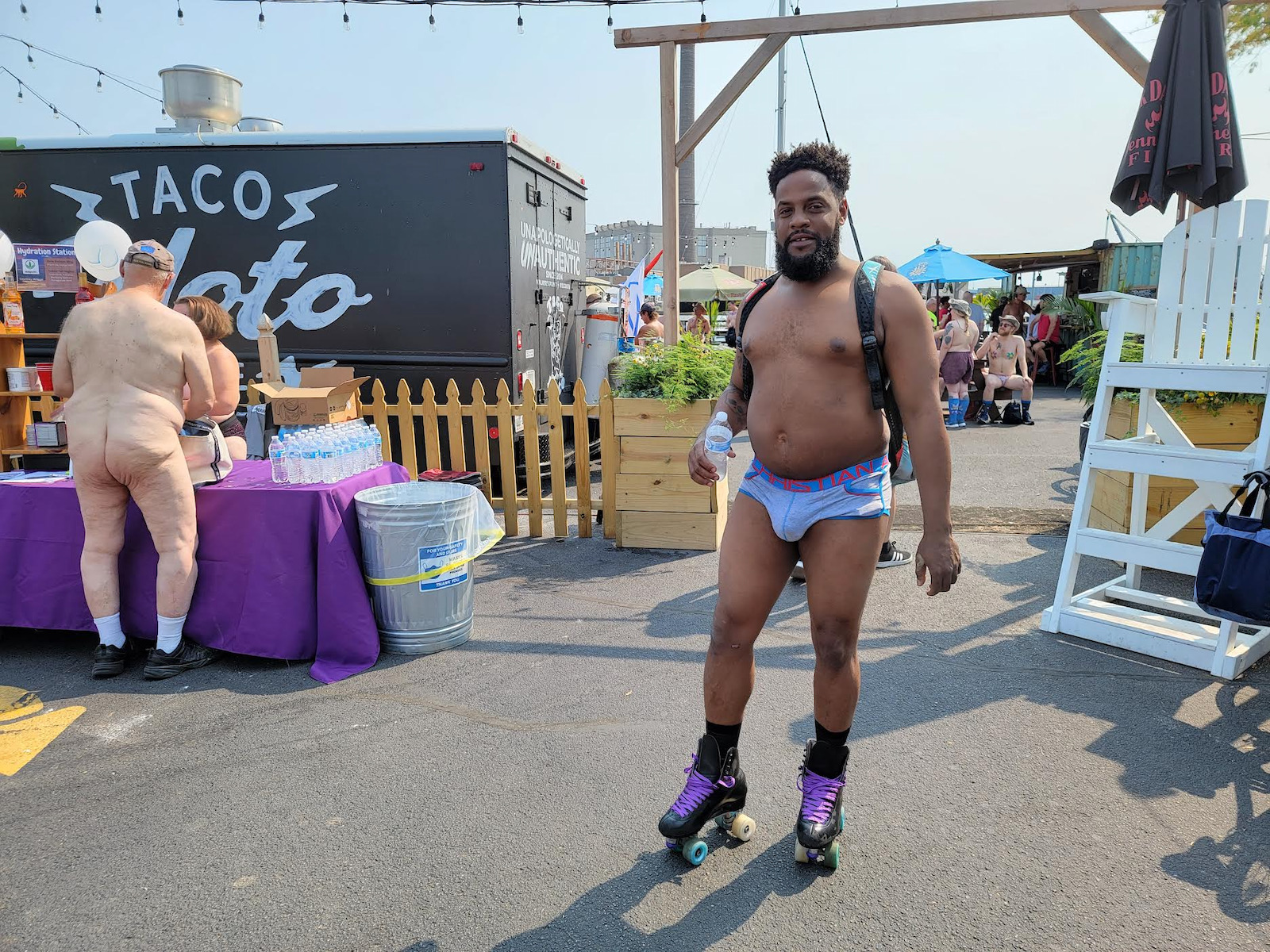 3. Butts on wheels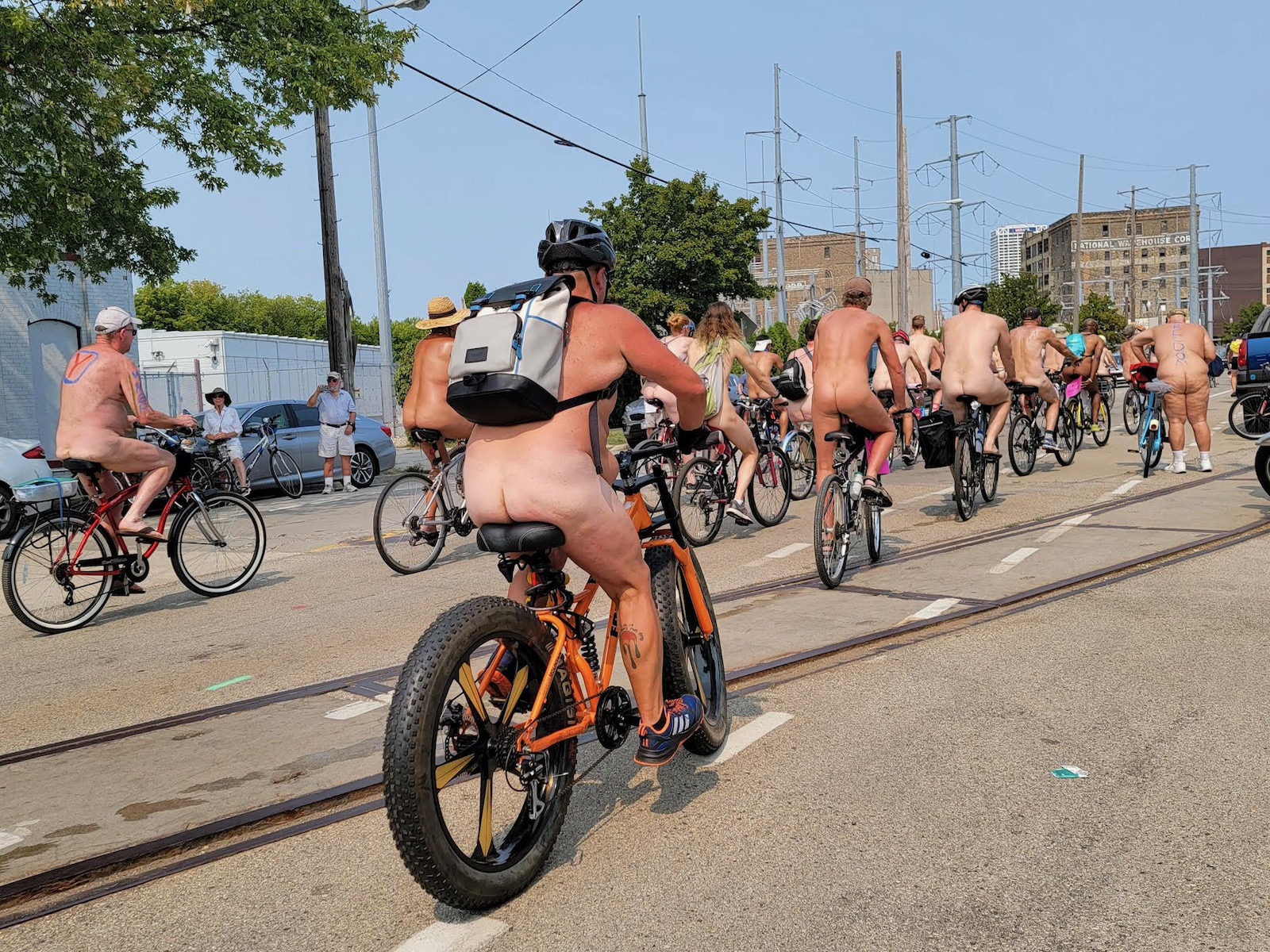 4. Nothin' but braids and bare feet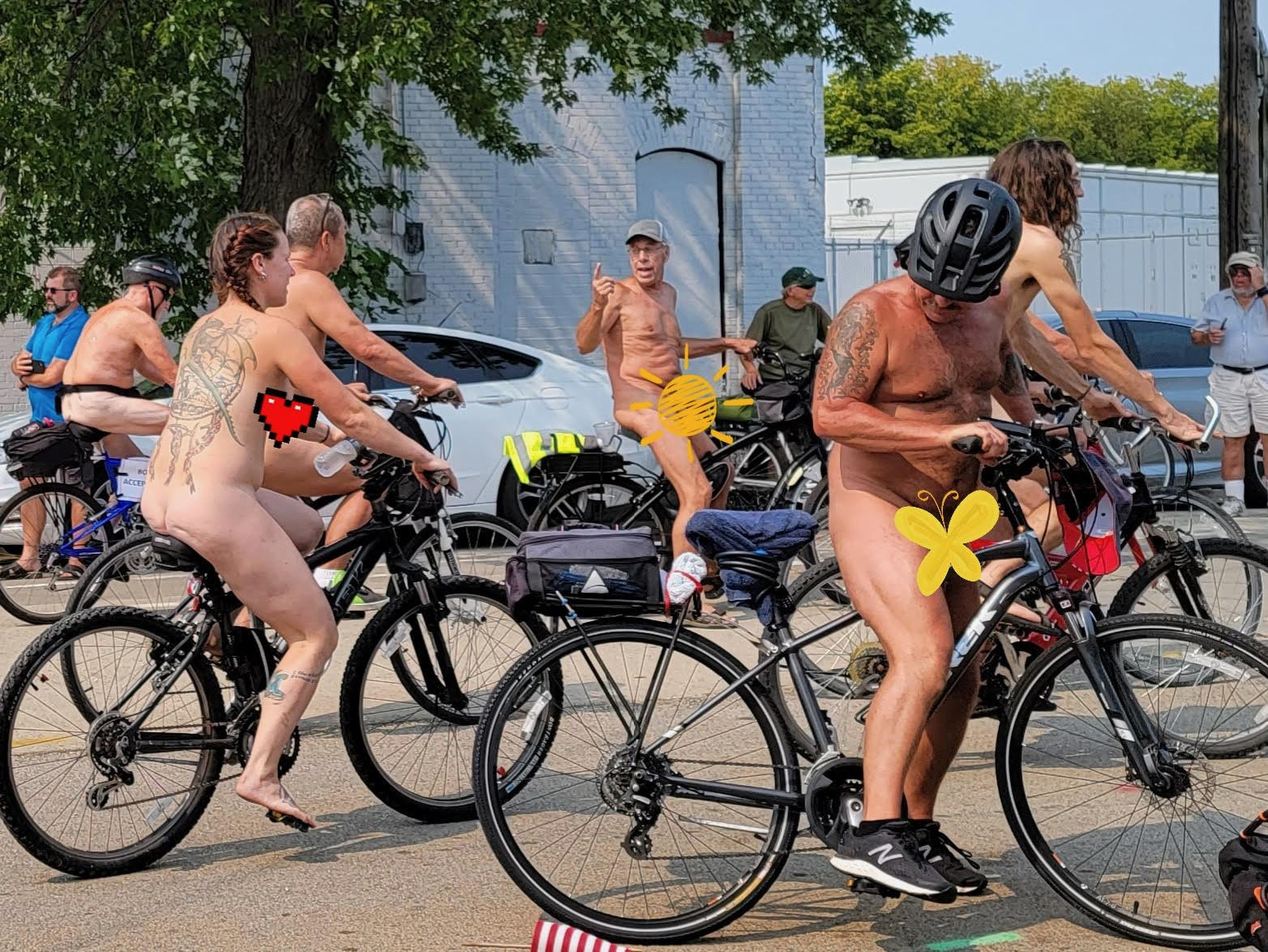 5. Less gas, more ass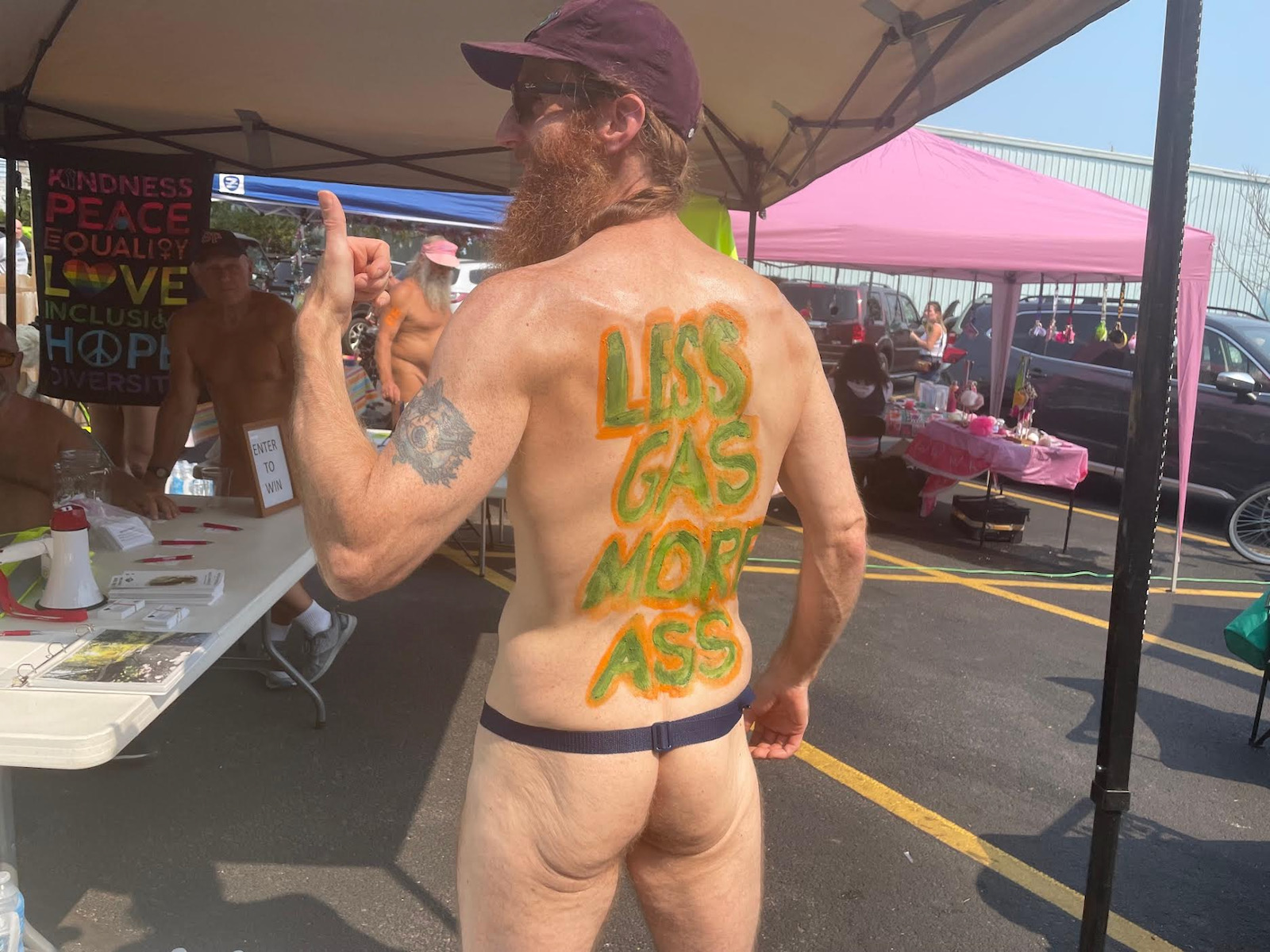 6. Sleeves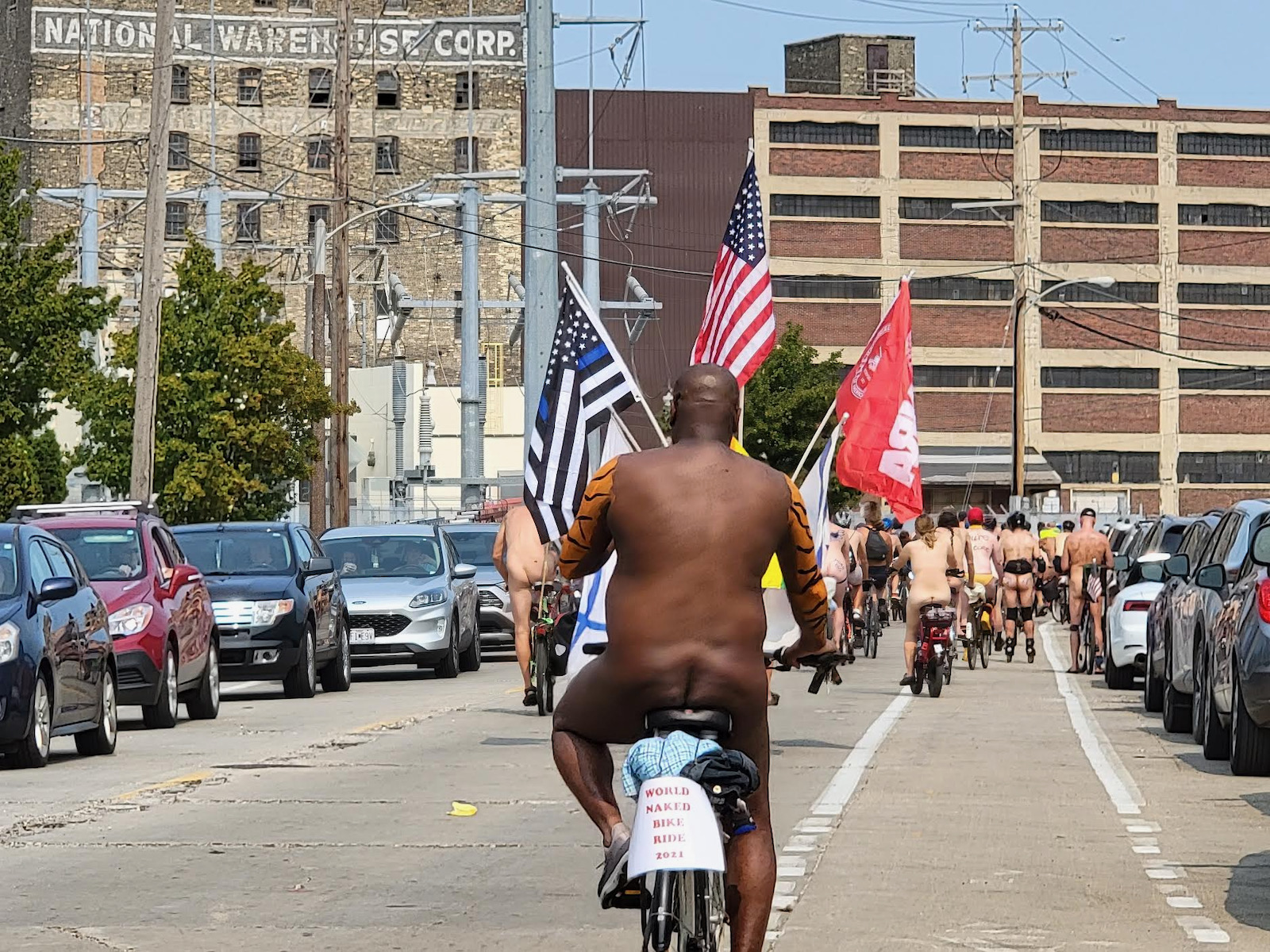 7. DJ Stitchless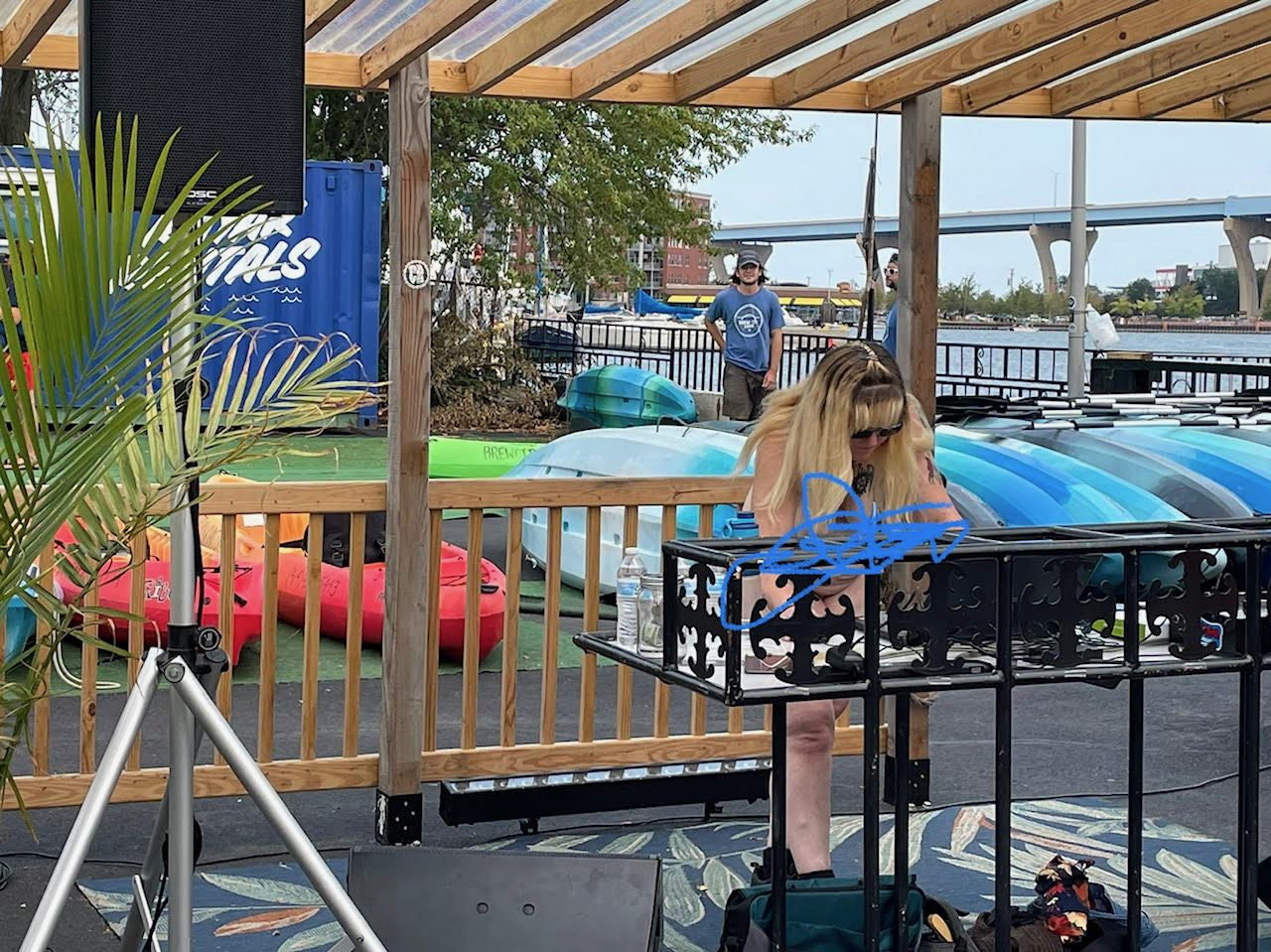 8. Free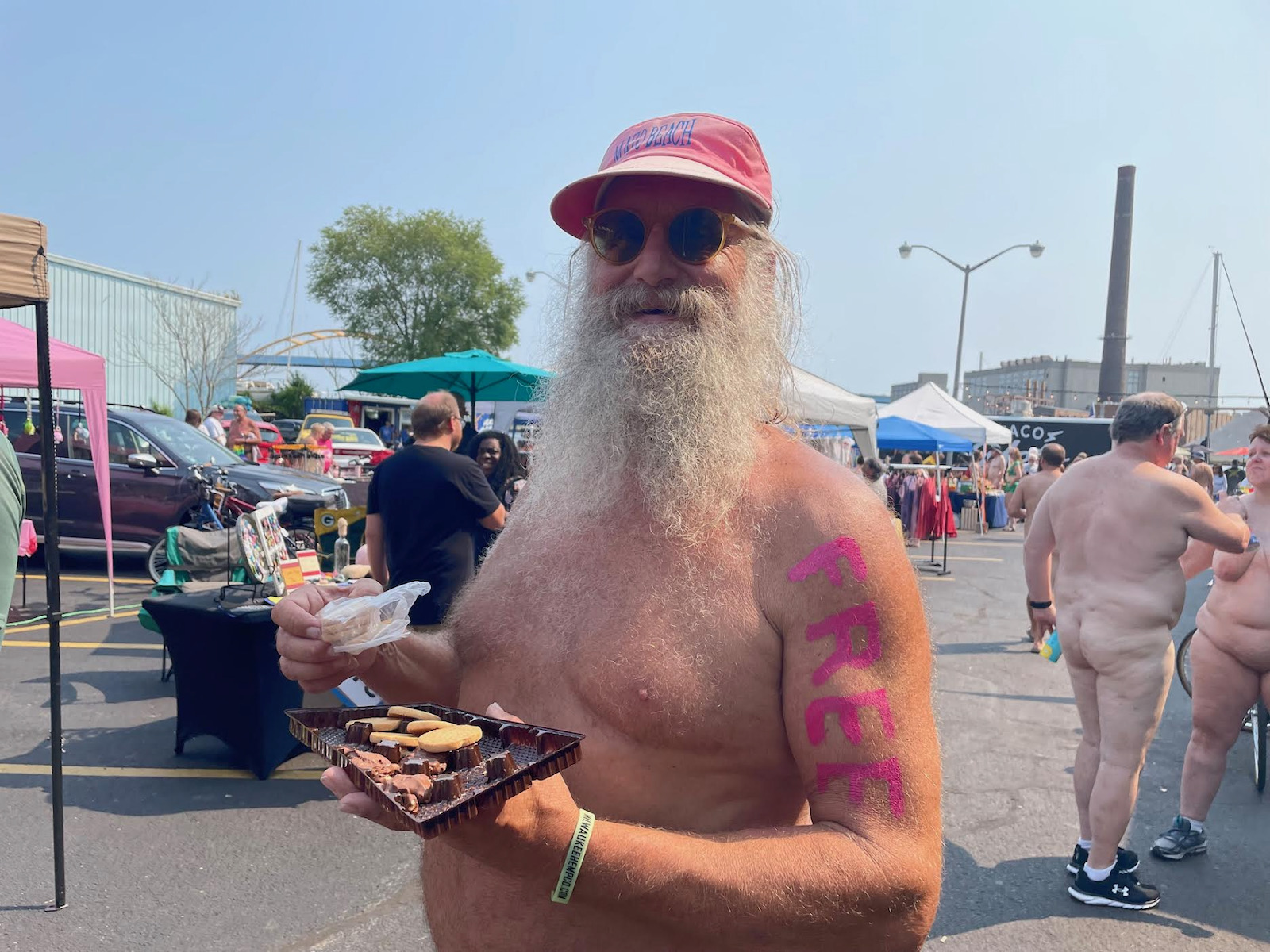 And a video of the ride's first moments. Enjoy!

Molly Snyder started writing and publishing her work at the age 10, when her community newspaper printed her poem, "The Unicorn." Since then, she's expanded beyond the subject of mythical creatures and written in many different mediums but, nearest and dearest to her heart, thousands of articles for OnMilwaukee.

Molly is a regular contributor to FOX6 News and numerous radio stations as well as the co-host of "Dandelions: A Podcast For Women." She's received five Milwaukee Press Club Awards, served as the Pfister Narrator and is the Wisconsin State Fair's Celebrity Cream Puff Eating Champion of 2019.