For those of you who enjoy eating and drinking in our fair city, it's almost time to celebrate.
For the fourteenth straight year, October will be Dining Month at OnMilwaukee, which means it's time to pay homage to our City's burgeoning culinary landscape.
And celebrate, we shall. But this year, we'll be going about things a bit differently. We will continue to highlight the bounty of the dining landscape. And we will do so through amped-up dining coverage that includes useful local restaurant guides, dining hacks, restaurant profiles, Take-out Thursday features and more. You can also watch our OnMilwaukee social platforms for the launch of a brand new dining challenge that supports local restaurants and rewards diners with fun local prizes.
However, we've made the landmark decision to forego our annual dining poll, which invites our readers to choose their favorite restaurants, dishes and more in over 50 tasty categories.
Why we're foregoing our annual dining poll
As you know, recent months have posed unprecedented challenges for local restaurants, which have been forced to modify their operations for the health and safety of both employees and customers. It's not hyperbole to suggest that 2020 is likely to be remembered as one of the most difficult years in restaurant history.
As restaurants struggle to survive, it seems tone deaf to pit them against one another, even in friendly survey-style competition.
And while voting in a dining poll might seem like a welcome distraction from the other things going on in the world, it doesn't change things for the chefs and service industry personnel who are working every day to simply survive another week, to support their families and keep the lights on at their places of employment.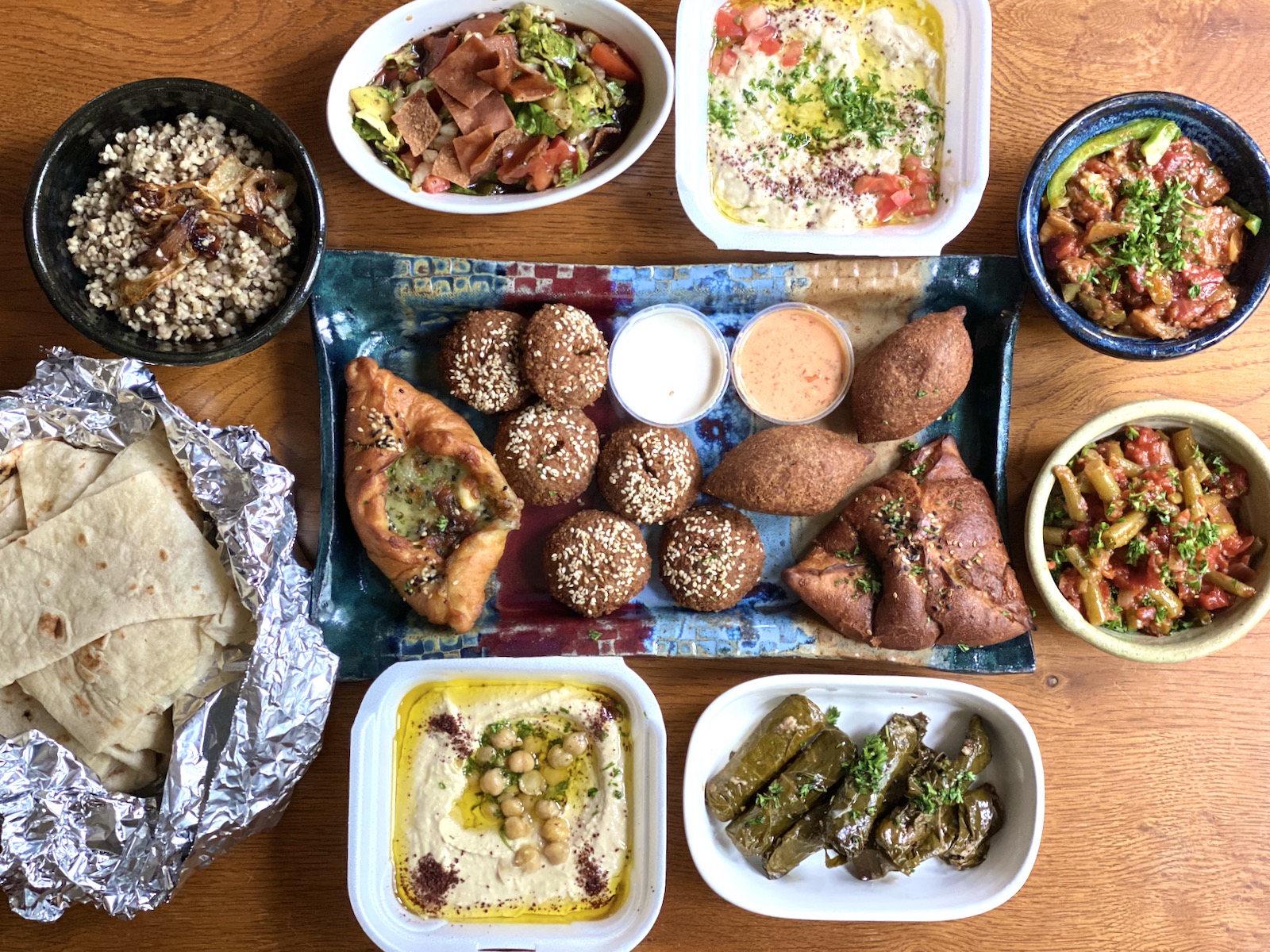 My challenge to you
Our world might feel different these days. But it's more important than ever to support the restaurants that make our city a great place to live and eat.
As you read through our Dining Month content, I hope it inspires you to explore our dining scene and support our local restaurants. Order carry-out or curbside pick-up. Venture somewhere different and try something new. Explore the offerings in a less familiar neighborhood. Trust our talented chefs to make you food that will blow away your expectations.
As you do, remember that your patronage is valuable. It ensures that local restaurants can remain open for business and continue to do what they do best: nourishing the community with delicious food. So be kind, tip well and enjoy!
If all goes well, you will have eaten countless delicious meals and – in turn – assisted in helping our dining landscape to recover from the challenges posed by COVID-19. Even better, when October 2021 arrives, we can totally kick ass at this "Best of Milwaukee Dining" poll business once again.
Lori Fredrich (Lo) is an eater, writer, wonderer, bon vivante, traveler, cook, gardener and girlwonder. Born and raised in the Milwaukee area, she has tried to leave many times, but seems to be drawn to this quirky city that smells of beer and alewives.
Some might say that she is a little obsessed with food. Lo would say she is A LOT obsessed with food. After all, she has been cooking, eating and enjoying food for decades and has no plans to retire anytime soon.
Lo's recipes and writing have been featured in a variety of publications including GO: Airtran Inflight Magazine, Cheese Connoisseur, Cooking Light, Edible Milwaukee, Milwaukee Magazine and the Milwaukee Journal Sentinel, as well as on the blog Go Bold with Butter, the web site Wisconsin Cheese Talk, and in the quarterly online magazine Grate. Pair. Share.