For months, I've been fielding questions from readers via email and social media. In many cases, folks are simply asking for better ways to help restaurants through these tough times.
And, while I can't think of a restaurant that would turn down a nice fat cash donation to cover their rent or other expenses, for many of us, that's not feasible.
So, among the options I offer regularly are:
Be a "regular": order food from your favorite spots as often as possible;
Tip well (yes, even for takeout);
Buy merchandise like t-shirts;
Add beer, wine or cocktails to your food order.
The last suggestion sometimes provokes curiosity. But yes – if you drink – you should try to order alcoholic beverages as often as possible when you get food from a restaurant.
Here's why.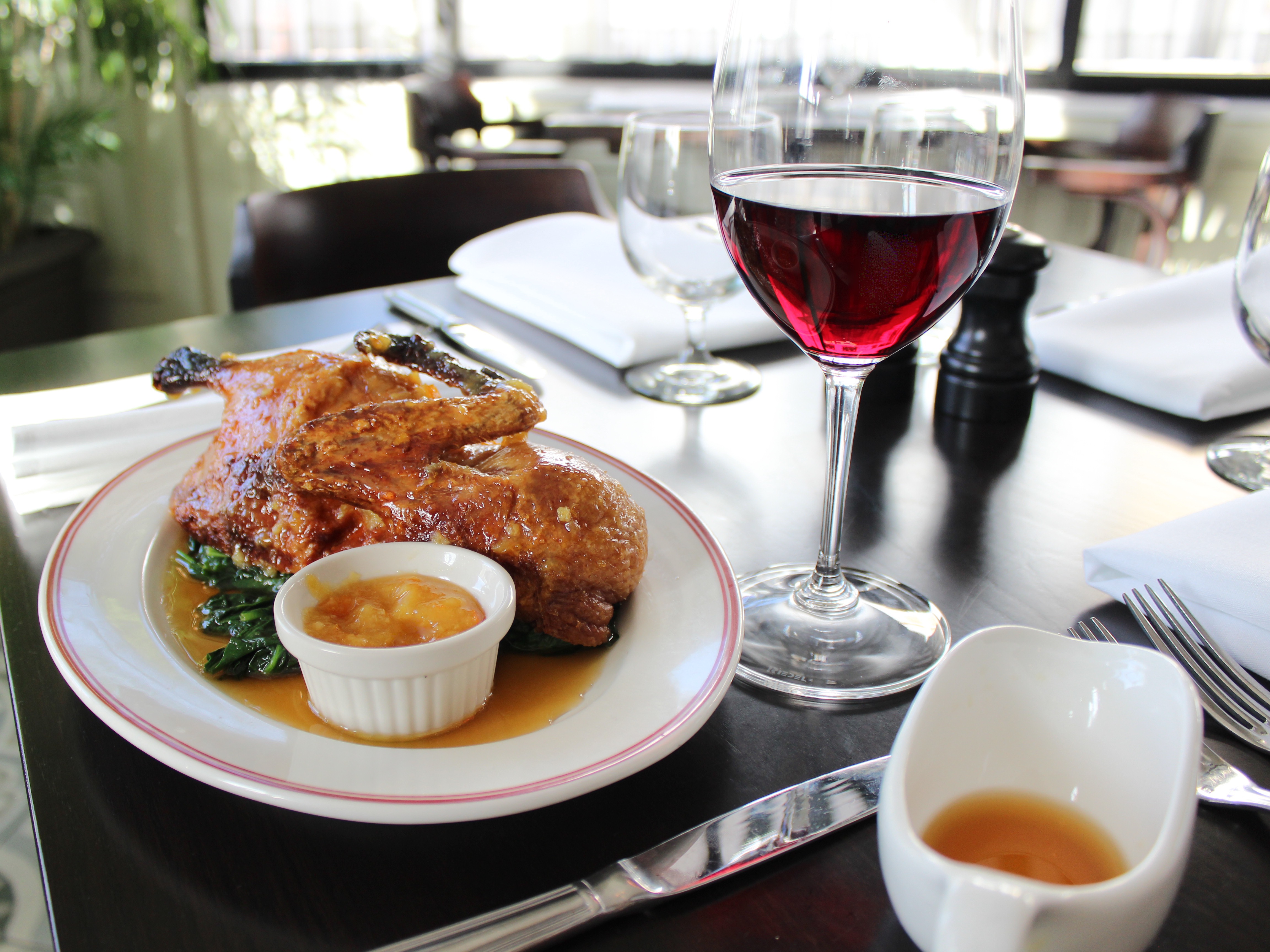 Take-out isn't enough
When the COVID-19 pandemic began and restaurants were forced to close their doors for indoor dining, it was a shock to the industry on the whole.
Not only were many restaurants ill-equipped to offer carry-out (due to multiple factors including menus filled with food that wouldn't hold up to the stresses of takeout); but they knew that their profits would shrink.
That shrinkage is due to a variety of factors, including the added costs of take-out packaging, unpredictable sales due to a nervous market, and the inability to offer consumers a true restaurant experience. But it's also because alcohol is a driver for revenue.
Margins for food vary from restaurant to restaurant, but for most small independently owned full-service restaurants, net profit margins average between 2-5%. However, when you look at alcohol, you'll typically find margins that are at least double those of food, averaging between 10-15%.
When you factor in that customers often drink more when they're relaxing inside a restaurant, and you can't offer alcohol for delivery through services like EatStreet, it's pretty easy to understand why most restaurants have a hard time getting along on carry-out alone.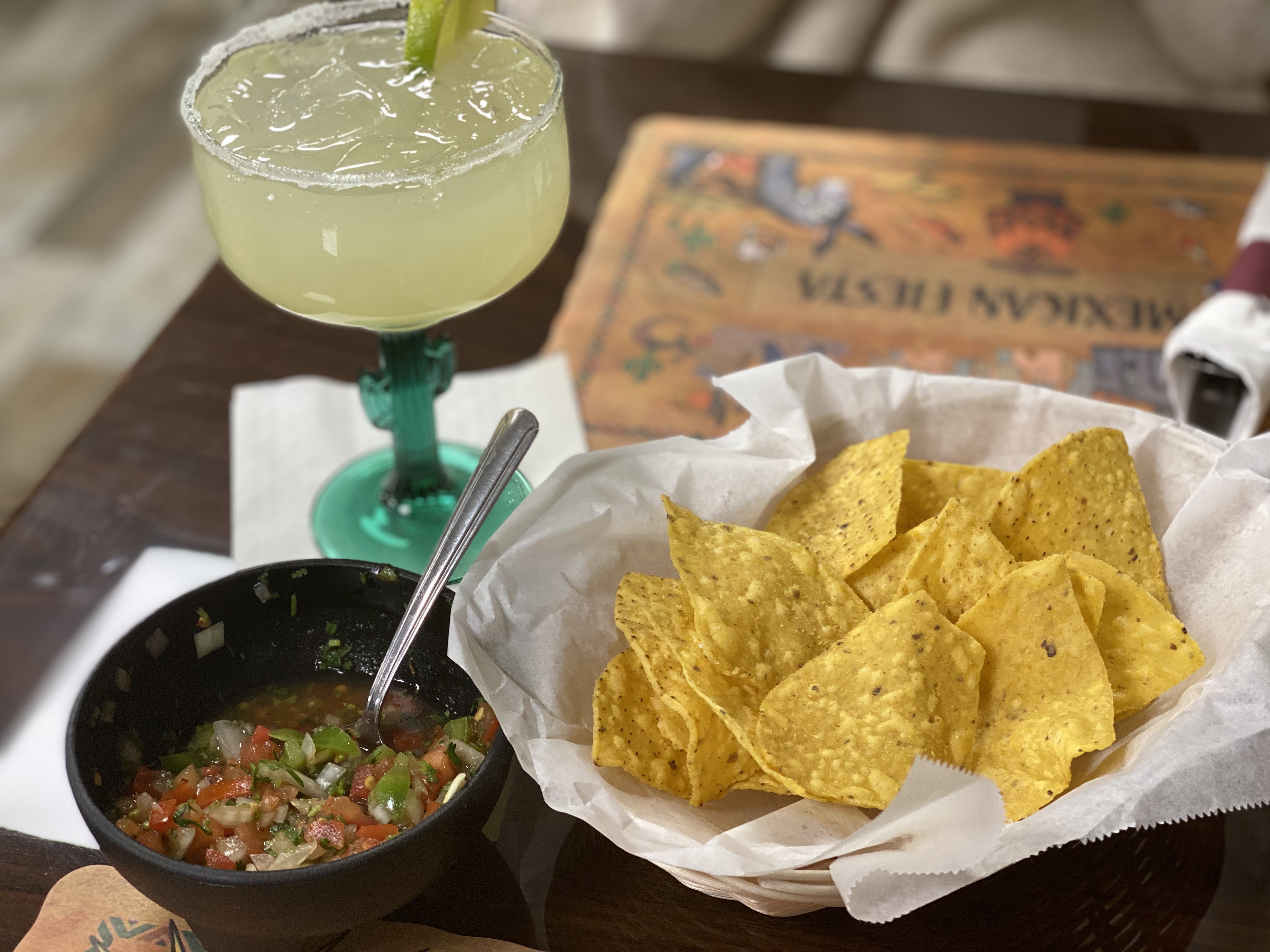 Why is alcohol so profitable?
It's easiest to see when you break down a restaurant's costs.
As a general rule, about one-third of a restaurant's revenue pays for the cost of goods sold (that includes food costs, plus incidentals like carry-out boxes, napkins, etc.). Another third covers labor expenses. The remaining revenue must cover overhead expenses like utility bills and rent.
In the end, it makes sense that restaurants make the most money on sellable items that require the least amount of labor. So, beer and wine (which are simply purchased and sold) are good generators of revenue. Even in the case of craft cocktails, for which a bar or restaurant is making syrups and infusions, batching cocktails or making them a la minute, the labor costs nearly always remain lower than those dedicated to making food.
It also has a longer shelf life than items like produce and meat. Since the cost of waste cuts into profits, less waste naturally means more profit.
All that's to say, the next time you order take-out, be sure to tack on a bottle of wine, some beer or a cocktail kit. Many full-service spots are also happy to recommend drinks that will go well with the food you've ordered. And that's a win-win for both you and them.
Lori Fredrich (Lo) is an eater, writer, wonderer, bon vivante, traveler, cook, gardener and girlwonder. Born and raised in the Milwaukee area, she has tried to leave many times, but seems to be drawn to this quirky city that smells of beer and alewives.
Some might say that she is a little obsessed with food. Lo would say she is A LOT obsessed with food. After all, she has been cooking, eating and enjoying food for decades and has no plans to retire anytime soon.
Lo's recipes and writing have been featured in a variety of publications including GO: Airtran Inflight Magazine, Cheese Connoisseur, Cooking Light, Edible Milwaukee, Milwaukee Magazine and the Milwaukee Journal Sentinel, as well as on the blog Go Bold with Butter, the web site Wisconsin Cheese Talk, and in the quarterly online magazine Grate. Pair. Share.