Nick Reuland opened Riverwest Grown, 3379 N. Pierce St., in November of 2022. The space is best known for formerly housing Hotcakes Gallery and was a paint store long before that.
Just about every inch of Riverwest Grown – including the ceiling – is occupied by houseplants (Spider plants! Snake plants! Fig plants! Philodendrons! Pothos!) as well as cacti, lucky bamboo stalks, air plants and locally-made, plant-related art, T-shirts, cards and more.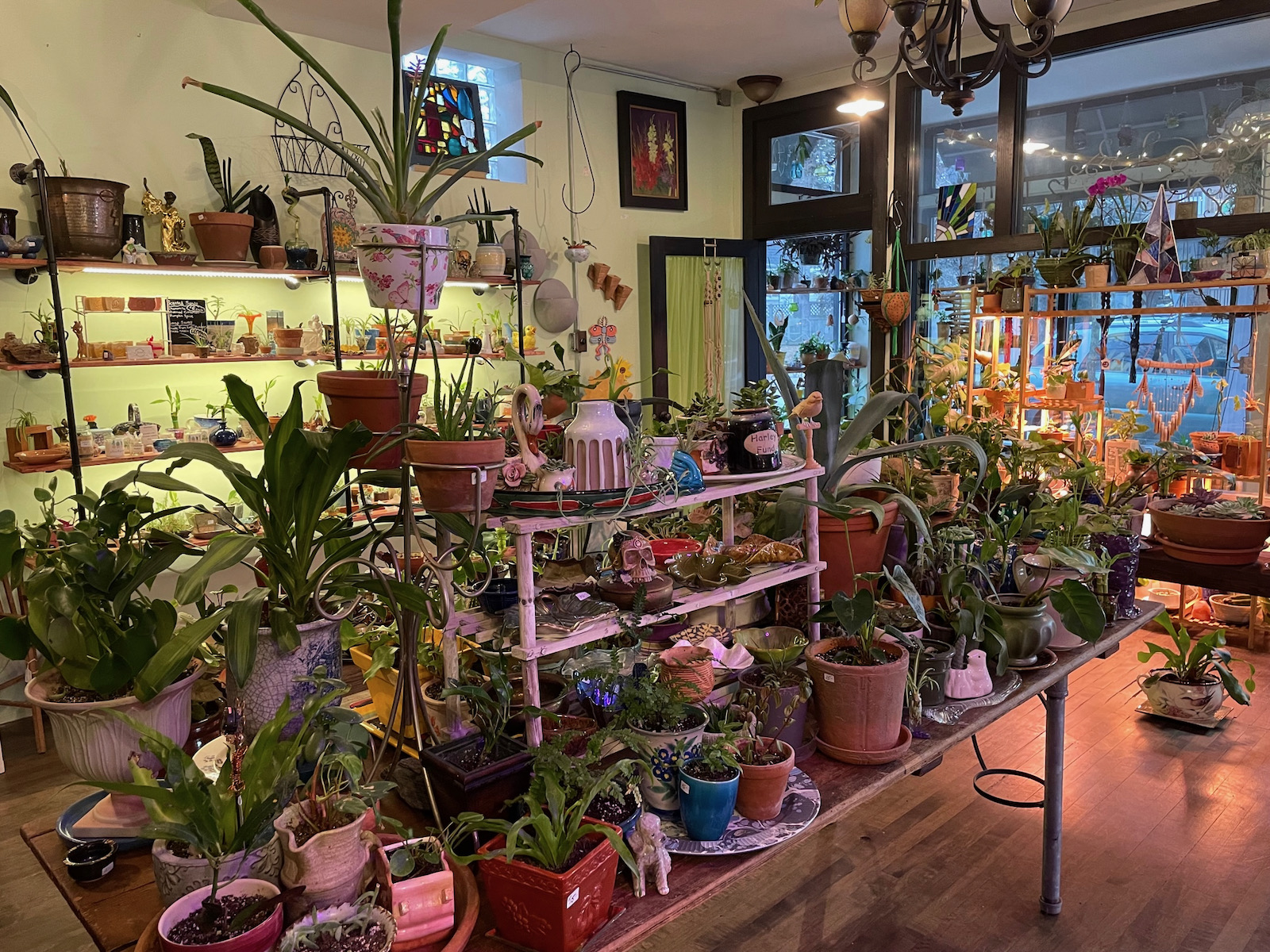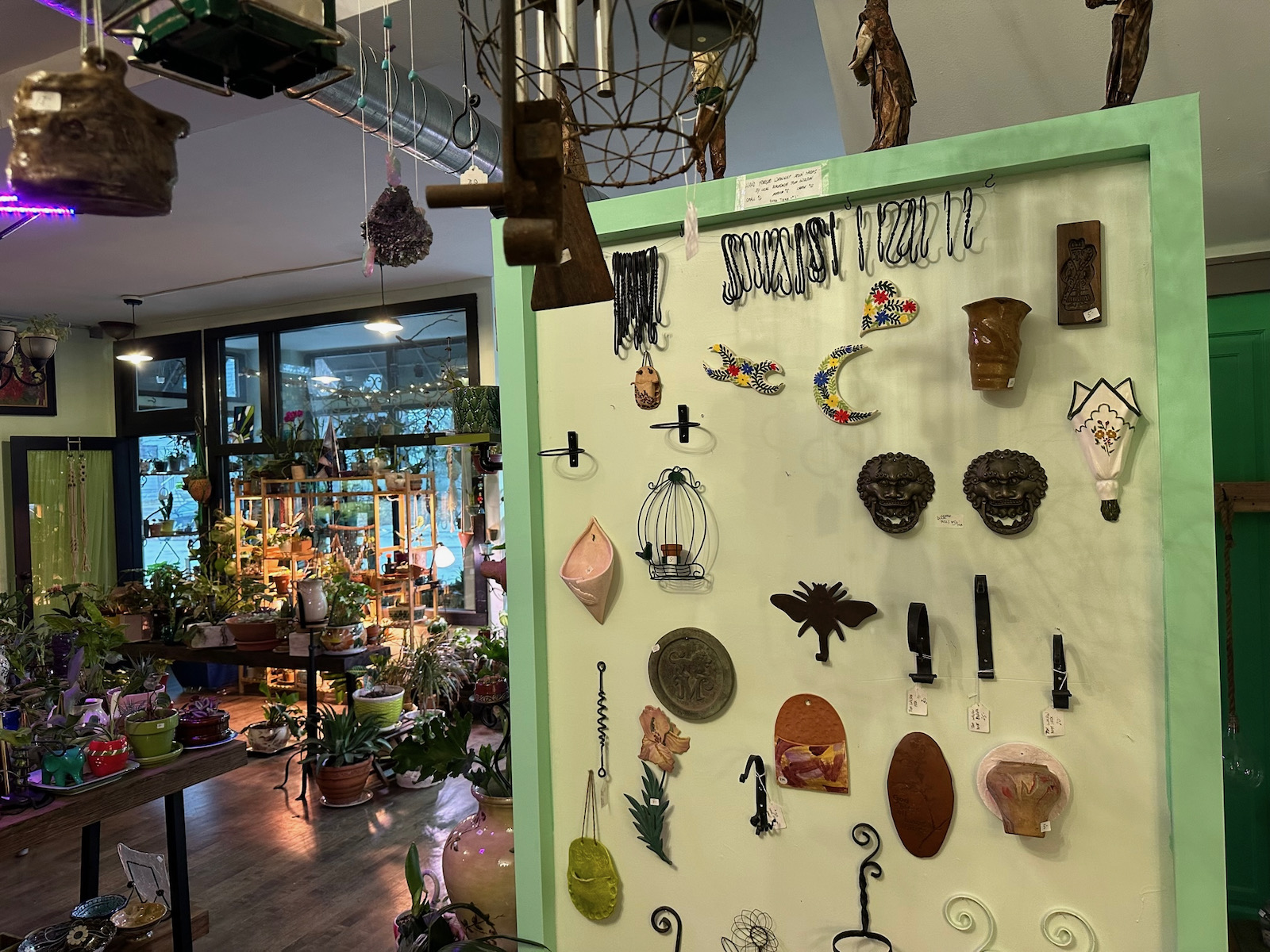 "I grew up with plants. My dad had gardens and if we wanted to borrow the car, we had to pull bushels of weeds," says Reuland.
Many of the plants were propagated by Reuland in his freestanding greenhouse that's located near the shop, and the majority he hand-planted into recycled pots once rooted.
Reuland sees any container as a potential pot.
"I collected pots for many years in my basement. Most are from estate sales, thrift stores or were containers that weren't originally pots, but are usable as such after I drilled holes in the bottom," he says. "I'm drilling holes almost every day."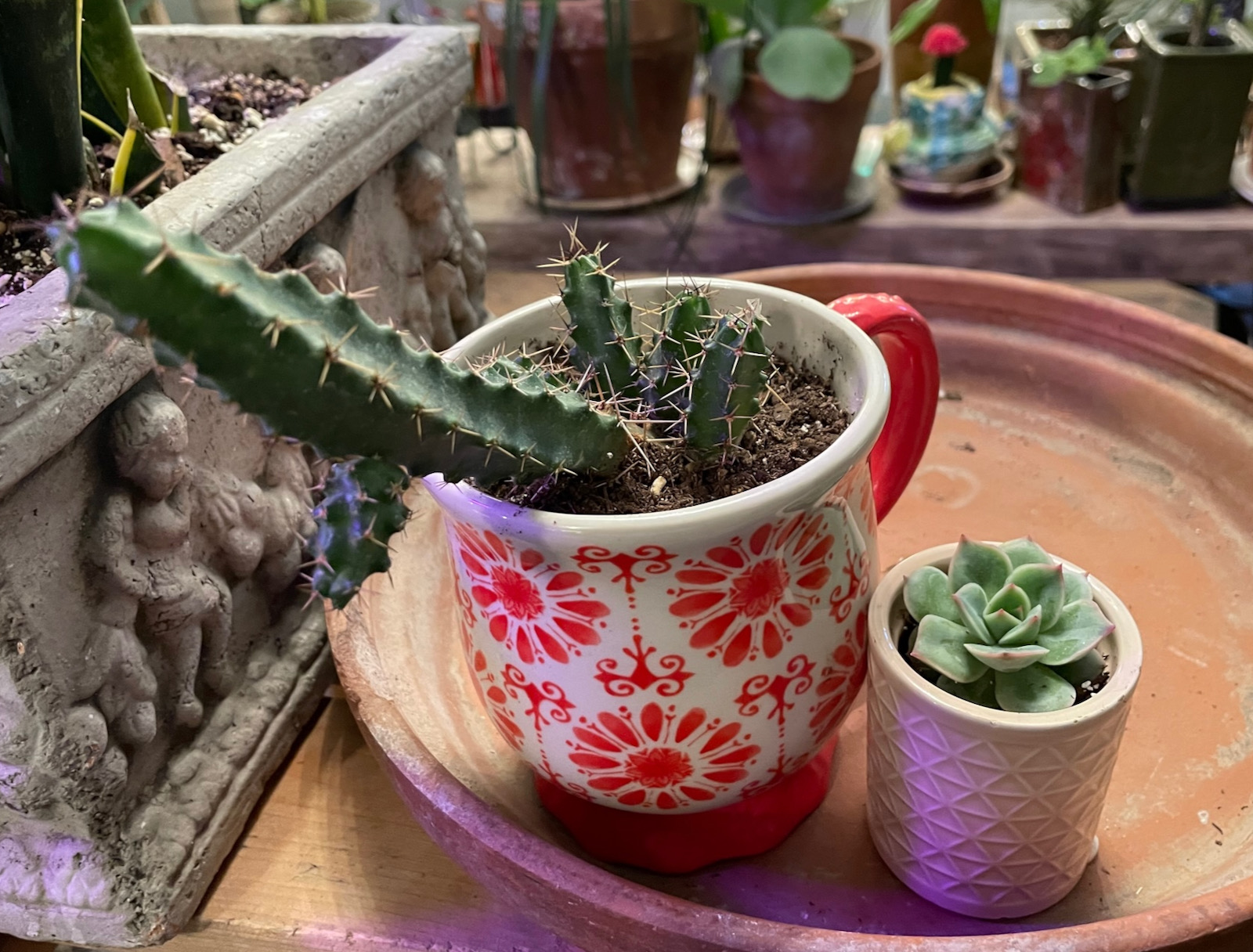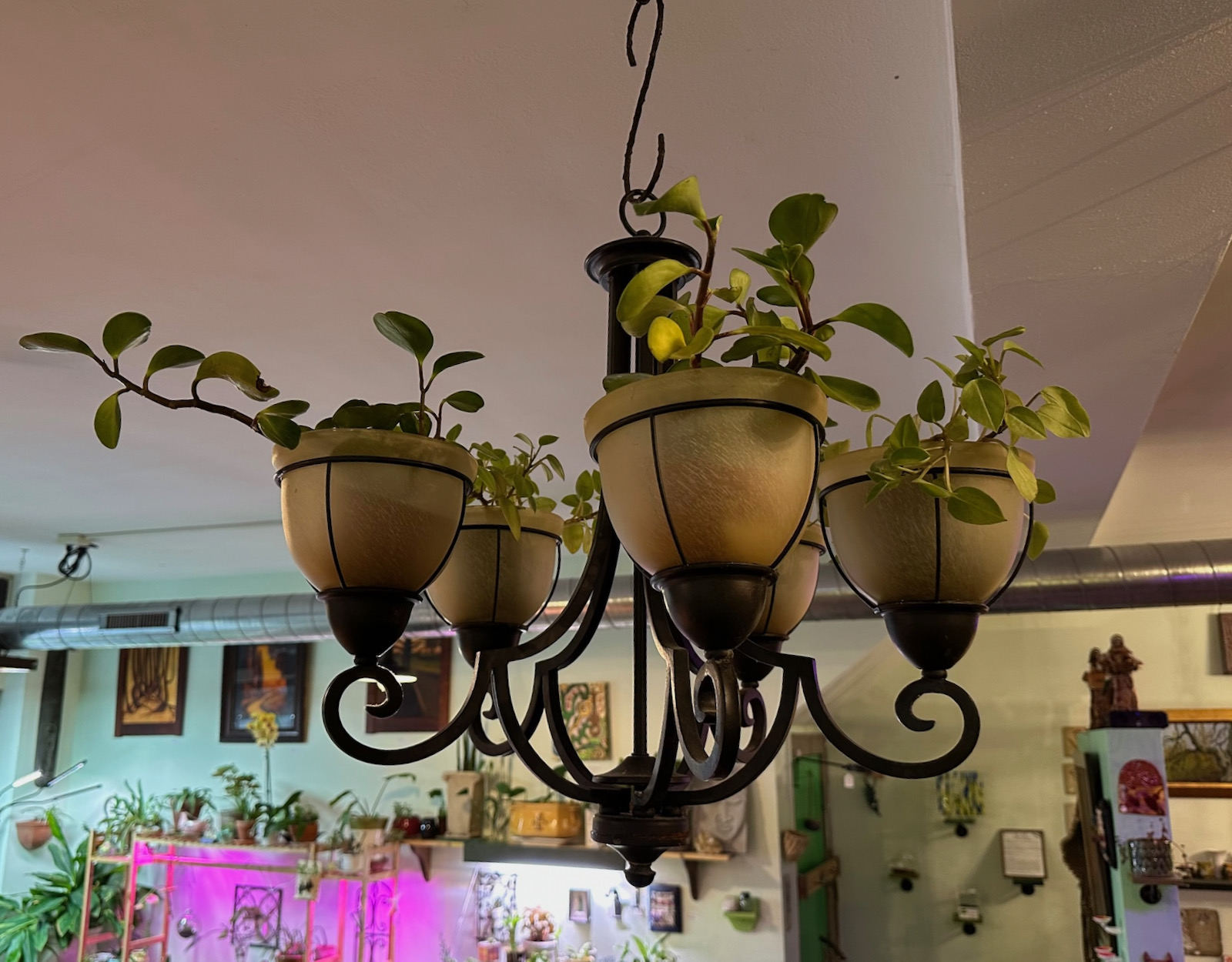 Reuland, who studied biology at the University of Wisconsin-Milwaukee and holds a degree in art, worked for Milwaukee Area Domestic Animal Control Commission (MADACC) for 21 years before he decided to focus on plants full time. For a spell he sold his growings via pop-ups, markets and on Riverwest street corners.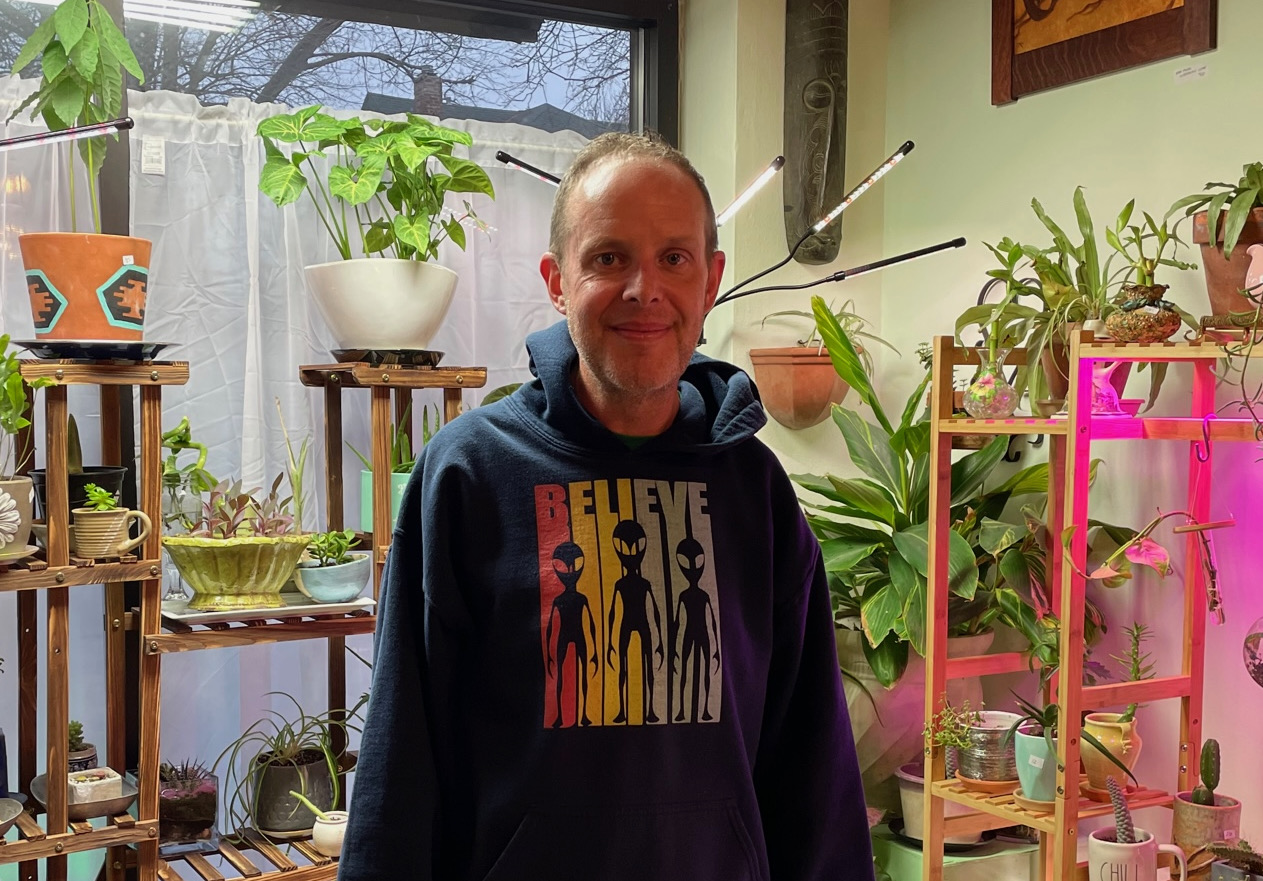 Not only is the shop's environment uplifting, Reuland himself is friendly, easy-going and ready to share all he knows about the green world. He'll tell you what plants will work best in your house based on the light it receives, how much to water them, which plants are pet-friendly and more.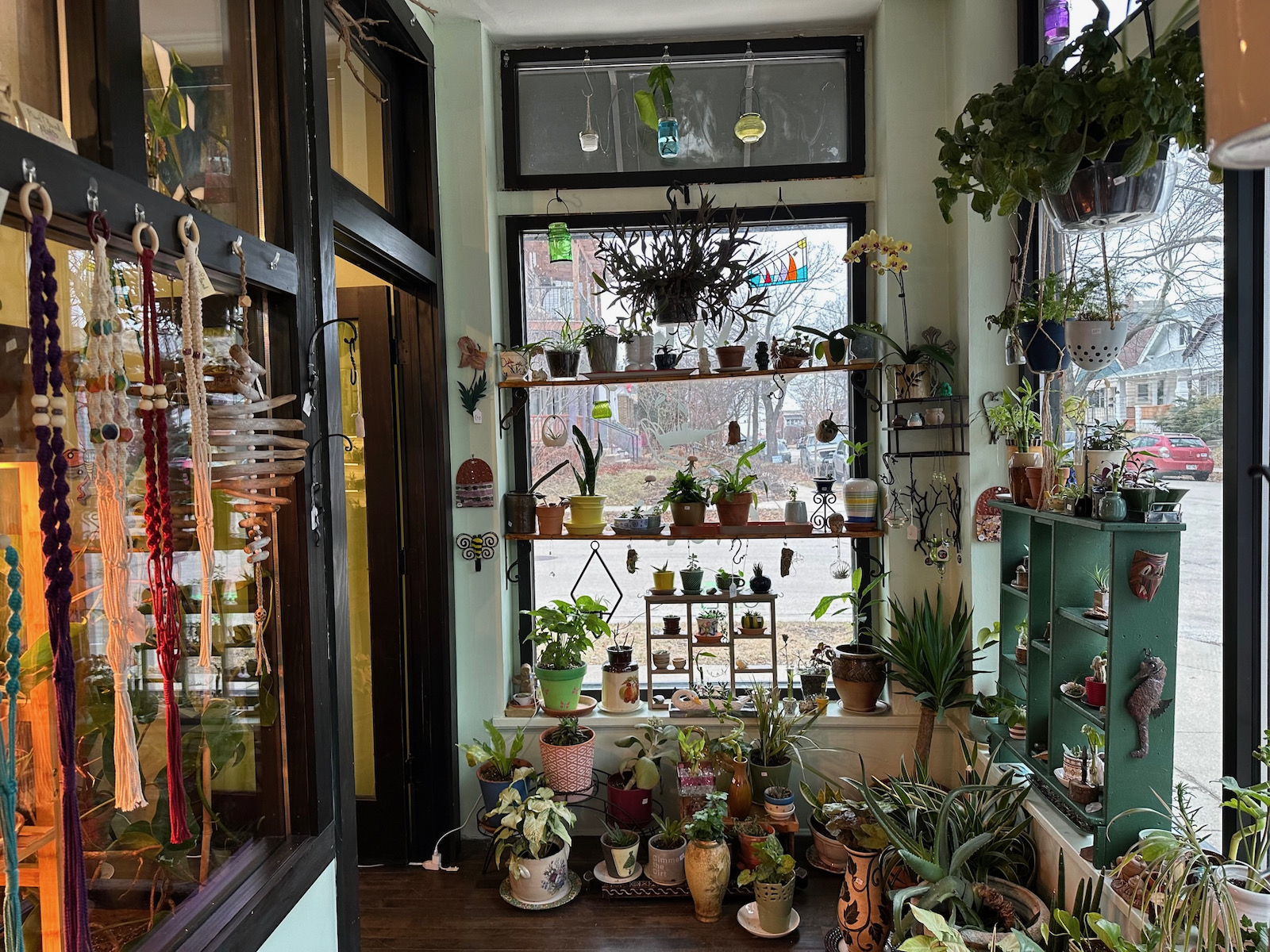 "As a rule of thumb, most plants like bright spaces and indirect light," he says to a customer during our visit.
Cacti are Reuland's favorite and he has many for sale. He is particularly smitten with the San Pedro variety.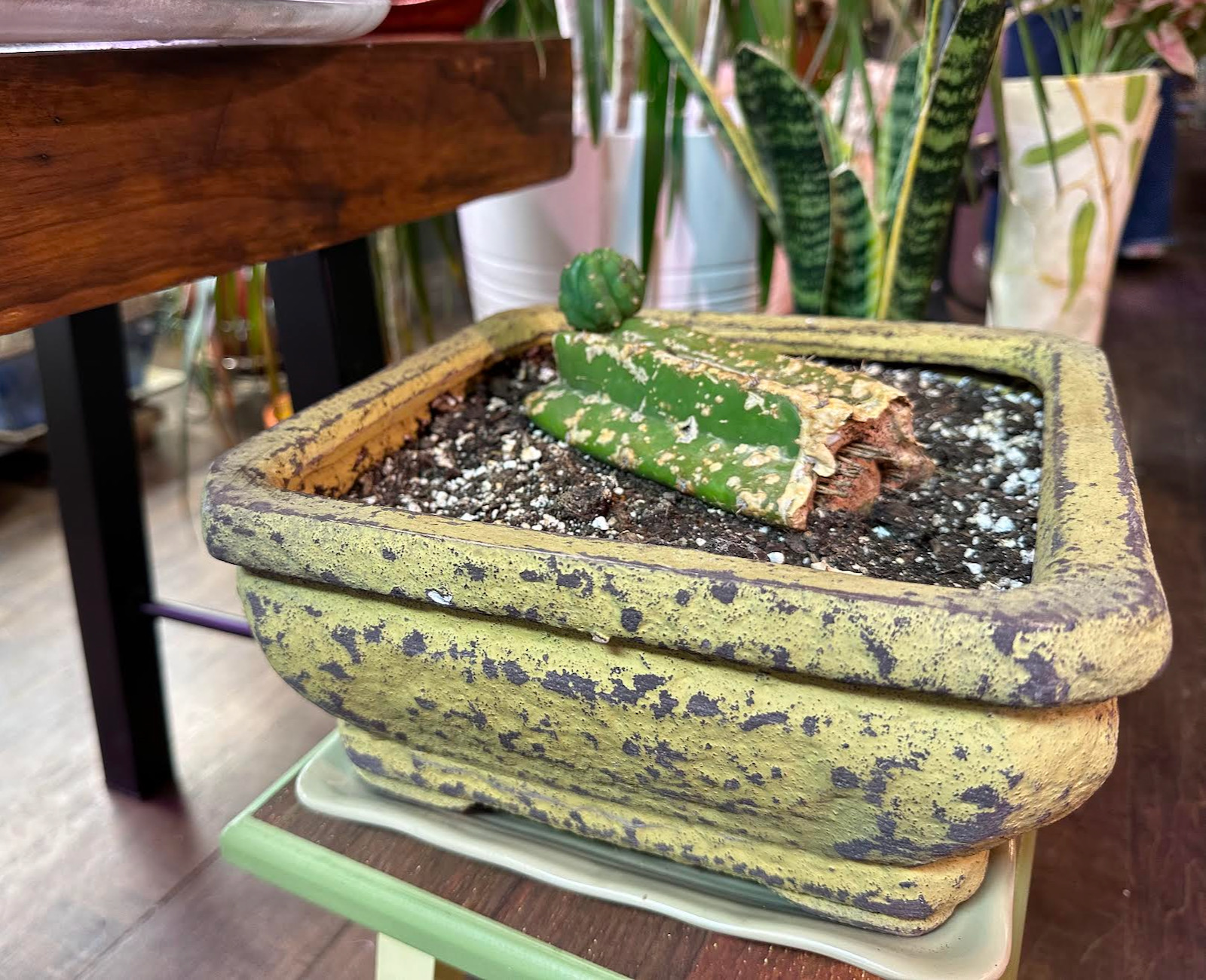 "No matter where I put them, they grow. I don't even have to pay attention to them and they still grow," he says.
Riverwest Grown will host classes this summer in its adjacent yard on composting, plant care and more.
"Plants really do make people calmer, less stressed and happier," says Reuland.
Riverwest grown is open Wednesday through Sunday from 10 a.m. to 6 p.m. Follow on Facebook and Instagram.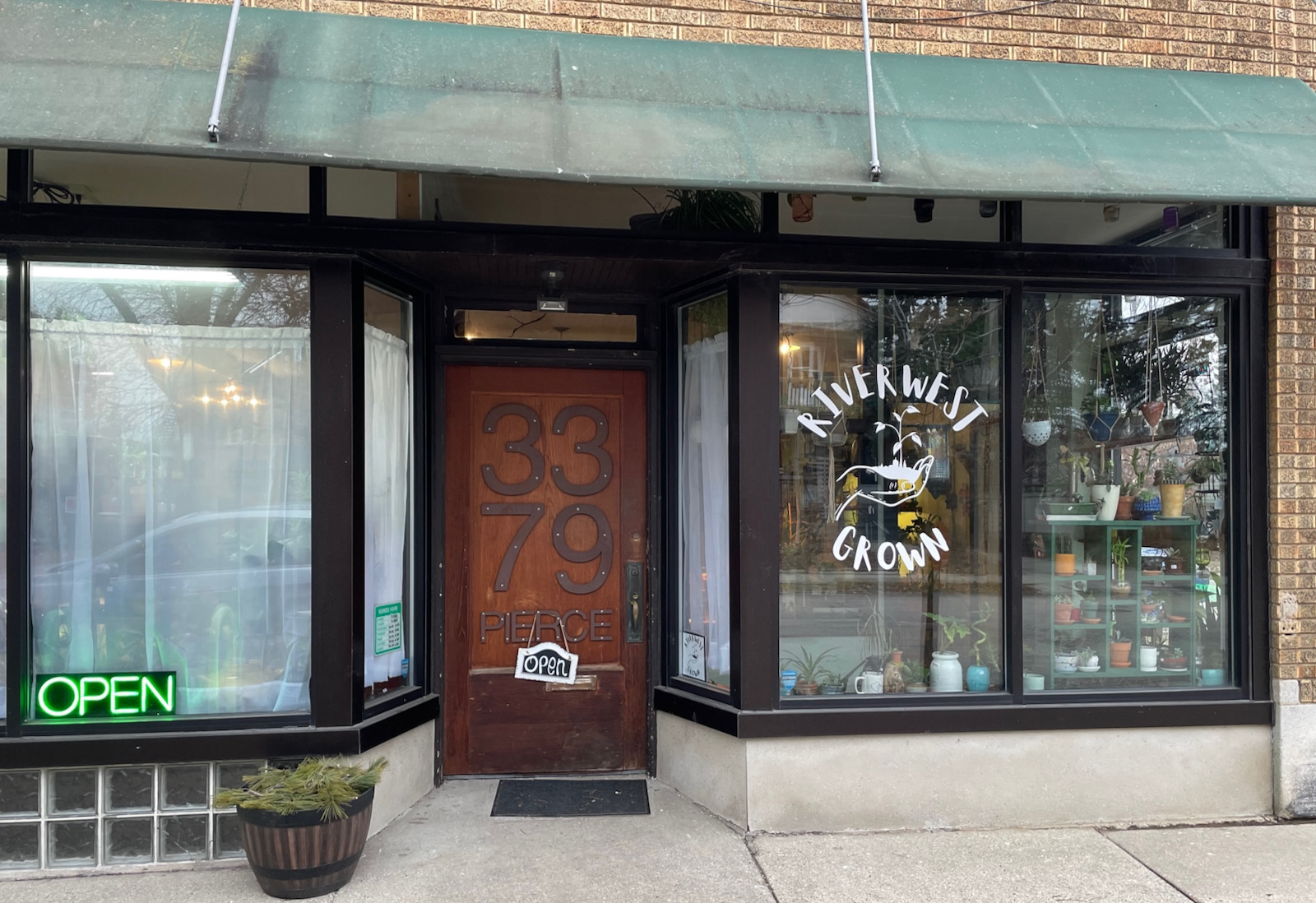 For a guide to Milwaukee plant shops, go here.

Molly Snyder started writing and publishing her work at the age 10, when her community newspaper printed her poem, "The Unicorn." Since then, she's expanded beyond the subject of mythical creatures and written in many different mediums but, nearest and dearest to her heart, thousands of articles for OnMilwaukee.

Molly is a regular contributor to FOX6 News and numerous radio stations as well as the co-host of "Dandelions: A Podcast For Women." She's received five Milwaukee Press Club Awards, served as the Pfister Narrator and is the Wisconsin State Fair's Celebrity Cream Puff Eating Champion of 2019.